St
u

dent living starts with us
23 UK cities
74,000 students
Ready-made communities
All you need to succeed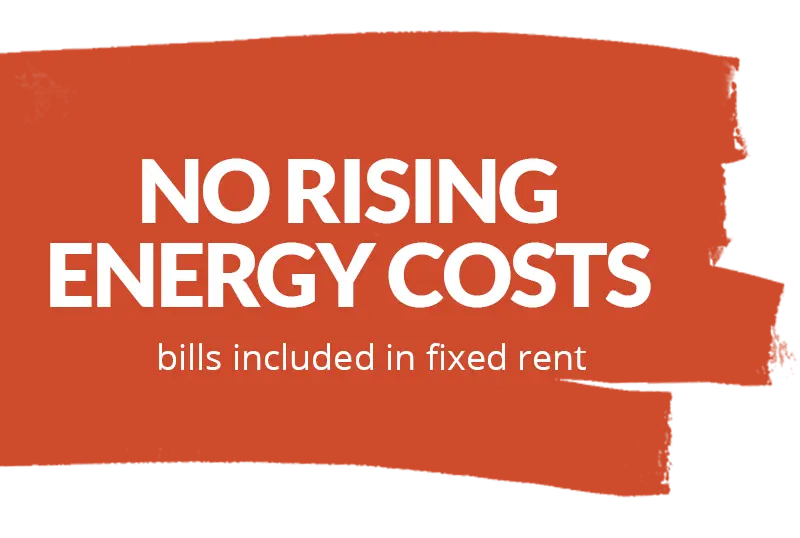 Find your student accommodation
Great locations
Uni campuses, city centres and transport links on your doorstep
All bills included
High-speed Wi-Fi, contents insurance, electricity, heating & water – all in your fixed rent.
Safe & secure
CCTV, 24hr call centre, staff on site and virtual support at hand when you need them.
Room for you
Find your perfect place, from shared flats to studios, social areas to study rooms.
PLANS CHANGED?
No need to worry!
If your plans change during Clearing and you've already booked with us, just City Switch and move your booking to another of our cities.
Or use our No Place, No Pay or No Visa, No Pay services if you can't make it anymore.
LOOK BEFORE YOU BOOK
Want to get a feel of where you're going to live?
Find your favourite property and book a viewing, or take a look round a 360° virtual tour from the comfort of your home!
Book your viewing now from our property information pages.
PERFECT FOR POSTGRADS
Your future in focus with us
Whether you need a quiet study space or a ready-made community, we offer a range of accommodation perfectly suited to postgrad living.
There's also our enhanced Postgraduate Plus package - serviced living accommodation with an environment that helps you focus on success – while we take care of the rest.
Whatever you need to succeed, we've got you.