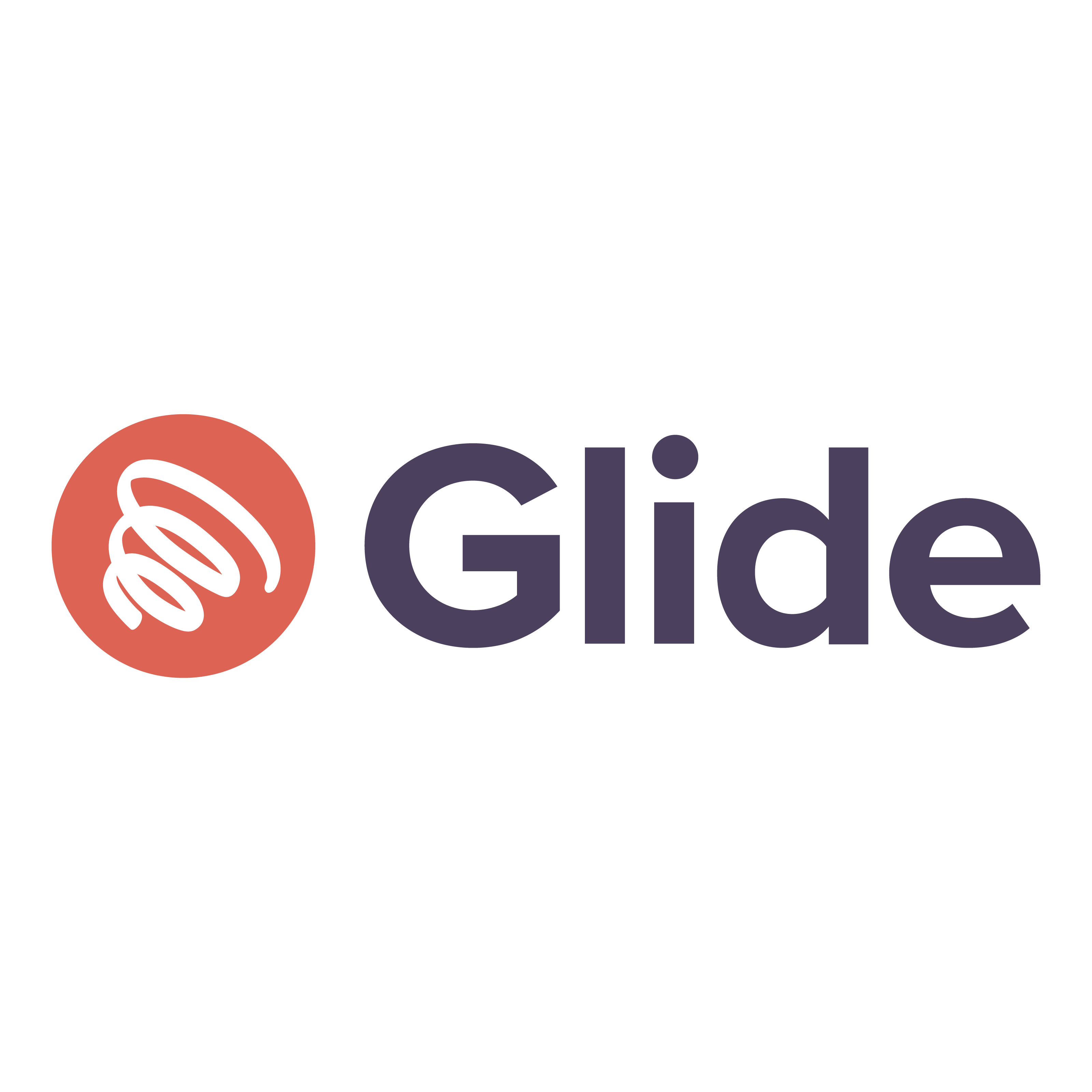 Glide
We work with Glide to provide you with an outstanding internet connection during your stay with us.

With minimum service speeds of 70Mbps, you can add as many devices as you like to your account and have up to five active devices at any one time.

If you're looking for even faster broadband speeds, find out how you can upgrade your package below.