Welcome to

Causeway View
Find out more about your new home and what you need to know ahead of check-in day.
Your new home
Causeway View, Causewayend, Aberdeen, Scotland, AB25 3DD
Information for check-in day
Where do I collect my key?

On arrival at the property, you will be greeted by a member of staff at reception, where you will receive your contactless Ving Key Card. You can use this to access your room and communal areas.

Where can I park and unload my car?

There's parking located on-site with a 15-20 minute drop-off service. As there is limited parking, you will have to unload your items and then move your car to the 3 hour max stay cark park at Morrisons supermarket that's just a few minutes away by walk.

When can I move in?

You can check in at any point from the start date of your tenancy. You can find your start date in your tenancy agreement or by logging into MyAccount here.

We'll send you further information on checking into Causeway View soon.
Find out more about Causeway View
Common area
Causeway view has a common room that is located at the back of the main building, which includes a TV, pool table, foosball and plenty of space to relax.

Study space
We have interactive study spaces with TVs that are available 24/7 for you to use. Our study spaces are located in the courtyard next to the gym on the top floor of the building which hosts the common room.

Study +
Our Study + facility is also located on the top floor of the building, which features 8 desktop computers with sofware including: Logic Pro, Adobe Photoshop, Illustrator and Mathcad operating across Microsoft and Apple systems. We also have wireless charging ports, a binding machine and a thermal laminator for you to use.

Gym
We have a 24/7 gym that is located in the courtyard and is equipped with cardio and weights which you can use at no extra charge.

Laundry facilities
There are two laundry rooms at Causeway View. One of the rooms is located by reception and the second room is located in Building 1 on the ground floor. You'll need to download the Circuit Plus app to be able to access the laundry machines.

Outside space
There are plenty of spaces to relax at Causeway View.There are two roof terraces, as well as a courtyard with benches and table tennis for you to socialise.

Parking
There is no on-site parking available at Causeway View. However, there is parking available on a first come, first served basis at Spring Gardens, which is a 5 minute walk away at a monthly charge of £60.

Bike storage
Bike storage is available at Causeway View which is located at the back of the courtyard. We also have additional outdoor storage available. If you are planning on bringing your bike, please remember to bring your own bike lock.

Recycling
General waste, food waste and recycling are all disposed of at Causeway View in a secured bin store. This is located just off the courtyard. There are also British Heart Foundation and food donation points available at the reception.

Fire test time and meeting point
Fire alarms are fitted throughout the property. Your fire alarm test day is Monday at 2.30pm. Your fire assembly point is located in the middle of the car park.

Get online as soon as you arrive
Register now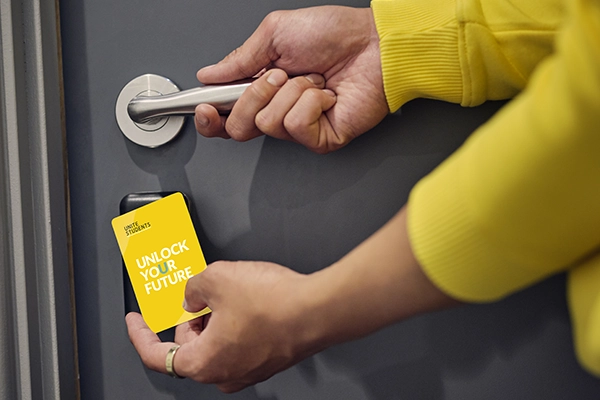 Your check-in questions answered
Ask a question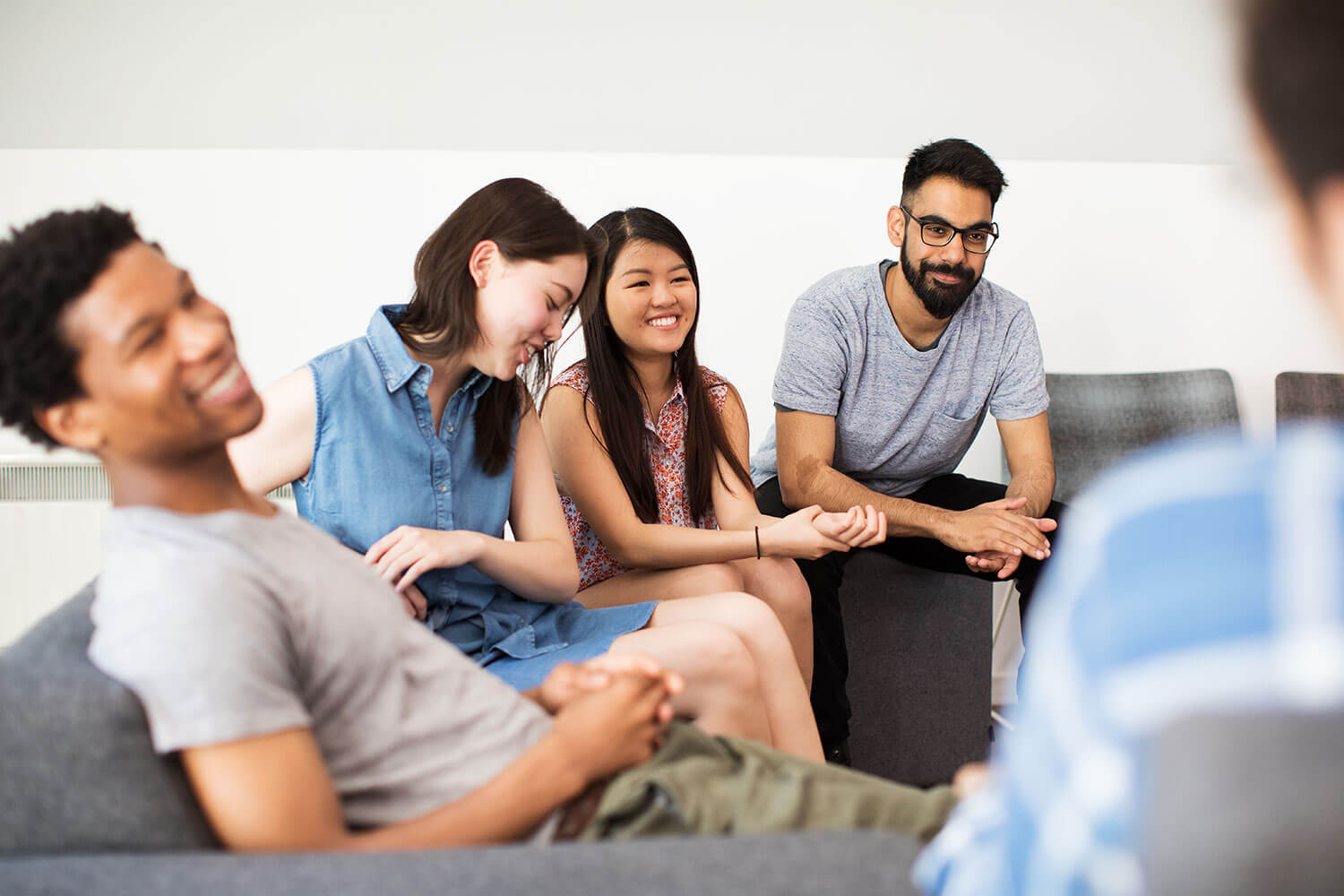 Stories from our residents
Visit the Common Room