Welcome to

Quay Point
Find out more about your new home and what you need to know ahead of check-in day.
Your new home
Stepney Lane, Tyne and Wear, Newcastle, United Kingdom, NE1 6PZ
Information for check-in day
Where do I collect my key?

You will receive your fob and keys on arrival. The fob will give you access to the front gate, your flat and the communal areas. The key will give you access to your room and postbox.

Where can I park and unload my car?

There is no parking at Quay Point but there is space on Stepney Lane for you to unload your car. You will then need to park in a nearby car park.

When can I move in?

You can check in at any point from the start date of your tenancy. You can find your start date in your tenancy agreement or by logging into MyAccount here.
​
We'll send you further information on checking into Quay Point soon.
Find out more about Quay Point
Common area
Located under D Block next to the laundry room, the common room includes a TV, study area and plenty of space to relax in.
Gym
Located in the car park, the gym is equipped with cardio and weights and is available to use at no extra charge.
Laundry facilities
There is a laundry room located under D Block.
Outside space
There is an outdoor seating area under D Block which you can use.
Parking
There is no on-site parking available at Quay Point.
Bike storage
Bike storage for 20 bikes is available at Quay Point, underneath D Block. If you are planning on bringing your bike, please remember to bring your own bike lock.
Recycling
General waste and recycling are all disposed of at Quay Point in the bins on-site.
Fire test time and meeting point
Fire alarms are fitted throughout the property. Your fire alarm test day is Wednesday at 12 noon. Your fire assembly point depends on your block, see list below:
Point 1 is for Blocks C1 and C2 - Located at the main gates, by Block A.
Point 2 is for Blocks B1, B2 and B3 - Located at the bottom of Block B.
Point 3 is for Blocks A1, A2 and D - Located at the bottom of Block C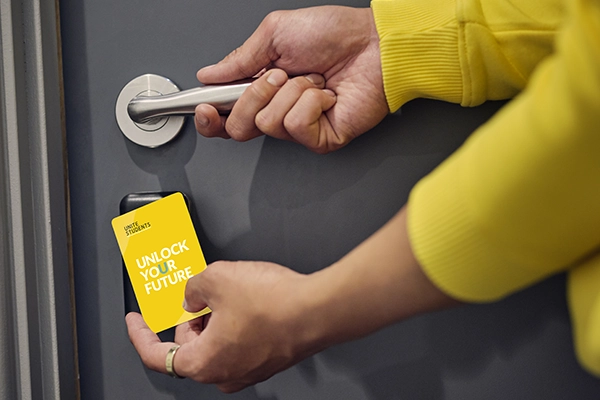 Your check-in questions answered
Ask a question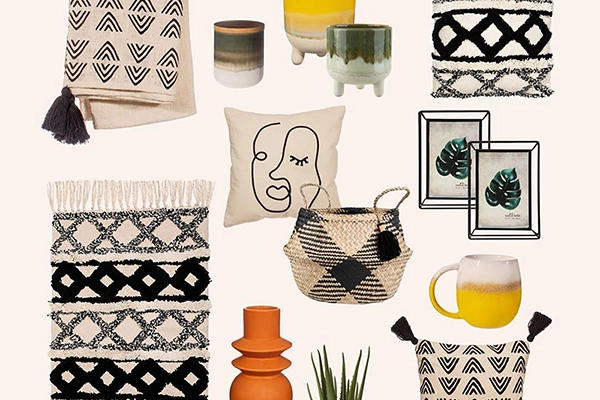 Buy an arrival pack
Shop now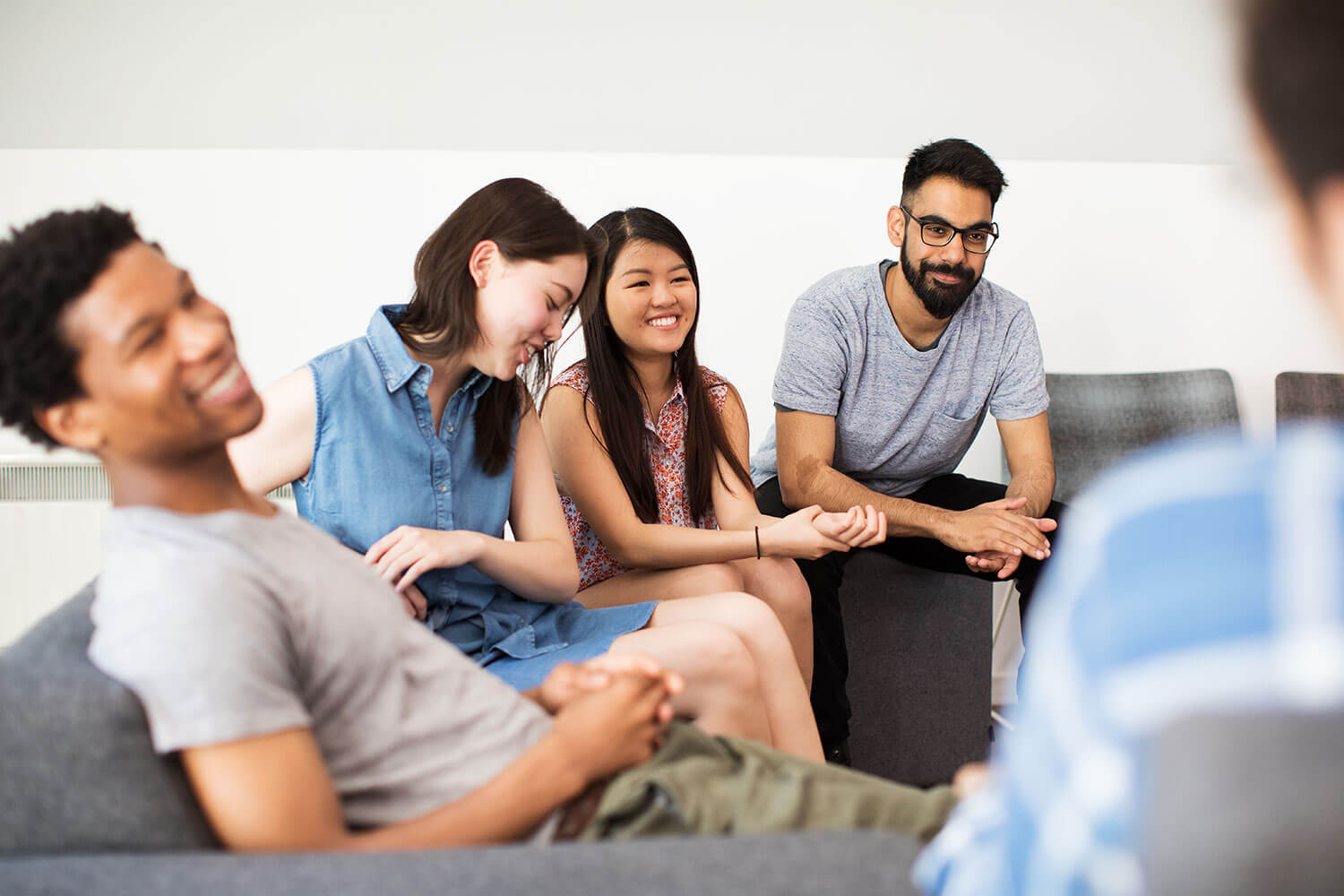 Stories from our residents
Visit the Common Room