Welcome to

Riverside Point
Find out more about your new home and what you need to know ahead of check-in day.
Your new home
Riverside Point, Radmarsh Road, Nottingham, England, NG7 2GJ
Information for check-in day
Where do I collect my key?

You will receive a key card and post box key on arrival, which you can use to access your room and communal areas.

Where can I park and unload my car?

We have space to unload your car at check-in. There are multiple car parks nearby if you need to park for longer.

When can I move in?

You can check in at any point from the start date of your tenancy. You can find your start date in your tenancy agreement or by logging into MyAccount here.

We'll send you further information on checking into Riverside Point soon.
Find out more about Riverside Point
Common room
The common room includes a smart TV, vending machines, a pool table, foosball and a free book library. There is also a study room located on the ground floor of H Block, and all our residents can access the St Peter's Court gym free of charge.

Laundry facilities
The laundry room is located next to the common room.

Outside space
There is a beautiful outdoor area with some outdoor furniture.

Parking
Limited parking is available at Riverside Point for £12 per week, paid termly. Contact your property team to book.

Bike storage
We provide both internal bike storage at our bike shed located oposite C Block and external bike points beside E Block and K Block. We strongly recommend you bring a sturdy lock.

Recycling
Recycling facilities are available at Riverside Point, where you can recycle paper, plastic, aluminium and glass. There are two main bin stores, one located to the side of E Block and the other located next to K Block.

Fire test time and meeting point
Fire alarms are fitted throughout the property. Your fire alarm test day is Wednesday between 11am - 11.30am. Your fire assembly point is located in the car park.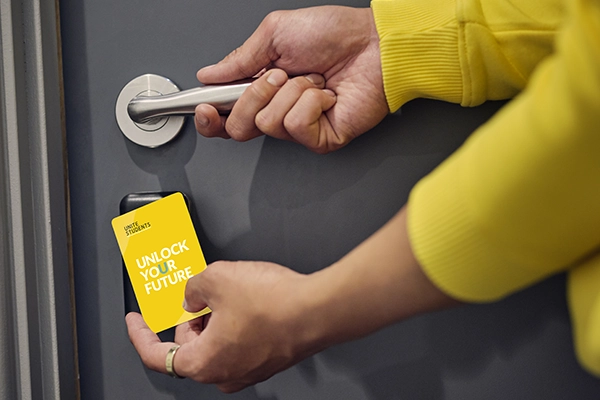 Your check-in questions answered
Ask a question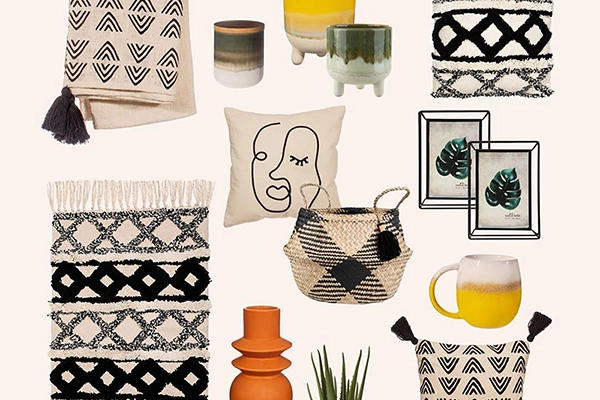 Buy an arrival pack
Shop now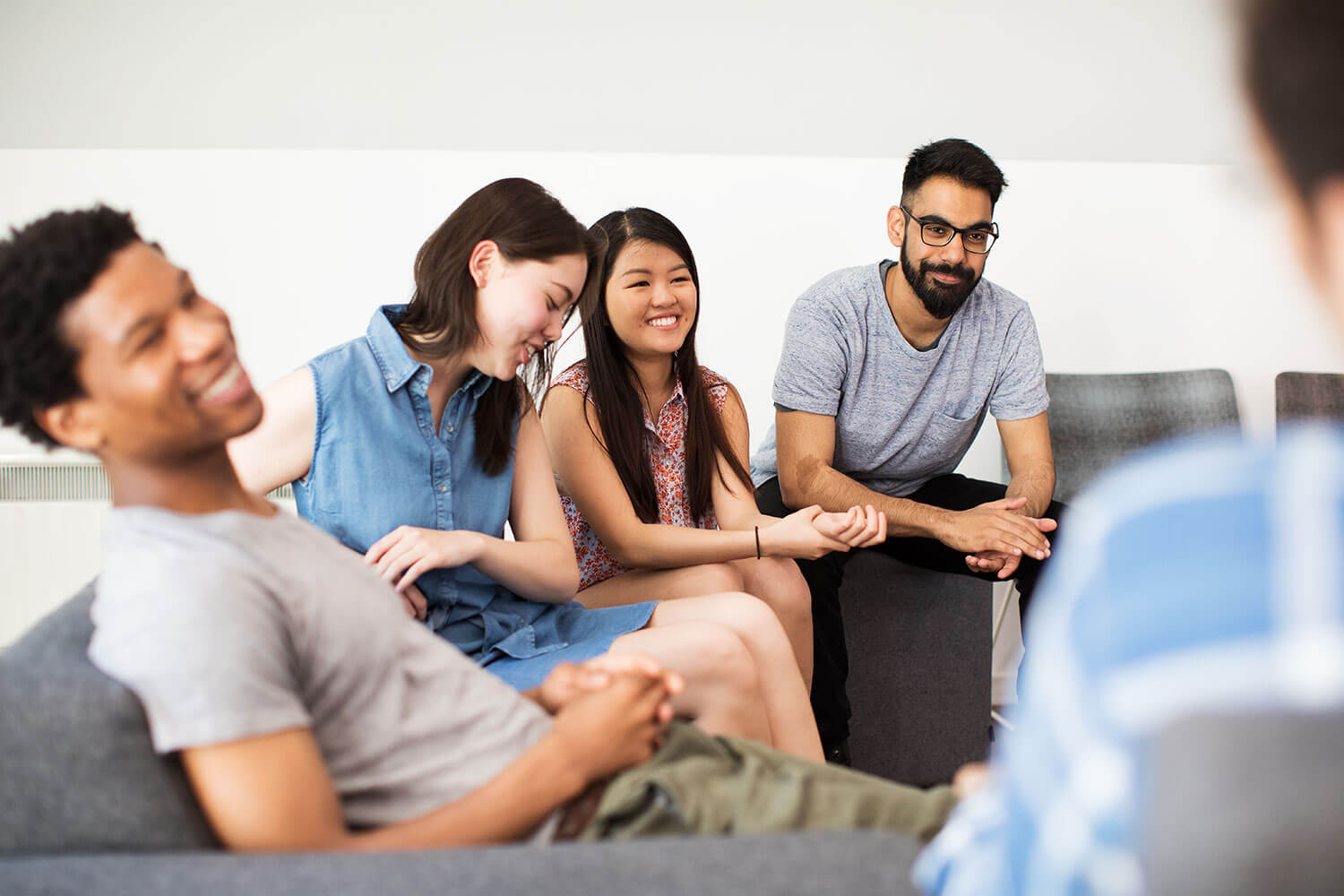 Stories from our residents
Visit the Common Room