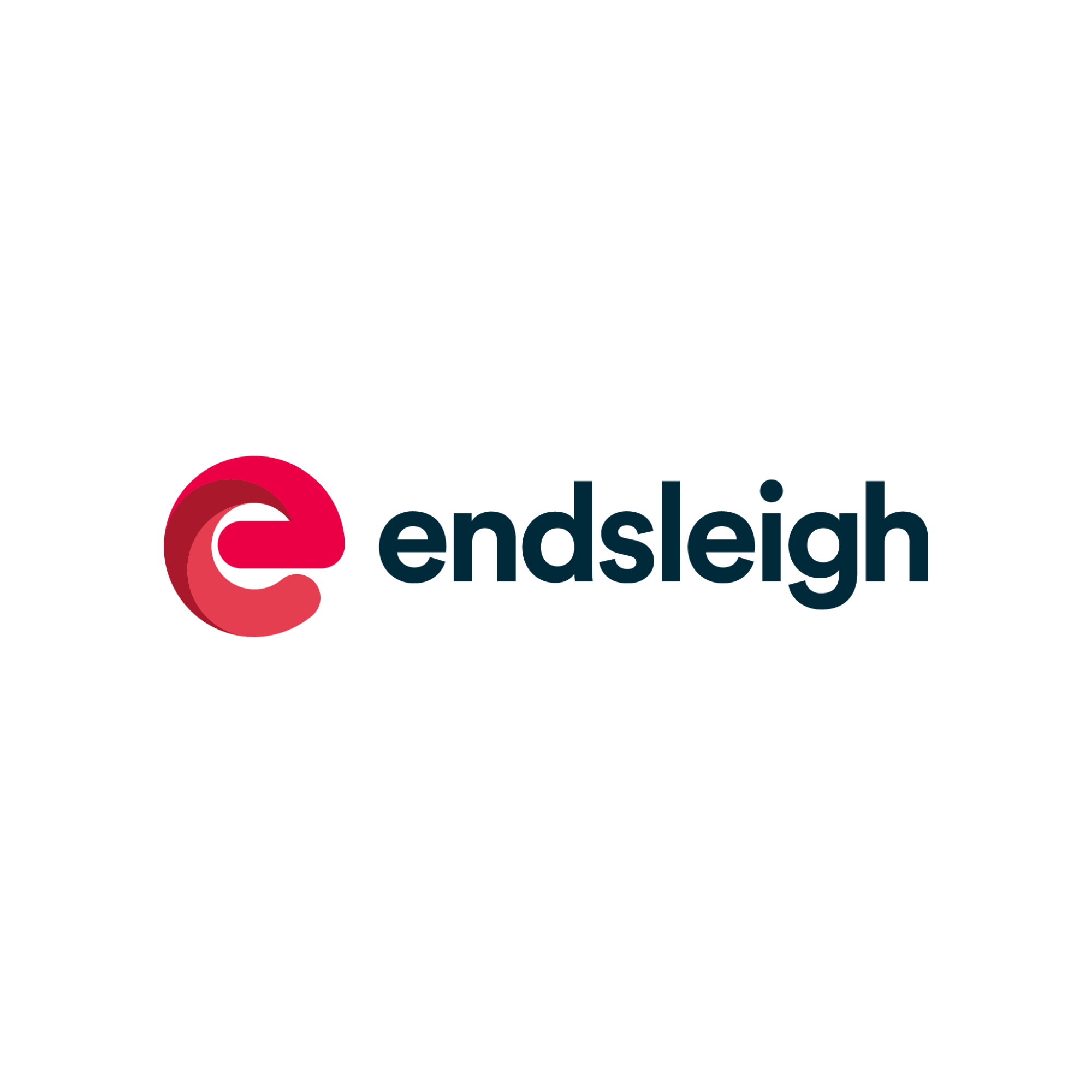 Endsleigh Insurance
We've teamed up with Endsleigh, recommended by the NUS, to provide you with comprehensive insurance protection for possessions inside your room. Items (including laptops) are covered against fire, flood, theft and accidental damage.
Your Policy
View your policy details to find out:
What you're covered for, and what you're not.
Learn how to make a claim and check your policy excesses.
Unlock your exclusive 20% discount code* for additional cover you may need, such as accidental damage.
*Use code "ENDSLEIGH20" in the basket. Offer ends 31st July 2020
Covid-19 Updates to your policy
In light of the coronavirus (Covid-19) outbreak, Endsleigh is making some changes to your policy to support you in this uncertain time. You can find out more on these changes below:
Endsleigh has waived its un-occupancy exclusion of 60 days. This means that all of your belongings will now be covered for an unlimited period of time while this situation continues.
The government currently advises against all non-essential travel, but if that changes and you are allowed to return home, Endsleigh will cover your possessions against theft for up to £500 per bag while in transit. This protection is now in place for the duration of your policy, but cover only applies to travel in the UK.
Endsleigh will also cover your possessions if they end up in storage. This includes all valuables up to the limits and perils on your policy certificate.
Tuition fees and rent protection
For peace of mind you may wish to consider additional insurance to cover tuition fees and rent if you have to leave your course early because of an accident or illness, or because your parents or guardians, who support you financially, suffer an accident, injury or are made redundant.
You can apply for this protection even if you have already started university.
Find out more here.
It takes less than 10 minutes to build your cover and get a quote.
Protecting your gadgets and possessions outside of your room
Need to upgrade your contents insurance? Endsleigh offers insurance packages that protect gadgets if they're lost or stolen outside your room. 50% of their gadget and possessions claims are for accidental damage or loss outside the home, that's why Endsleigh's insurance comes with accidental damage as standard for extra peace of mind.
Endsleigh also offer insurance for theft, loss and accidental damage anywhere in the UK and up to 30 days worldwide with their specialist student insurance. 
If the unexpected should happen, they'll aim to replace your item within 24 hours of your claim being approved. You can choose one of their great value laptop and phone bundle options or build your own cover, giving you flexibility. You can also save up to 15% when you insure multiple gadgets.
Get an exclusive 20% off gadget insurance.
By using promo code "ENDSLEIGH20" in the basket. Offer ends 31st July 2020.