Brands we work with
We work exclusively with selected brands to offer you the best deals on a number of different services, chosen with students in mind.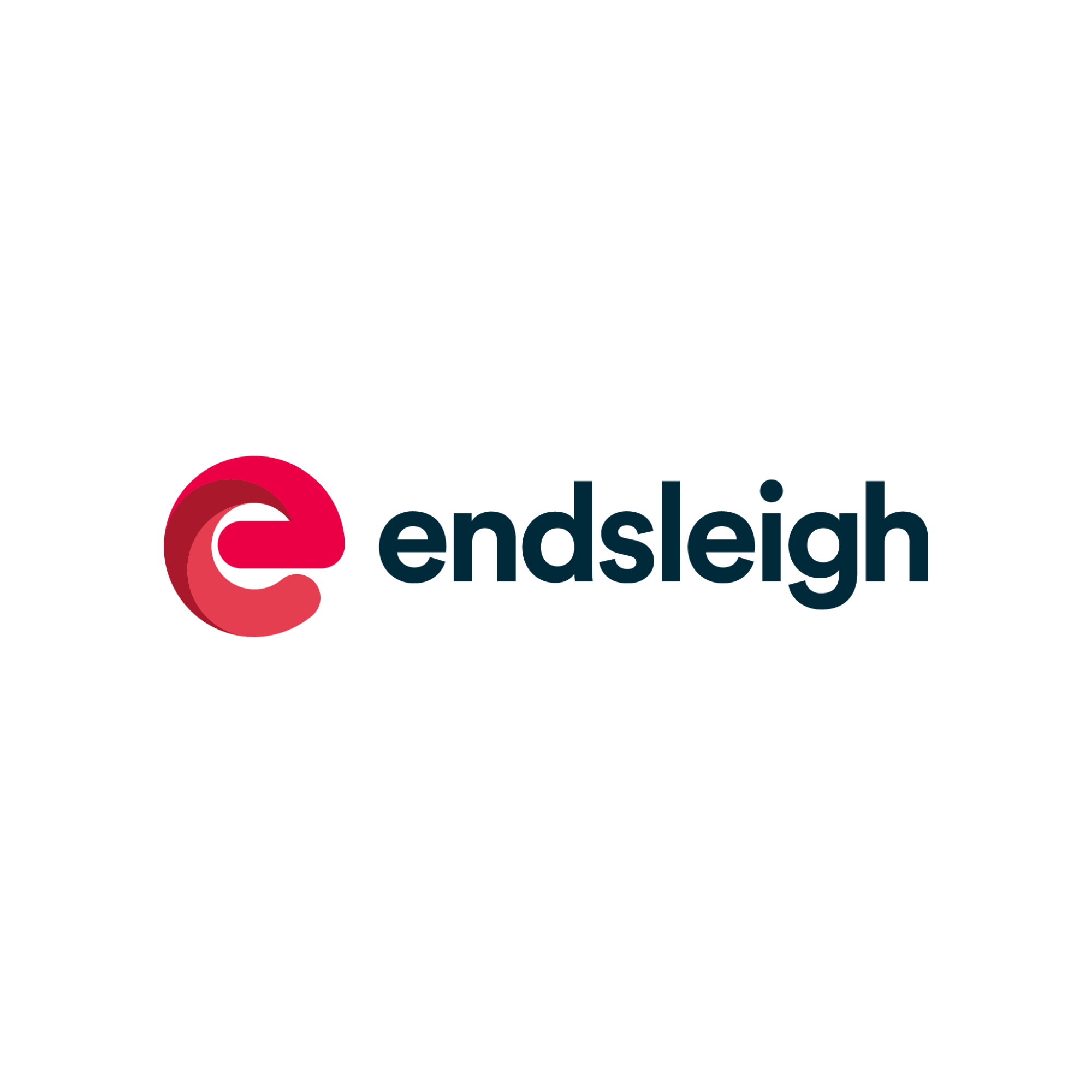 Confirm your free insurance cover now
Living with us gives you comprehensive insurance protection from Endsleigh for possessions inside your room. Confirm your cover before arriving and you'll get free Costa Coffee and Mindfulness App subscription!