Endsleigh Insurance
We've teamed up with Endsleigh, recommended by the National Union of Students (NUS), to provide you with comprehensive insurance protection for possessions inside your room. Take a good look through the below to understand your insurance cover and find more useful information on uni life.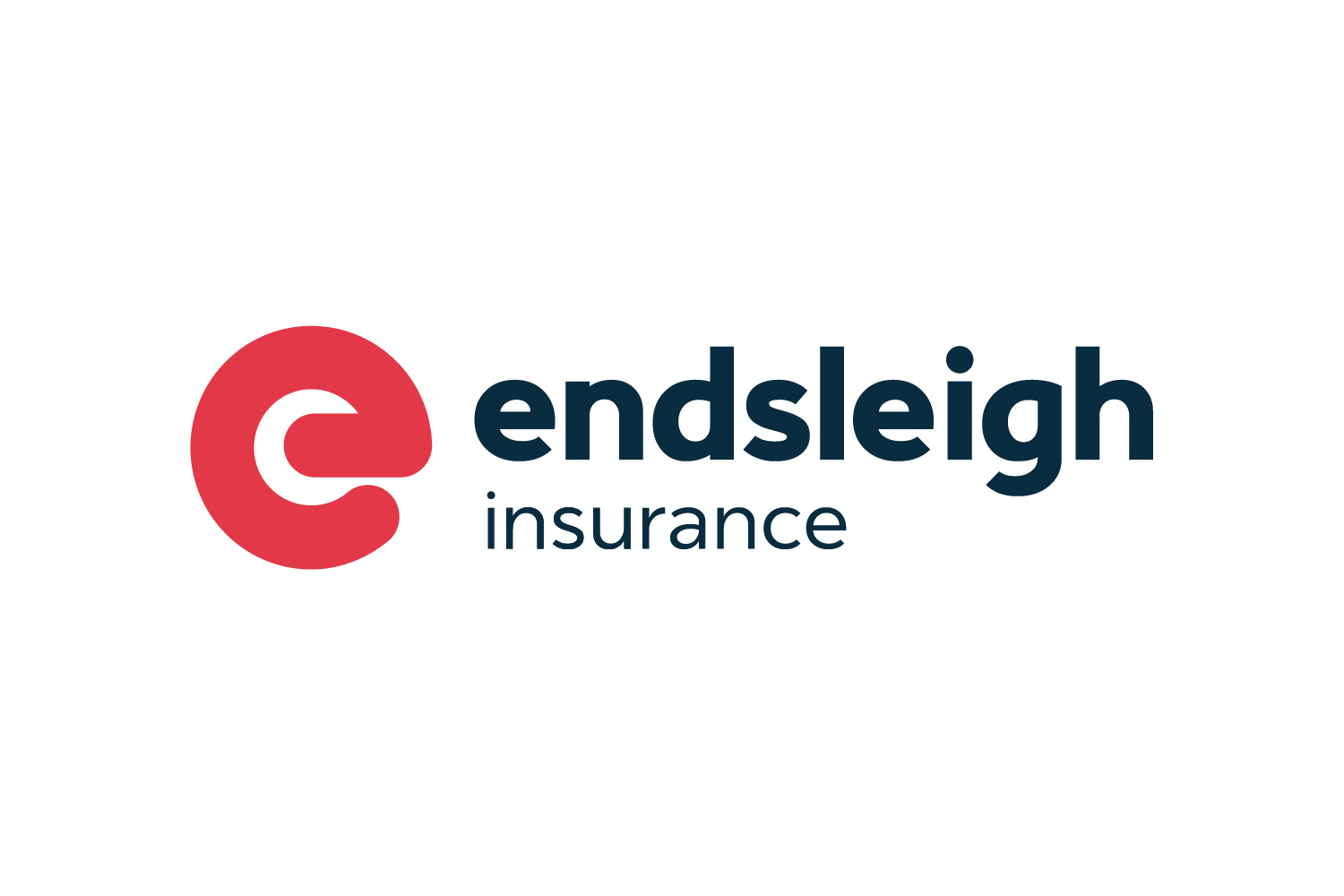 Your Policy
By partnering with Endsleigh, the No.1 student insurance provider, we've arranged contents insurance for all of the students staying with us at no extra cost.
It's important that you confirm your cover to ensure you understand what is and isn't covered.
Just click on the relevant policy:
Confirm your cover to see:
What is and what isn't covered
Policy excess - the amount you pay when you make a claim
How to personalise your cover
Protecting your gadgets and possessions outside of your room
Endsleigh has launched brand new student insurance options, designed to cover the risks that you may encounter living in student accommodation and away from home - while also keeping costs down.
Plus, if the unexpected should happen, they'll aim to replace your item within 24 hours of your claim being approved. There's also zero excess to pay on any crime-related claims.
Tablet & Laptop Theft
Protect your most important gadget for up to £1,250 against theft anywhere in the UK, including a 24 hour replacement service once your claim is approved. You will not need to pay an excess when making a claim on this product.
Everywhere Student Packs
These great value packs make it easy to cover items that you carry outside of your accommodation against theft and accidental damage, anywhere in the UK - plus there's 24 hour replacement for your phone, laptop, or tablet once your claim is approved.
Rent & Tuition Fees
For peace of mind you may wish to consider additional insurance to cover tuition fees and rent if you have to leave your course early because of an accident or illness, or because your parents or guardians, who support you financially, suffer an accident, injury or are made redundant.
Helping you navigate the new student life
This university year will be like no other in history. Endsleigh has partnered with NUS & Totum to provide you with as much support as possible and help you find your feet. Through the themes of mental health, finance and study we'll be helping you navigate a (hopefully) temporary student life, keeping you informed, safe and protected along the way.
Covid-19 updates to your policy
In light of the coronavirus (Covid-19) outbreak, Endsleigh is making some changes to your policy to support you in this uncertain time.
Endsleigh has waived its un-occupancy exclusion of 60 days. This means that all of your belongings will now be covered for an unlimited period of time while this situation continues
Endsleigh will cover your possessions against theft for up to £500 per bag while in transit. This protection is now in place for the duration of your policy, but cover only applies to travel in the UK
Endsleigh will also cover your possessions if they end up in storage. This includes all valuables up to the limits and perils on your policy certificate