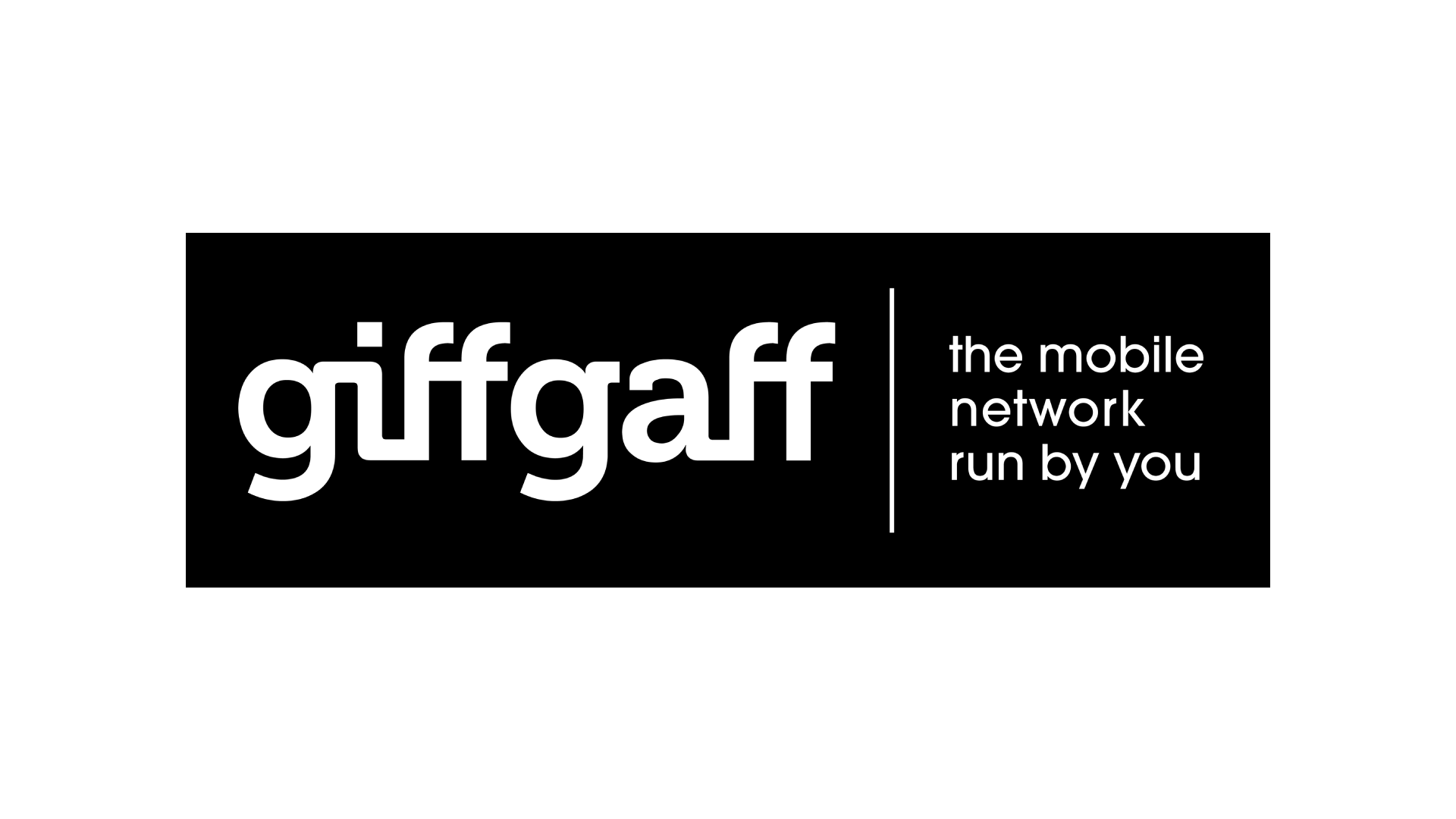 Giffgaff
We work with mobile network provider Giffgaff to provide you with a free pay-as-you-go SIM - you'll find it in your room when you check in.
Activate your giffgaff SIM, put it in an unlocked phone and you're ready to go.
Why giffgaff?
Giffgaff believes in simplicity, in a better way to do mobile. They want you to stay with them because you want to, not because there's a contract forcing you to. That's why they were the uSwitch network of the year in 2018 and 2019.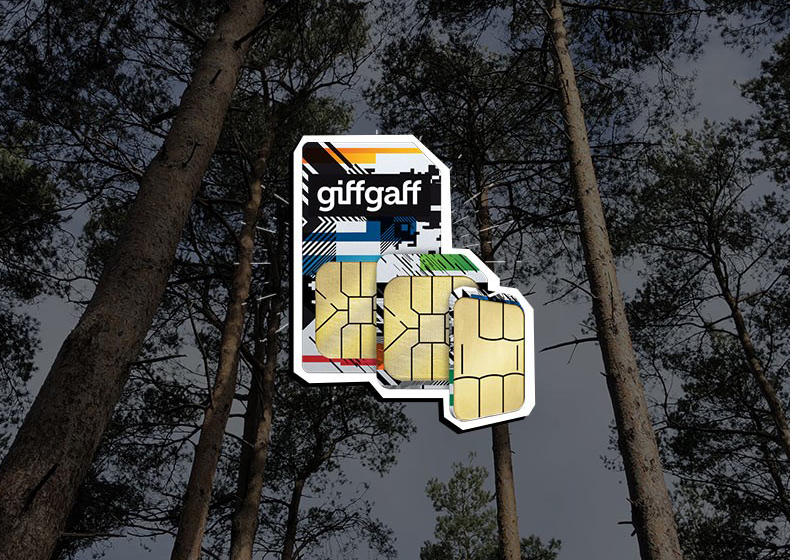 So, why should you activate your free giffgaff SIM?
No contracts, so you're in control
Competitive plans packed full of calls and data £5 free credit when you spend your first £10
They have members, not customers
Free calls and texts to other giffgaff numbers.