Durham student accommodation
It's one of the smallest cities in the UK and can trace its roots back to AD 995 - create your own history at our student accommodation in Durham.
Getting you settled
New place, new people, new start. We'll help you settle in and feel at home.
Safe and secure
Buildings, teams, rules. Everything we do is designed to protect you.
There when you need us
Whatever you need, you've got our support 24 hours a day, 365 days a year.
Where to Stay
Durham is a small city with a rich history, and its university has a reputation as one of the best higher education institutions in the UK. It has various colleges spread throughout Durham, and no matter which you're studying at, our student accommodation promises a quick and easy commute in for your morning lectures and study sessions.
If you're studying at any of the colleges north of the city, including College of St Hild and St Bede, Hatfield College and St Chad's College, then Elvet Studios makes the perfect choice for student halls in Durham. It's just a short walk over the river to each of the campuses and the accommodation itself is surrounded by picturesque parks and woodland. It's an easy commute to and from uni and there is plenty of choice when it comes to taking a break from your studies.
Houghall Court makes a great location if you're studying south of the city centre. It is also close to Durham University's Maiden Castle Sports Park. This will give you access to a modern new gym, a range of sports pitches and other excellent facilities. If you're looking to join a sports team and want to be close to all the action, our student accommodation couldn't be better placed.
Although it's not the largest university city, the city centre does promise a range of boutique shops, cafes and walks that will make you fall in love with Durham. Rushford Court student halls are walking distance to the town centre, where you can eat brunch, drink coffee or explore Durham's local markets. It also offers easy access to many of Durham's finest walking spots. All our student accommodation promises a short commute to Durham Station, making it easy to take a trip to Newcastle for a night out or travel home for the holidays. Explore our locations and start your experience in Durham with Unite Students.
Featured neighbourhoods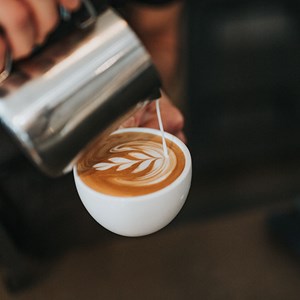 City Centre
The River Wear winds its way through Durham city centre, dividing it into exciting little enclaves just waiting to
Student accommodation near Durham City Centre: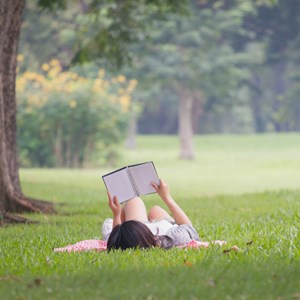 Houghall
Follow the River Wear south out of Durham City Centre and you'll arrive at Houghall - home to Durham
Student accommodation near Houghall: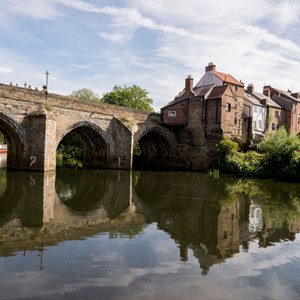 Whinney Hill
For those wanting to avoid the bustle of Durham city centre, the popular student area around Whinney Hill is
Student accommodation near Whinney Hill: