5 Ways I made friends halfway through the year
For both my undergrad and my masters I moved into a new city where I had no friends or family. I immediately felt attached to the people I first met during the introductory classes. We studied the same course, had similar interests and were going in the same direction.
But I didn't get along with everyone and, before long, there were only two people that I saw regularly as friends. The good thing was I met new people along the way and built friendships deep into term. Here's how:
Participate in tours and courses
Starting my masters, to some extent I felt hopelessly lost. The course I had chosen was extremely small, with only 10 participants, and it seemed as though everyone had already found their groups.
During the first weeks, my accommodation offered different events to participate in, such as trips, movie nights and courses. I decided to take part in a CPR-course. While there I started talking to a girl I thought looked nice and it turned out that she was from Germany as well. We bonded immediately and met regularly to go out, cook or just talk.
Enjoy sports and company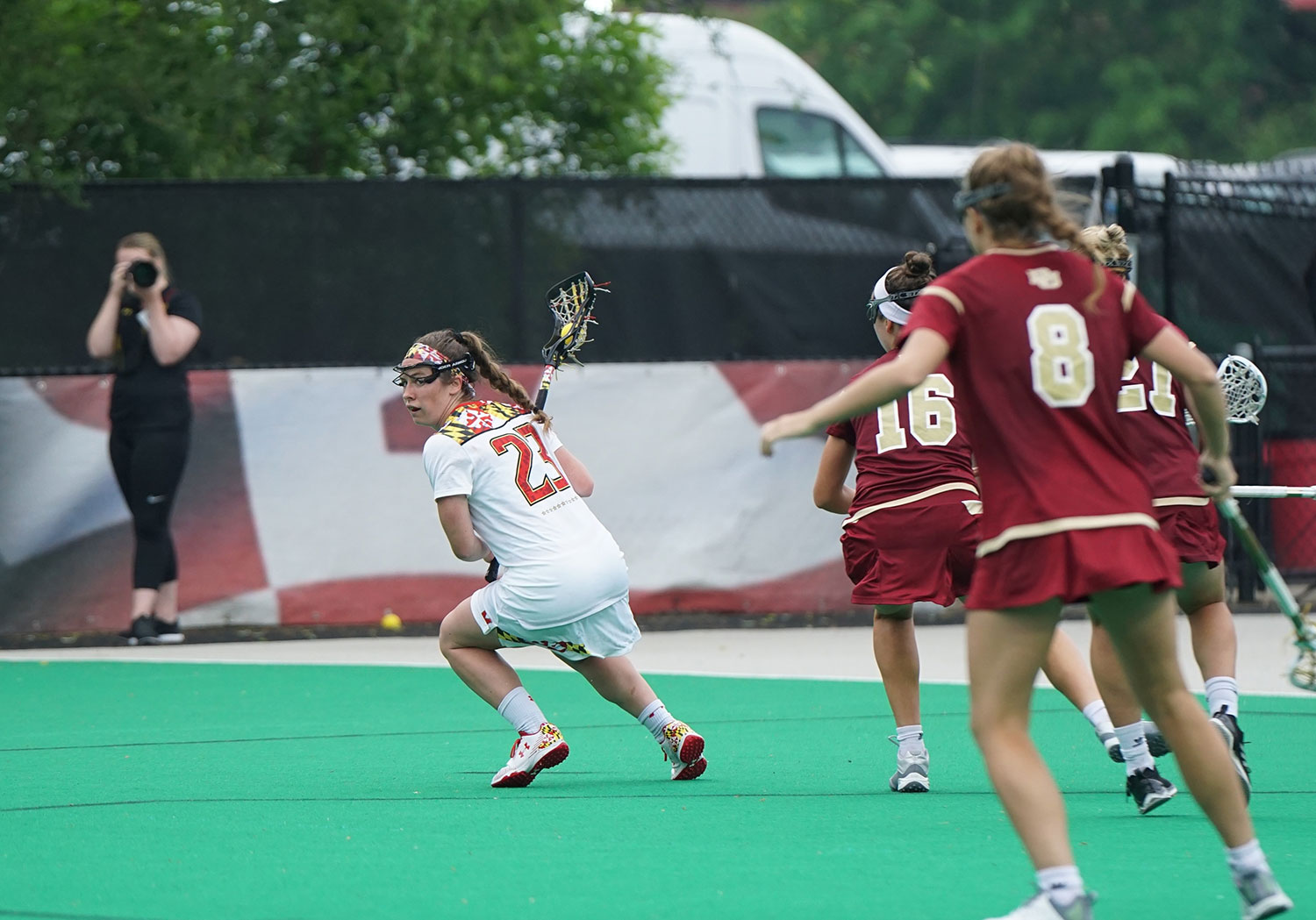 Over the years, I have tried different sports offered by the universities, including yoga, HIIT-classes and lacrosse. The first two I practised more or less on my own, but lacrosse was a great sport for meeting new people.
In general, team-sports are perfect for making friends as you are forced to communicate with others. Plus, if the team is great, you might even hang out after training. We regularly met at the weekends to go out or to celebrate a birthday.
It not only helped me to hang out with new people, but also to bond more with my best friend, who I met in my first days at uni. She introduced me to the sport and we found that it was another interest we had in common.
Make friends at work
During my second semester, I decided to get myself a part-time job so I could get away from my desk at times and to earn some money. Little did I know how well I would settle into that little work family.
At first, I was a little shy and didn't know whether I should be close friends with my colleagues. However, after some time we all grew closer. Work was a great place to meet new people, as I was able to get to know everyone due to our shift patterns. I'm still close friends with some of them now, while I occasionally see the others when I visit my old university town.
Talk to strangers - everywhere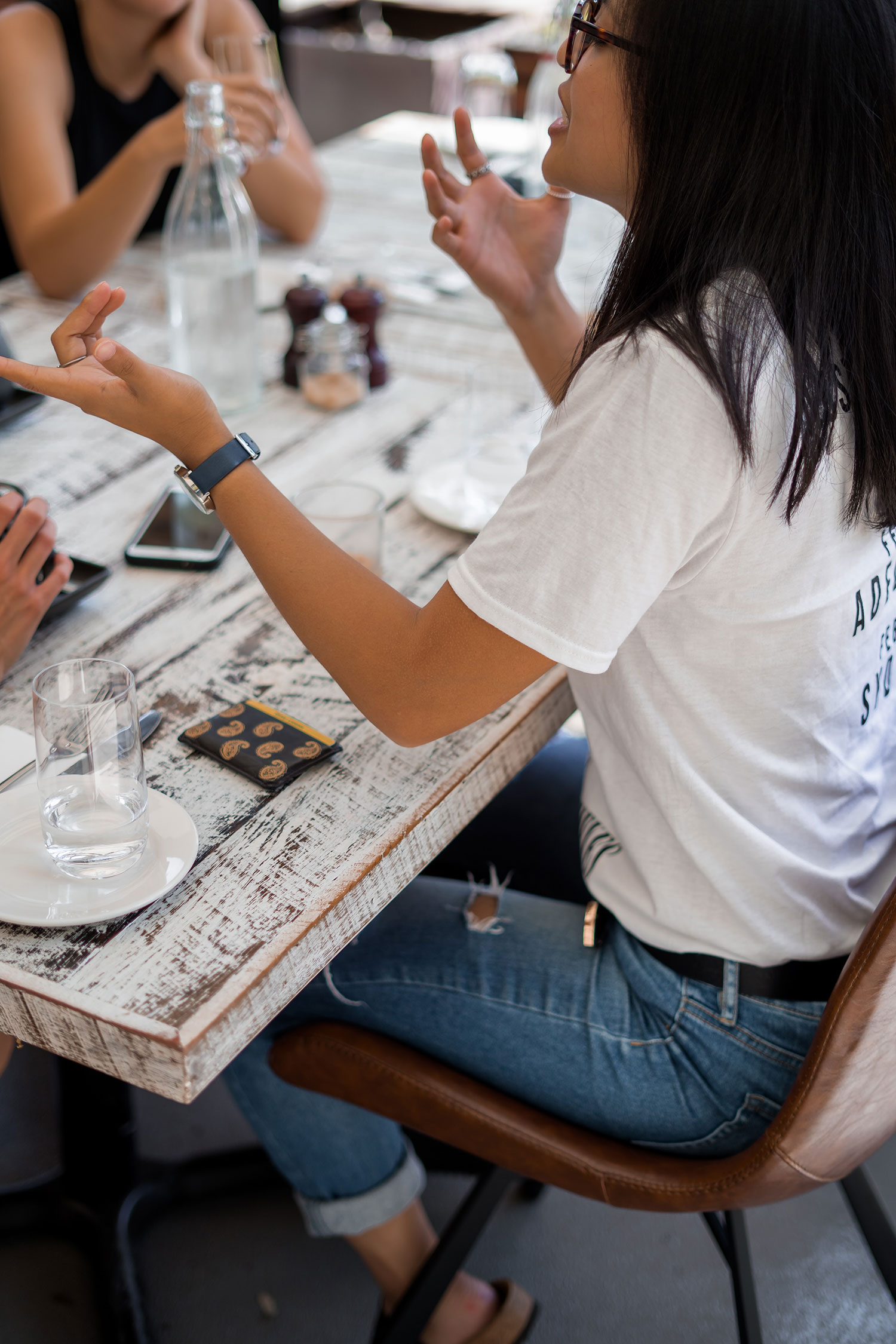 It may sound simple, but sometimes it takes courage to talk to strangers. It's something I get nervous about when doing it out of the blue, but I've really benefited from it in the past. After work one day, a girl came up to me in a retail store and said she liked my outfit, so we started talking.
The Saturday after, we met for coffee and we've been friends ever since, even though she is from another continent. As easy as that, I had found a friend to go to the museum or start a hobby with.
Cheers with unknown people
Maybe this is the easiest way to meet people. When going out to a club, a pub or a housewarming party, I usually feel more relaxed and open to others. These are ideal places to make friends, as everyone's in a good mood.
It's easy to start a conversation, for example, when you have mutual friends or hobbies. Even dance styles or favourite drinks have been a conversation starter for me. Plus, you can be almost certain that the other person lives close by.
There are lots of different ways to meet new friends. Out of experience, few people stuck with me from the start until graduation. But the good thing was that I made other friends along the way, ones I may even appreciate more and continue to see to this day. It only takes a little courage to start a conversation.
Enjoyed this article? Give it a like
Hello, I am Vanessa, a 25-year old postgrad from Germany. My passion for writing evolved through my linguistic studies and the many books I read. In my free time I love to explore the world, may it be through fashion, travelling and cooking and I am always open for new experiences with my friends and family.