You've got uS on your side
✓ Social distancing safeguards
✓ Accredited safety standards
✓ Welfare and wellbeing support
✓ Clean and hygienic
✓ Technology to keep you in touch Supporting you. Guiding you. Helping you. That's uS.
Why choose uS?
Safety first
We're the only Student Accommodation Provider to hold a 5* accredited rating by the British Safety Council.
We're flexible
If your plans change we'll support you.
Great locations
Get to the city centre and your university buildings with ease.
Book with confidence
Doing the right thing is at the heart of everything we do. That's why we let our students leave their contracts early in response to coronavirus. Here's how we'll help you:
Flexible tenancy start dates
No charge if you don't get into university
Support when you need it most
Your safety and security - our priority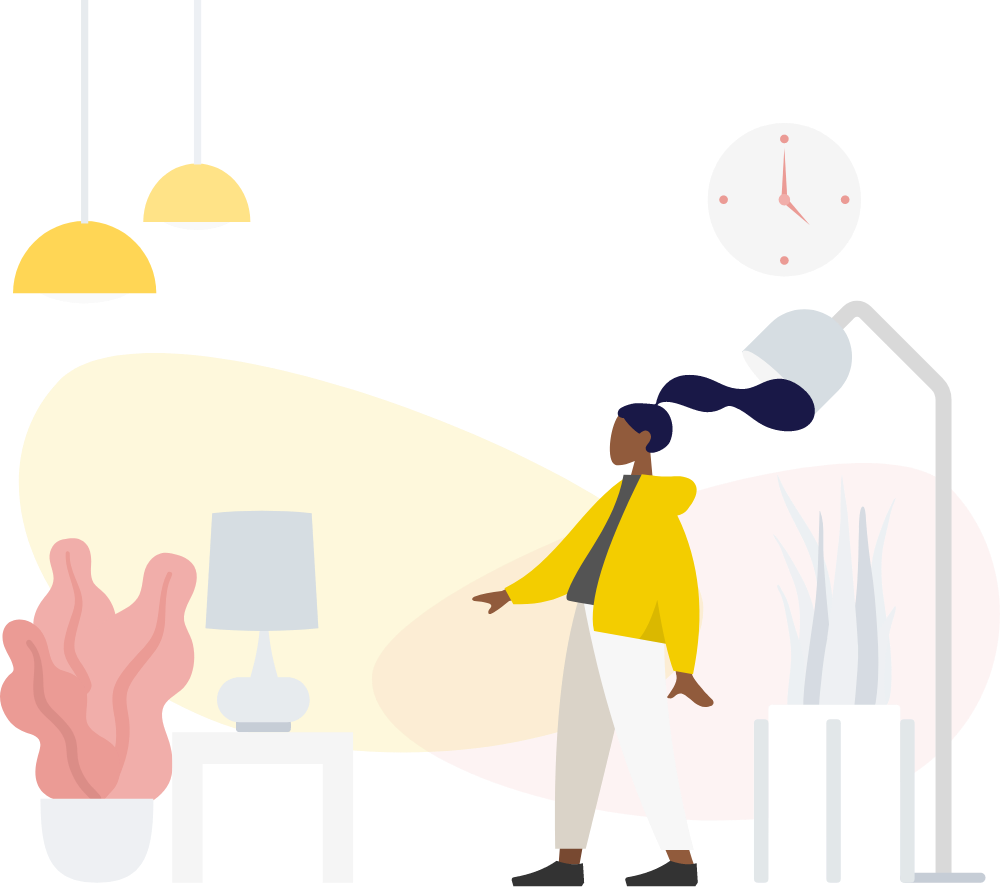 See what it's like to live with uS
What our students say
Rebecca Ann
Student in Aberdeen
‖
My room is so much better than I ever imagined it to be and I was welcomed warmly by a really great staff member at reception. The accommodation itself was really easy to find and is in a great place