Book today for up to £500 cashback
Book a room with us today and get up to £500 cashback or Amazon voucher. Offer available at selected properties and by room type – find out more by searching our individual property pages
Plus, if you need to switch your city after results day, we'll help you hassle-free.
Search your home for success below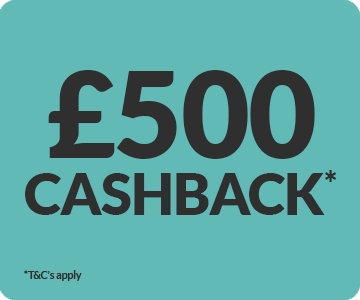 Find your student accommodation
Travelling from an Amber List country?
Book today and get up to 3 weeks free to quarantine on arrival.
Find Out More
Room to be you
Great locations
Get to the city centre and your university buildings with ease
Bills included
Electricity, heating, Wi-Fi, water - it's all included in your rent.
Sociable spaces
Shared areas are designed to help you relax among friends.
Choice of rooms
From studios to shared apartments, we've got the perfect room for you
City Switch
Already booked a room and accepted an offer in a new city or different university? City Switch means you can move your booking to another property hassle-free, with no penalty for booking a cheaper room.
Postgrad packages
Your future in focus with us
Whether you need a quiet study space or a ready-made community, our serviced living accommodation creates an environment that helps you focus on success – while we take care of the rest.
Whatever you need to succeed, we've got you.
Latest articles
From making friends and budgeting, to staying healthy and career planning - get the latest student life advice.