Why choose uS?
Safety first
We're the only Student Accommodation Provider to hold a 5* accredited rating by the British Safety Council.
We're flexible
If your plans change we'll support you.
Great locations
Get to the city centre and your university buildings with ease.
We'll stay Covid-19 ready
We know you want a safe and secure place to call home. By following the government's coronavirus guidelines to the letter, we're able to give you exactly that. Here's how:
✓ Enhanced social distancing measures
✓ First-class cleaning and hygiene standards
✓ 24/7 support in every city
✓ 5 star safety rating and Covid-19 assurance statement from the British Safety Council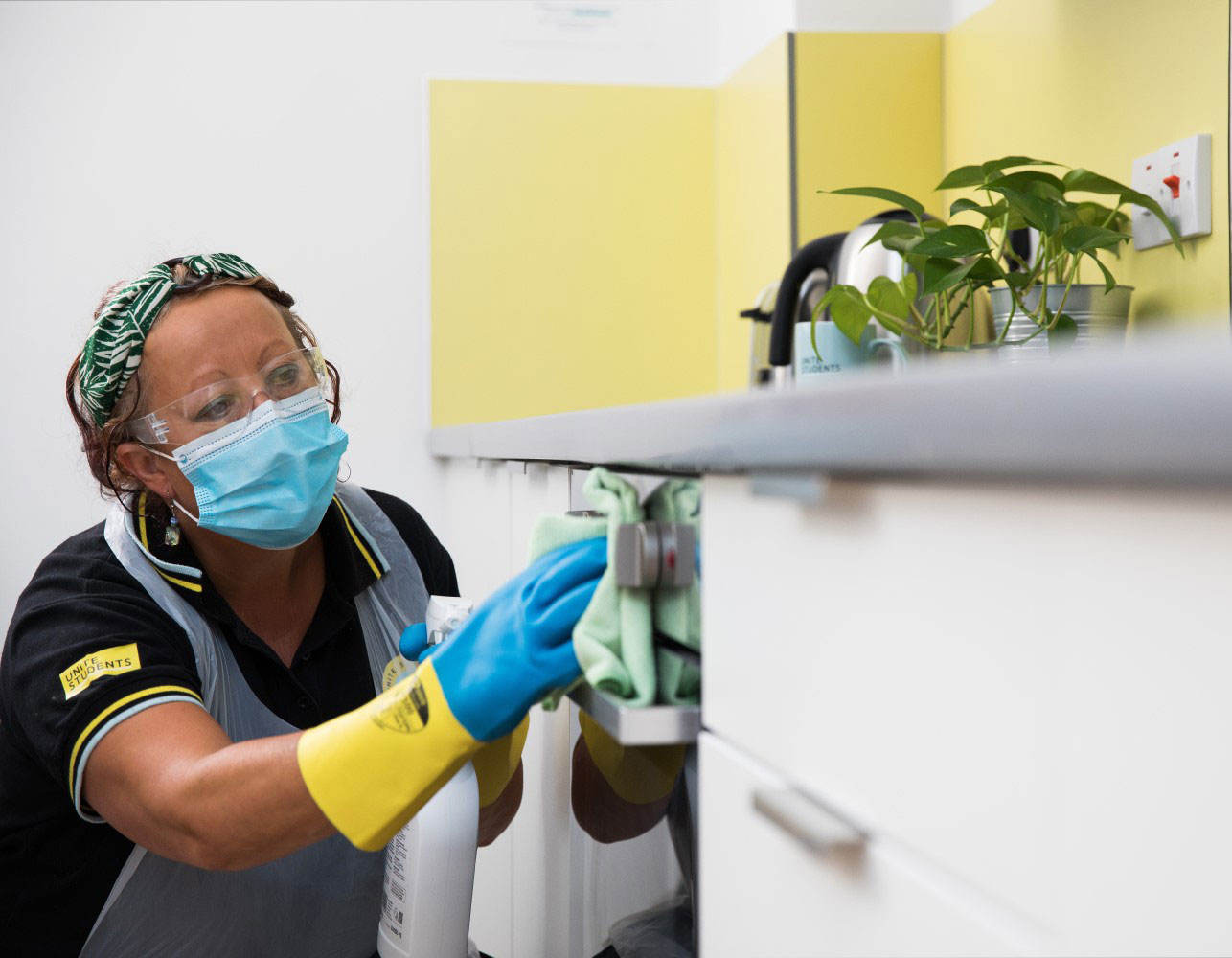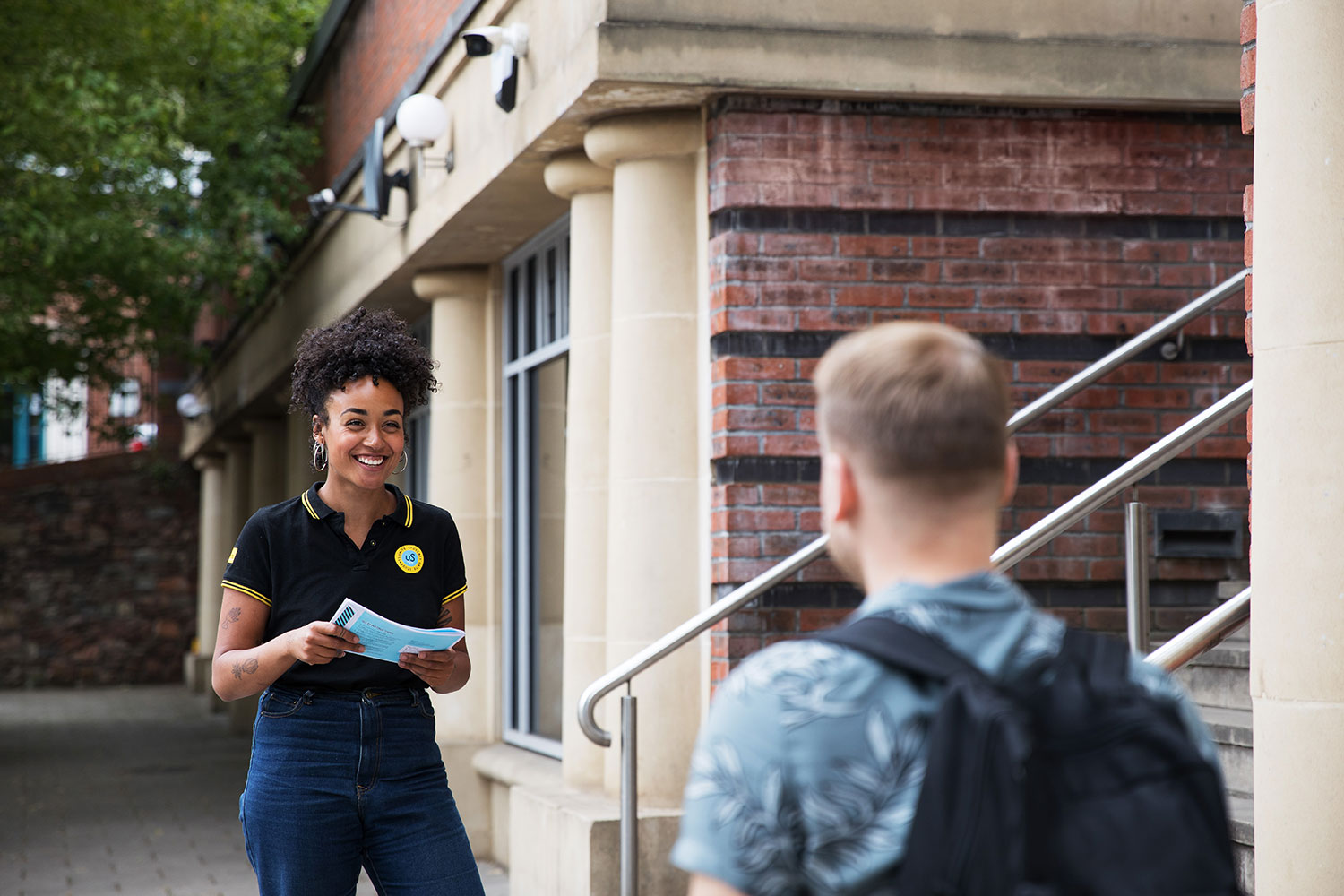 You've got uS on your side
✓ Flexible check-in dates if your term dates change
✓ No charge if you don't get into uni or can't get a visa
✓ Welfare and wellbeing support
✓ High-speed internet for online learning
✓ Technology to keep you in touch
Supporting you. Guiding you. Helping you. That's uS.
See what it's like to live with uS
Looking for Liberty Living?
Earlier this year, we welcomed Liberty Living into the Unite Students family. As the new academic year begins, we'd also like to extend a warm welcome to any Liberty Living customers that are moving in with us.
Got a question about the change? You can find the answers to the most frequently asked questions in our FAQs.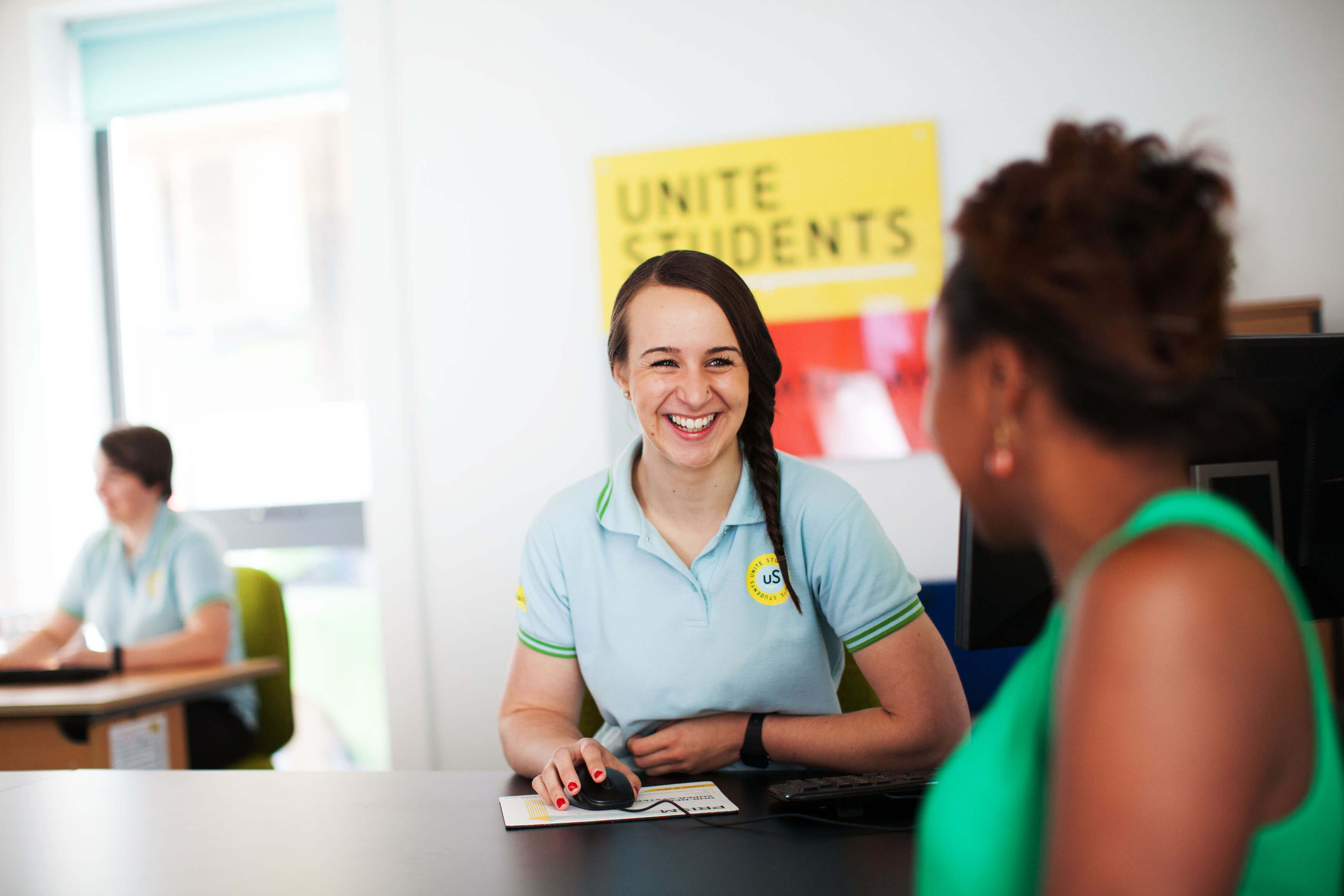 What our students say
Rebecca Ann
Student in Aberdeen
‖
My room is so much better than I ever imagined it to be and I was welcomed warmly by a really great staff member at reception. The accommodation itself was really easy to find and is in a great place