Contact us
Find out how to contact us for general enquiries, customer service and on-site emergencies.
Get in touch
In person
Speak to a member of the team at reception in your property.
Web chat
We're online from 8am to 6pm Monday to Friday.
0300 303 8642
Our customer service phone lines are open Monday - Friday between 9am and 5pm.
customerservices@unitestudents.com
You can email our customer service team at any time and we'll reply on weekdays between 9am-5pm.
In an emergency
To report an on-site emergency, please call 0300 303 1611.
Our Emergency Control Centre is open 24 hours a day, 365 days a year.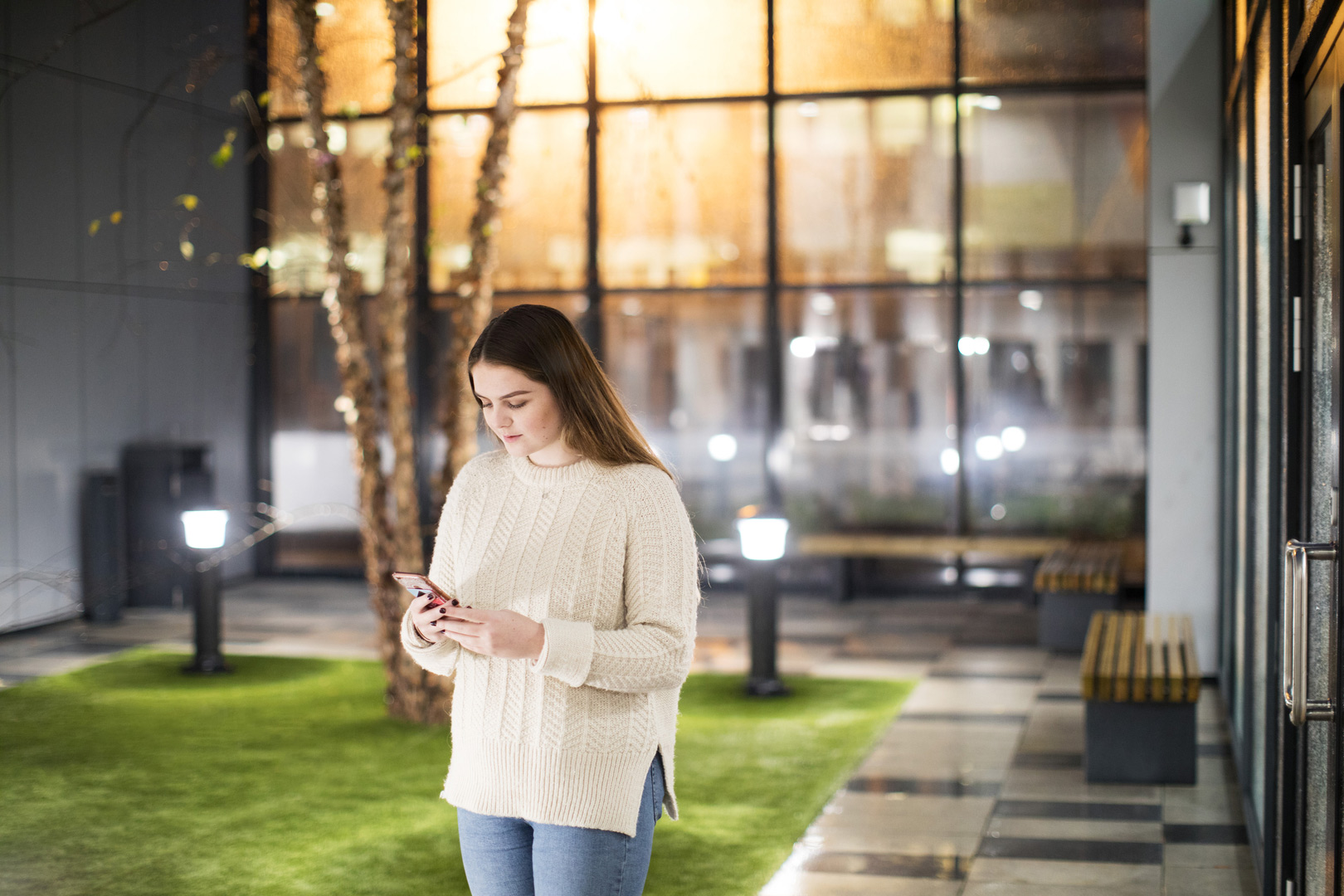 Booked through your university?
If you booked your room through your university you may need to get in touch with them, or directly with the property you have booked at to find an answer to your question.
Check the information that your university has sent you, or with your University Accommodation Office for details of who to contact about your booking or stay.