About us
We're the leading provider of student accommodation in the UK
Over 60 University partners
74,000 students each year
Not just a landlord
Having provided a home for students for almost 30 years, we know what students want and need. We also know that every student's different. We've used this insight to create places to live where you can feel at home, no matter where you've come from or where you want to go. Places where you can make the leap to university and get the most out of your time there.
Home for Success
We know that university isn't always plain sailing. But we also passionately believe that with the right support and surroundings, students can successfully navigate themselves through the lows as well as the highs of this exciting, sometimes challenging, time. 
We call this a 'Home for Success'.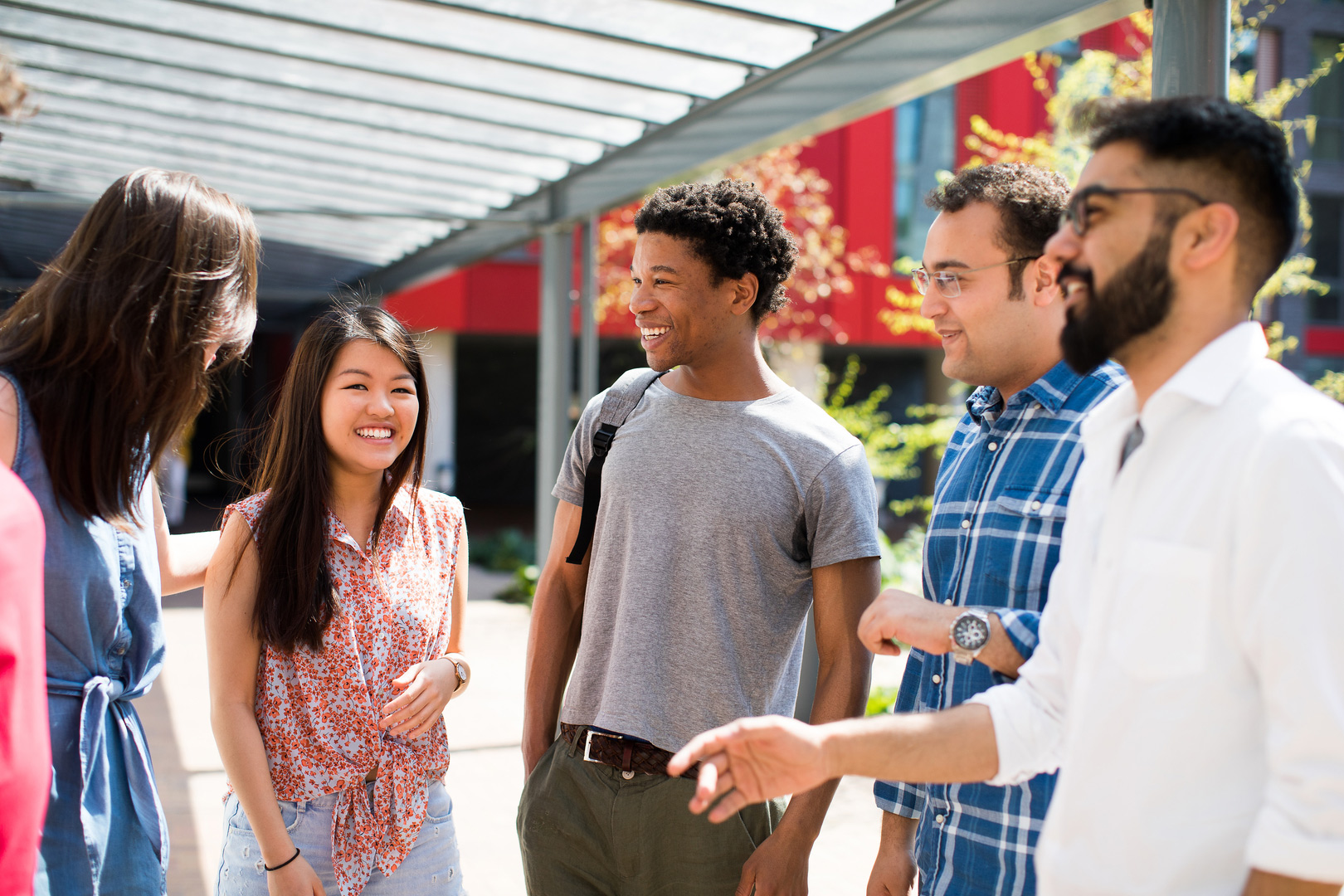 The smart way to live with us
Packed with features, the MyUnite app is a must-have for anyone living with Unite Students. From connecting to your flatmates to logging a maintenance request, the MyUnite app is the perfect companion to ensure you have a great stay with us.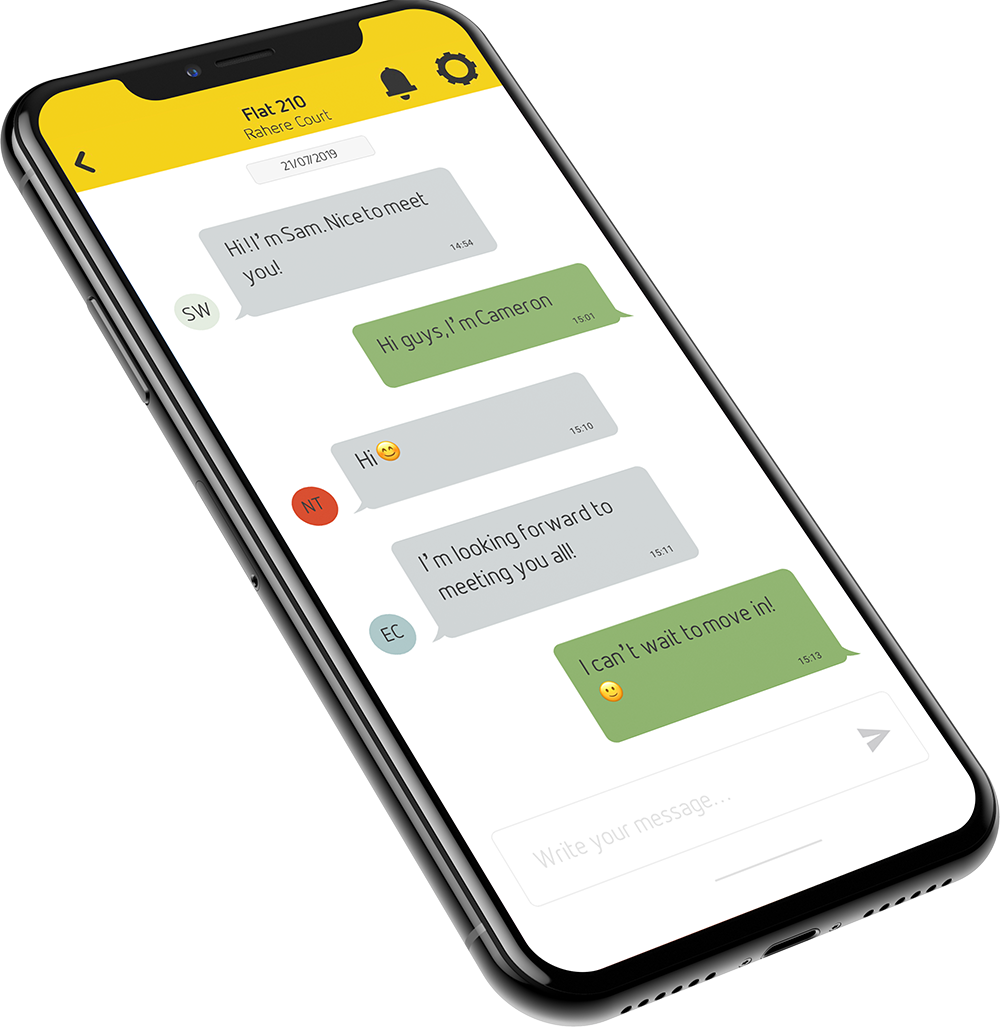 Our promises
Safe and secure
Buildings, teams, rules. Everything we do is designed to protect you.
Getting you settled
New place, new people, new start. We'll help you settle in and feel at home.
There when you need us
Whatever you need, you've got our support 24 hours a day, 365 days a year.
Unique opportunites
We offer a range of student jobs and volunteering opportunities to maximise your experience while you're studying. Learn more about our unique opportunities.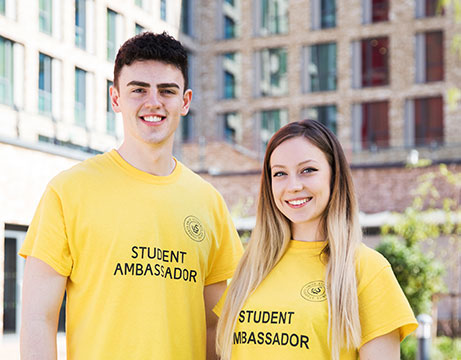 Our responsibility
We do business responsibly in every aspect of our business, making sure we look after the interests of our students, partners and investors, reduce our environmental impact and deliver positive social impacts for young people and the communities we work in.