Create with us
If you live with Unite Students and have a passion for great content, we want to hear from you.
Kickstart your creative career while you study
As a student Content Creator, you'll share your experience of student life through a lens of your choice – whether that's writing articles for The Common Room, creating Instagram stories, or vlogging for YouTube. You will also get paid for each piece of content you submit.
You'll have our full support from the initial brief to the final submission – including detailed feedback on your work so you can improve your skills from one project to the next. And, if you work with us for more than six months, you can use us as an employment reference.
Boost your CV
Use us as a reference for future work
Choose how much work you want to take on
Get paid
Be part of a strong, supportive team of creatives
Write for The Common Room
Do you have a way with words, a decent grasp on striking the right tone, and think you could get creative with a brief? Writing for The Common Room could help you build a portfolio that gets you into the writing industry after uni.
The Common Room is a blog written (mostly) by students, for students. It covers all aspects of student life – from money and budgeting to mental health and wellbeing.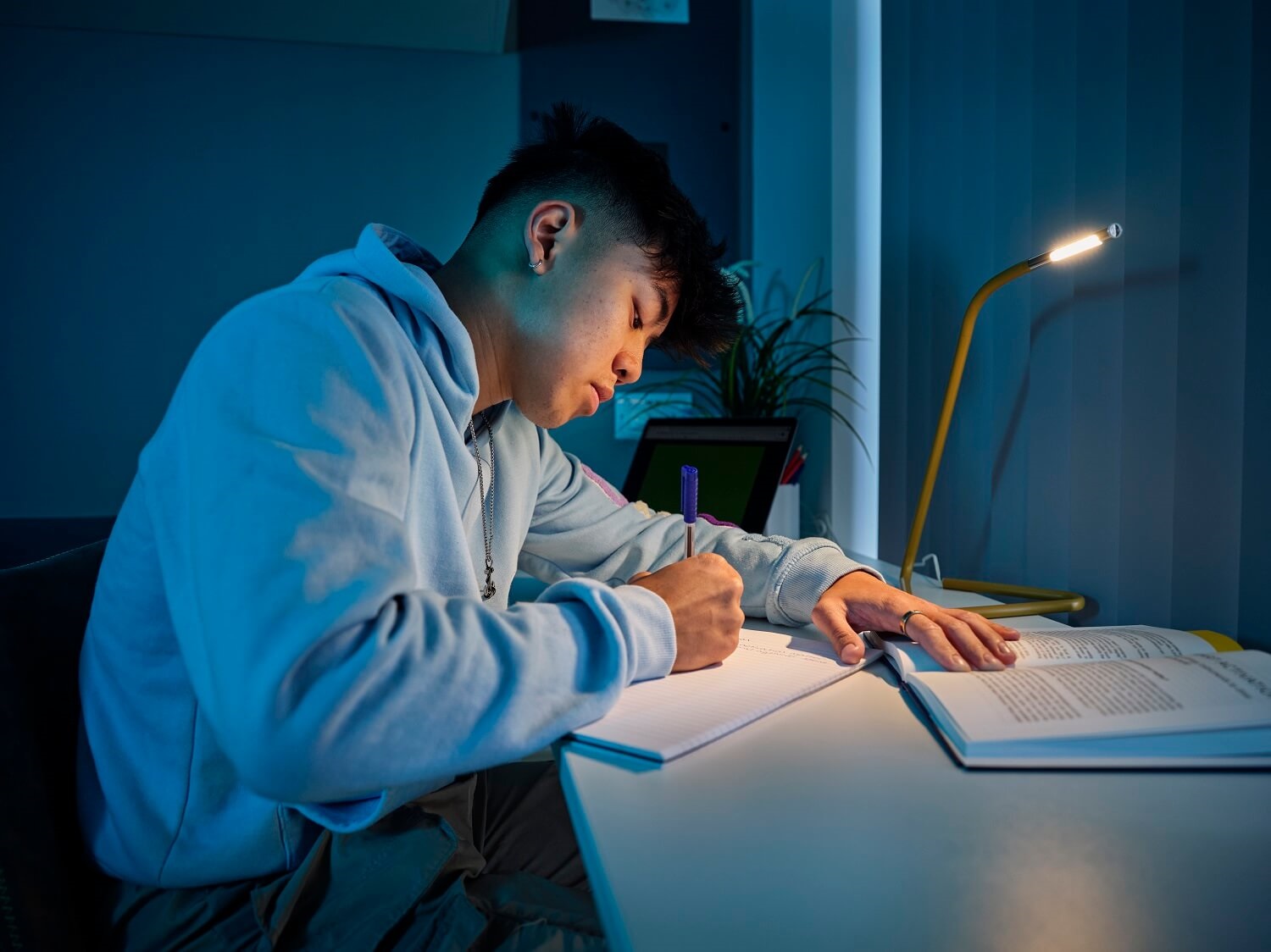 Post on our socials
Whether you're a fresher with a flair for social media, or a returning student with #studenthacks to share – this could be the Content Creator role for you. Vloggers, TikTokers, influencers, photographers are all welcome. Join us today and create exciting digital content to be shared across Unite Students' social media and YouTube channels.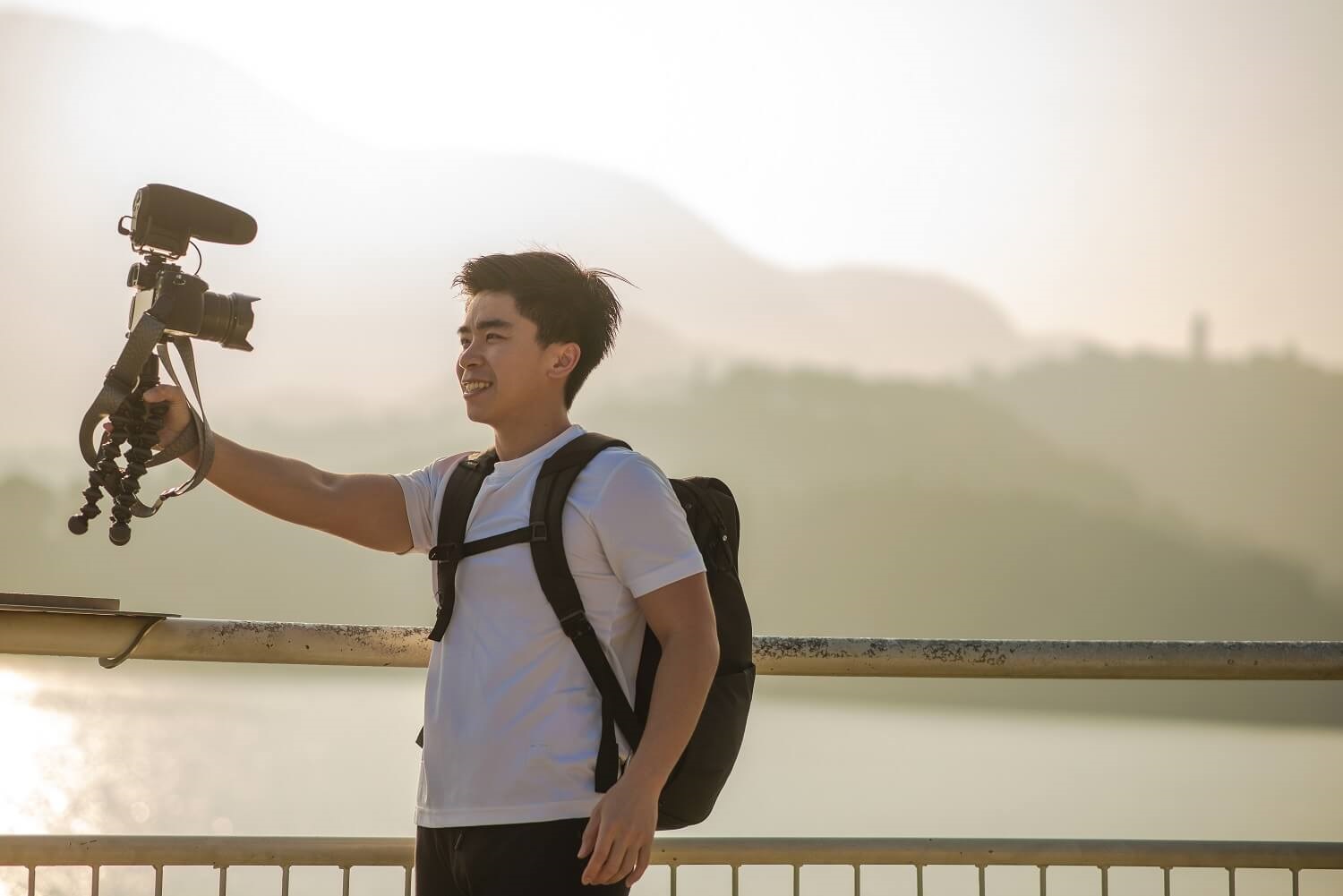 ;