Recruiting in your city soon!
What is a Student Ambassador?
A Student Ambassador is someone who enjoys meeting new people, encourages others to get involved and is always happy to help answer any questions someone may have. They are always eager to help out; ensuring new students settle in and make the most out of their time while at University. Student Ambassadors also get the opportunity to get involved in exciting projects and assisting staff to host events for our students.
Main responsibilities include helping students to settle in over check-in weekend, answering any questions new and prospective students may have and organising and hosting tours and events. You will also have the opportunity to share your experiences of living with Unite Students at open days and hosting virtual tours over the summer.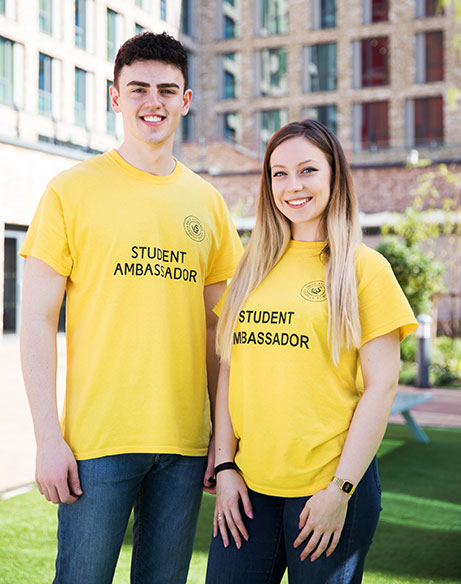 Student Ambassador's main responsibilities
· Welcoming students on arrival across multiple check-in days
· Sharing local knowledge and top tips on living with Unite Students
· Extended role opportunities and a chance to organise and host online or offline social events until the end of February
· Supporting Unite Students at university open days
Gain new skills and experience to get ahead as a graduate
Lara
Student Ambassador living in Emily Bowes Court
‖
I love being a student ambassador because I help other people with things like moving in or answering questions about the property I also live in. The best part about it is meeting so many students through the events we organise, like welcome get-togethers, Halloween parties and film nights. People respect and trust you, because they know they can rely on you because we've already been there.
Recruiting in your city soon!
Pay: £9.50ph (London weighting £10.85ph)
Location: Student Ambassadors are required in selected locations only.
Duration: September to May (unless otherwise notified of further work). Additional opportunities available if staying over the summer.
How to apply: Applications opening soon.
Recruiting in your city soon!
Meet the Ambassadors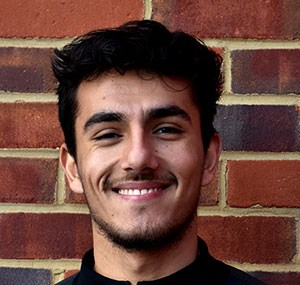 Musa
My name is Musa and I'm a 2019/2020 ambassador for Unite Students. I'm currently in my second year at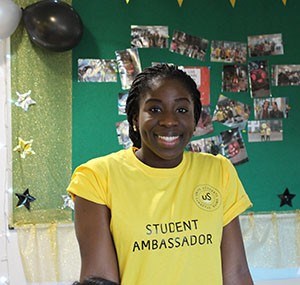 Coralie
My name is Coralie, I am a final year student studying Accountancy and I am passionate about diversity. I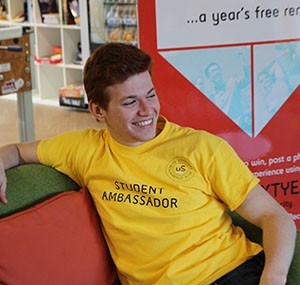 Will
My name is William and I've been living with Unite Students for over a year now. I'm studying History