Why should you work with us?
To get the kind of work experience employers love. To use your experience to help thousands of other students. To develop your skills with our creative experts.
When you become a Student Content Creator, you get our full support from the initial brief to the final submission. That includes detailed feedback on your work, so you can improve your skills from one project to the next.
And, if you work with us for more than six months, you can use us as an employment reference.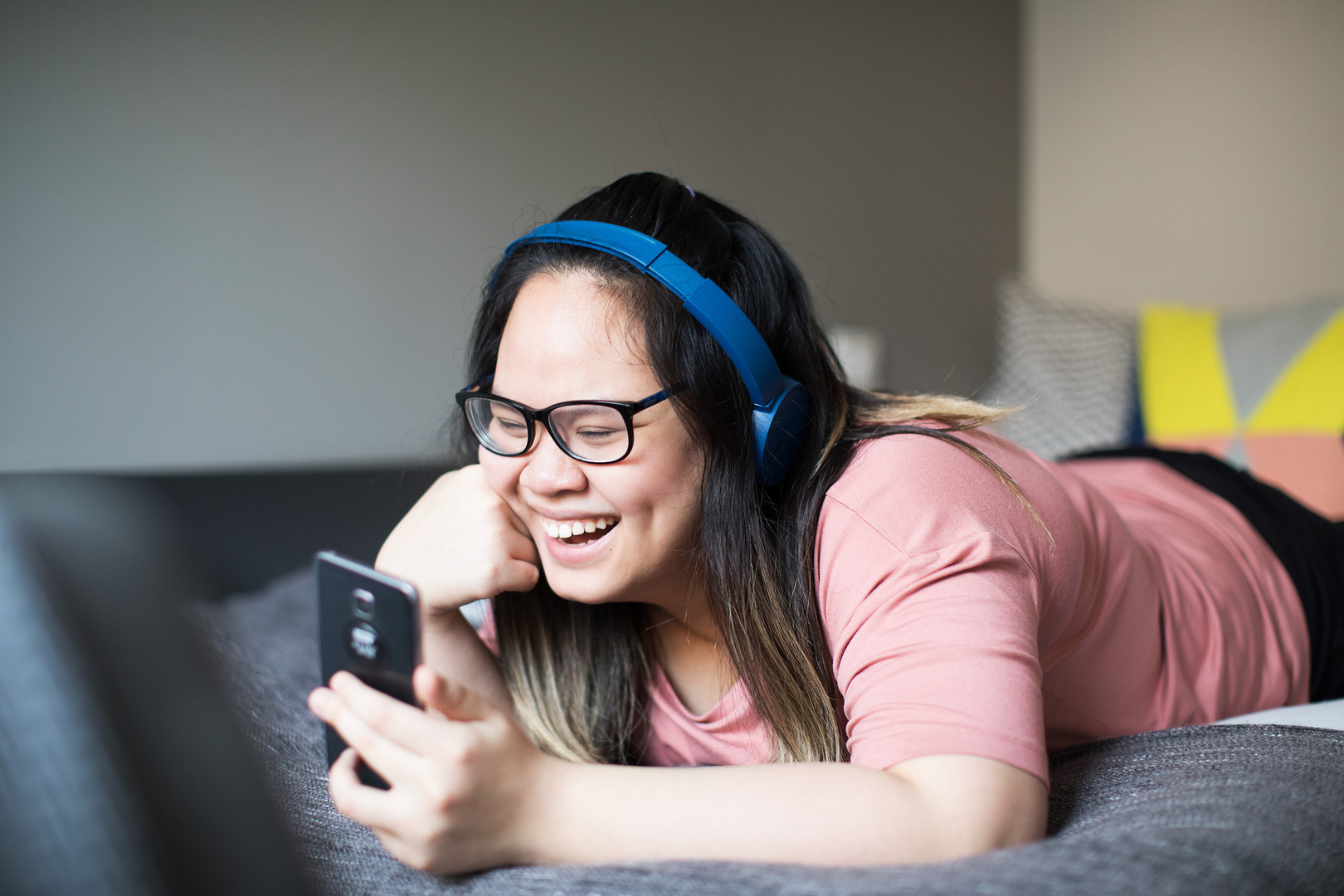 Join the Work with uS scheme
Develop your skills and use your experience to help thousands of other students.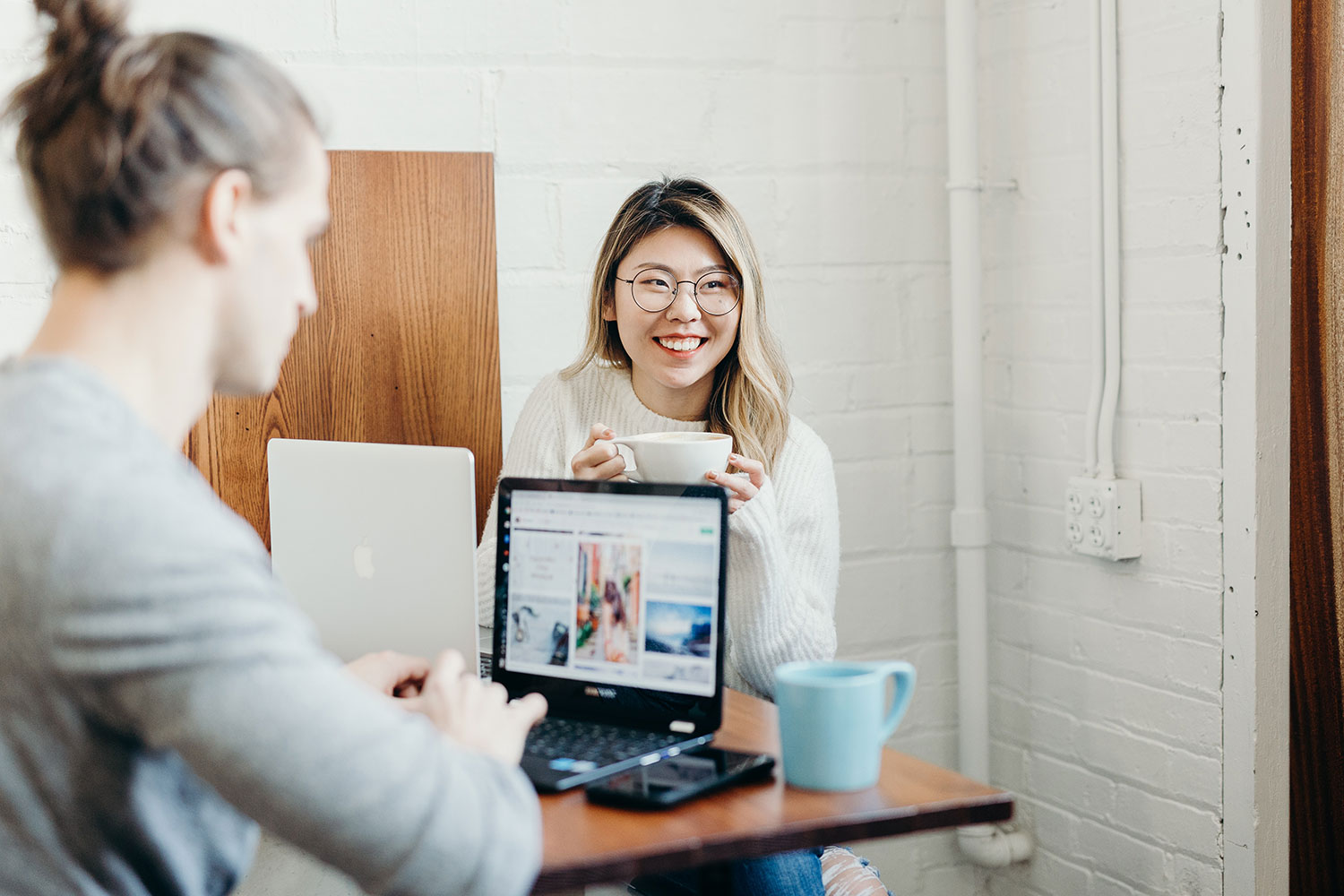 What are we looking for?
Creativity. Enthusiasm. Fresh ideas. You'll be confident at putting your personality into your work and have plenty of experience that other students can learn from.
This is a voluntary opportunity where you decide when to get involved in a project. We don't expect you to accept every offer and will always ask you to put your studies first.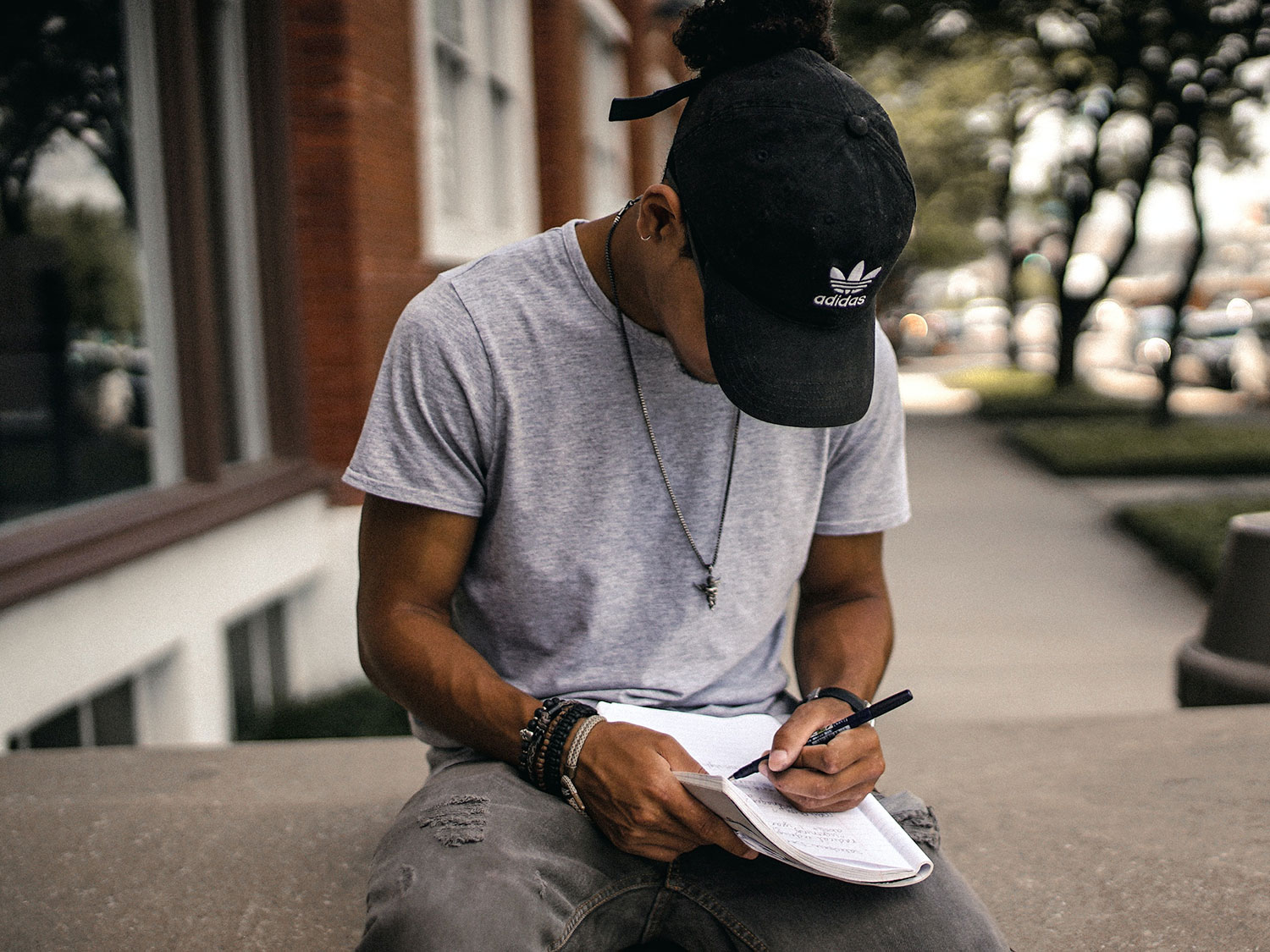 What should you expect?
You'll be part of a community of students who work with us on a regular (but flexible) basis.
Expect offers to get involved in video, social media, and writing projects. Most will be solo ventures but be aware that some will involve teamwork. If you have to travel for a project, we'll cover all the costs.
Read more
Create Instagram content
From promoting in-property events on Stories, to sharing room décor inspiration on your grid, join us as a social media content creator.
Share your story on the Common Room
Interested in a creative career? Want to write articles or make videos that help thousands of other students? Our Work with us scheme is just what you're after.
Join us on YouTube
If you're looking for a place to share your uni advice and experiences, become one of the new faces of Unite Students on our YouTube channel.