Contact us
Find out how to get in touch with us
Get in touch
Please see our help and advice section for answers to many of the questions you may have, if you are considering, or have already, booked a room with us.
If you have a general query, please chat with us live via webchat or email us on customerservices@unitestudents.com
If you would like to speak with us by phone, we are available on 0300 303 8642. To help us handle your query as efficiently as possible, have your Customer Number or Booking Reference ready (which is available in communications you may have already received from Unite Students)
If you are reporting an on-site emergency, our Control Centre is available 24/7 by calling 0300 303 1611
If you have a query about coronavirus, please refer to the Covid-19 FAQ.
An update about Covid-19
We know this is a challenging time for students and thank you for your patience and understanding. In light of the lockdowns in place across the United Kingdom, we recently announced a rent discount for eligible students. 
You can find out more about this here.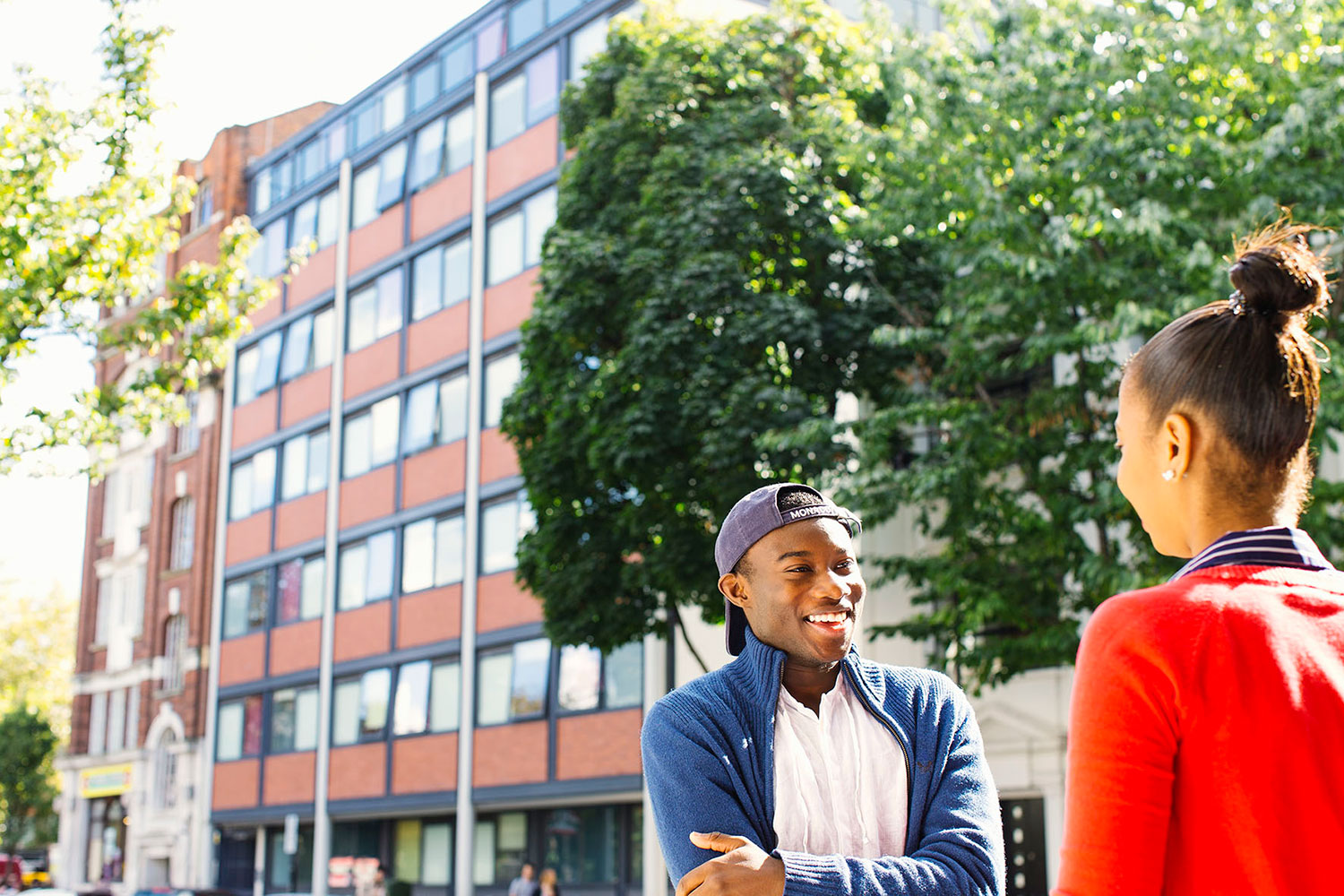 Booked through your university?
If you booked your room through your university you may need to get in touch with them, or directly with the property you have booked at to find an answer to your question.
Check the information that your university has sent you, or with your University Accommodation Office for details of who to contact about your booking or stay.