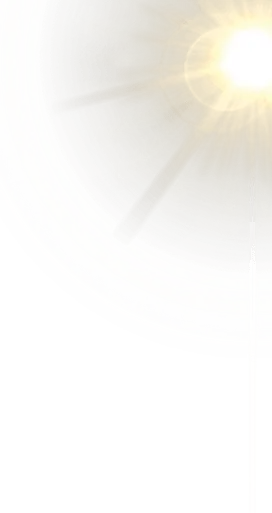 The perfect base for group bookings.
Unite Students is the perfect base for city living and learning this summer. With rooms available in 25 cities across the UK, our purpose-built student accommodation is ideal for group bookings. From en-suite rooms in shared flats to self-contained studio apartments, all our properties offer shared kitchens and communal areas.
Do summer with us and benefit from flexible terms, competitive group packages and all inclusive rates. Whether you need summer accommodation for large or small groups, we have a range of options available from July to September 2022 inclusive.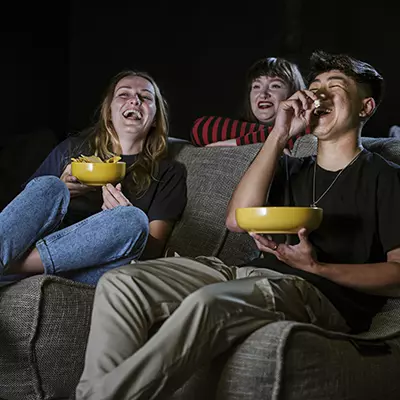 Great for
groups
Stay with us while you learn this summer – stay for one week, 10 weeks, or somewhere in between. Our common rooms and quiet areas provide a great place for groups to socialise and study together. Fully flexible, we accommodate students under 16 years old as part of a group booking, plus check in and check out times to suit your summer.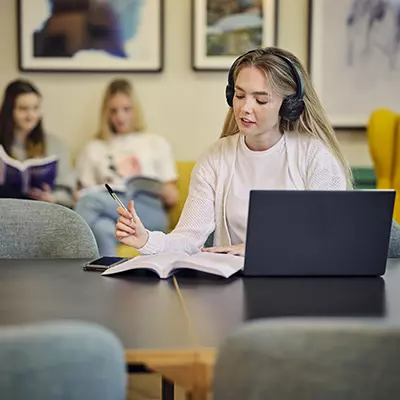 Designed for
students
As the UK's largest and original PBSA, we are proud to offer a home for success to students, providing an inclusive and friendly environment. Our properties are safe and secure, with a reception team available every day. An ideal place to stay whilst learning this summer, our properties are located close to educational institutions. Plus, our great value all-inclusive rates cover electricity, heating, water and high-speed Wi-Fi.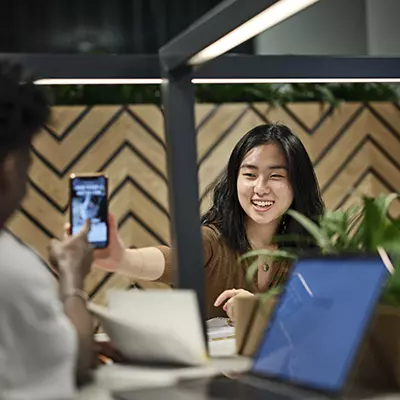 International
study
We welcome students from all over the world, with many of our team in our properties speaking a second language, perfect for those attending language school or pre-sessional courses this summer. Check in to a fully equipped kitchen and a made bed with our extras – students can travel light and arrive ready for a summer of study, and we'll take care of the rest.
Does your business want to know more about summer stays?
Fill out our enquiry form, or email us and we'll be in touch.