How to make the most of Bristol on a student budget
Culturally, Bristol is a city like no other - from the art exhibitions and festivals down to the explosion of graffiti that decorates every street corner.

It's a vibrant and exciting place to study, especially for those with an artistic flair and a love for the creative industries. Yet the arts aren't always accessible to students, and working the price of theatre tickets or museum trips into a student budget isn't always possible, or even realistic. 
My excitement to move to Bristol was quickly followed by concerns over whether I would even be able to afford to experience everything this city has to offer. 
Exploring your uni city shouldn't restrict you to a diet of instant noodles and beans on toast. I quickly learned that once you know what to look out for, you can enjoy the best of the arts in Bristol without breaking the bank. 

Here are some of my favourite spots so far, which you can enjoy (once the coronavirus outbreak is over) for the price of your morning coffee, and some for no money at all. 
Culture: The Arnolfini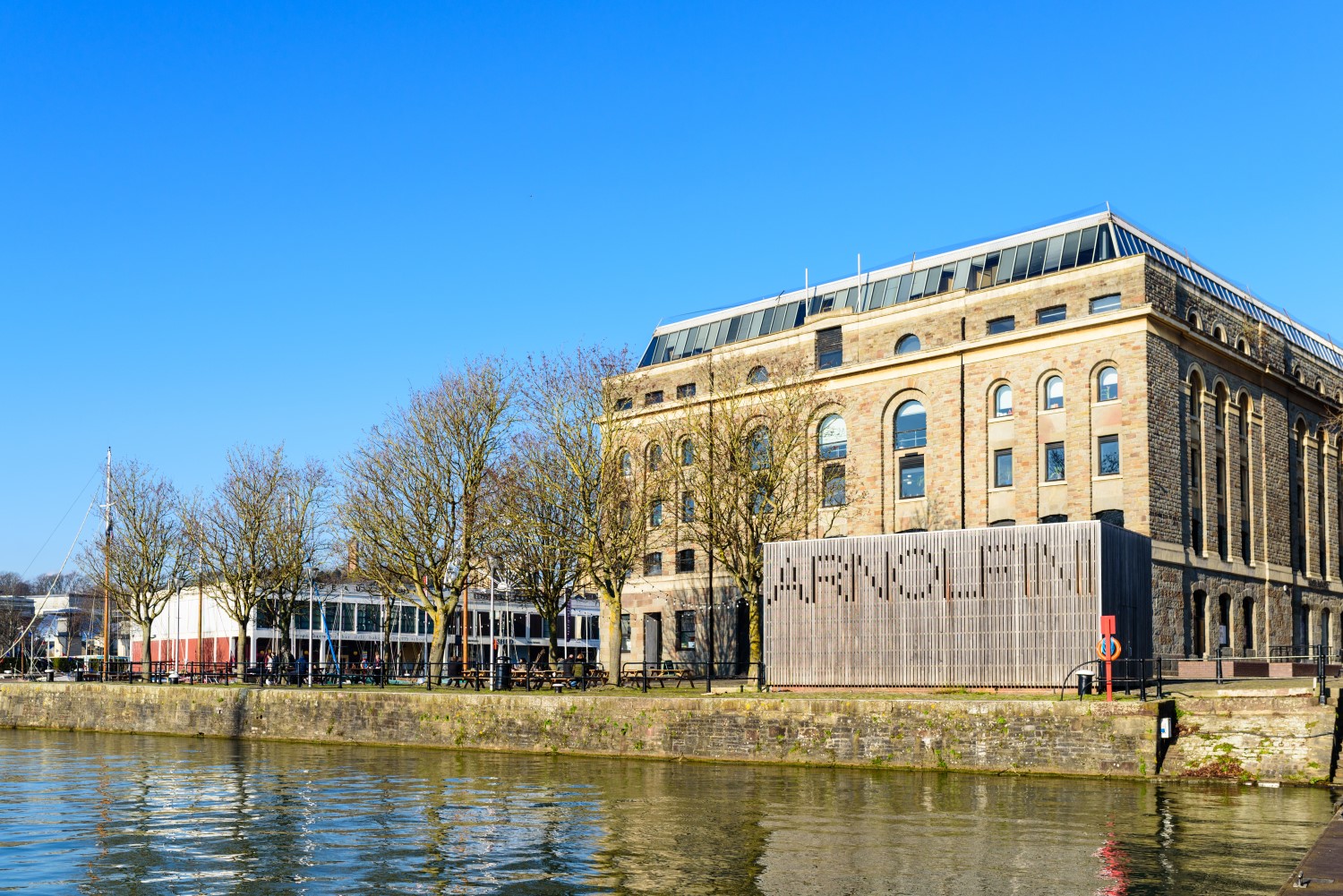 Based on the harbourside, the Arnolfini can be a difficult place to describe to newcomers. It is completely open to the public and celebrates a wide range of performances – from dance and music to film and art. 
The programme of events seems to grow more diverse month by month. One week will be filled with live theatre and music, and another will feature debates on local issues. While all of this is going on, there are also exhibitions of photography, fine art and sculpture.
Maybe the best way to describe it would be as a 'creative space', one that prides itself on allowing local artists and creators to take centre stage. Its central location means all of this is just at your fingertips. The programme is worth keeping an eye on, as you never seem to know what may be on offer next.

Film: The Watershed

Among the various cafes and bars along the harbourside sits the Watershed, a go-to place for anyone with a love of cinema. As with many of Bristol's cultural hotspots, I had strolled past so many times without realising what it was, or why so many people were flocking inside.
Here, they screen the latest films for a fraction of the usual price, with student tickets setting you back just £5 at the time of writing. Throughout the year, they also run panel discussions with writers and filmmakers, and host creative workshops and events such as the Women's Literature Festival. 
There's always something going on, and exploring a space that's entirely unique to Bristol brings something new to the typical cinema experience. On the second floor there's also a café with a harbourside view and free Wi-Fi, making it an ideal study spot if you fancy a change of scene from the library.
Music: Bristol Harbour Festival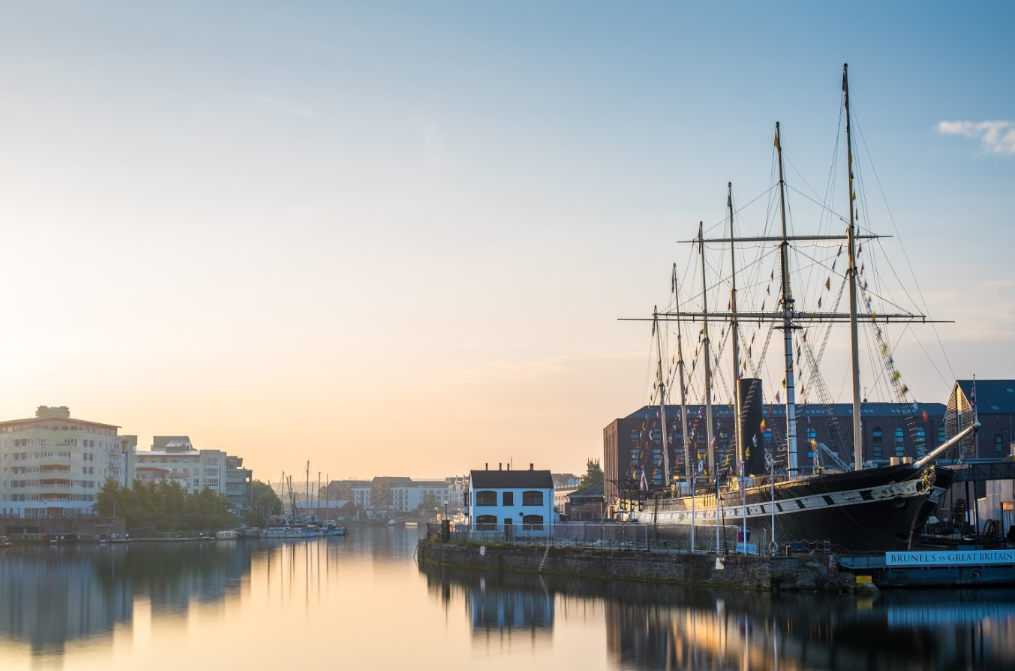 This is a weekend of live music and entertainment that lights up Bristol every July. You can stick to the main stages if you're there for a specific act, or enjoy the dozens of performances that are just about everywhere you look. You'll find everything from street theatre and spoken word to circus and acrobatic acts, and all can be enjoyed completely free of charge.
If you're looking for summer experiences unique to Bristol, this is a great way to end the academic year with friends and celebrate your uni city's love for the arts.
History: Bristol Museum & Art Gallery

The Bristol Museum & Art Gallery was a place I quickly dismissed as a day out for families and older couples, far from the affordable student spot I was looking for. When I discovered the museum was entirely free of charge, I wondered how much it could really have to offer.
I was far from disappointed; the museum has a bit of everything. There are sections focused on fossils and wildlife, others on ancient civilisations, and an entire floor dedicated to more abstract pieces of modern art and sculpture. 
Since the museum rotates exhibitions, revisiting is an entirely different experience each time. When I visited there was a showcase of the history of witchcraft and the supernatural around the globe, which is something I hadn't seen done anywhere else. It's an ideal rainy-day escape, and it won't cost you a penny.
Art: Banksy Trails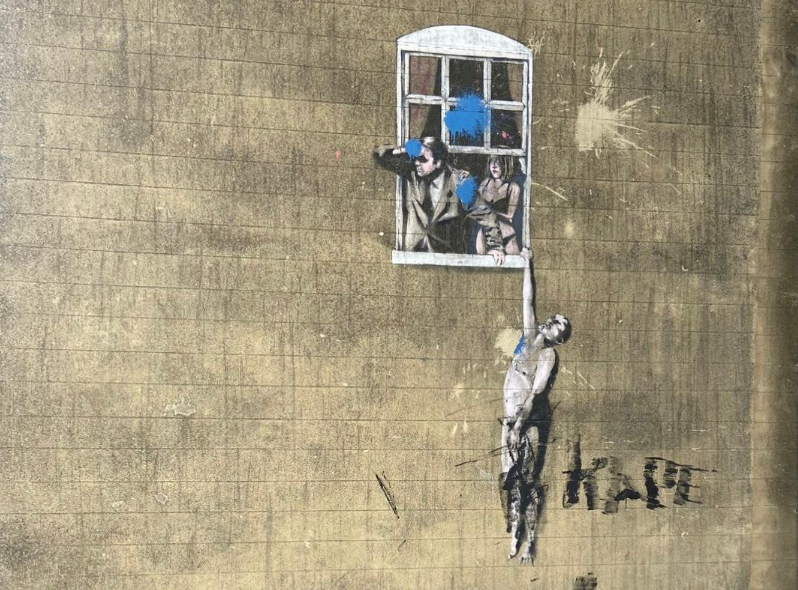 Countless guided tour companies profit from the people flocking to Bristol to see the work of one of the city's most famous cultural outputs: Banksy. It would be a shame to ignore the renowned artwork on your doorstep, but this doesn't have to involve forking out for an expensive tourist experience.
If you're new to the area and don't quite know where to start exploring, look up the whereabouts of a few Banksy pieces that you'd like to see, (such as the Well Hung Lover on Park Street or the Girl with the Pierced Eardrum on the Harbourside) and use this as a means to explore Bristol. 
This way, you can take the time to see iconic Bristol artwork while getting to grips with your new surroundings. You'll probably notice restaurants you fancy trying or the odd shop you want to go back to and visit. It's a great way to get out and about and see more of the city.
There are also apps such as Banksy Bristol Trail that allow you to plan your route around specific sites, or you can use this simply as a direction to head in to start exploring more of Bristol.
Looking for somewhere to live in Bristol? Take at our high-quality student accommodation in the city.
Enjoyed this article? Give it a like
More articles in this category: