How to pack when moving out of university
It's not rocket science, right? Grab some bags and shove the stuff in. Well, with a bit more effort, you could be packing faster and lighter. You could have less stuff to lug home, extra cash in your pocket, and you might even help save a life.
Here are 13 ways to make packing up and moving out a breeze.
1) Get rid of unwanted things
First things first, decide what you actually want. Think you can get some cash for your unwanted things? eBay and the like are a great way to find out. Otherwise, grab a British Heart Foundation bag from your reception and donate your unwanted things to charity.
Find out how to donate your stuff and help save lives when you move out.
2) Sort your seasonal stuff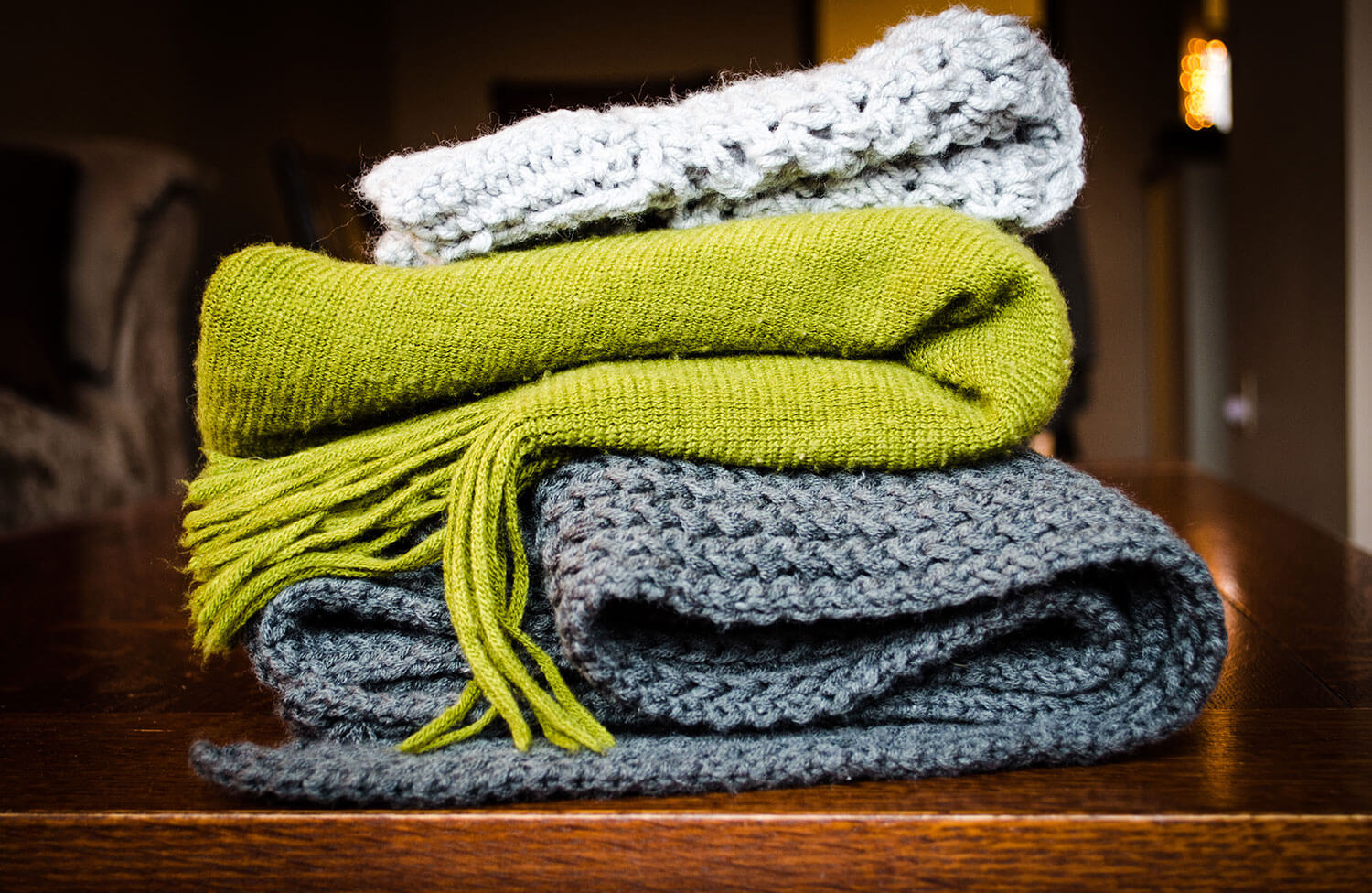 Now you're left with only the things you need. But with the weather warming up, you won't be needing certain things for a while. Your winter coat, chunky jumpers, woolly hat, gloves, scarf - keep these things together so they can go straight into storage at home.
3) Wrap anything sharp
You'll want some bubble wrap if you've got picture frames, mirrors, crockery, cutlery, chopping knives. Basically, anything that's sharp - or would be sharp if it got smashed - should be tucked up in some bubbles.
4) Label with a Sharpie
Write on the side of the box what's inside. It'll make it easier to position fragile things in the car, and easier to unload when you get home. You can do this with your bags as well - just put a couple of strips of tape on them and use it as a label to write on.
5) Use black bags for clothes and bedding
It's by far the easiest way to get your soft, fabric items home. A roll of black bags won't cost much, and they're easier than boxes to squeeze into small spaces in the car. Just remember to double-bag if you're filling them to the brim.
6) Trust your blue IKEA bags
They're virtually indestructible, can be used again and again, and cost just 50p. Having a stash of IKEA's big blue FRAKTA bags will pay off massively at moving time. Especially good for transporting textbooks and dirty laundry.
7) Box up everything else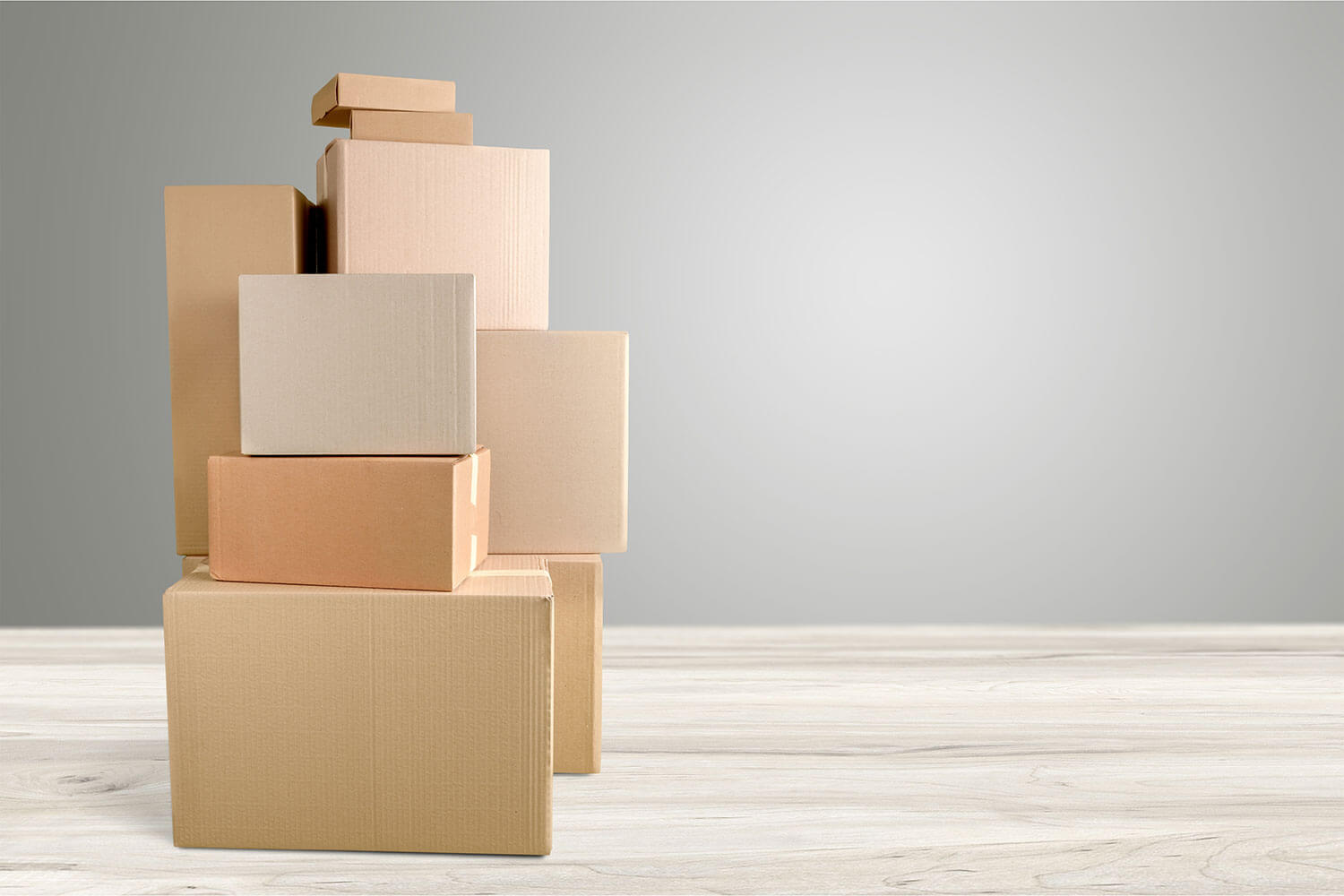 Ask at supermarkets and corner shops for boxes they're getting rid of. Even small ones will be useful. Light stuff goes in big boxes, heavy stuff in small boxes. And if you're mixing, put heavier items in the box first.
8) Reinforce open edges with brown tape
There's more to building a box than putting a strip of tape where the bottom flaps meet. Seal the bottom flaps to the sides of the box too, with tape that goes right along the edge and around the corners. It'll make the whole thing much stronger.
9) Pack anything you don't need first
Get a headstart by packing anything you won't be using again before you leave. Kitchen stuff, pictures and mementos, decorations - if you don't need it, get it packed early.
10) Collect free newspapers for packing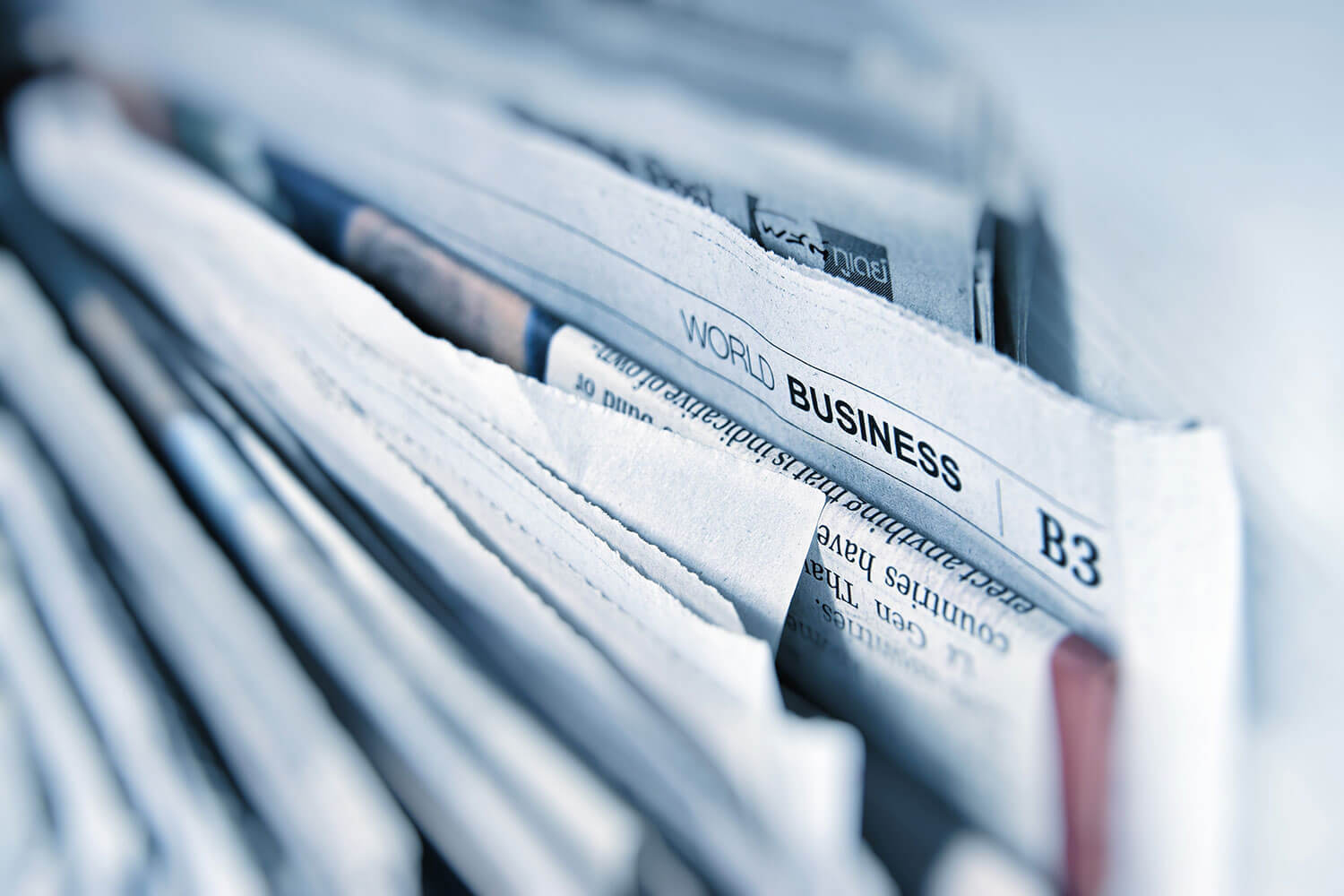 You'll still want to bubble wrap glass, breakables, and anything sharp. But collect a couple of free newspapers too, because they'll fill the empty space in a box and stop your things clattering around.
11) Roll your clothes
Clothes take up less space if they're rolled instead of folded. A handy, space-saving tip whether they're going into boxes, bags, or suitcases.
12) Stuff small items in your shoes
Socks, pants, jewellery, pens. Anything that can go in a shoe should go in a shoe. Another little space-saver you won't regret.
13) Wrap anything that might leak
Liquids, lotions, oils, and powders are a packer's nemesis. Surely we've all got a holiday horror story involving shampoo in a suitcase? If it could leak or spill, wrap it in cling film or seal it in a plastic bag.
14) Fill a small bag with your essentials
When everything else is packed and ready to go, grab your rucksack and fill it with the daily essentials. Phone, charger, laptop, wallet, headphones, book, toothbrush. Anything you'll need for the journey or during the first 24 hours back home.
Back in September? Store large items with LOVESPACE
If you're coming back to uni next year and don't want to lug bigger items home, you can store them for the summer with LOVESPACE. They'll collect from (and deliver back to) your accommodation and, if you live with us, you'll get an exclusive discount.
Find out more about secure and hassle-free storage with LOVESPACE.
Enjoyed this article? Give it a like