Welcome to

Arch View House
Find out more about your new home and what you need to know ahead of check-in day.
Your new home
First Way, Wembley, London, UK, HA9 0JD
Information for check-in day
Where do I collect my key?

You will receive a key fob on arrival at the property. This key fob will give you access to your room and communal areas.

Where can I park and unload my car?

There will be a drop-off only point for luggage to facilitate the unloading of the car. Parking is available down the road at the Brent Civic Centre (entrance on Engineers Way).

When can I move in?

You can check in at any point from the start date of your tenancy. You can find your start date in your tenancy agreement or by logging into MyAccount here.

We'll send you further information on checking into Arch View House soon.
Find out more about Arch View House
Common area
Common rooms are mainly located on the ground floor where we have a cinema room, pool room, coffee lounge with snack and drinks vending machines, and gym. Blocks B and C also have Pavillions in the top floors with a table tennis and sitting space.

Study space
There are large air-conditioned study areas in the ground floor. These are divided into a quiet room, a larger collaborative or group work area, and three smaller quiet rooms.

Laundry facilities
The laundry room is on the ground floor. You'll need to download the Circuit Plus app to access the laundry machines.

Parking
There is no parking at Arch View House. Discounted parking contracts are available from local car parks. There will be parking and traffic restrictions on days when events are being held at the stadium.

Outside space
There are two terraces on the top floor of blocks B and C with great views of Wembley Stadium and the London skyline. You'll also find a smaller terrace on the 1st floor in Block A, and on the Ground floor.

Bike storage
Bike storage is available at Arch View House accessible externally only with your personal key fob. If you are planning on bringing your bike, please remember to bring your own bike lock.

Recycling
Recycling facilities are available at Arch View House. The bin store is located on the ground floor by the lifts in Block C.

Fire test time and meeting point
Fire alarms are fitted throughout the property. Your fire alarm test day is Wednesday at 1pm. Your fire assembly point is located at the Yellow Car Park across the road from the property.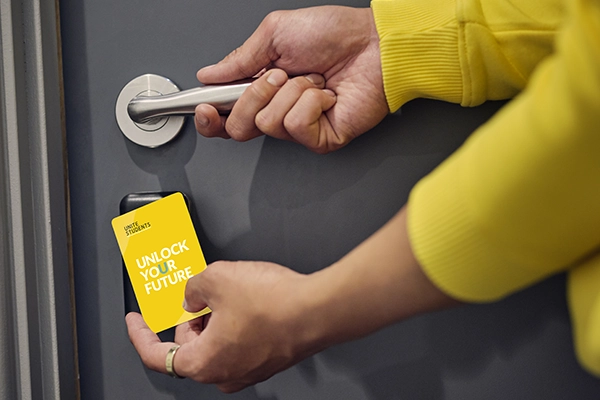 Your check-in questions answered
Ask a question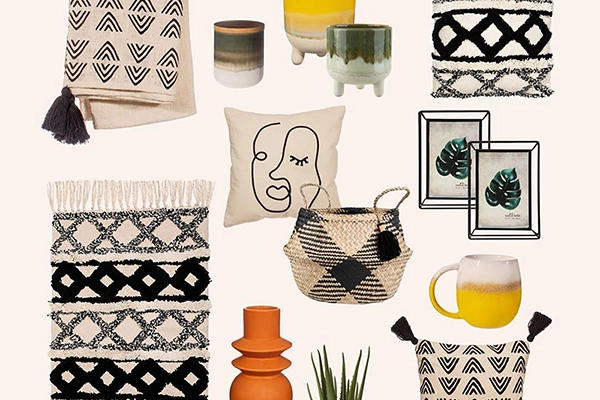 Buy an arrival pack
Shop now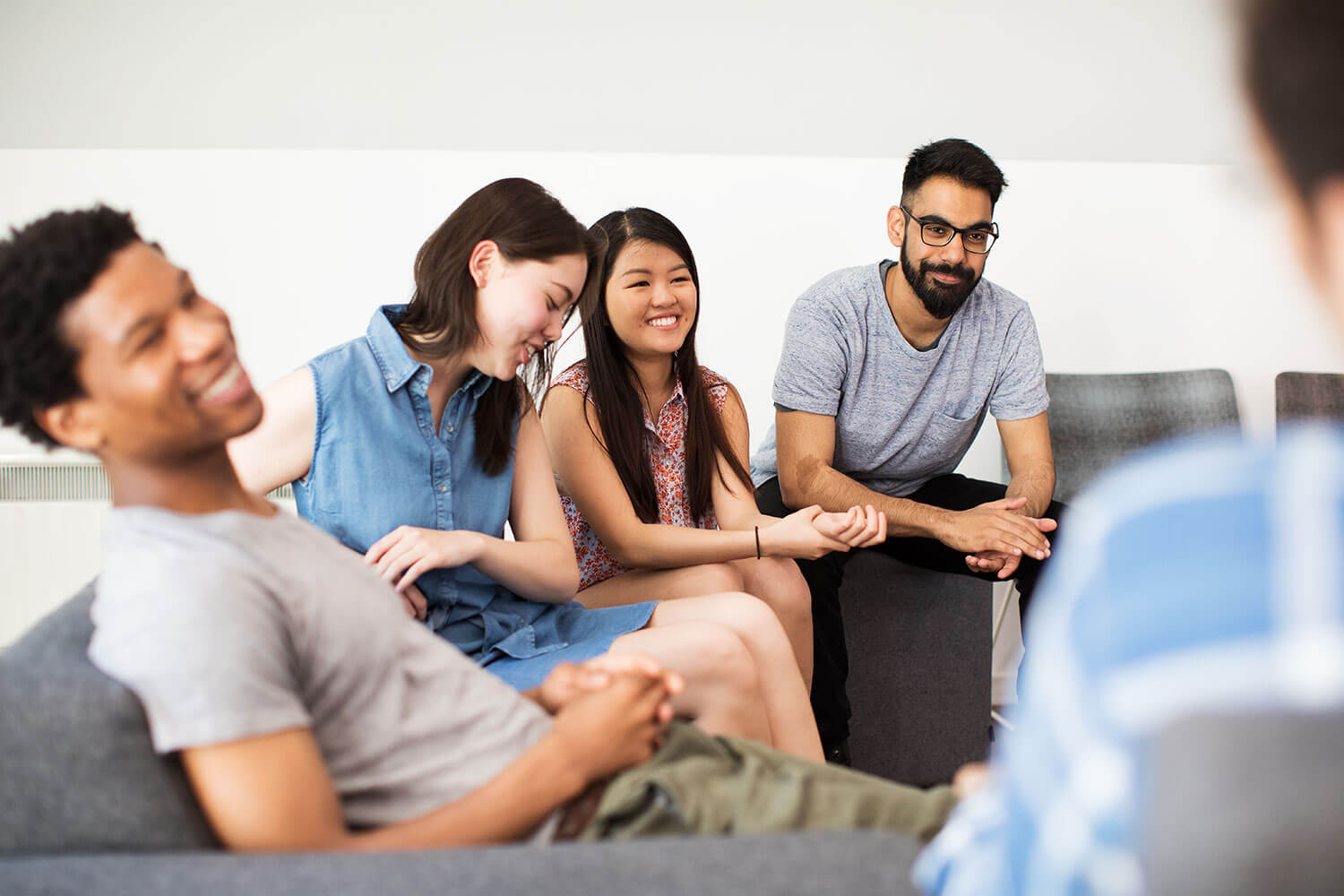 Stories from our residents
Visit the Common Room