Welcome to

Beech House
Find out more about your new home and what you need to know ahead of check-in day.
Your new home
Beech House, 36-40 London Road, Oxford, England, OX3 7PA
Information for check-in day
Where do I collect my key?

When you arrive you will need to head to the reception at Dorset House. You will then receive a key card which you can use to access your room and communal areas.

Where can I park and unload my car?

There is a drop-off area available at Beech House and you will have 15 minutes to do this. If you need to park for longer after you've unloaded your items, you can park at the Waitrose in central Headington.

When can I move in?

You can check in at any point from the start date of your tenancy. You can find your start date in your tenancy agreement or by logging into MyAccount here.

We'll send you further information on checking into Beech House soon.
Find out more about Beech House
Common room
Beech House has a large, airy study space and games facilities.

Study space
There is a large, light and airy study space.

Laundry facilities
The laundry room is located on the lower ground floor in A Block. You'll need to download the Circuit Plus app to be able to access the laundry machines.

Outside space
There is a courtyard space.

Parking
There's no parking available on site, apart from a few disabled spaces. Due to planning conditions, we can't allow any cars or motorbikes on site and always recommend using public transport as an alternative. If you do need to park, we recommend researching local car parks in the area ahead of your visit.

Bike storage
Bike storage is available at Beech House. If you are planning on bringing your bike, please remember to bring your own bike lock.

Recycling
Recycling facilities are available at Beech House. Please take care not to contaminate bins with the wrong types of rubbish.

Fire test time
Fire alarms are fitted throughout the property. Your fire alarm test day is Tuesday at 12.30pm.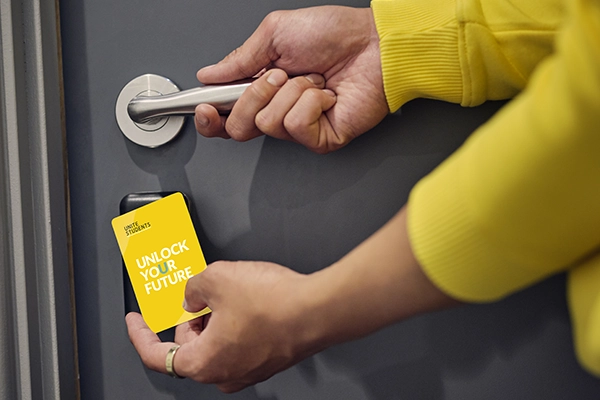 Your check-in questions answered
Ask a question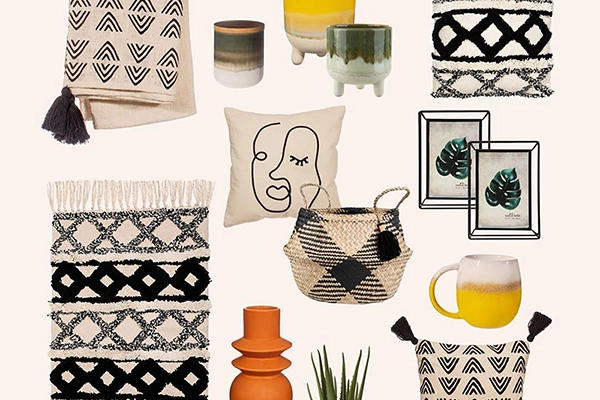 Buy an arrival pack
Shop now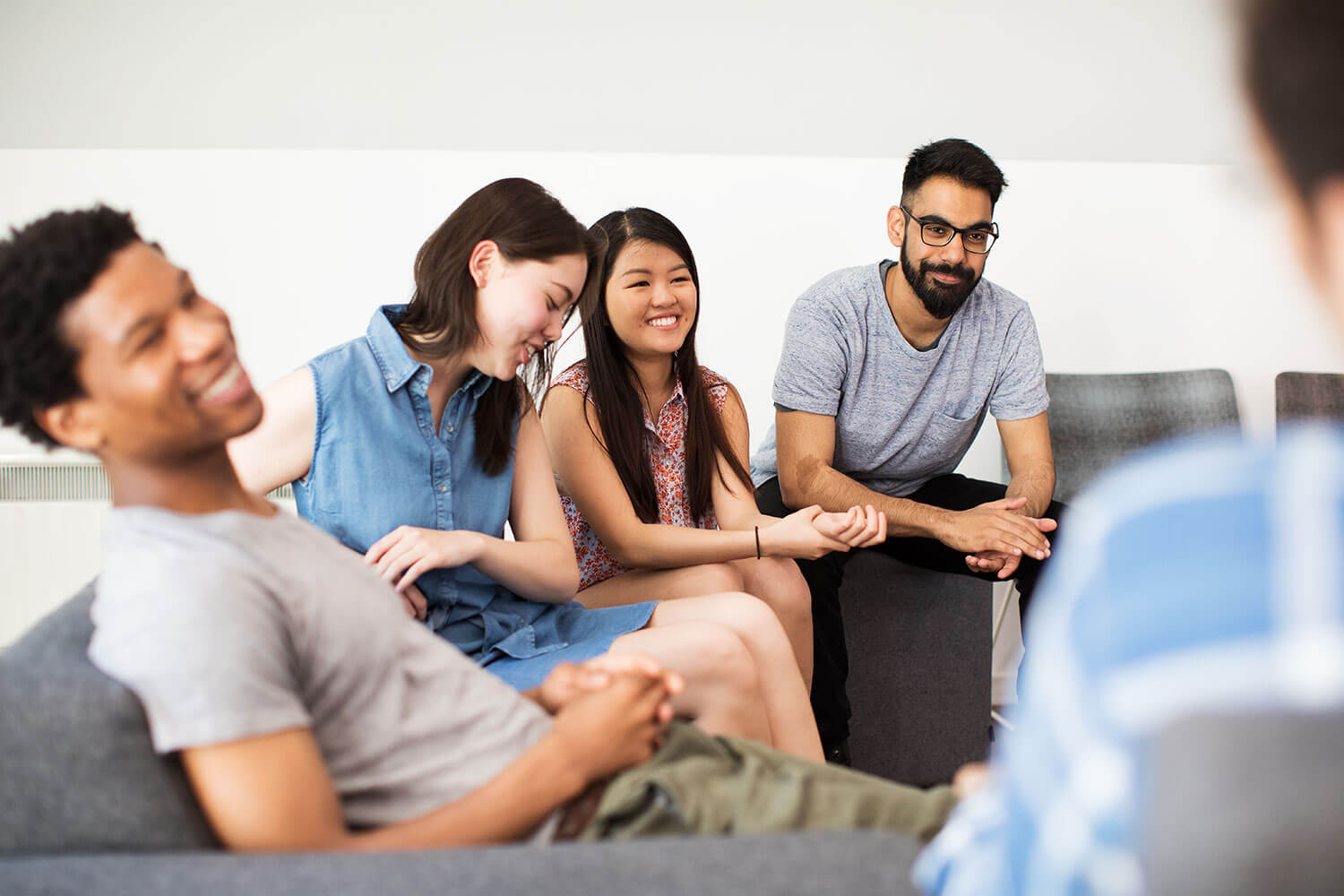 Stories from our residents
Visit the Common Room