Welcome to

Cathedral Park
Find out more about your new home and what you need to know ahead of check-in day.
Your new home
Park Place, Bristol, United Kingdom, BS8 1JR
Information for check-in day
Where do I collect my key?

You will be met at reception, where you will receive your key in the form of a wristband. This wristband will give you access to your room, flat door and the communal doors around the building. If you live in our Upper School building you will receive an additional metal key to gain access to your flat and bedroom. Please note to gain access to our Gym and Cinema room you will need to swap your key with us at reception.

Where can I park and unload my car?

Parking is located on-site with a 15-20 minute drop-off service. As parking is limited, customers are asked to unload and then move their car to a pay and display area surrounding Cathedral Park, or the council run car park called West End Car Park, located on Berkeley Place which is just a few minutes' walk away.

When can I move in?

You can check in at any point from the start date of your tenancy. You can find your start date in your tenancy agreement or by logging into MyAccount here.

We'll send you further information on checking into Catherdal Park soon.
Find out more about Cathedral Park
Common area
Located in the basement of the Cathedral building you will find our common room which includes a TV, pool table, and plenty of space to relax in or have fun with friends. In addition we have our cinema room which is also located in the basement of the Cathedral building, here you have access to a large TV and lots of bean bags so you can chill and watch your favorite films or binge watch a TV series. You can also hire either room for private social events or movie nights (subject to availability).

Board Games -  We also have board games and cards that can be borrowed from reception. If you'd like to borrow a game, come and sign one out from reception. If you have an idea for a game you would like us to get hold of, please let us know.

Study space
The quiet study room is located on the Nave level of the Cathedral building. Here you can study in silence away from your room or your busy university library.

Gym
The gym is located in the basement of the Cathedral building and is available to use 24/7 at no extra charge. To use it you will need to sign out a gym key. You can do this at reception. Before using the gym for the first time, we will require you to sign a small health and safety disclaimer with the reception team. Please note that our gym is not available for use by non-residents or guests.

Laundry facilities
You can find our Laundry Room in the basement of the Cathedral building. Machines are operated through the Circuit Plus app.

Vacuums - Vacuums are available to borrow from the office. Come down to reception and sign one out by leaving us your student card or driving licence as a deposit. To ensure fair use for all residents, please ensure you return a borrowed vacuum as soon as you have finished using it. Please be reminded that you may not borrow vacuum cleaners after 8pm.

Outside space
Within the courtyard of the Annexe Building you will find our outside picnic area. You may also notice that we have a designated area for wildlife conservation. You'll see we've introduced squirrel and bird houses, so why not stop by and say hello to the wildlife (they are your neighbours after all).

Parking
There is no on-site parking available at Cathedral Park. There is a multistorey car park right next door (West End Car Park) or you can apply for resident street parking with Bristol City Council.

Bike storage
Bike storage is available at Cathedral Park, located in the main car park area as you enter the property. If you are planning to bring your bike, please remember to bring your own bike lock.

Recycling
General waste, as well as mixed, food and glass recycling are all available at Catherdal Park. Our bin stores are located in the main car park area and in the Upper School courtyard.

Fire test time and meeting point
Fire alarms are fitted throughout the property. Your fire alarm test day is Tuesday at 11am. Your fire assembly point is located on the grass area in front of Cathedral Park.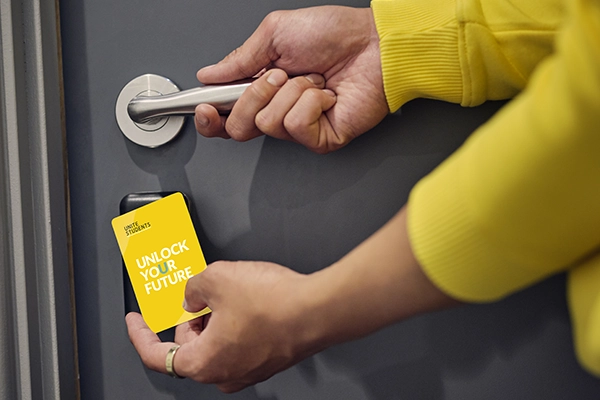 Your check-in questions answered
Ask a question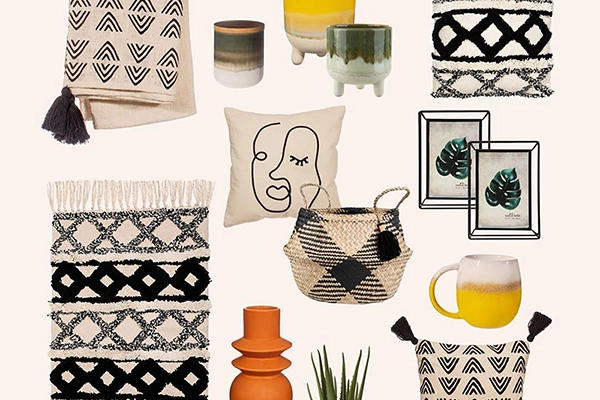 Buy an arrival pack
Shop now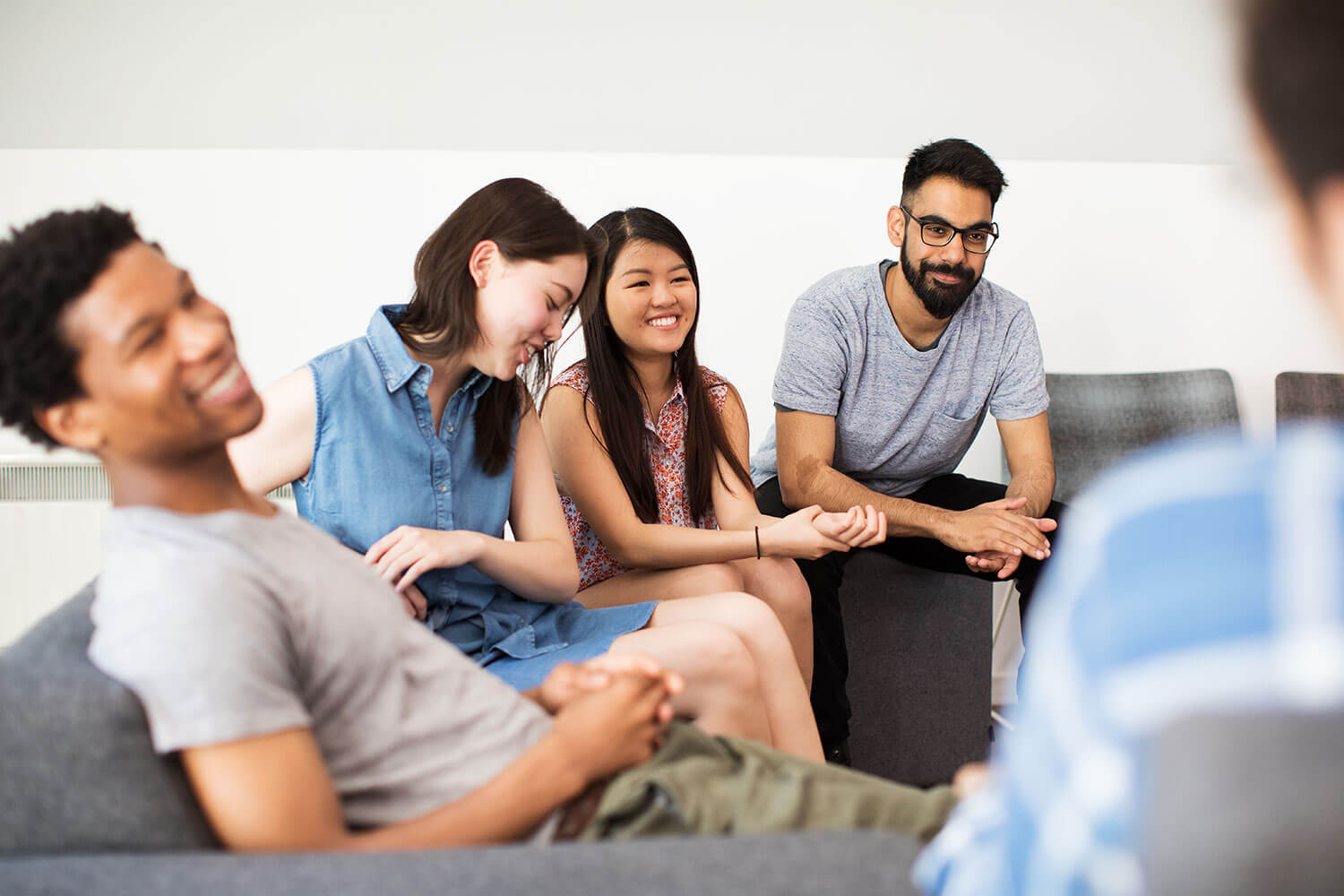 Stories from our residents
Visit the Common Room