Welcome to

Lakeside
Find out more about your new home and what you need to know ahead of check-in day.
Your new home
Lakeside, Coleshill Street, Birmingham, England, B4 7UP
Information for check-in day
Where do I collect my key?

You'll receive a fob on arrival at the property which you can collect from the reception. This will give you access to your flat, room and communal areas.

Where can I park and unload my car?

Unfortunately, there is no parking available on campus. Parking on Coleshill Street (B4 7EJ) is available for drop-off only. Long and short stay parking is available at Millennium Point (B4 7AP), NCP Londonderry House (B4 7LX), Curzon Street (B4 7XG) and NCP High Street (B4 7LN).

When can I move in?

You can check in at any point from the start date of your tenancy. You can find your start date in your tenancy agreement or by logging into MyAccount here.

We'll send you further information on checking into Lakeside soon.
Find out more about Lakeside
Reception
Lakeside reception is located in the common room which is next to the main gate of Lakeside or next to P block. The main reception is located on Aston street, next to Costa Coffee and opposite Aston University Main Building.

Common room
The common room for all blocks of Lakeside is located next to P block or by the main entrance of Lakeside. The common room has foosball table, sofa, a TV and a vending machine.

Study space
The study room is located in the common room.

Laundry facilities
The laundry room is located on the lower ground floor of Block A. You'll need to download the Circuit Plus app to be able to access the laundry machines.

Outside space
The outdoor space includes a long courtyard between the blocks.

Parking
Parking isn't available at Lakeside.

Bike storage
Bike storage is available at Lakeside. It is located in between the courtyard. If you are planning on bringing your bike, please remember to bring your own bike lock.

Recycling
Recycling facilities are available at Lakeside. The Bin Shed is located at the top of the Lakeside courtyard.

Fire test time
Fire alarms are fitted throughout the property. Your fire alarm test day is Thursday between 12pm - 12.30pm.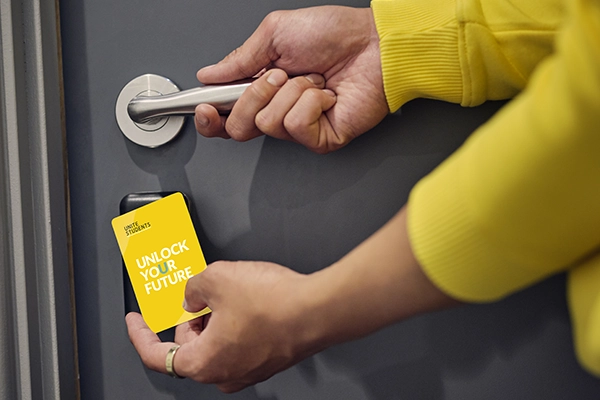 Your check-in questions answered
Ask a question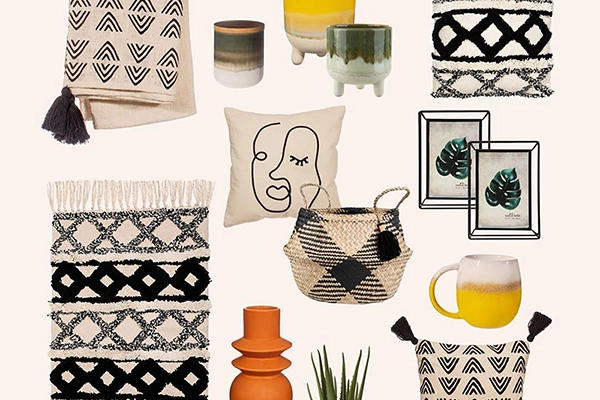 Buy an arrival pack
Shop now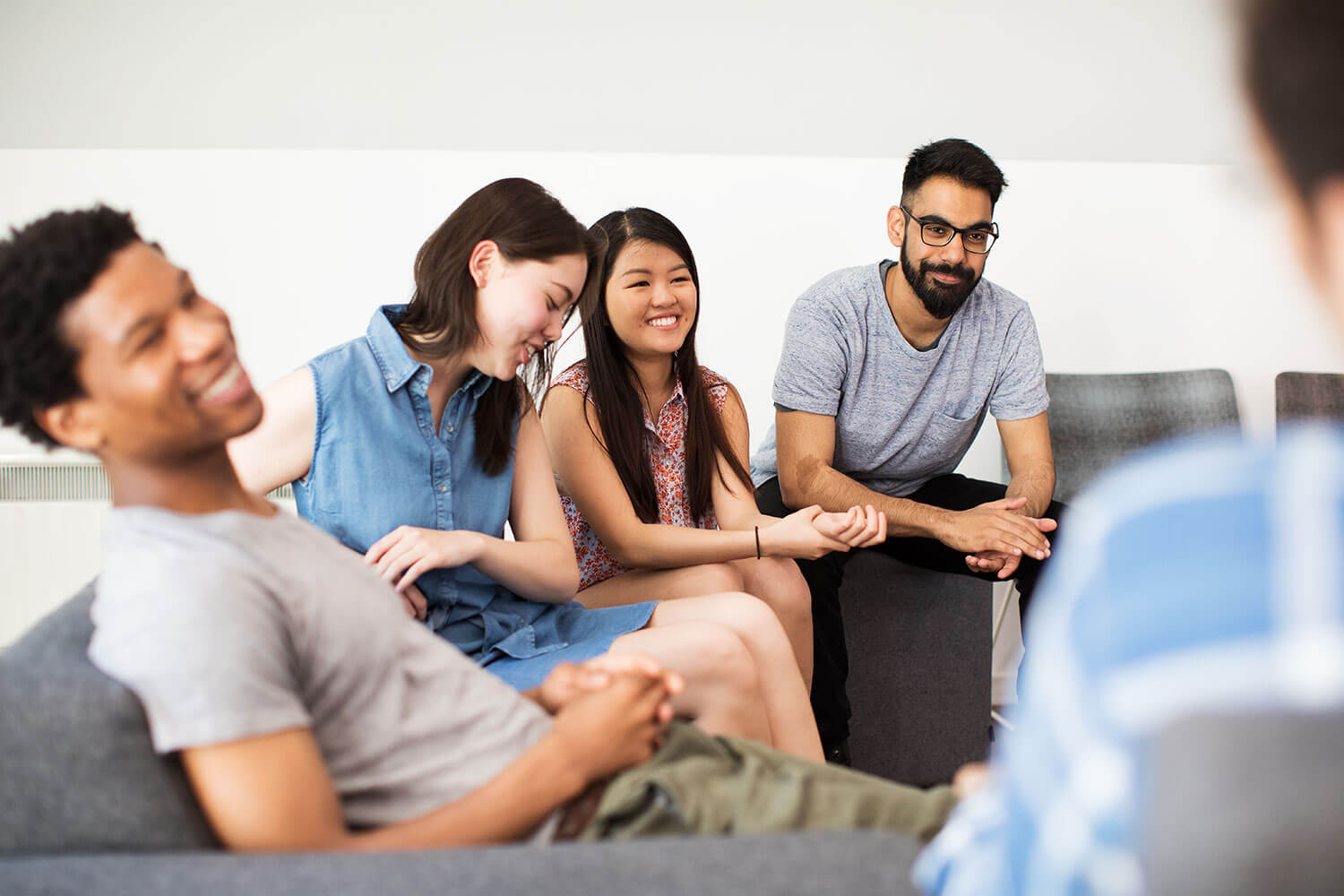 Stories from our residents
Visit the Common Room