Welcome to

Concept Place
Find out more about your new home and what you need to know ahead of check-in day.
Your new home
Concept Place, Park Lane, Leeds, England, LS3 1DN
Information for check-in day
Where do I collect my key?

You will receive a key card and mailbox key on arrival at the property, which you can use to access your room and communal areas.

Where can I park and unload my car?

Parking is available at the Burley Road car park opposite Concept Place, you can check their website for timings and prices.

When can I move in?

You can check in at any point from the start date of your tenancy. You can find your start date in your tenancy agreement or by logging into MyAccount here.

We'll send you further information on checking into Concept Place soon.
Find out more about Concept Place
Common room
Concept Place has a big, bright common room with a widescreen TV, pool table and sofas for chilling out. The common room is located next to the reception where you will also find 2 vending machines and a pool table.

Study space
Concept Place has a bright and quiet study room separate to the common room. It is located next to the laundry room.

Laundry facilities
The laundry room is located next to the study room. Machines are operated through the Circuit Plus app.

Parking
There is no parking available at Concept Place. Please speak to the reception team for any local parking facilities or talk to your University for on-campus parking.

Bike storage
The bike storage is on the left hand side of the bin store, next to the double shutter in the garage. To access the bin store please make a left at reception, down the ramp and through the double doors.

Recycling
Recycling facilities are available at Concept Place. The bin store is to the left of the reception, past the lifts, down the ramp on the right and through the double doors. Just follow the signs!

Fire test time and meeting point
Fire alarms are fitted throughout the property. Your fire alarm test day is Tuesday. Your fire assembly point is located at the Common grounds that face the building.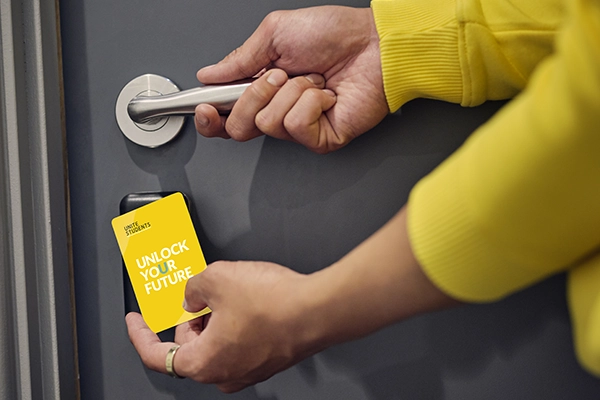 Your check-in questions answered
Ask a question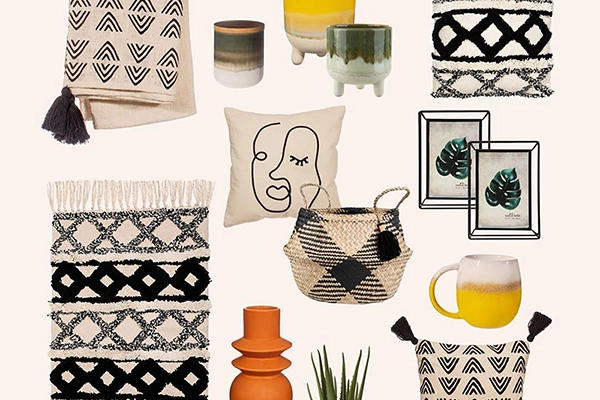 Buy an arrival pack
Shop now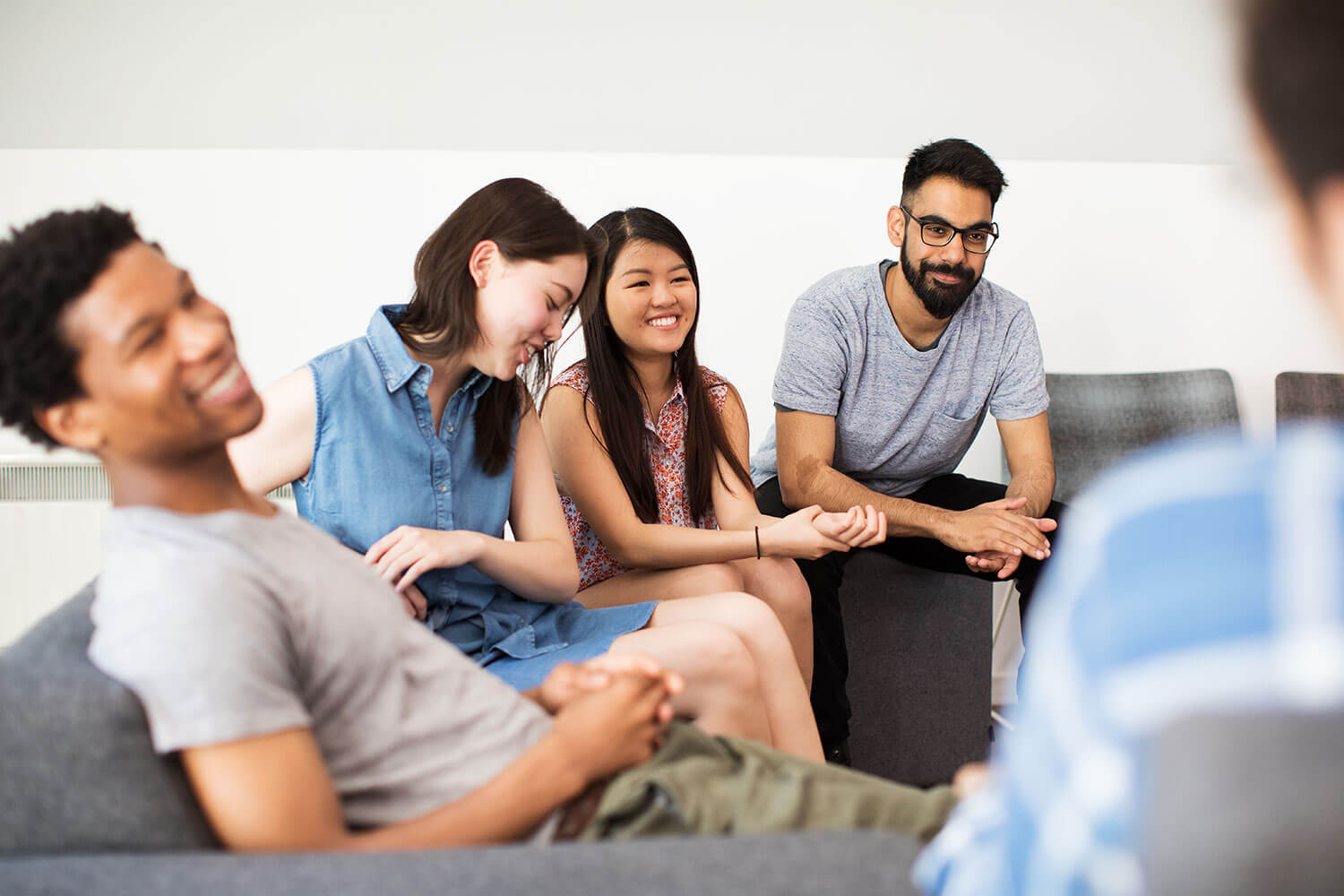 Stories from our residents
Visit the Common Room