Welcome to

James Baillie Park
Find out more about your new home and what you need to know ahead of check-in day.
Your new home
James Baillie Park, North Hill Road, Leeds, England, LS6 2ER
Information for check-in day
Where do I collect my key?

You will receive a room key, a post box key and fob on arrival at the property, which you can use to access your room and communal areas. Postboxes are located in each block entrance.

Where can I park and unload my car?

There is parking available for check-in on site.

When can I move in?

You can check in at any point from the start date of your tenancy. You can find your start date in your tenancy agreement or by logging into MyAccount here.

We'll send you further information on checking into James Baillie Park soon.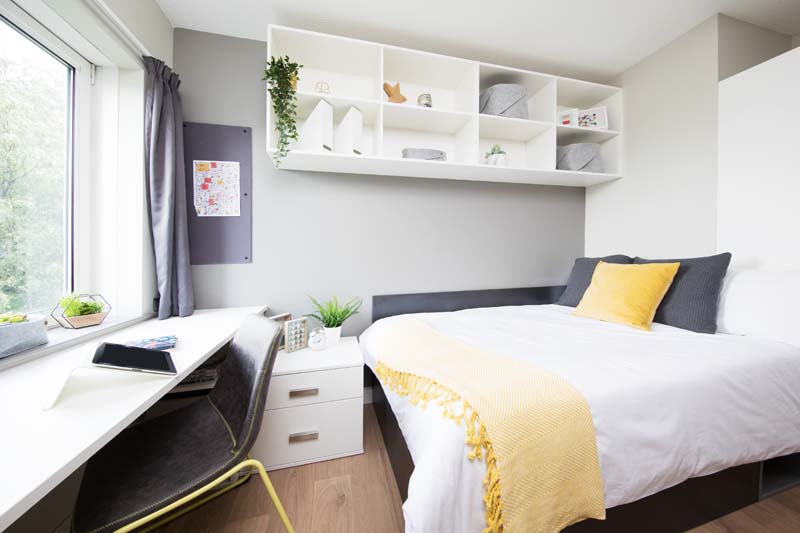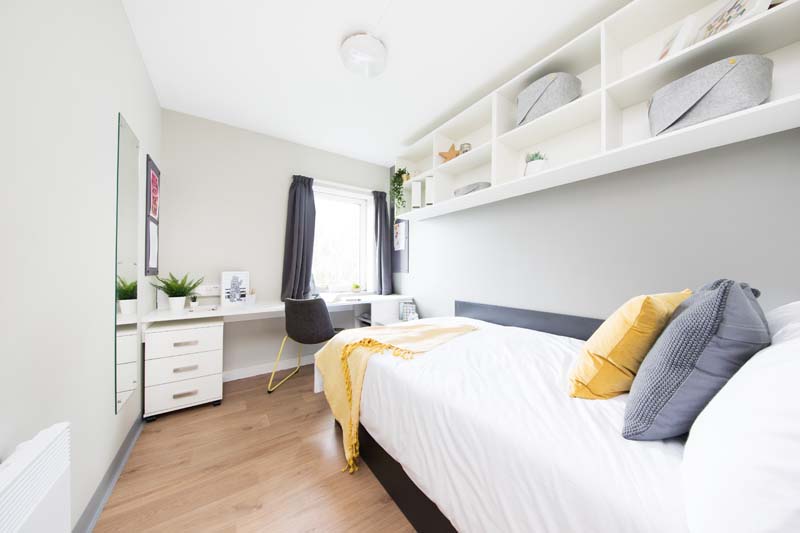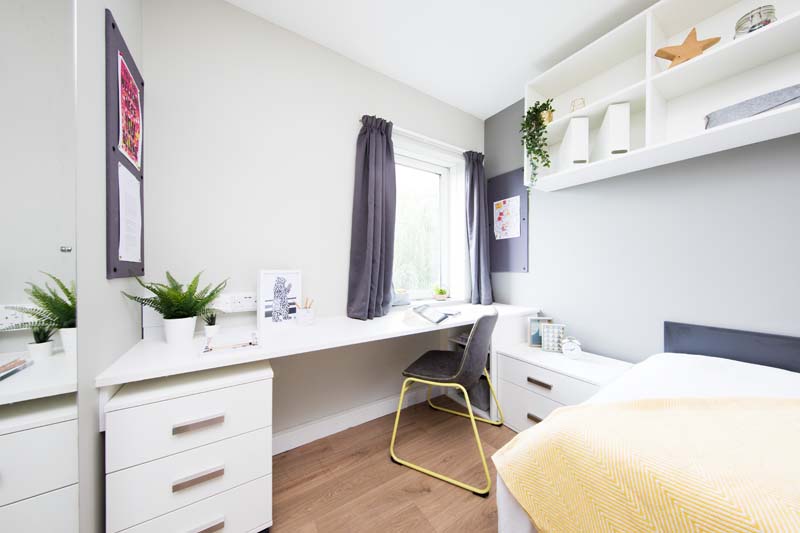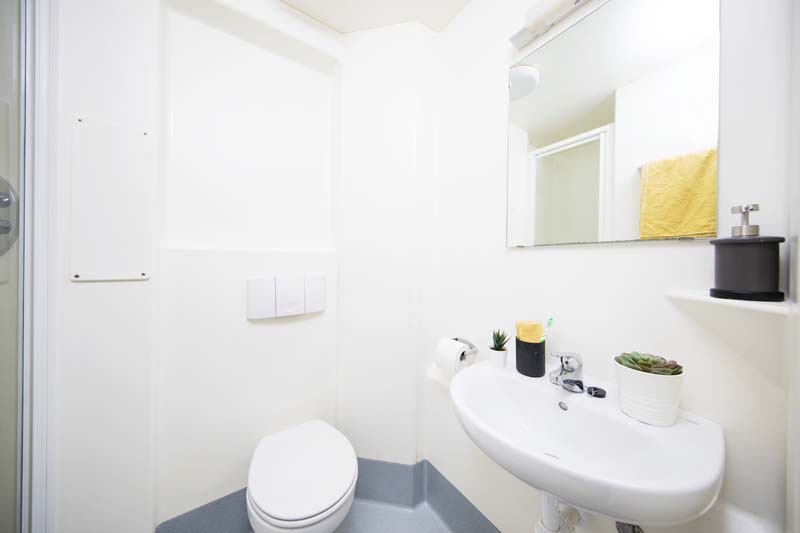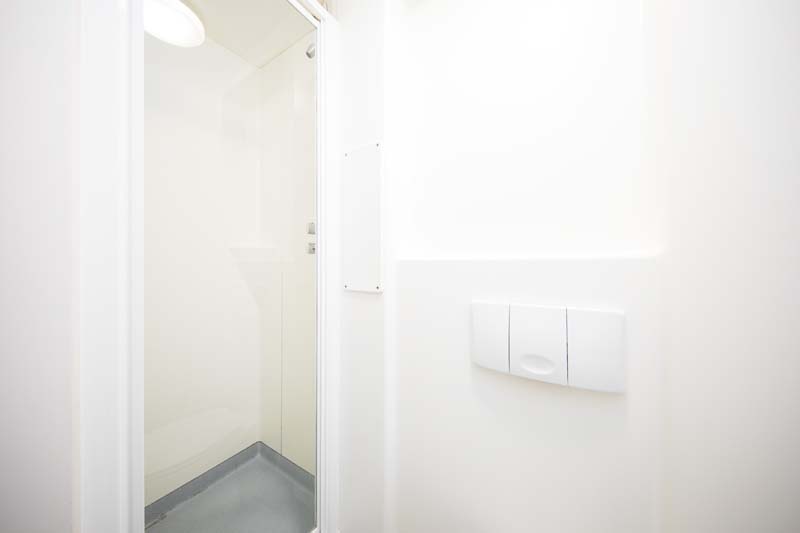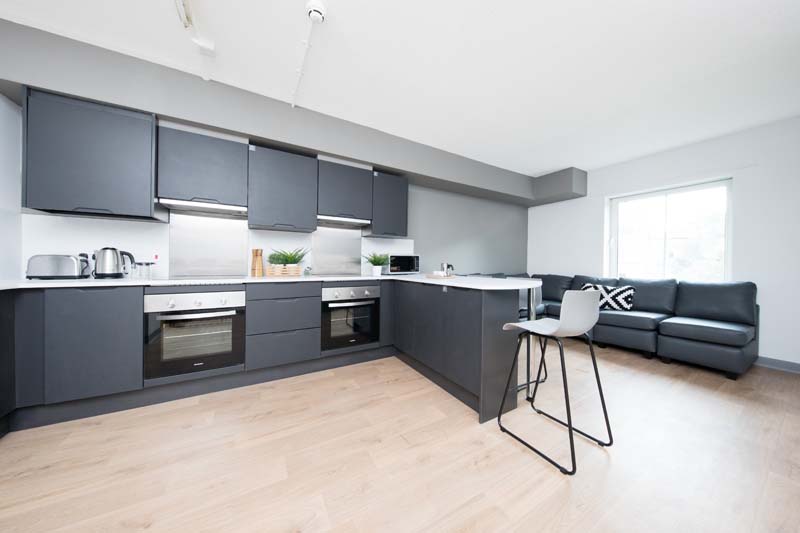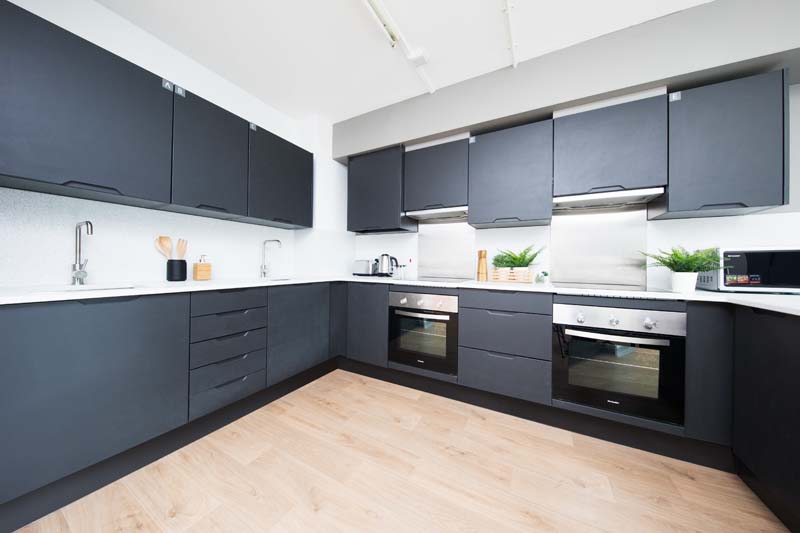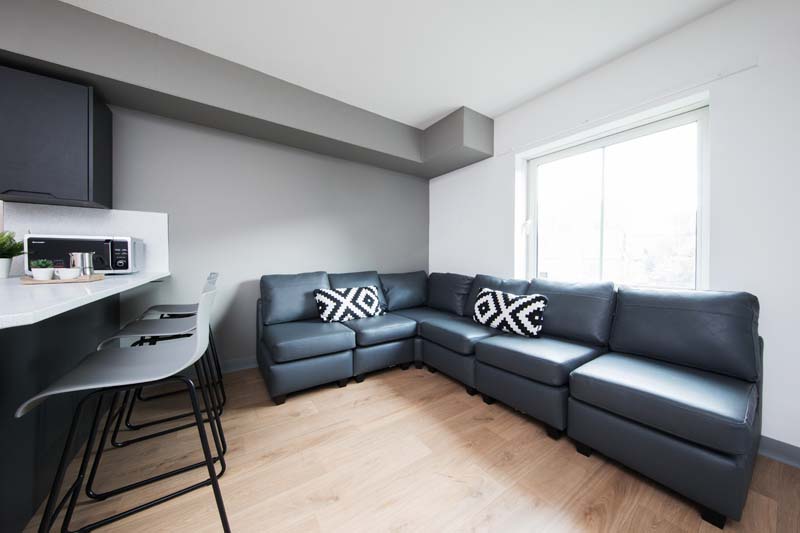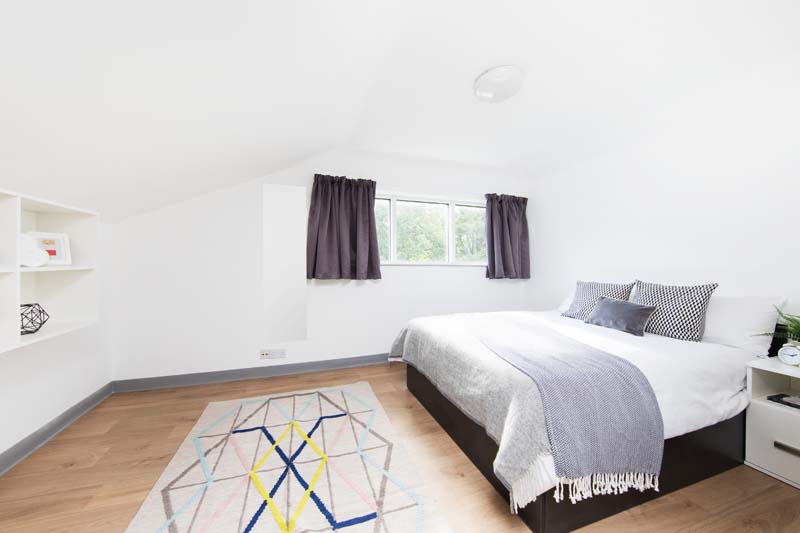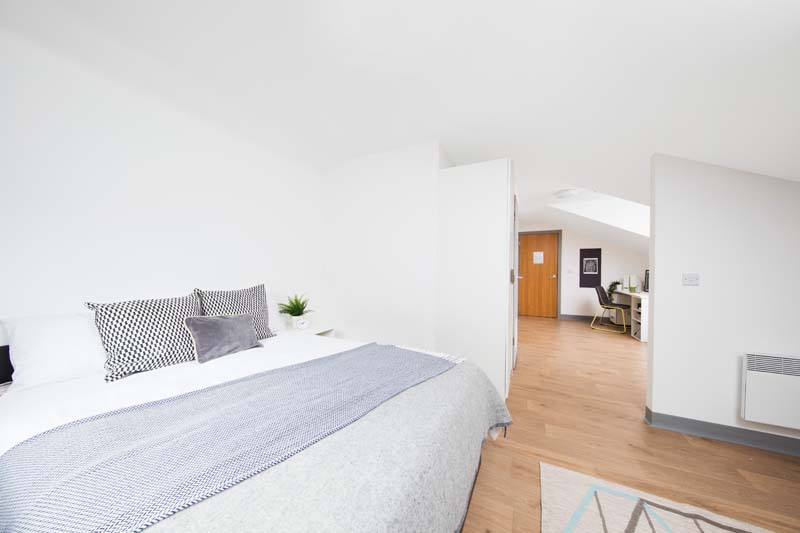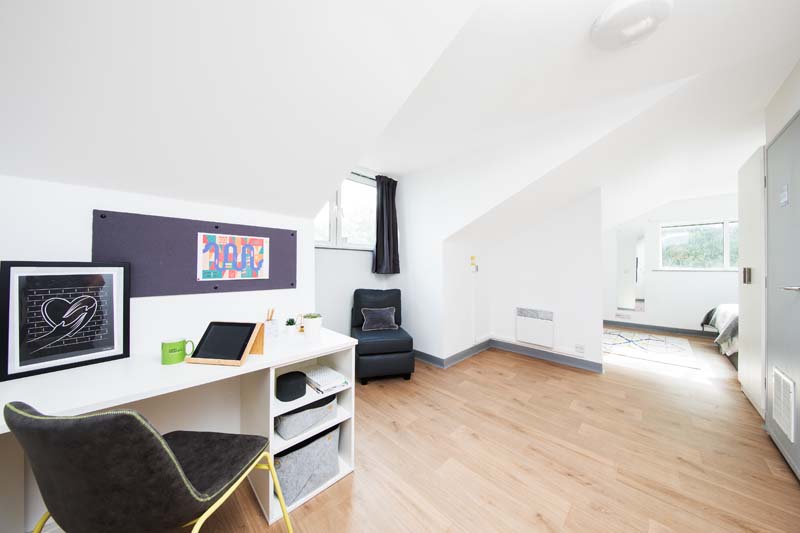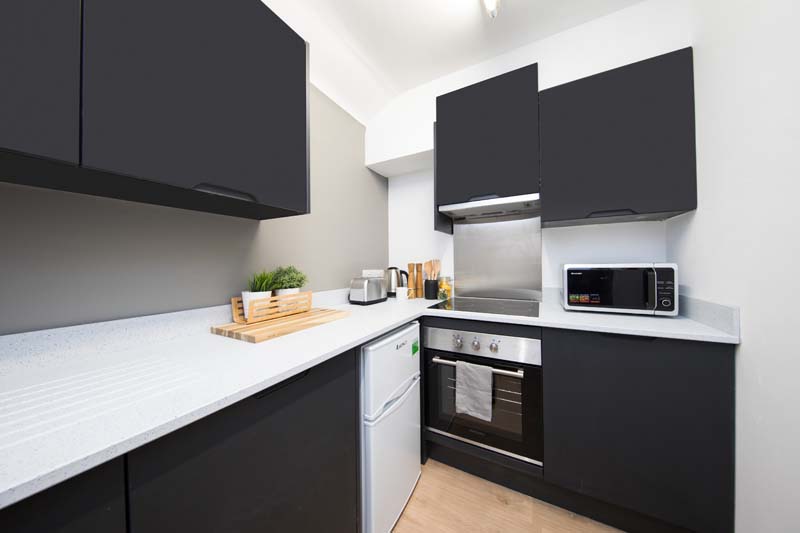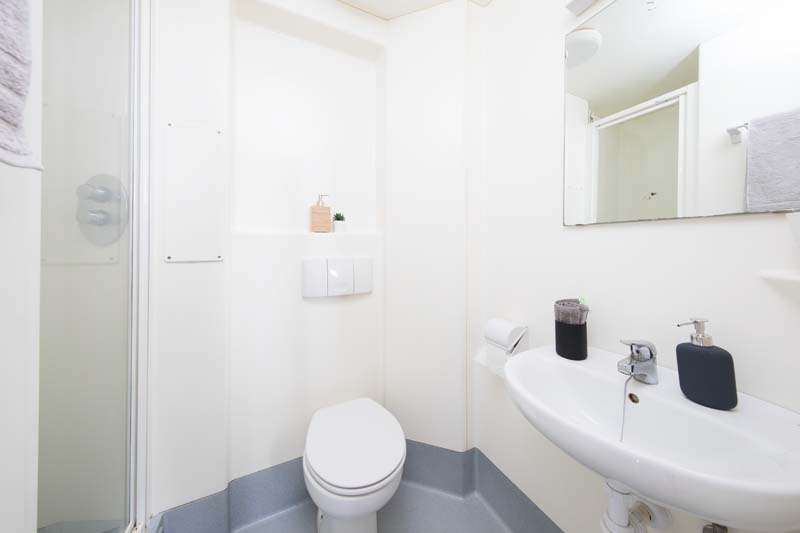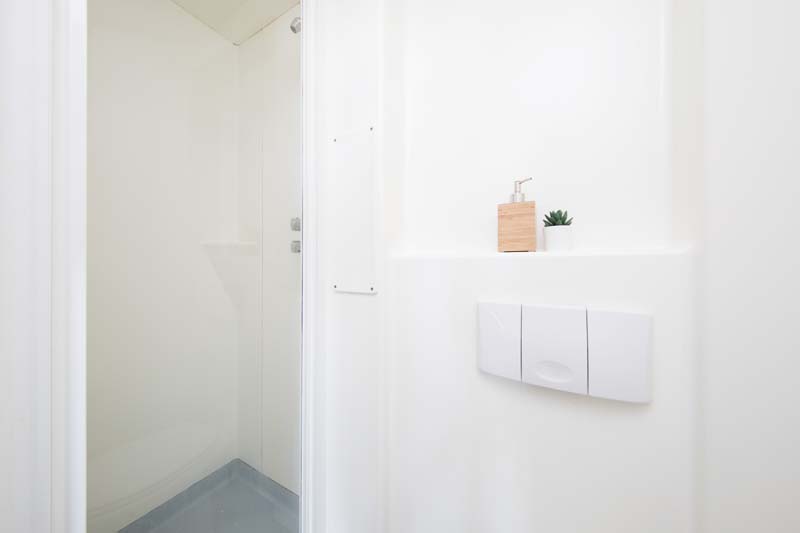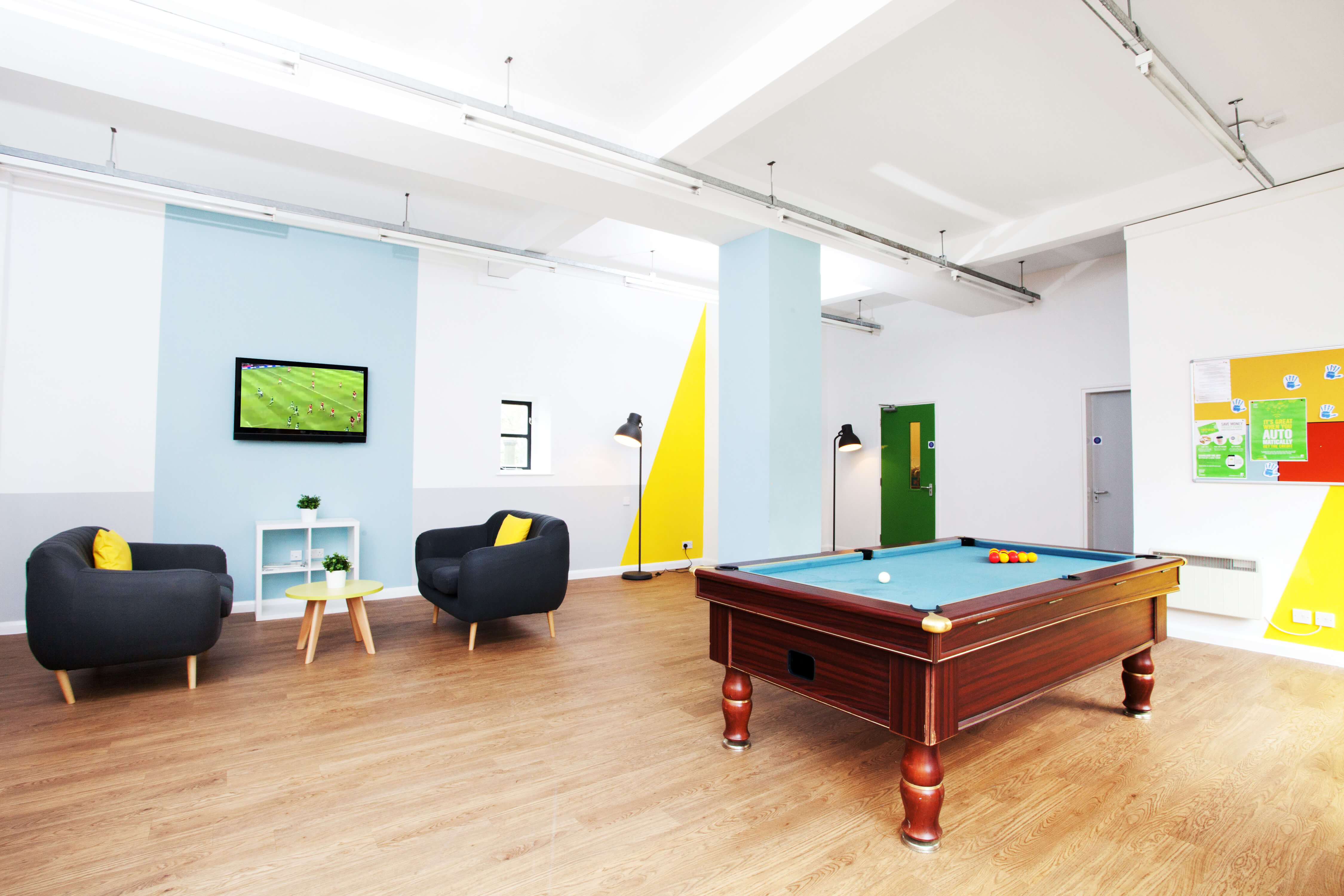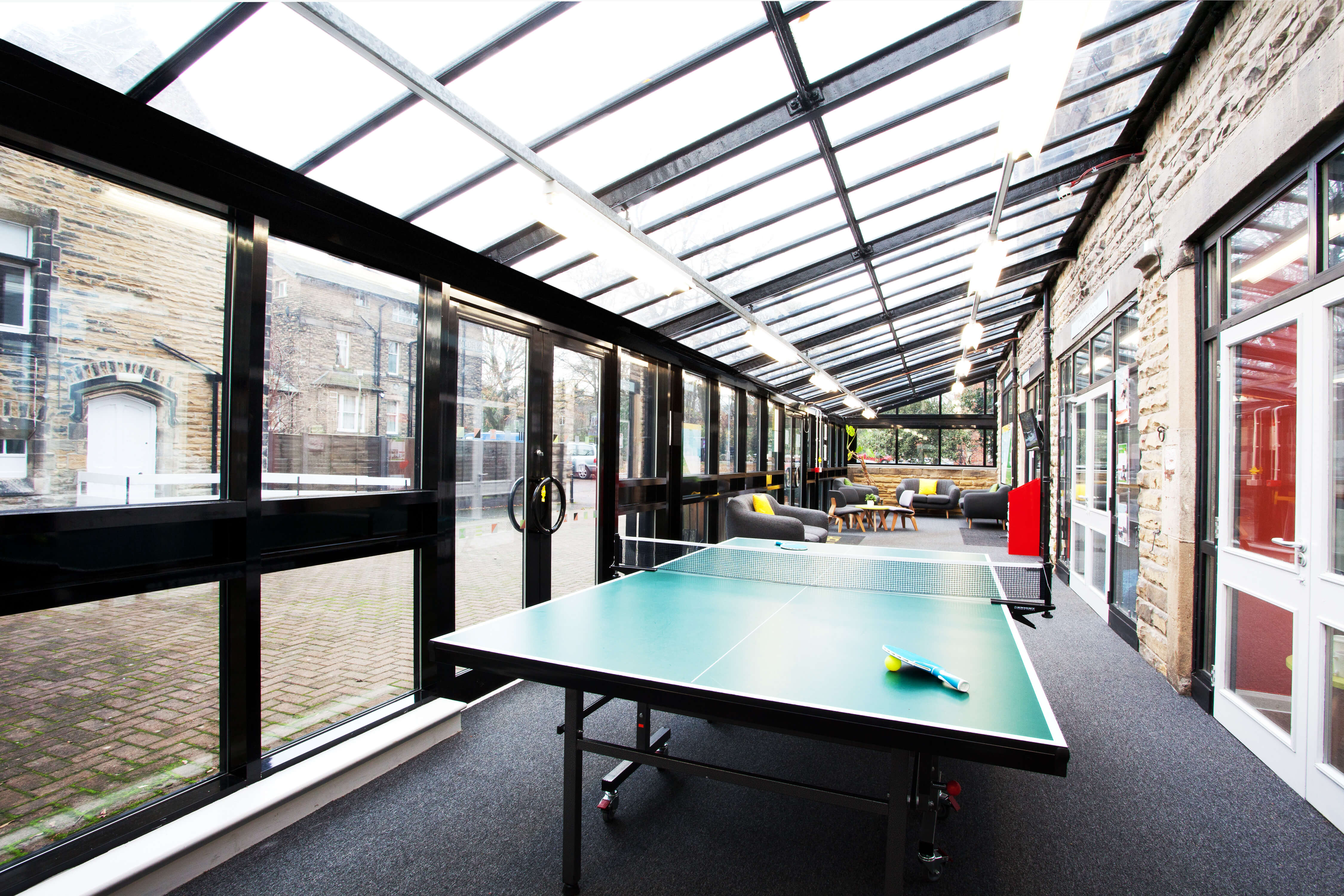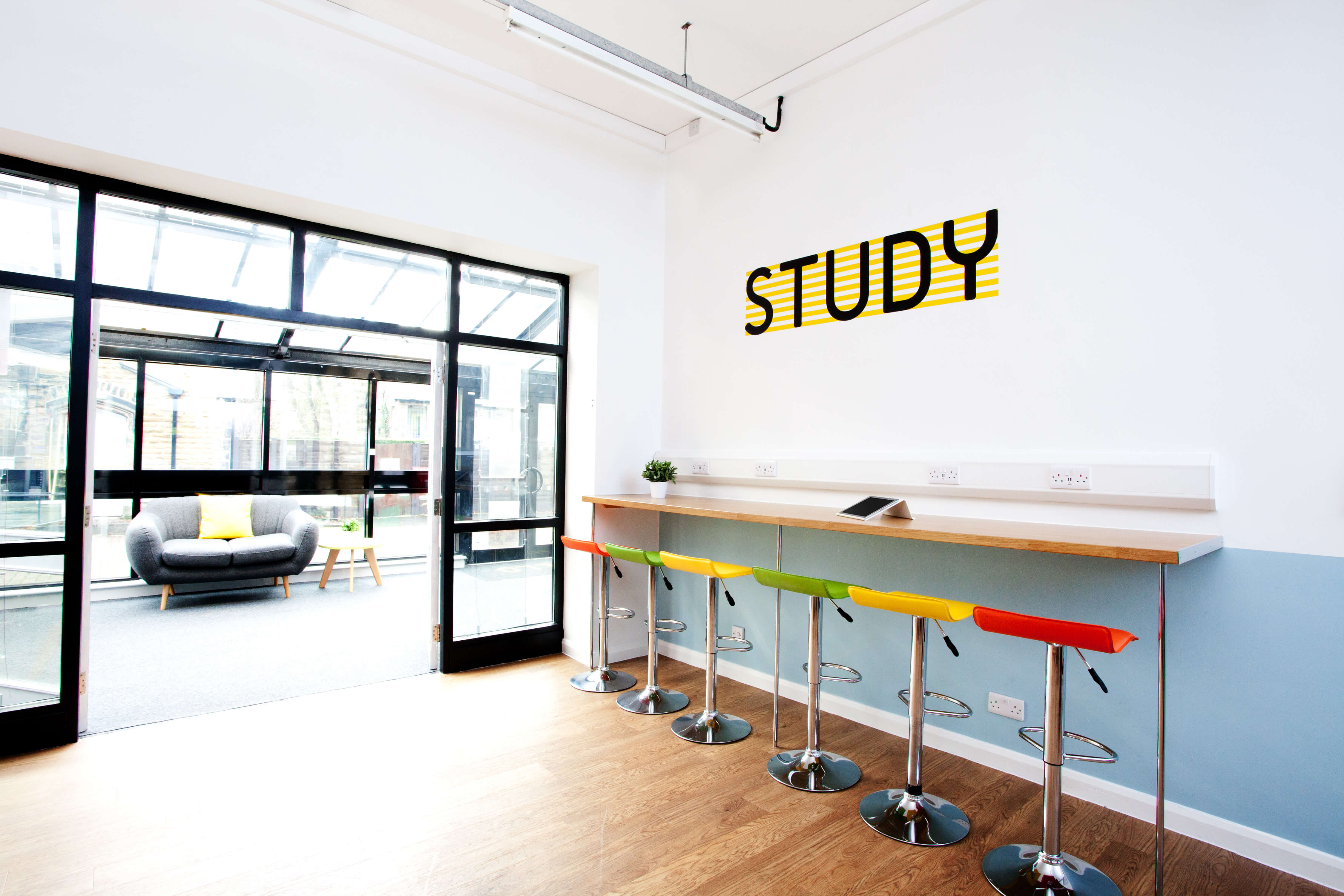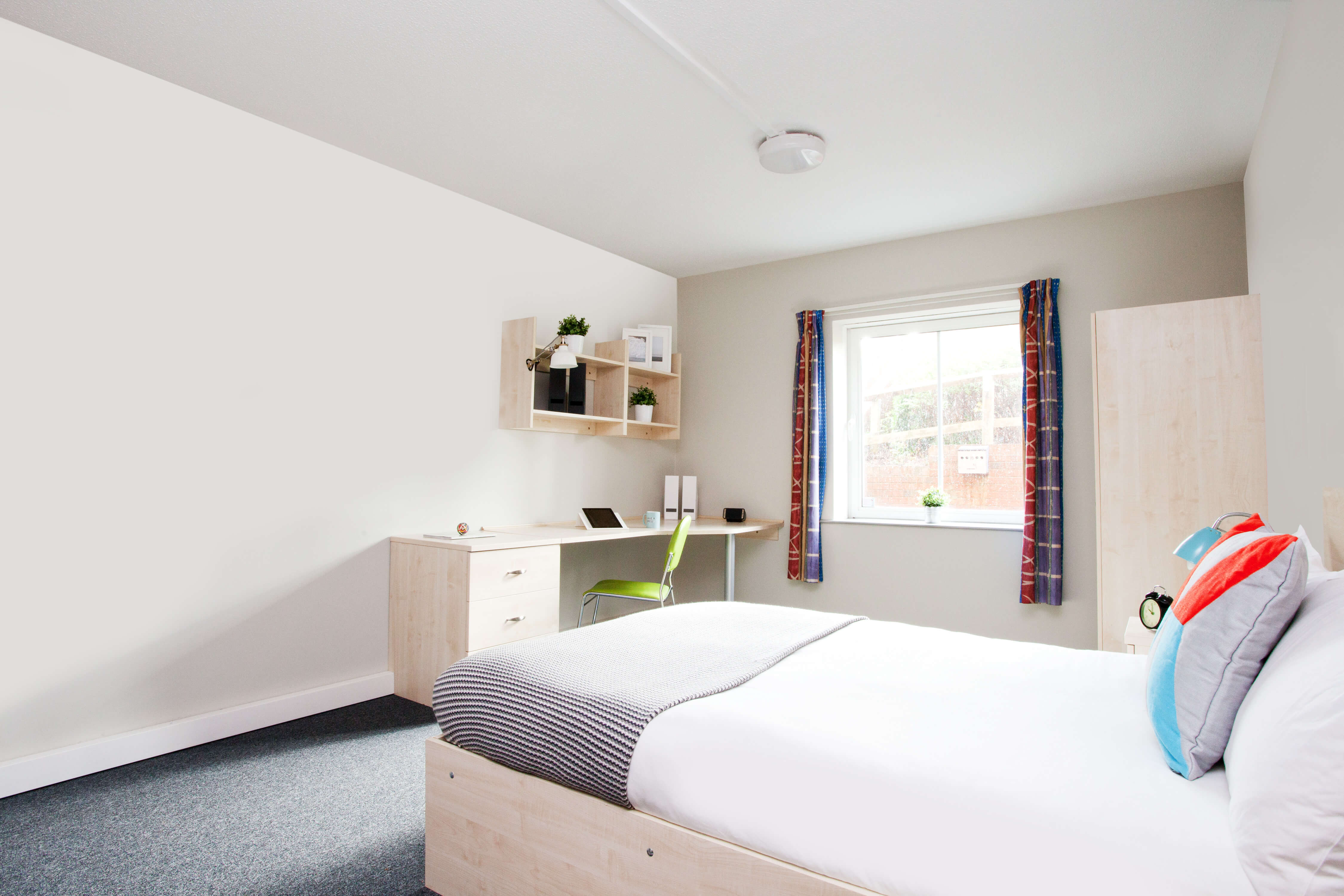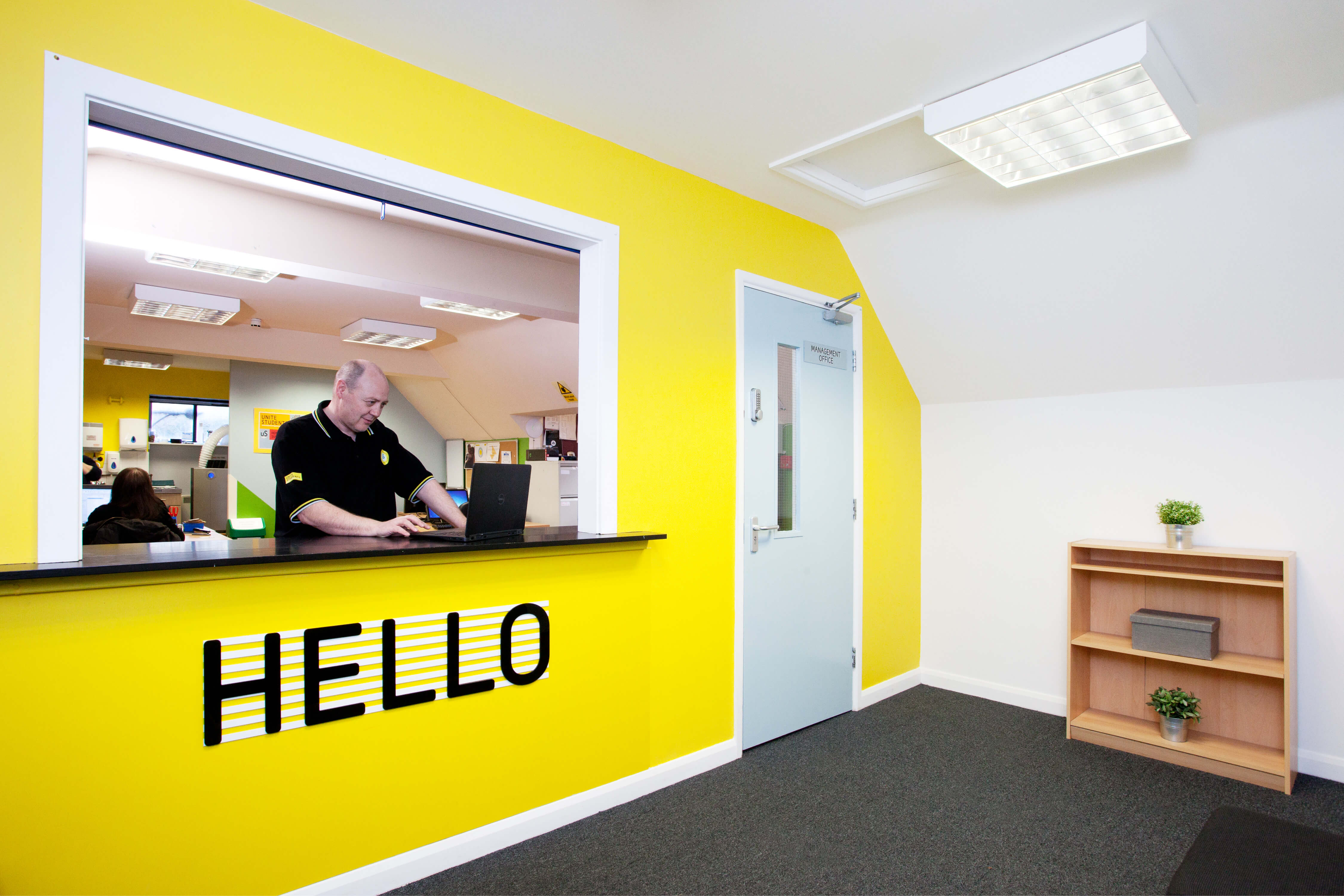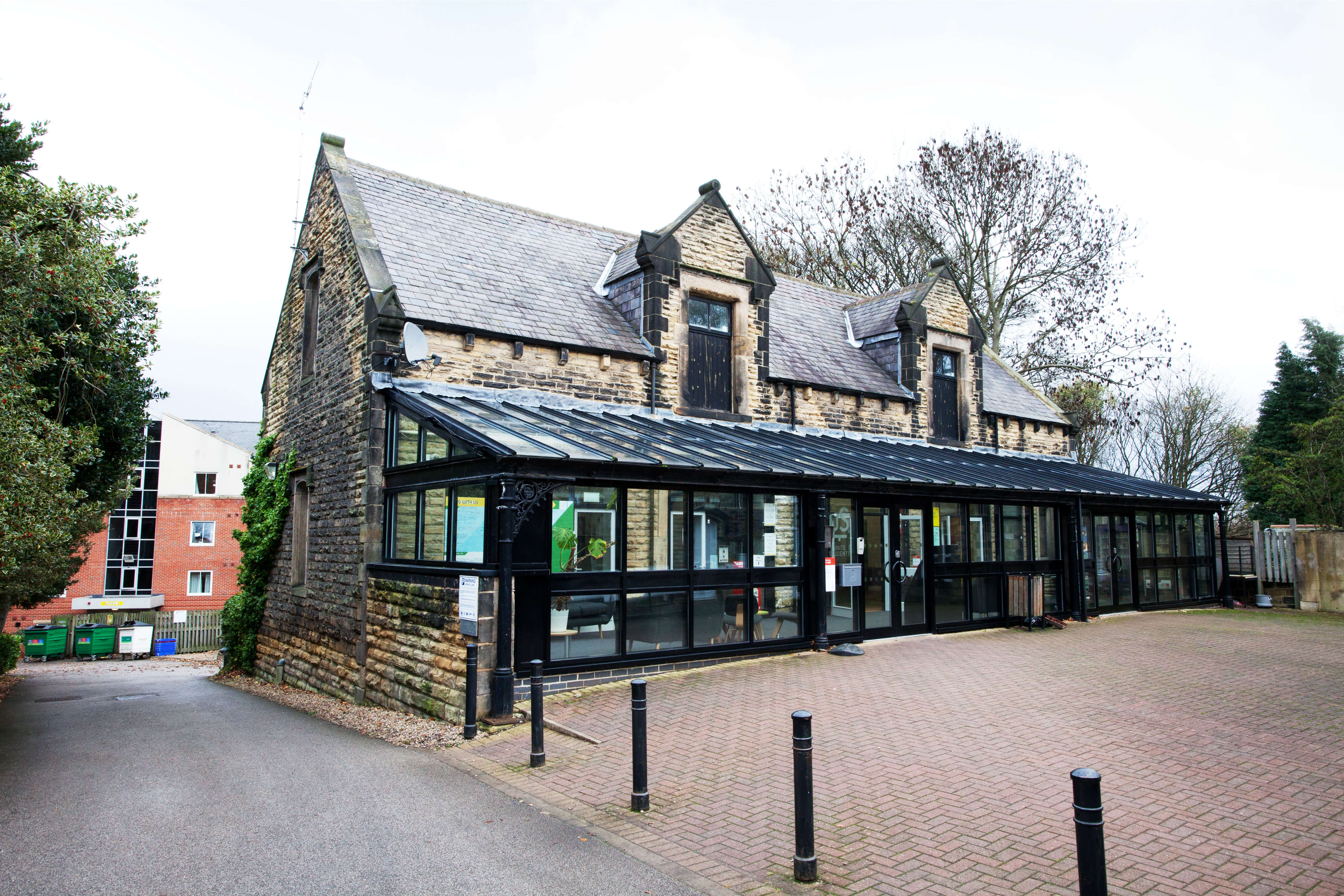 Find out more about James Baillie Park
Common room
James Baillie Park has a big, bright common room with a widescreen TV, pool table and sofas for chilling out. The common room is located on the ground floor of the office, past the main entrance and through the double glass doors.

Laundry facilities
The laundry room is located to the left of the common room. Machines are operated through the Circuit Plus app.

Outside space
There is a landscaped area, perfect for meeting up with friends.

Parking
James Baillie Park has 75 parking spaces which are free of charge and to be used by residents only on a first come first served basis.

Bike storage
Bike storage is available at James Baillie Park and is located at the back of James Baillie Park office, opposite Block C2. You will need additional access for using the bike storage. Please speak to the front desk team for more infomation. If you are planning on bringing your bike, please remember to bring your own bike lock.

Recycling
Recycling facilities are available at James Baillie Park, situated opposite block A2, D2 and E2. Recycling bins are also situated in all flats. We have on-site bins for all recycled items, as well as charity collection bins. Please take care not to contaminate bins with the wrong types of rubbish.

Fire test time and meeting point
Fire alarms are fitted throughout the property. Your fire alarm test day is Tuesday at 10am. Your fire assembly point is located at the top car park near block B.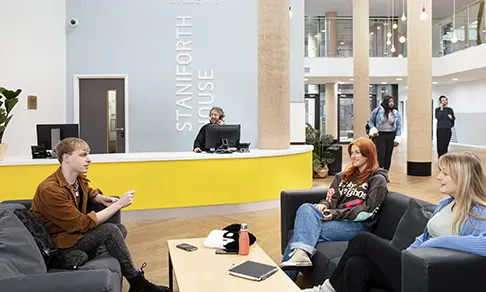 More about moving in
Find out more about living with us, keeping safe, and how we can help you
Read moving in tips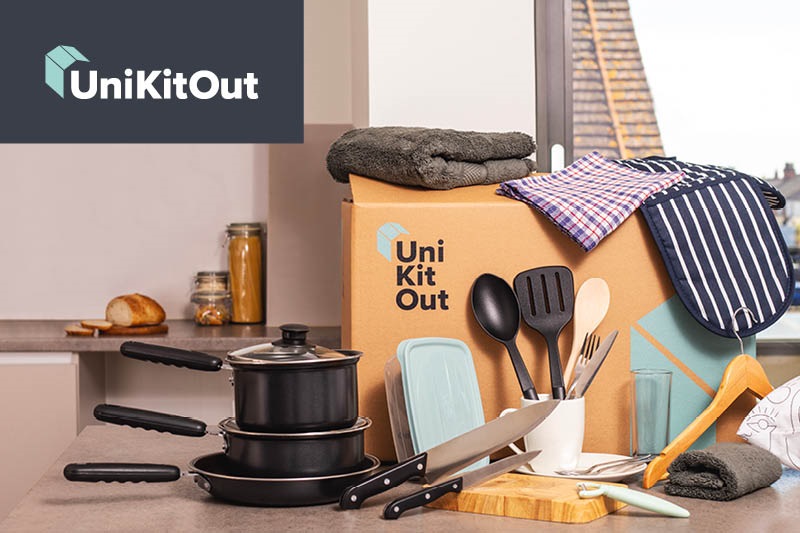 Buy an arrival pack
Get everything you need delivered right to your room from UniKitOut. Plus as a Unite Students resident, you get 10% off everything.
Shop now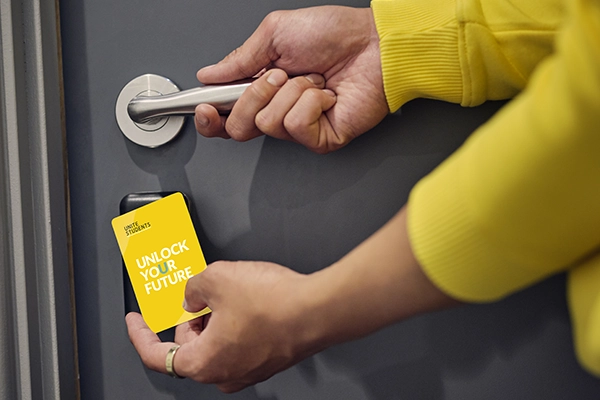 Your check-in questions answered
Visit our Help centre to find out more about what to expect at check-in.
Visit our Help centre