Welcome to

Pier Quays
Find out more about your new home and what you need to know ahead of check-in day.
Your new home
Blake Avenue, Medway, United Kingdom, ME7 1FL
Information for check-in day
Where do I collect my key?

You will be met at reception where you will receive a key and a fob on arrival at the property. The key will give you access to your bedroom and the fob will give you access to the reception building and your block. This will be personalised per room and must not be shared.

Where can I park and unload my car?

Parking for check-in will be in time slots of 15 minutes - you will then need to find alternative parking. This is only applicable on our main check-in weekend over the 17th and 18th of September and will be managed by our security team. For alternate parking please visit the nearest pay and display at The Strand Leisure Park, located on Pier Road.

When can I move in?

You can check in at any point from the start date of your tenancy. You can find your start date in your tenancy agreement or by logging into MyAccount here.

We'll send you further information on checking into Pier Quays soon.
Find out more about Pier Quays
Common area
There are two common rooms, one in each building located in the Formidable reception and the Triumph reception. The common room in the Formidable reception contains a free to use table tennis table and pool table.

Study space
There is a study space available within the Triumph reception common room that can be used 24/7.

Laundry facilities
There is a laundry room in each reception lobby. The machines are operated by Circuit Laundry and you can top-up via the Circuit Plus app.

Outside space
There is a courtyard at Pier Quays that can be used by residents to hang out in. No BBQs smoking or vaping is permitted in the courtyard.

Parking,
There is no on-site parking available at Pier Quays. Unfortunately all roads around the accomodation are for permit holders only. We do not advise bringing a car to the site.

Bike storage
There are 4 secure bike sheds on-site - these are located on the ground floor of each building. If you are planning on bringing your bike, please remember to bring your own bike lock. You will need to register at reception for access.

Recycling
General waste, food waste, glass and recycling can be disposed of in one of the on-site bin stores located on the ground floor on the outside of the buildings. We advise that waste is removed from bedrooms and kitchens on a regular basis. Please use the correct bins and bags for recycling and general waste. General waste can be put in black bags, recycling waste should be put in clear bags.

Fire test time and meeting point
Fire alarms are fitted throughout the property. The fire alarm is tested in each building between 2pm and 3pm every Monday. Your fire assembly point is located on the corner by Prospect Place, Blake Avenue. Regular fire drills will be carried out on site.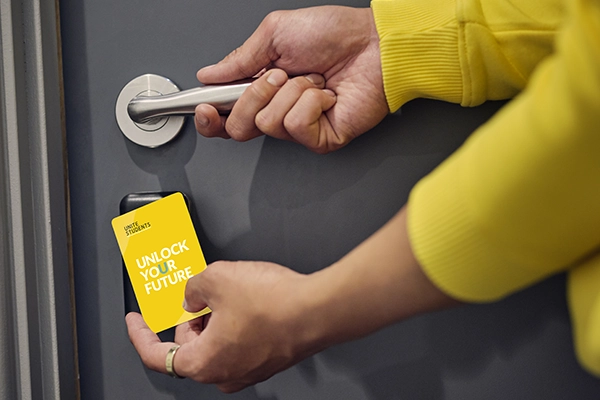 Your check-in questions answered
Ask a question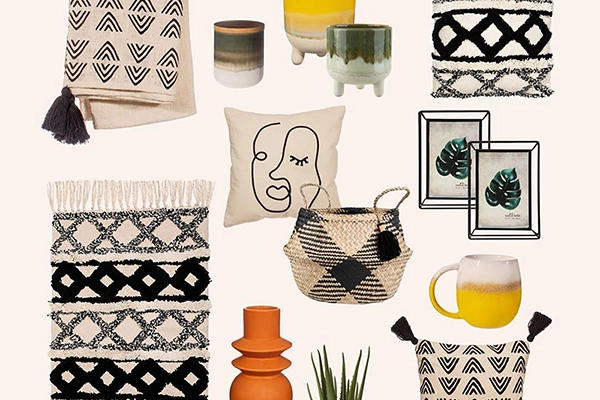 Buy an arrival pack
Shop now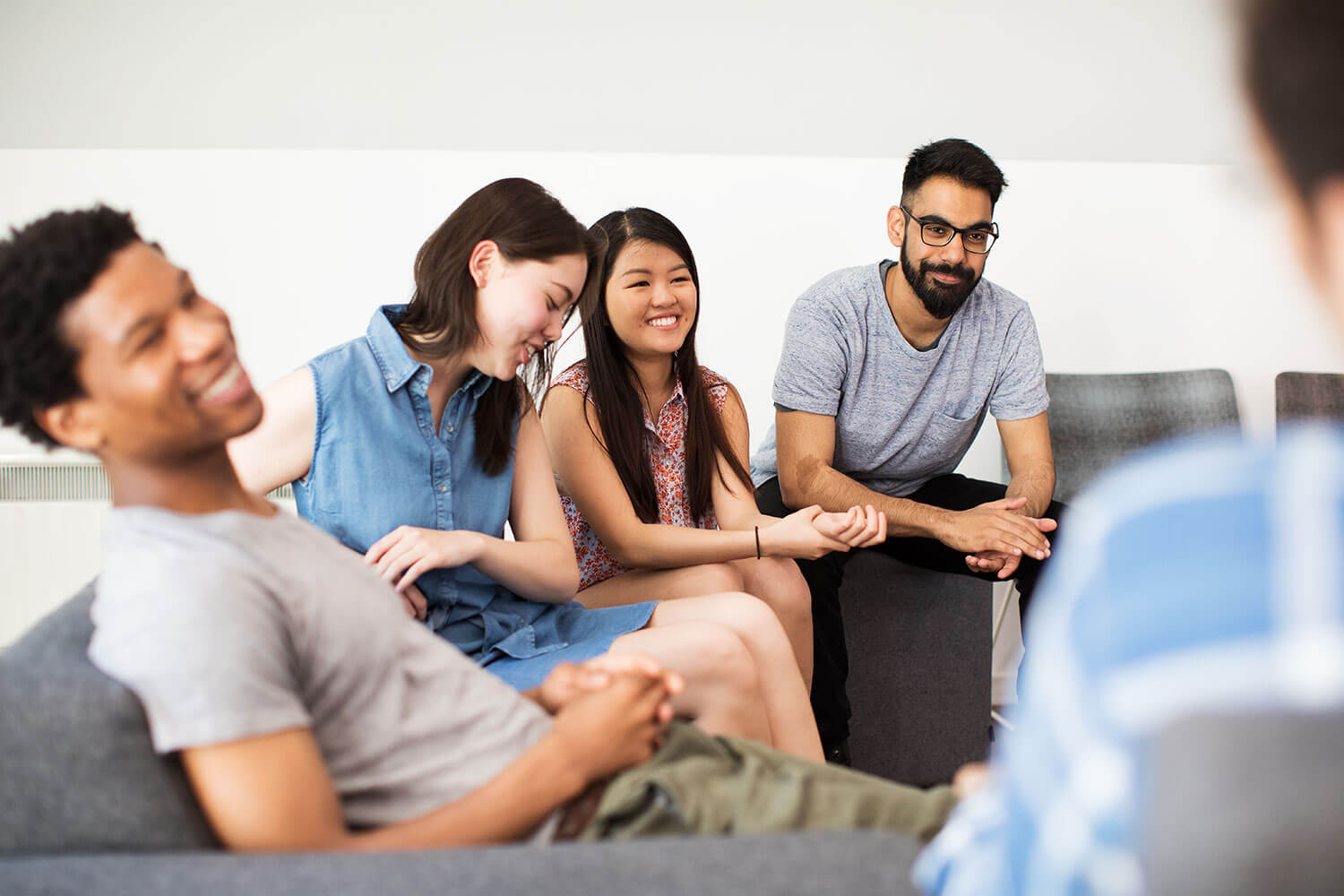 Stories from our residents
Visit the Common Room