Stay together as a bunch
Looking for somewhere to live with mates? Use our group booking tool to choose a flat for you and your friends.
Studio apartments to call your own
Spacious studios perfect for postgrads, each with your own fully-fitted kitchen and en-suite bathroom.
How we're Covid-19 ready
✓ Enhanced social distancing measures
✓ First-class cleaning and hygiene standards
✓ 24/7 support in every city, including dedicated support for anyone self-isolating
✓ 5 star safety rating and Covid-19 assurance statement from the British Safety Council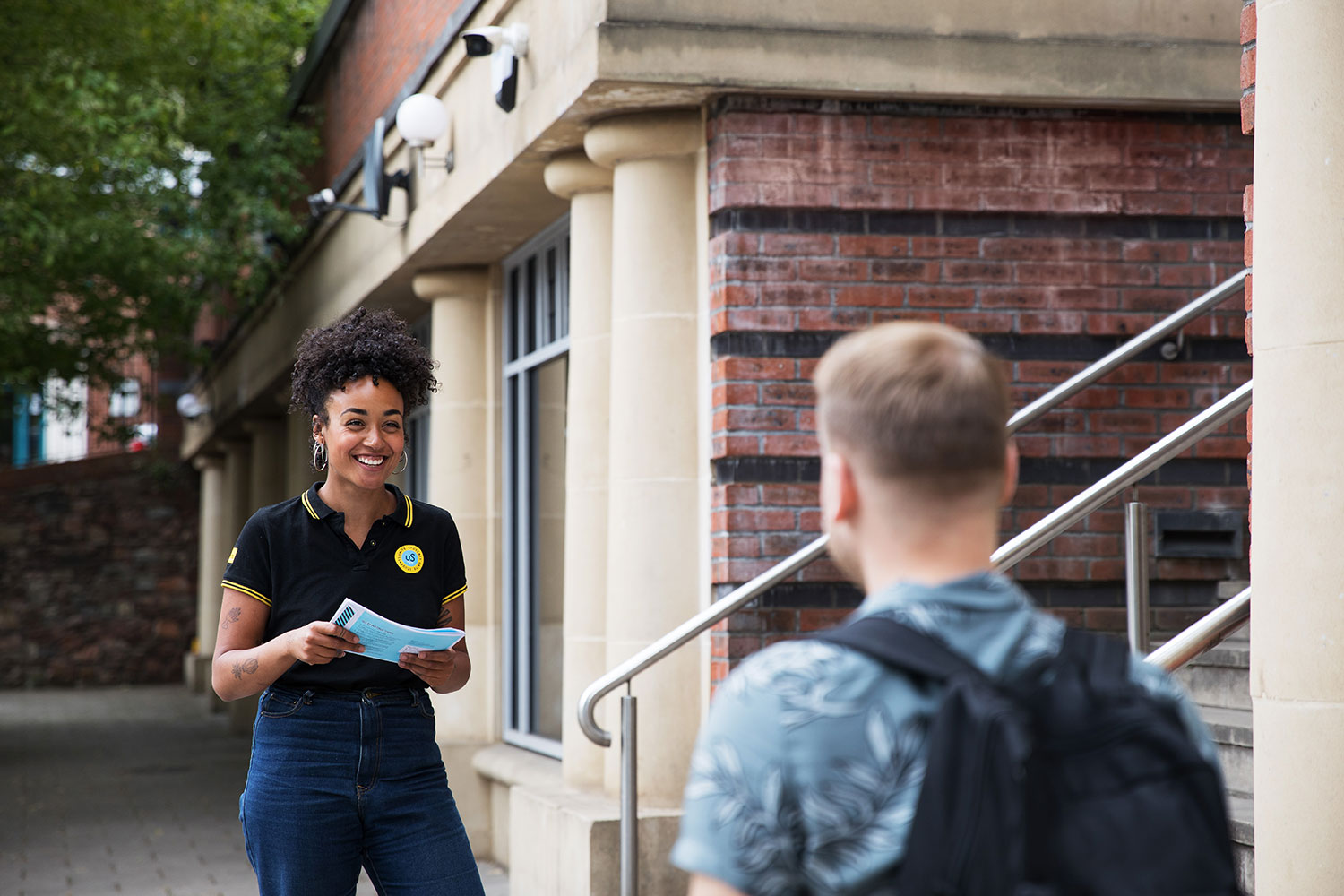 Why choose uS?
Safety first
We're the only Student Accommodation Provider to hold a 5* accredited rating by the British Safety Council.
We're flexible
Cancel for free if you don't get a place at university.
Great locations
Get to the city centre and your university buildings with ease.
See what it's like to live with uS
What our students say
Rebecca Ann
Student in Aberdeen
‖
My room is so much better than I ever imagined it to be and I was welcomed warmly by a really great staff member at reception. The accommodation itself was really easy to find and is in a great place 
Latest articles
From making friends and budgeting, to staying healthy and career planning - get the latest student life advice.