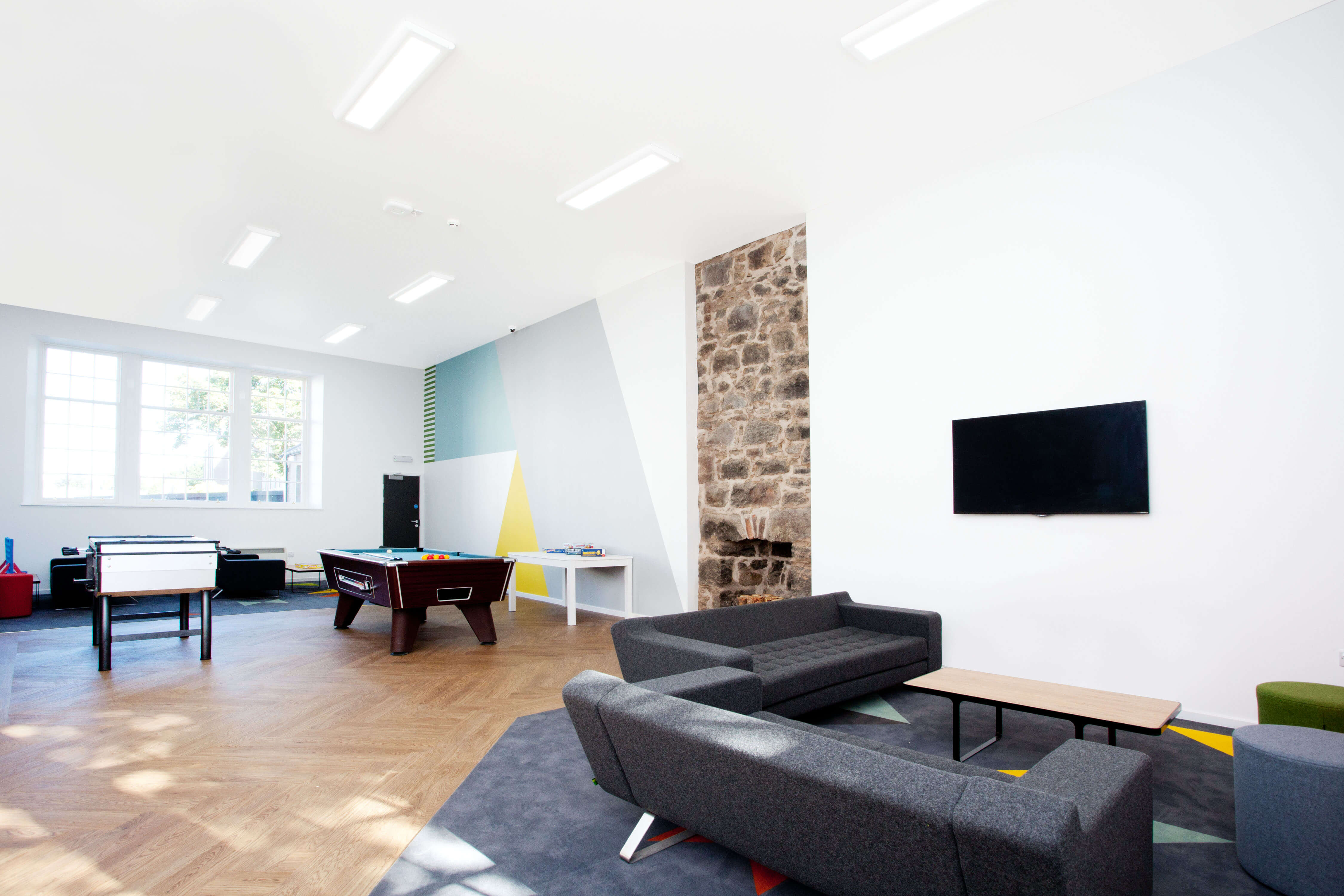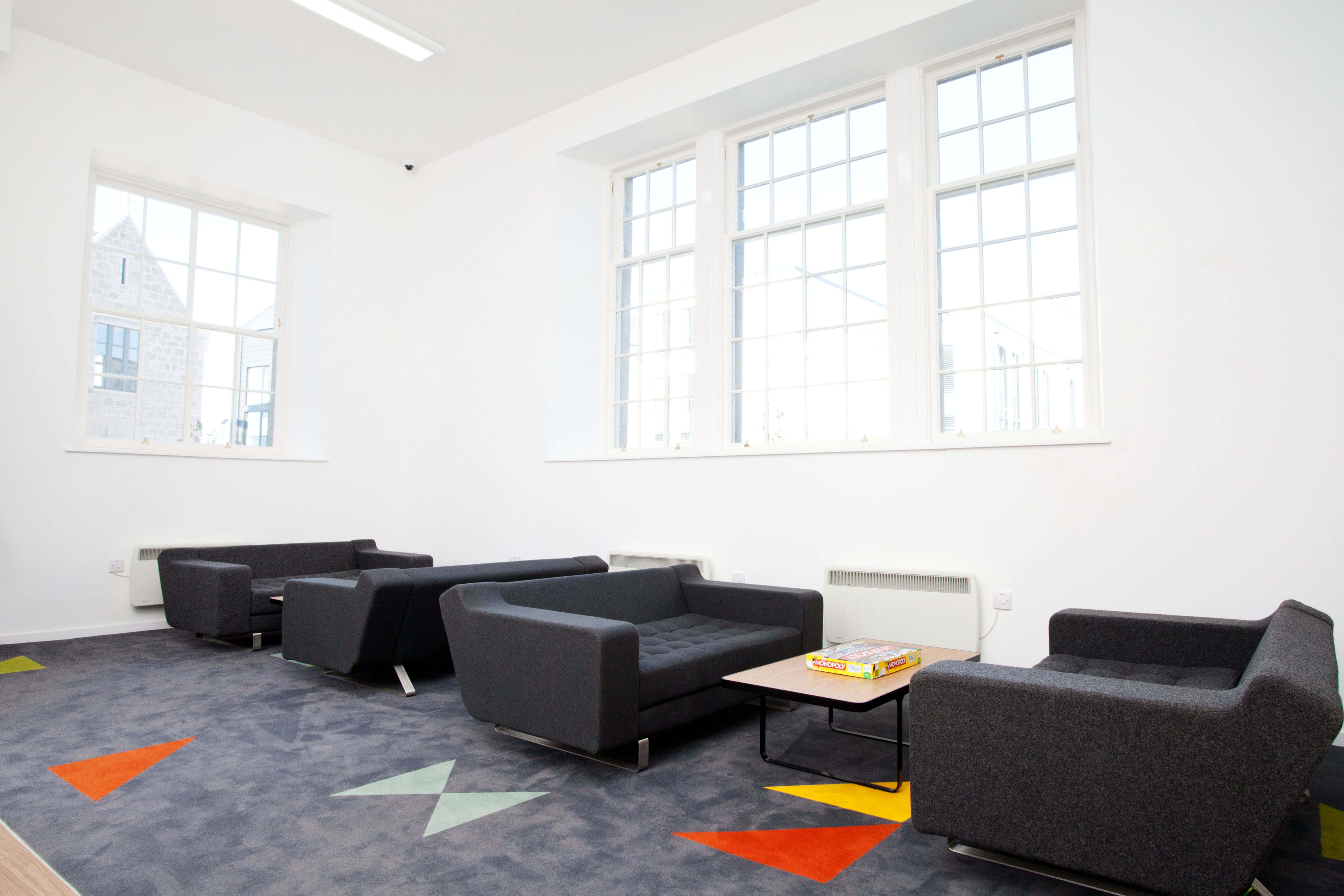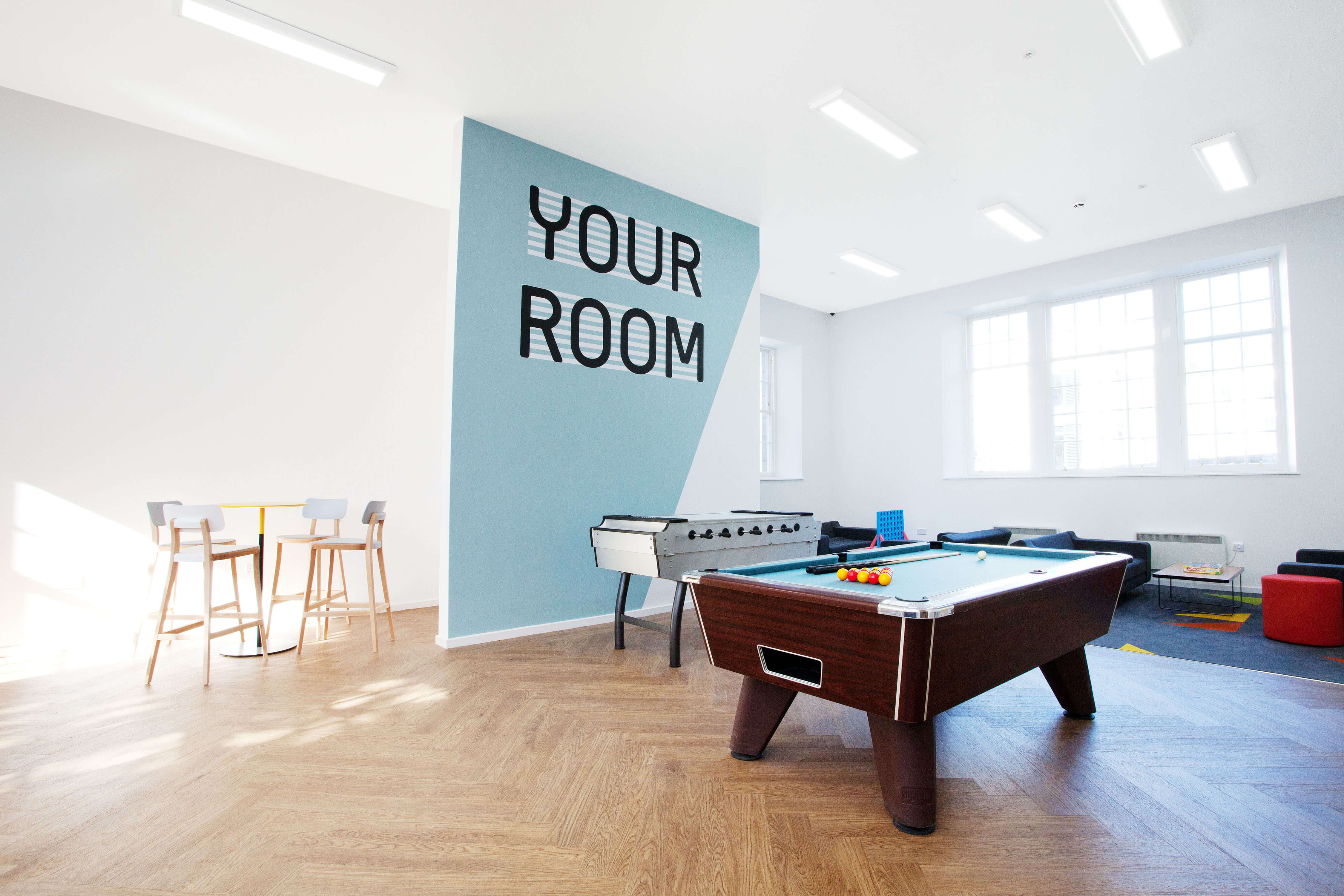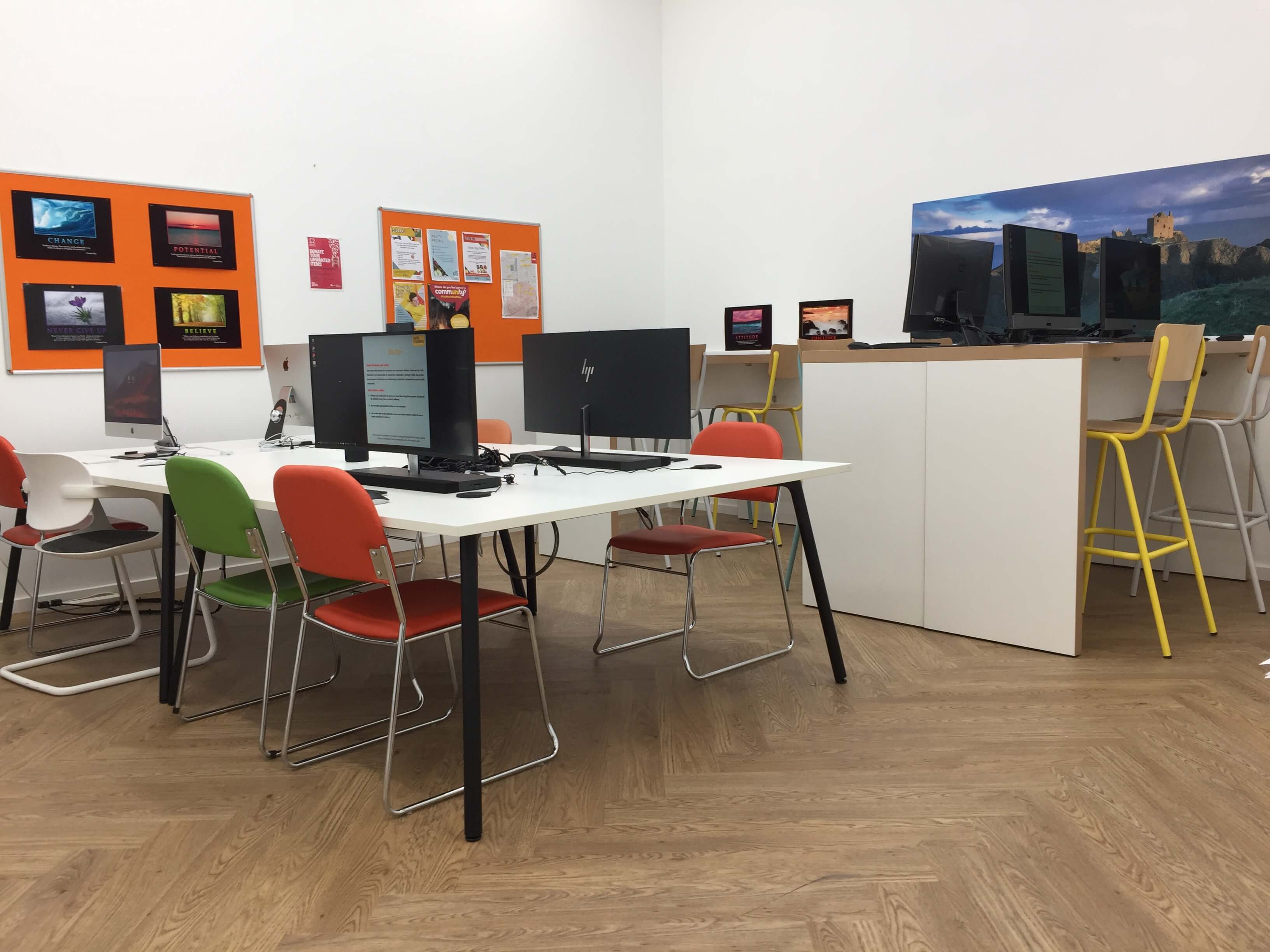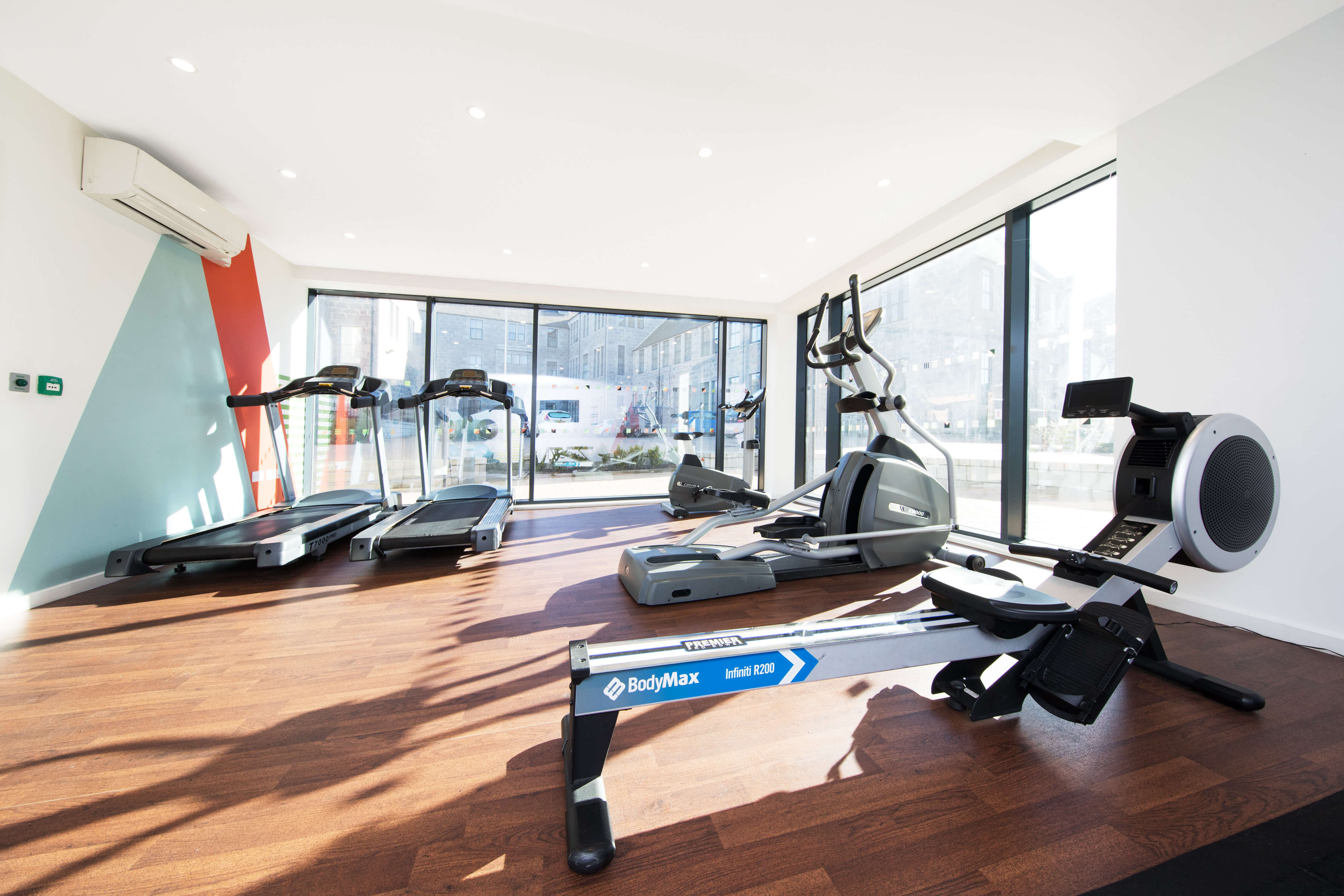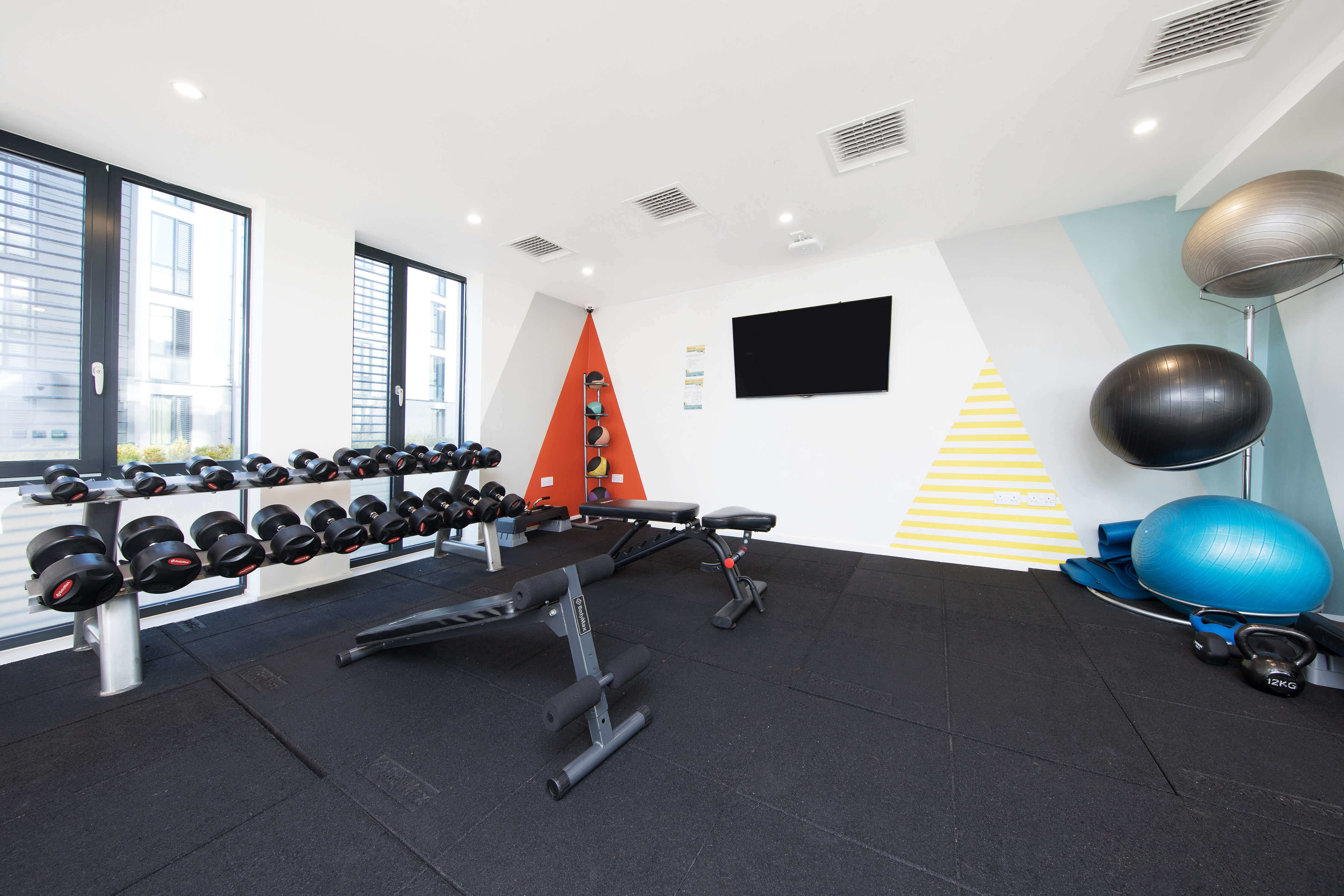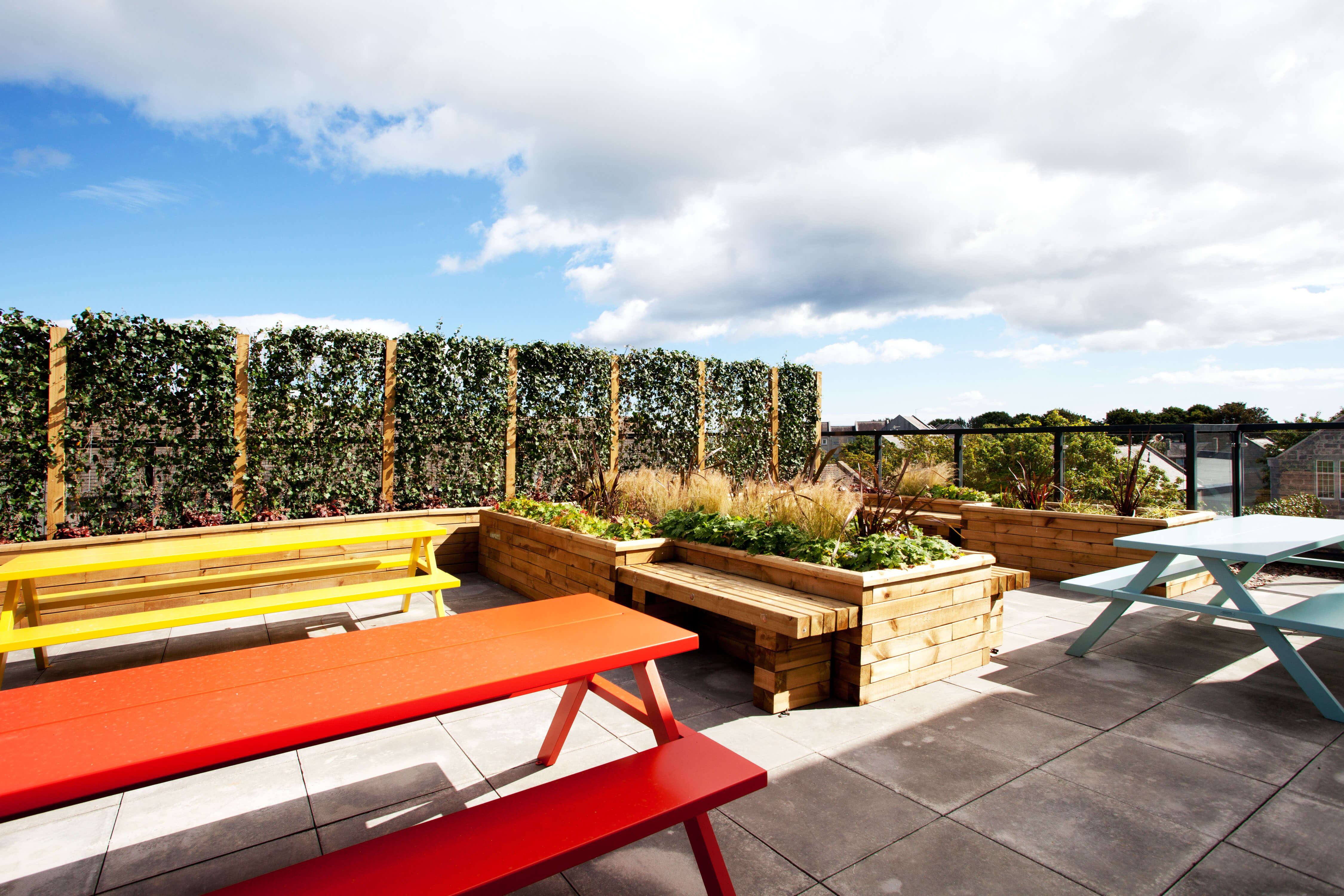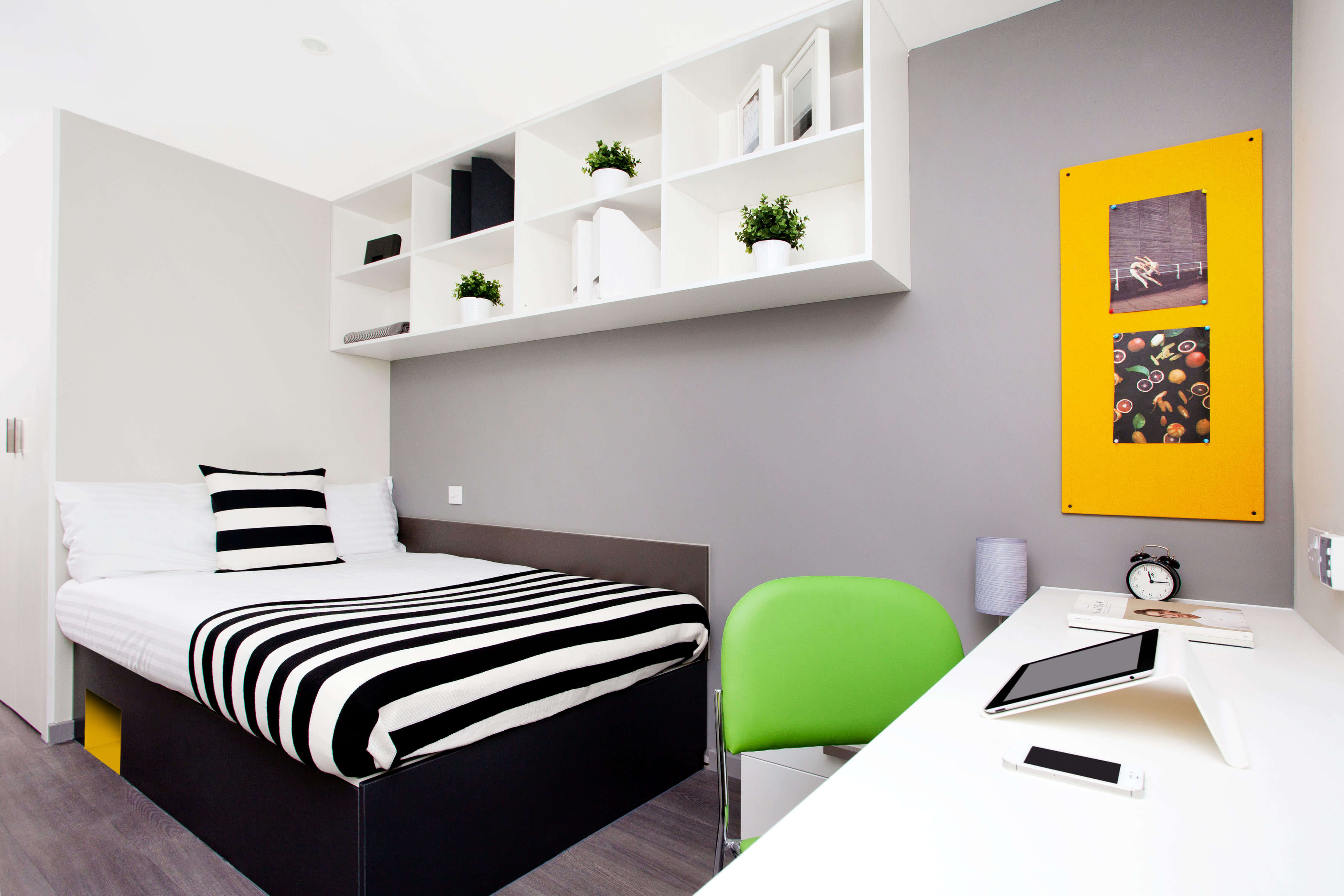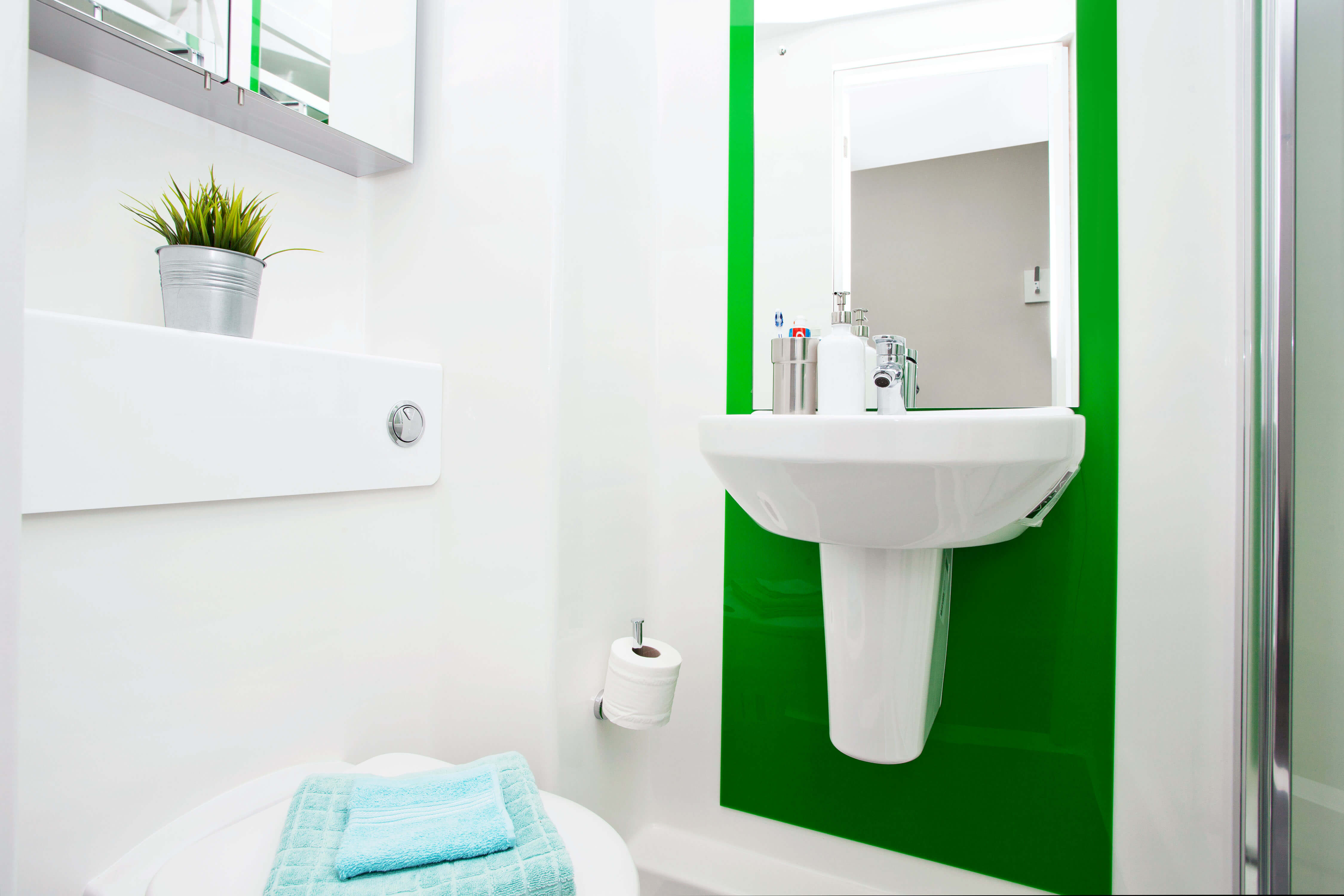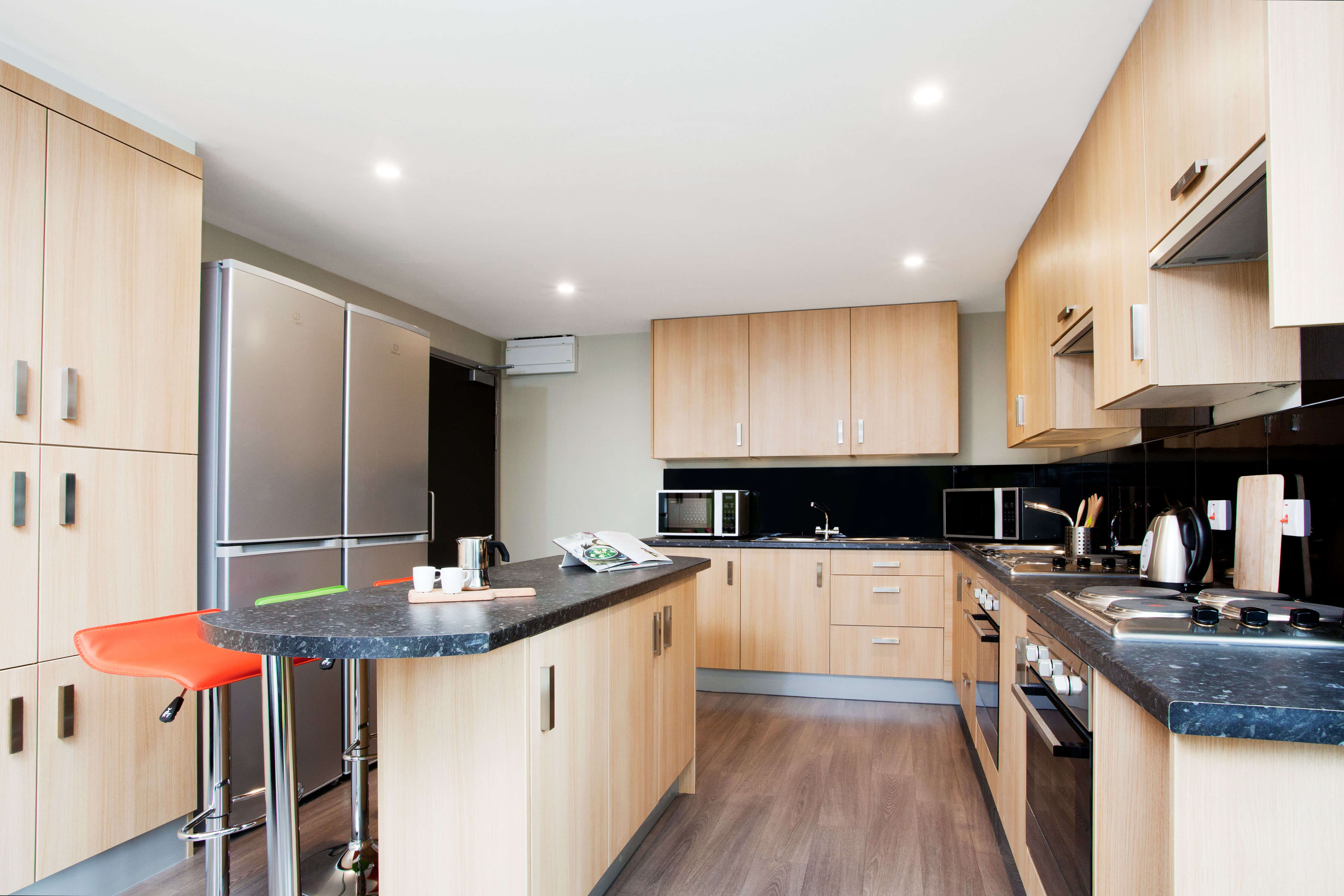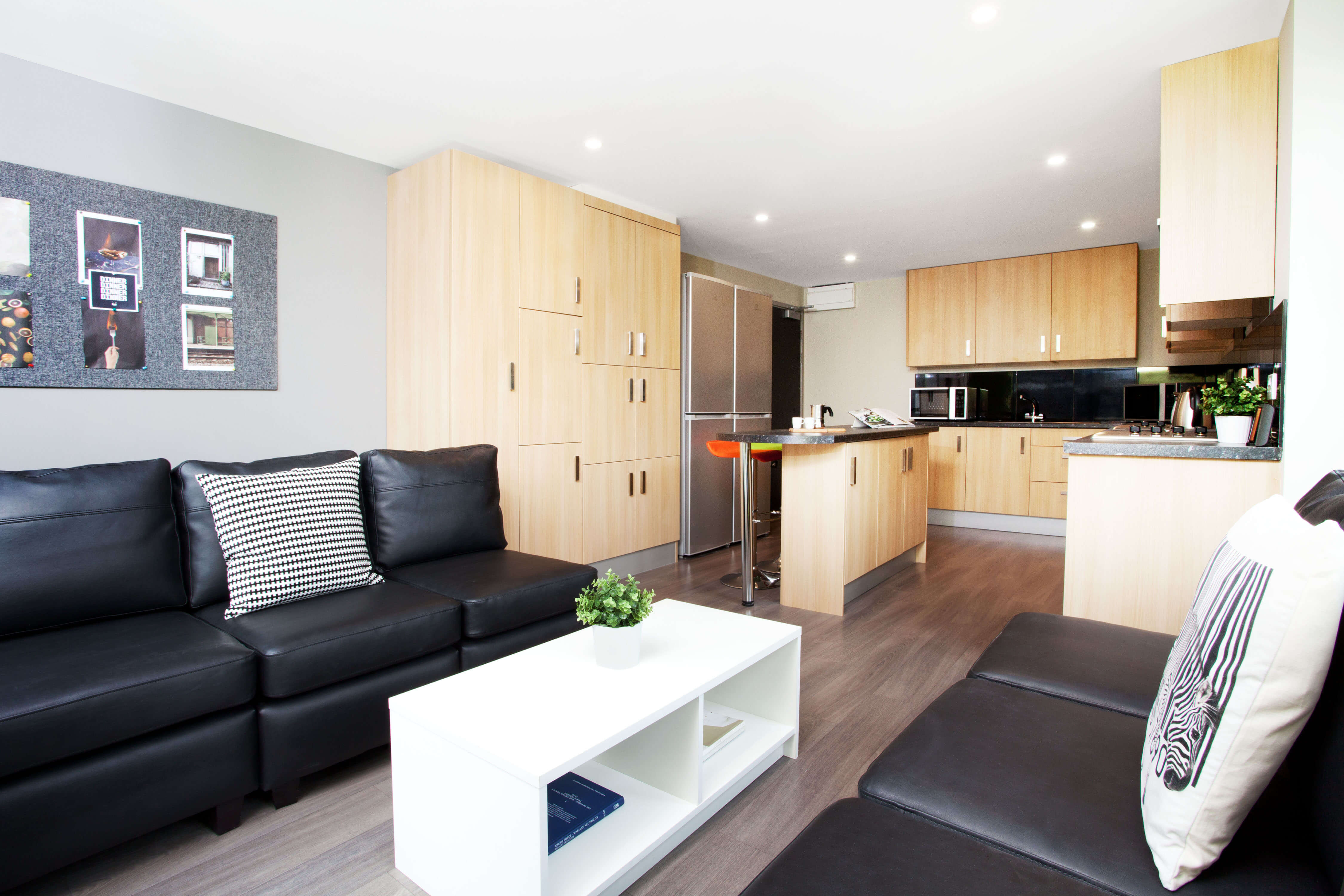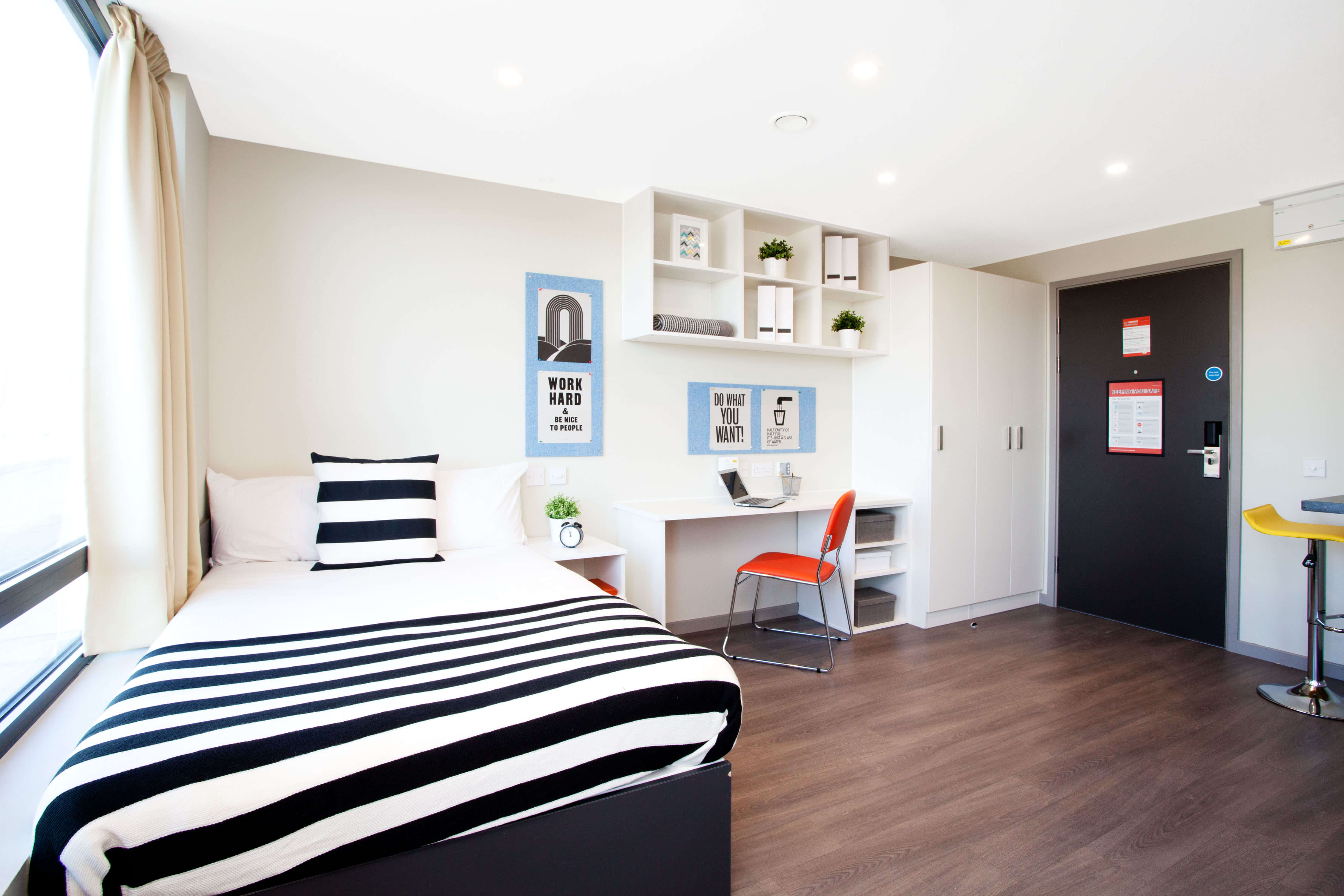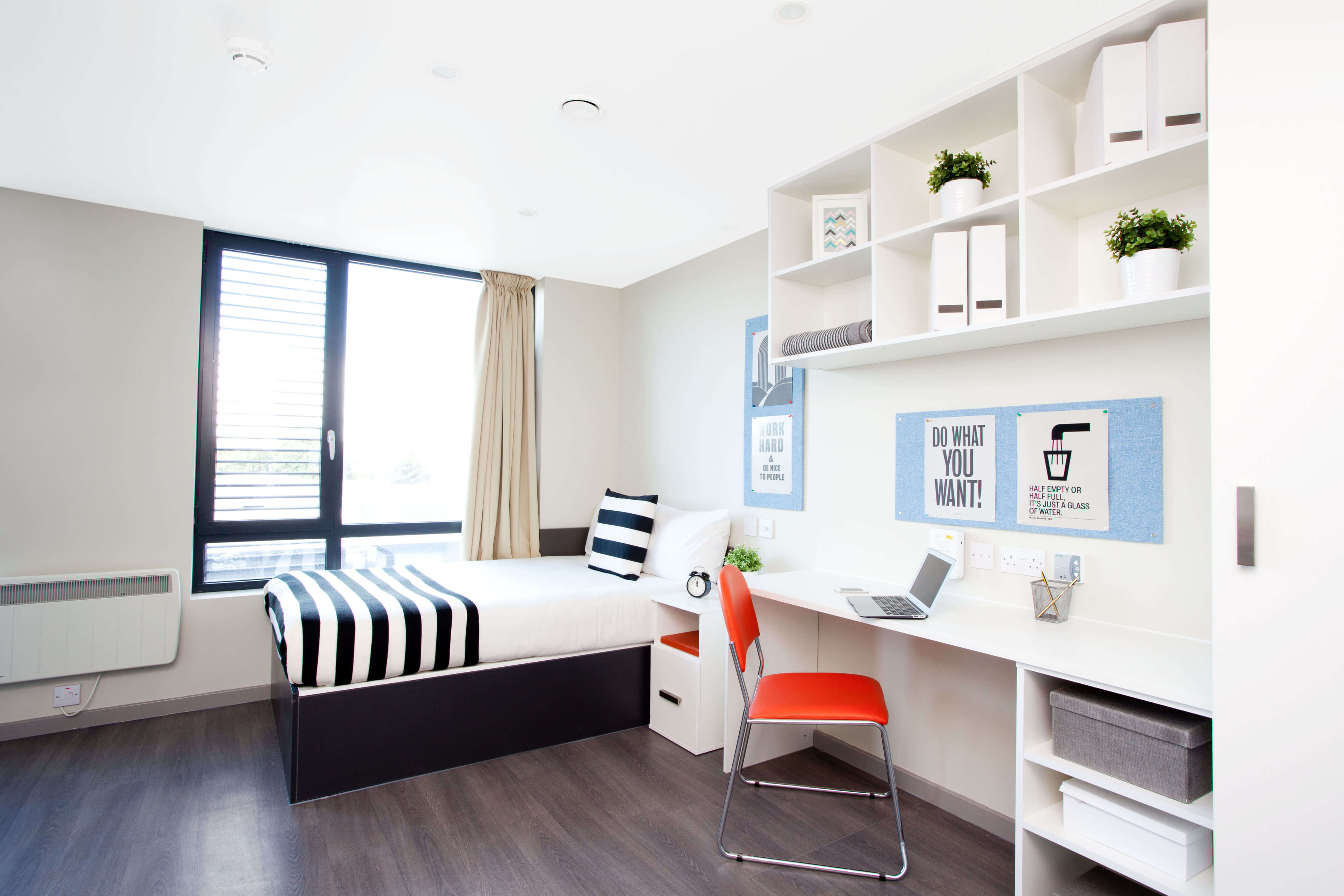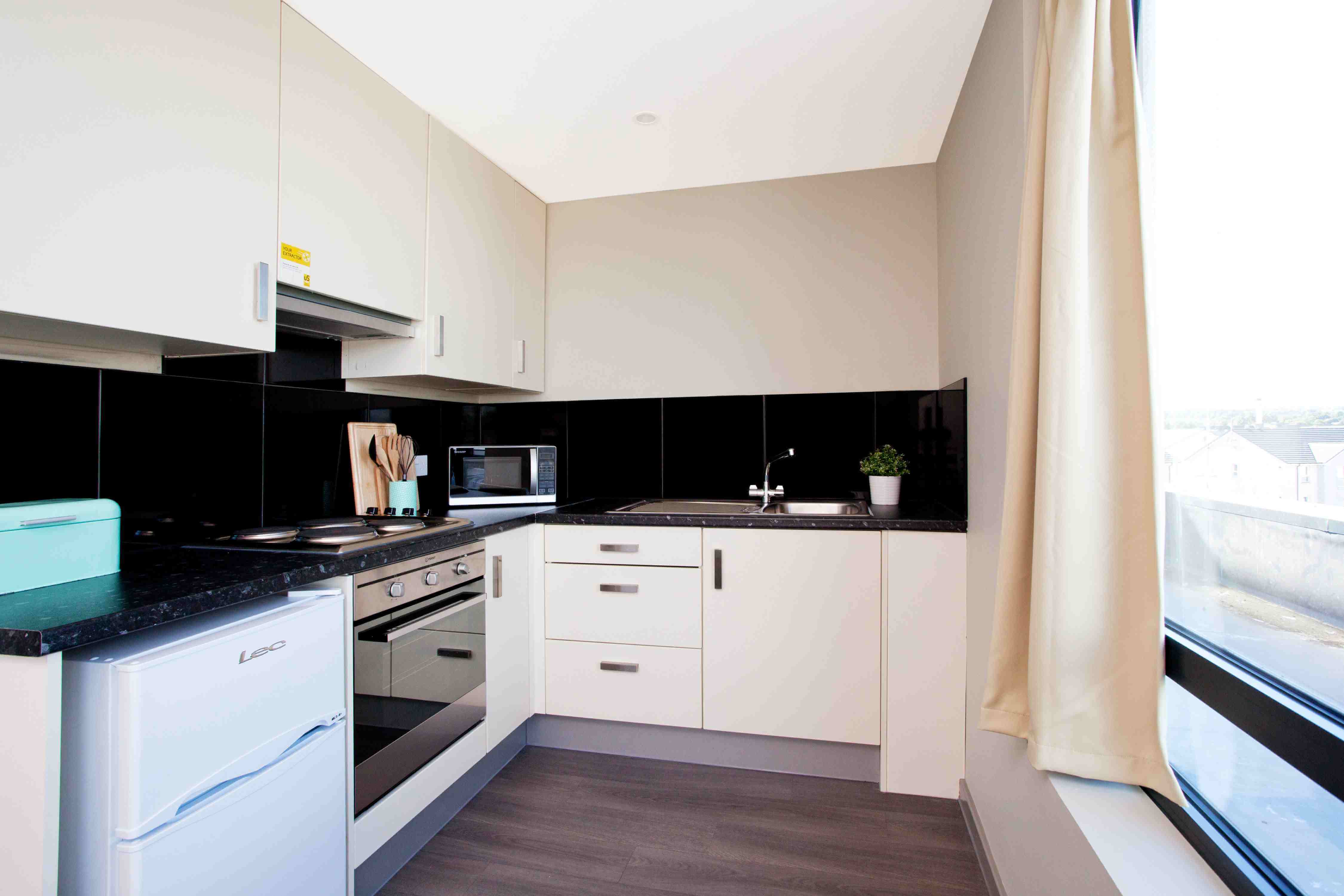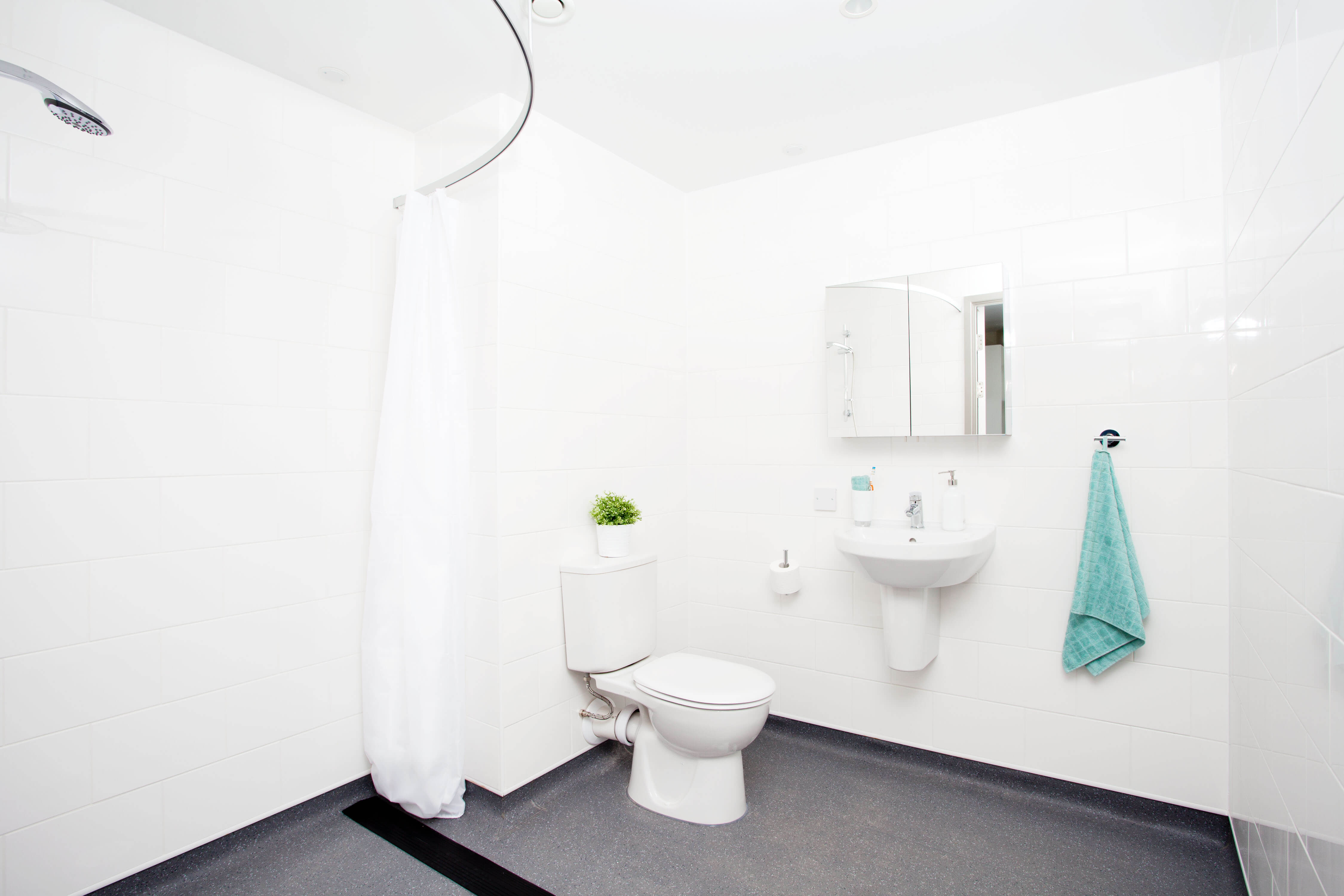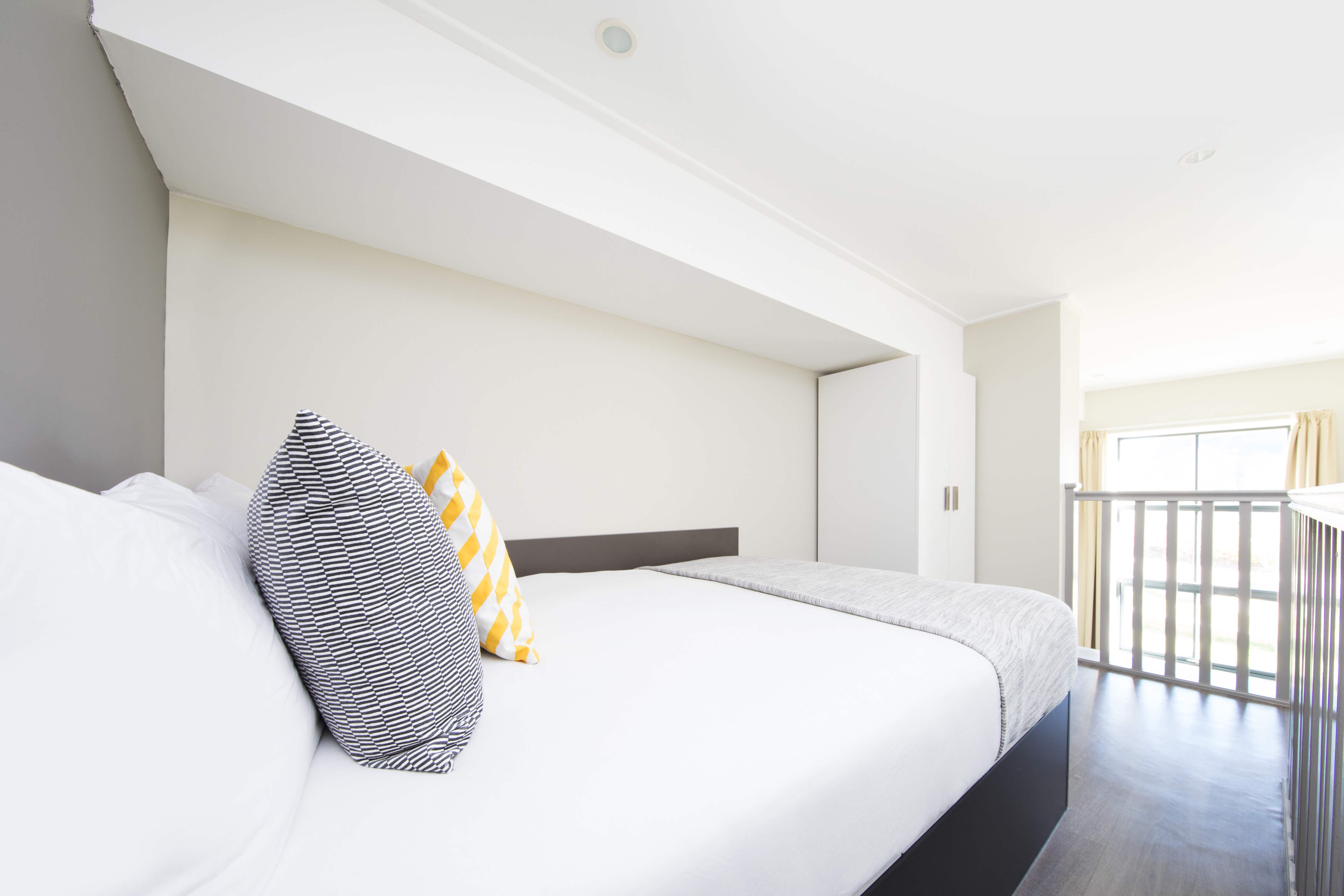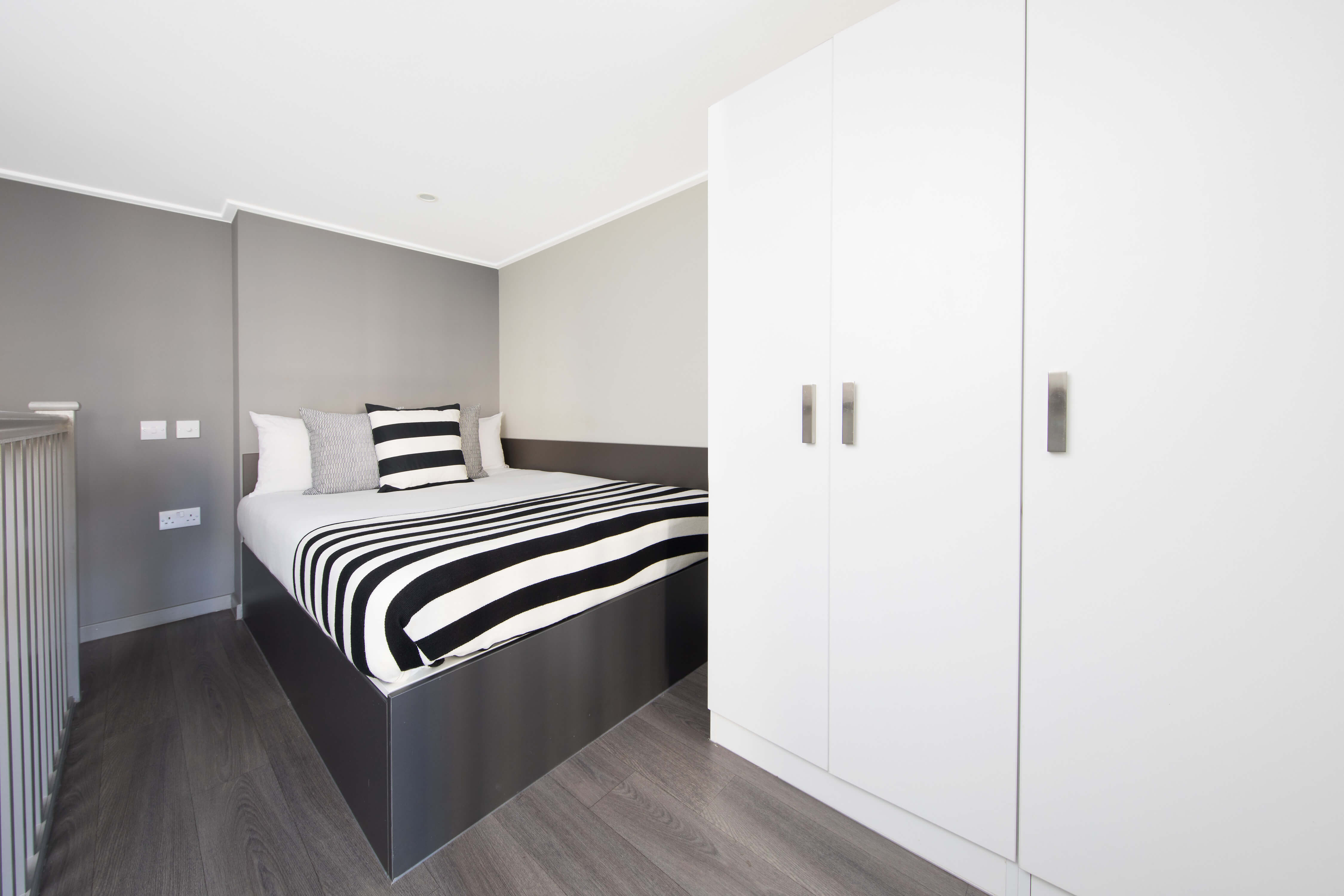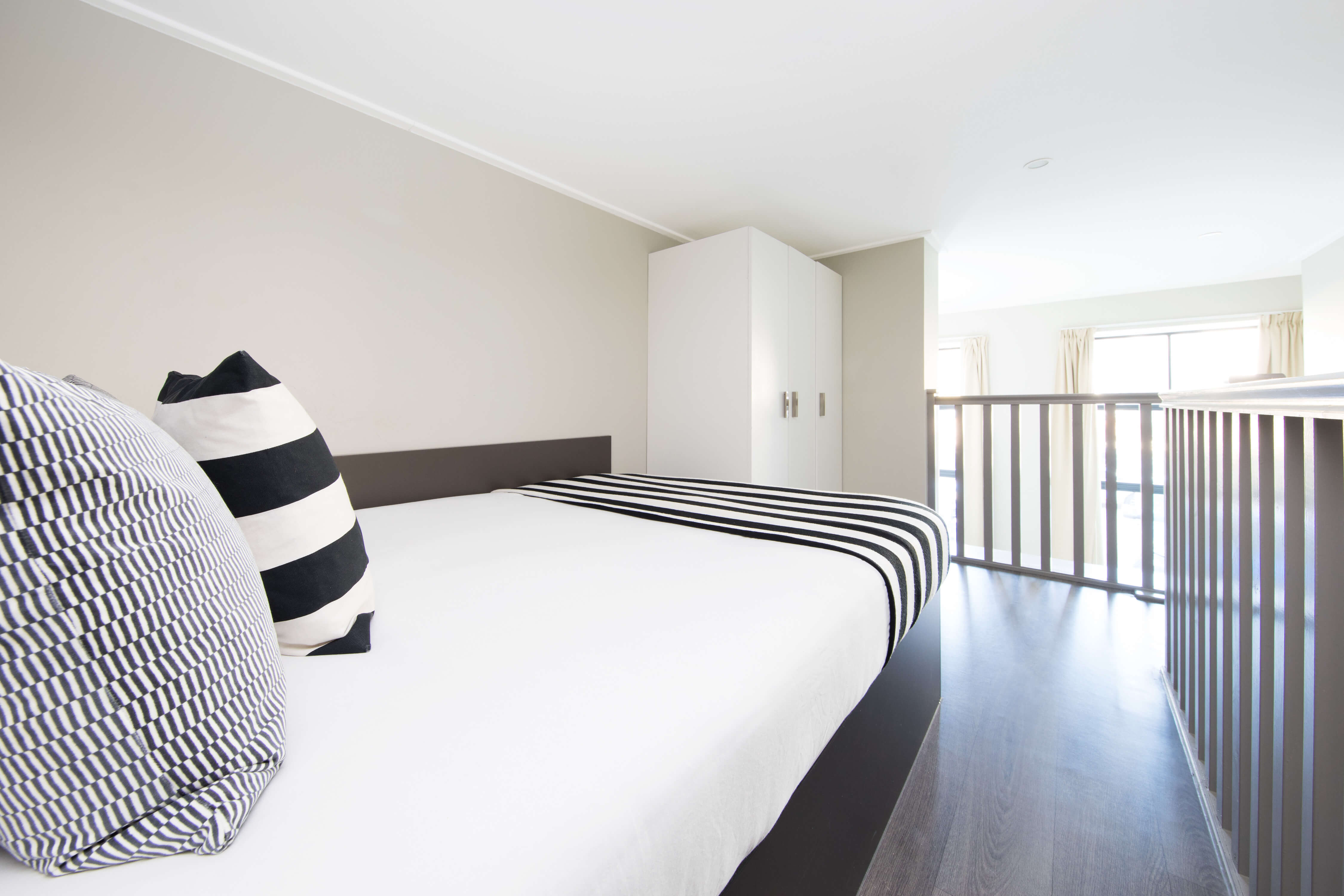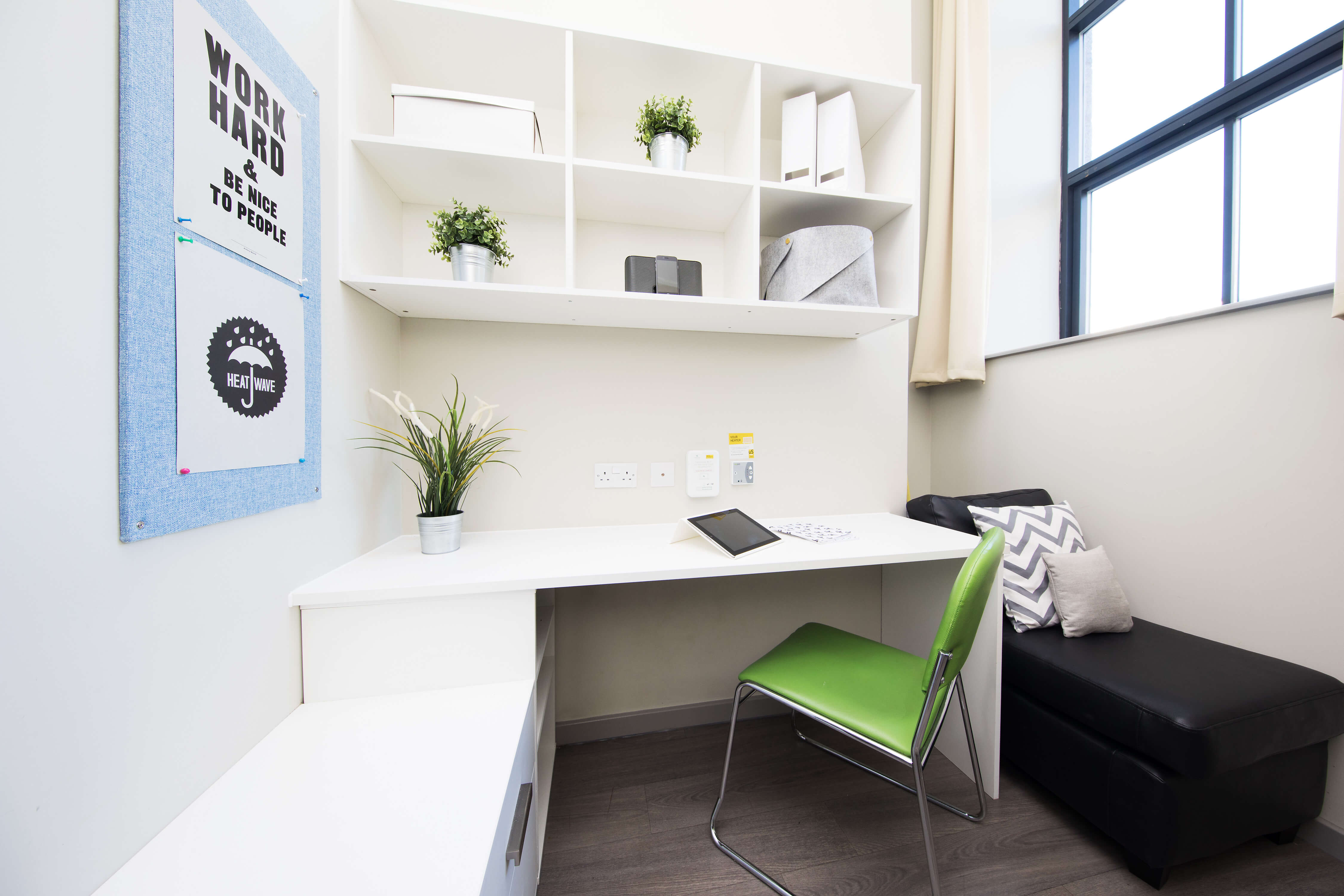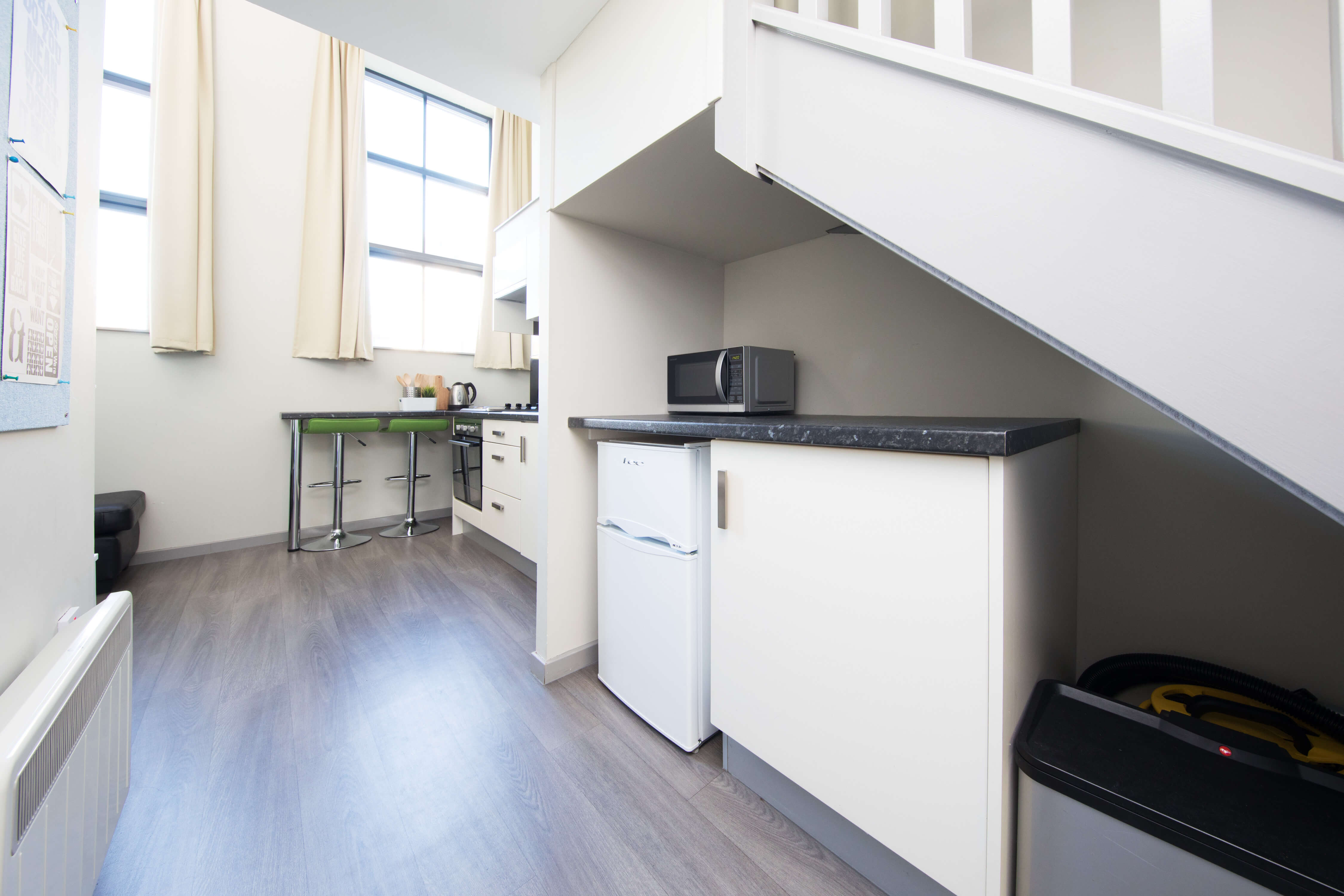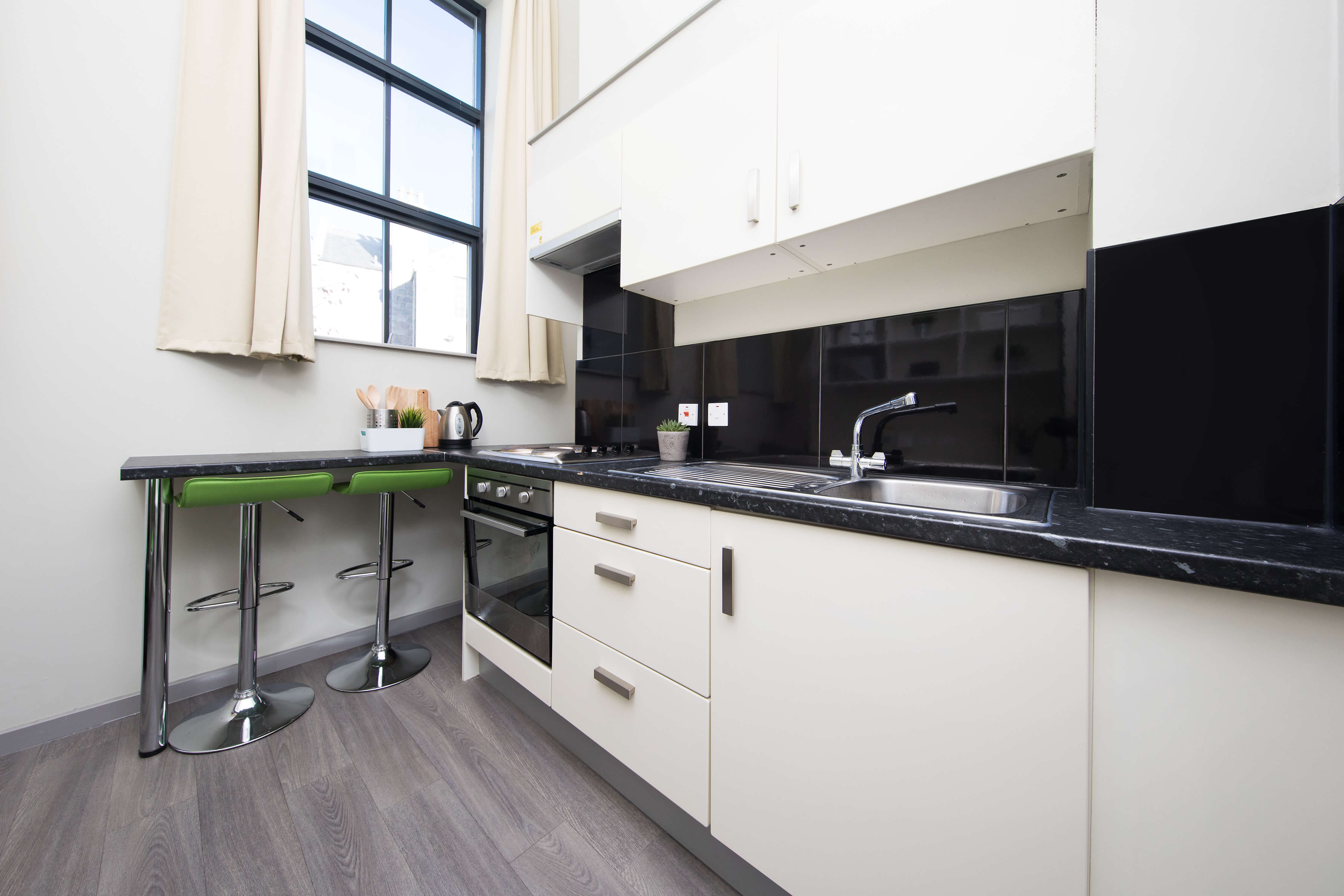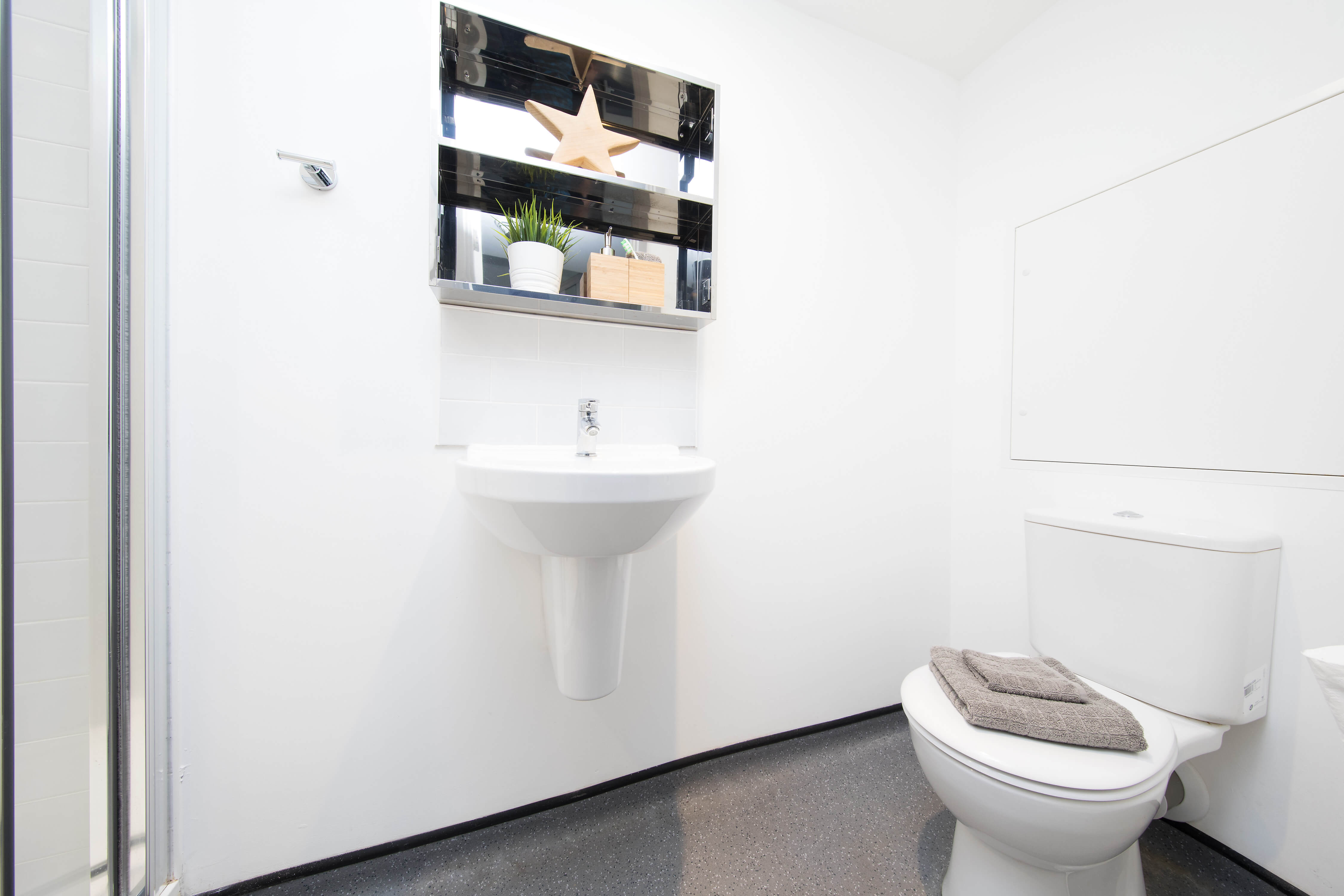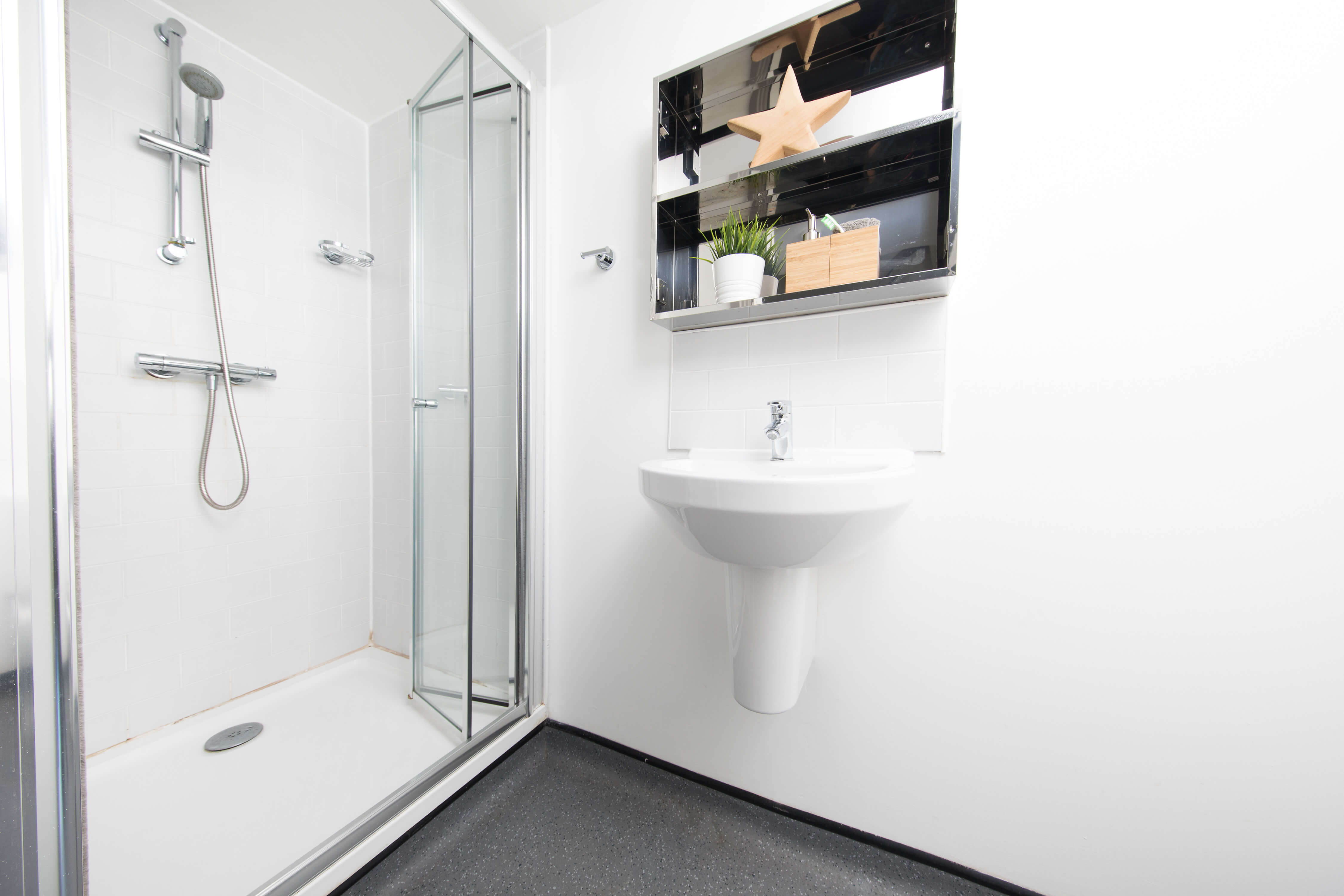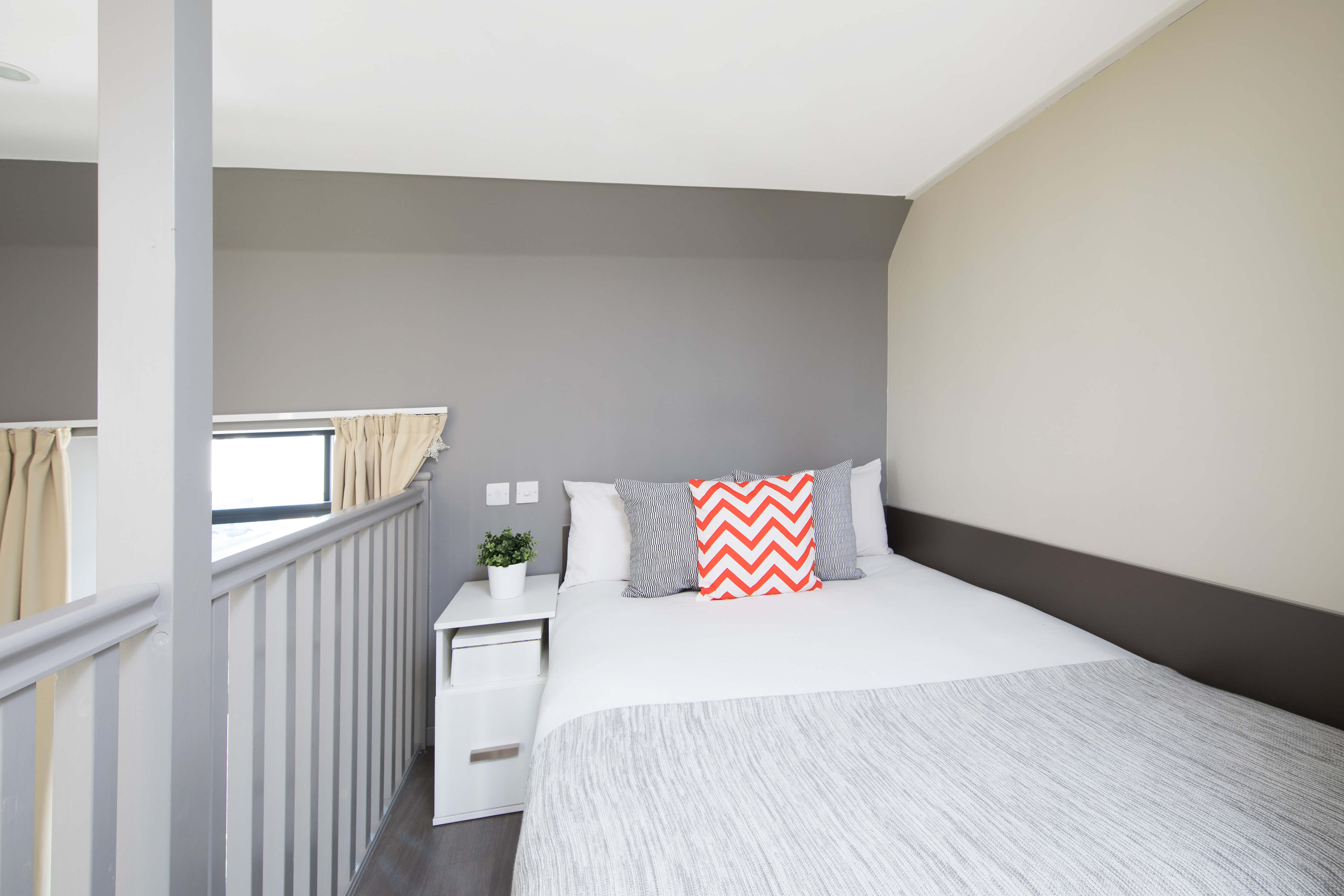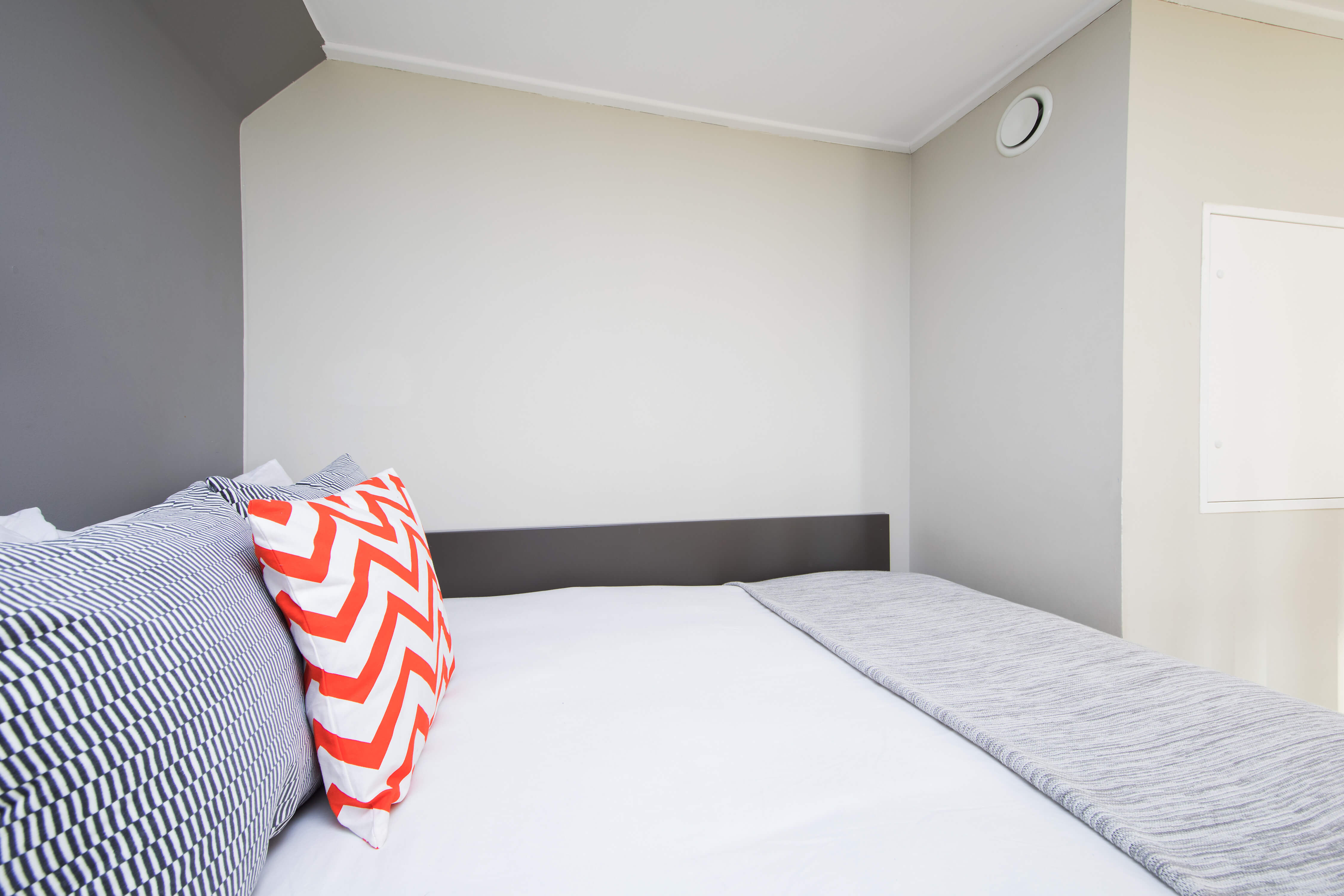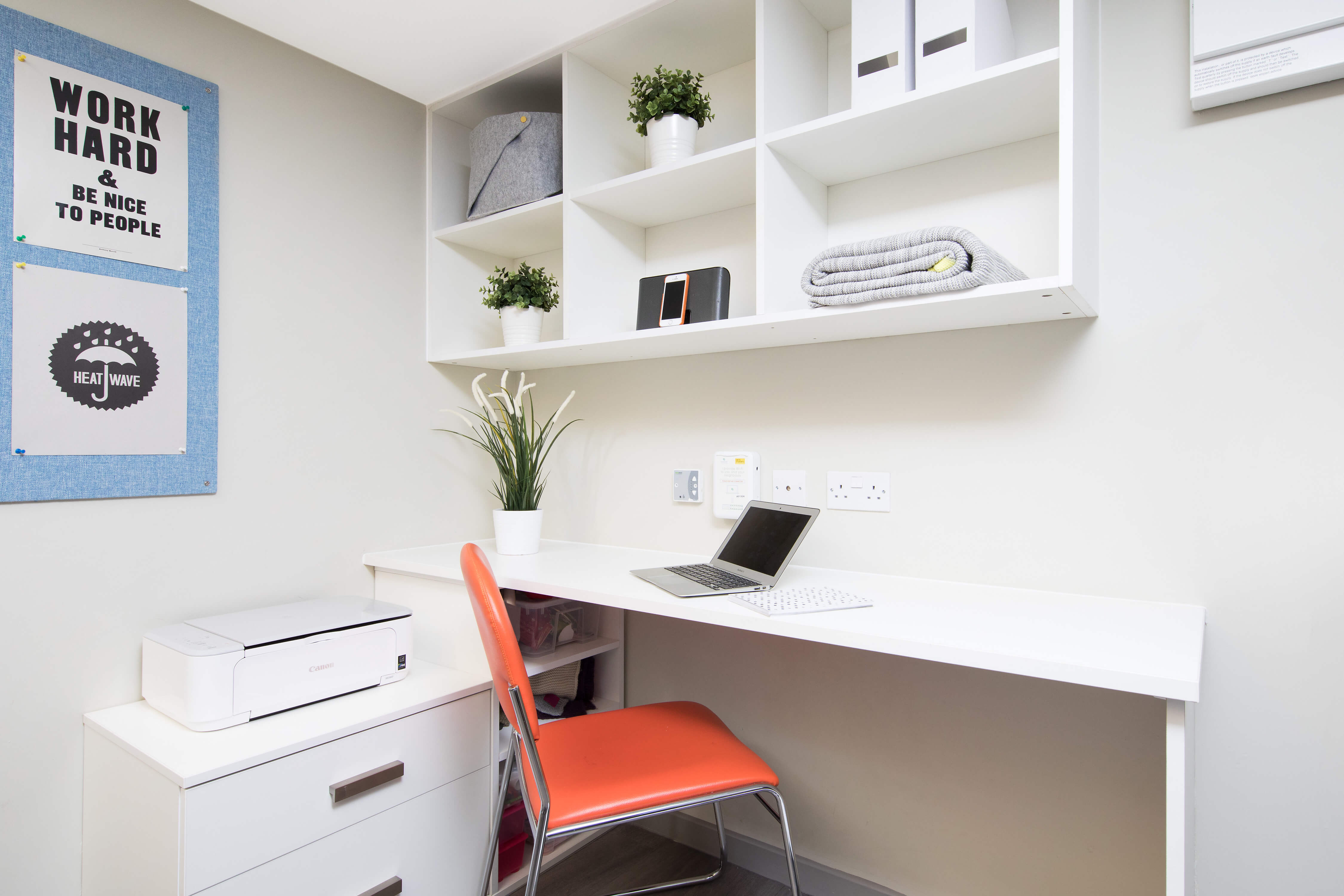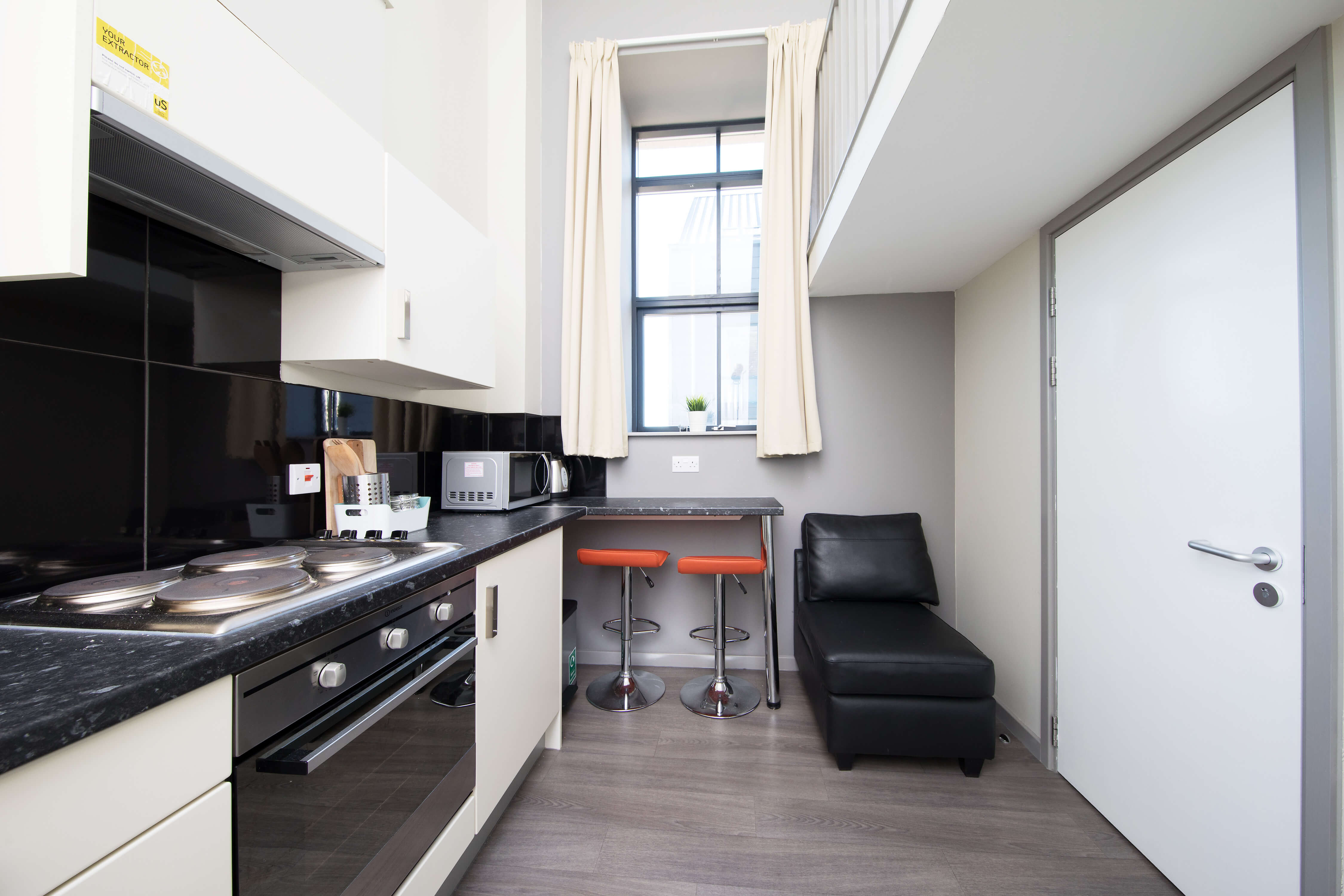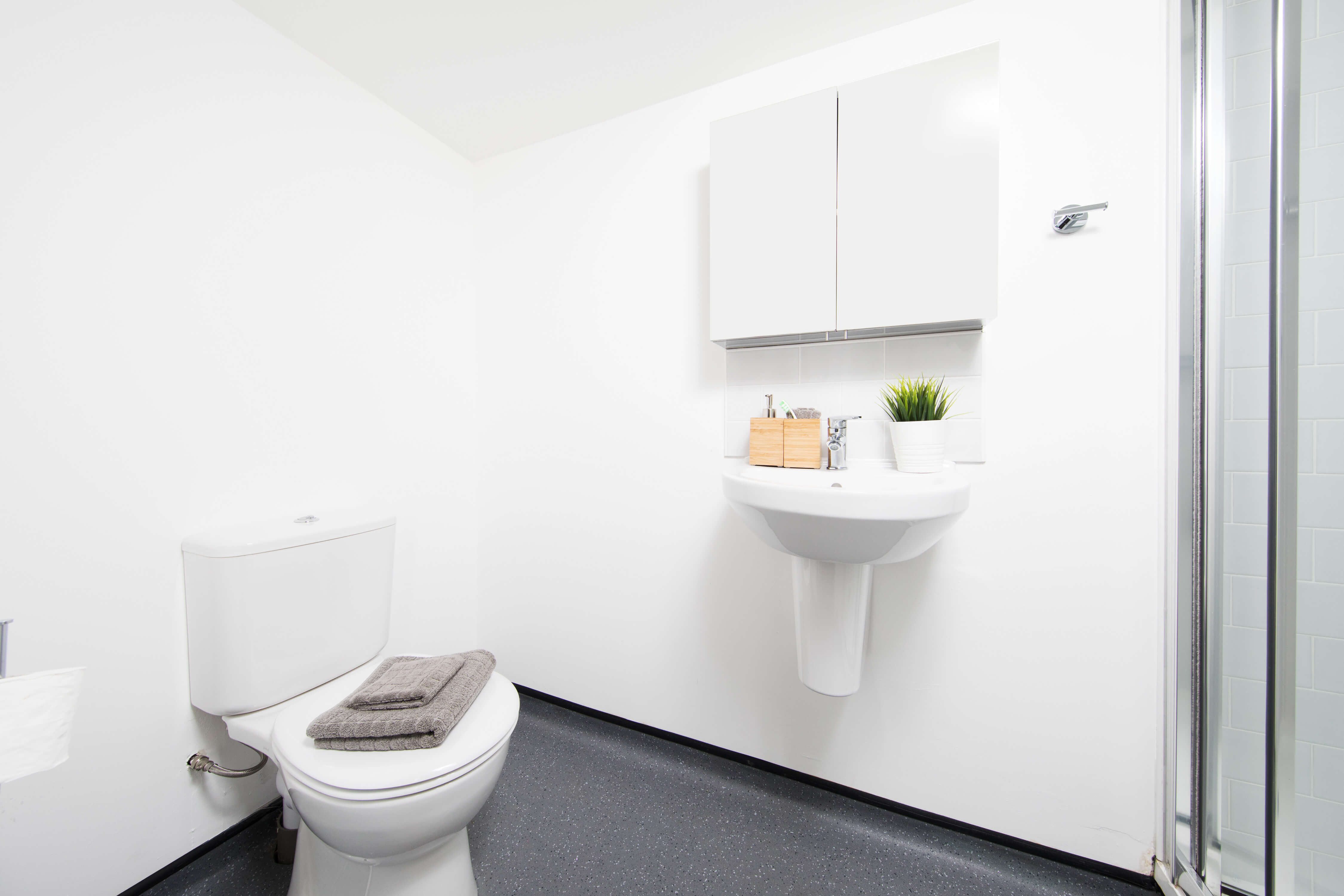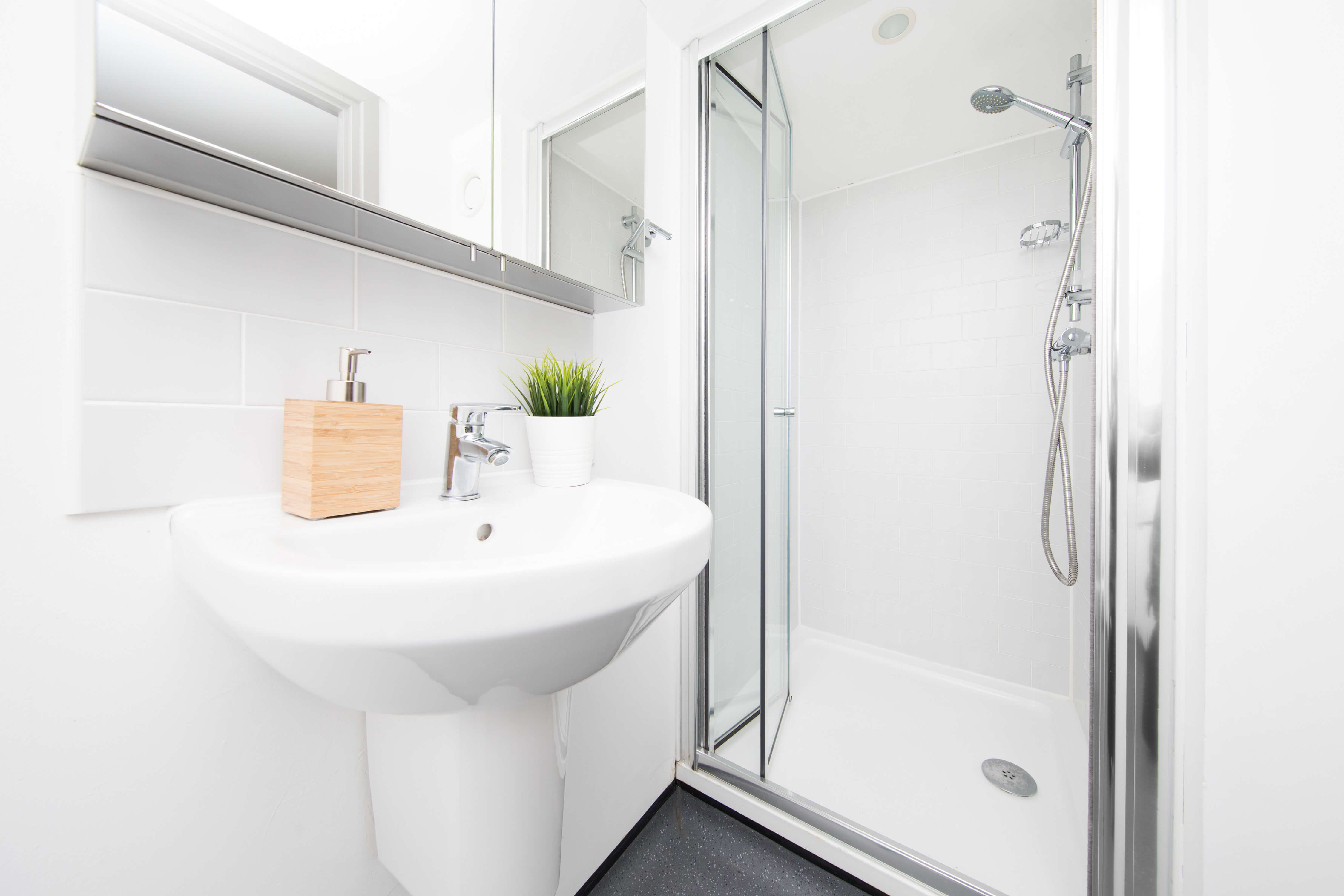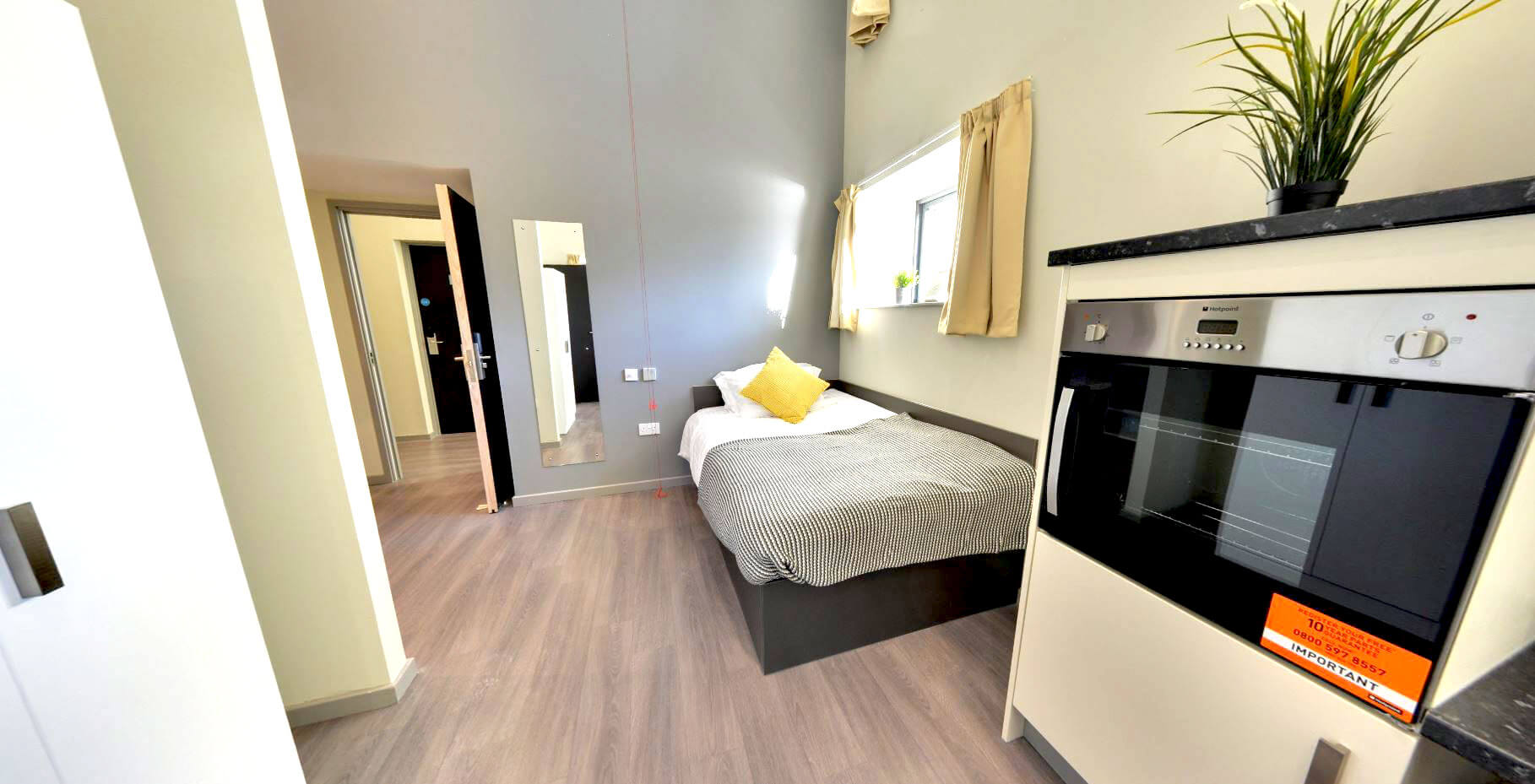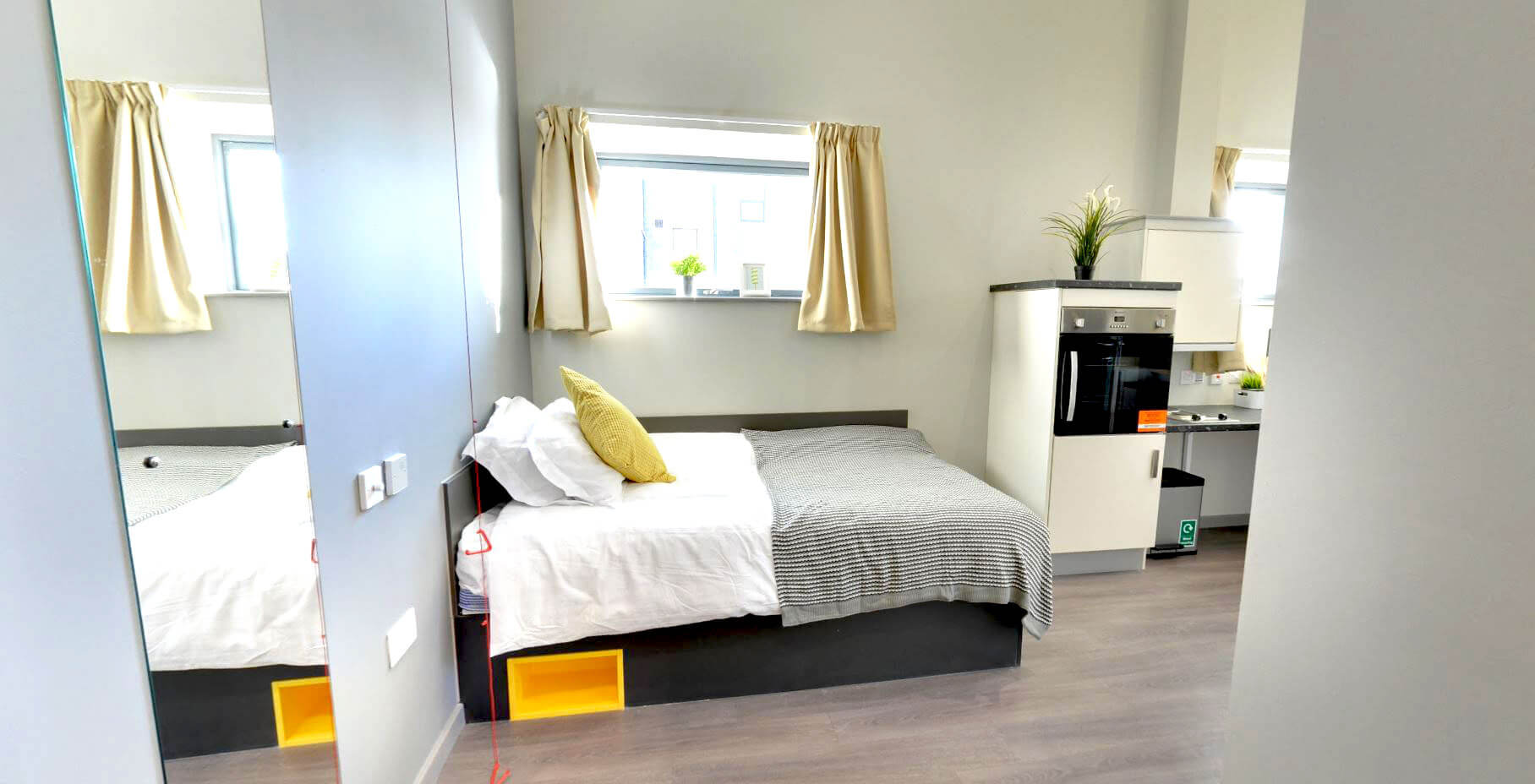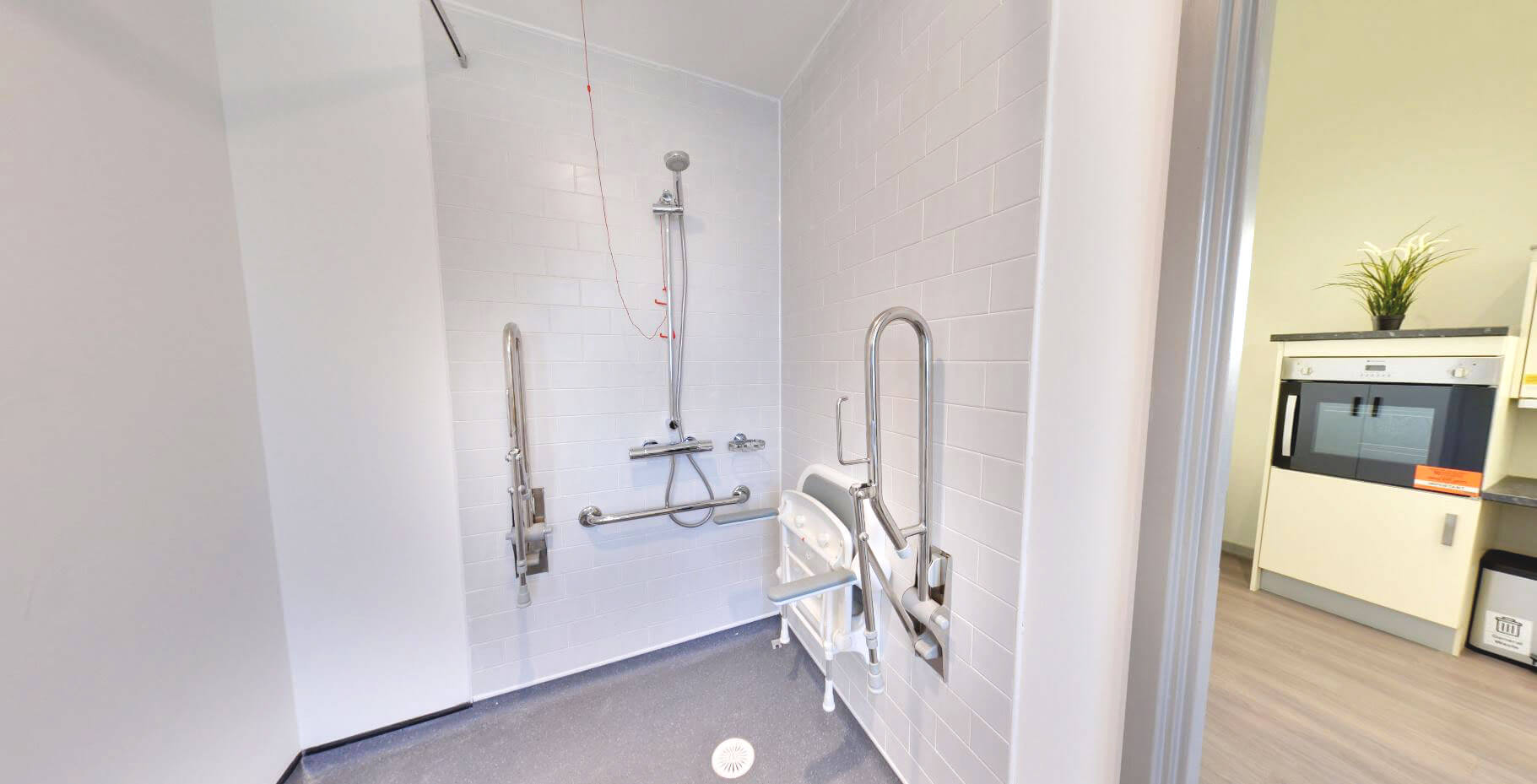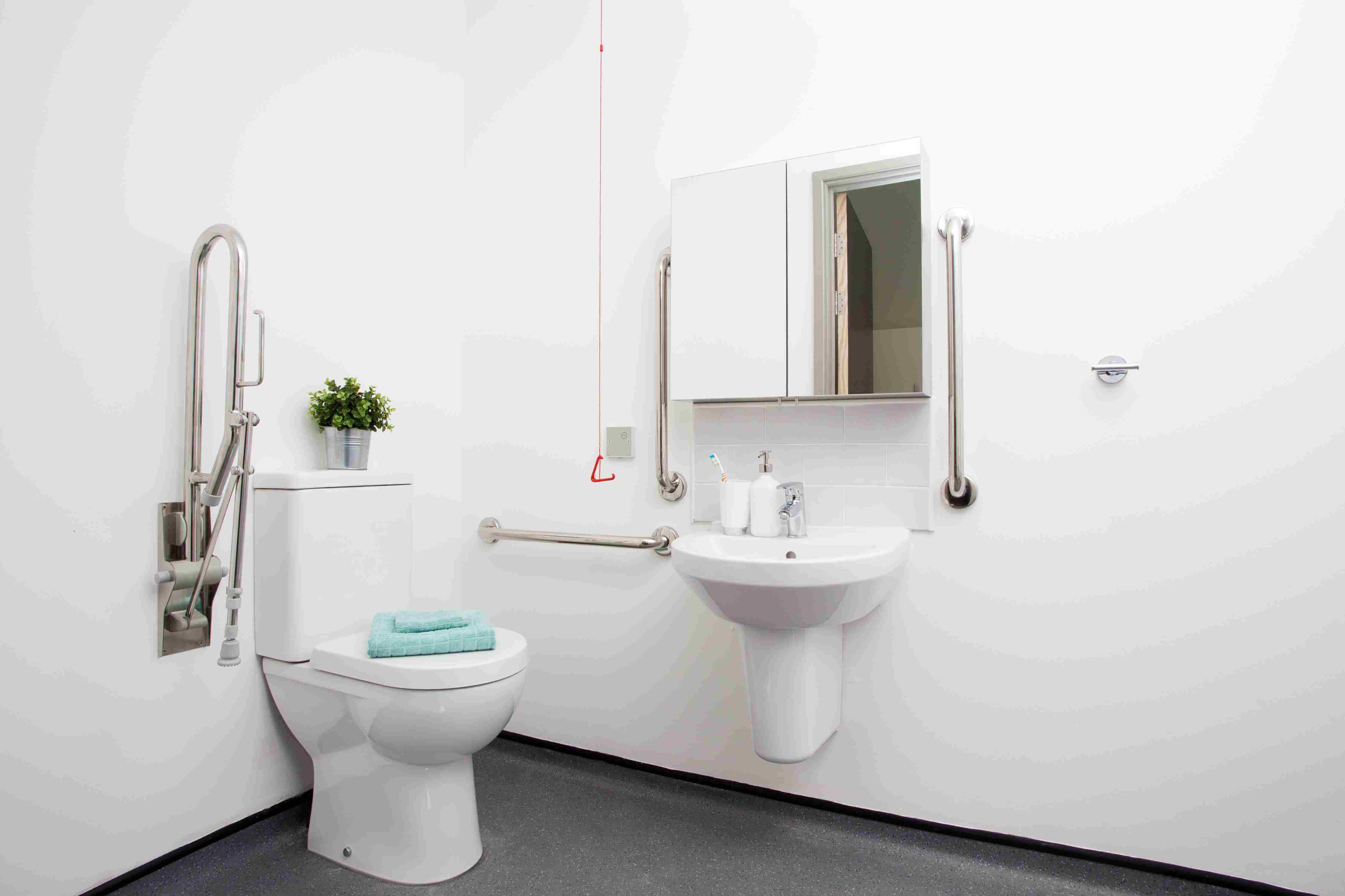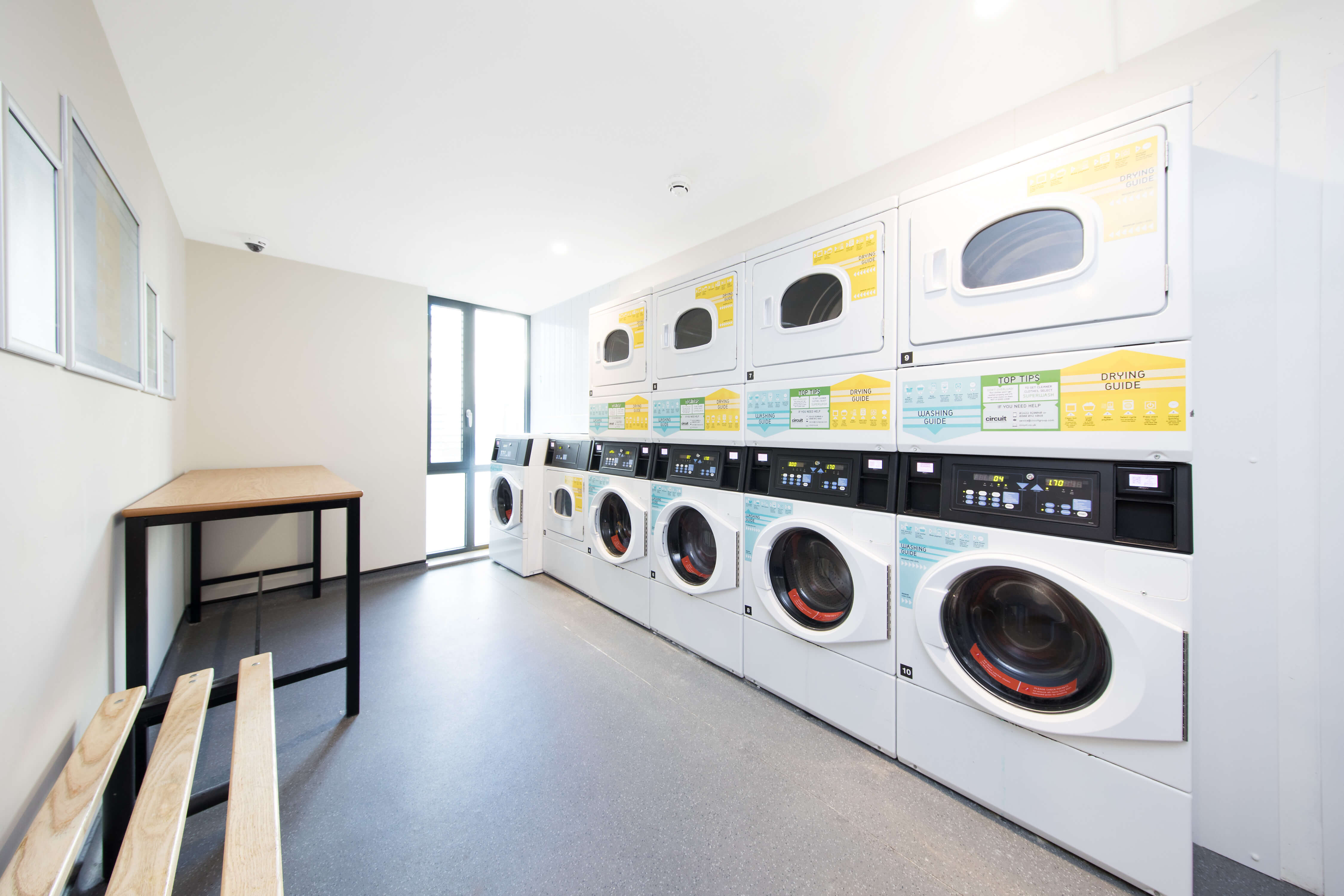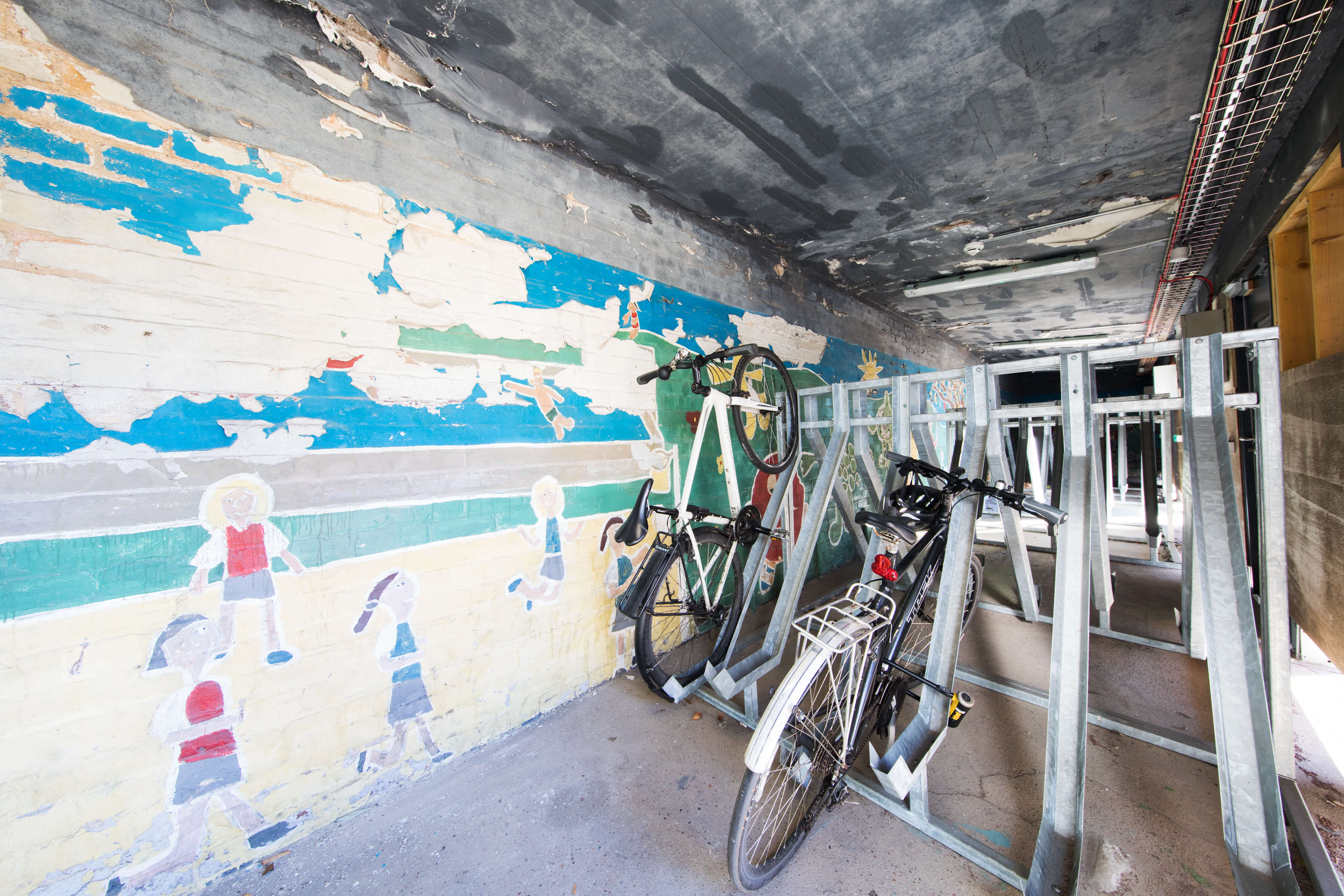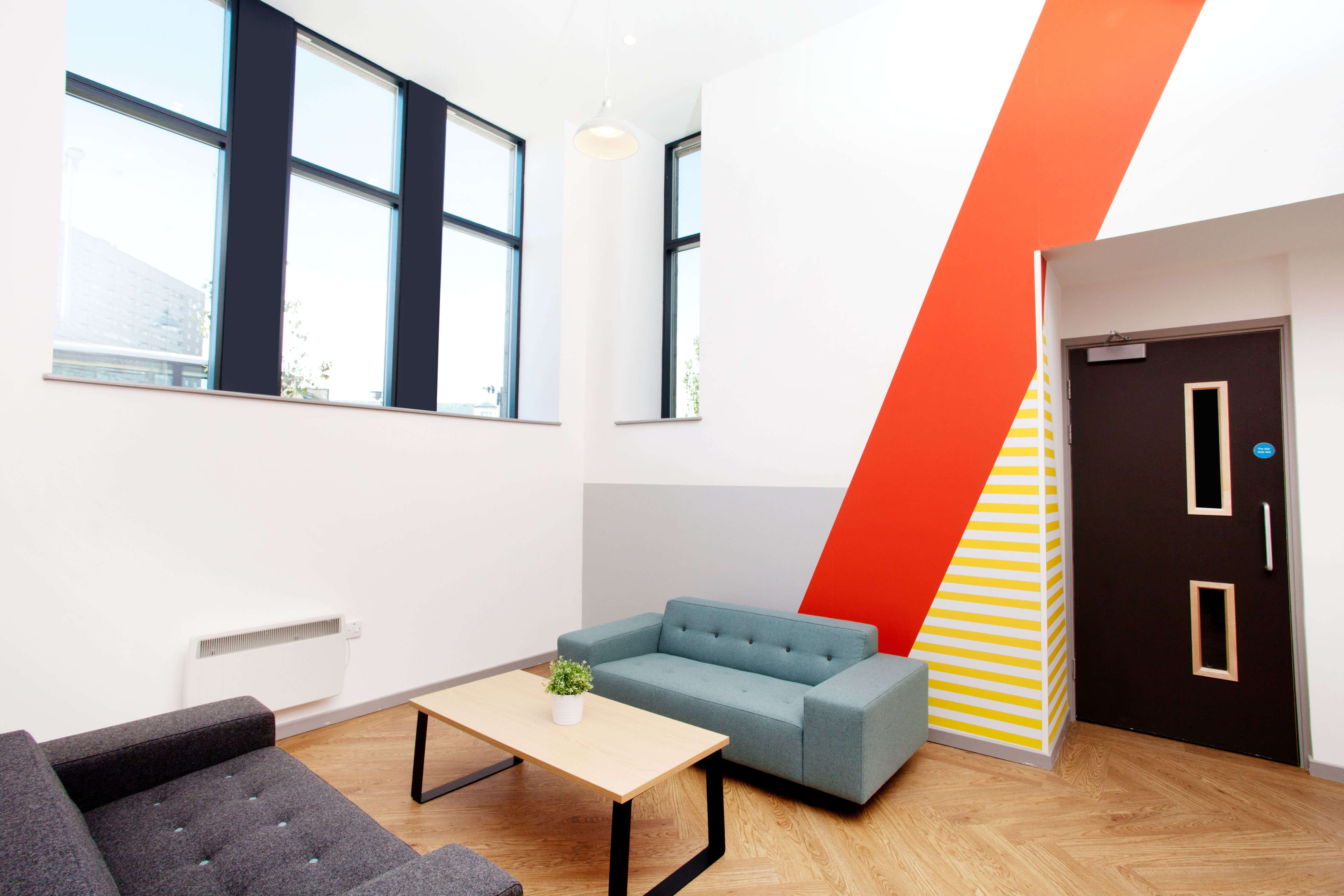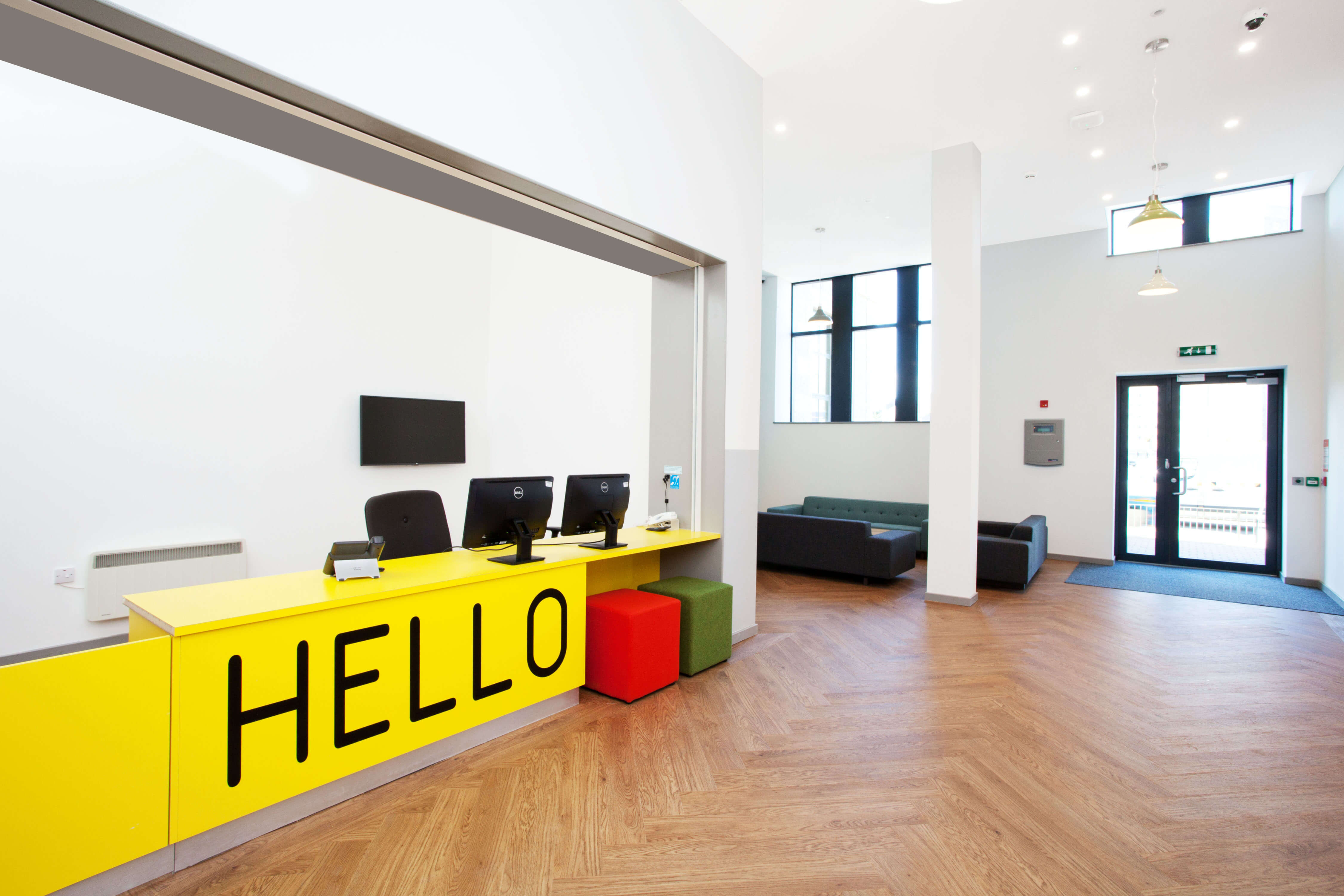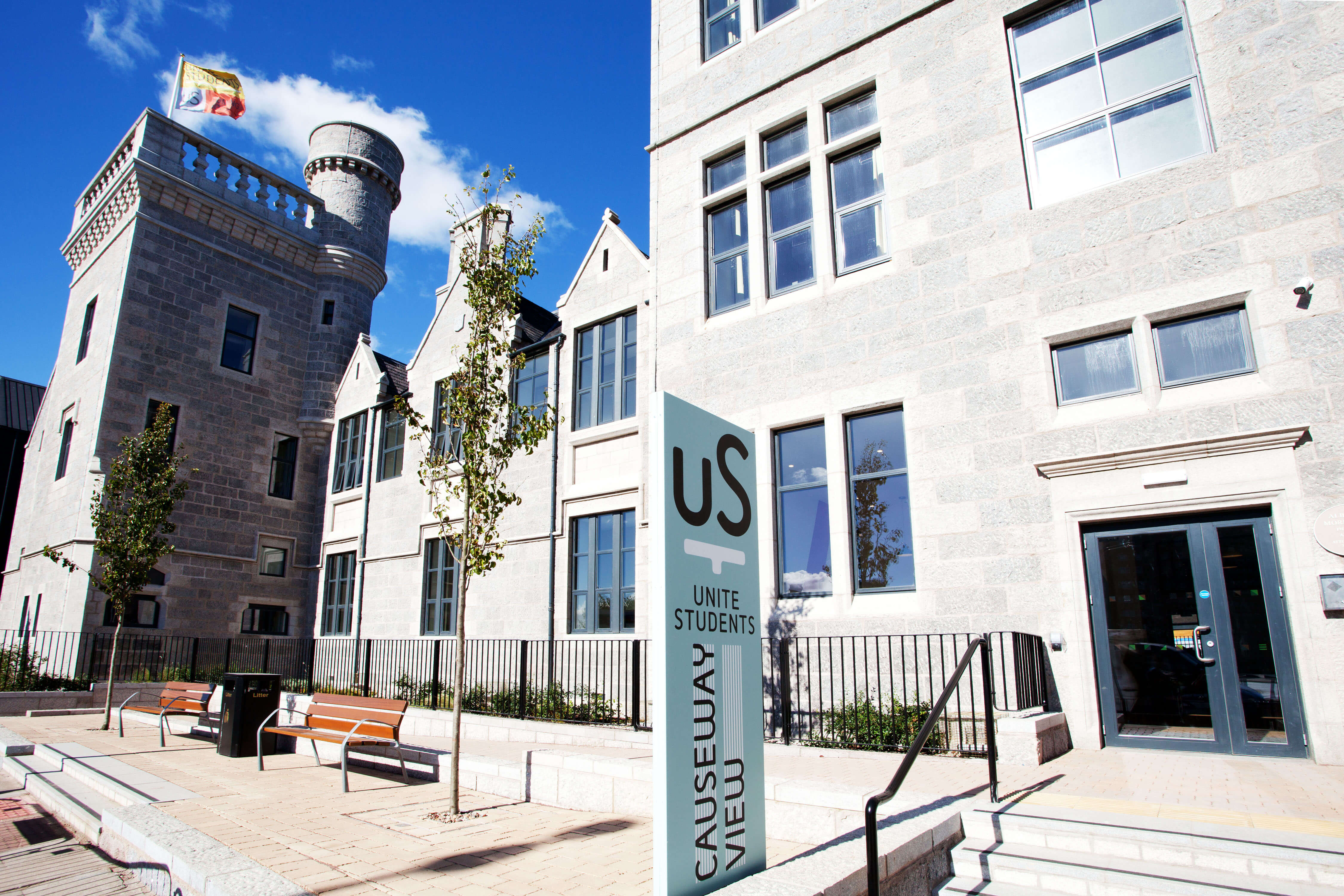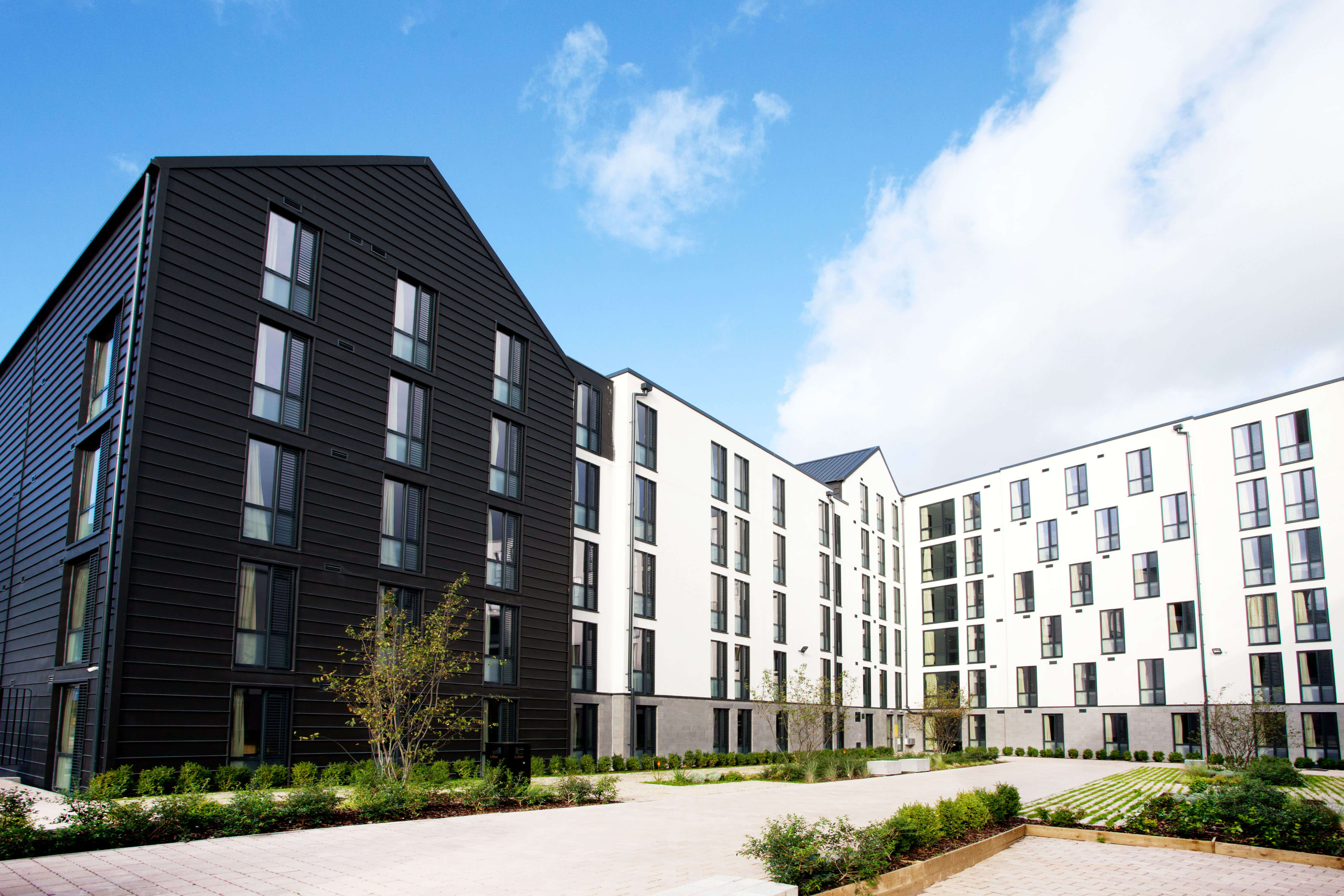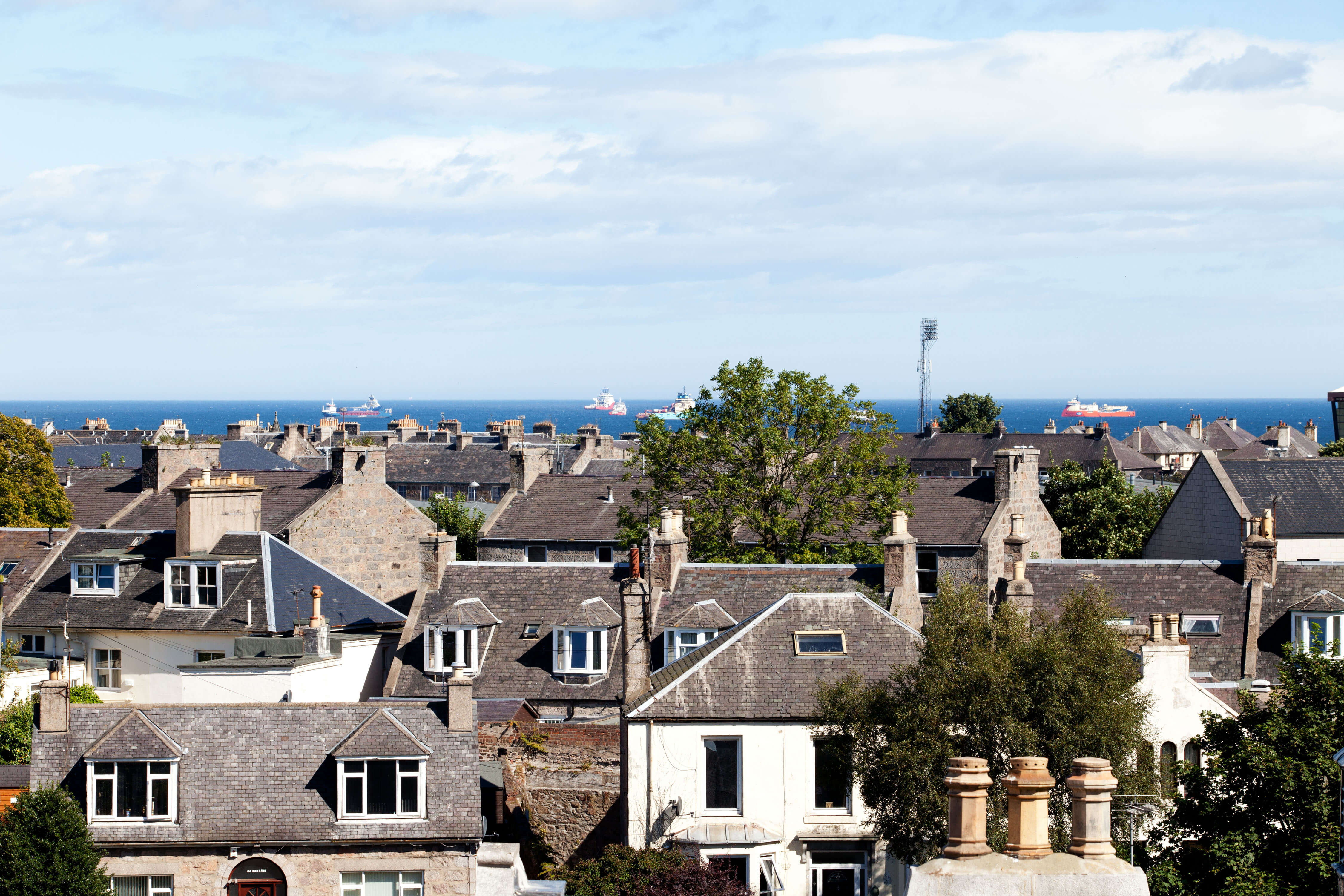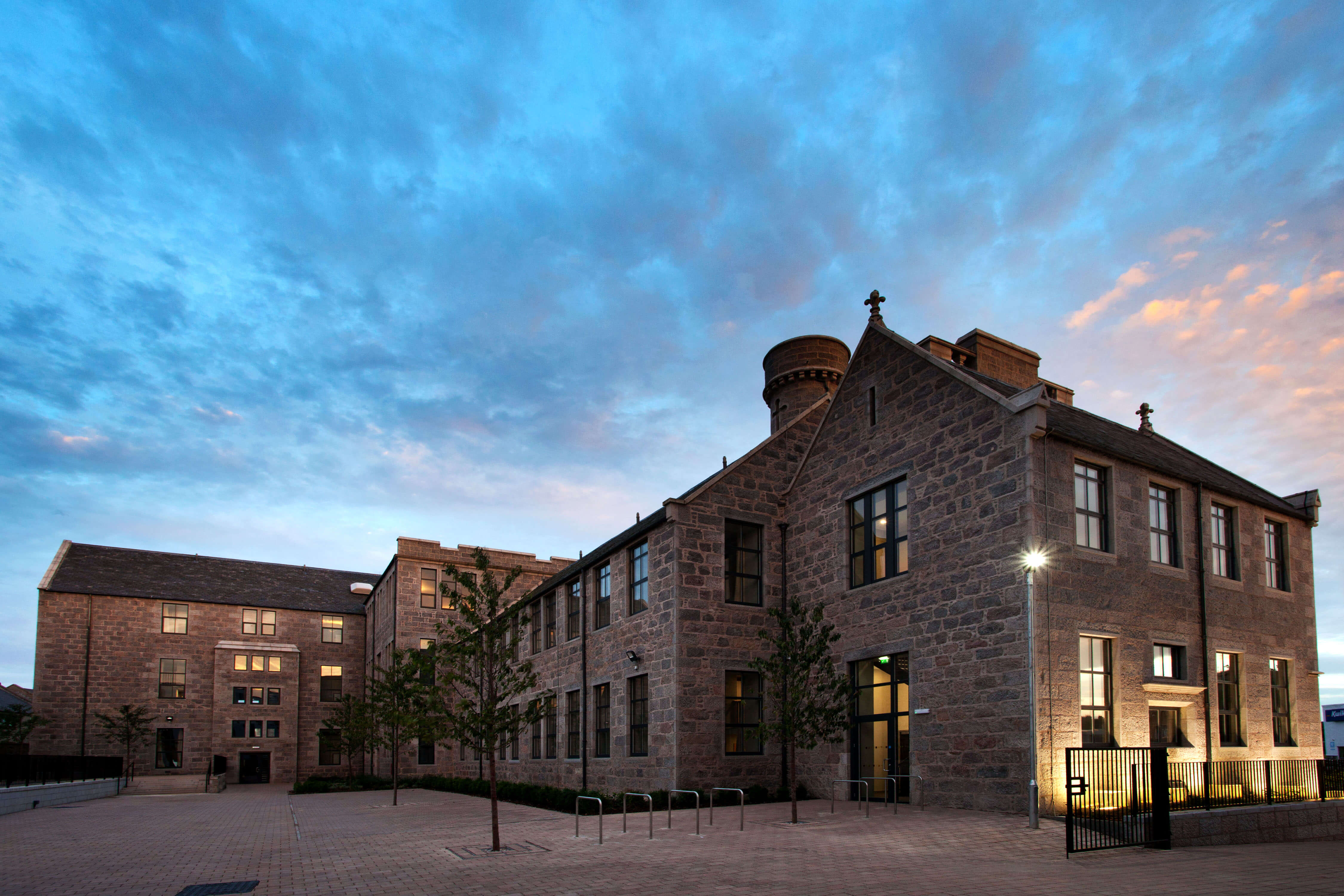 Welcome to
Causeway View
Aberdeen
A former school from the 1800's, we have loft-style studios with mezzanine floors, a rooftop terrace, a free gym, and a great study space. Also just a 17-minute walk to the University of Aberdeen. 
Causewayend, AB25 3DD
Available rooms
Studio
Ensuite
Accessible
t
Book with confidence
H
Book with confidence
We're the UK's largest student accommodation provider and 70,000 students choose to live with us every year.
FREE Cancellation
We know your plans may change, so all bookings come with a seven day cooling off period. Also, if you don't get a visa or expected grades after that date, you can cancel your booking for free. T&Cs apply.
Safe and secure
Your safety and security is our priority – with staff on-site ready to assist, CCTV, a 24 hour call centre, and support via our MyUnite app.
All bills included
High-speed Wi-Fi, contents insurance, electricity, heating & water – all in your rent payment. And with a fixed rent for your whole stay, you don't have to worry about rising energy costs or changing your budget.
Search filters
Filters

H

Type of room

H

Length of stay

H

all filters

H
Clear

0

filters
Sort:
Price - low to high
H
List
Sorry there seems to be an issue showing available rooms at the moment. Please try again in a few moments
Property features
At the heart of Causeway View is a historic Victorian building, made from local granite in 1876, beautifully-restored and opened as luxury student accommodation in 2016.

All rooms come with a private bathroom. In our premium range studio rooms you'll find your bed upstairs on the mezzanine floor of your own loft-style apartment.

But there's more to a home than your room. So Causeway View has a free gym, chill-out areas with table football, pool, sofas, vending machines, and TV, and a rooftop terrace with stunning views across Aberdeen.
And when you need to focus, there's a unique study space with Microsoft and Apple computers running software such as Logic Pro, PhotoShop, and Illustrator. It has an Amazon Echo, wireless charging ports, a binding machine - even a thermal laminator.