Our responsibility
We believe it's Up to uS to do the right thing, in a way that represents all of the best interests of our customers, partners, investors and the communities we operate in. We strive to ensure that being truly responsible in this way is embedded throughout every aspect of how we do business.
The Unite Foundation
Giving you equal opportunities is important to us. That's why we launched the Unite Foundation in 2012. The Foundation's scholarship scheme gives three years of free student accommodation, with awards focused on students from a background of care or family estrangement, to help give them the same opportunity to attend university as others. Unite Students has committed £8.5 million to the Foundation since its start in 2012.
Positive impact
Positive Impact is an accreditation scheme, using a workbook of actions to drive improvements in sustainability and wider responsible business practices. The scheme is a collaboration between Unite Students and NUS, delivering a bespoke programme that includes a wide range of sustainability, wellbeing, community and social impact initiatives. The programme is an evolution of the NUS Green Impact scheme which runs across a number of universities, colleges and private organisations. Unite Students is the first accommodation provider to run the scheme.
Start saving lives: British Heart Foundation
National charity partnerships and volunteering
We genuinely care about your wellbeing and the wellbeing of the community you live in during your stay with us. We have partnered with the British Heart Foundation since 2007 and, in this time, have trained nearly 600 students and staff in CPR across the UK, while raising £930,000 through stock donations of items such as clothing, electrical items and other household goods. Not only has this raised a staggering amount of money but it has also diverted nearly 200,000kg from landfill.
Foodbanks
You'll also find a dedicated foodbank donation station in each of our properties. We work with foodbanks around the UK to support local people in crisis while sustainably getting rid of unwanted food, toiletries and cleaning products.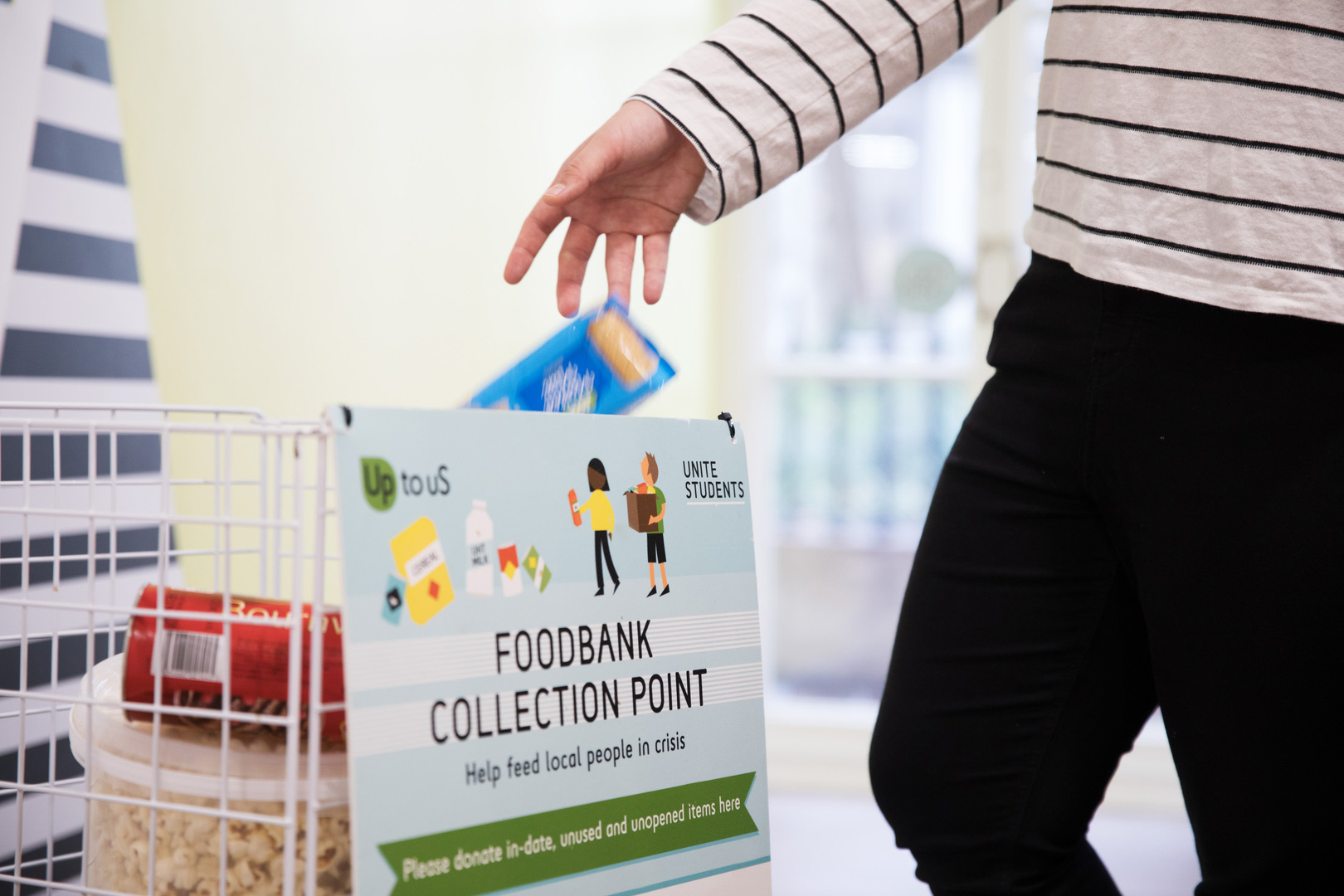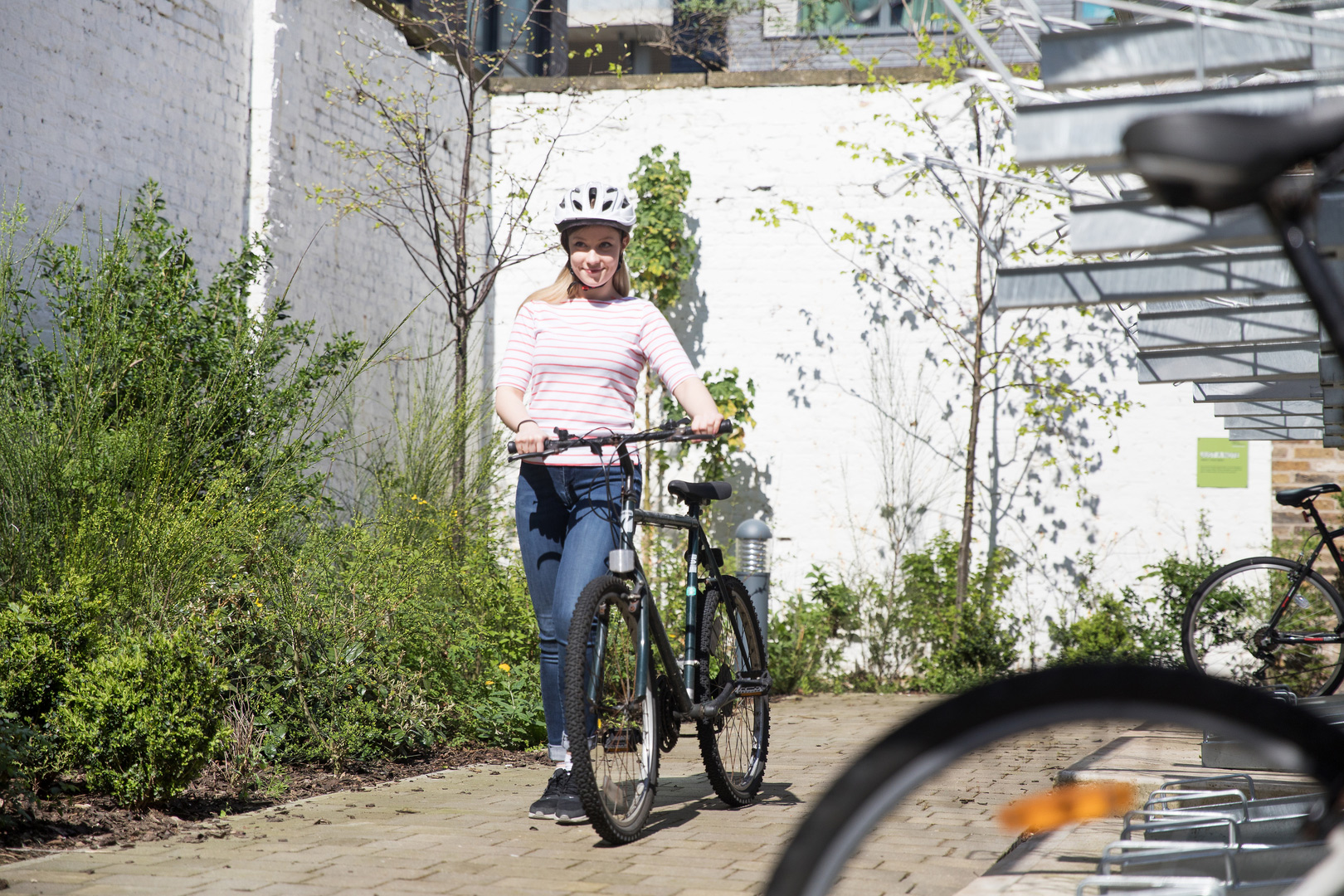 Volunteering
Every Unite Students employee has one full day every year that they can use for volunteering  in their local communities. Taking people away from their day jobs, even just for a short while, not only helps them gain fresh eyes within their role with us, but also encourages a community focus. This is why we also encourage students to support charities, community involvement and volunteering to make sure we are playing a part in making the world around us a better place for everyone.
Supporting local
We also have many smaller partnerships and relationships with local charity and community groups throughout the UK, supported by our city teams operating in those localities.