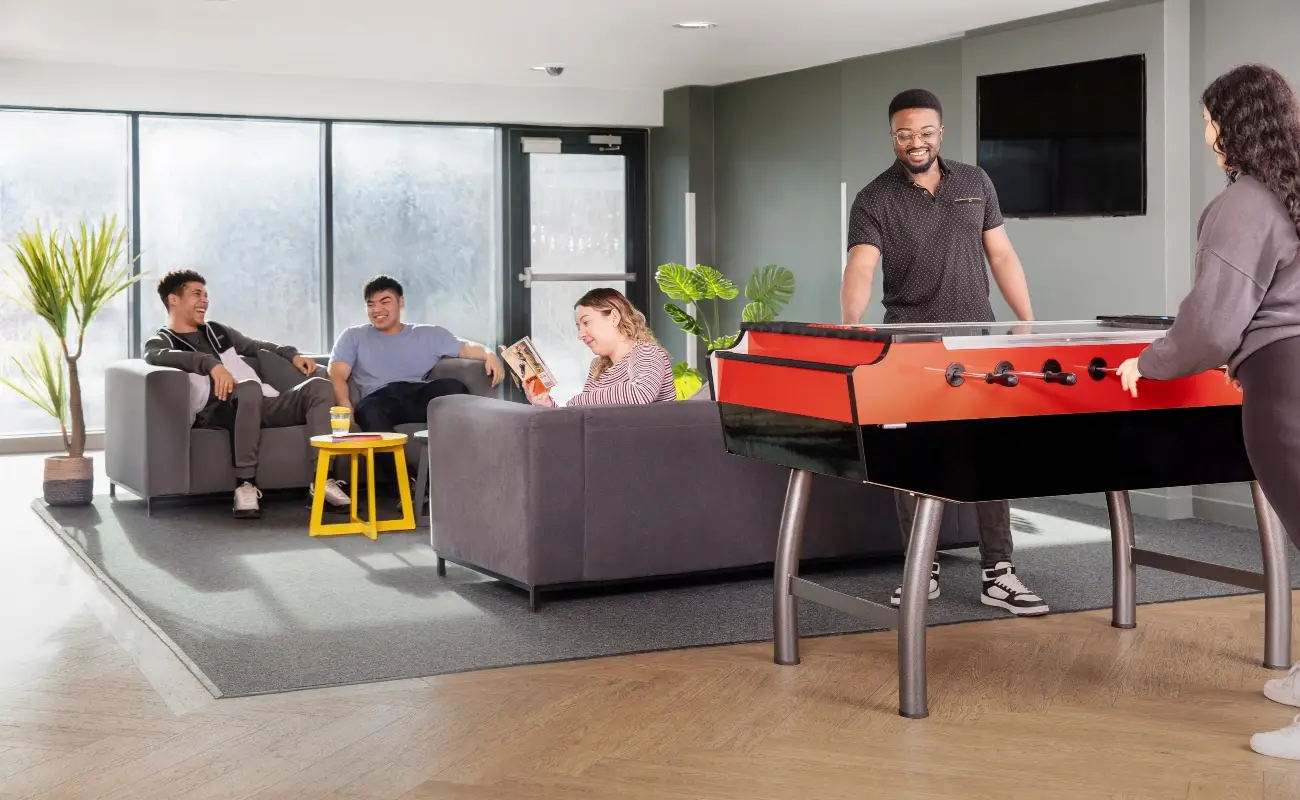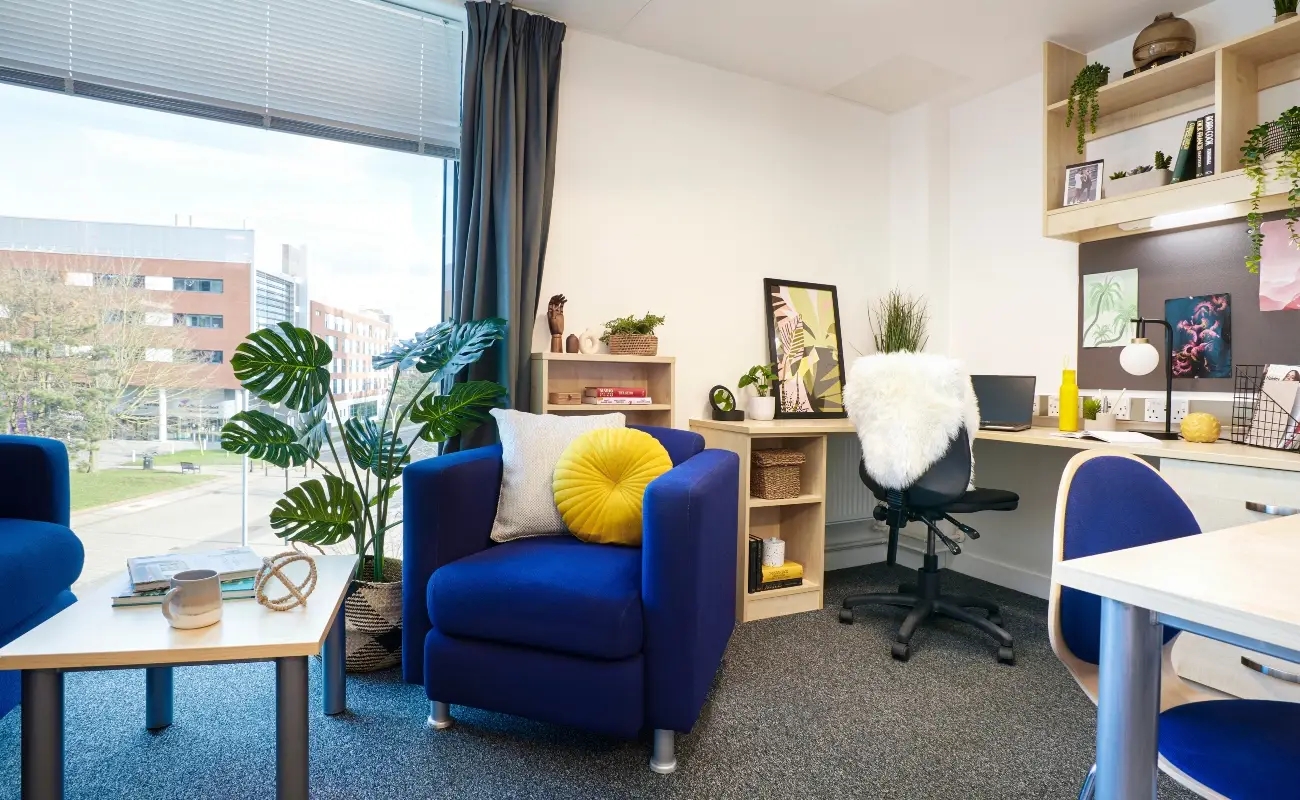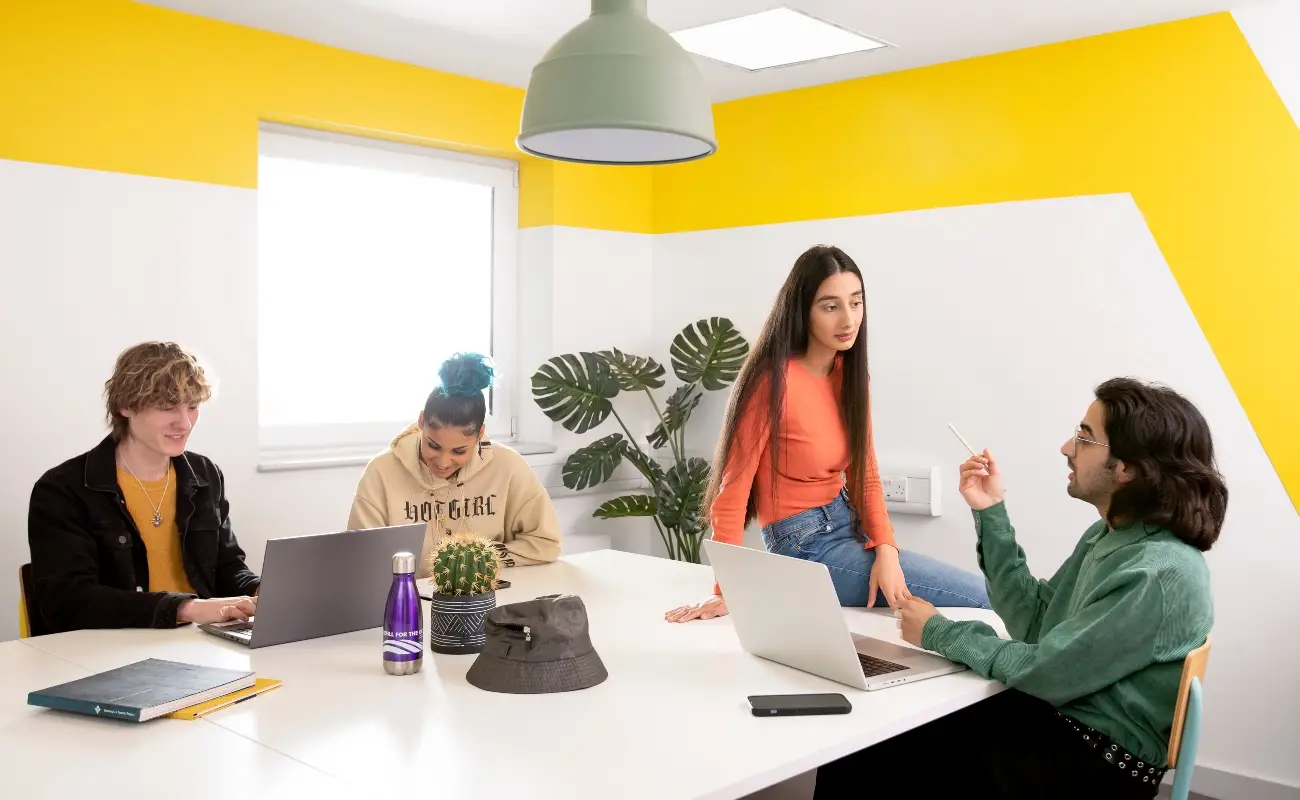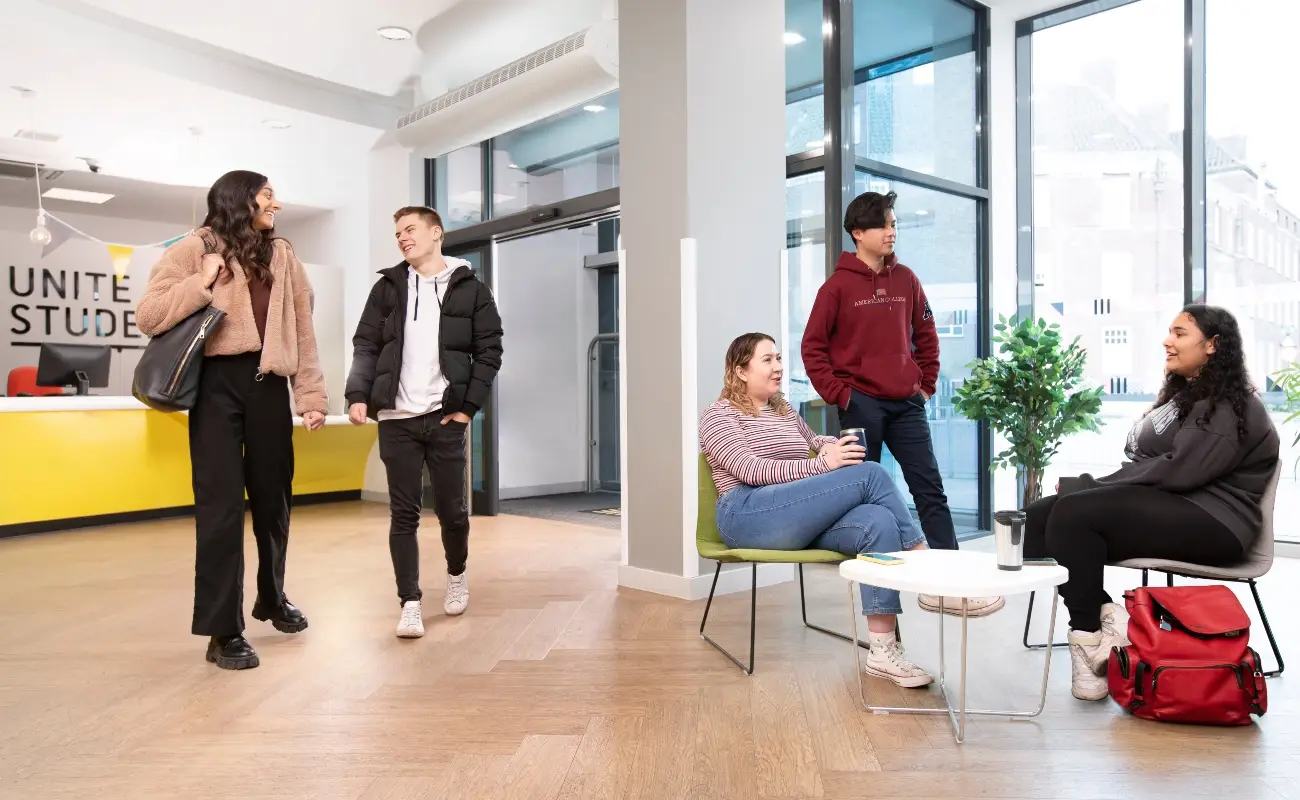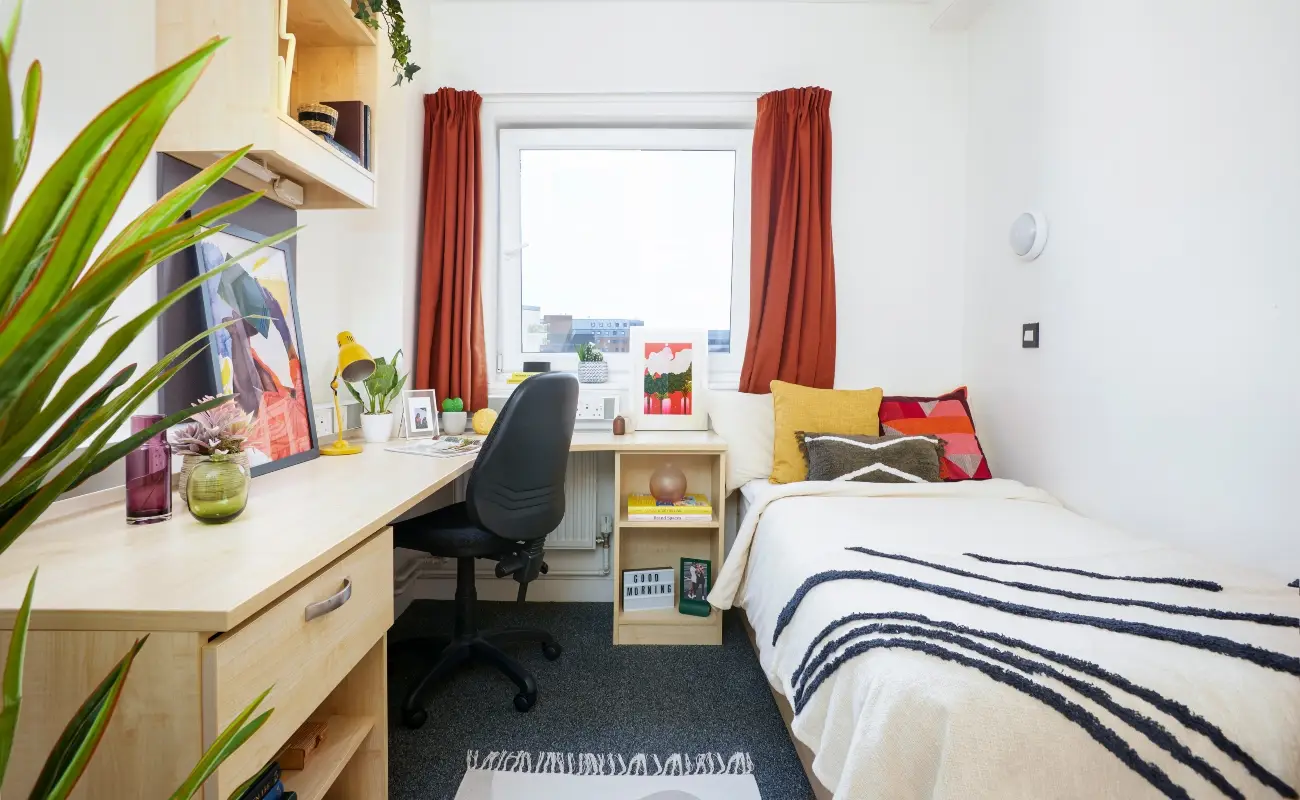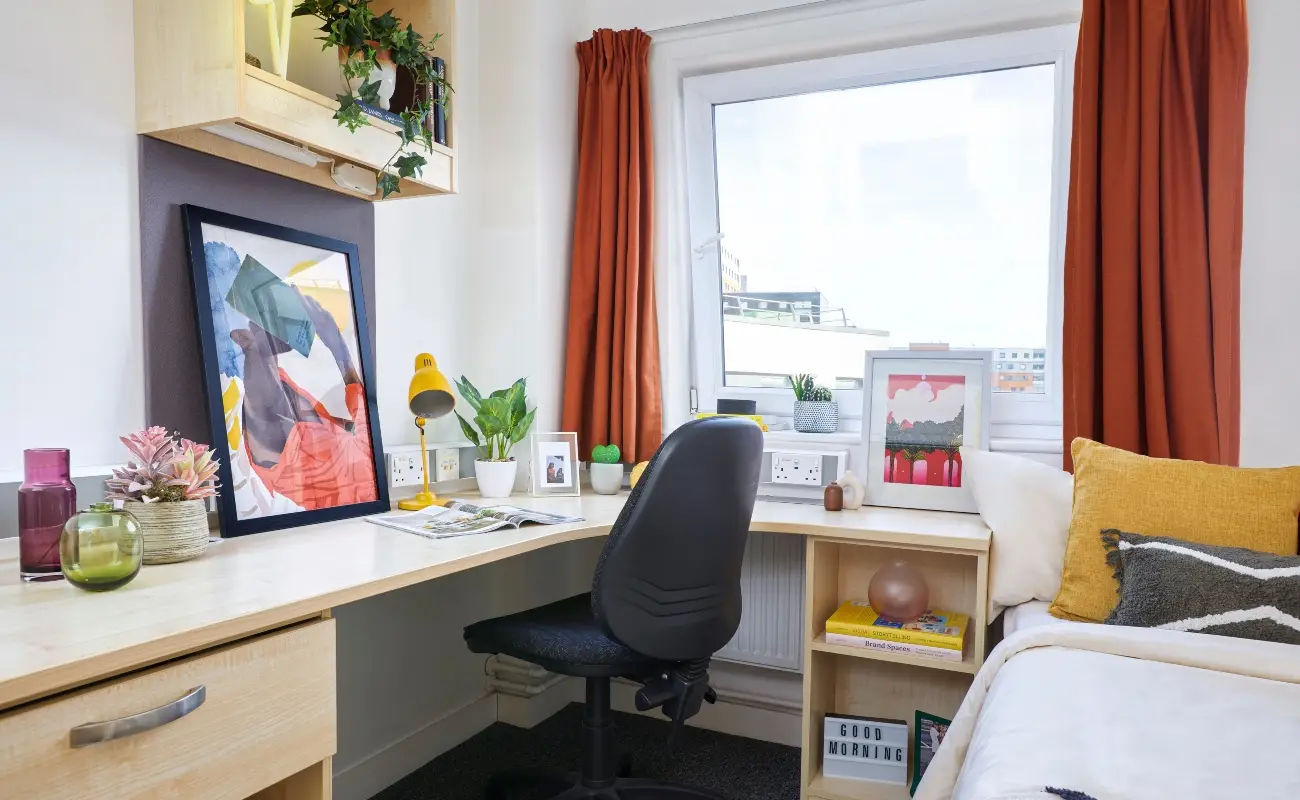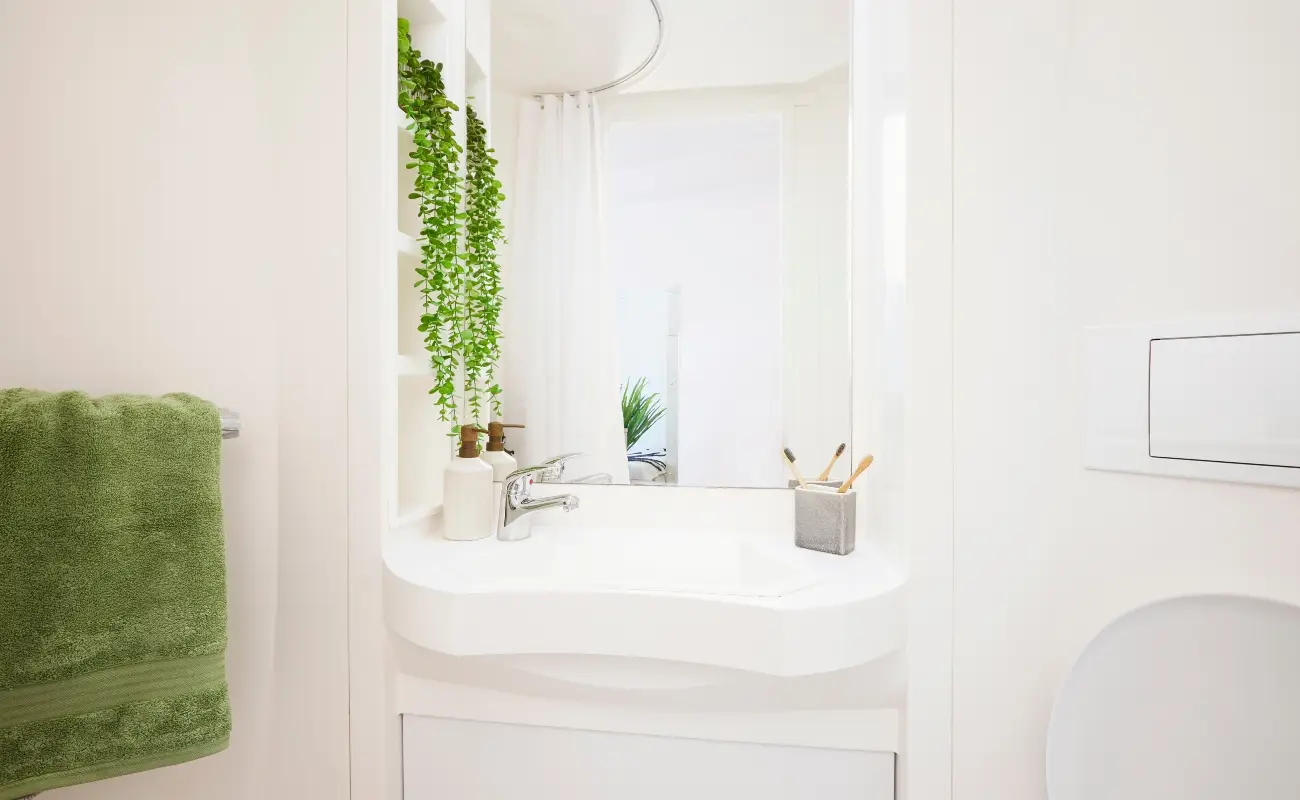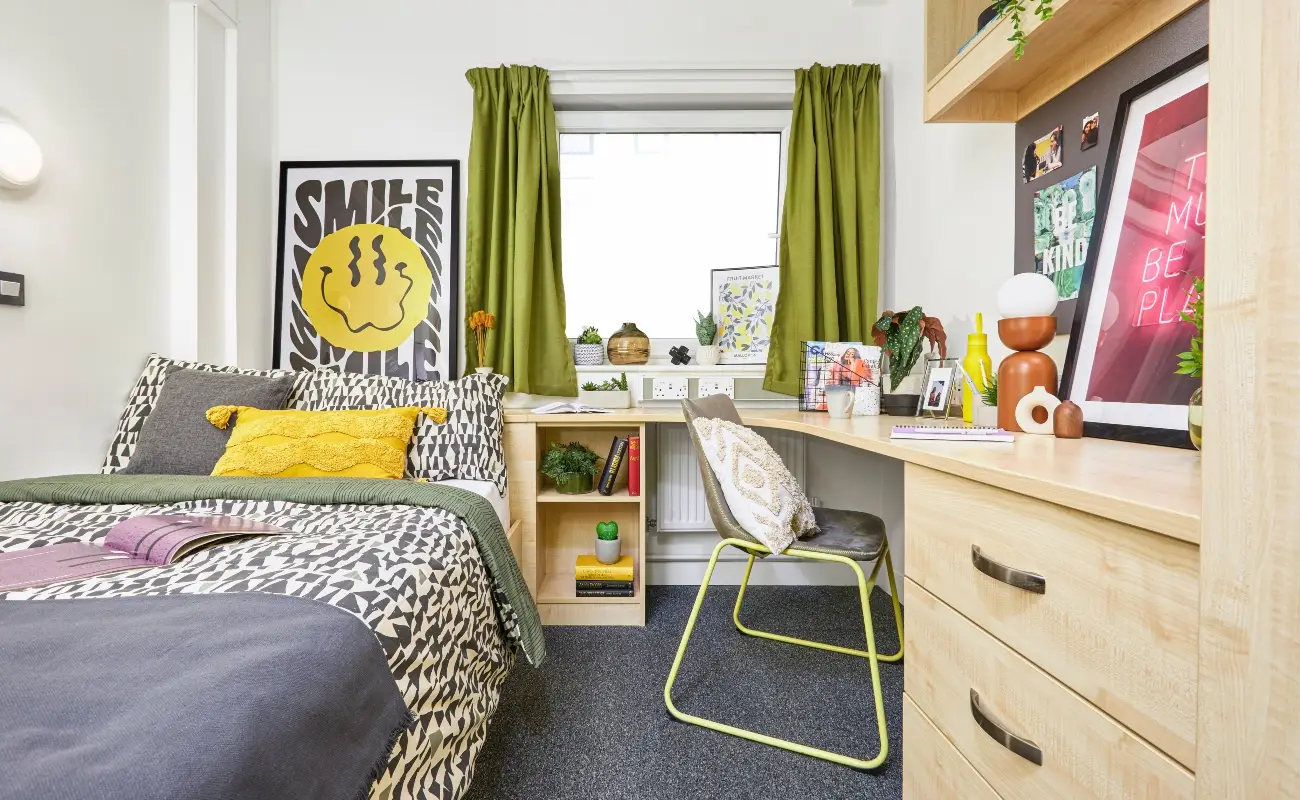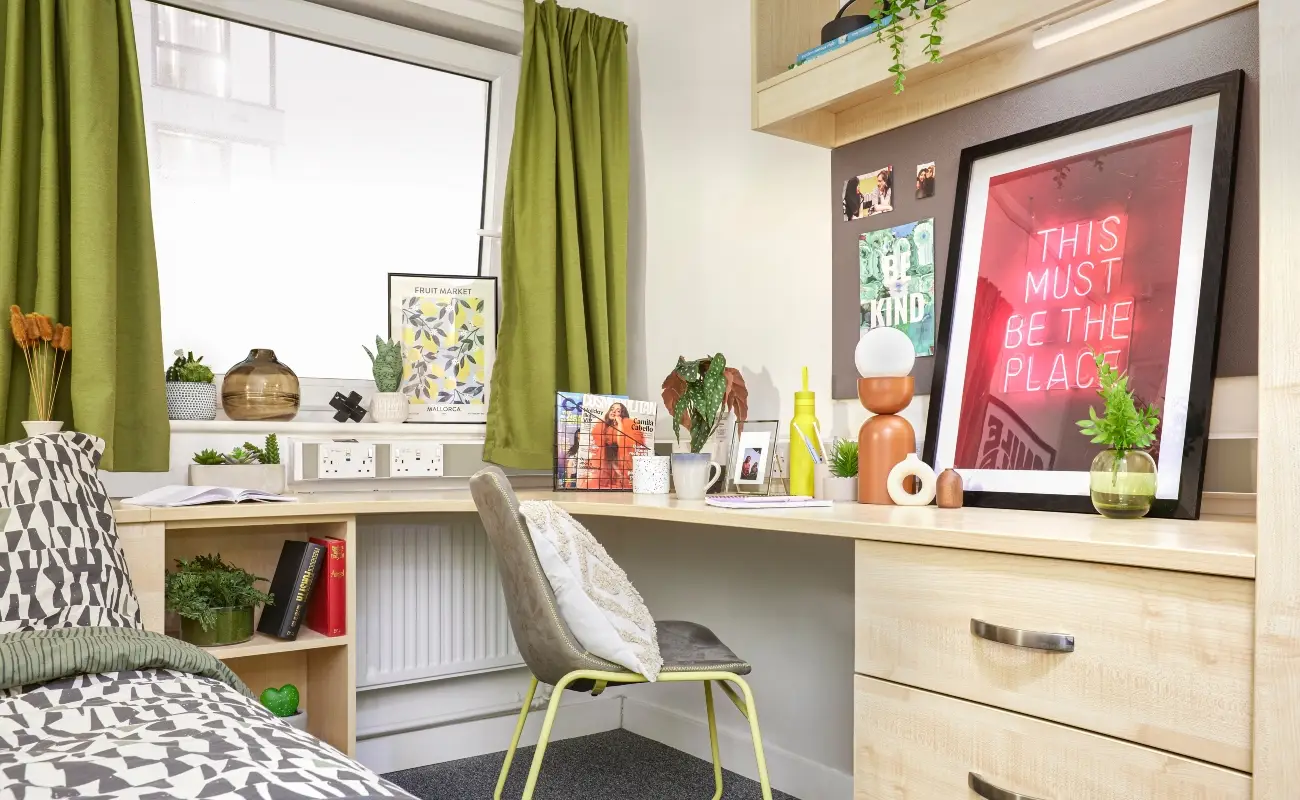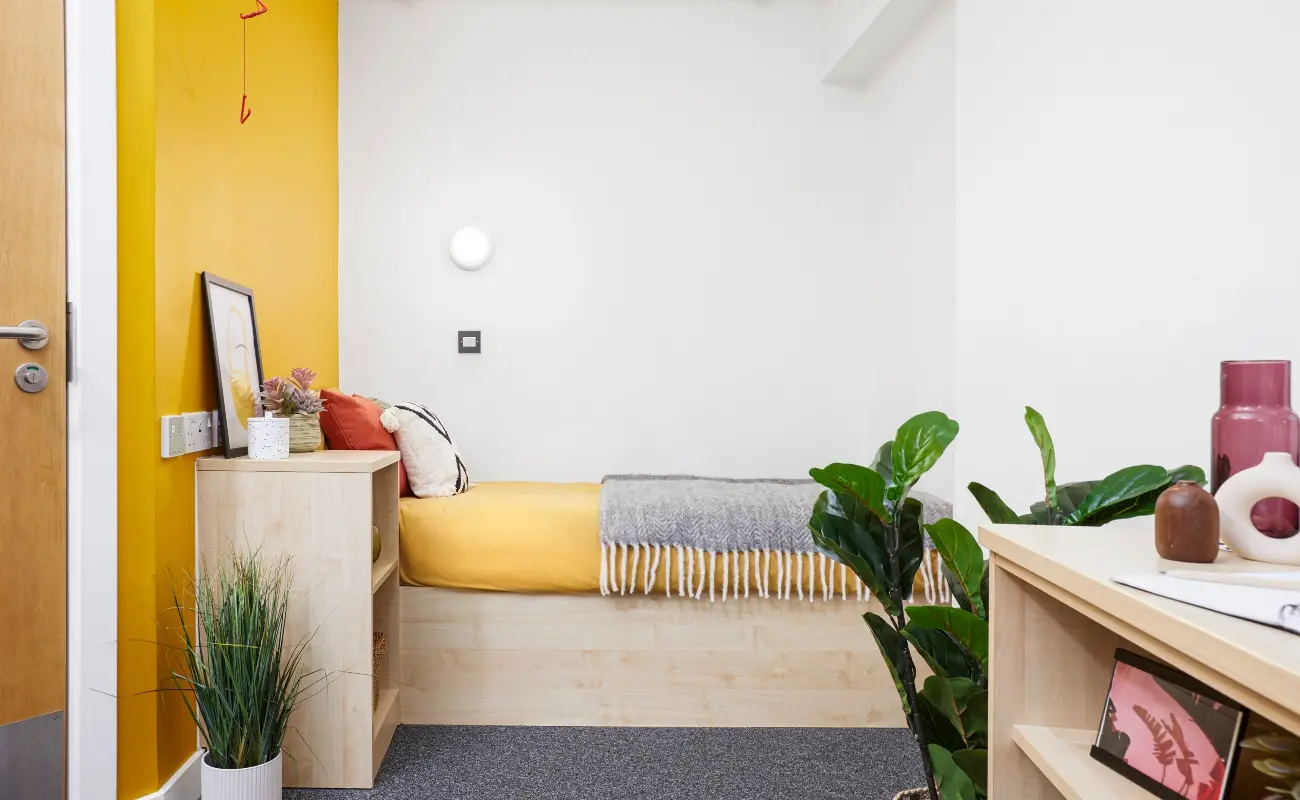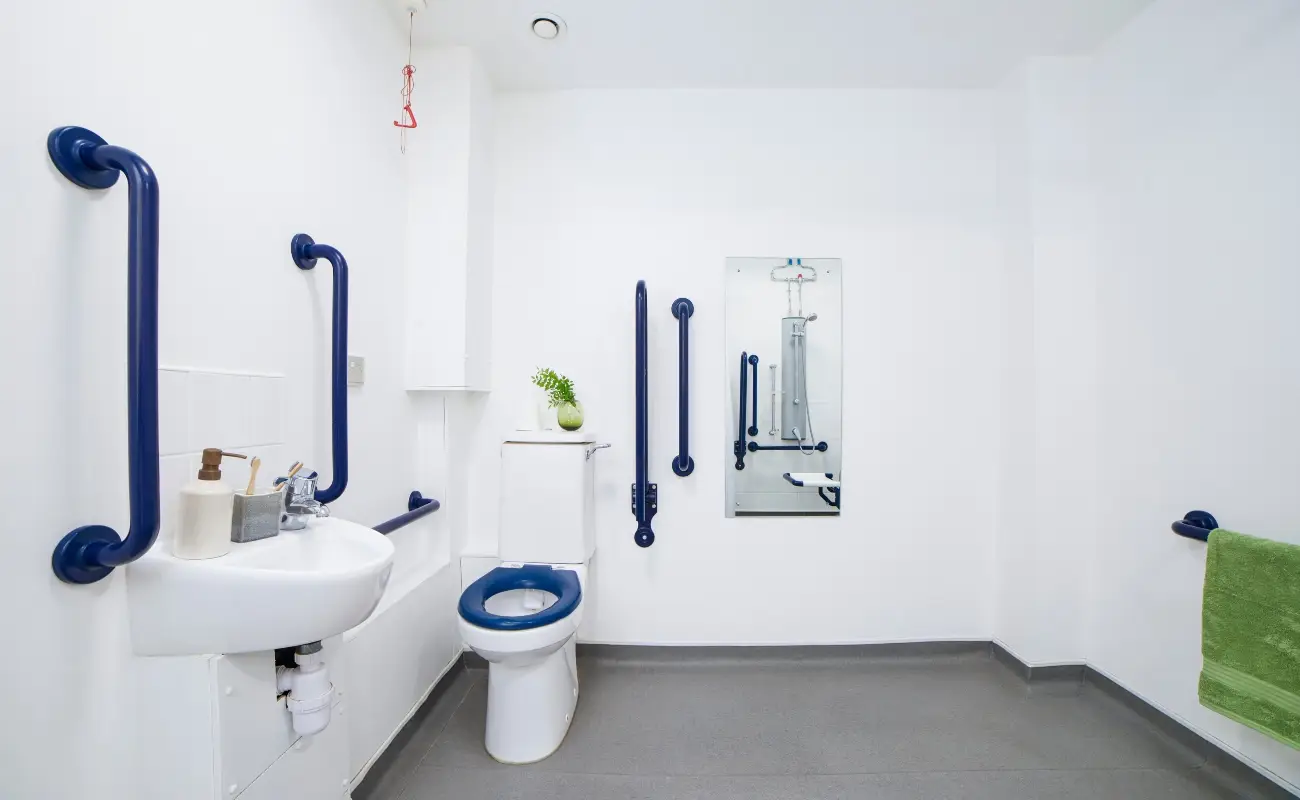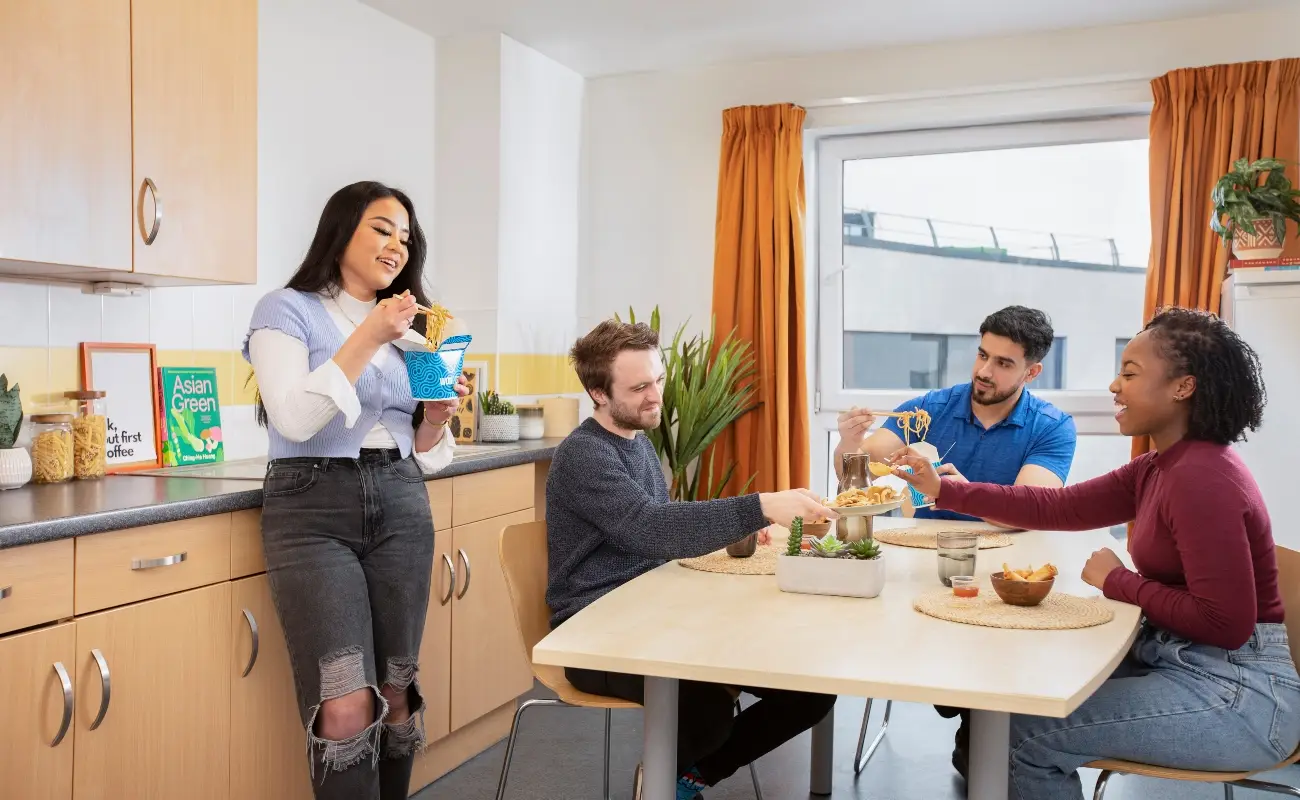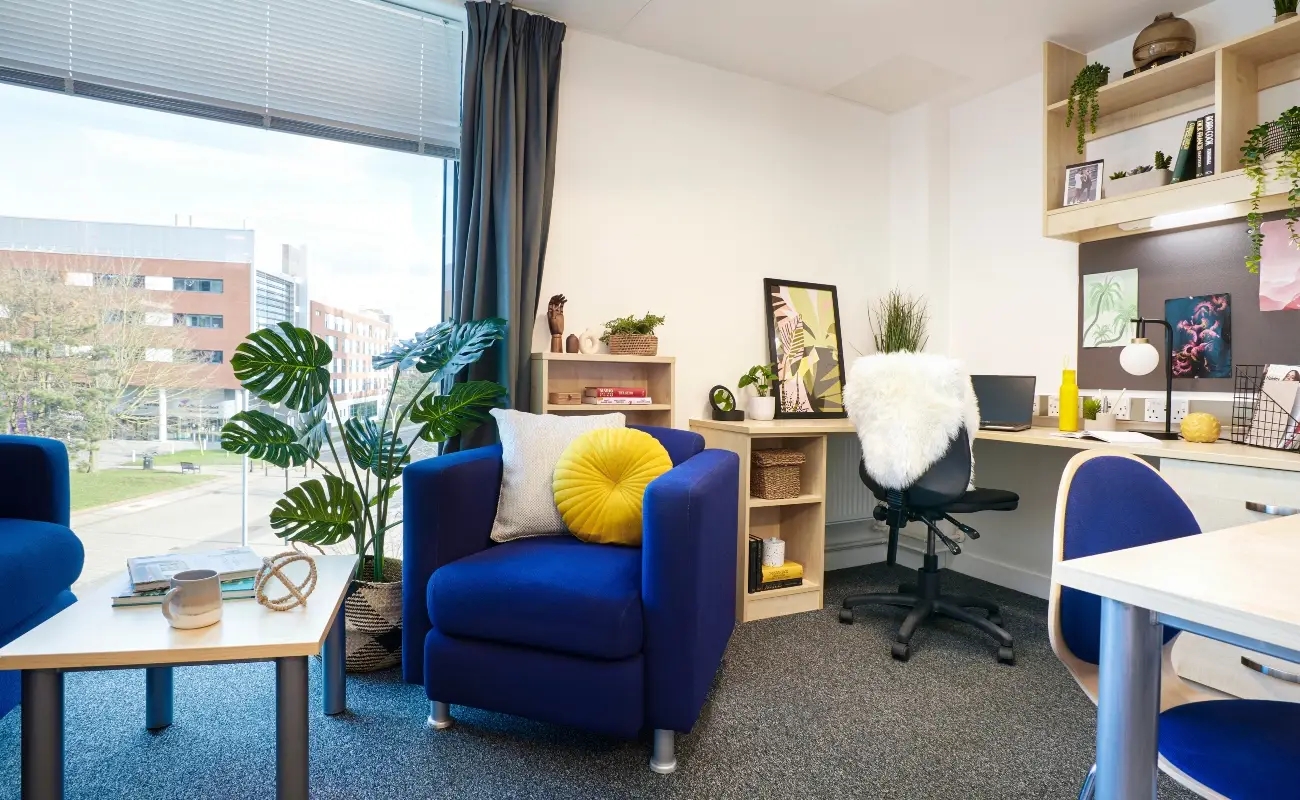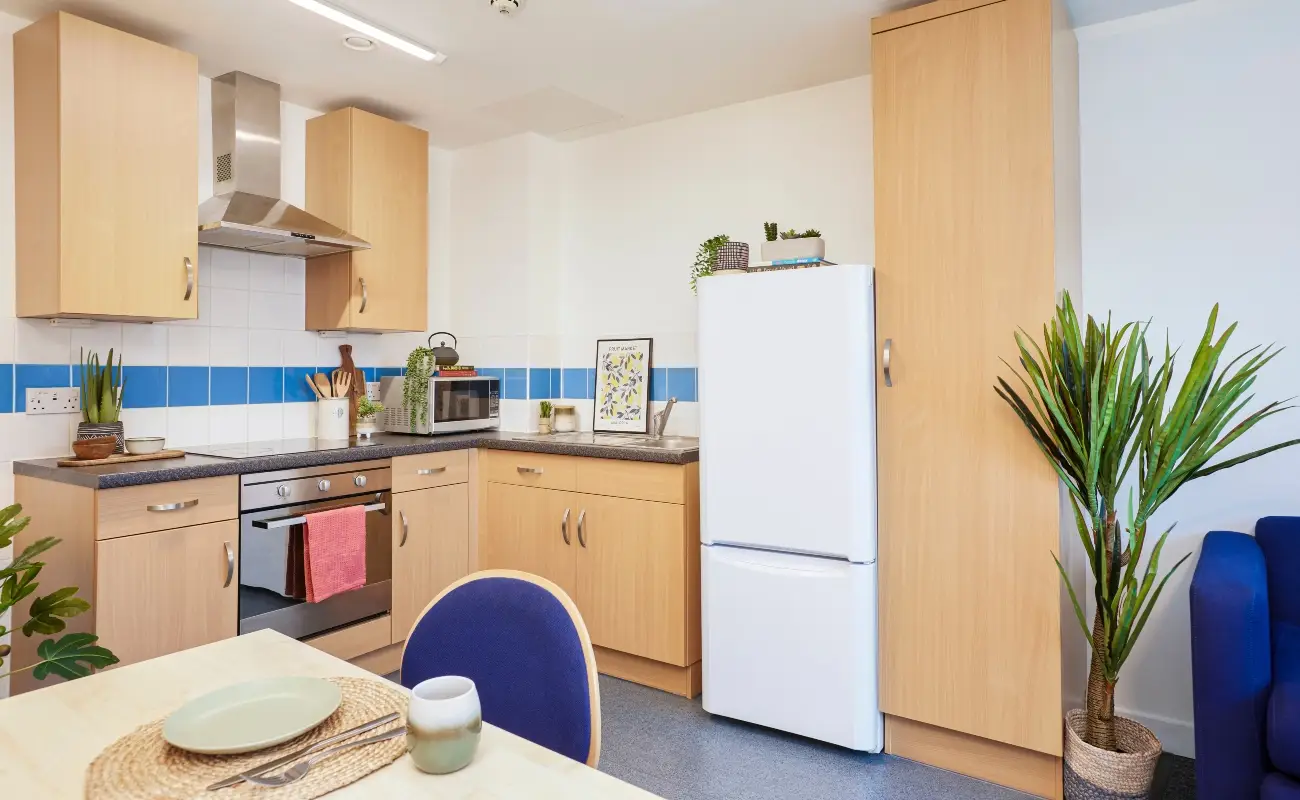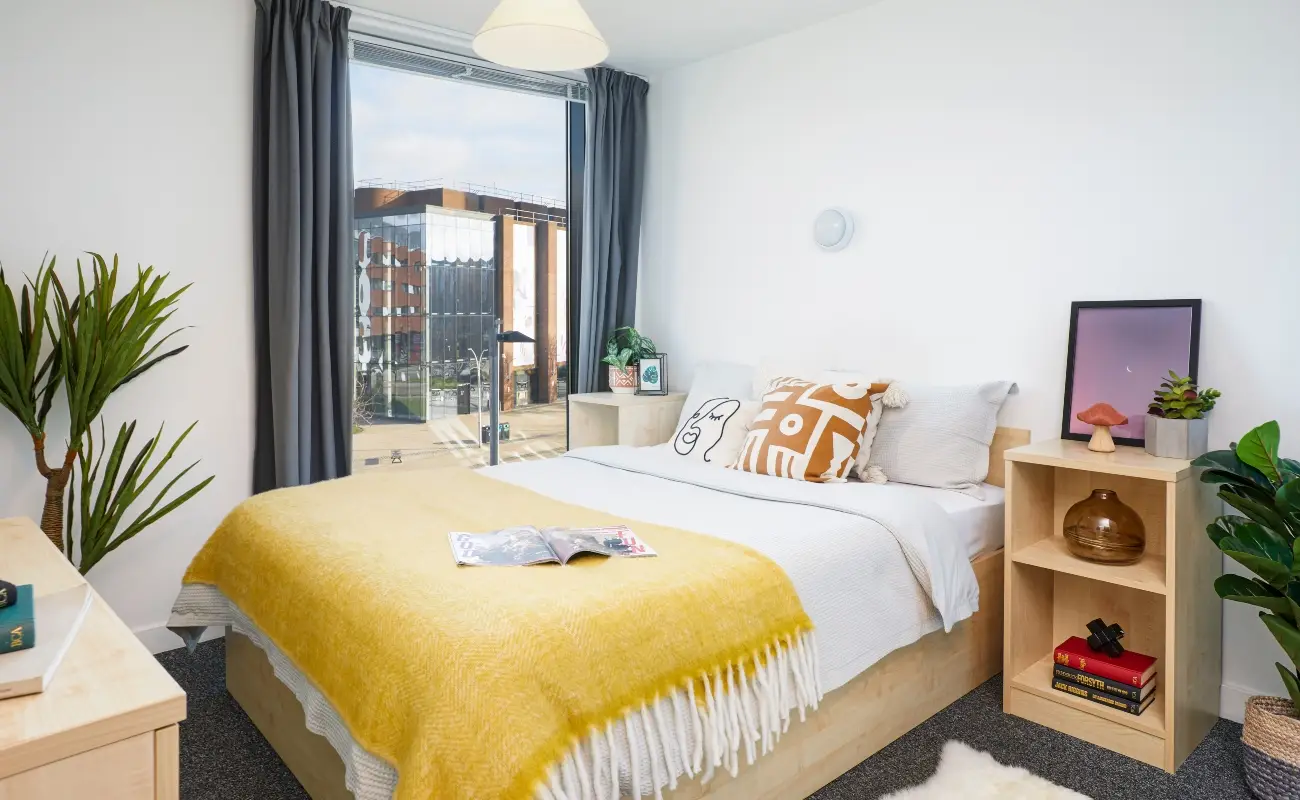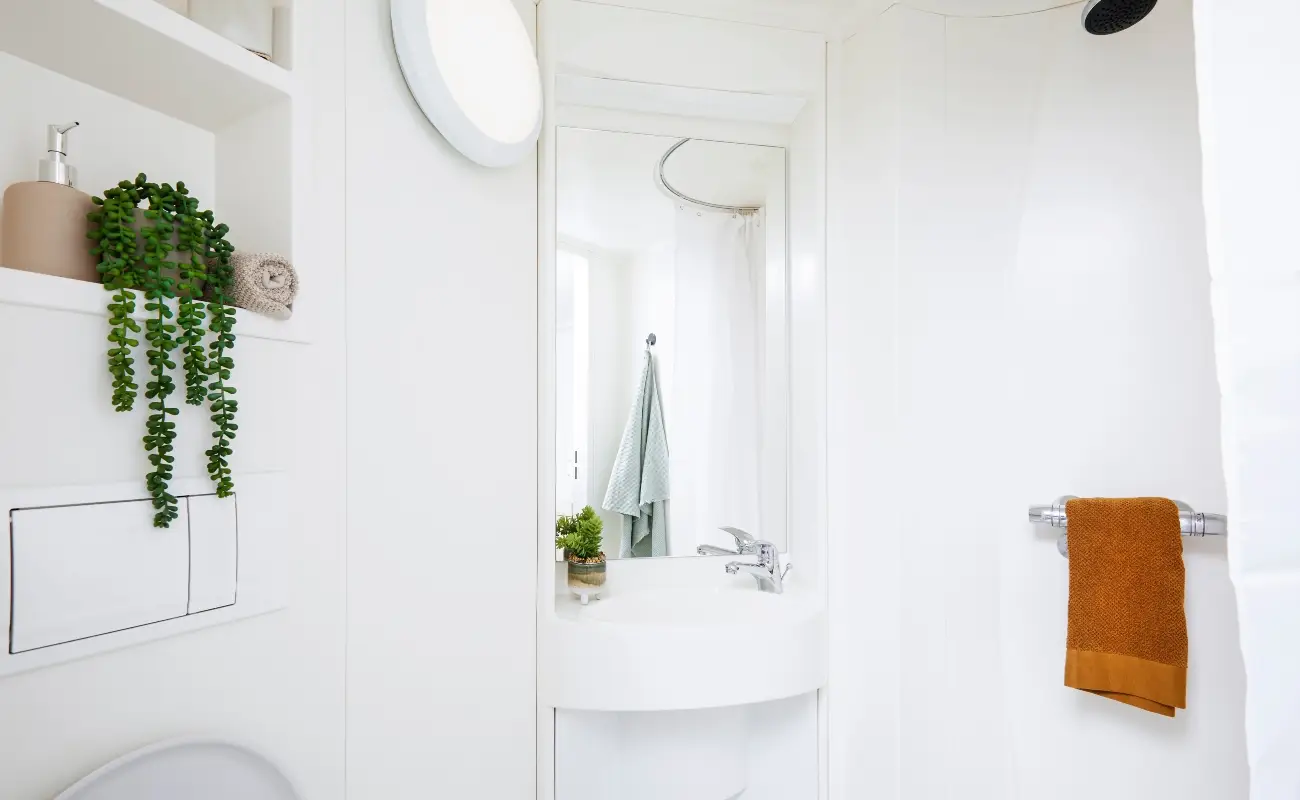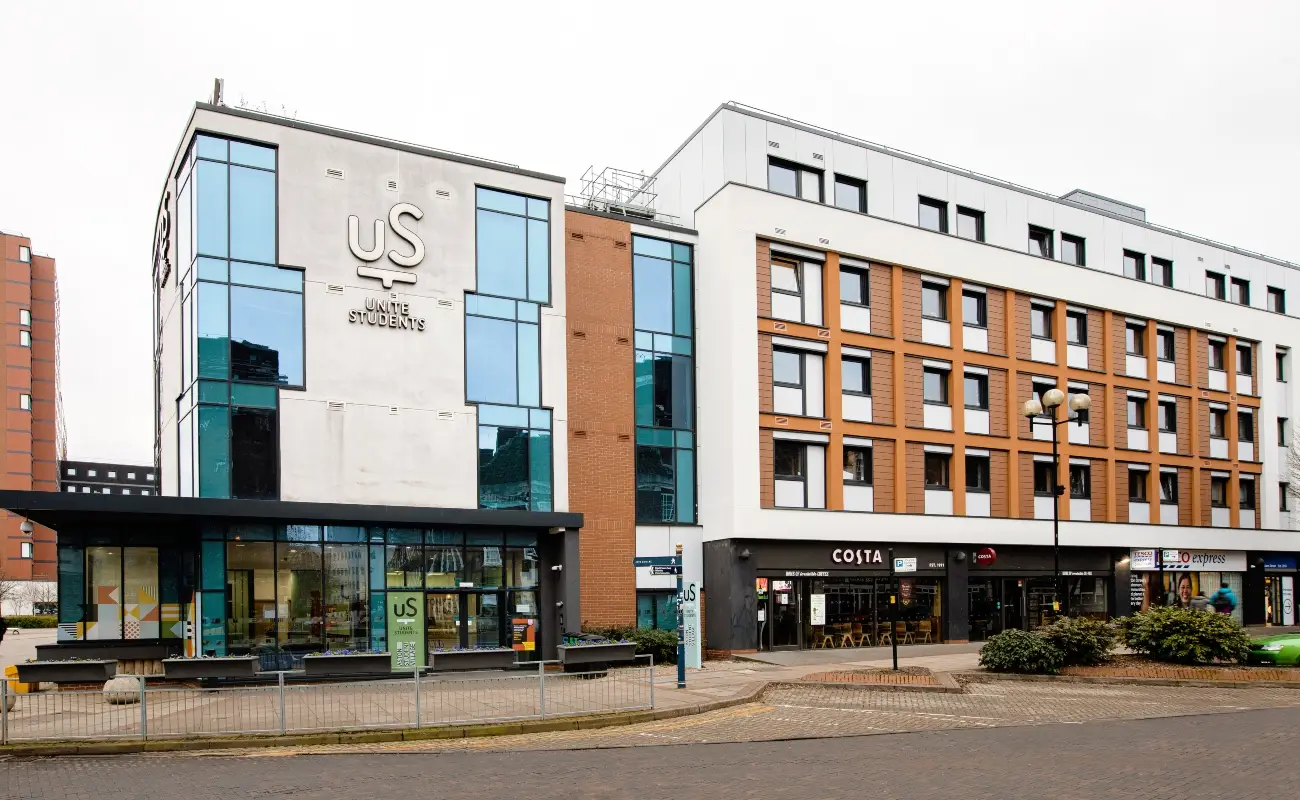 Welcome to
Harriet Martineau
Birmingham
Harriet Martineau is home to 424 students. We're a 5-minute walk from BCU campus, and 10 minutes from the centre. We've got great common and study spaces, and Costa Coffee on-site.
Aston Street, B4 7UP
Available rooms
Ensuite
Studio
Accessible
t
Book with confidence
H
Book with confidence
We're the UK's largest student accommodation provider and 70,000 students choose to live with us every year.
FREE Cancellation
We know your plans may change, so all bookings come with a seven day cooling off period. Also, if you don't get a visa or expected grades after that date, you can cancel your booking for free. T&Cs apply.
Safe and secure
Your safety and security is our priority – with staff on-site ready to assist, CCTV, a 24 hour call centre, and support via our MyUnite app.
All bills included
High-speed Wi-Fi, contents insurance, electricity, heating & water – all in your rent payment. And with a fixed rent for your whole stay, you don't have to worry about rising energy costs or changing your budget.
Search filters
Filters

H

Type of room

H

Length of stay

H

all filters

H
Clear

0

filters
Sort:
Price - low to high
H
List
Sorry there seems to be an issue showing available rooms at the moment. Please try again in a few moments
Explore this property in 360
Take a look around this property's layout, rooms and features by checking out the interactive 360 tour.
Property features
Looking for city-centre student accommodation in Birmingham that's close to campus? Harriet Martineau not only overlooks the Aston University Chancellor's lake but it's also just a few minutes from the centre of the city, making it a great choice for Birmingham City University students too.
All rooms here have private bathrooms. Choose an en-suite room and you'll share your kitchen (perfect for cooking and eating together). Opt for a one bedroom flat and your kitchen will be private too.
Named after the novelist and journalist, Harriet Martineau is home to 420 students. Challenge your friends to a game of ping pong or pool in the common room, or simply relax on the comfy couches. You'll also find a study room here.
At Harriet Martineau, you're not just minutes from your lectures and the library. You'll find a Tesco Express and Sports Centre on campus and Birmingham's world-class shopping, culture and nightlife is just a short walk away.
This is a Best Value property – selected as one of our most competitively priced.