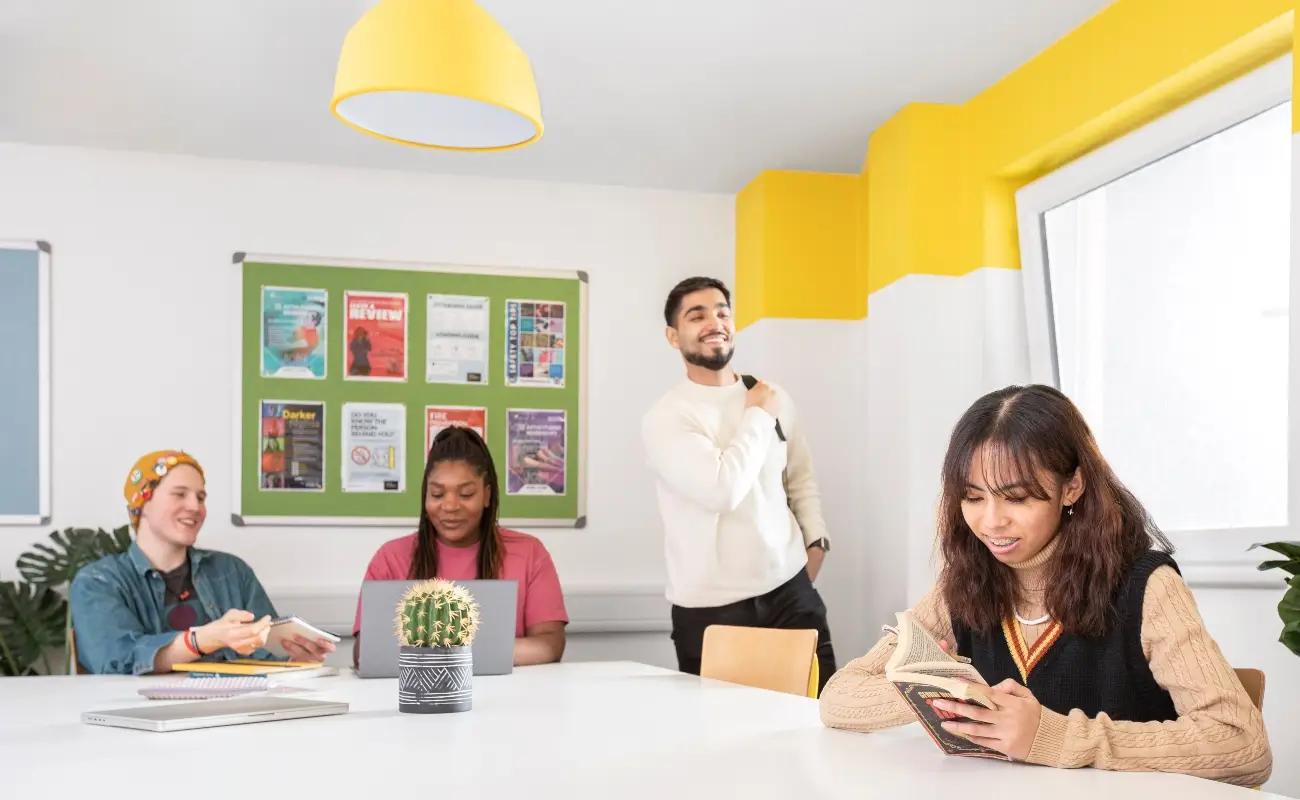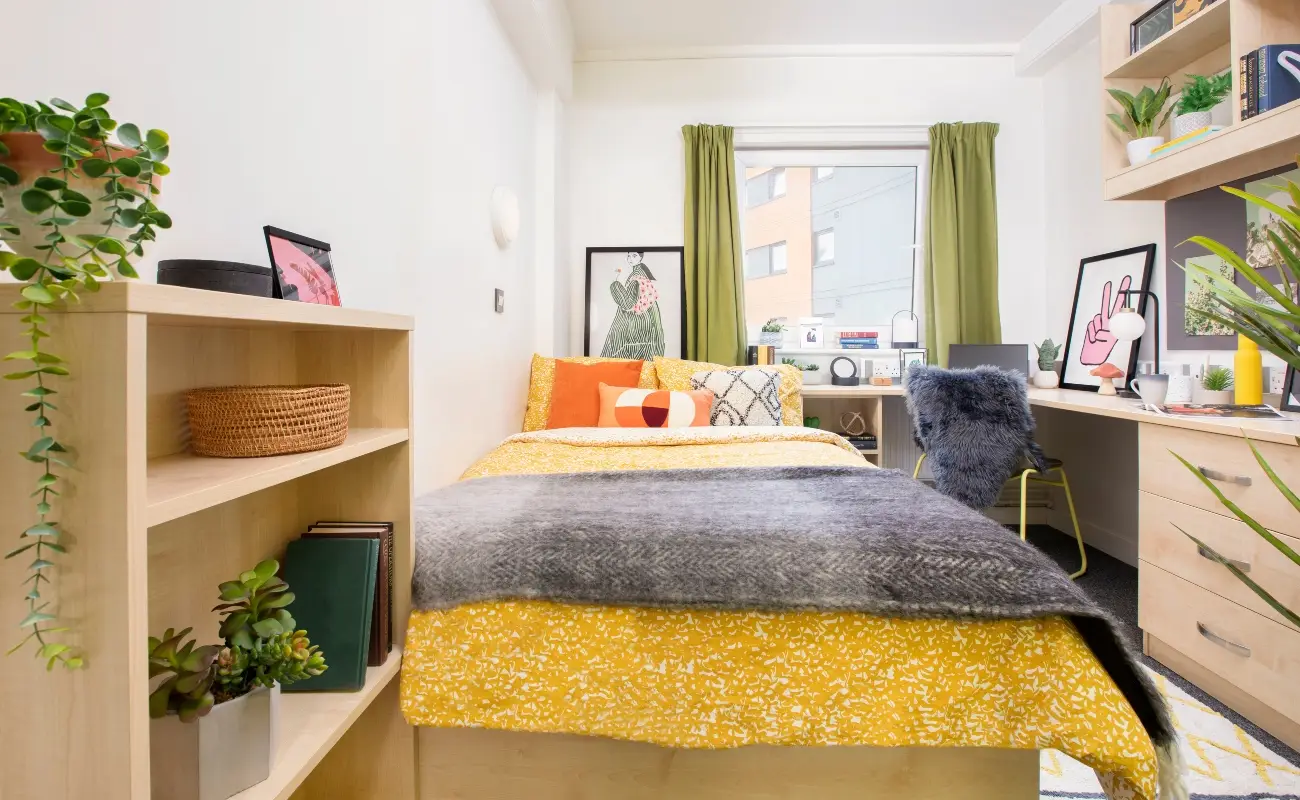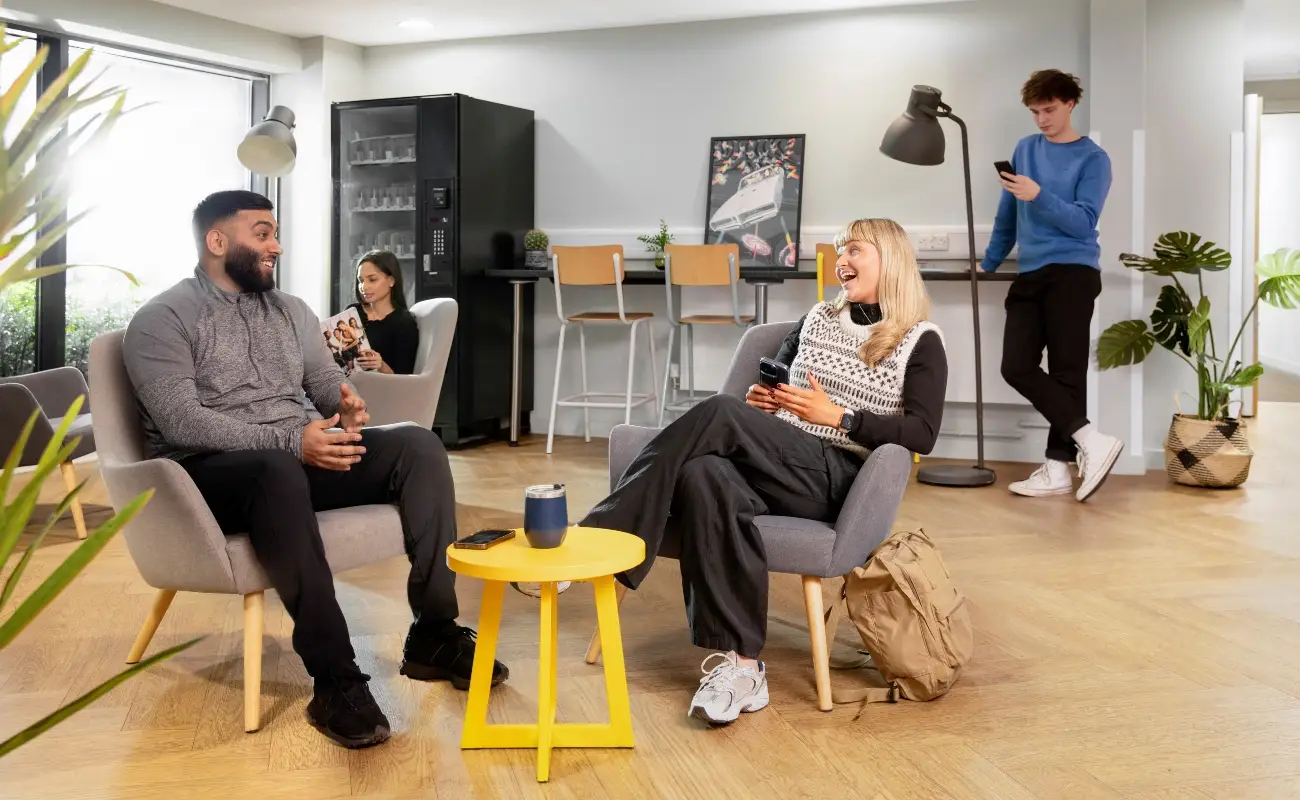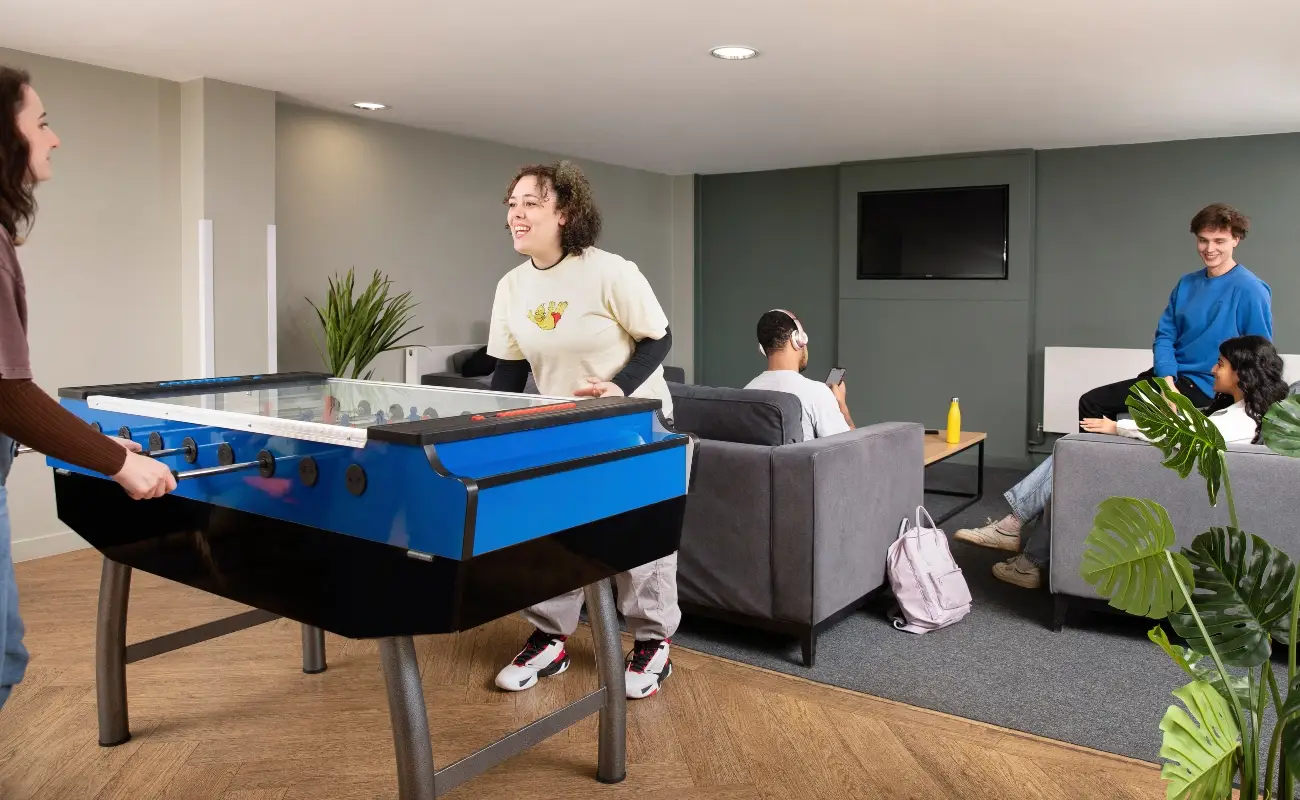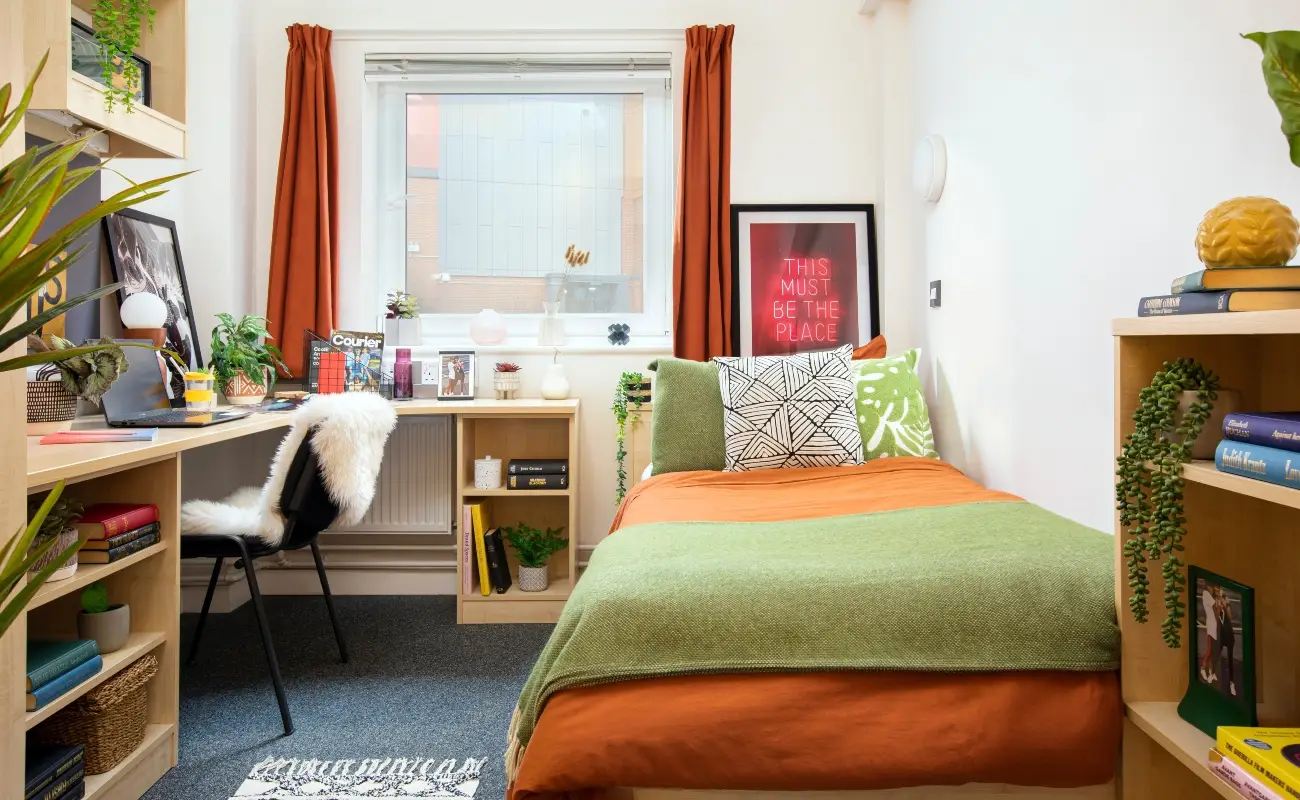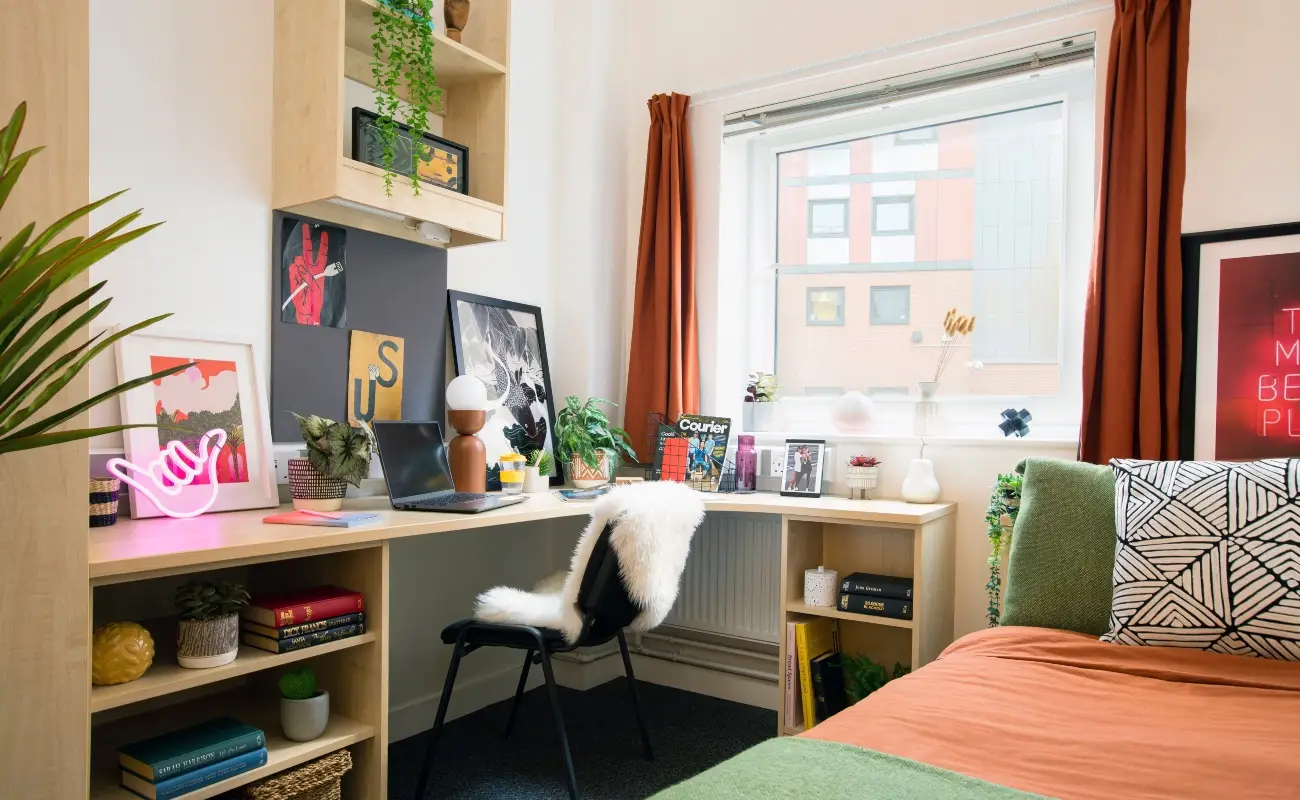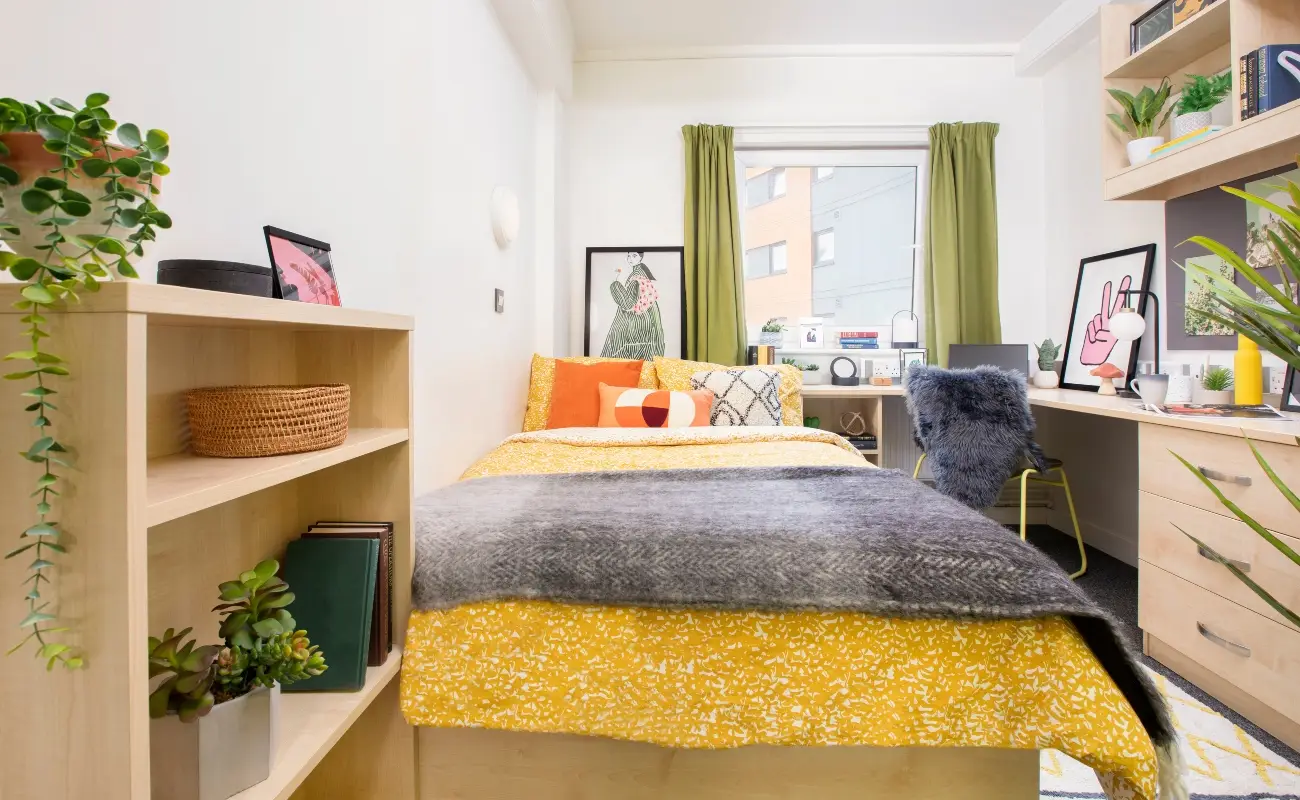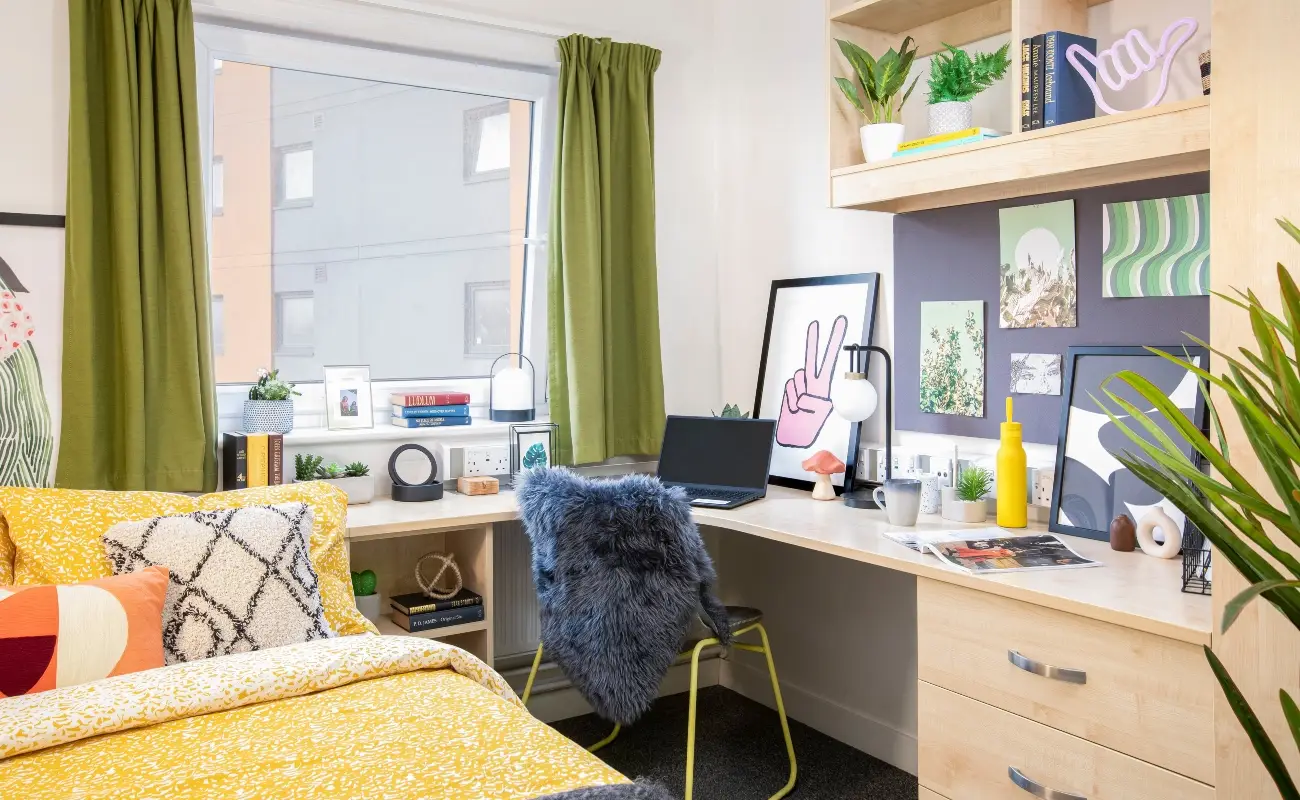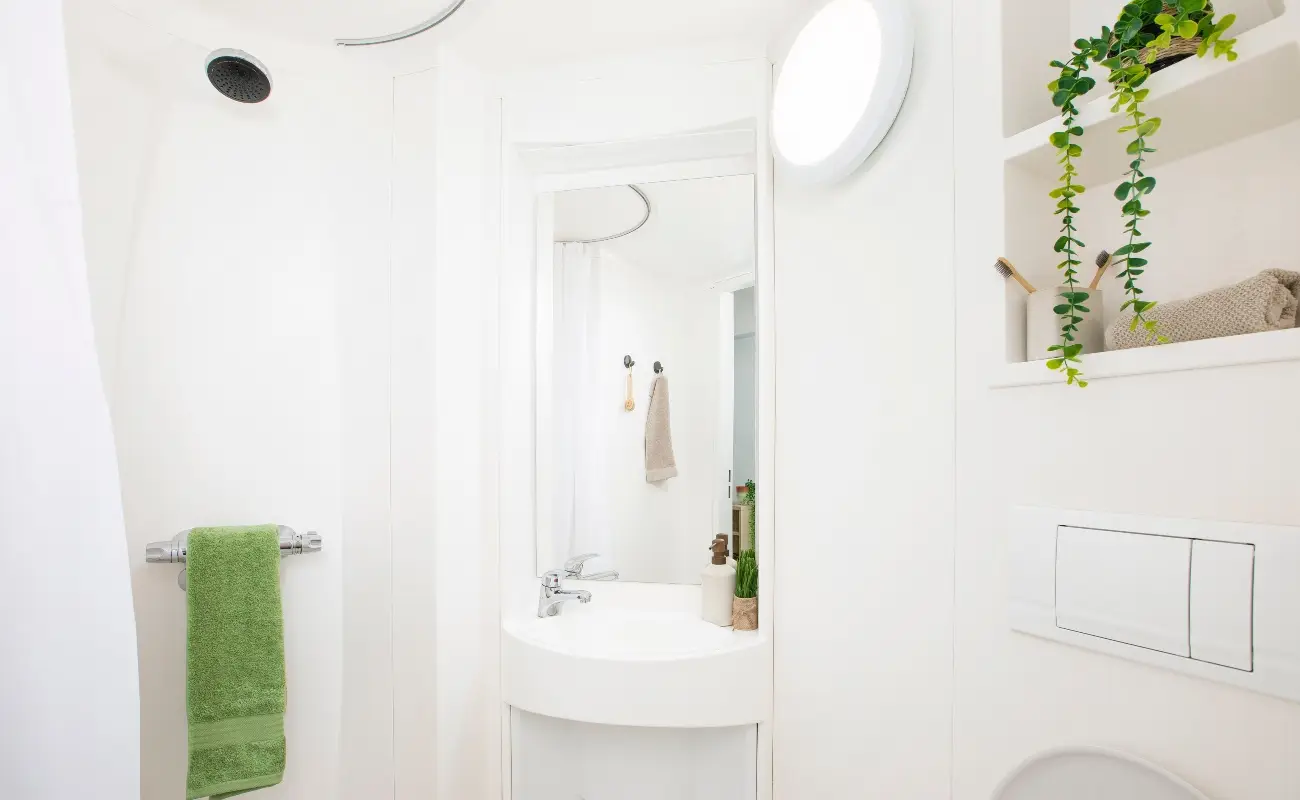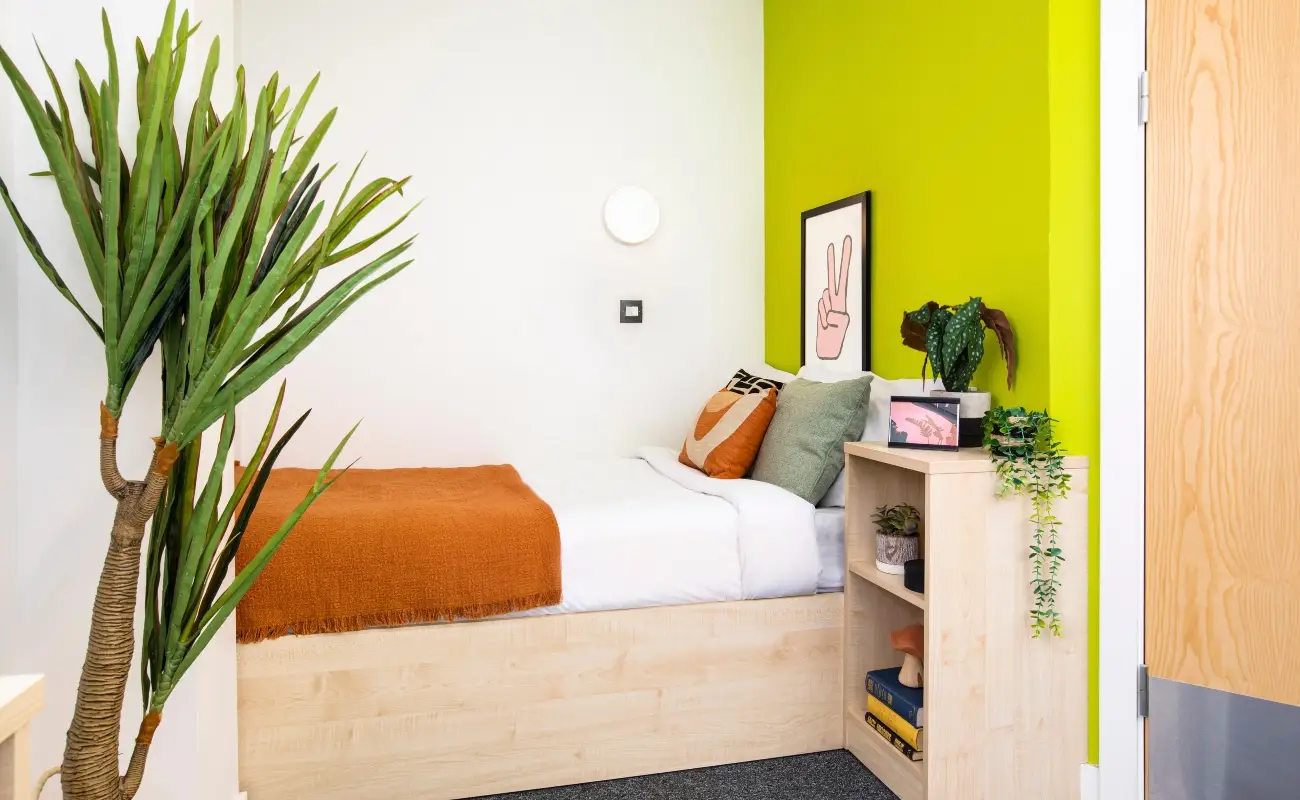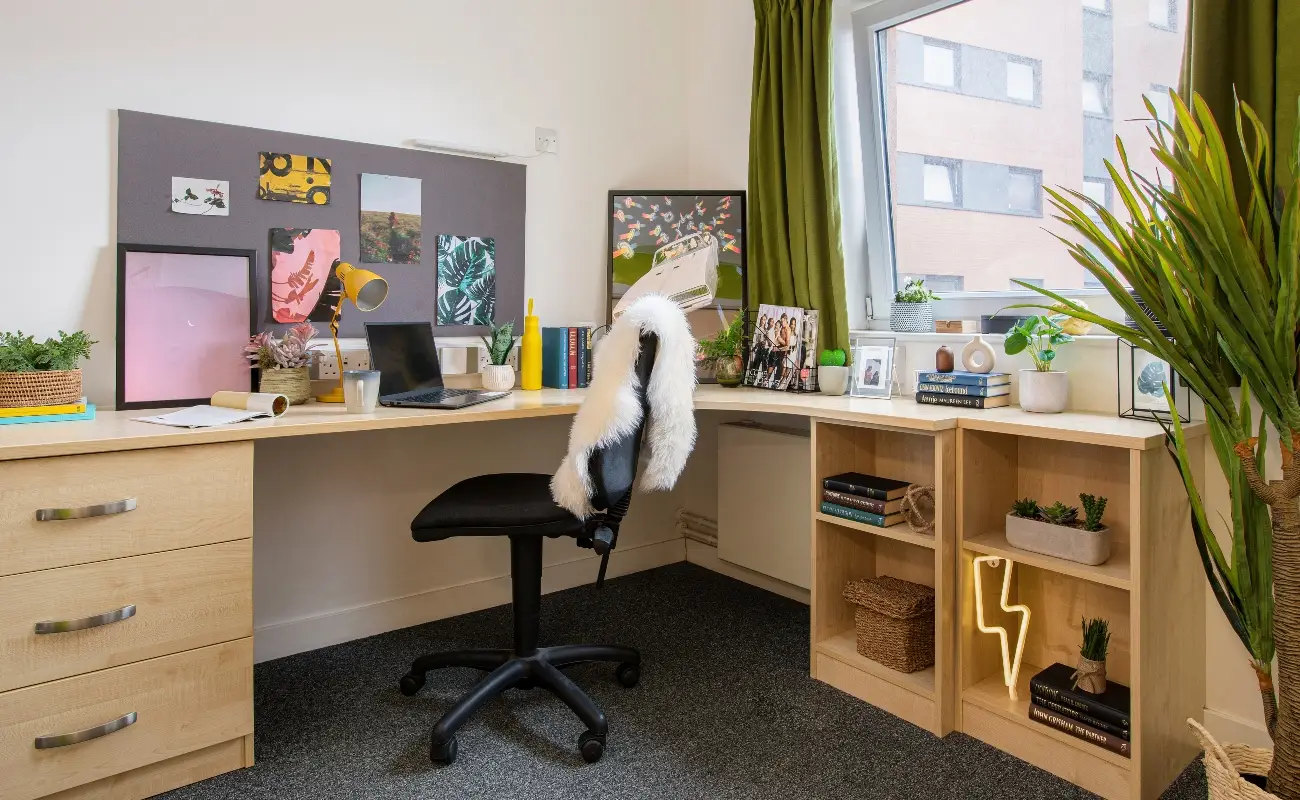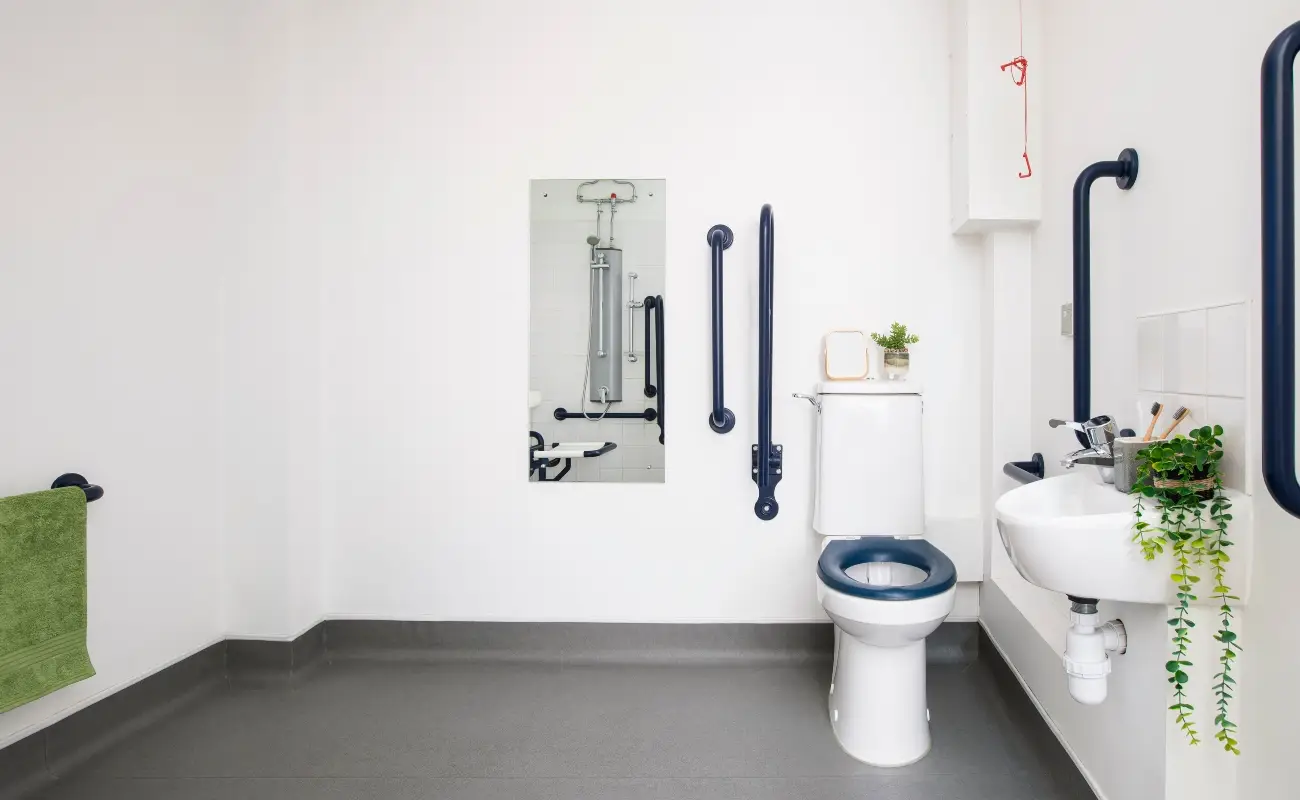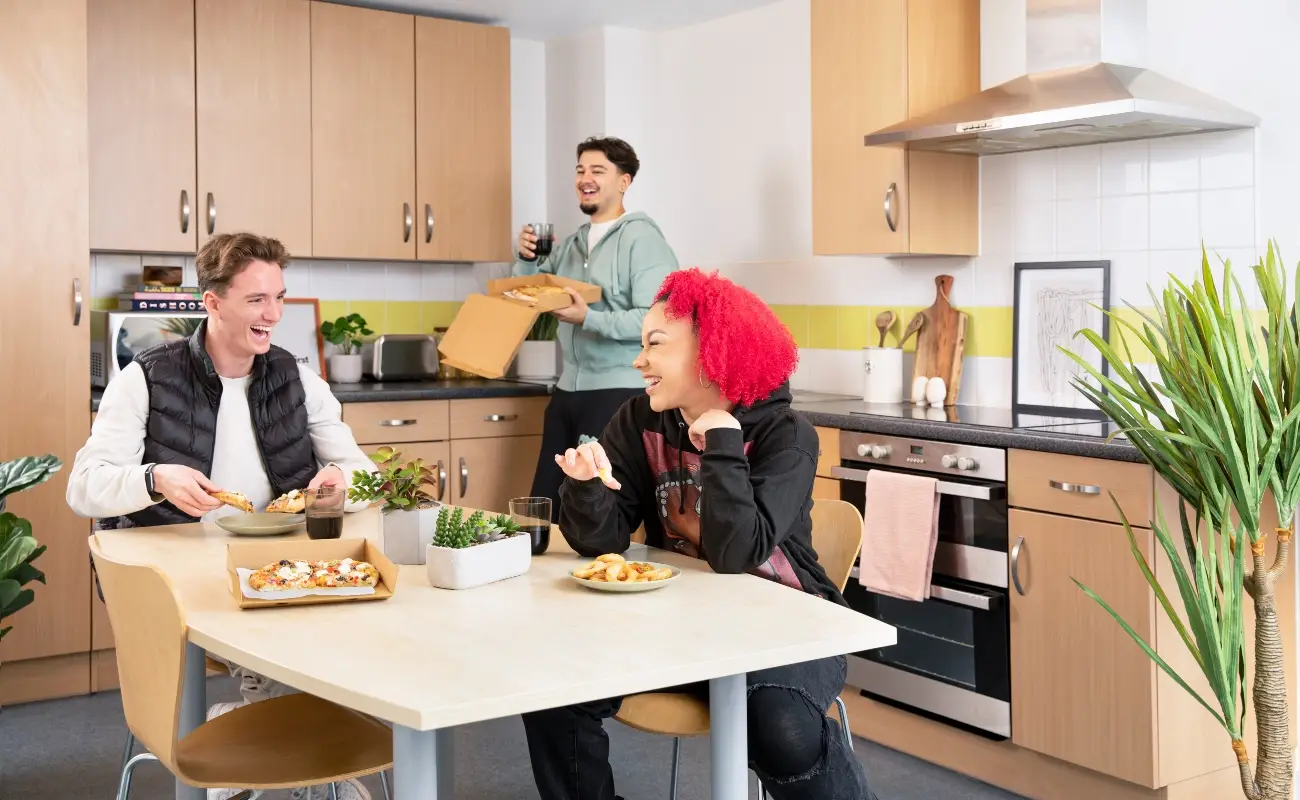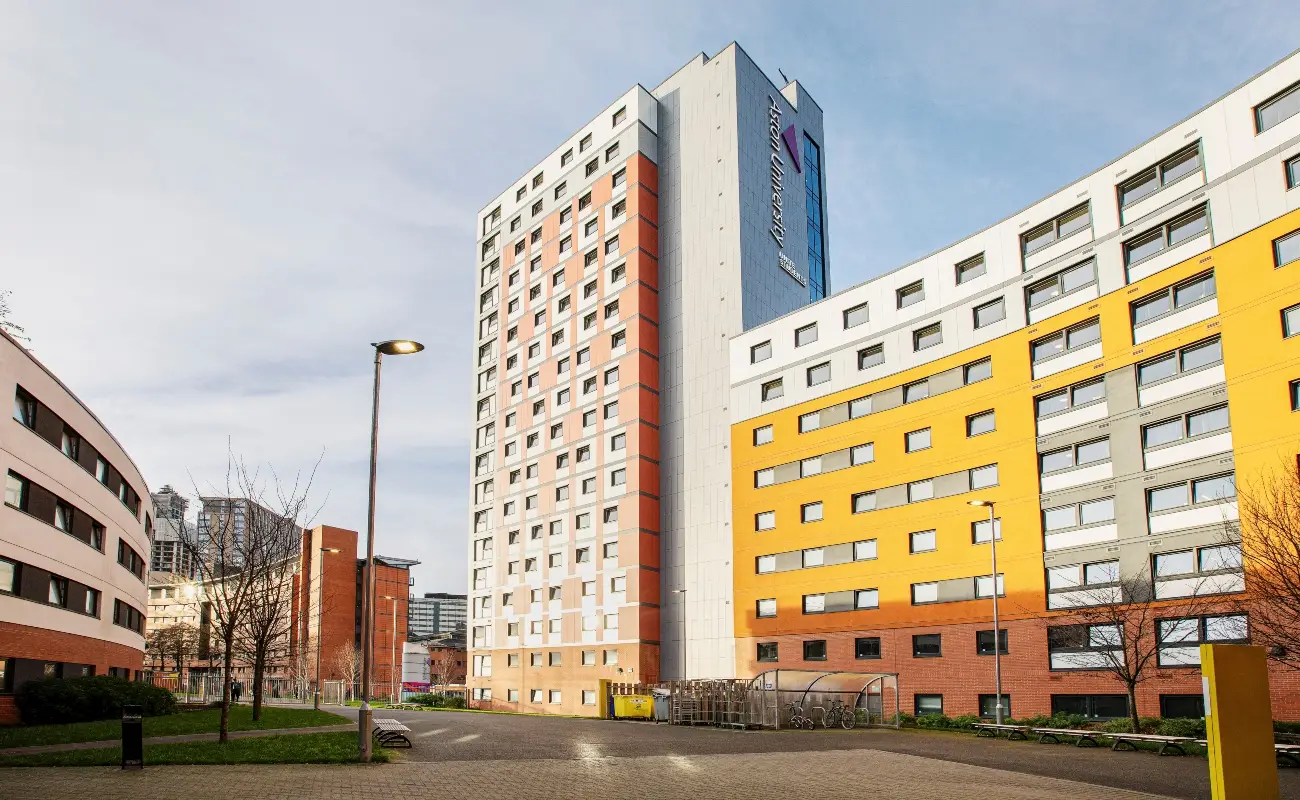 Welcome to
Mary Sturge
Birmingham
Mary Sturge is home to 677 students and sits inside Aston University Campus. We're a 5-minute walk away from the BCU campus, and a 10-minute walk from the centre. We've got a great common room, study
Aston Street, B4 7UJ
Available rooms
Accessible
Ensuite
Studio
t
Book with confidence
H
Book with confidence
We're the UK's largest student accommodation provider and 70,000 students choose to live with us every year.
FREE Cancellation
We know your plans may change, so all bookings come with a seven day cooling off period. Also, if you don't get a visa or expected grades after that date, you can cancel your booking for free. T&Cs apply.
Safe and secure
Your safety and security is our priority – with staff on-site ready to assist, CCTV, a 24 hour call centre, and support via our MyUnite app.
All bills included
High-speed Wi-Fi, contents insurance, electricity, heating & water – all in your rent payment. And with a fixed rent for your whole stay, you don't have to worry about rising energy costs or changing your budget.
Search filters
Filters

H

Type of room

H

Length of stay

H

all filters

H
Clear

0

filters
Sort:
Price - low to high
H
List
Sorry there seems to be an issue showing available rooms at the moment. Please try again in a few moments
Explore this property in 360
Take a look around this property's layout, rooms and features by checking out the interactive 360 tour.
Property features
Set within Aston University's Student Village, Mary Sturge offer modern comforts and facilities in the heart of Aston University's campus. It's also just a few minutes from the centre of the city, making it a great choice for Birmingham City University students too.
Named after the pioneering doctor, Mary Sturge is home to 677 students, meaning you'll be part of a real community. All of the rooms here are en-suite, which means you'll have a private bathroom and share your kitchen with flatmates.
Away from your room, you'll find pool and ping pong tables in the common room, as well as sofas and a study space. The laundry room is right next door, so there's plenty to keep you occupied whilst you've got a wash on.
Mary Sturge's campus location means you can make good use of all of Aston University's facilities, including the Tesco Express and Sports Centre. And Birmingham's world-famous Bull Ring shopping district is just 10 minutes away on foot.
Important information
Please be aware that we will be undertaking works to the exterior facade of Mary Sturge during the 2021/22 academic year. These works will be carried out Monday to Friday between 9am-5pm and may cause some noise disruption during these times.
This is a Best Value property – selected as one of our most competitively priced.