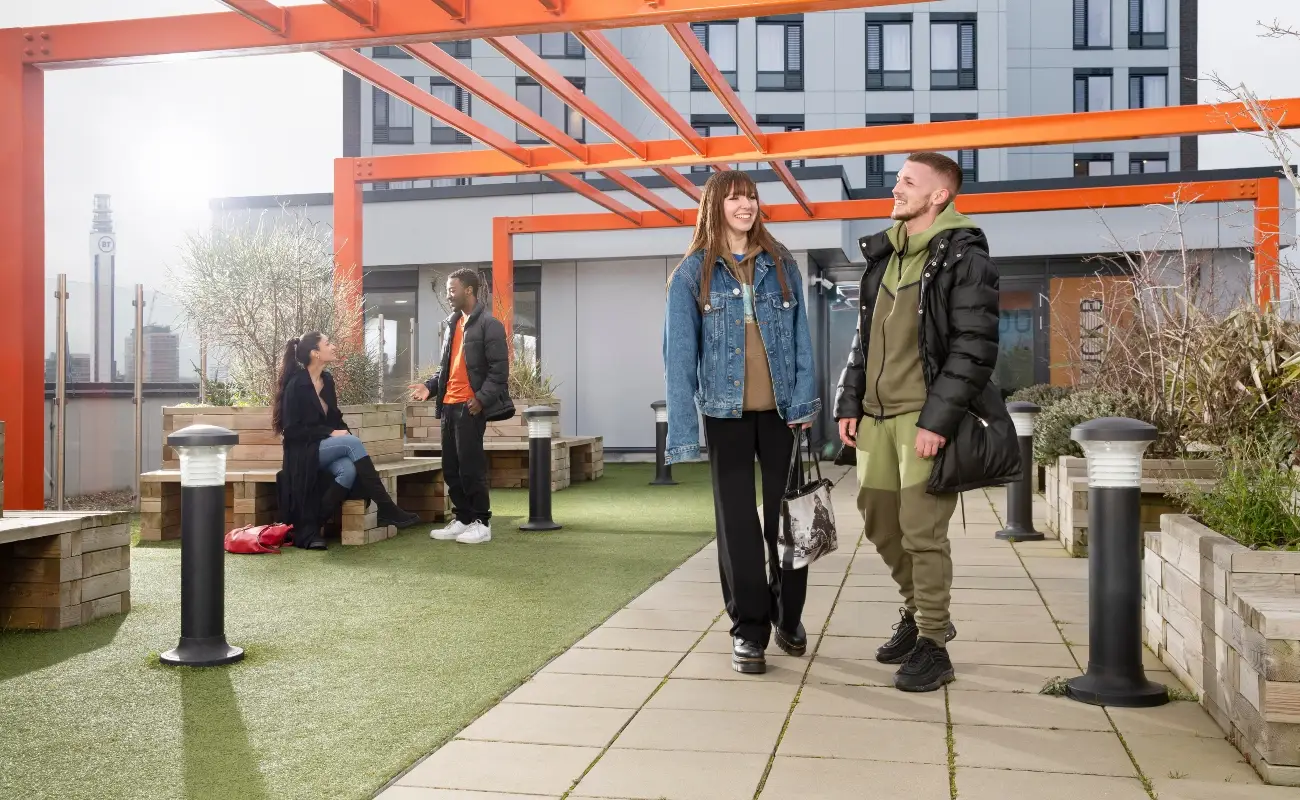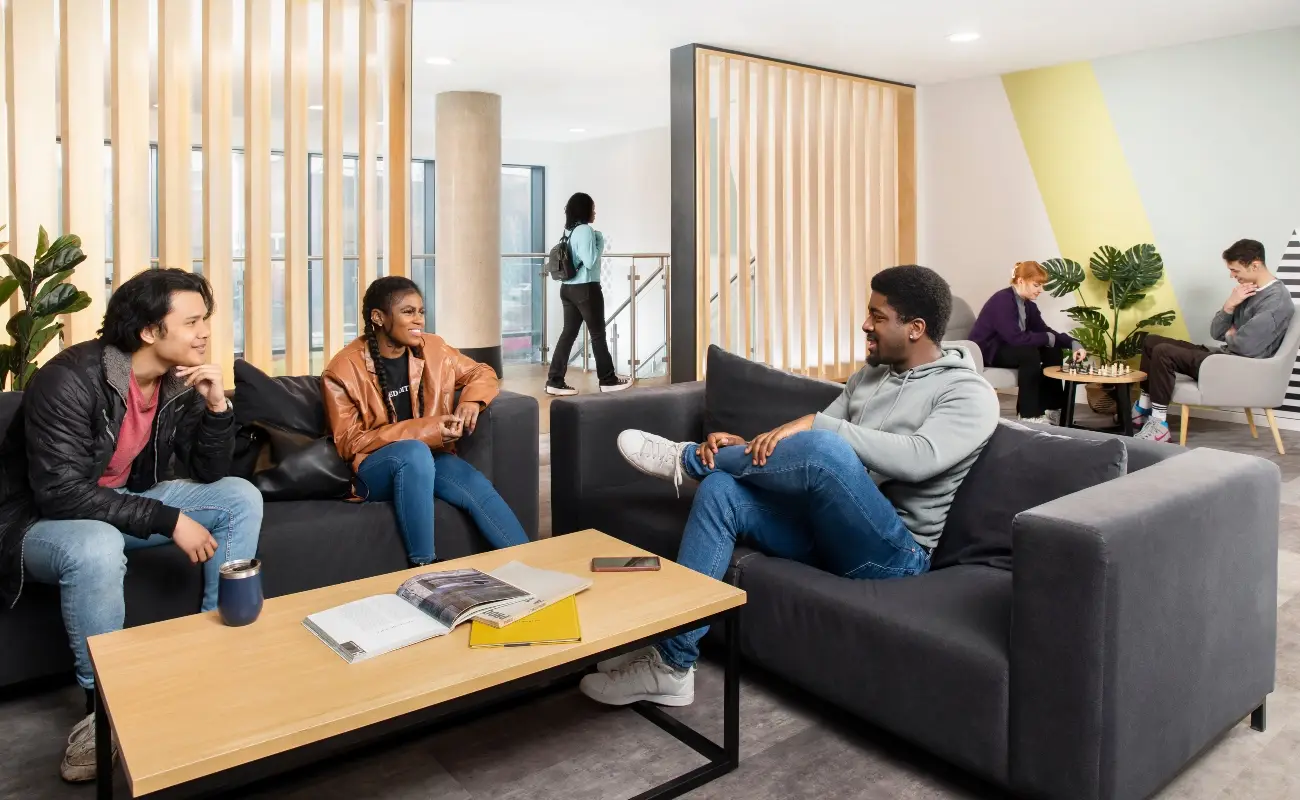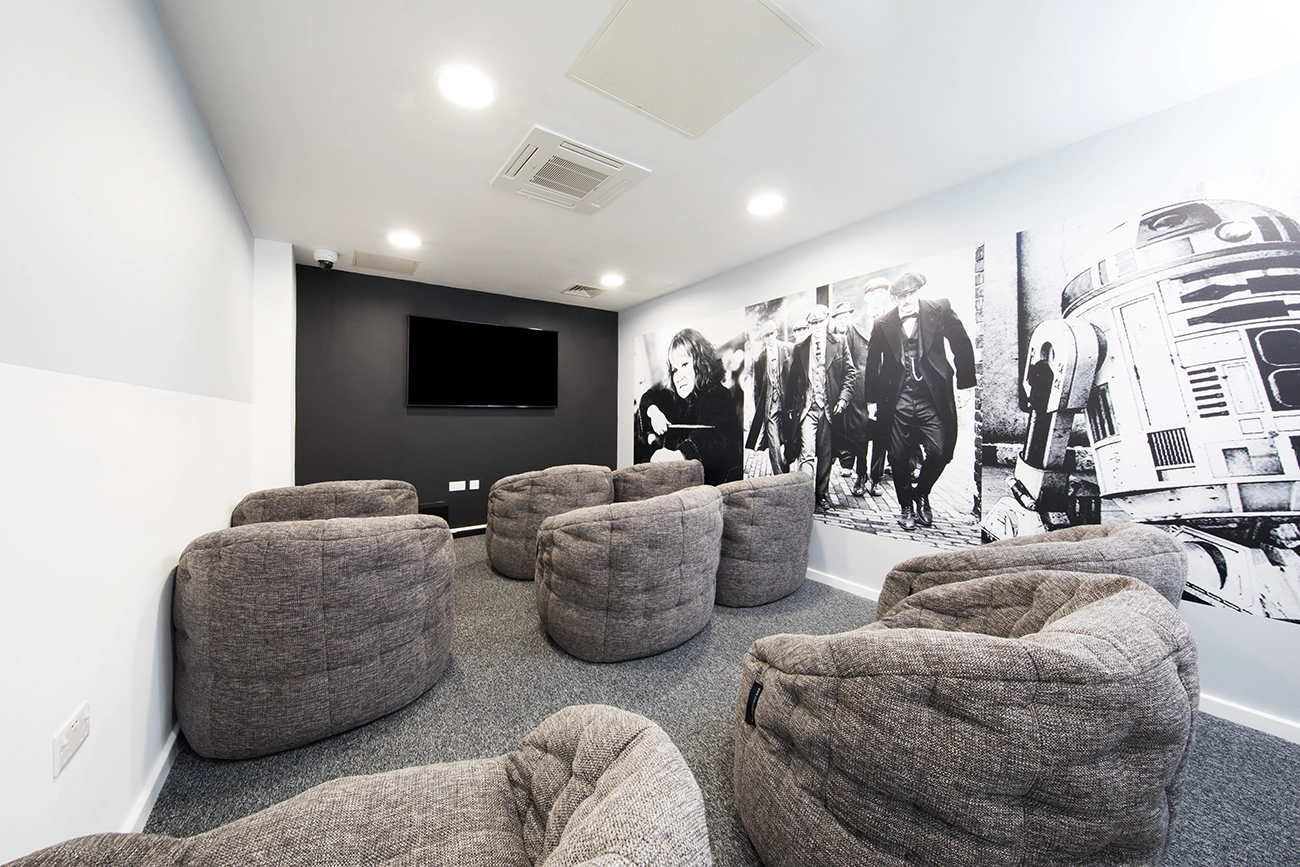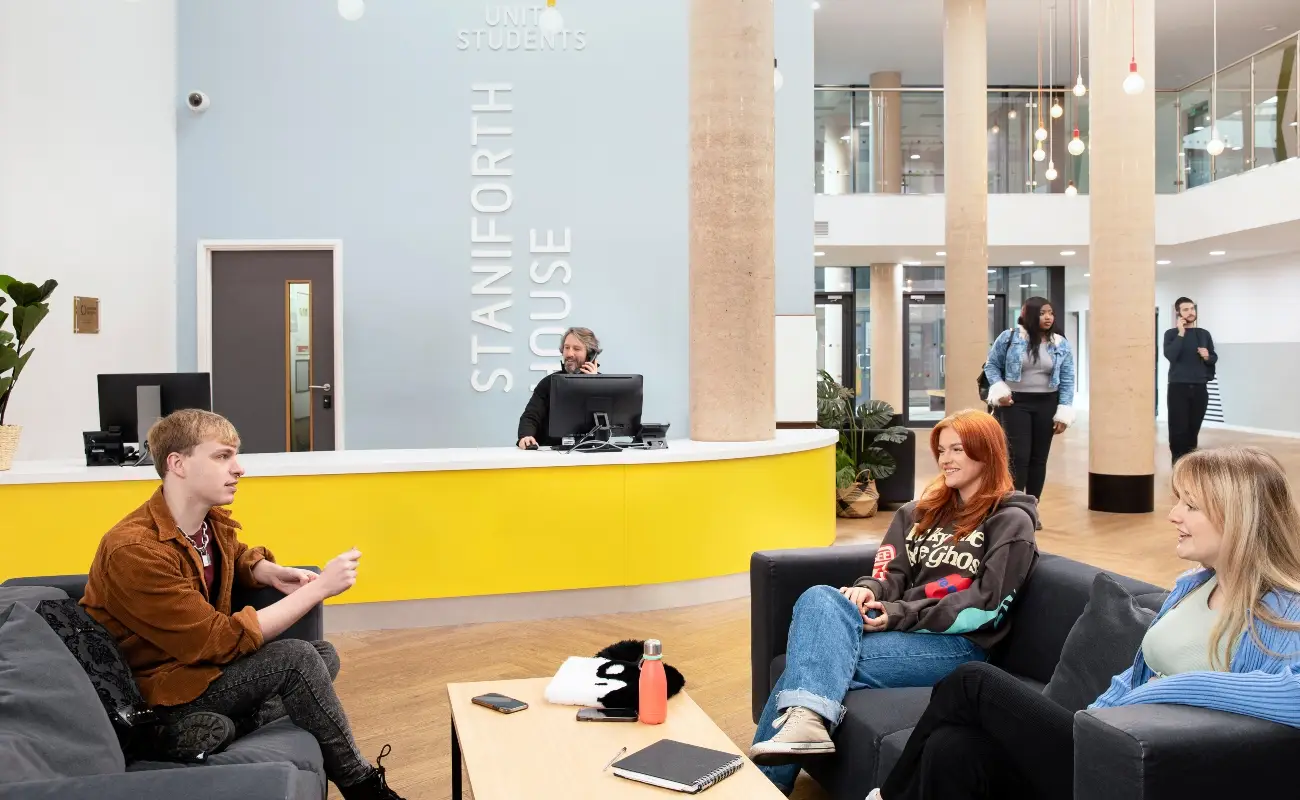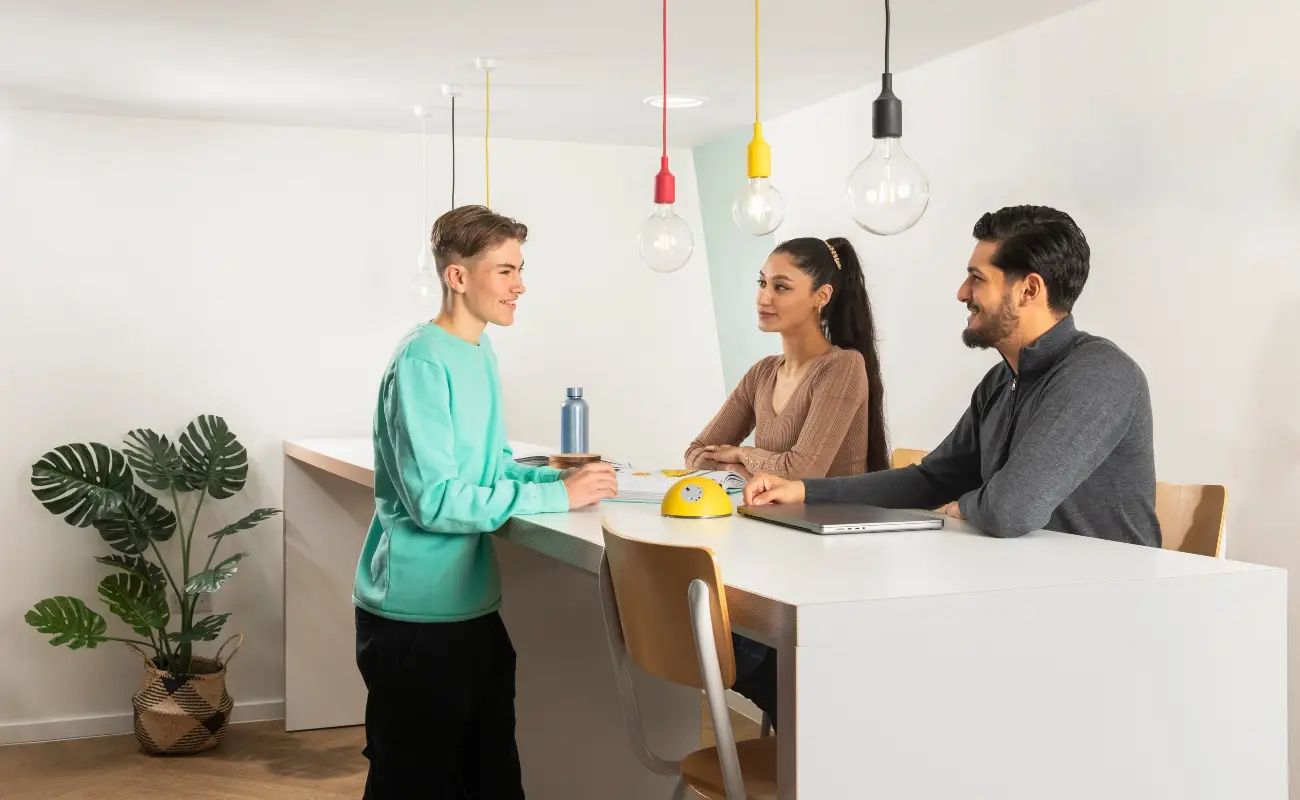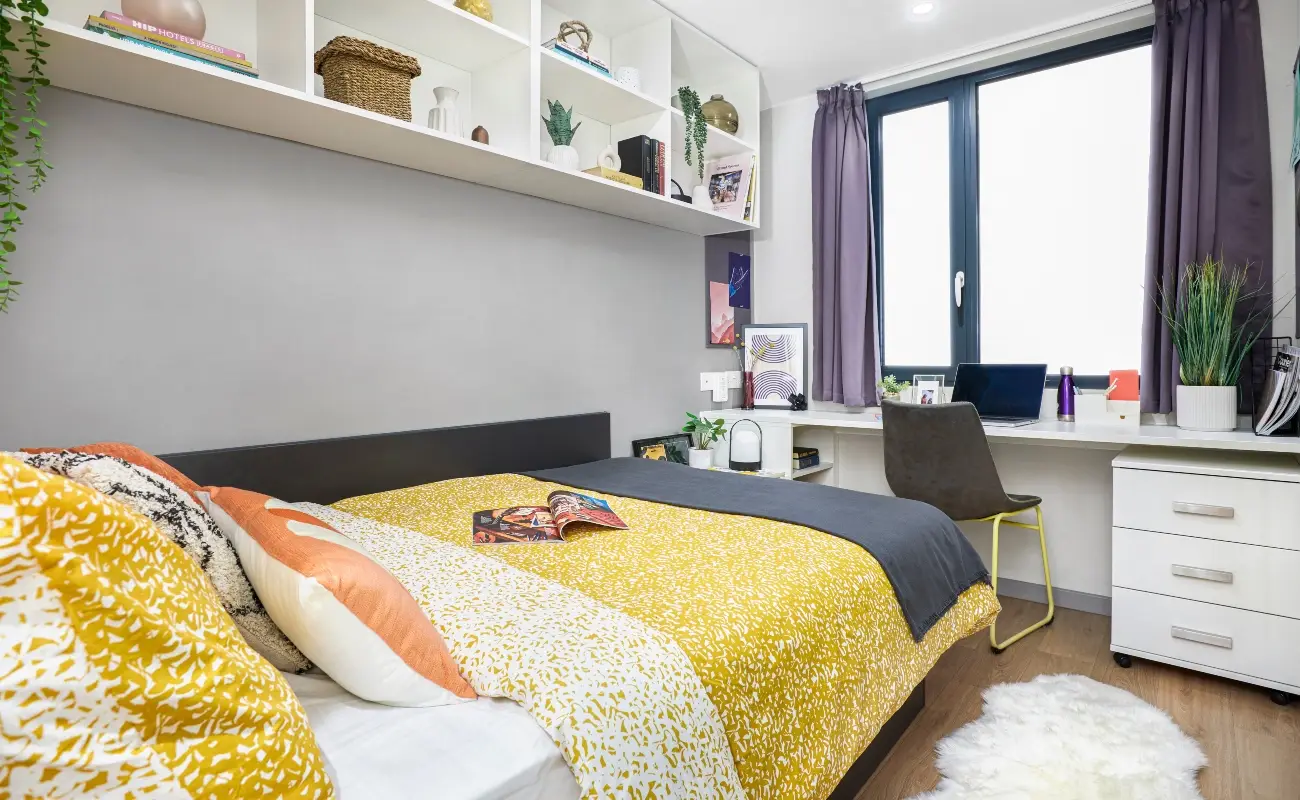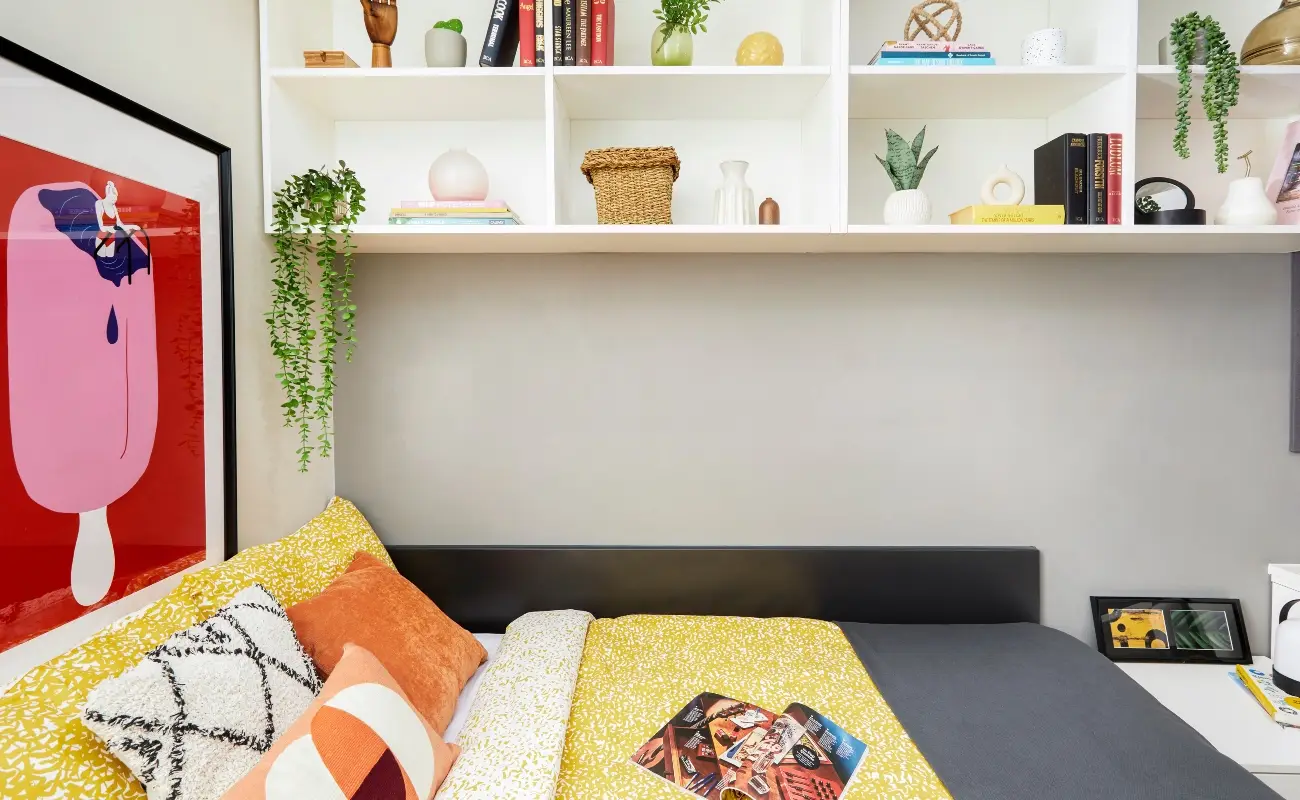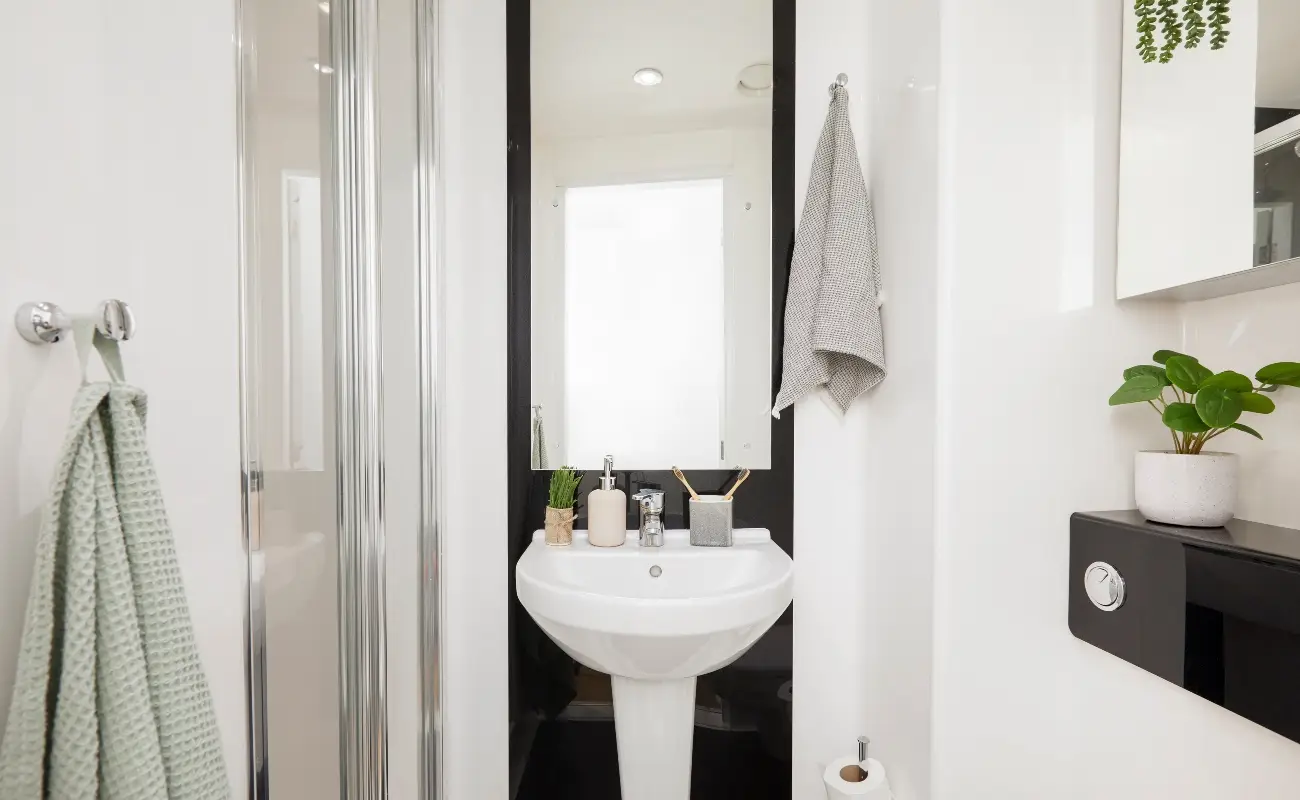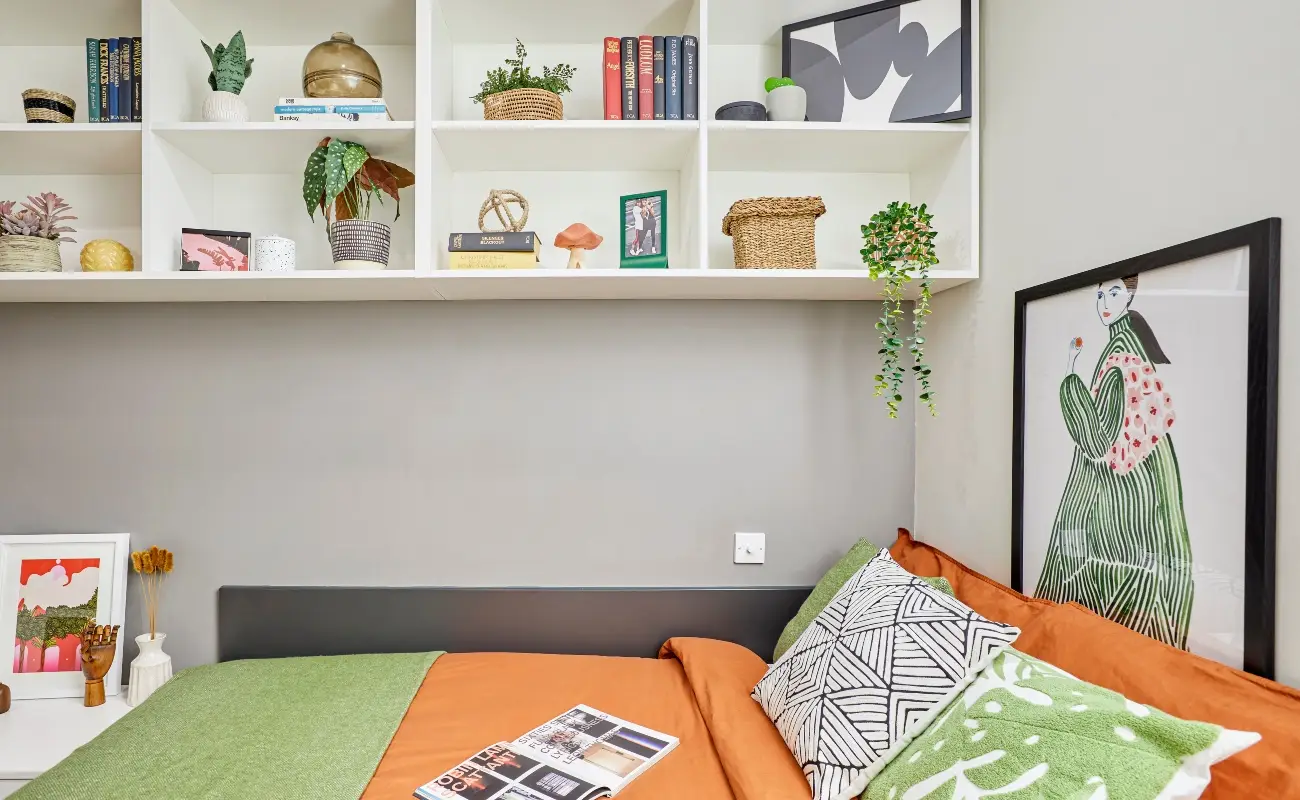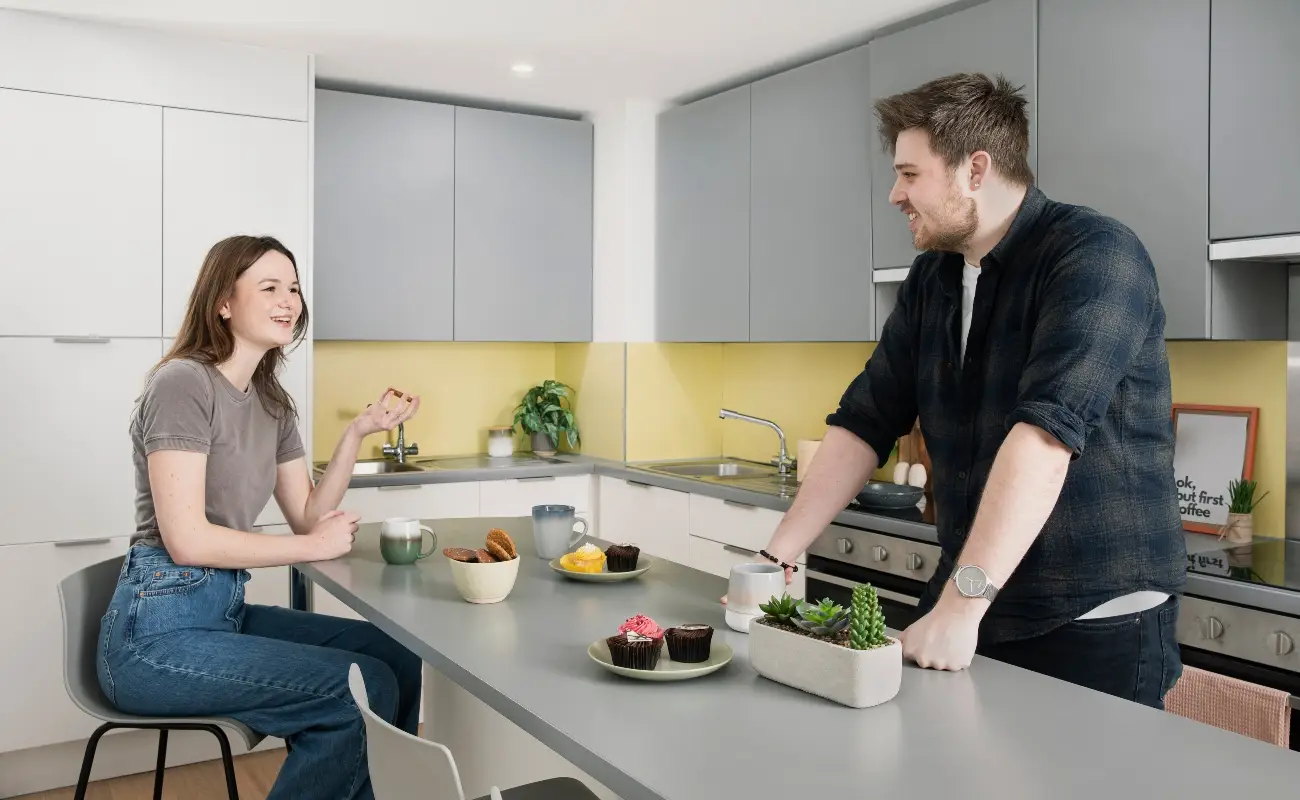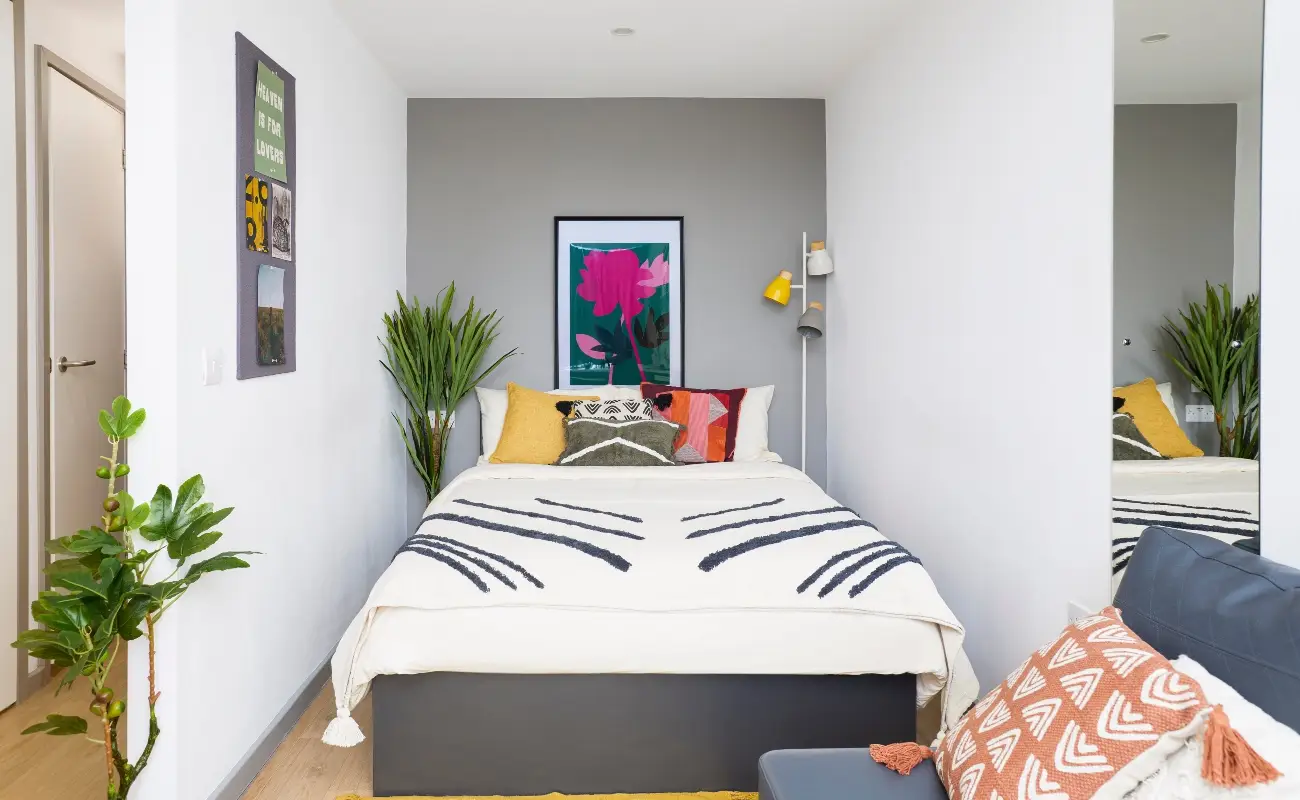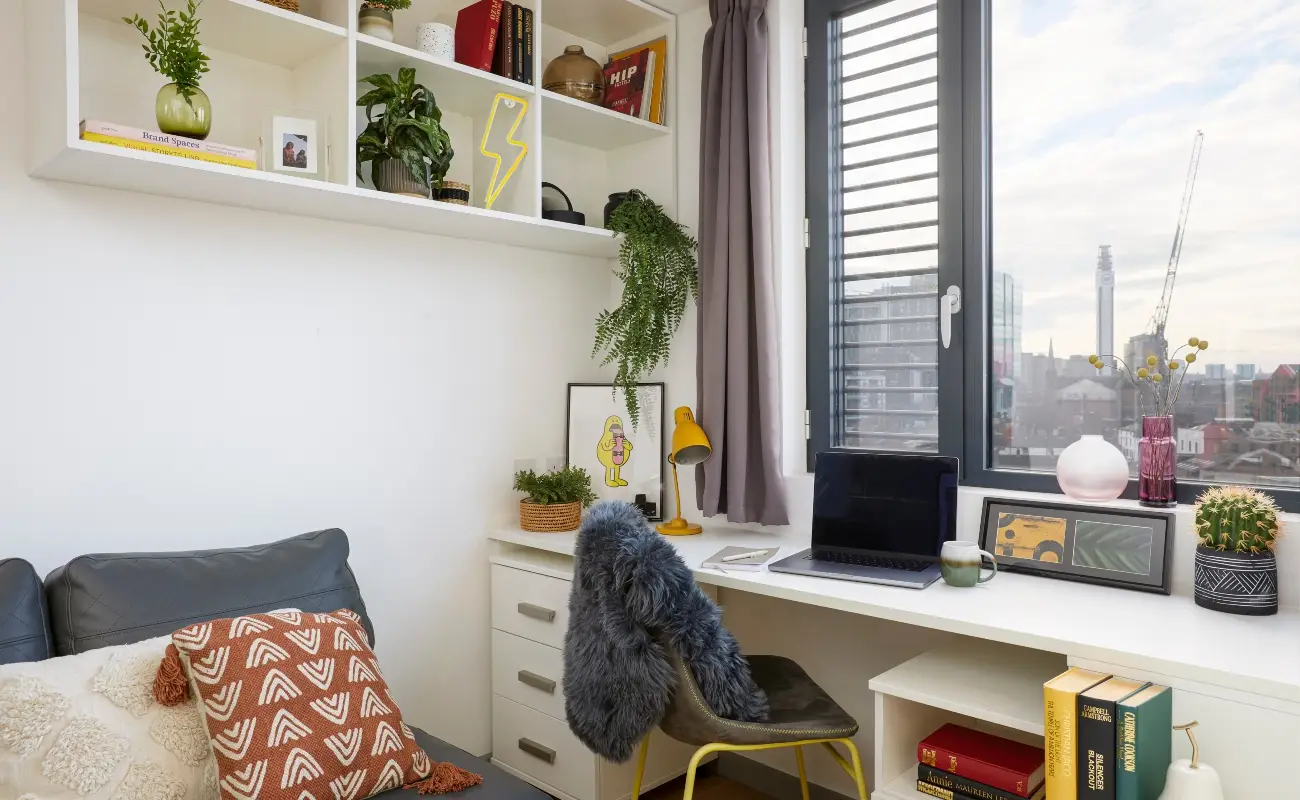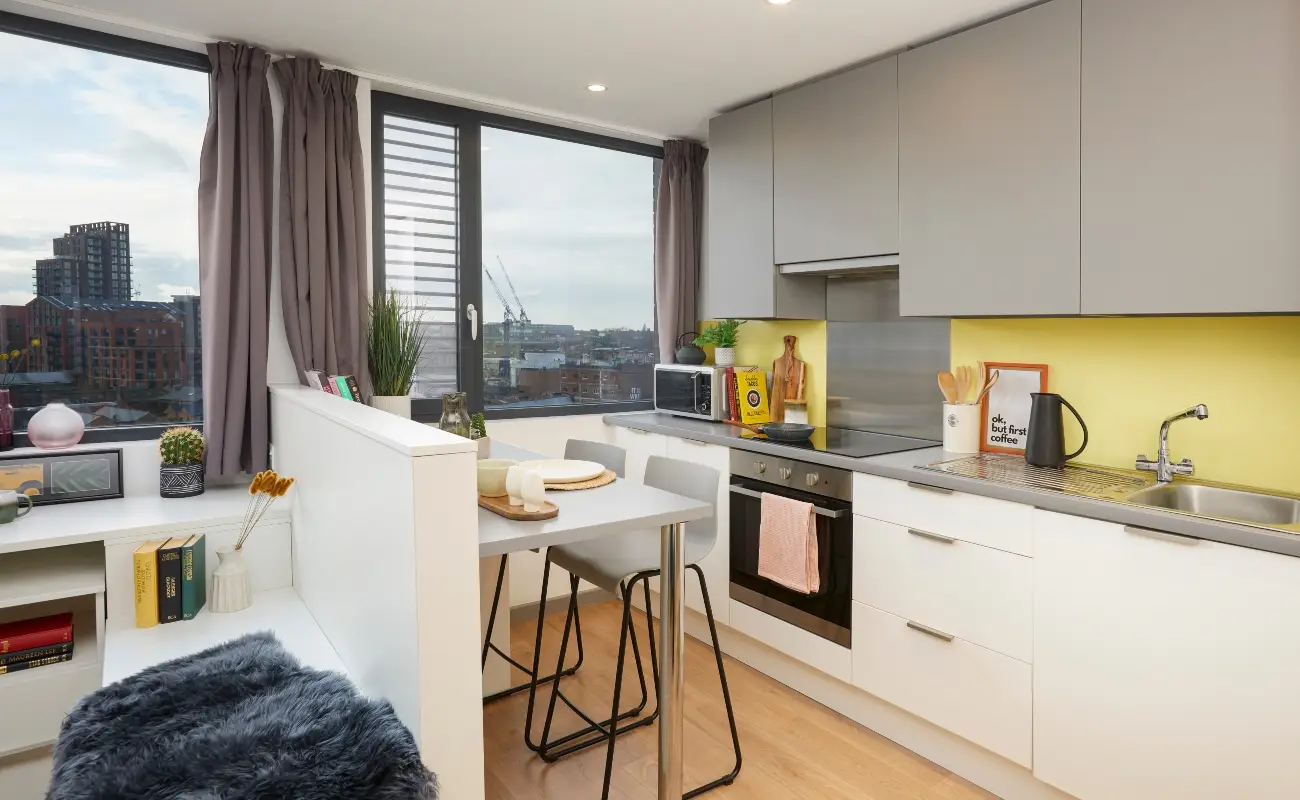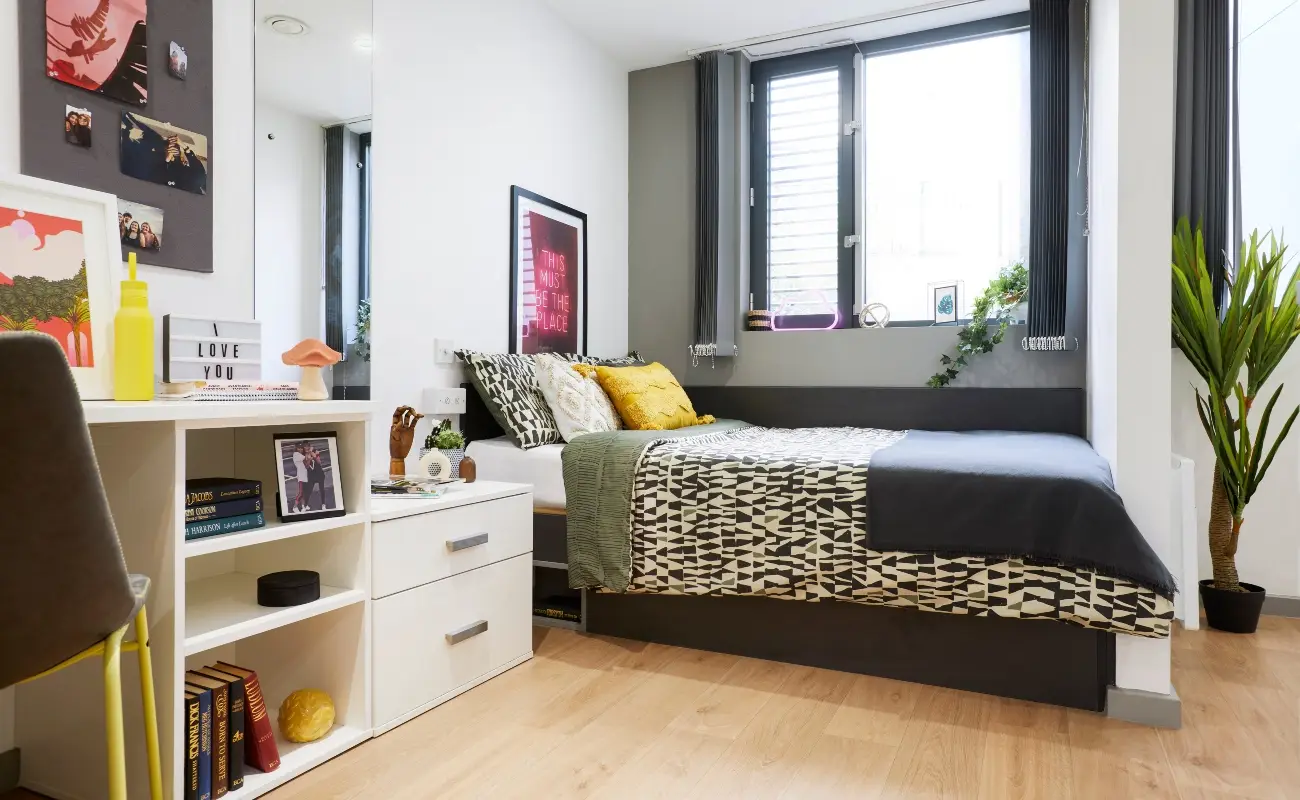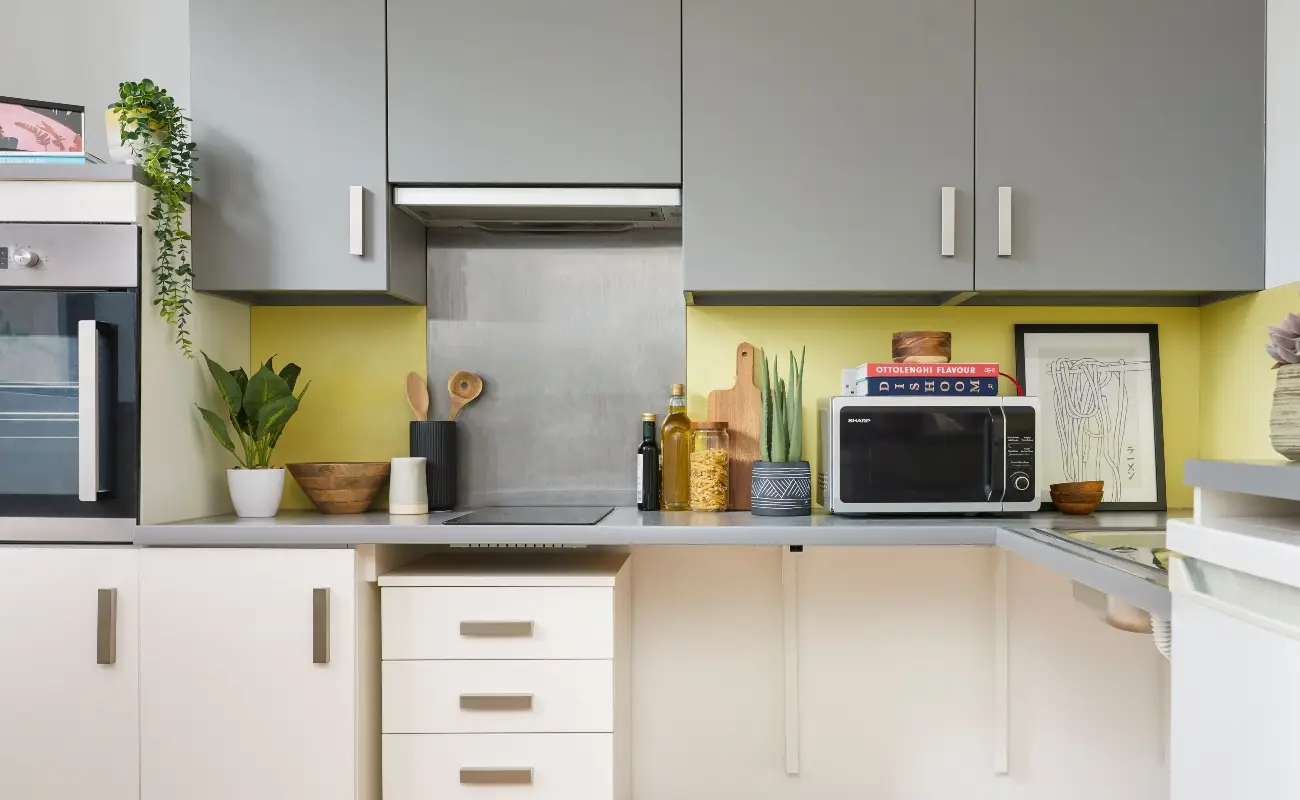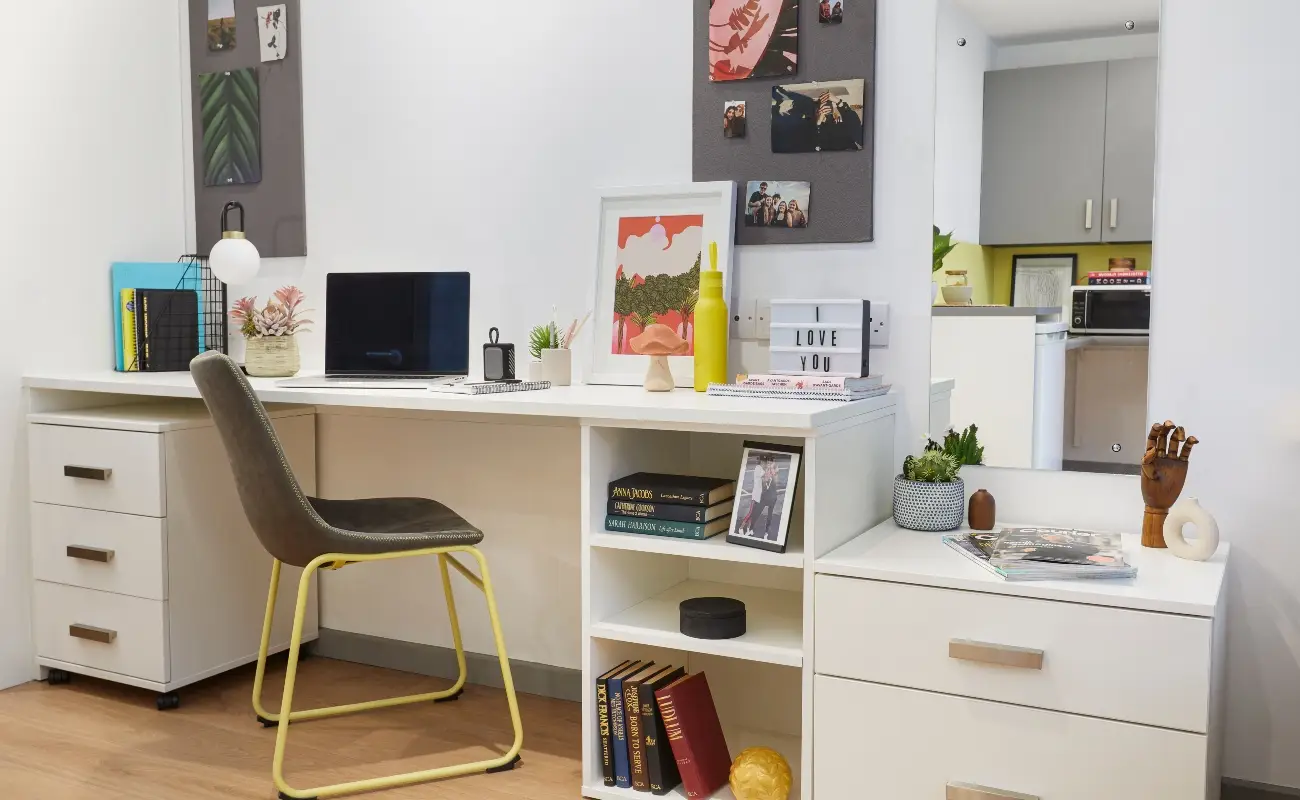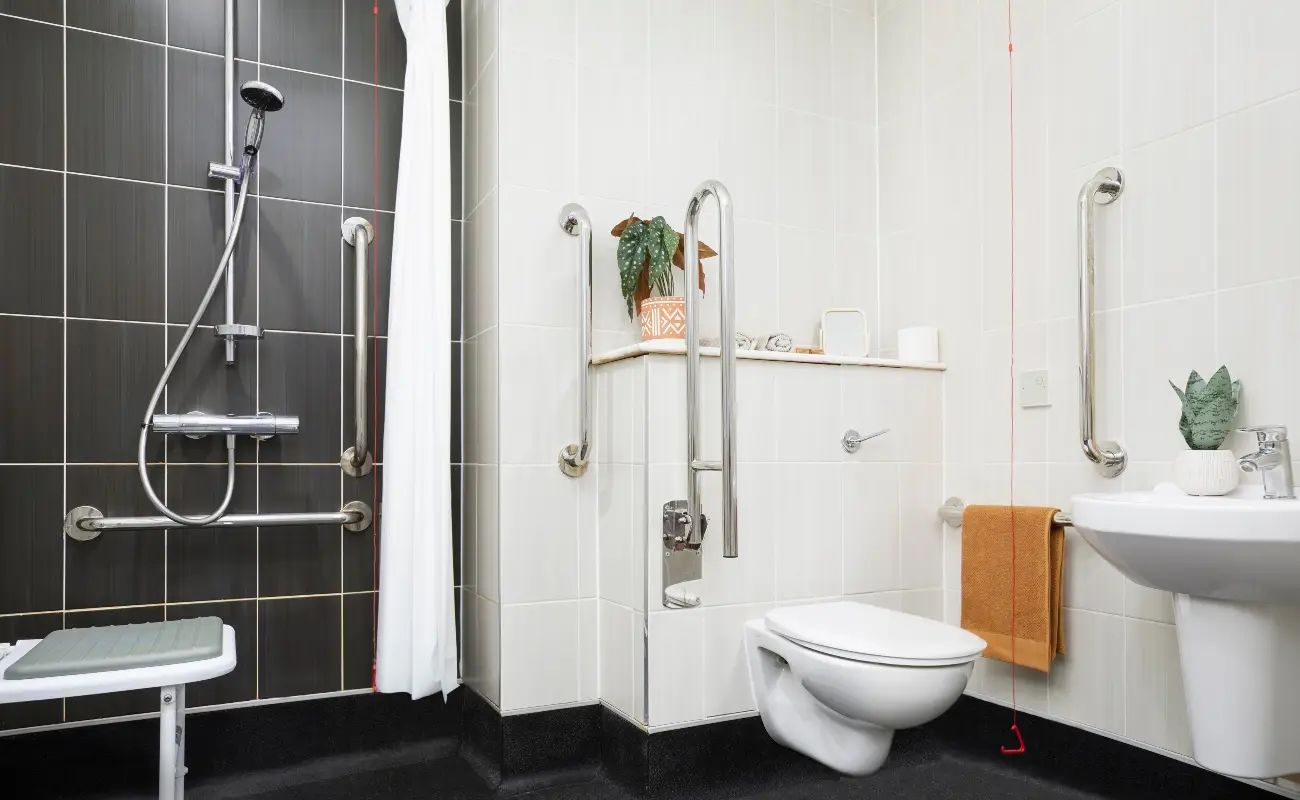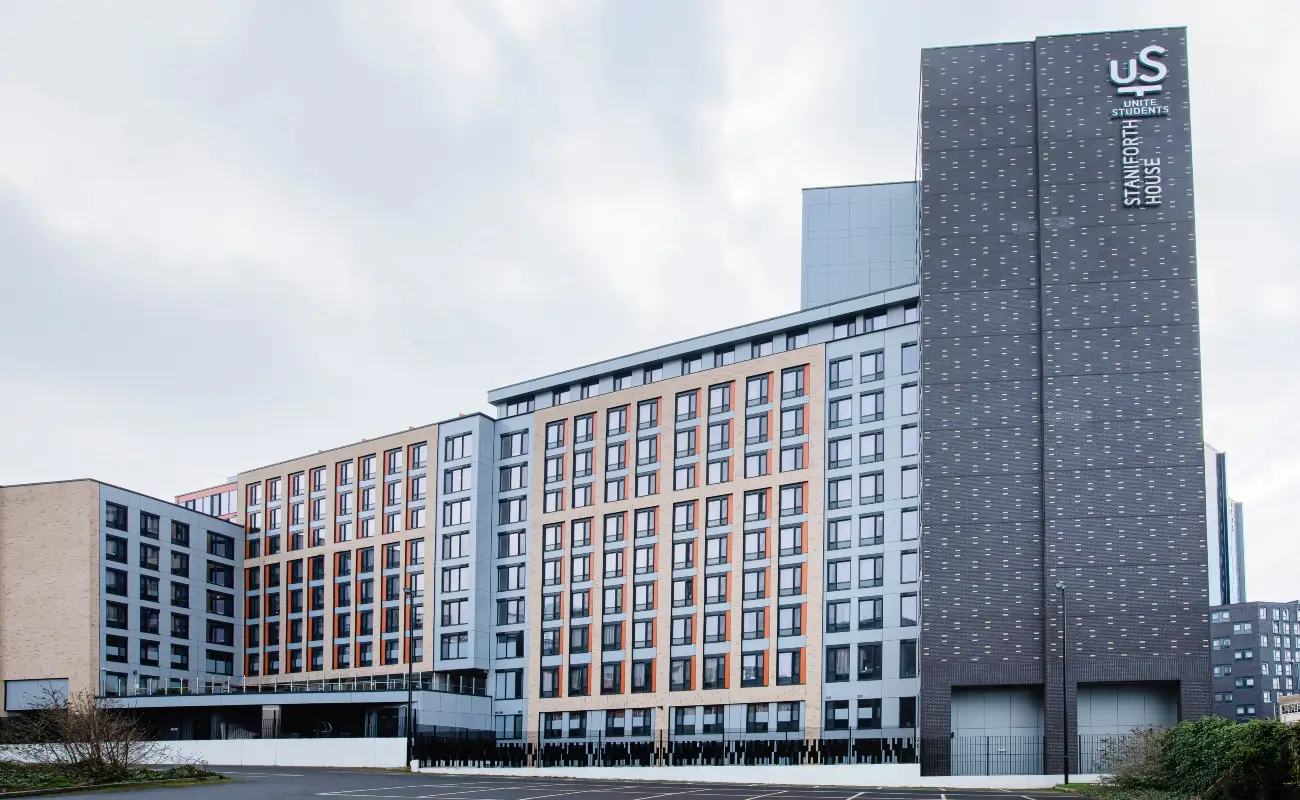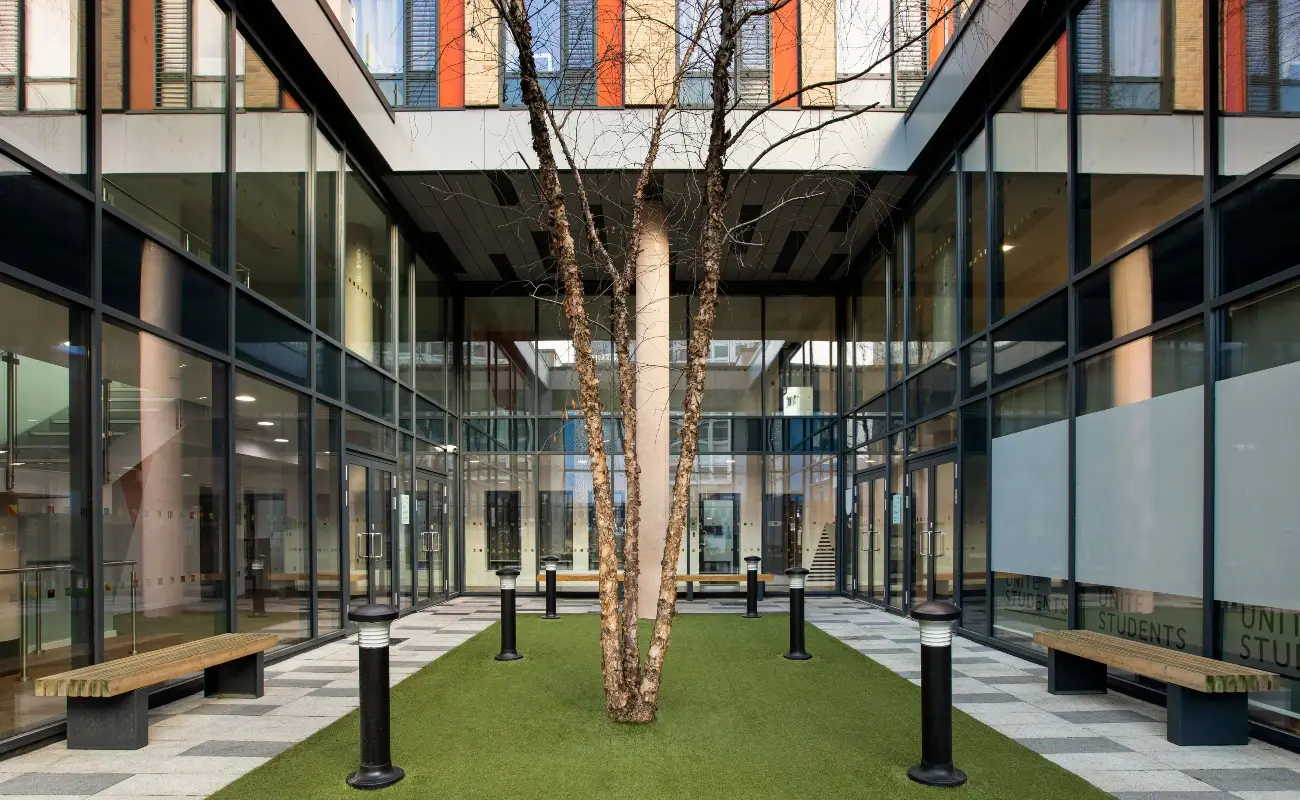 Welcome to
Staniforth House
Birmingham
Staniforth House is a 5-minute walk from the Aston and BCU campus, and has a modern feel with a cinema room, outdoor space, and study area. We've also got two train stations within a 10-minute walk.
Staniforth Street, B4 7DN
Available rooms
Ensuite
Studio
Accessible
t
Book with confidence
H
Book with confidence
We're the UK's largest student accommodation provider and 70,000 students choose to live with us every year.
FREE Cancellation
We know your plans may change, so all bookings come with a seven day cooling off period. Also, if you don't get a visa or expected grades after that date, you can cancel your booking for free. T&Cs apply.
Safe and secure
Your safety and security is our priority – with staff on-site ready to assist, CCTV, a 24 hour call centre, and support via our MyUnite app.
All bills included
High-speed Wi-Fi, contents insurance, electricity, heating & water – all in your rent payment. And with a fixed rent for your whole stay, you don't have to worry about rising energy costs or changing your budget.
Search filters
Filters

H

Type of room

H

Length of stay

H

all filters

H
Clear

0

filters
Sort:
Price - low to high
H
List
Sorry there seems to be an issue showing available rooms at the moment. Please try again in a few moments
Explore this property in 360
Take a look around this property's layout, rooms and features by checking out the interactive 360 tour.
Property features
Home to 586 students, Staniforth House offers contemporary living in the heart of the UK's second city. Close to Aston University and University of Law - Birmingham campuses, Staniforth House couldn't be better placed to make the most of your time in Birmingham.
We've got a number of room options here at Staniforth House. All of our en-suite rooms feature private bathrooms and plenty of storage. If you'd like everything to be just for you, opt for one of our spacious studios which have their own modern kitchens.
It's the communal facilities that really set this place apart. Inside, you'll find a common room with free pool and foosball, comfy couches and armchairs, as well as a study room. Why not grab some popcorn and kick back in a bean bag chair in our cinema room?
Outside, you'll find an amphitheatre and courtyard with picnic tables, deck chairs and ping pong. And if that wasn't enough, you can also enjoy panoramic views of the city from our rooftop garden.
Living in such a central location, you'll find it easy to explore all the world-class shopping, culture and nightlife that Birmingham has to offer.