The clear
choice
Clearing, insurance choice or last-minute change of plan?
23 UK cities
74,000 students
Ready-made communities
Hassle-free booking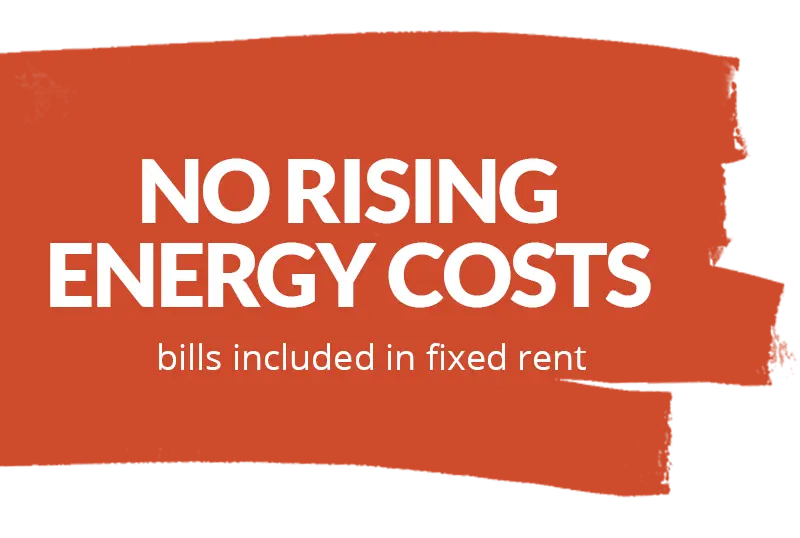 Find your student home in one of our UK cities.
PLANS CHANGED?
No need to worry!
If your plans changed during Clearing and you've already booked with us, just City Switch and move your booking to another of our cities.
Or use our No Place, No Pay or No Visa, No Pay services if you can't make it anymore.
LOOK BEFORE YOU BOOK
Want to get a feel of where you're going to live?
Find your favourite property and book a viewing, or take a look round a 360° virtual tour from the comfort of your home! 
Book your viewing now from our property information pages.
Clearing questions or worries?
Clearing doesn't need to be a time for worry.
We're here to help and with rooms available still, we can help you find your perfect university home.
Student life…
your way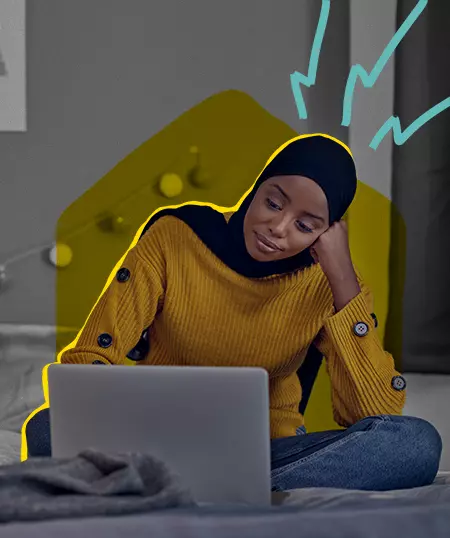 Move into a ready-made community with everything you need to succeed. From great value rooms in shared flats to private studio spaces, and social areas to quiet study rooms – you can start student life your way.
Great locations,
great cities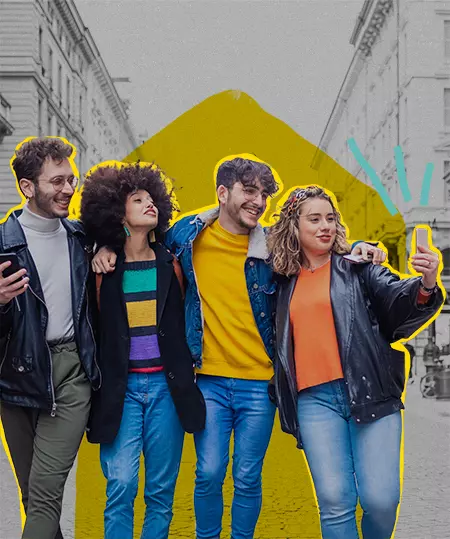 Over 74,000 students call us their home in 25 cities across the UK. Our purpose-built student accommodation has the best locations – close to city centres, university campuses and transport links – giving you the best opportunity to make the most of your uni city.
No bills,
no worries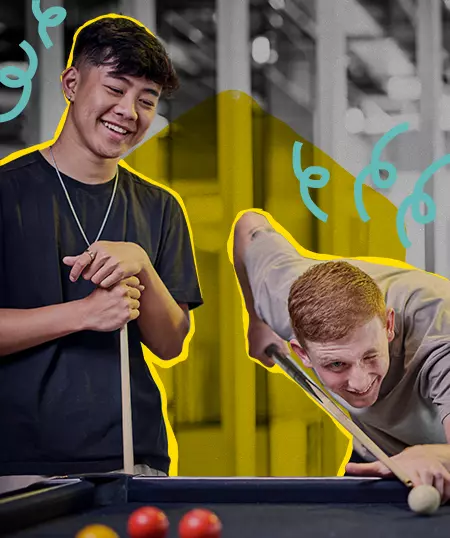 Worried about the rising cost of living? Don't be – with us, you have certainty with no deposit, all your bills included and a contract price that won't fluctuate or change. We include high-speed Wi-Fi, electricity, water, heating, and even contents insurance as part of your rent.
There
when you
need us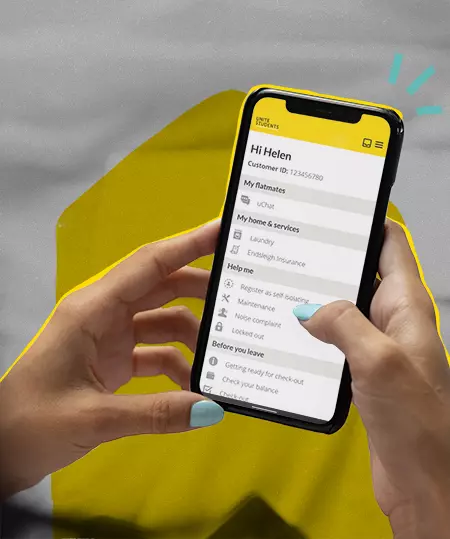 With staff on site ready to assist, CCTV and a 24/7 support centre, we're there if you need us. Plus, our newly updated MyUnite app connects you with your new flatmates to help you settle in before you arrive… and then provides access to support services, people and features once you've moved in.
Look before
you book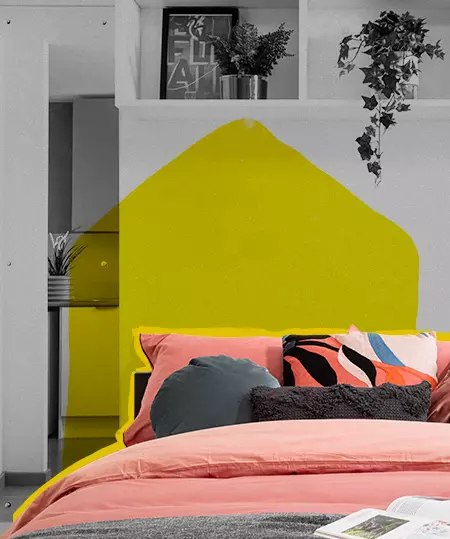 Book a property viewing to get a feel of what it's like to live with us, and have the chance to chat to a member of our local team. Browse our properties and just click Book Viewing to get started.
Book with
confidence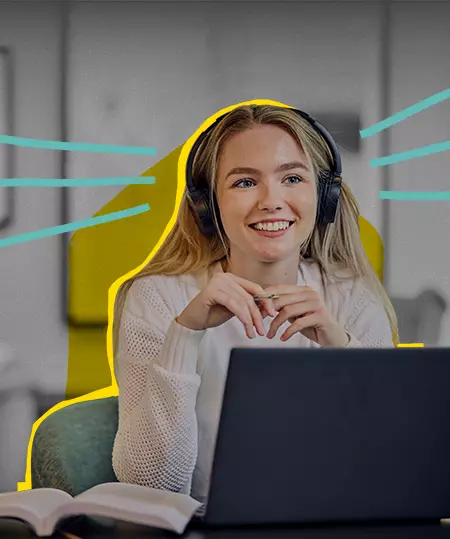 What if your plans change during Clearing? No problem. With City Switch, we can move you to one of our properties in another of our cities if you don't get your first choice, as long as you booked with us before 15th August 2022. If you're not offered a uni place, our No Place, No Pay policy means you won't get charged – and if you're coming from abroad and run into visa difficulties, our No Visa, No Pay policy helps protect you too. Plus, you're protected from the rising cost of living with all bills included in a fixed rent.