Book with confidence
Doing the right thing is at the heart of everything we do. That's why we let our students leave their contracts early in response to coronavirus. Now, we're offering the same support and flexibility to you.
We're
flexible
We've supported our students throughout the coronavirus situation. Now, we're offering you the same level of flexibility.
Term dates changing? We'll update your check-in dates to match them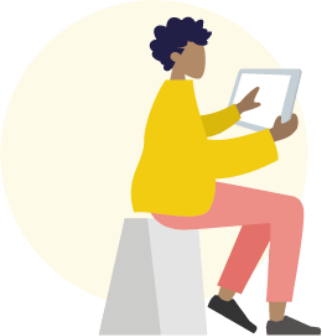 We're experienced
Thanks to 29 years of experience and expertise, we help thousands of young people thrive at university every year.
We were the UK's first dedicated student accommodation company
We provide 74,000 students with a safe and secure home
Doing the right thing is at the heart of everything we do