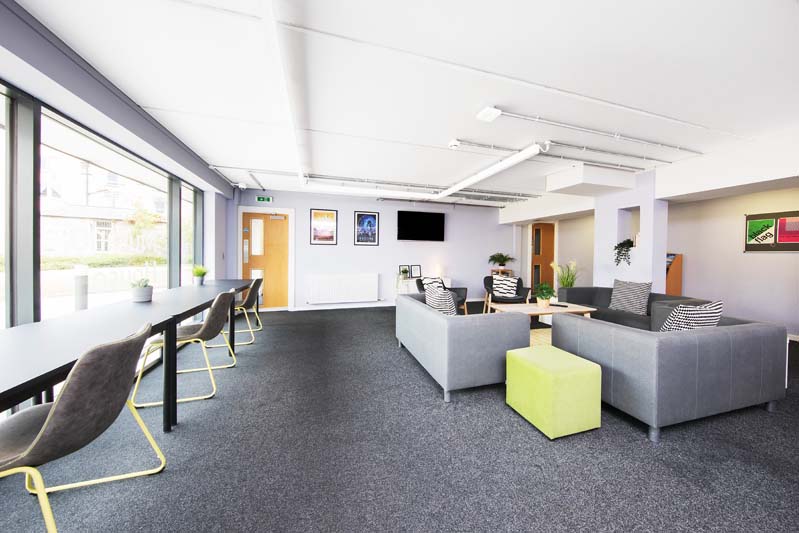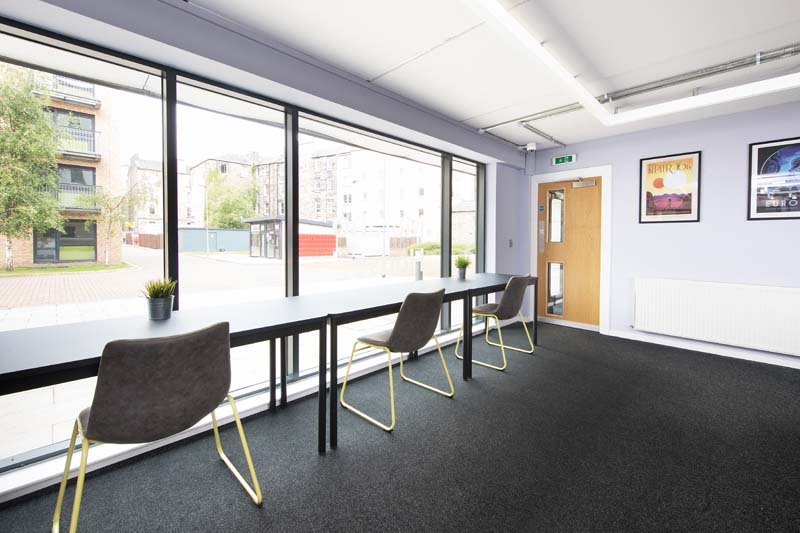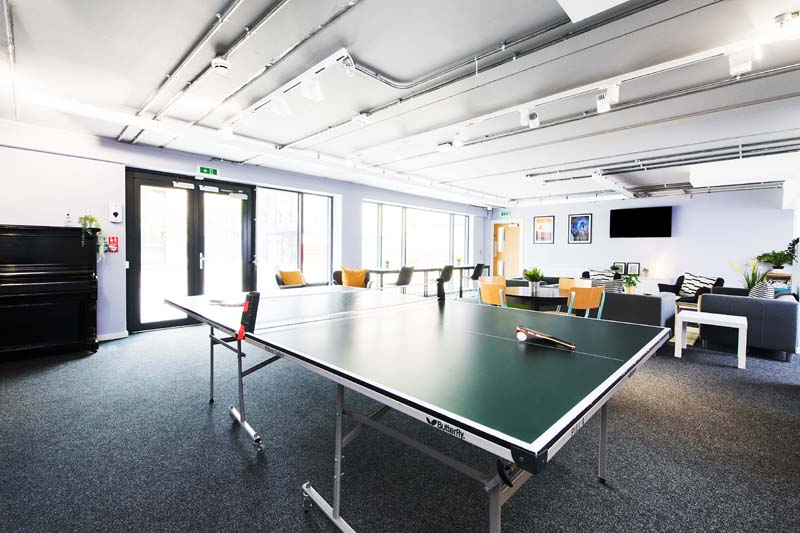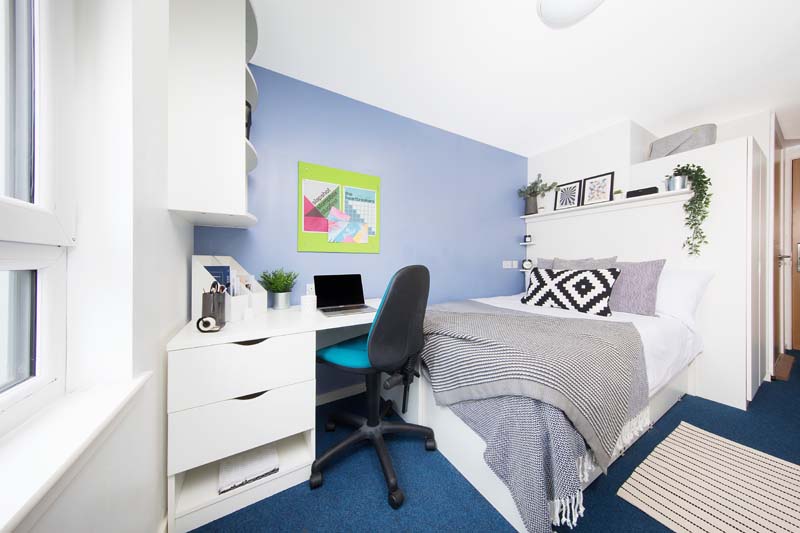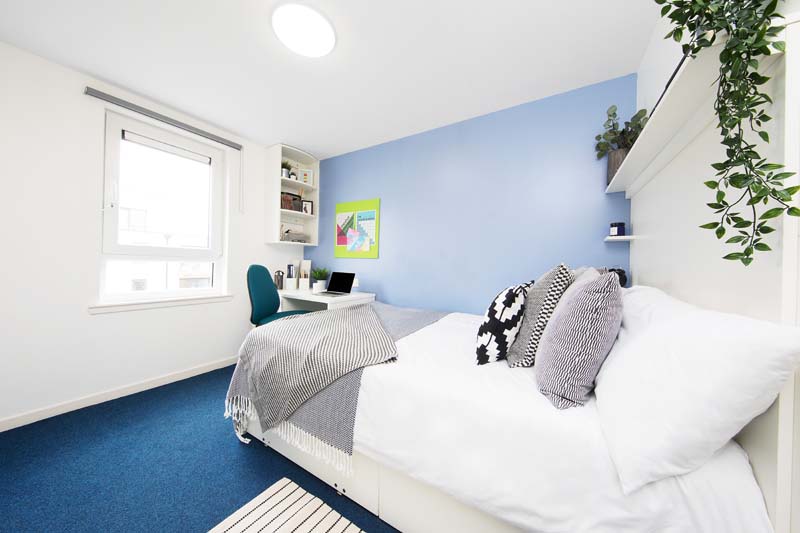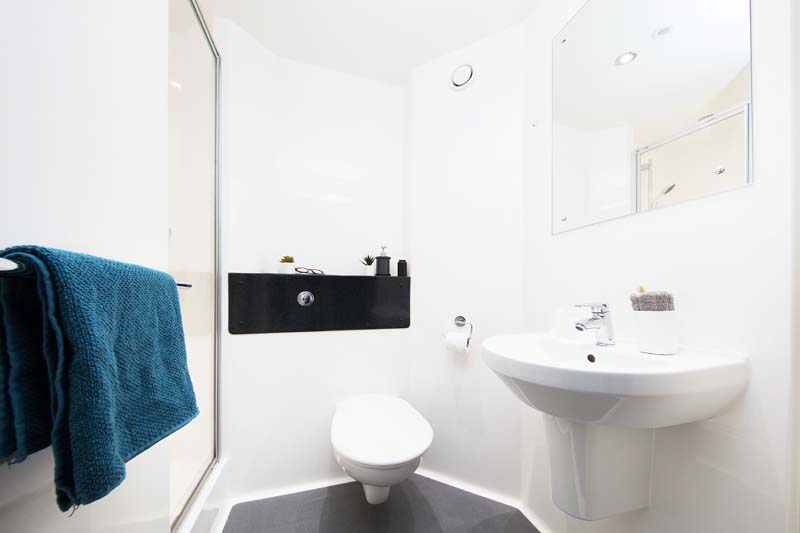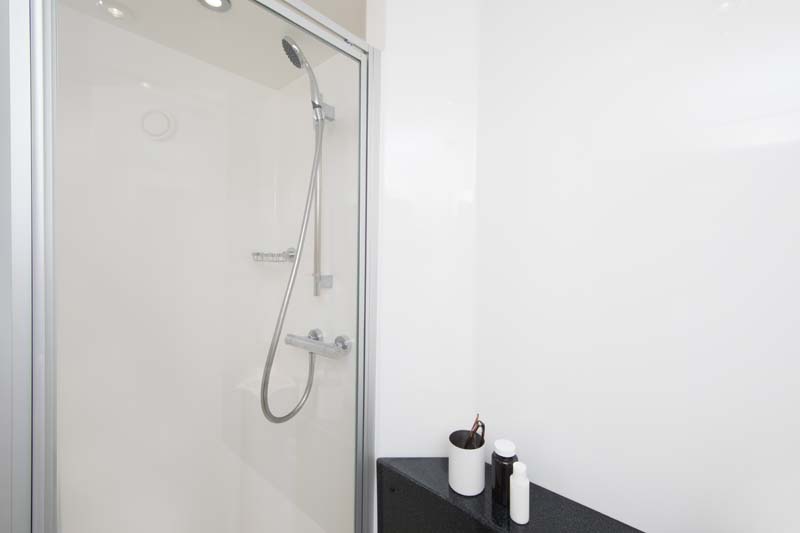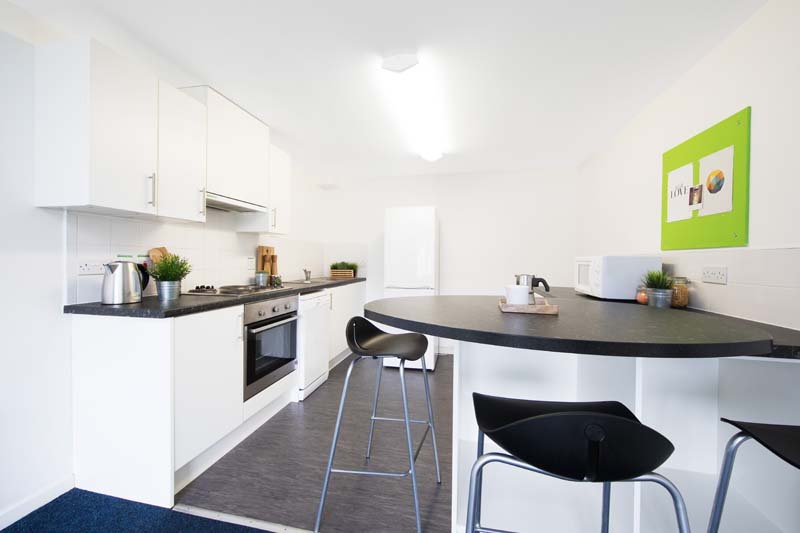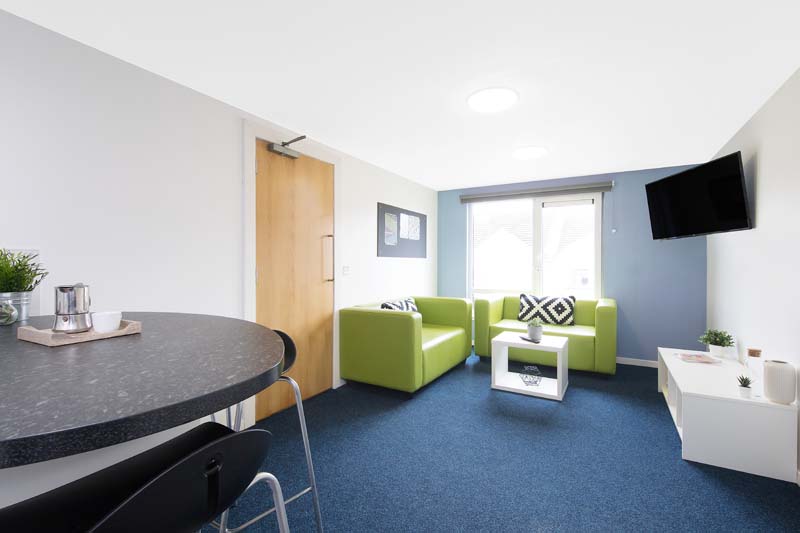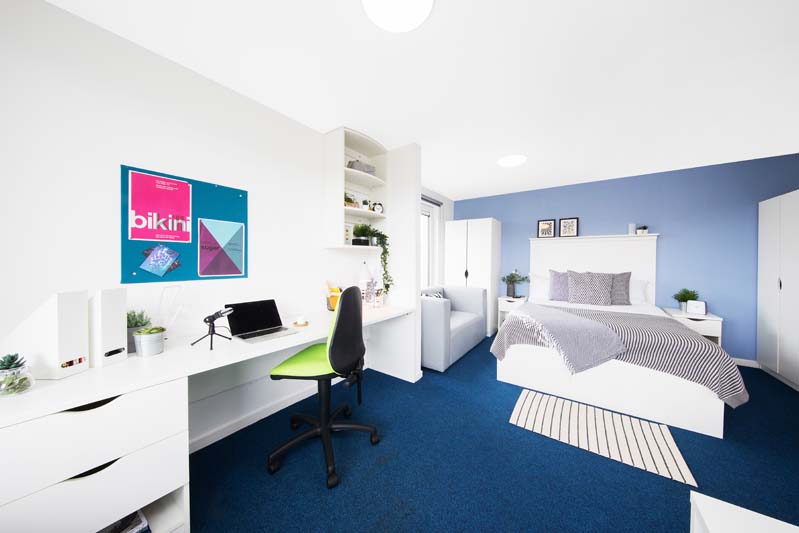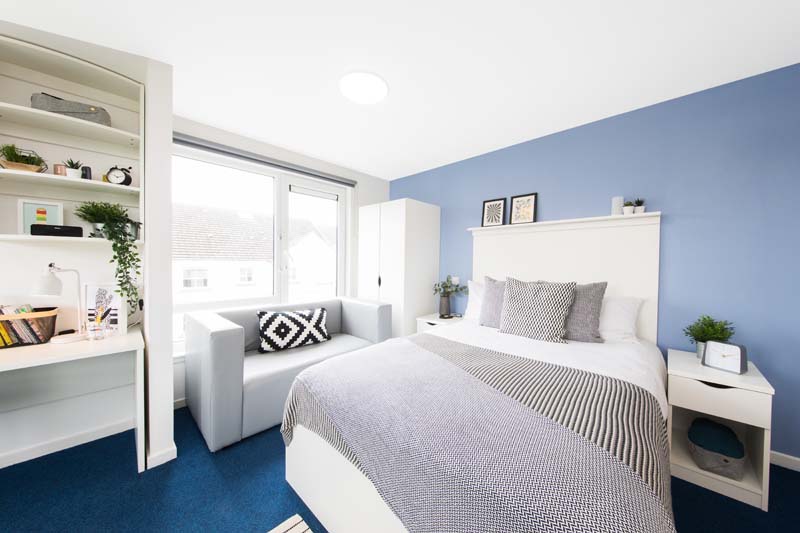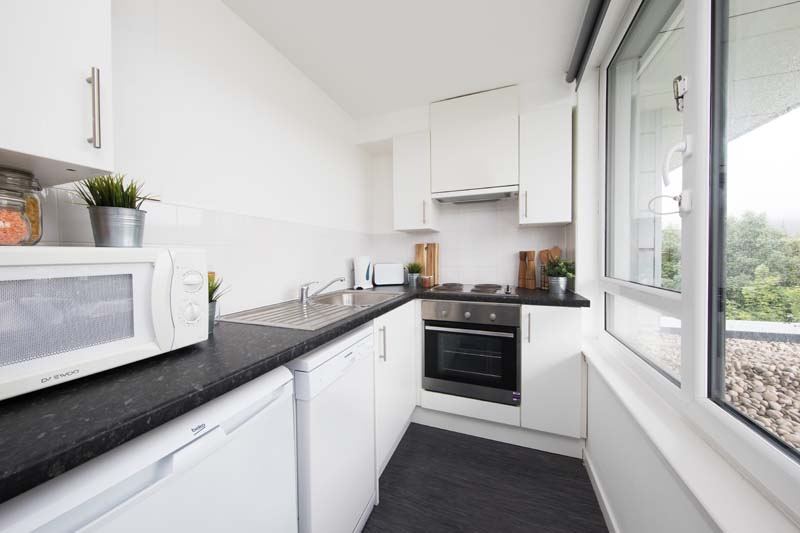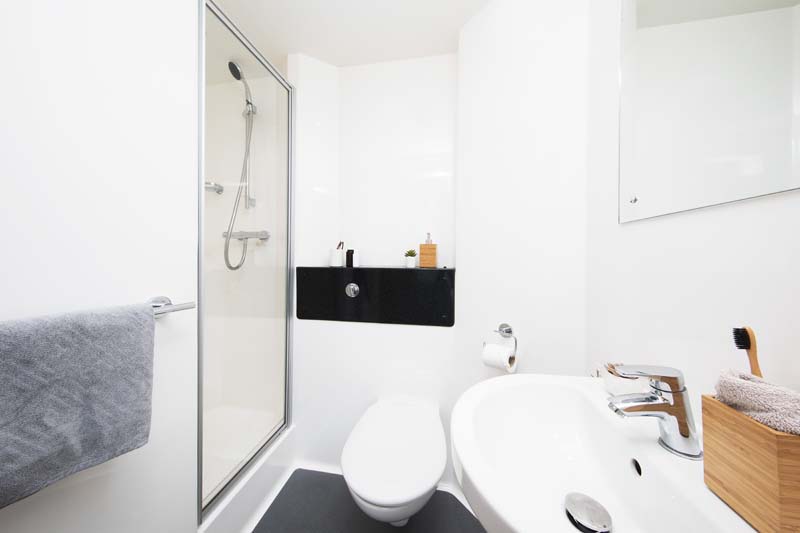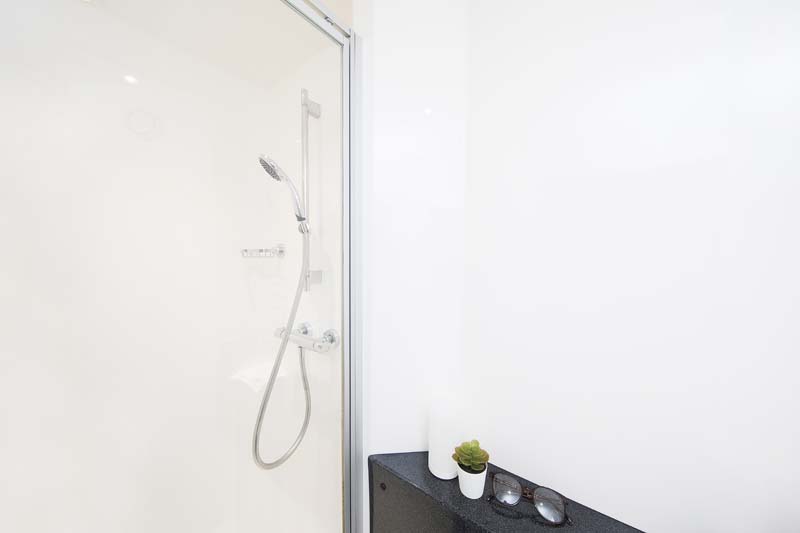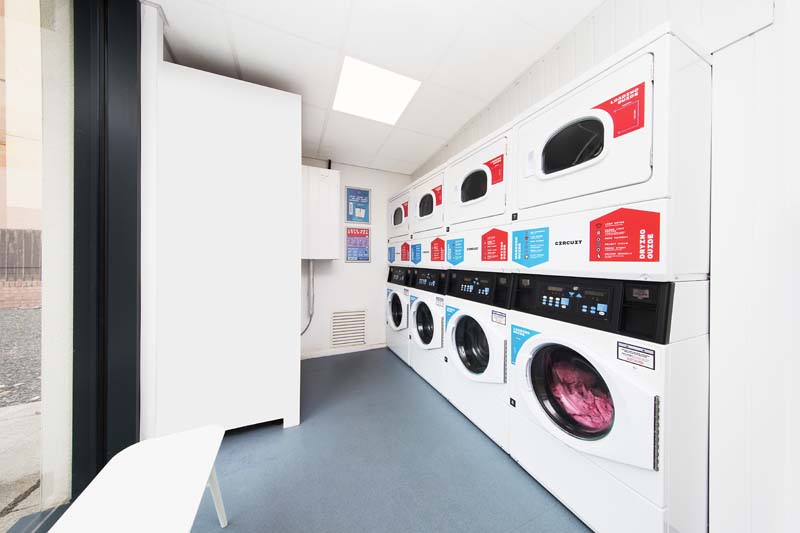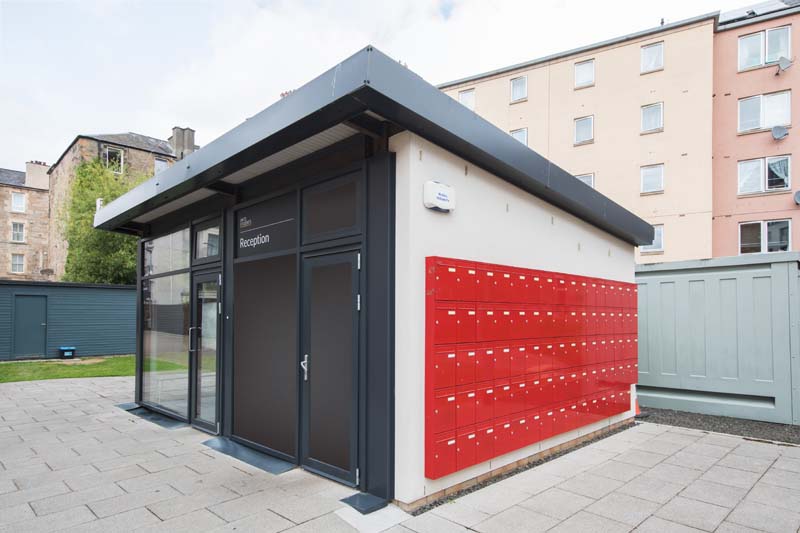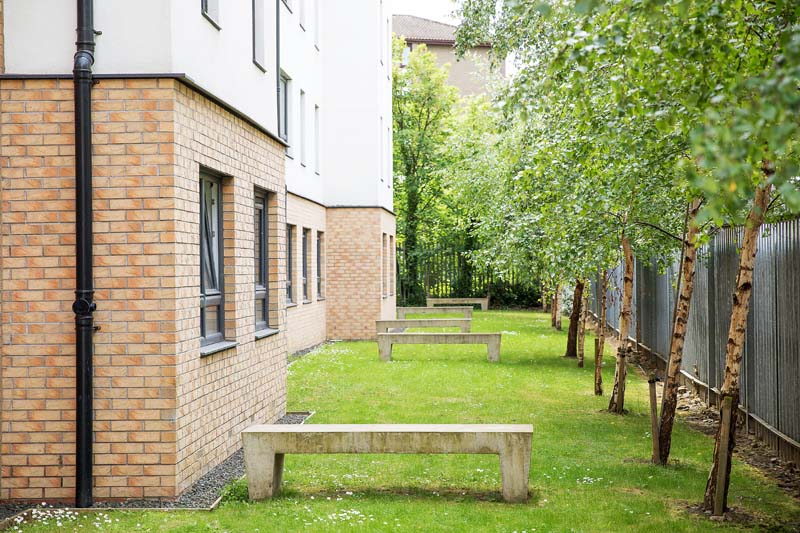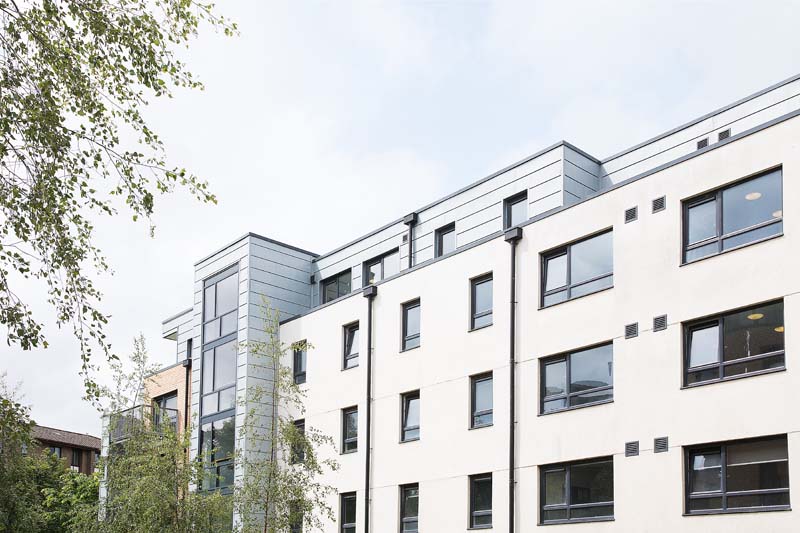 Welcome to
Murano House
Edinburgh
Murano House is halfway between the city centre and the creative district of Leith, with its street with food and thrift shops. Holyrood Park and Arthur's Seat is also walkable.
2-5 Amphion Lane, EH7 5FL
t
Book with confidence
H
Book with confidence
We're the UK's largest student accommodation provider and 70,000 students choose to live with us every year.
FREE Cancellation
We know your plans may change, so all bookings come with a seven day cooling off period. Also, if you don't get a visa or expected grades after that date, you can cancel your booking for free. T&Cs apply.
Safe and secure
Your safety and security is our priority – with staff on-site ready to assist, CCTV, a 24 hour call centre, and support via our MyUnite app.
All bills included
High-speed Wi-Fi, contents insurance, electricity, heating & water – all in your rent payment. And with a fixed rent for your whole stay, you don't have to worry about rising energy costs or changing your budget.
Search filters
Filters

H

Type of room

H

Length of stay

H

all filters

H
Clear

0

filters
Sort:
Price - low to high
H
List
Sorry there seems to be an issue showing available rooms at the moment. Please try again in a few moments
Property features
Housing 272 students, Murano House (previously known as Liberty Village - Murano) provides the perfect platform to make the most of student life in Edinburgh.
All of the en-suite rooms at Murano House are reserved exclusively for students at the University of Edinburgh, giving you access to your own bathroom, a study desk and plenty of storage. On top of that, you'll also be able to use a fully-fitted kitchen and living space that you'll share with your flatmates. If you don't like the idea of sharing though, our Classic and Premium studios allow you to have your own independence.
Leave your flat behind you for an hour or two and you'll find comfortable common areas (including activities such as ping pong) and study spaces for when you want to relax or work with friends.
Being located halfway between the vibrant city centre and the trendy neighbourhood of Leith, you'll never be short of bars, restaurants and entertainment. Need some quiet time or want to soak up the sunshine? Less than 30 minutes on foot will take you to some of the city's best beauty spots, including the iconic Calton Hill, the sprawling Holyrood Park and the towering Arthur's Seat.