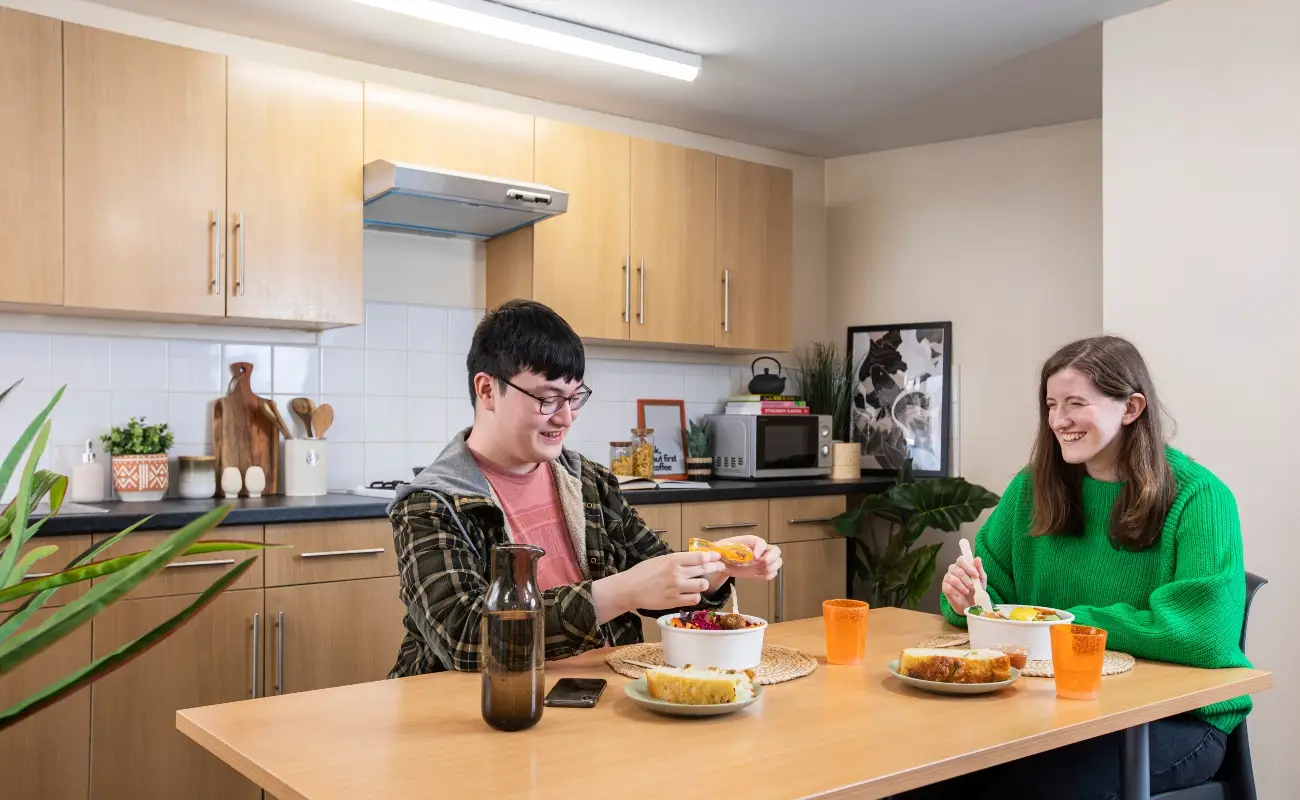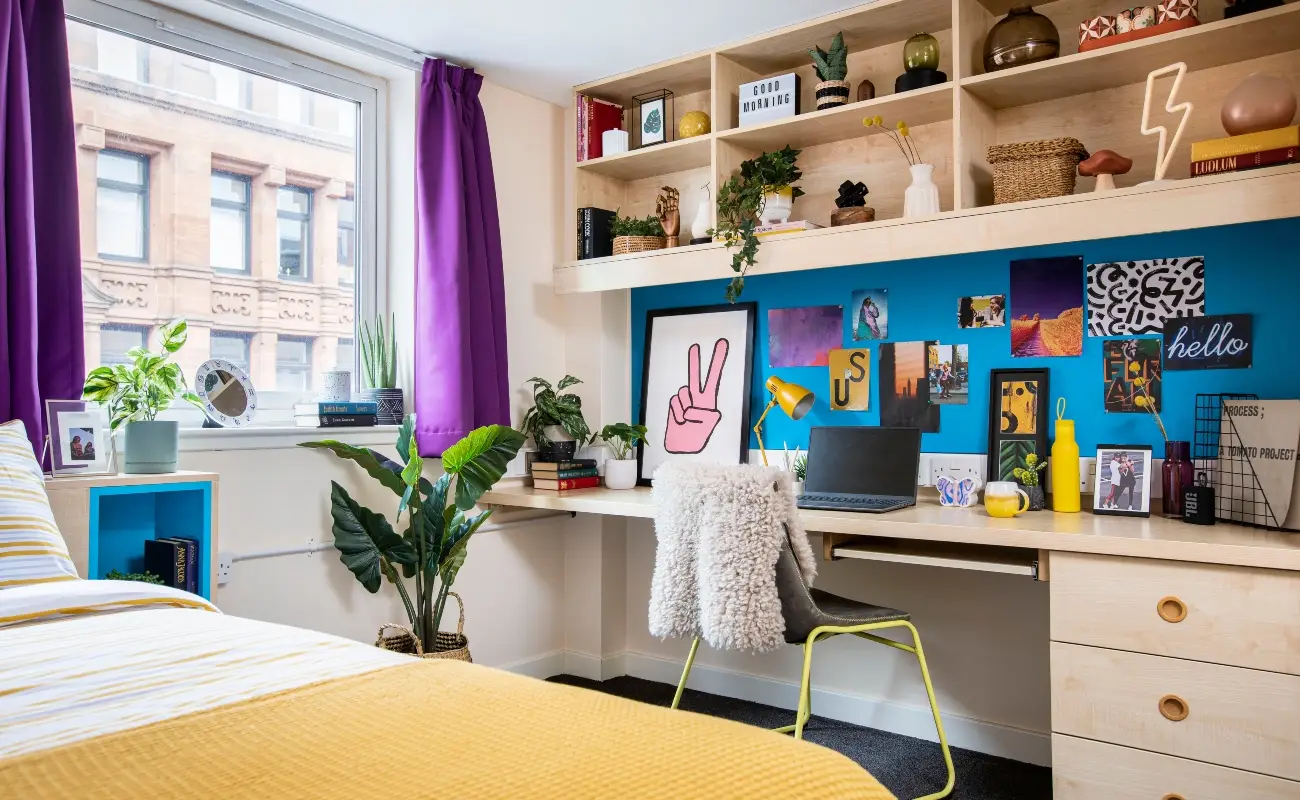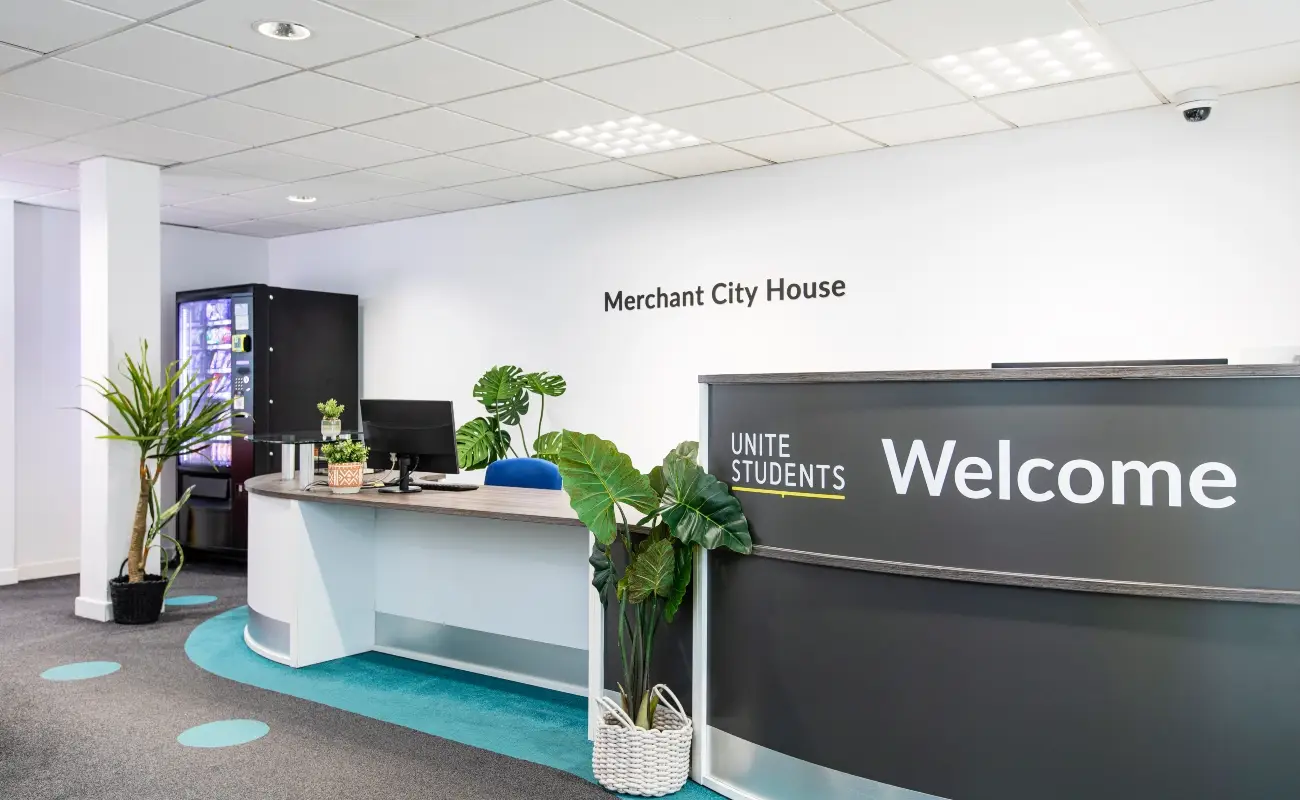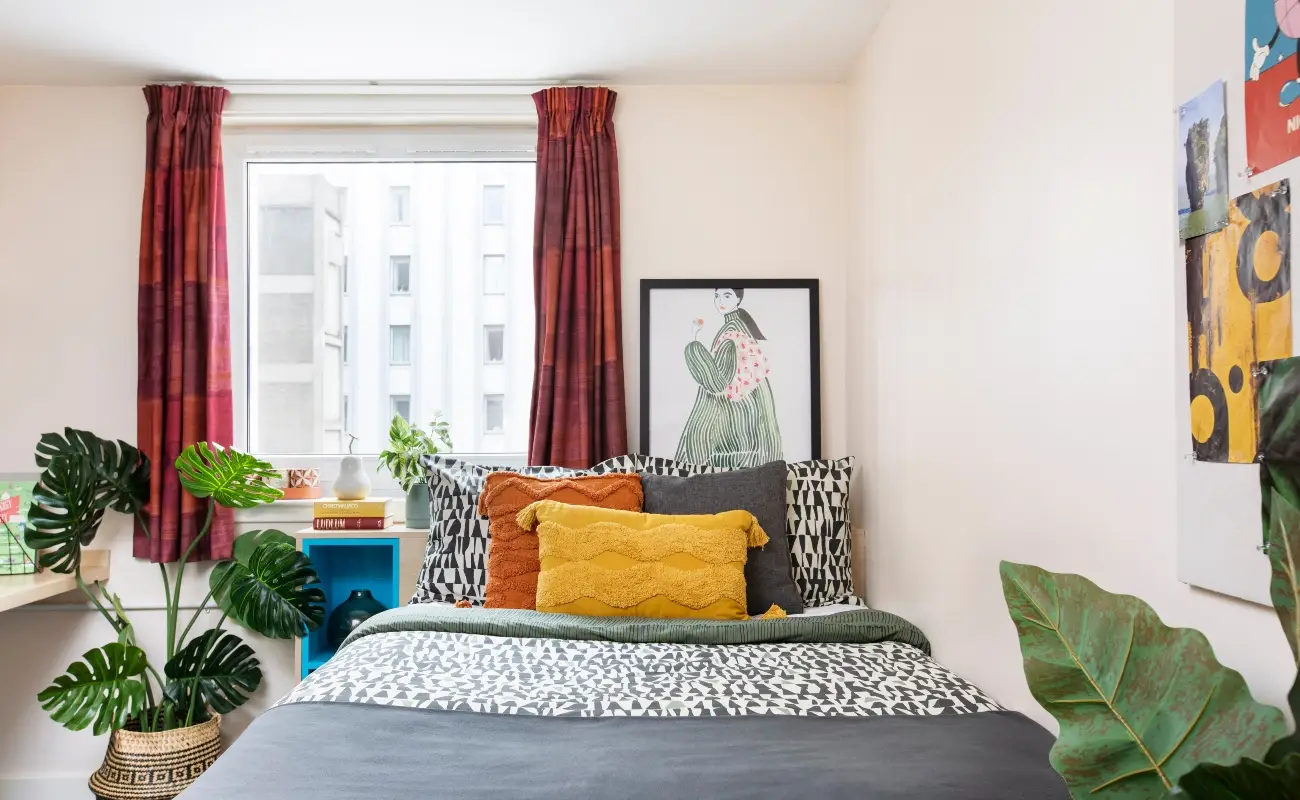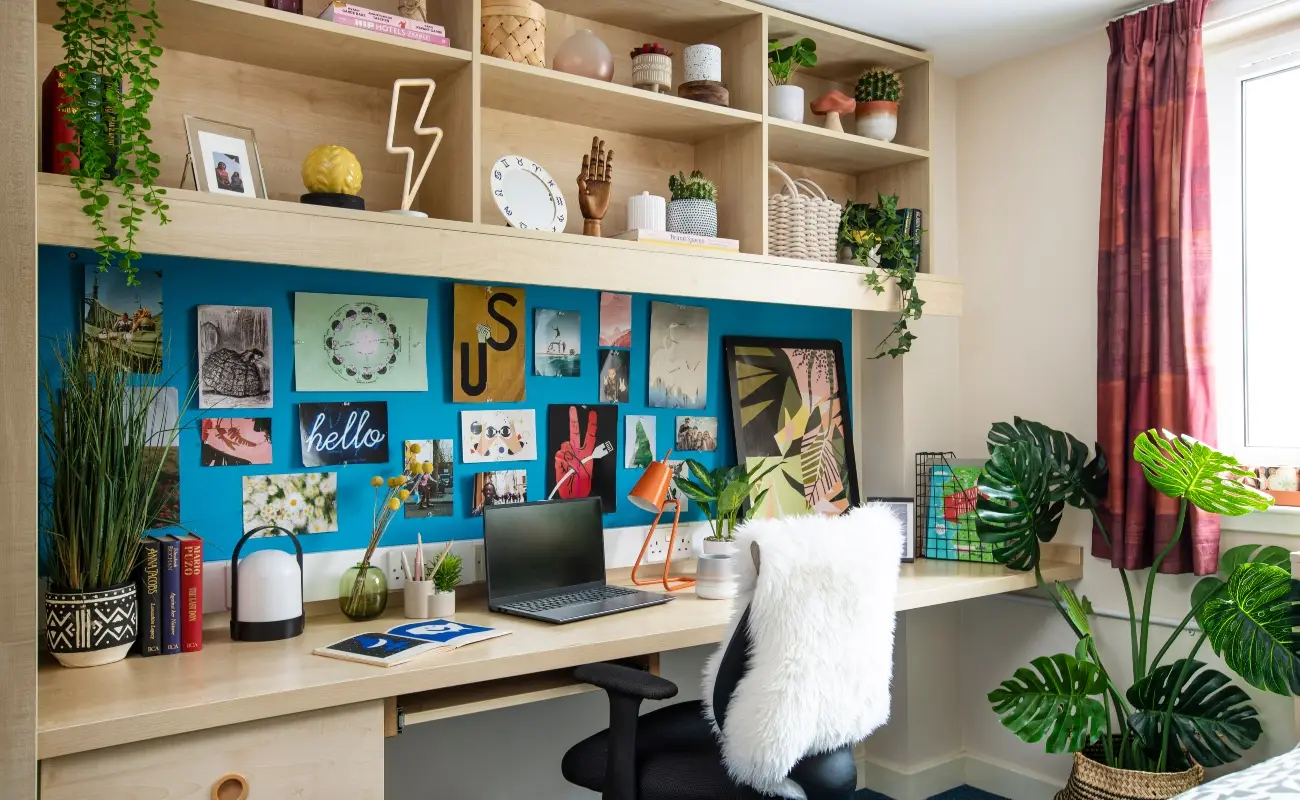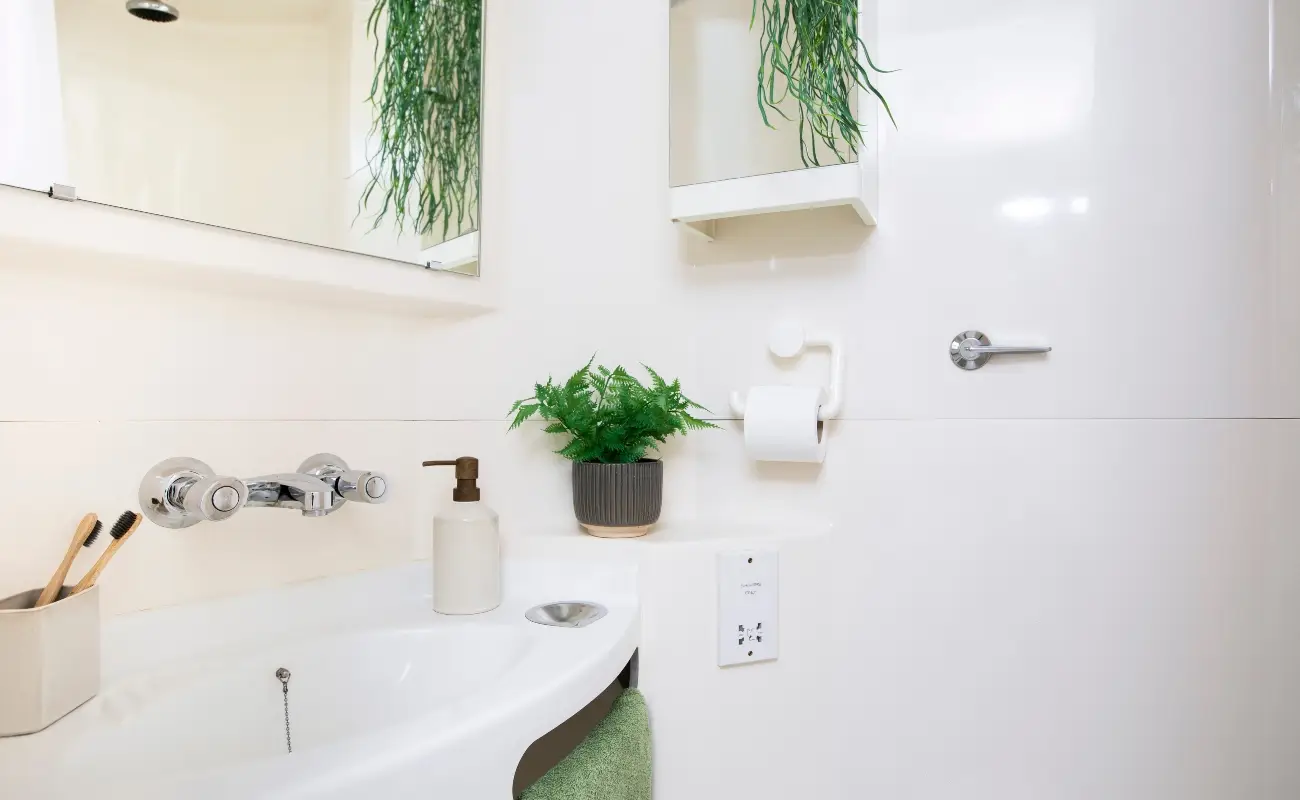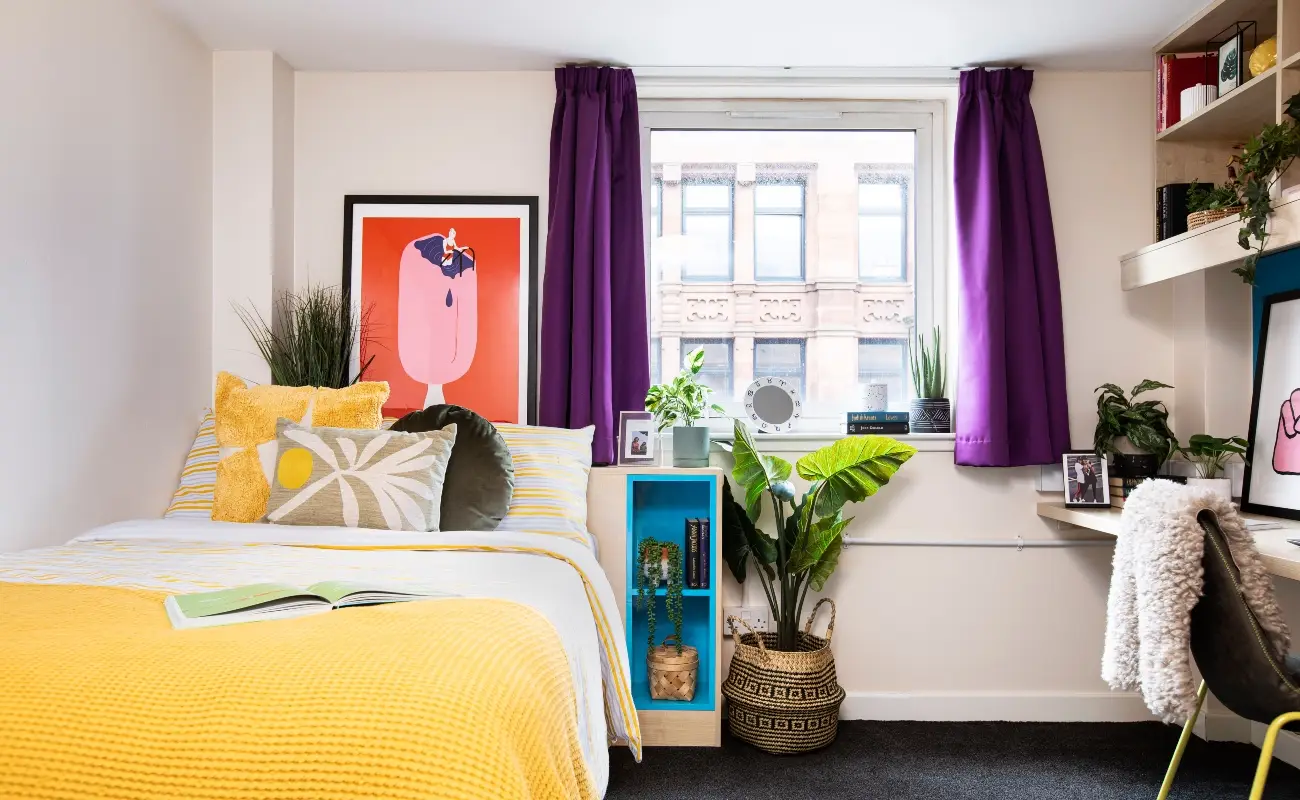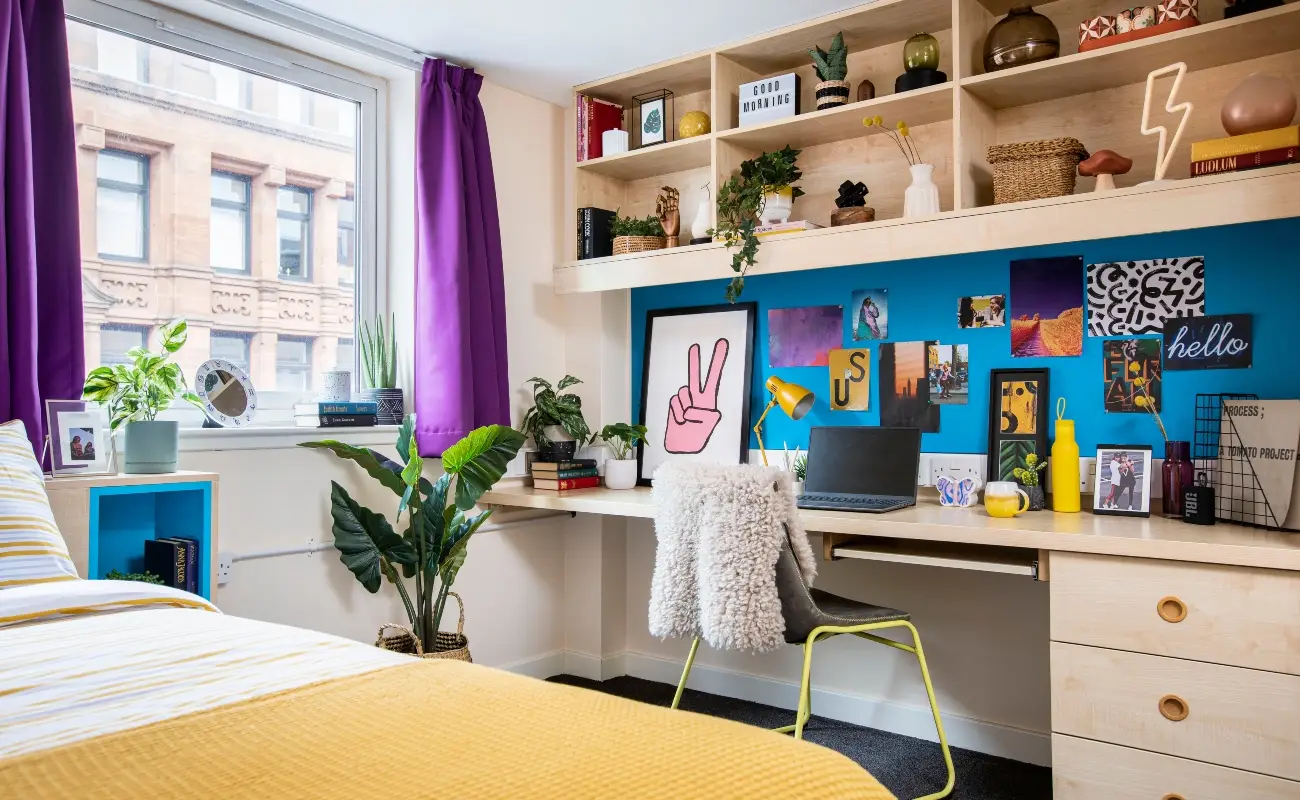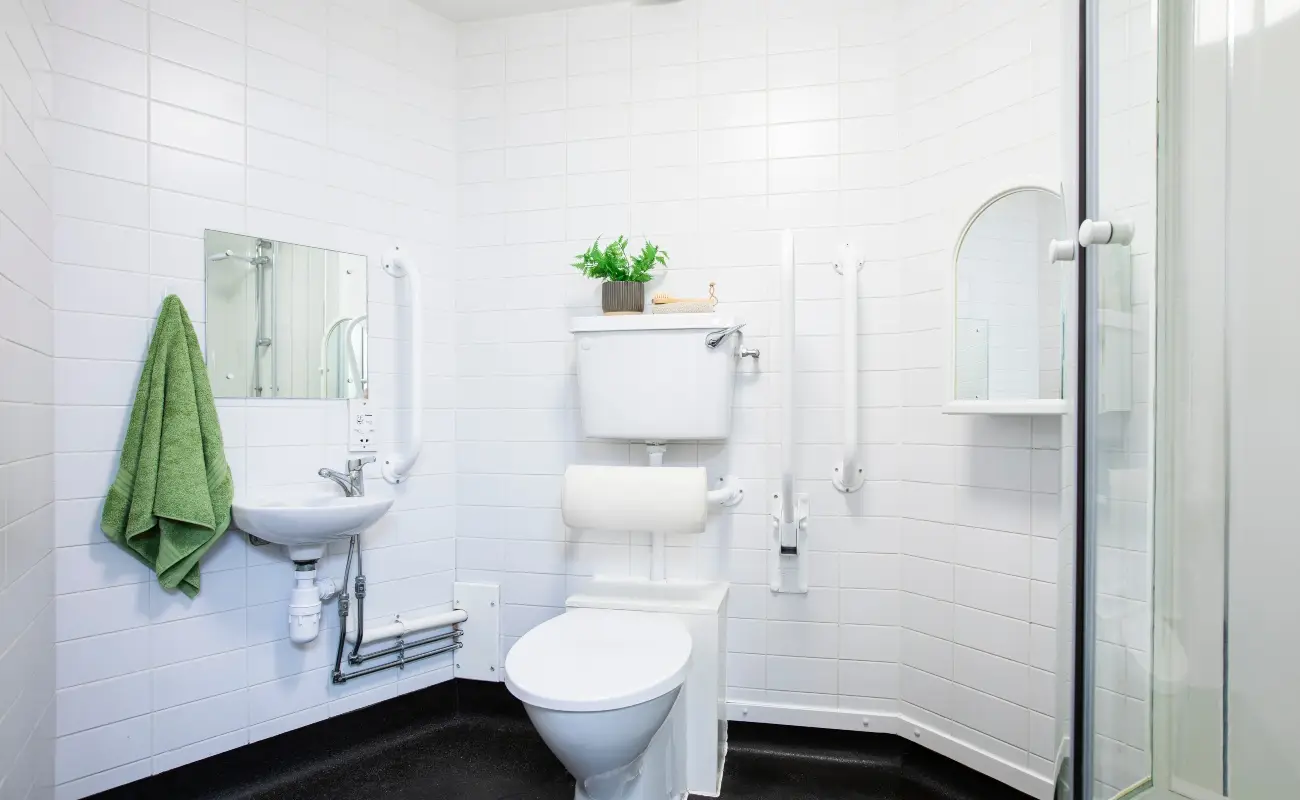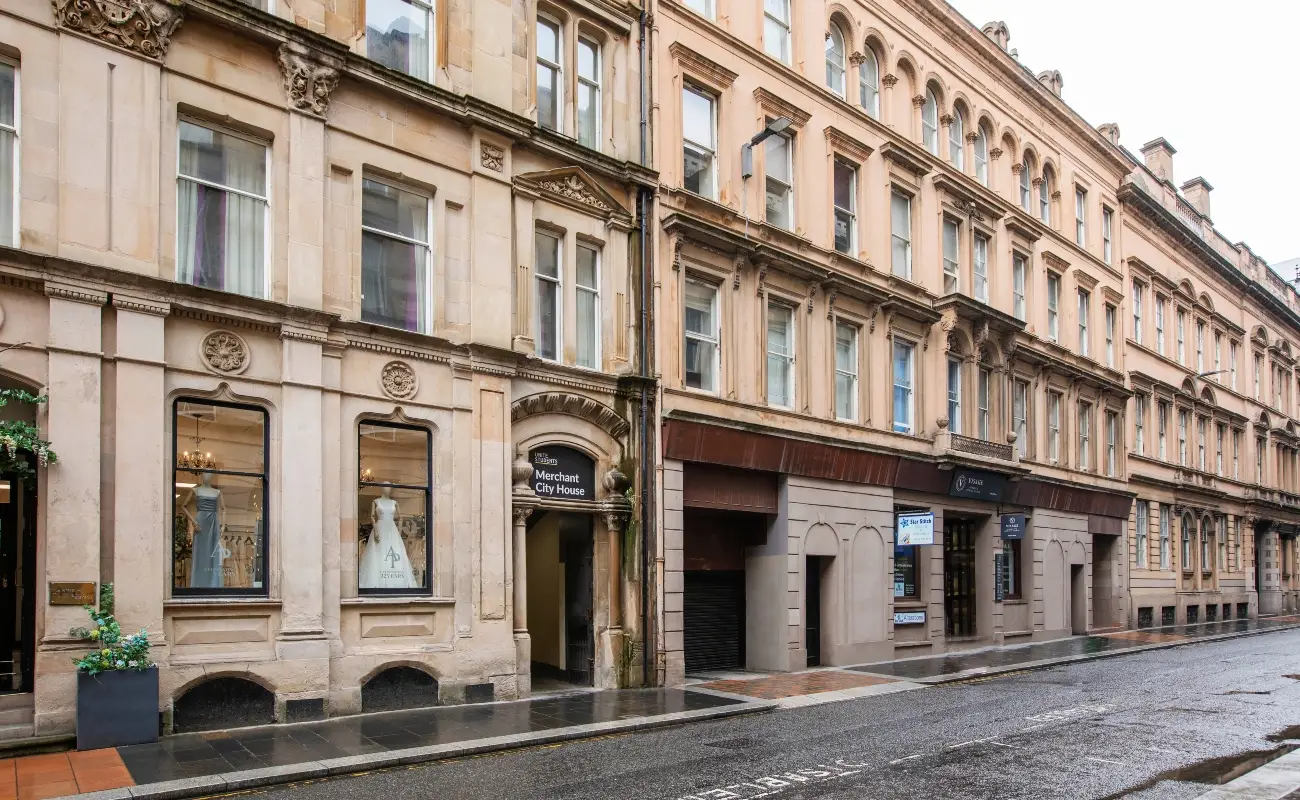 Welcome to
Merchant City House
Glasgow
A cosy home of 181 students, you'll find the University of Strathclyde and Glasgow Caledonian University 10-minutes away. Nearby is karaoke bar Delmonicas and Tempo Tea Bar with top-rated bubble tea.
59 Miller Street, G1 1EB
Available rooms
Ensuite
Accessible
Studio
t
Book with confidence
H
Book with confidence
We're the UK's largest student accommodation provider and 70,000 students choose to live with us every year.
FREE Cancellation
We know your plans may change, so all bookings come with a seven day cooling off period. Also, if you don't get a visa or expected grades after that date, you can cancel your booking for free. T&Cs apply.
Safe and secure
Your safety and security is our priority – with staff on-site ready to assist, CCTV, a 24 hour call centre, and support via our MyUnite app.
All bills included
High-speed Wi-Fi, contents insurance, electricity, heating & water – all in your rent payment. And with a fixed rent for your whole stay, you don't have to worry about rising energy costs or changing your budget.
Search filters
Filters

H

Type of room

H

Length of stay

H

all filters

H
Clear

0

filters
Sort:
Price - low to high
H
Sorry there seems to be an issue showing available rooms at the moment. Please try again in a few moments
Explore this property in 360
Take a look around this property's layout, rooms and features by checking out the interactive 360 tour.
Property features
Home to 181 students, Merchant City House (formerly Liberty House) has an intimate feel to it and is ideally located in the heart of Glasgow. Both the University of Strathclyde and Glasgow Caledonian University are within a 10-minute walk, while the University of Glasgow is only 20 minutes away by underground.
Don't want to share a bathroom? The good news is that all of the rooms in Merchant City House are en-suite, so the only thing you need to share with your flatmates is the fully-fitted kitchen and living area. If you'd like even more independence, you can choose to live in one of our studios, which include their own kitchens.
Thanks to its central location, you simply need to step outside of Merchant City House and you'll find shops, bars and restaurants all around. Student-friendly shops like TK Maxx, Primark and H&M are just a couple of streets over. When the sun sets, pick from a huge range of pubs and bars, or head along to Delmonicas and rent a private karaoke room with your friends.

This is a Best Value property – selected as one of our most competitively priced.