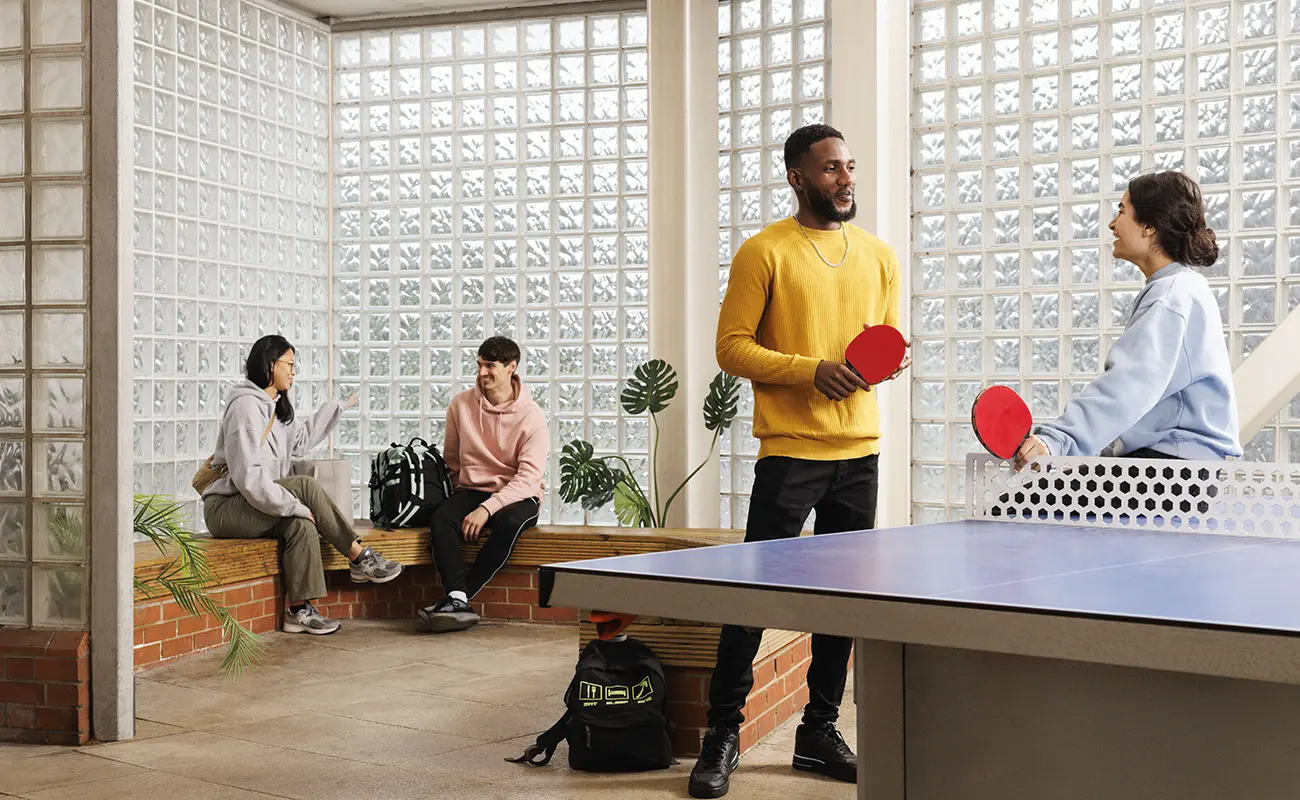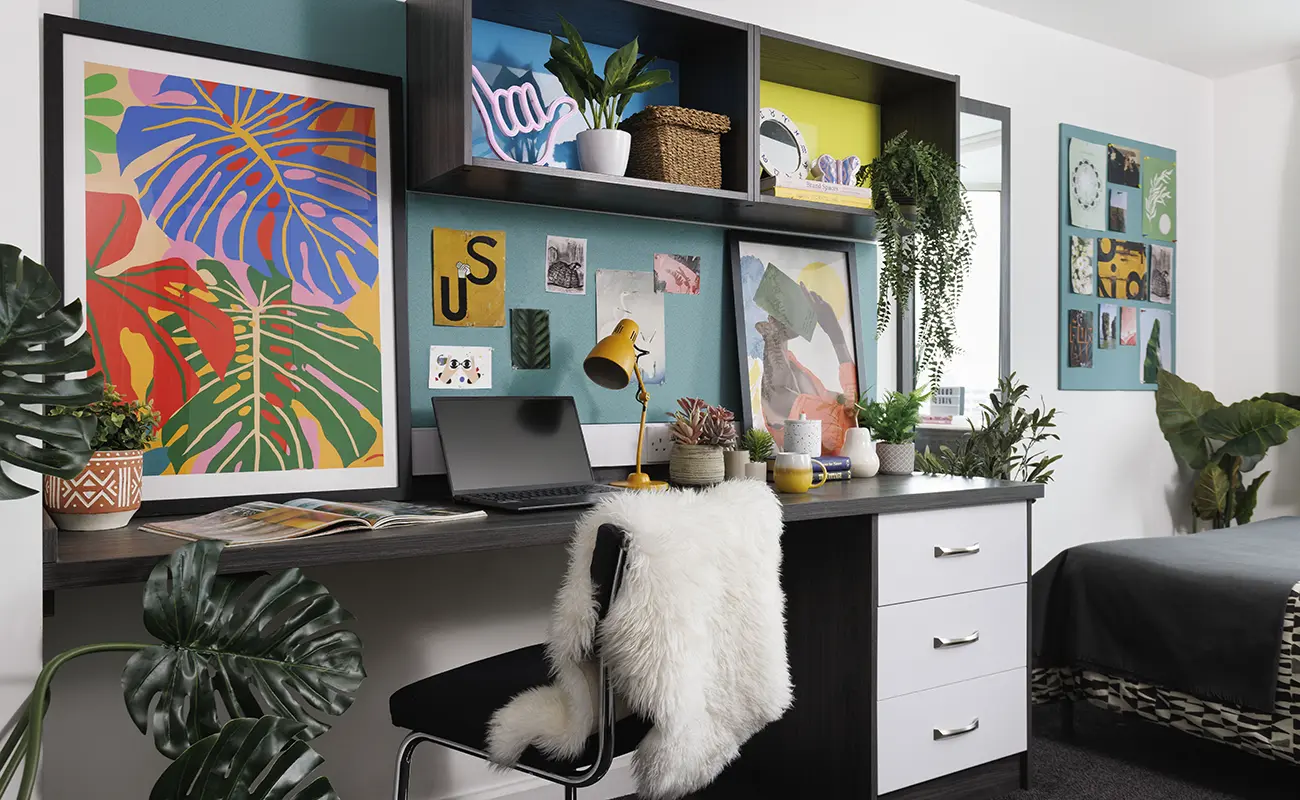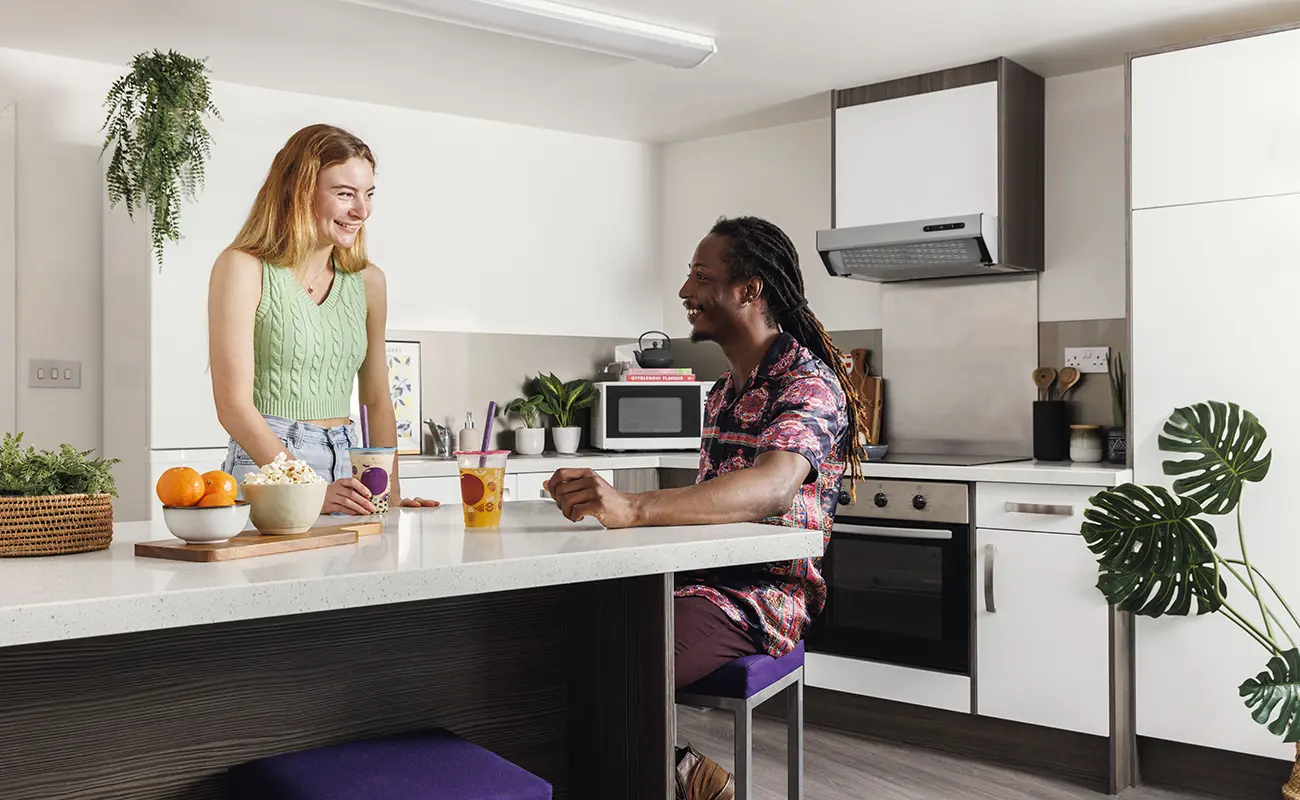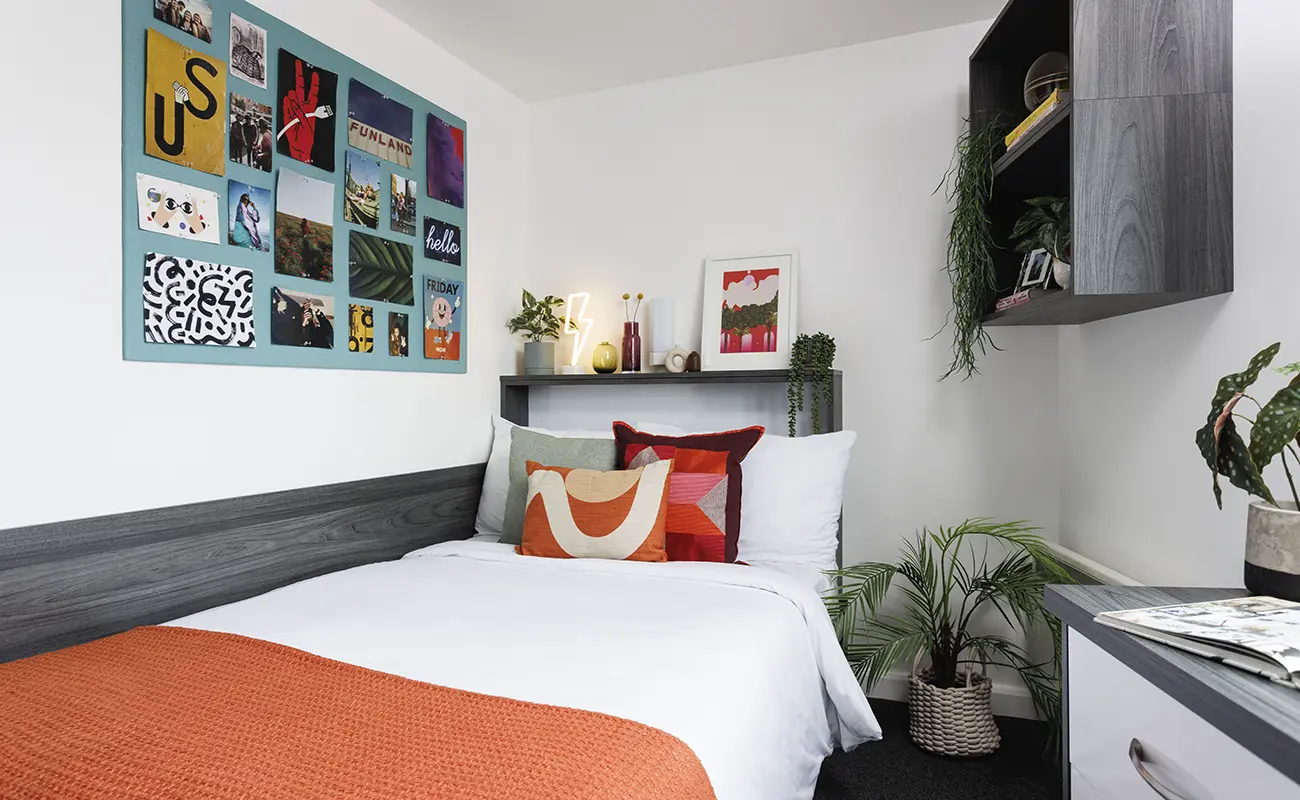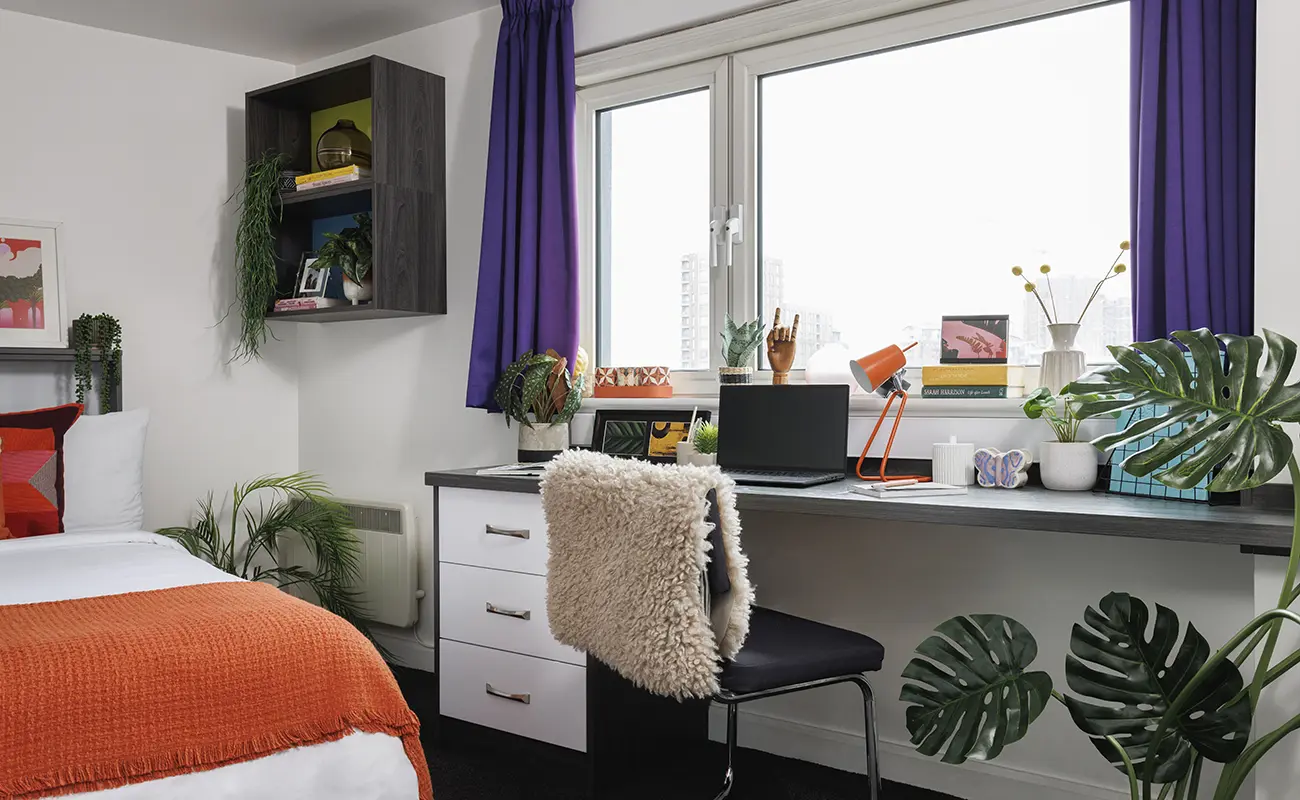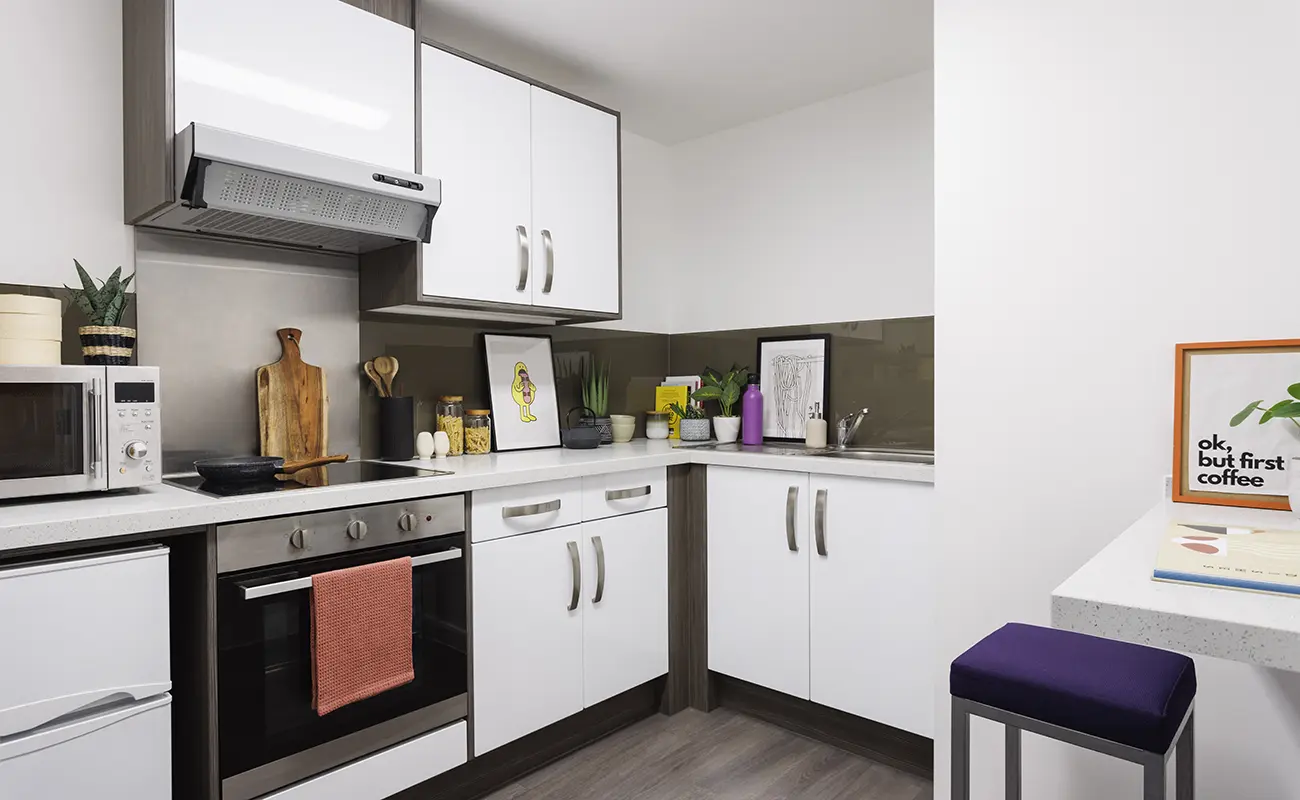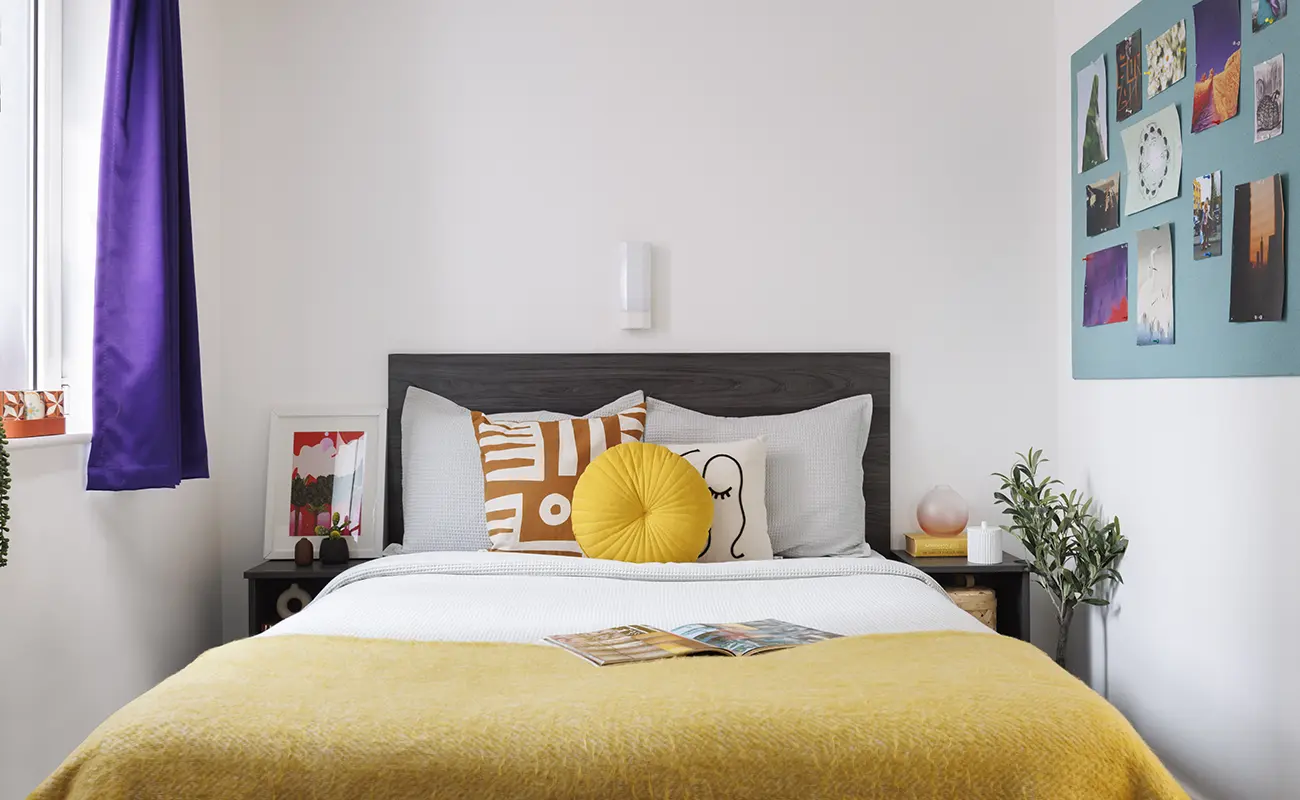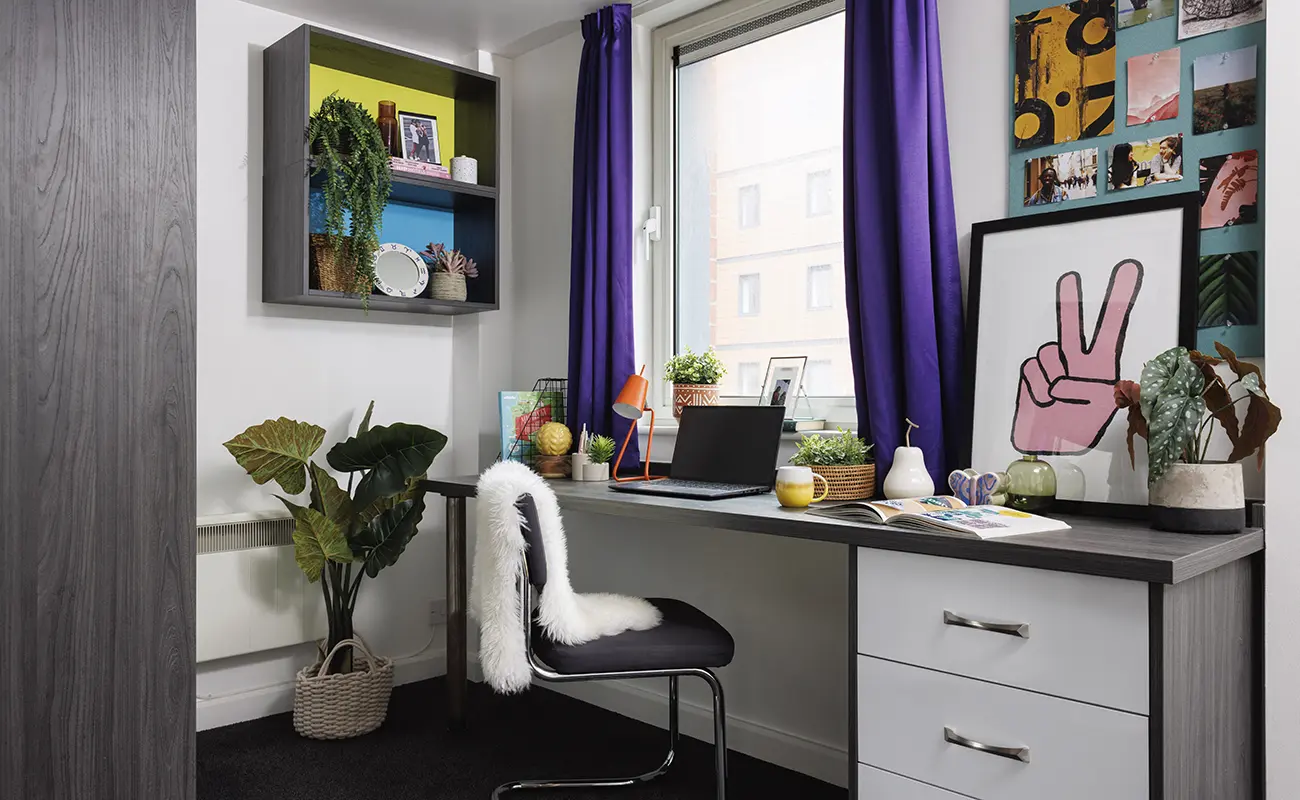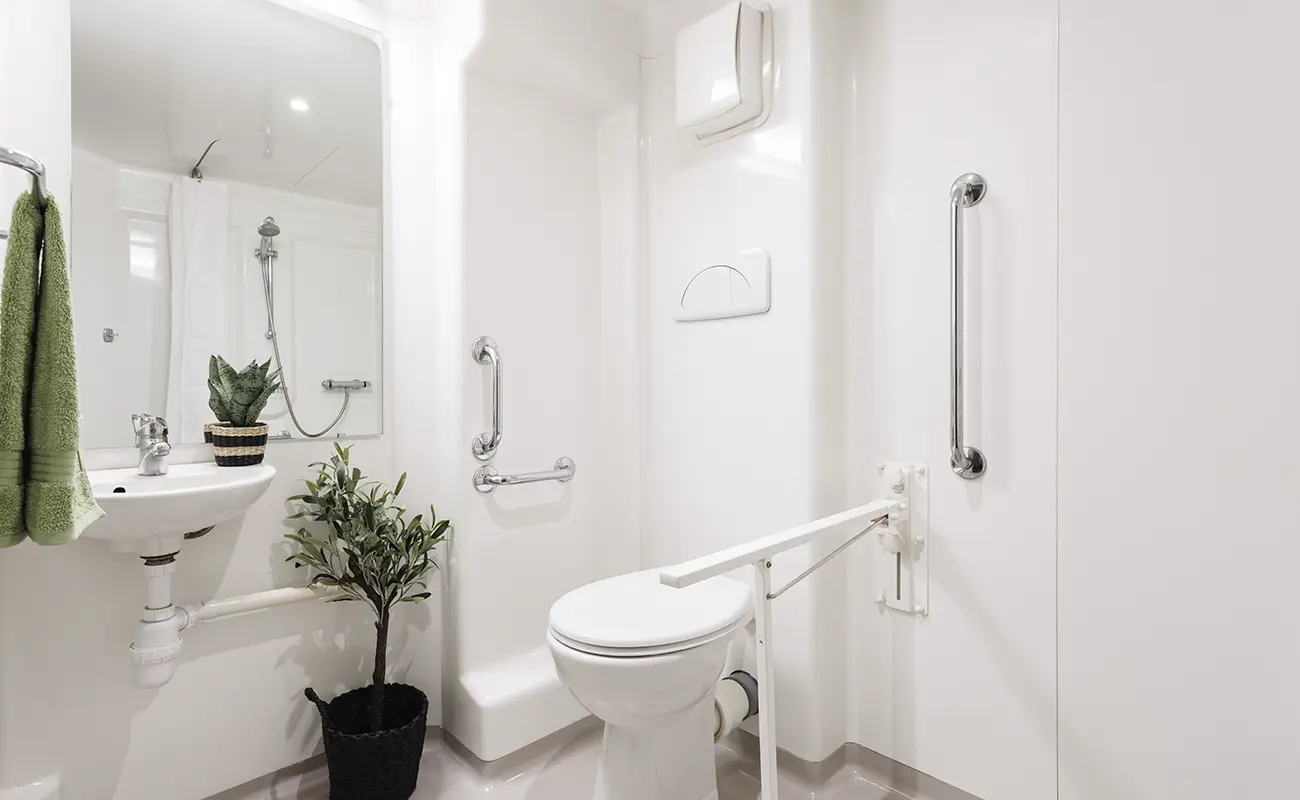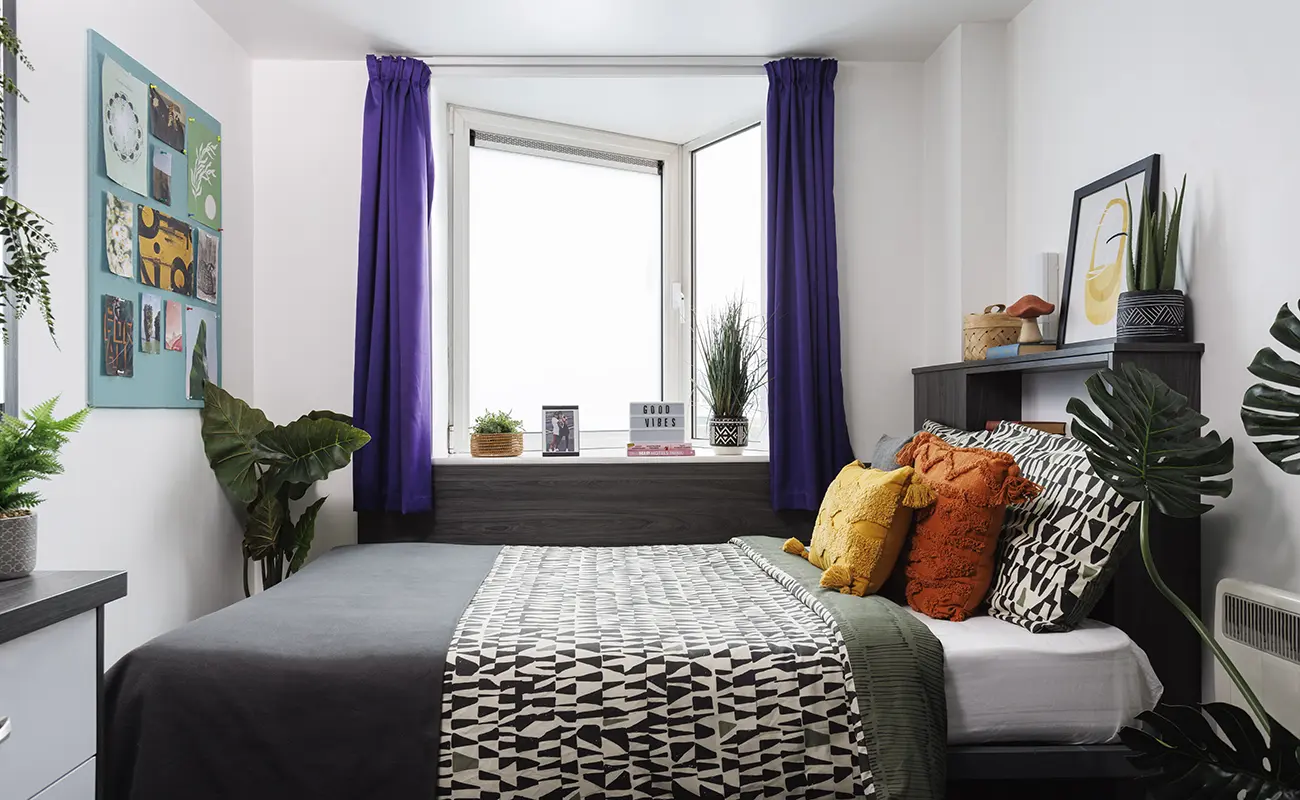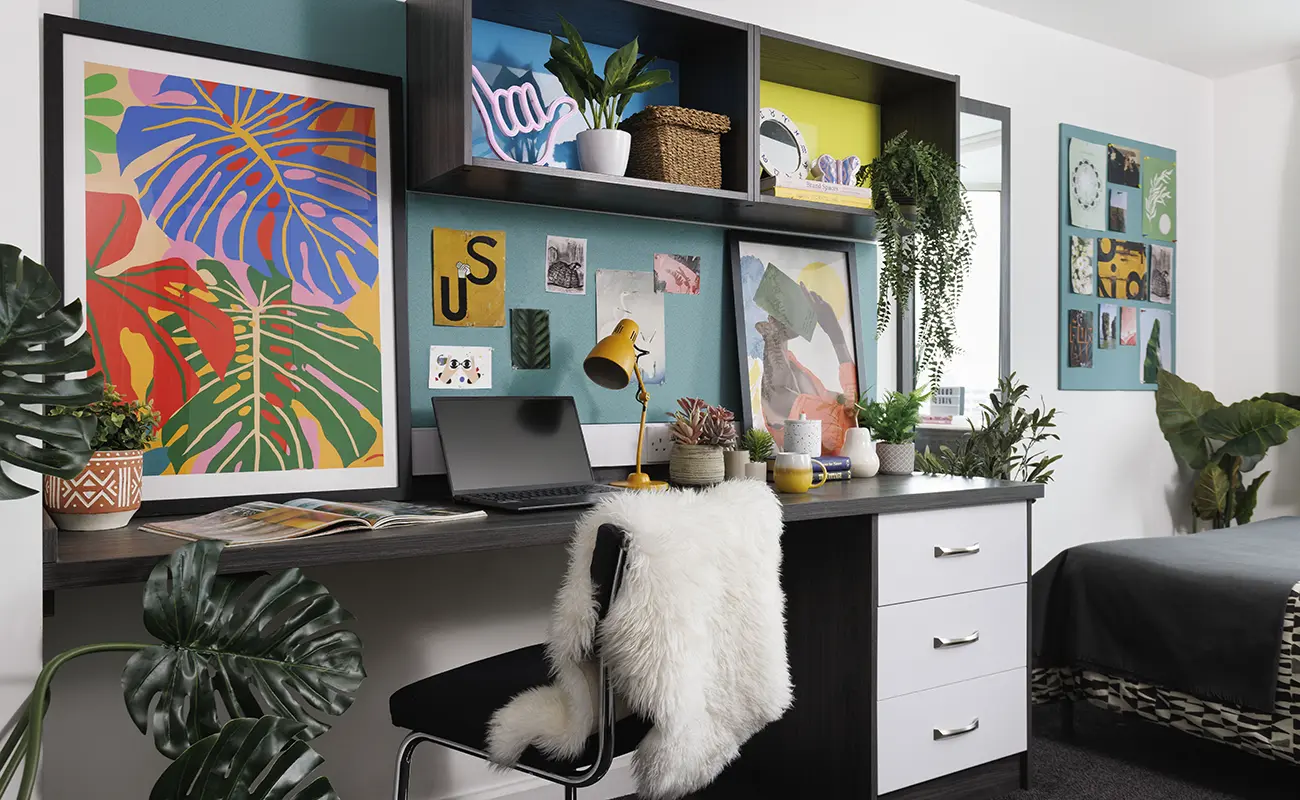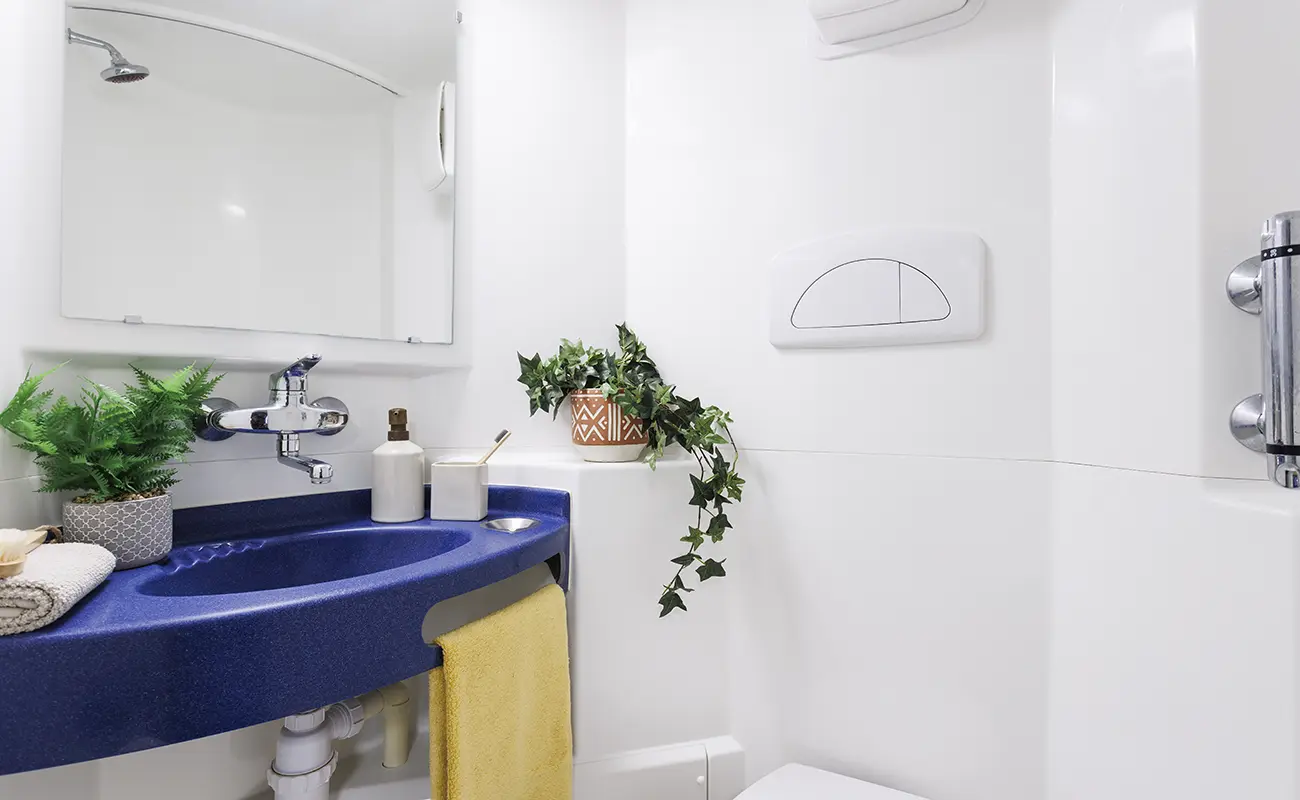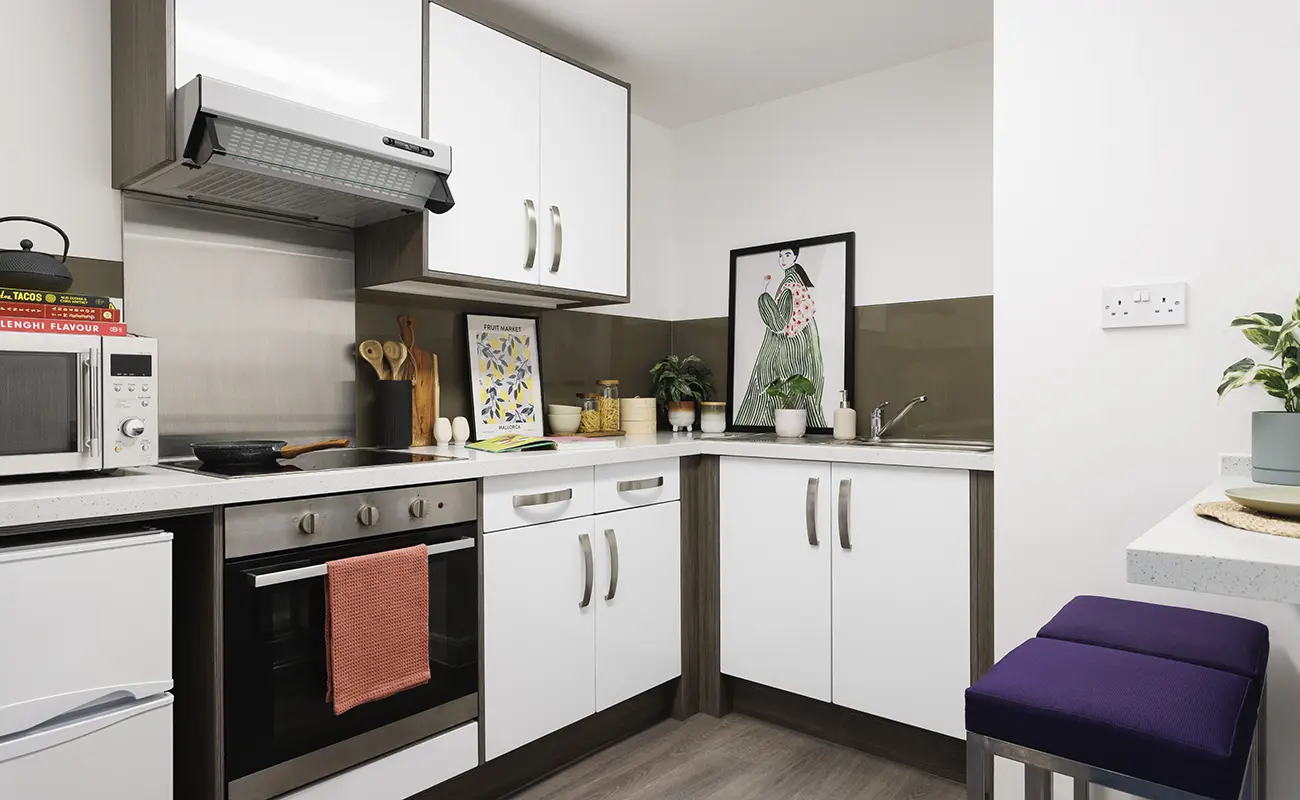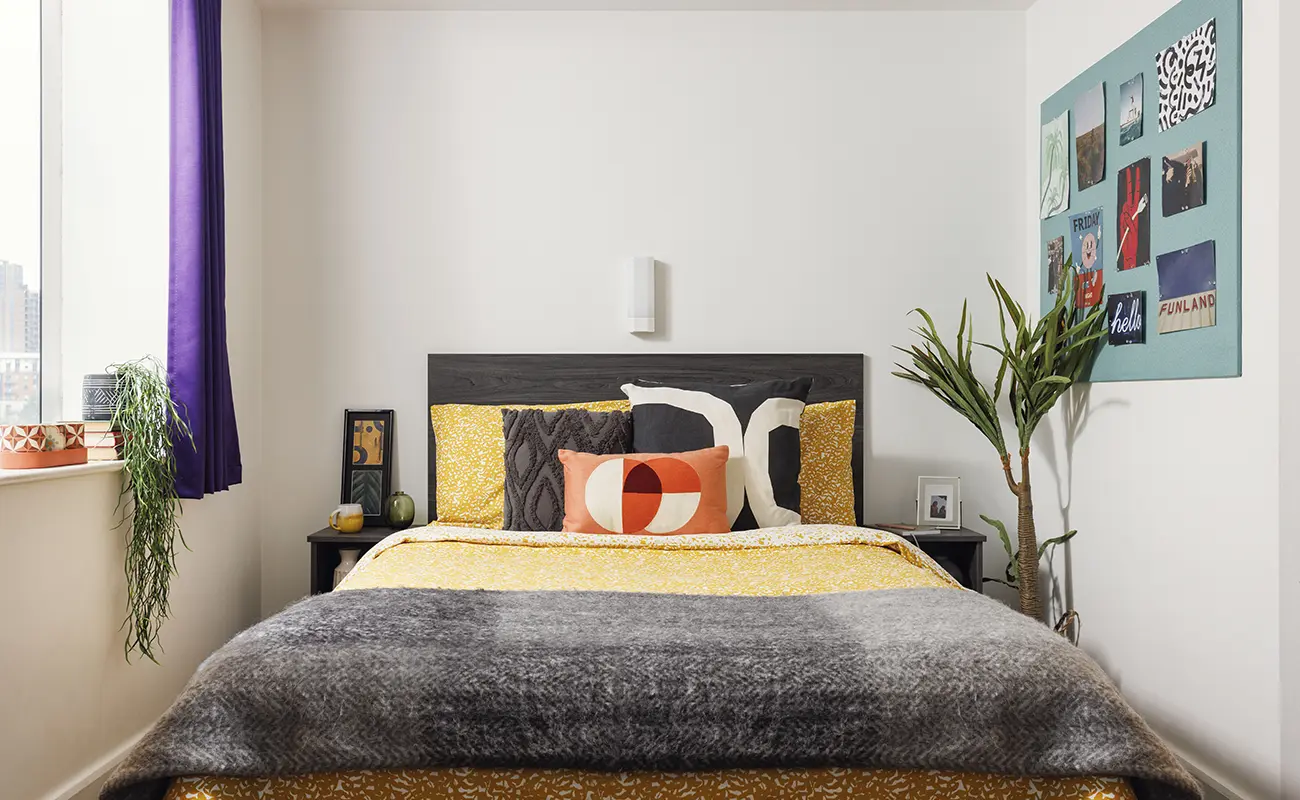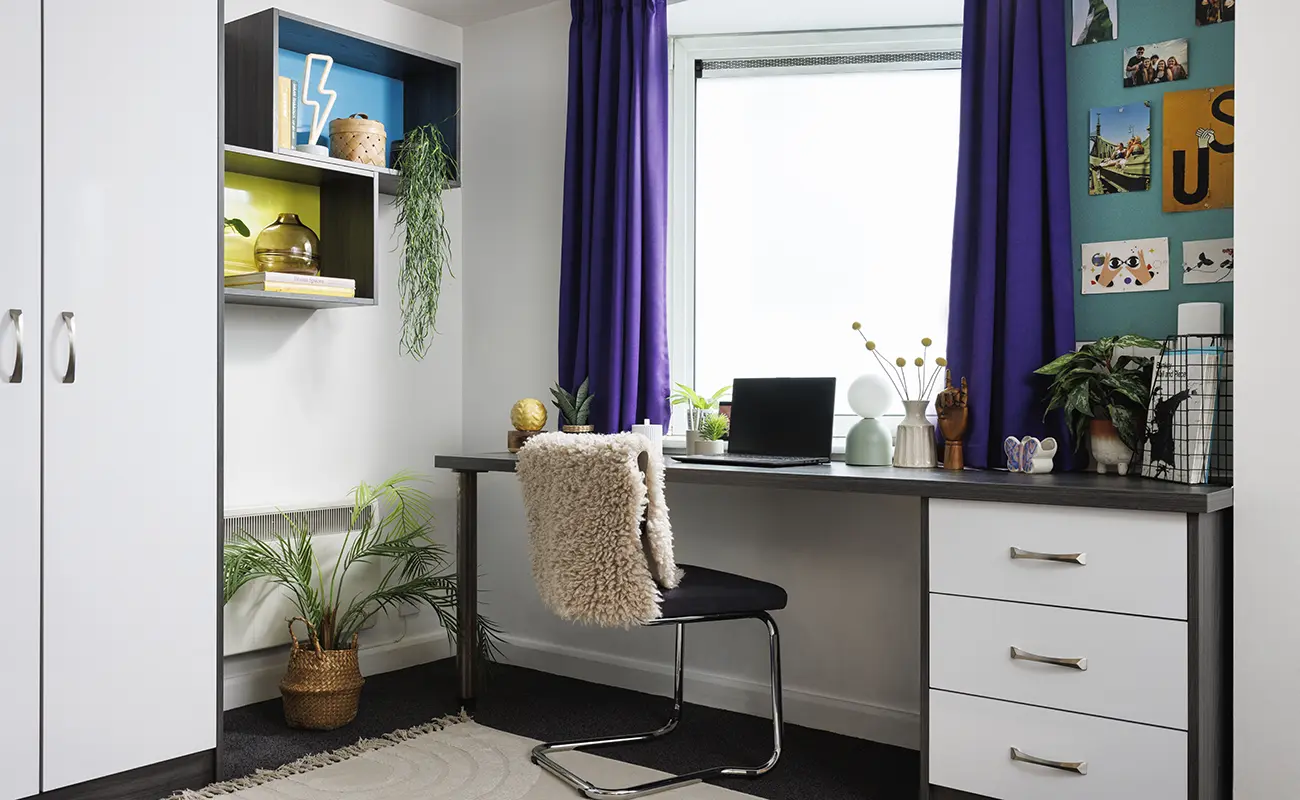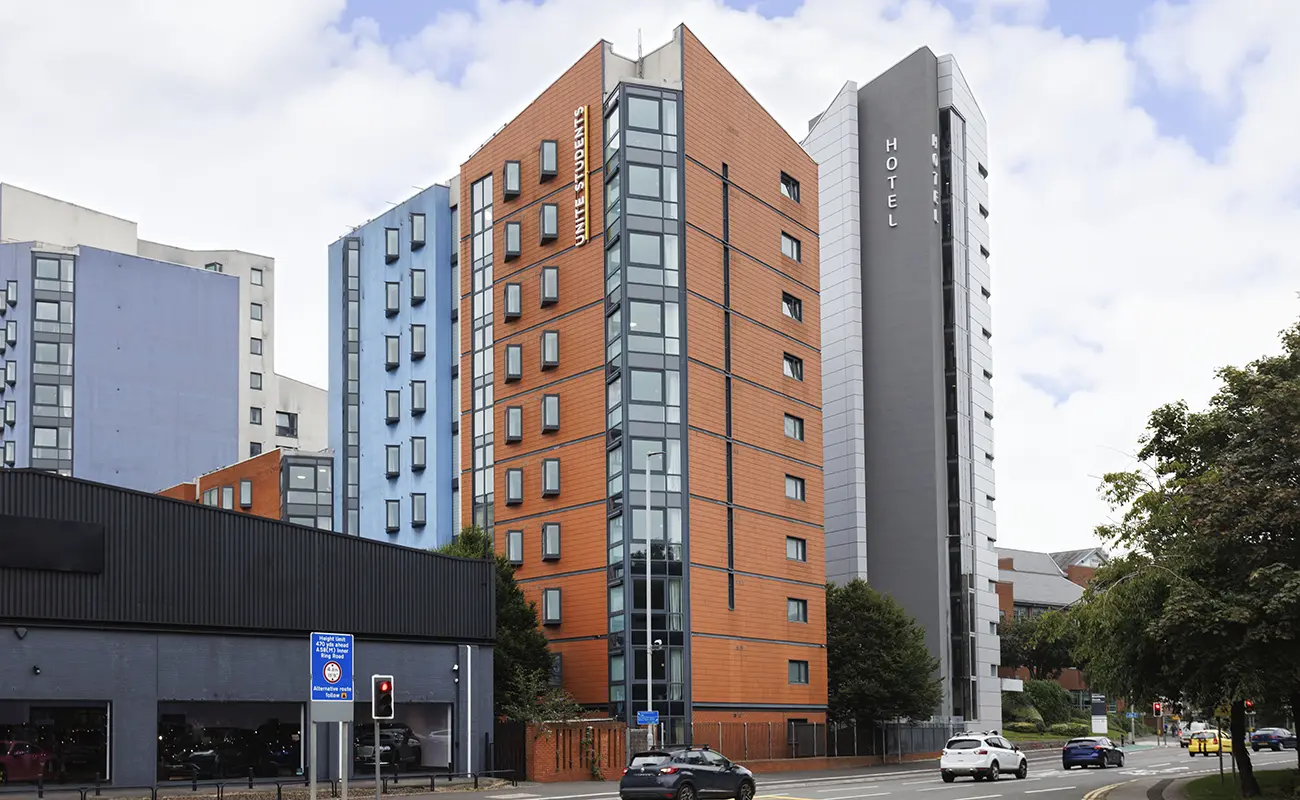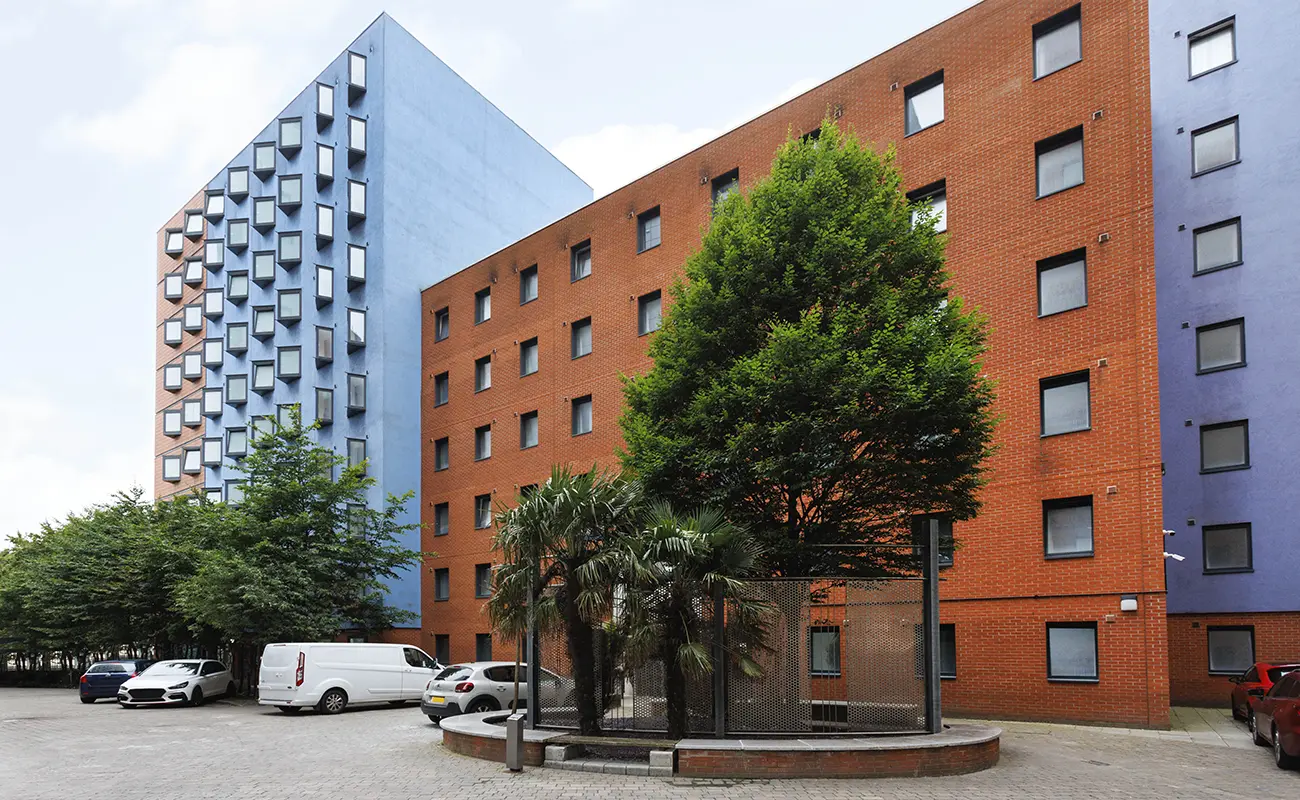 Welcome to
Hepworth Lodge
Leeds
Hepworth Lodge is just a 10-minute walk from the centre and is walkable from the city's main universities. Nearby, there's Leeds Art Gallery and The Henry Moore Institute – both with free entry.
19 Marlborough Street, LS1 4LA
Available rooms
Ensuite
Studio
Accessible
t
Book with confidence
H
Book with confidence
We're the UK's largest student accommodation provider and 70,000 students choose to live with us every year.
FREE Cancellation
We know your plans may change, so all bookings come with a seven day cooling off period. Also, if you don't get a visa or expected grades after that date, you can cancel your booking for free. T&Cs apply.
Safe and secure
Your safety and security is our priority – with staff on-site ready to assist, CCTV, a 24 hour call centre, and support via our MyUnite app.
All bills included
High-speed Wi-Fi, contents insurance, electricity, heating & water – all in your rent payment. And with a fixed rent for your whole stay, you don't have to worry about rising energy costs or changing your budget.
Search filters
Filters

H

Type of room

H

Length of stay

H

all filters

H
Clear

0

filters
Sort:
Price - low to high
H
Sorry there seems to be an issue showing available rooms at the moment. Please try again in a few moments
Explore this property in 360
Take a look around this property's layout, rooms and features by checking out the interactive 360 tour.
Property features
Located just a 10-minute walk from the city centre and under 20 minutes on foot from the city's main universities, Hepworth Lodge is a fantastic home for the 564 students that live there.
Stay here and you'll have a bathroom all to yourself and a fully-fitted kitchen to share with your flatmates. Want a place of your own? Our studio flats provide independence and privacy, giving you your own kitchen, bathroom and living area.
Leave your flat behind for a while and you'll be able to make the most of sunny days in the external courtyard, or head into the city centre, which is just a short walk away. You'll never be short of things to do here. Dozens of high street and independent shops are spread out across the city centre, while a range of bars and nightclubs ensure you can party into the night if you want to.
Want to switch off for an afternoon? Two multi-screen cinemas call the city centre home, while Leeds Art Gallery and The Henry Moore Insttute are only a 10-minute walk away from Hepworth Lodge and have free entry.