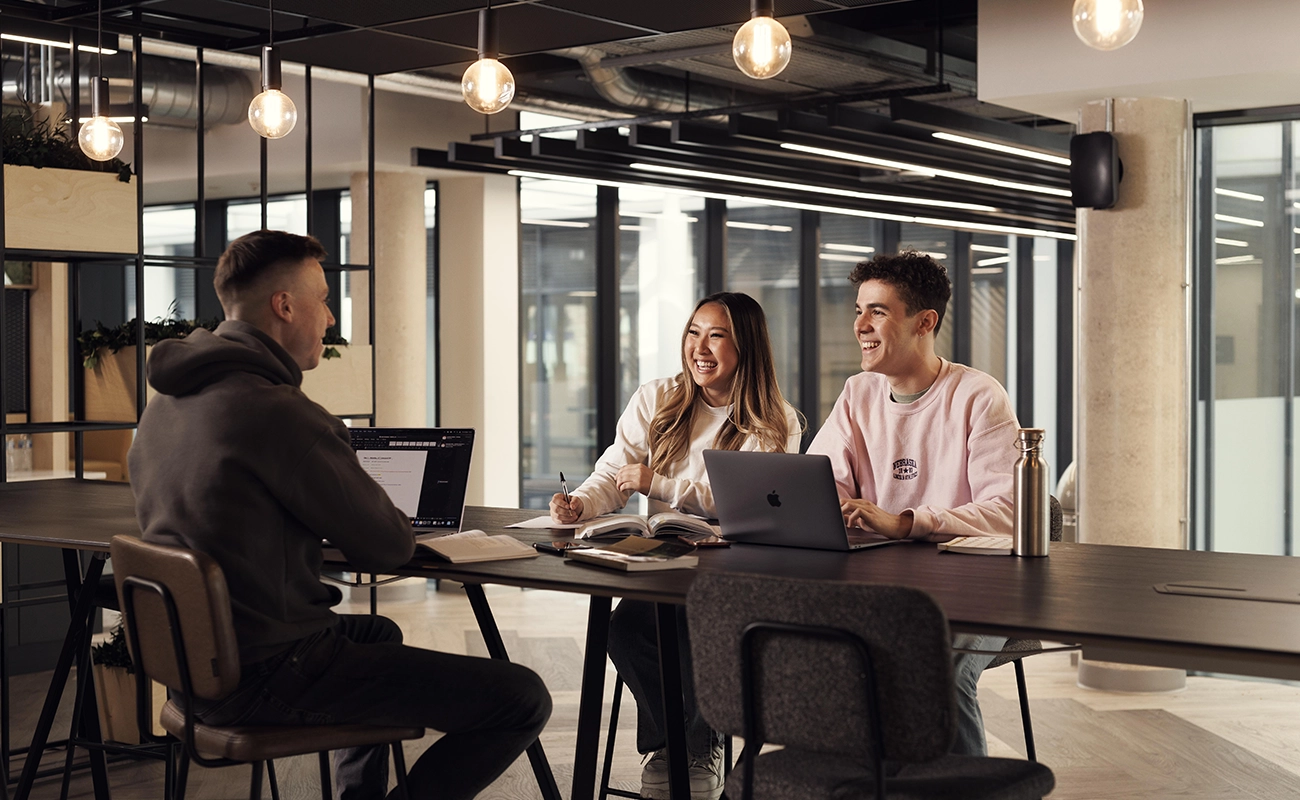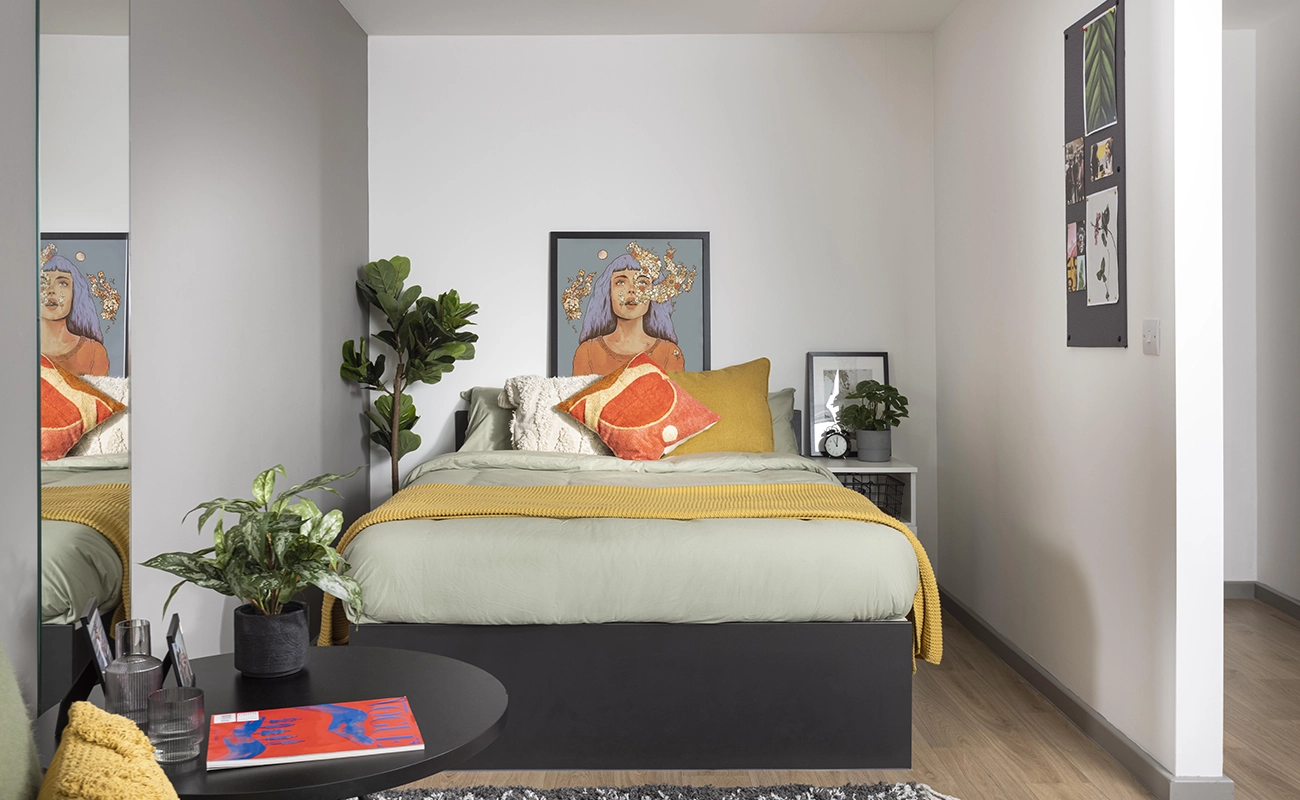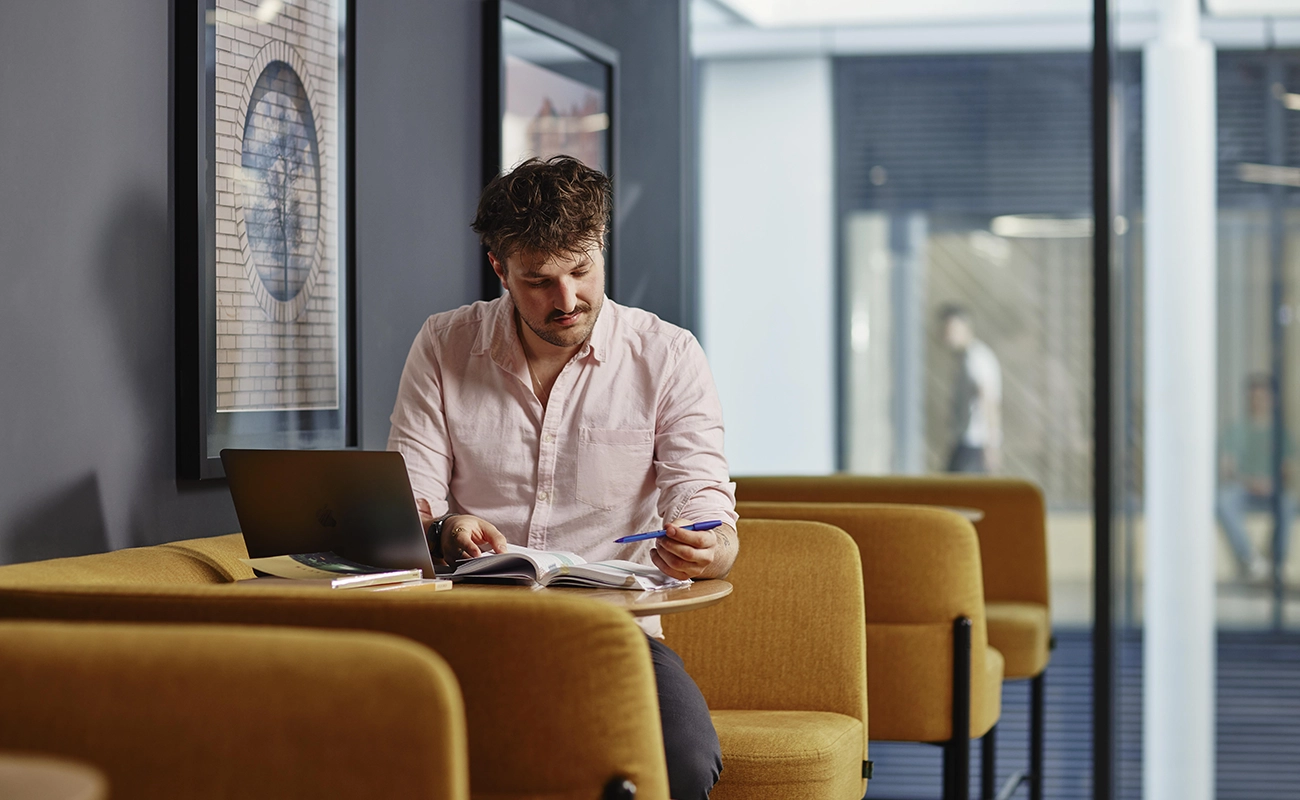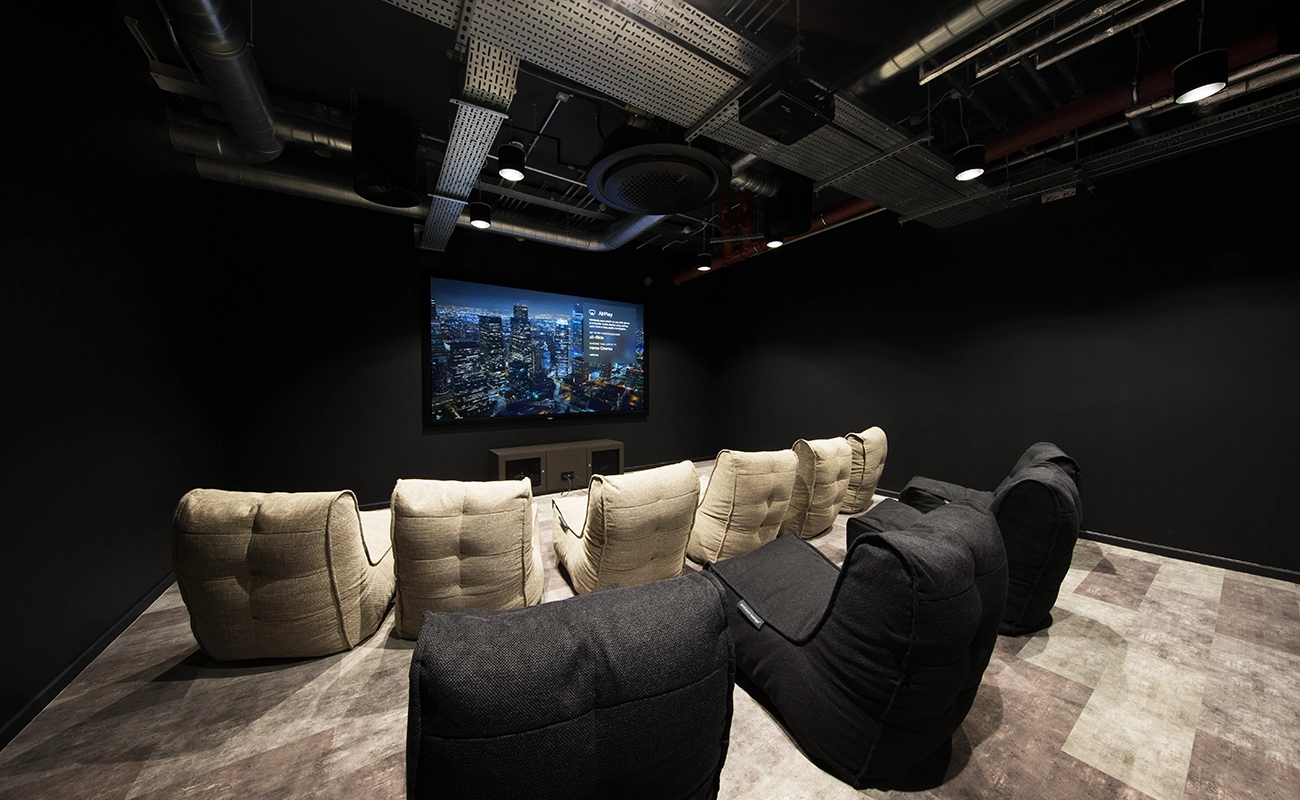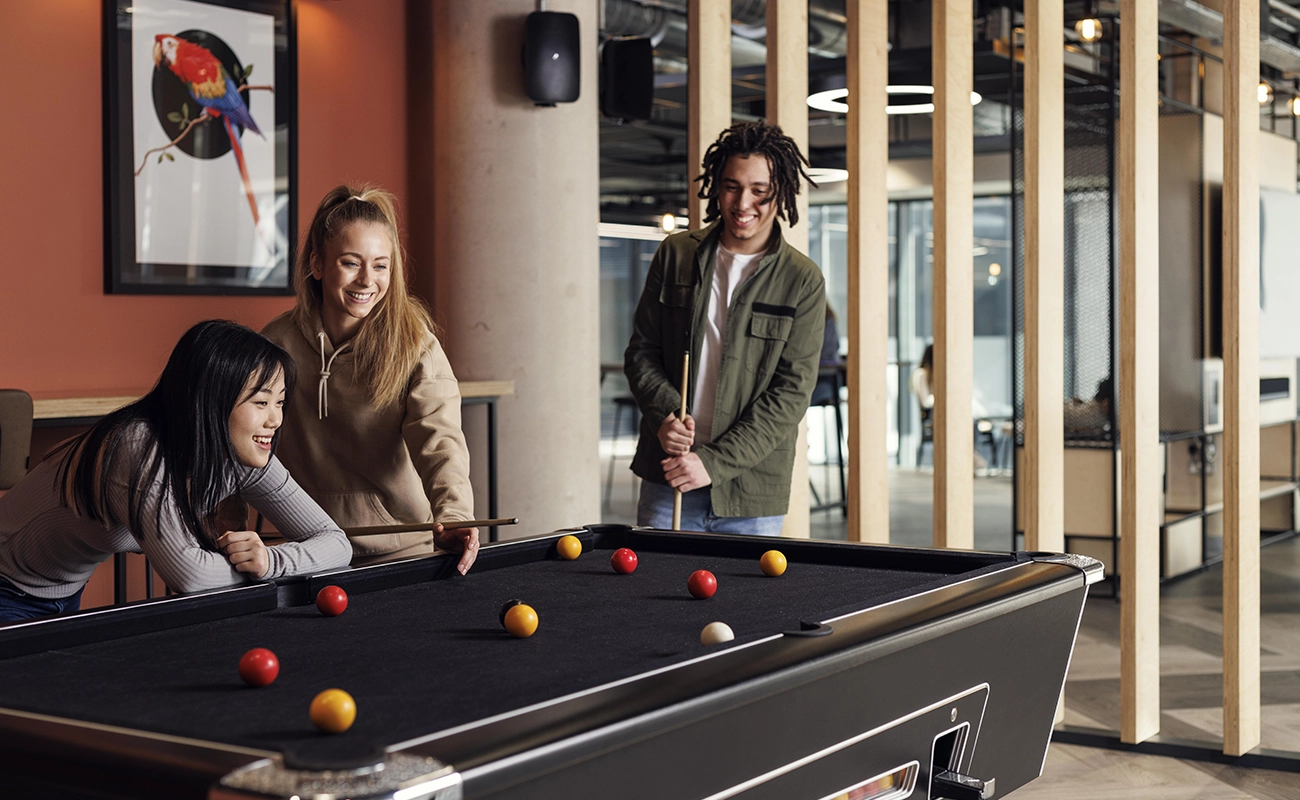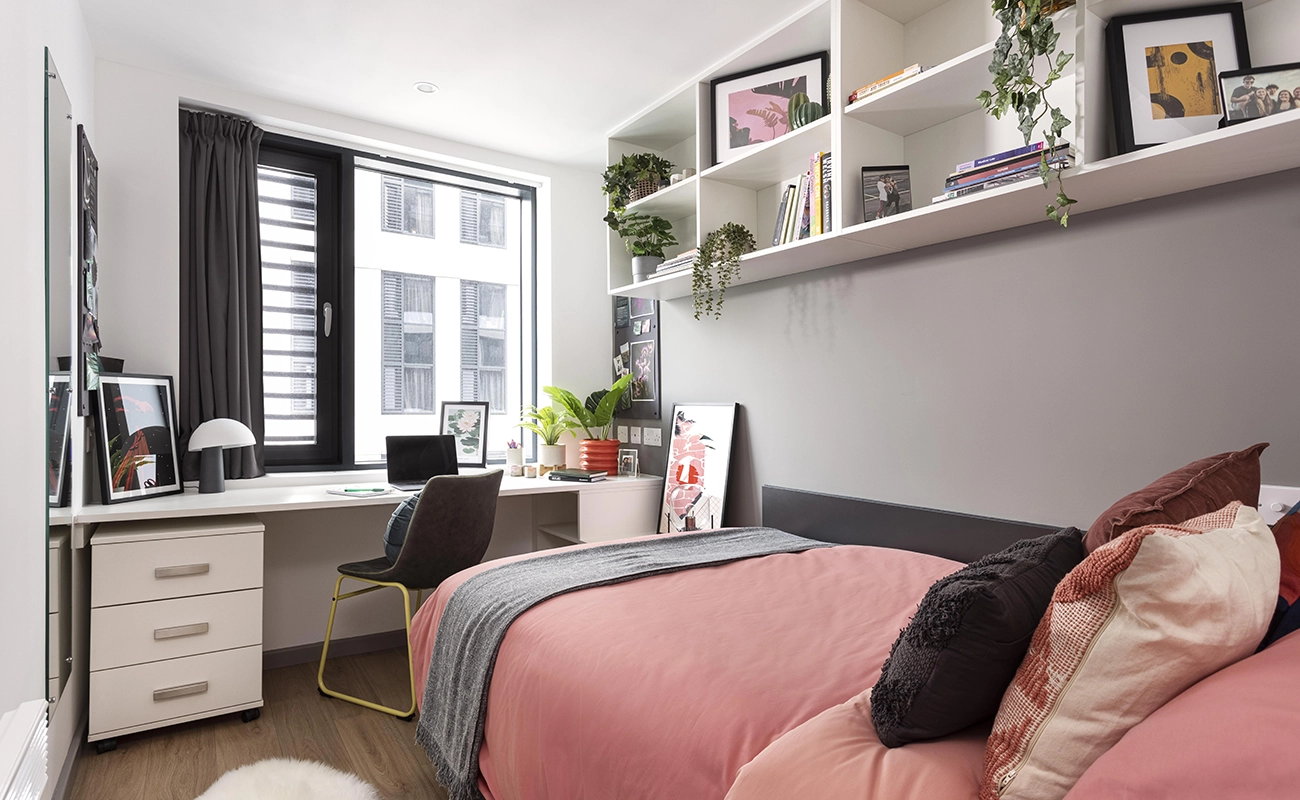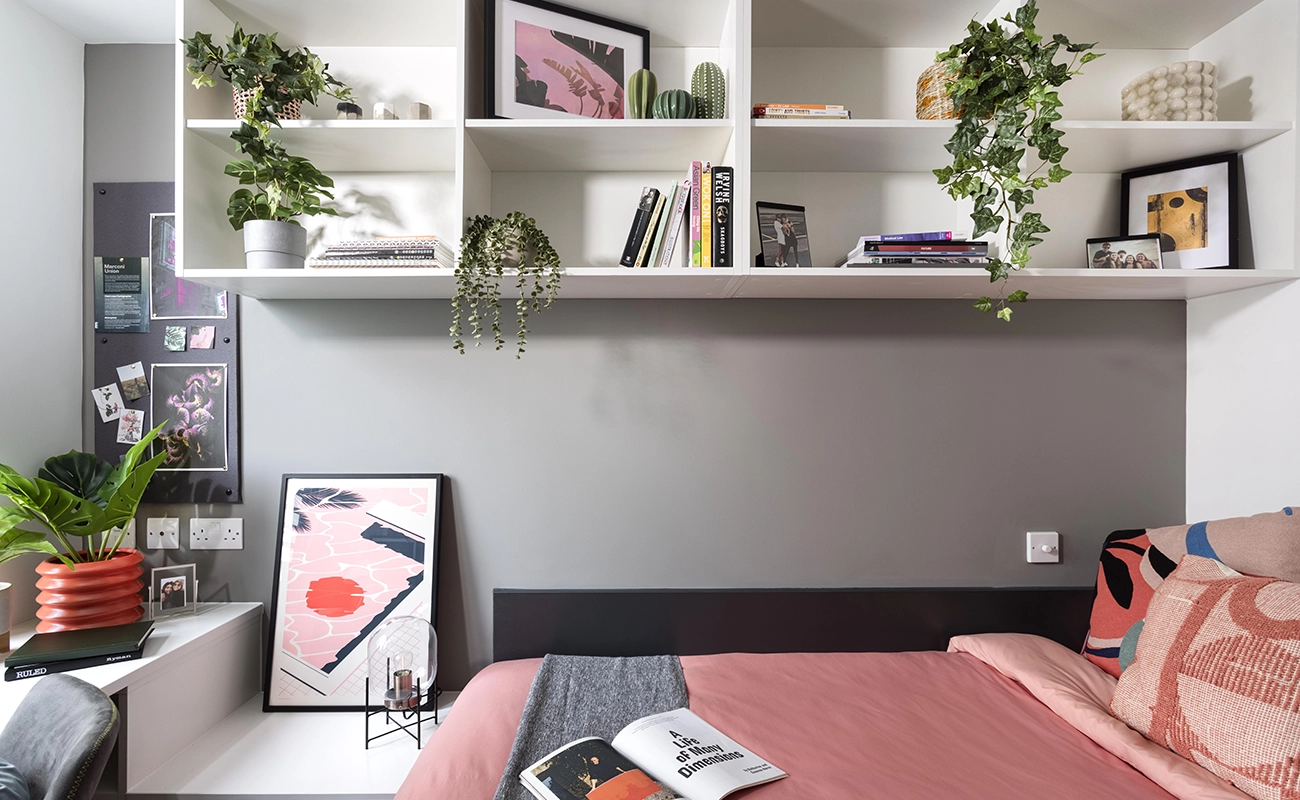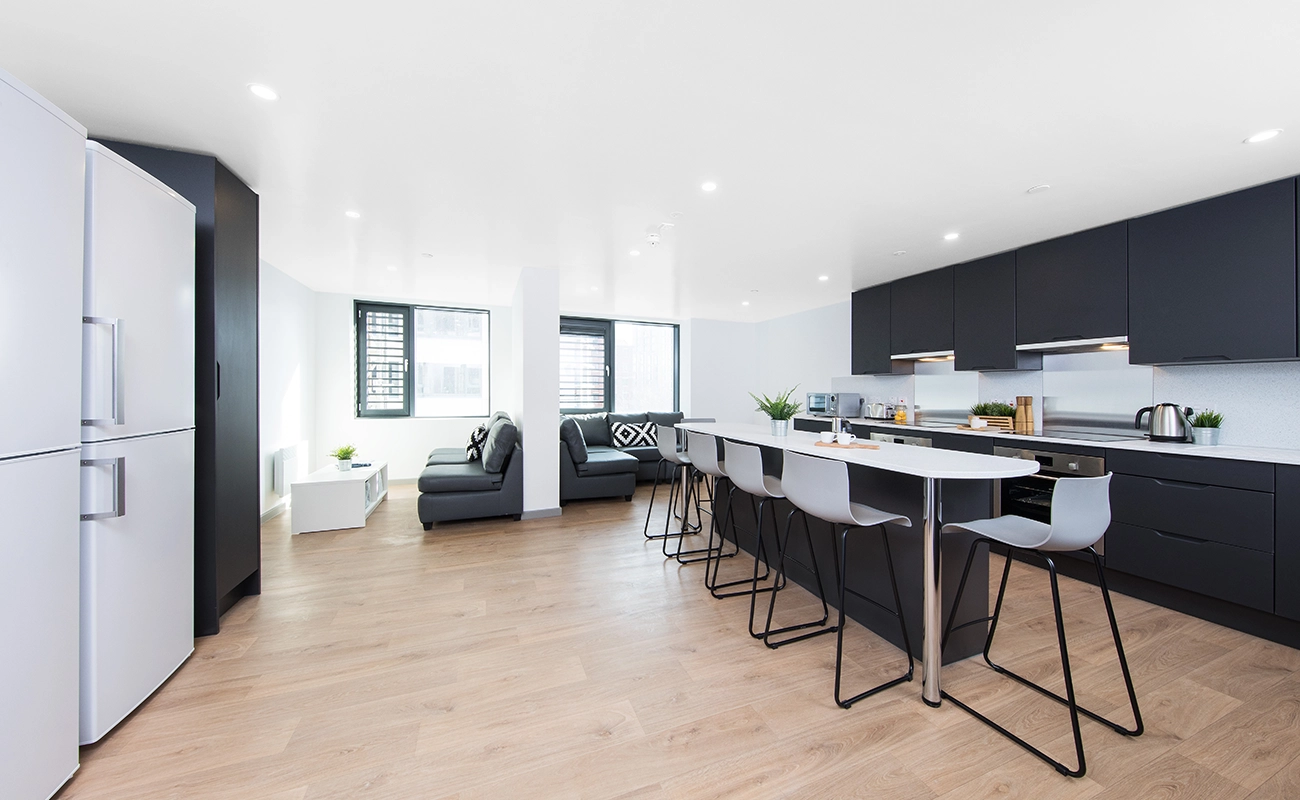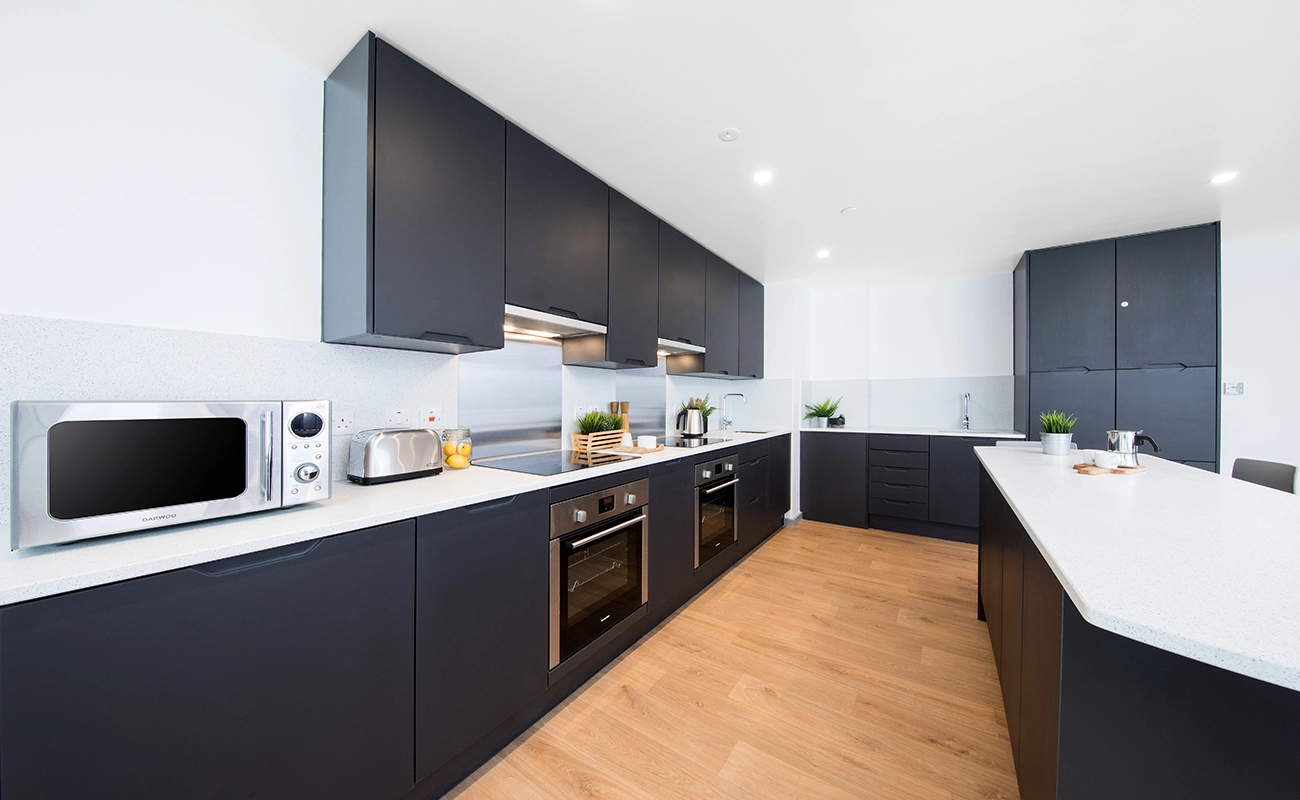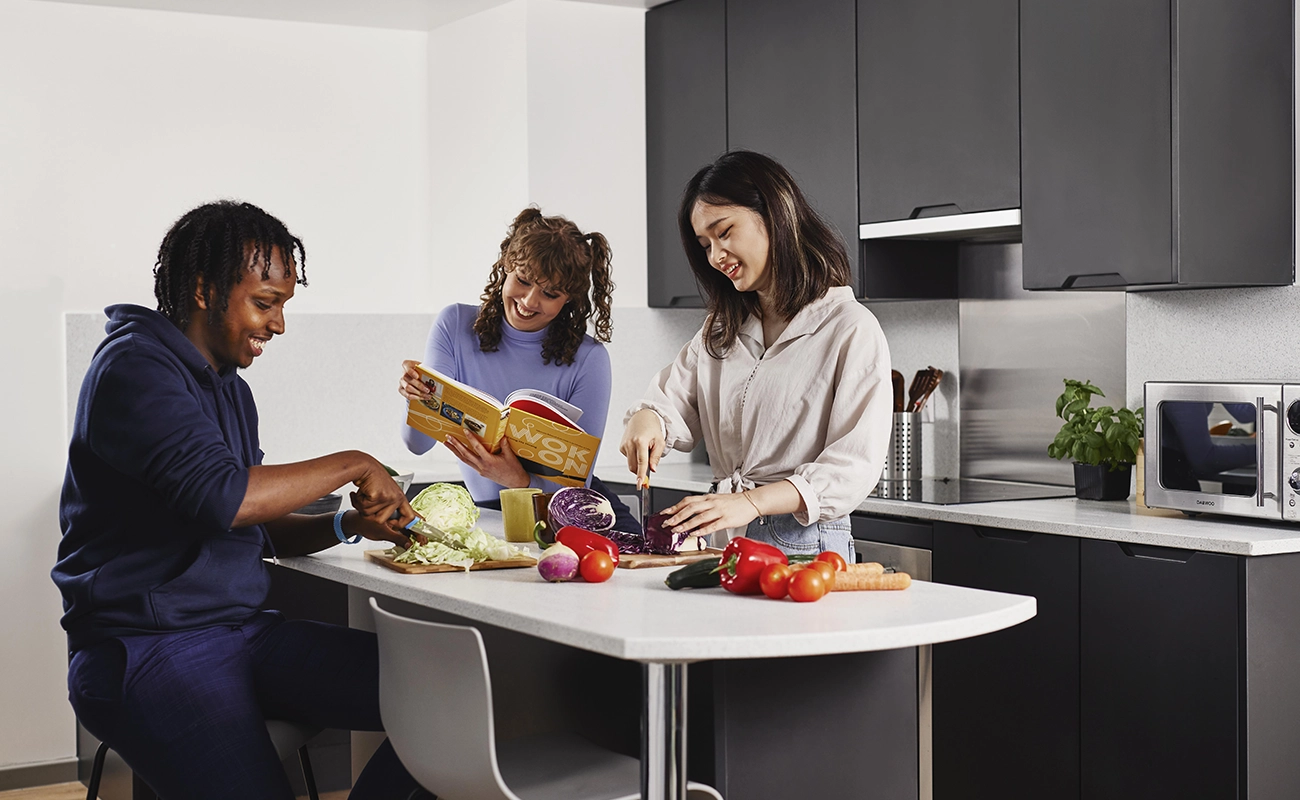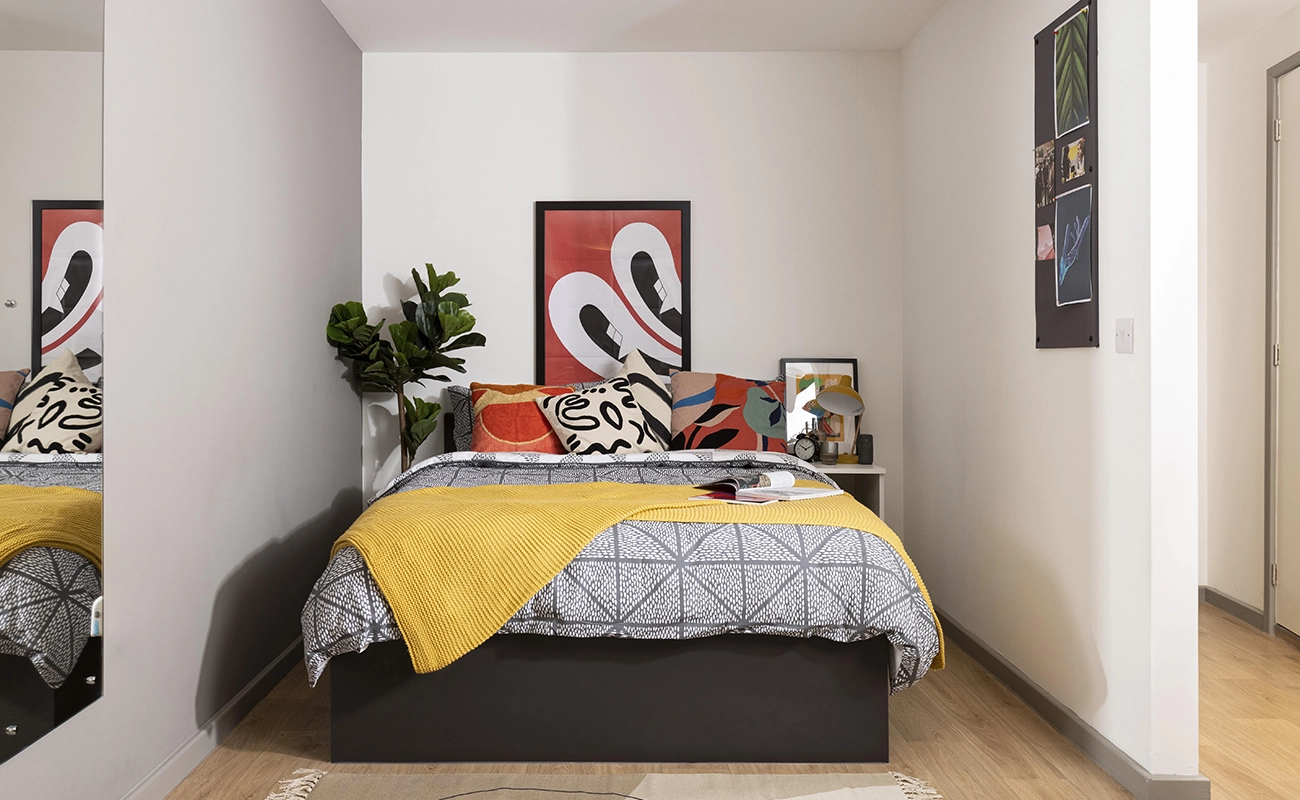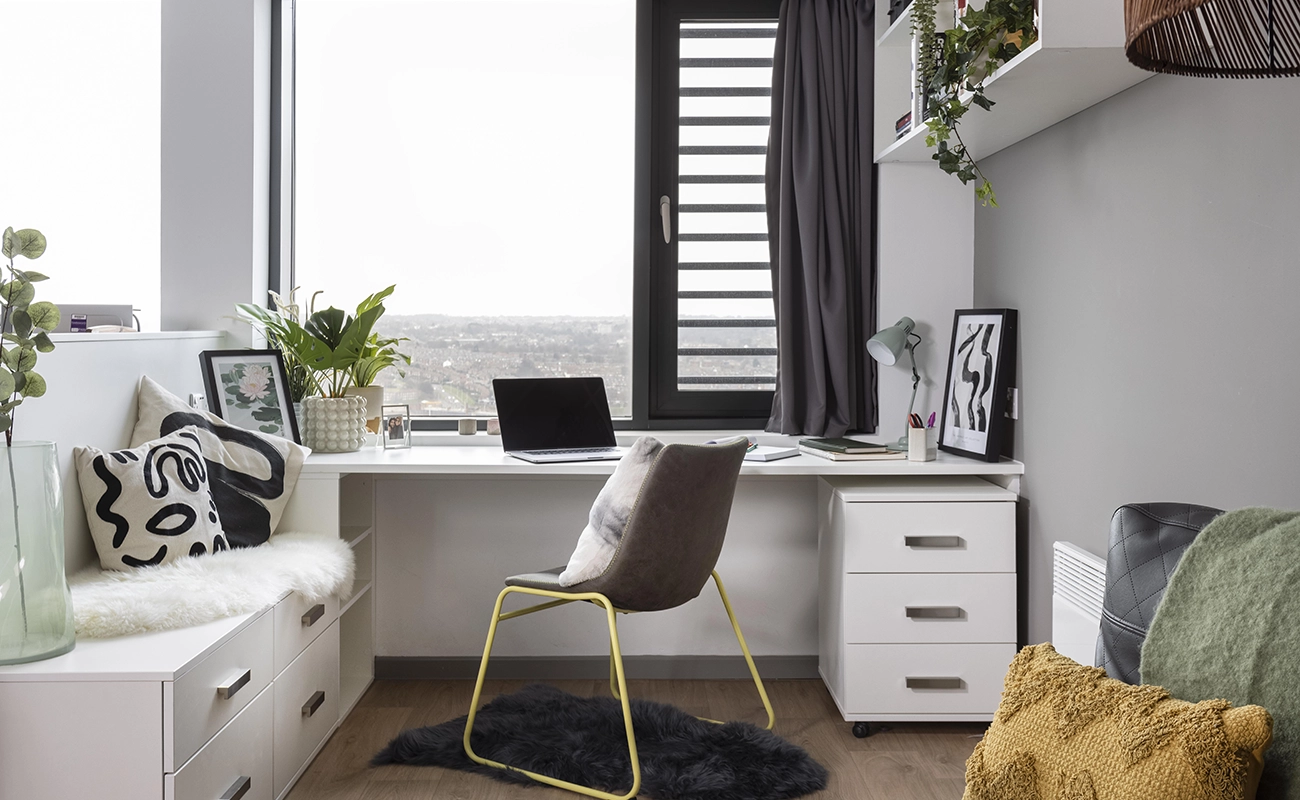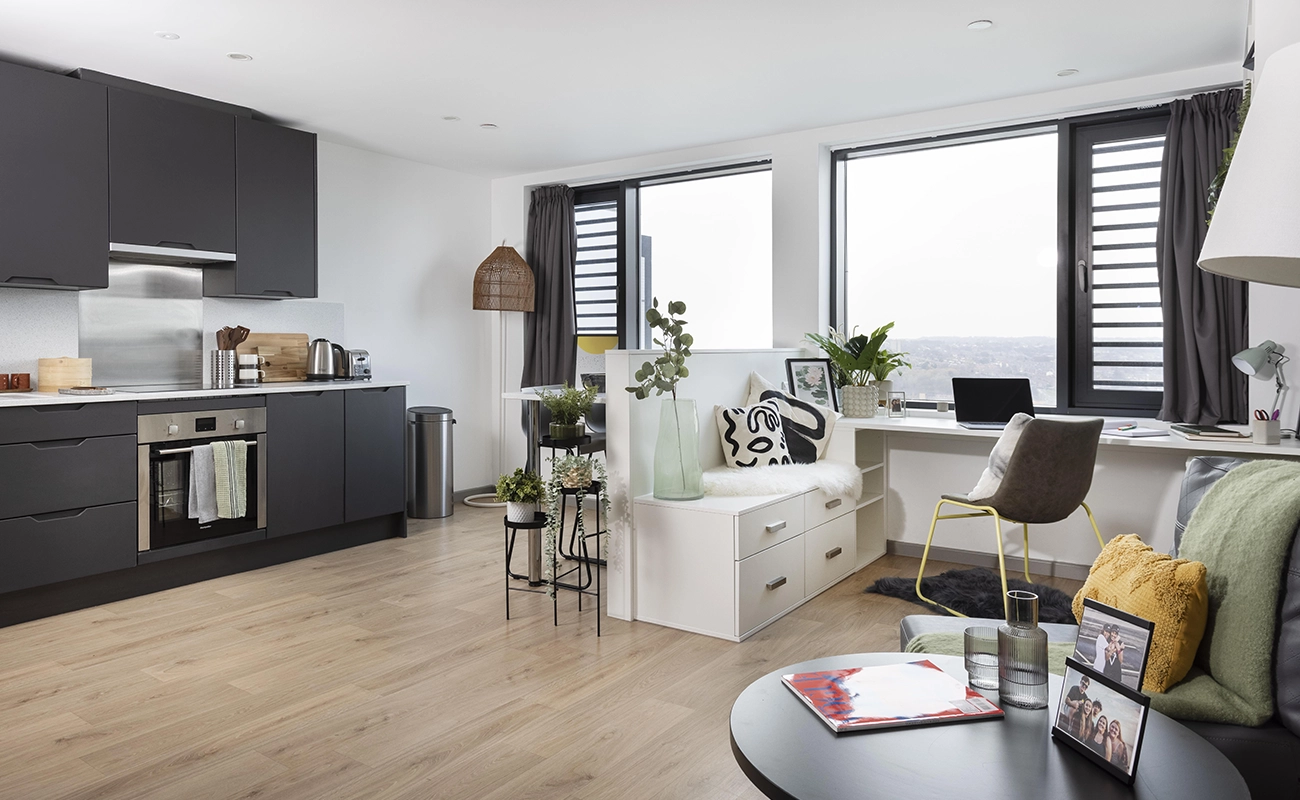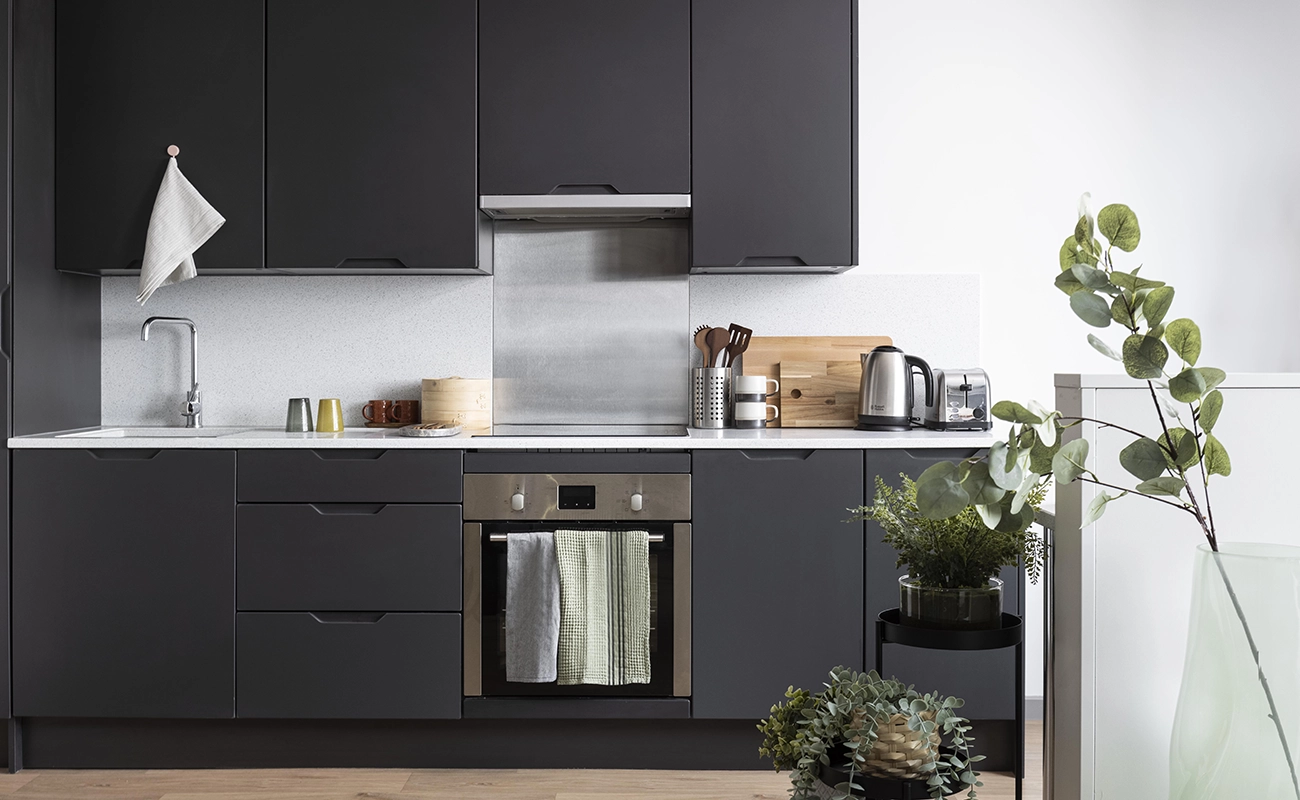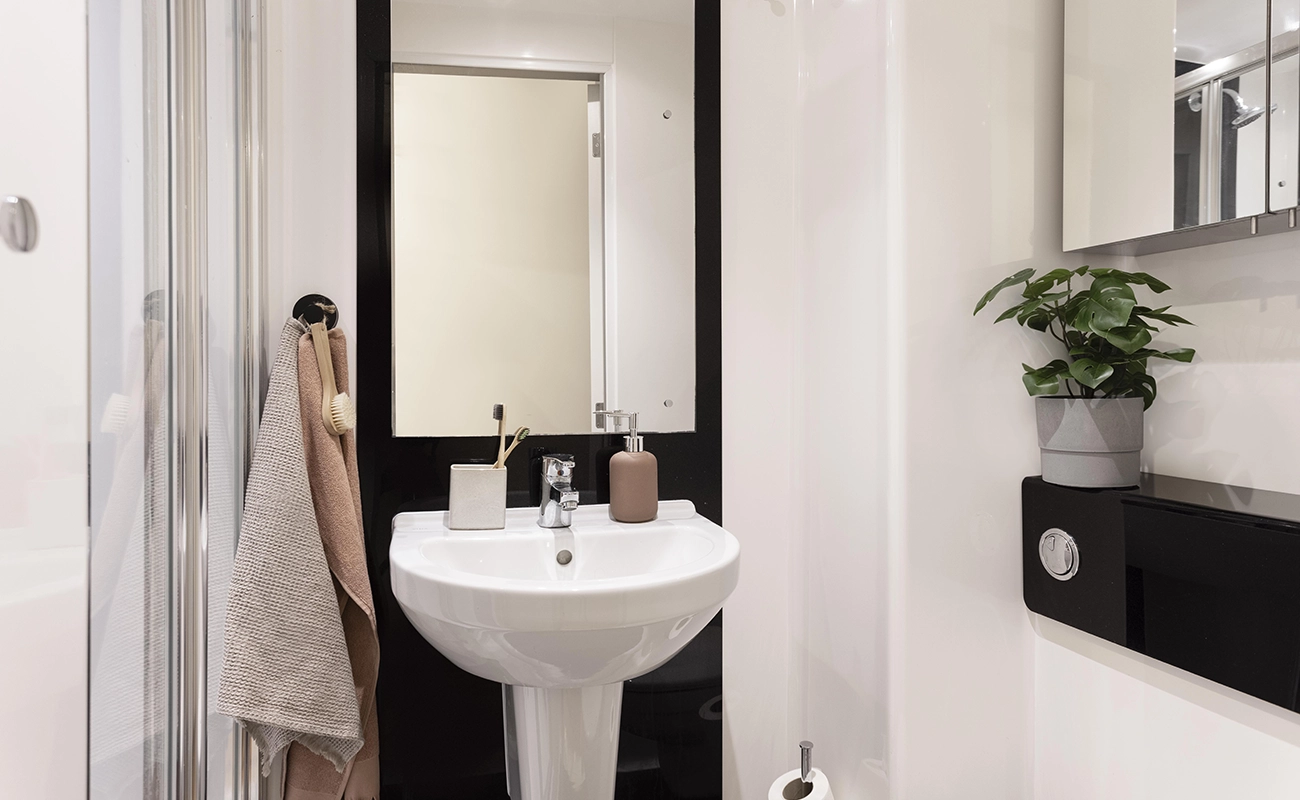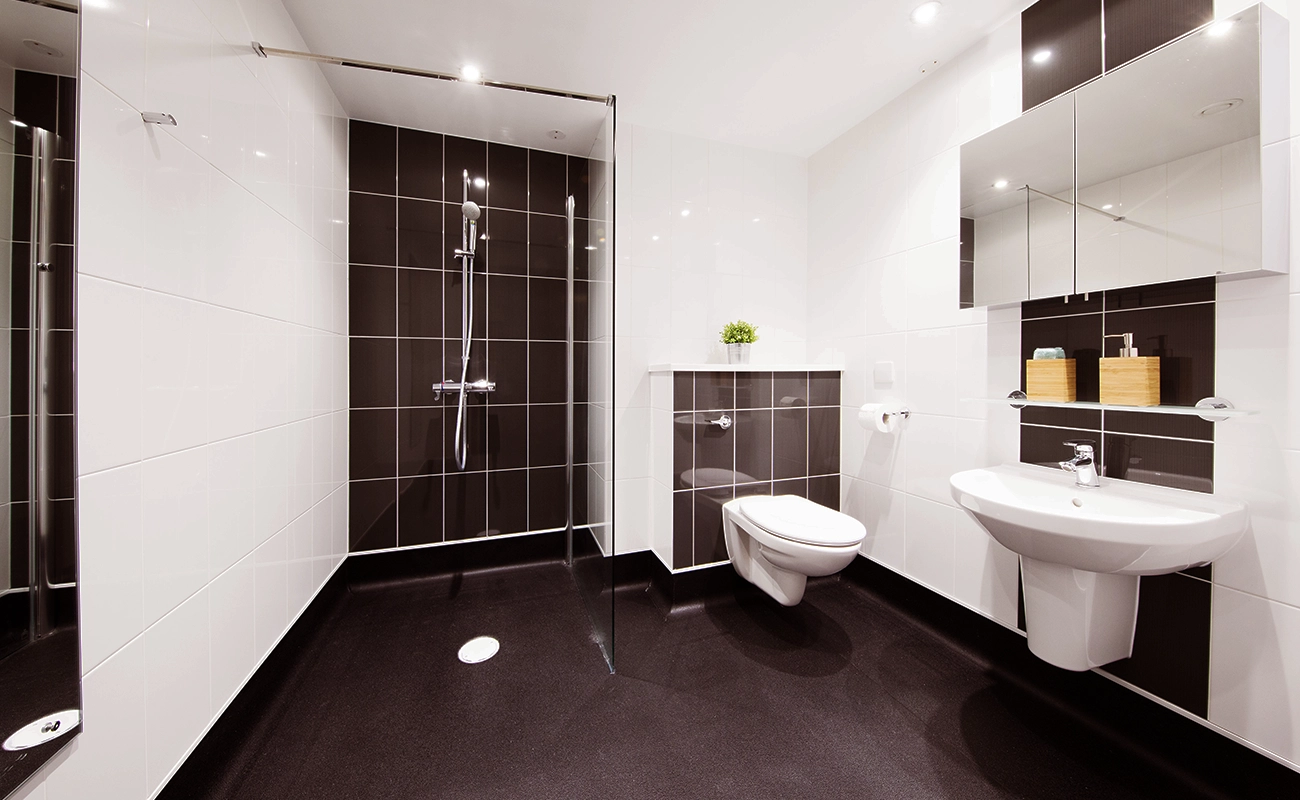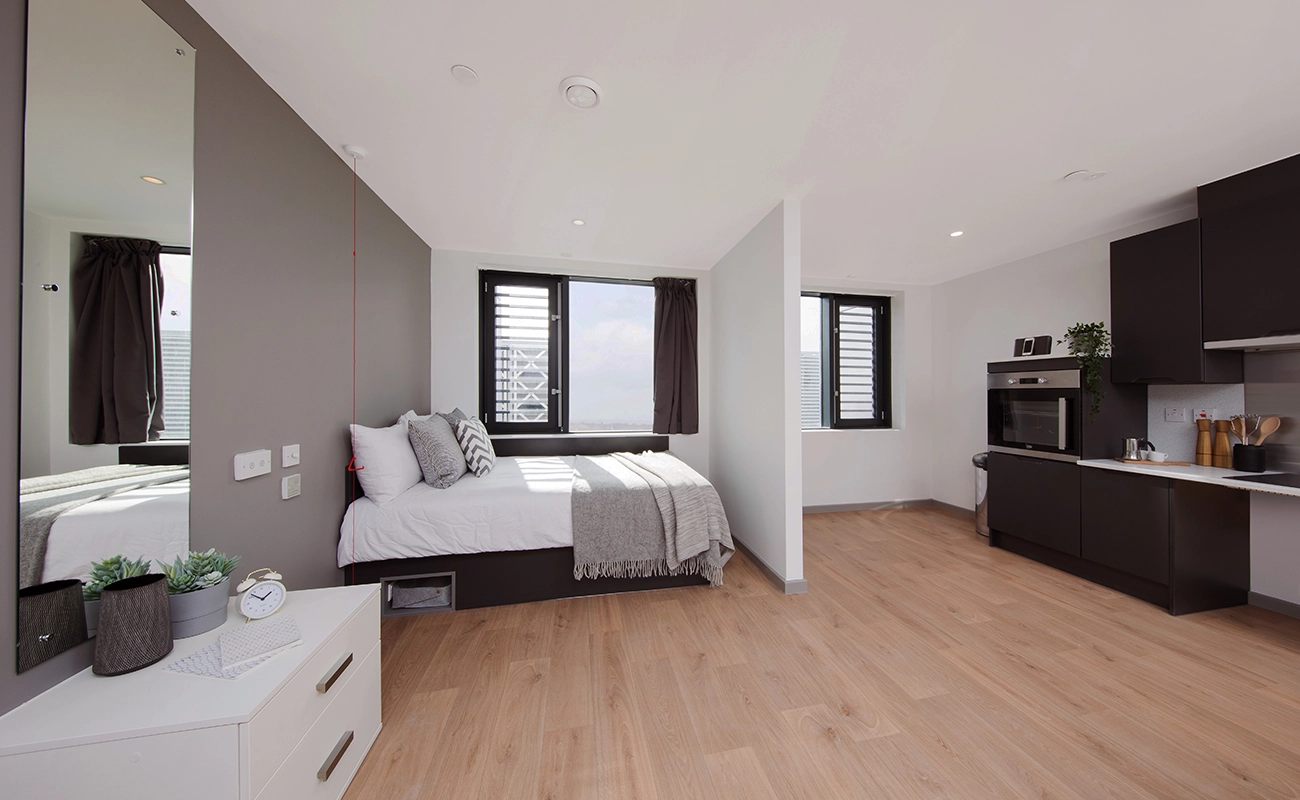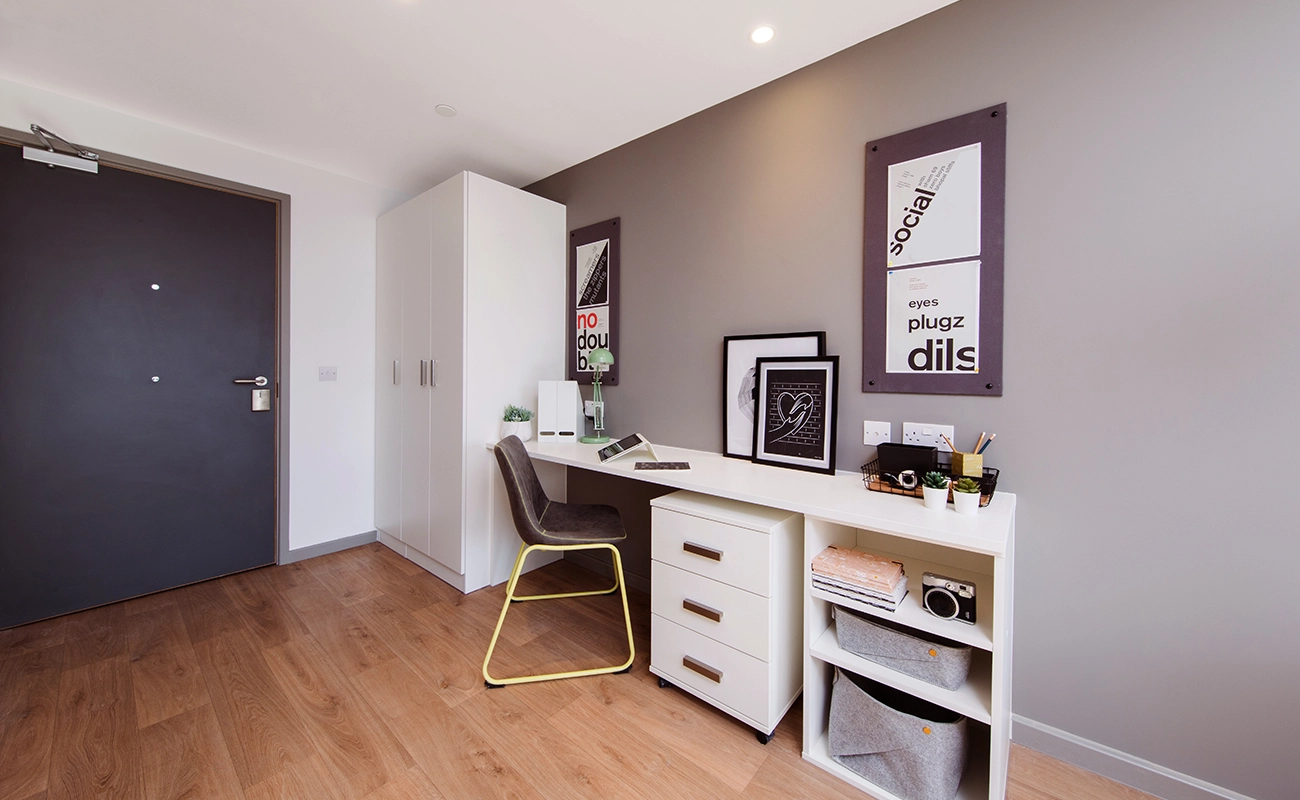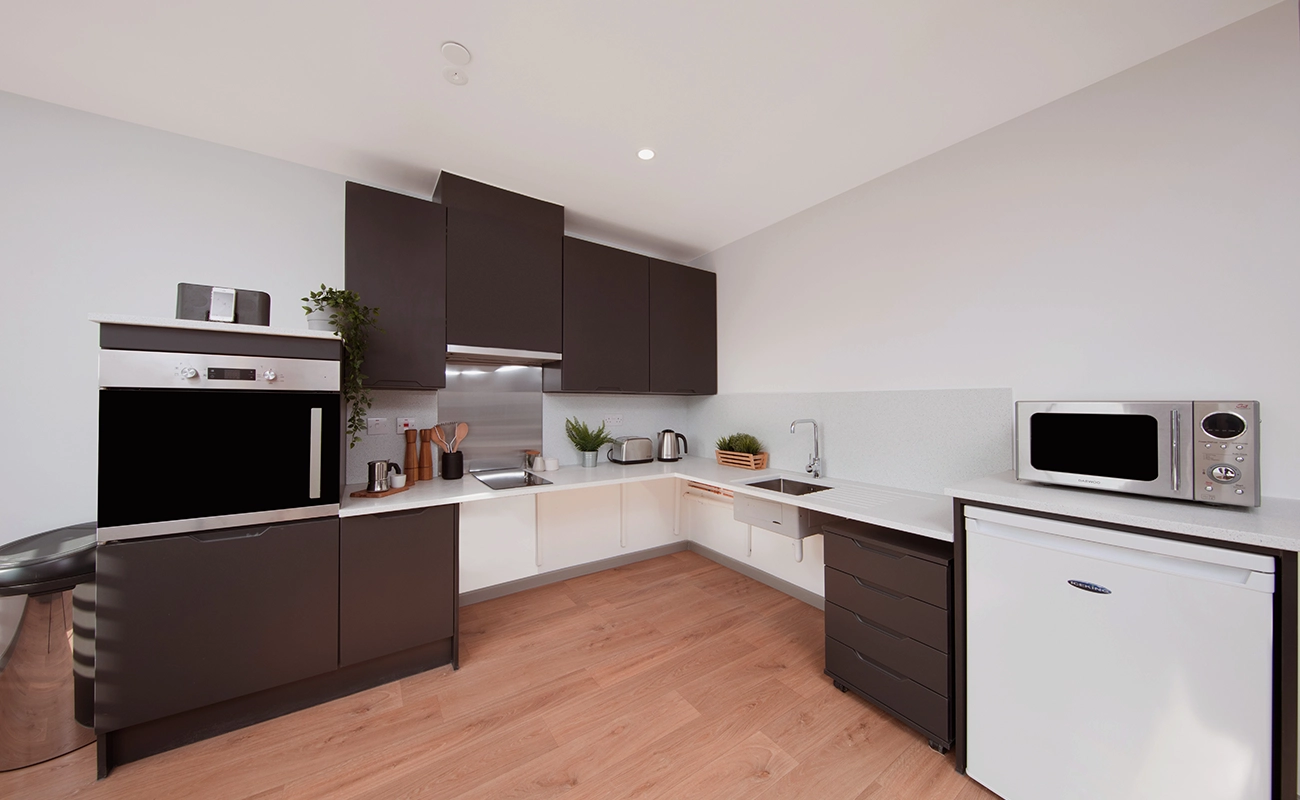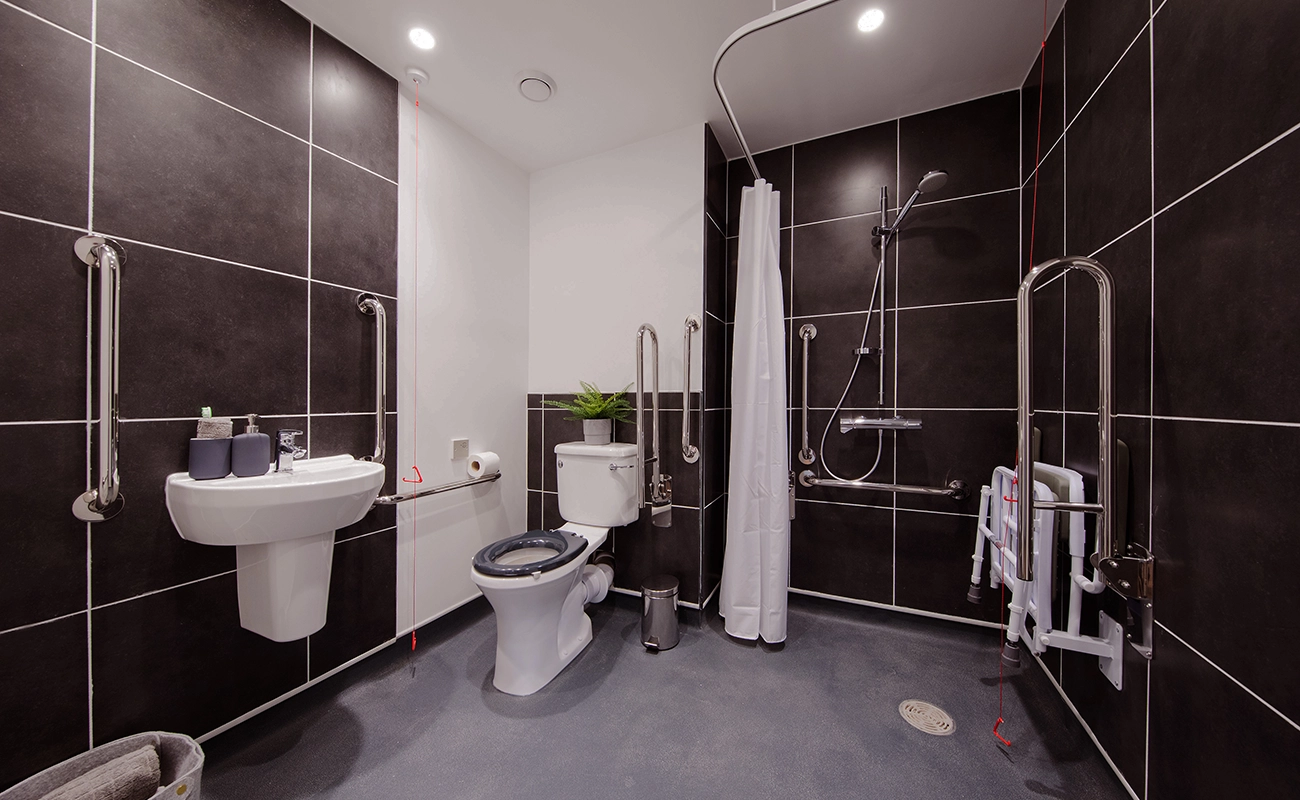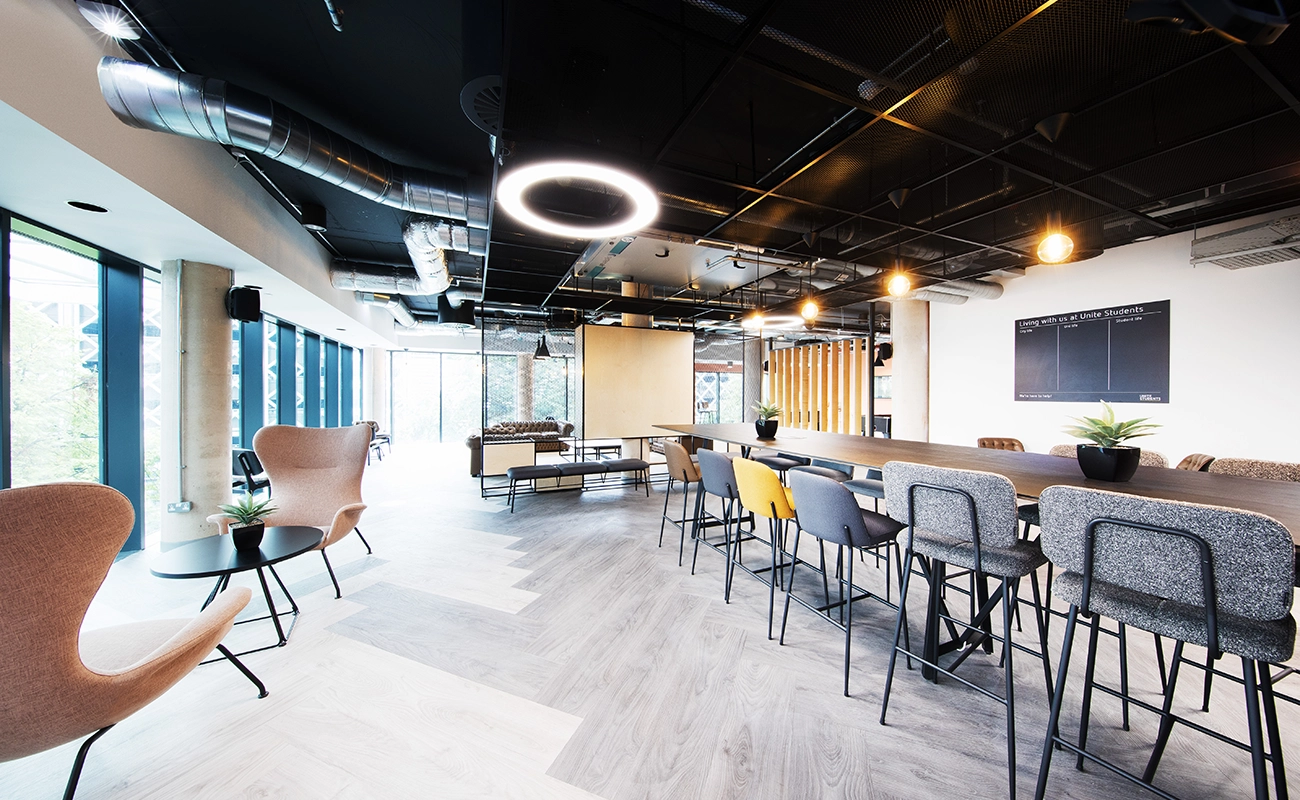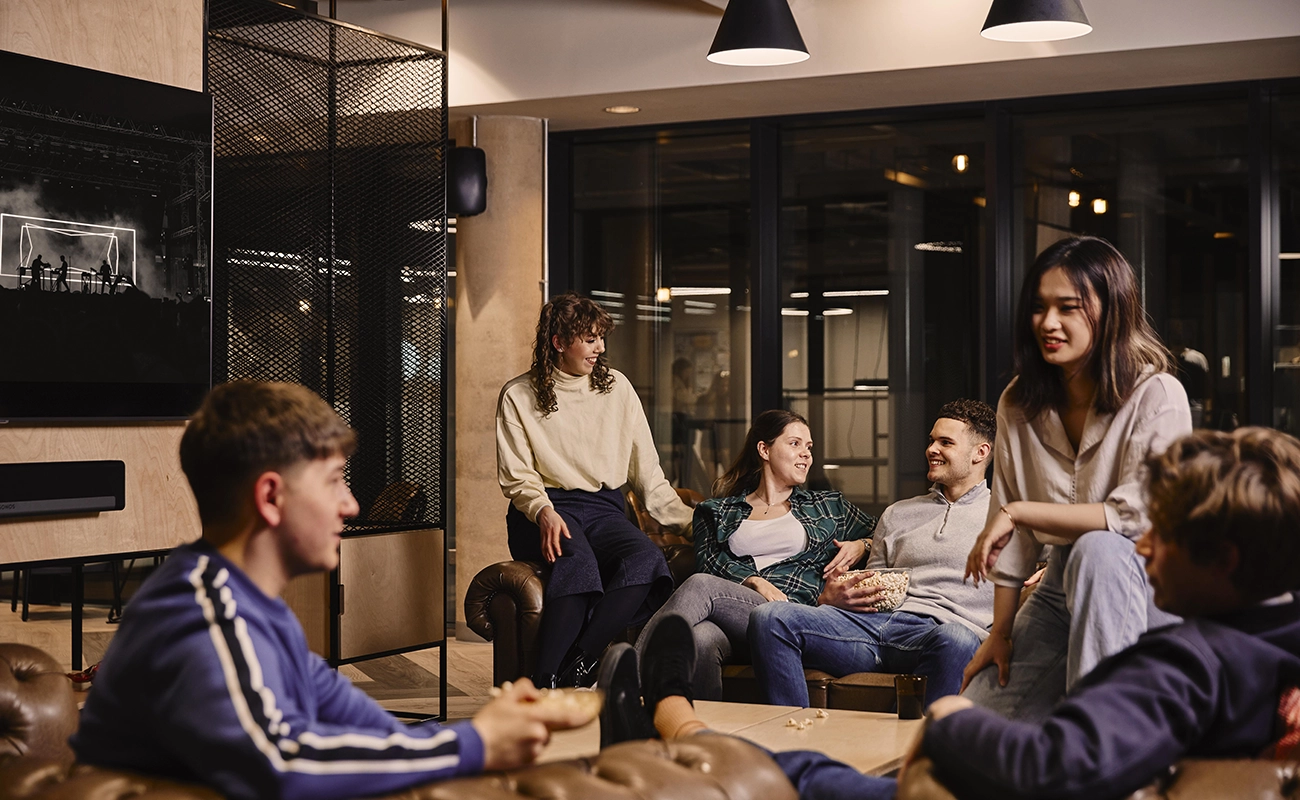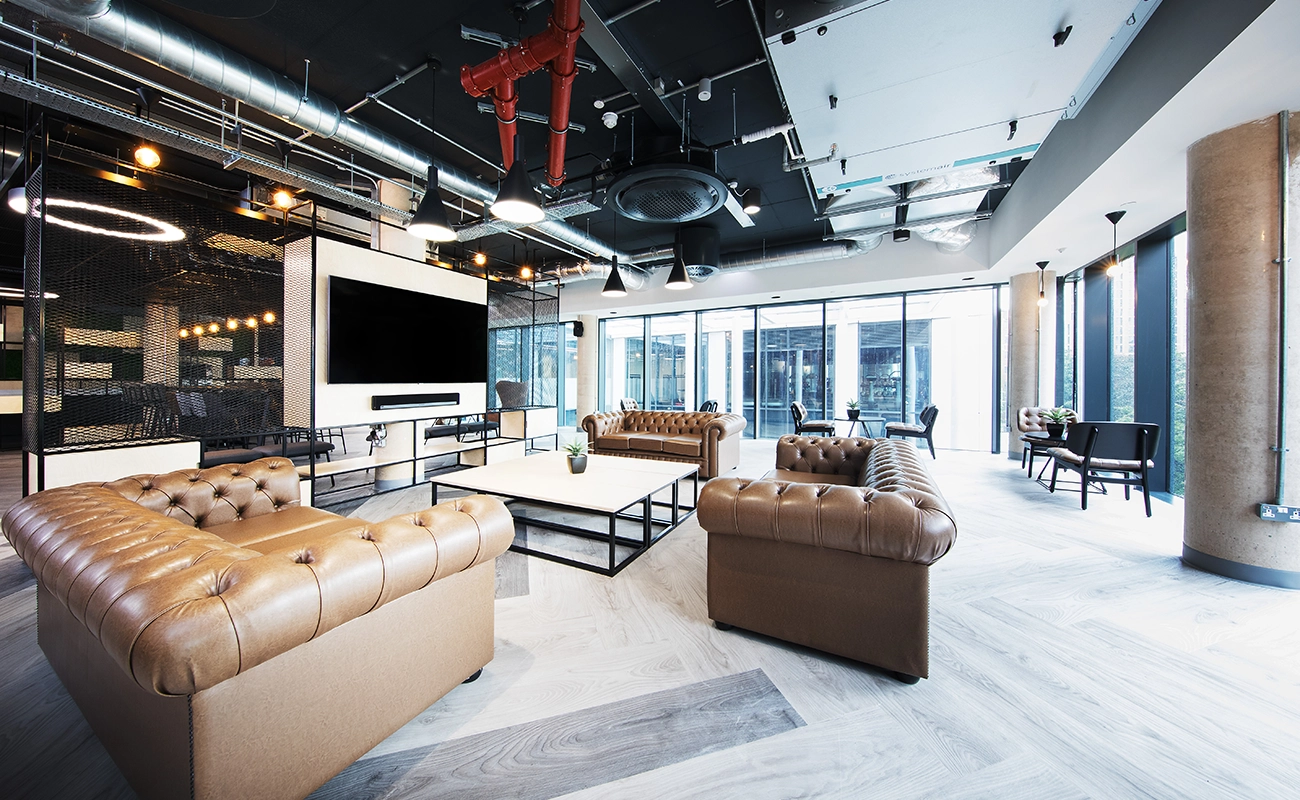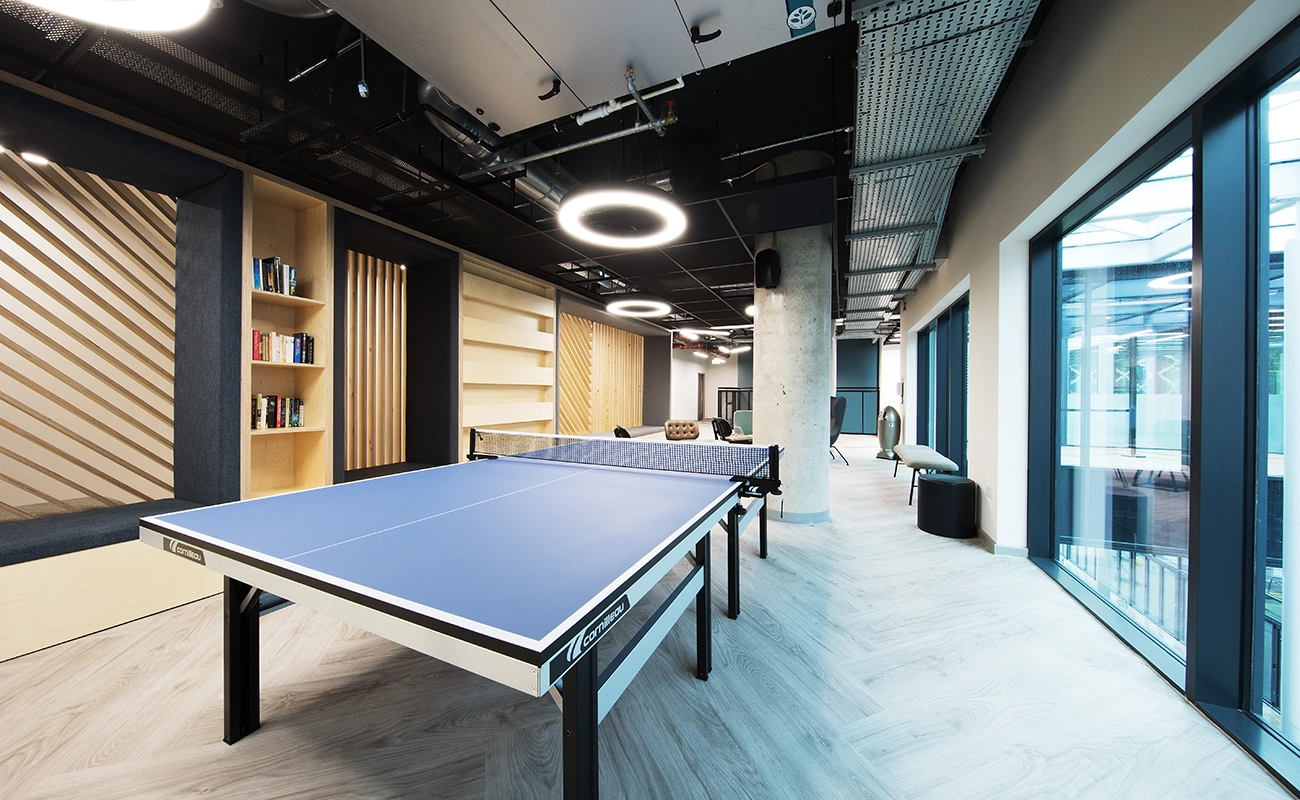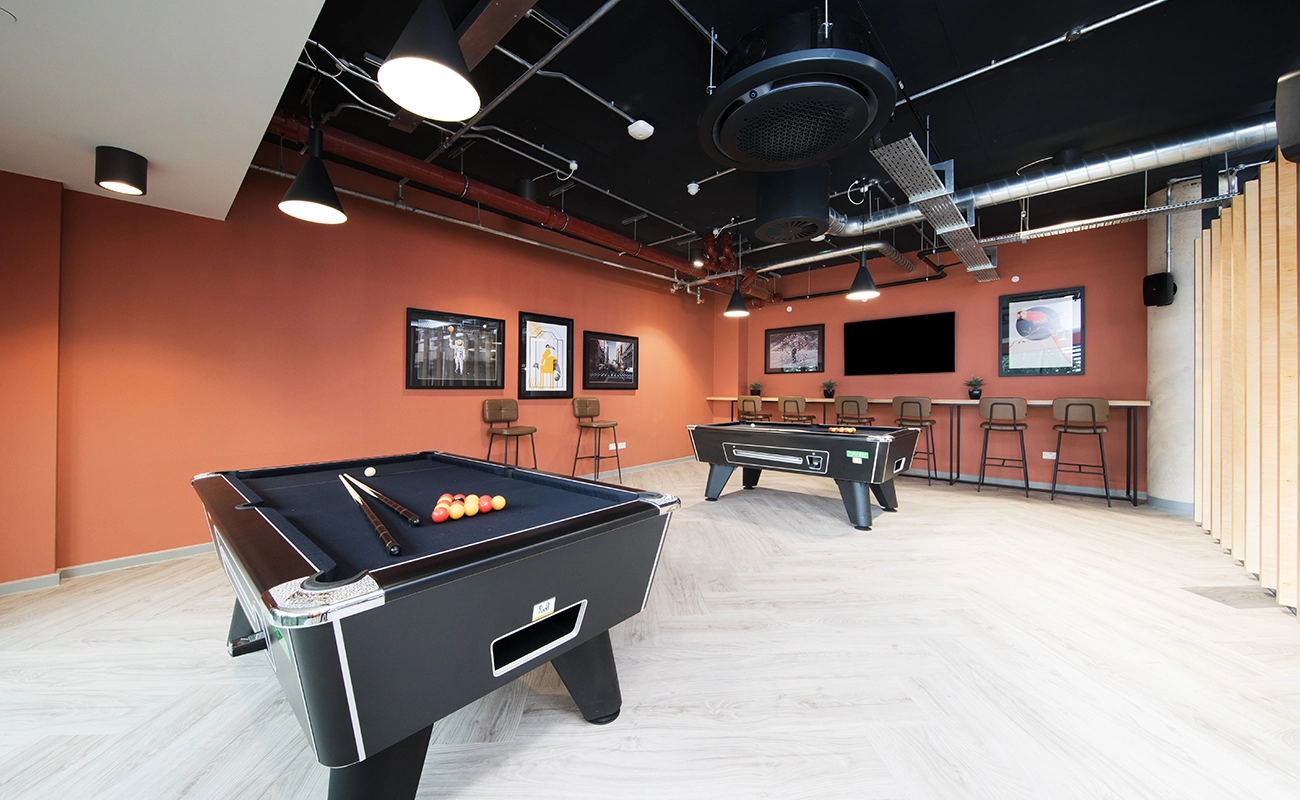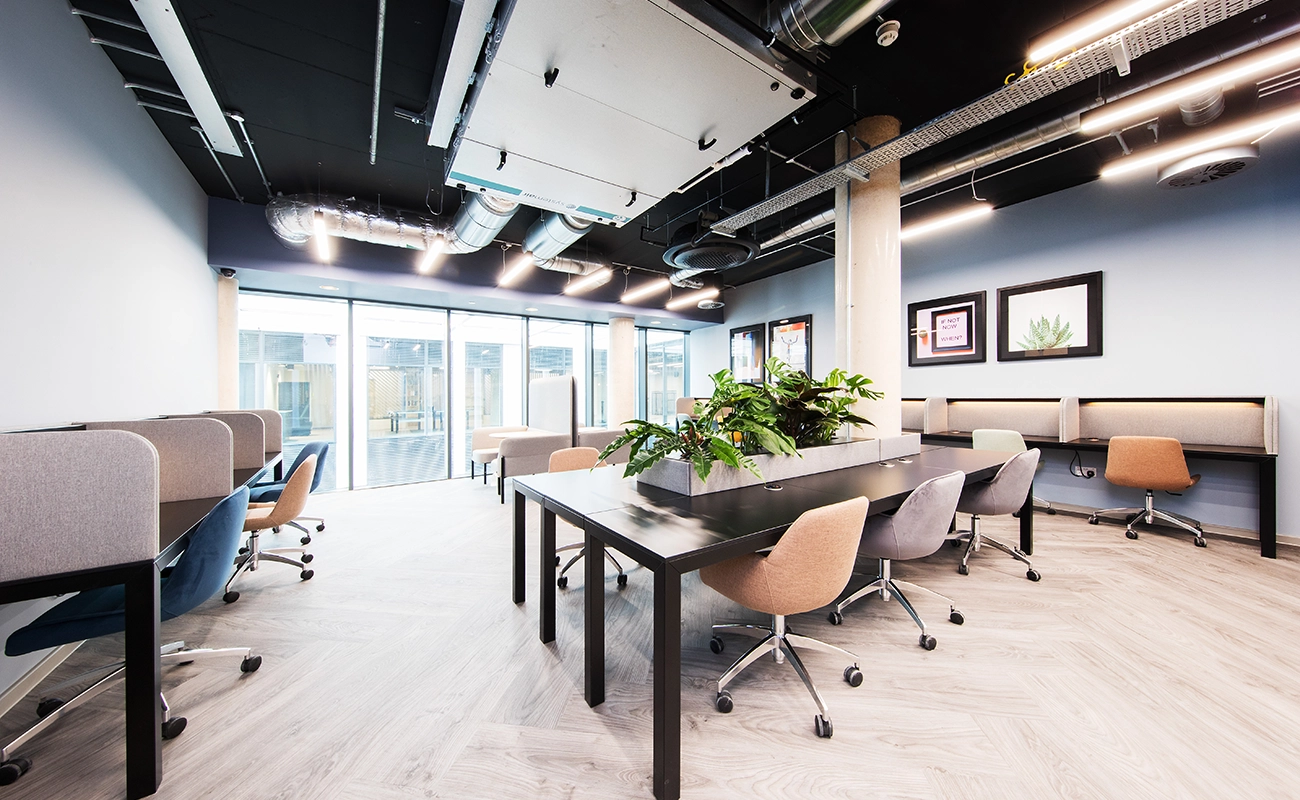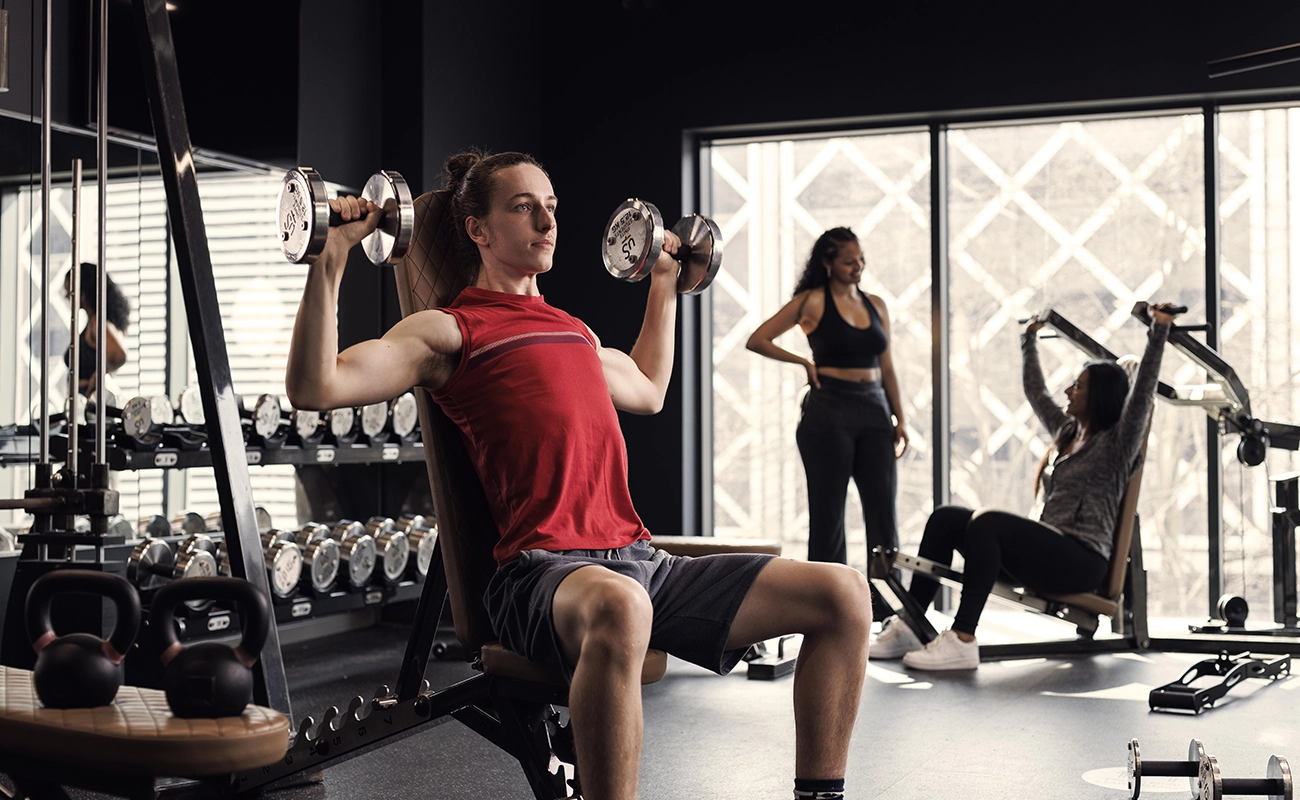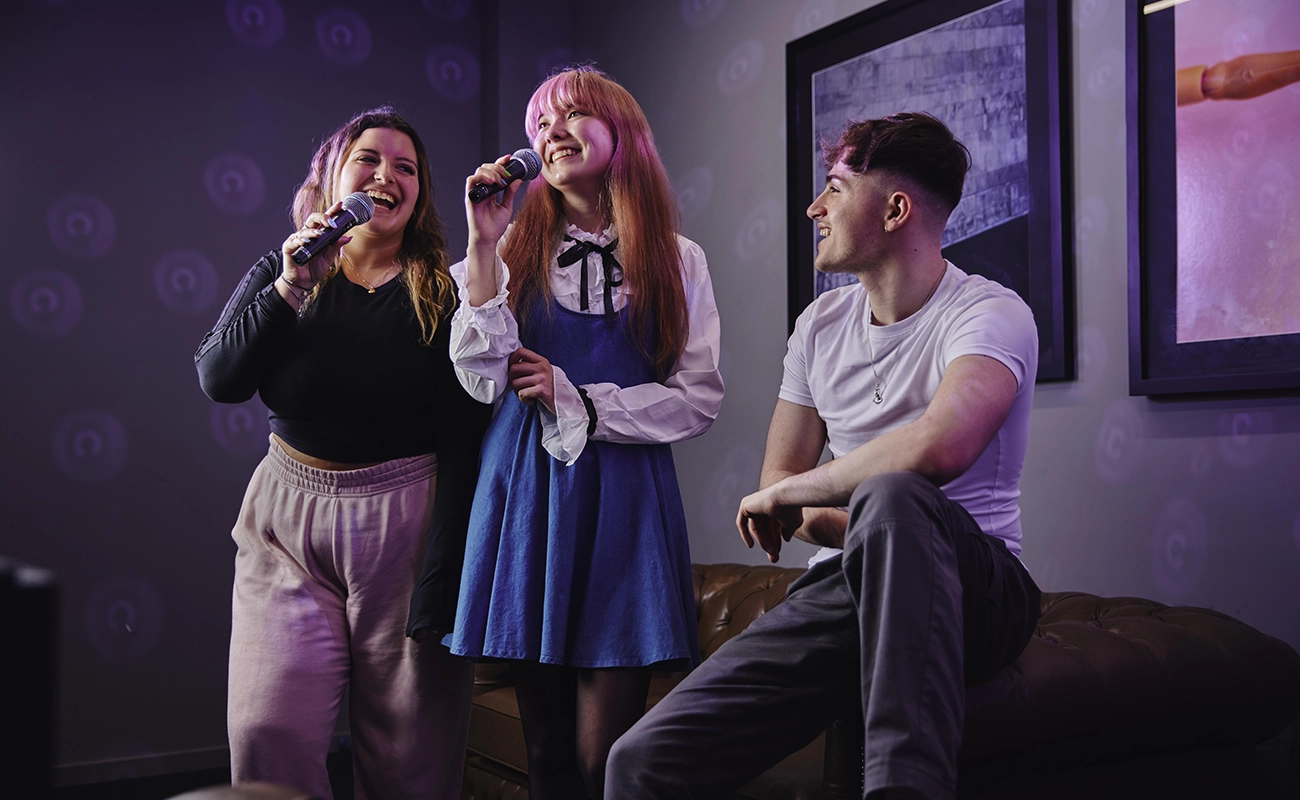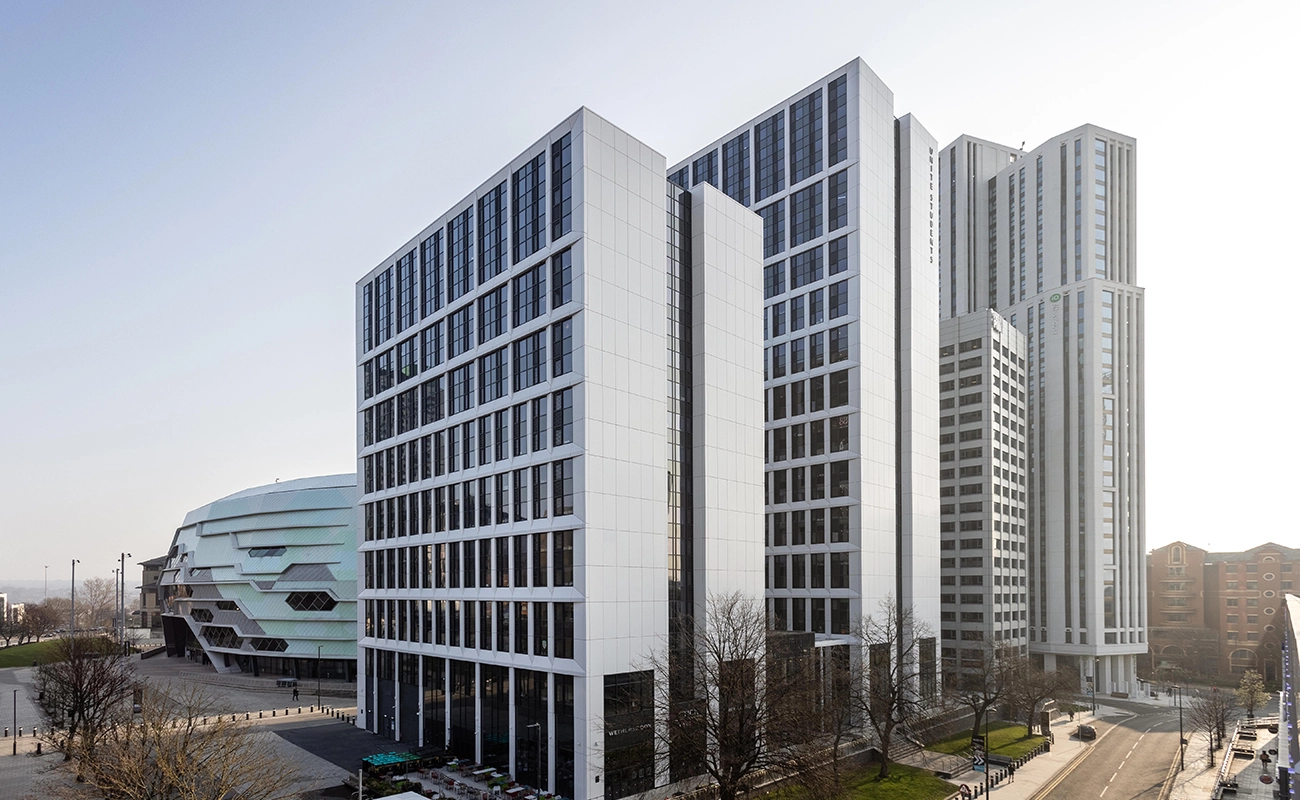 Welcome to
White Rose View
Leeds
Home to 976 students, we offer premium-quality living in the heart of Leeds. There's a free gym, cinema room, and the University of Leeds and Leeds Beckett University are both walkable.
16 Merrion Way, LS2 8PT
Available rooms
Accessible
Ensuite
Studio
t
Book with confidence
H
Book with confidence
We're the UK's largest student accommodation provider and 70,000 students choose to live with us every year.
FREE Cancellation
We know your plans may change, so all bookings come with a seven day cooling off period. Also, if you don't get a visa or expected grades after that date, you can cancel your booking for free. T&Cs apply.
Safe and secure
Your safety and security is our priority – with staff on-site ready to assist, CCTV, a 24 hour call centre, and support via our MyUnite app.
All bills included
High-speed Wi-Fi, contents insurance, electricity, heating & water – all in your rent payment. And with a fixed rent for your whole stay, you don't have to worry about rising energy costs or changing your budget.
Search filters
Filters

H

Type of room

H

Length of stay

H

all filters

H
Clear

0

filters
Sort:
Price - low to high
H
List
Sorry there seems to be an issue showing available rooms at the moment. Please try again in a few moments
Explore this property in 360
Take a look around this property's layout, rooms and features by checking out the interactive 360 tour.
Property features
Housing 976 students across two buildings, White Rose View is a brand-new property providing students with premium-quality living in the hustle and bustle of Leeds city centre. Both the University of Leeds (a 10-minute walk) and Leeds Beckett University (a 5-minute walk) are within easy reach, while the First Direct Arena is right next door, offering world class live entertainment.
The buildings command impressive views over the city and are just a short stroll from lots of restaurants, bars and over 1,000 shops that spread across the city centre. Nearby, you'll find Kirkgate Market or Corn Exchange, which are ideal spots for quirky purchases and bargains.
Flats are made up of either four or seven en-suite rooms with shared, high quality kitchen/living space, while studios are available for those that want a little more independence. White Rose View also boasts a large, comfortable common area, a well-equipped gym and even a cinema room.