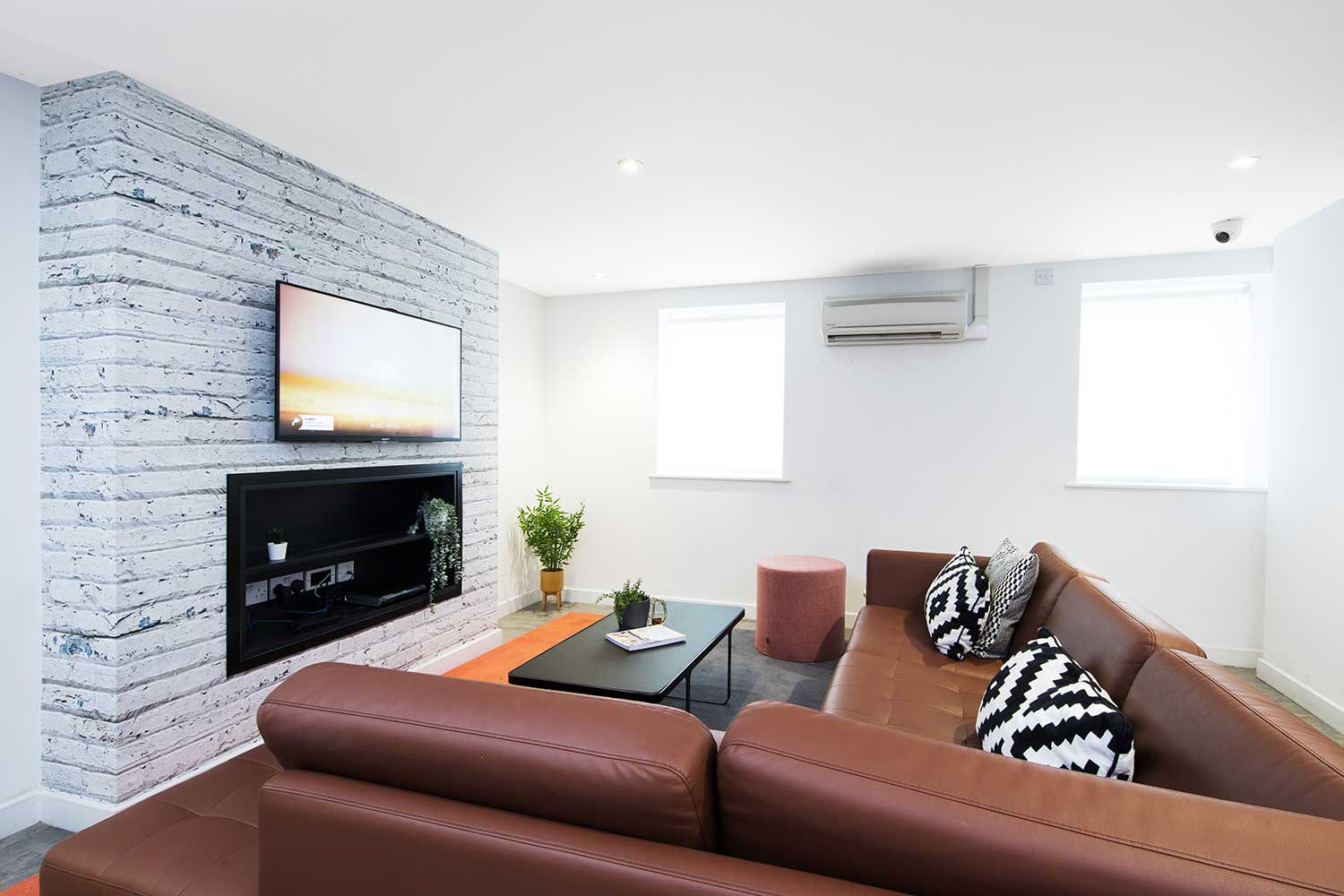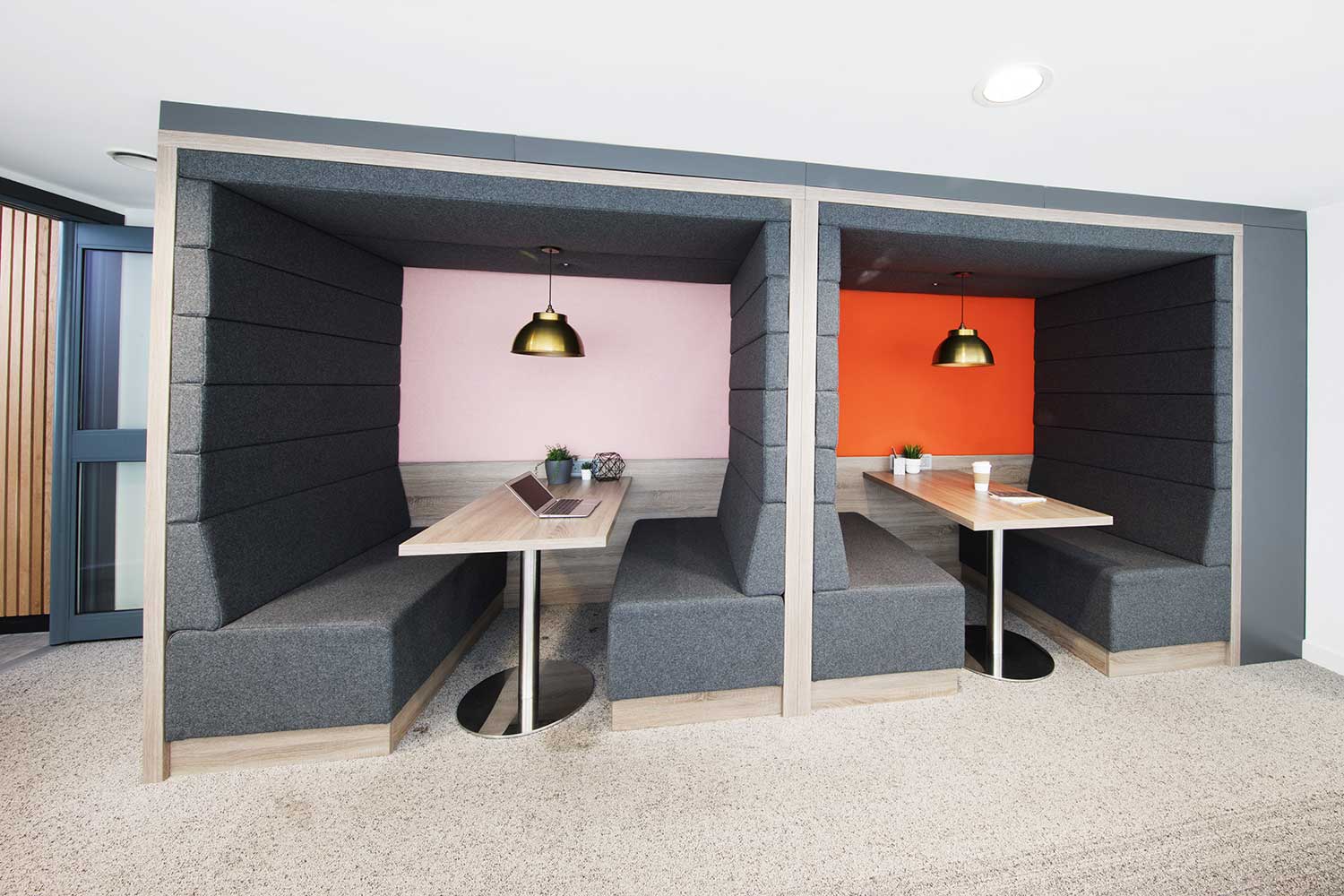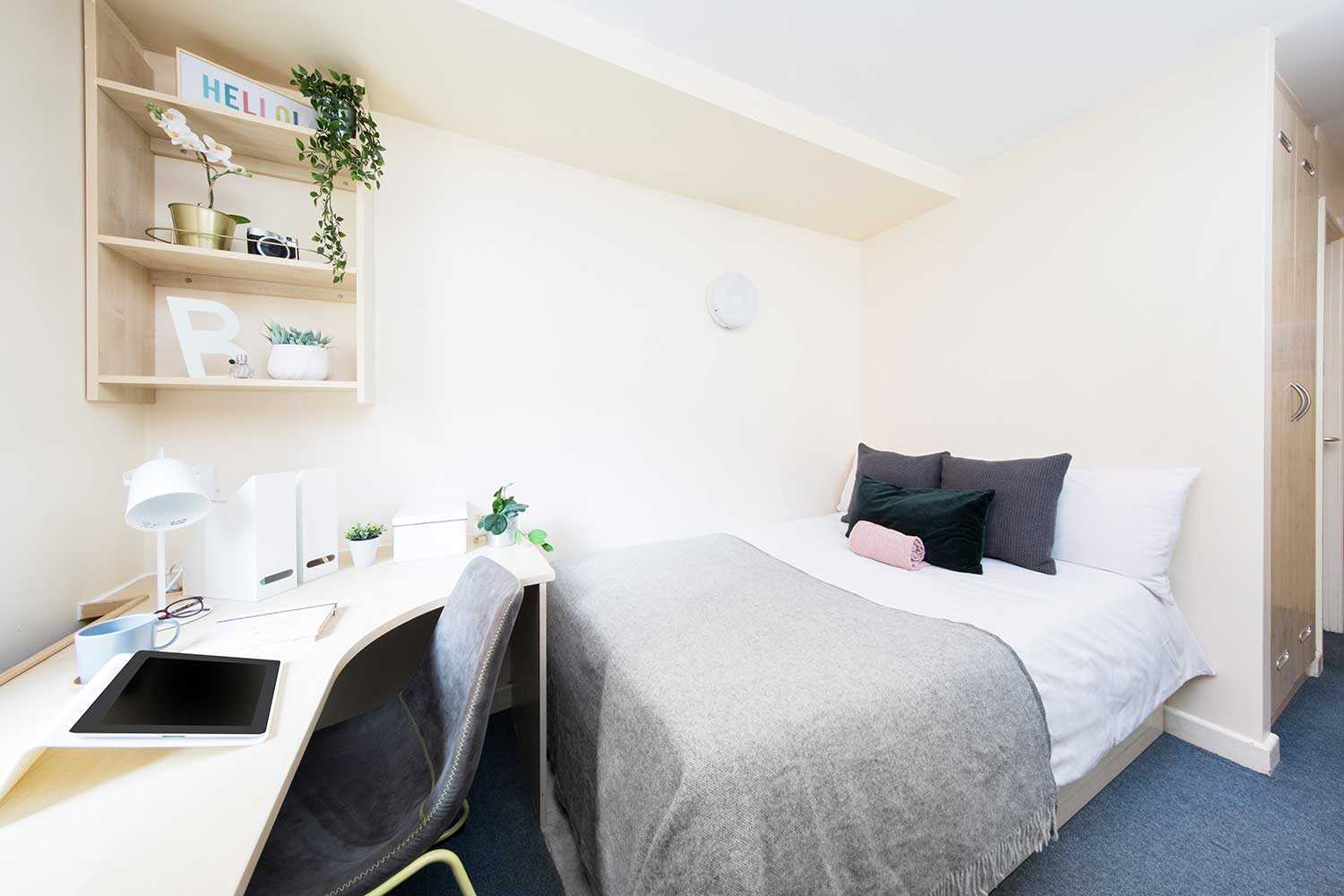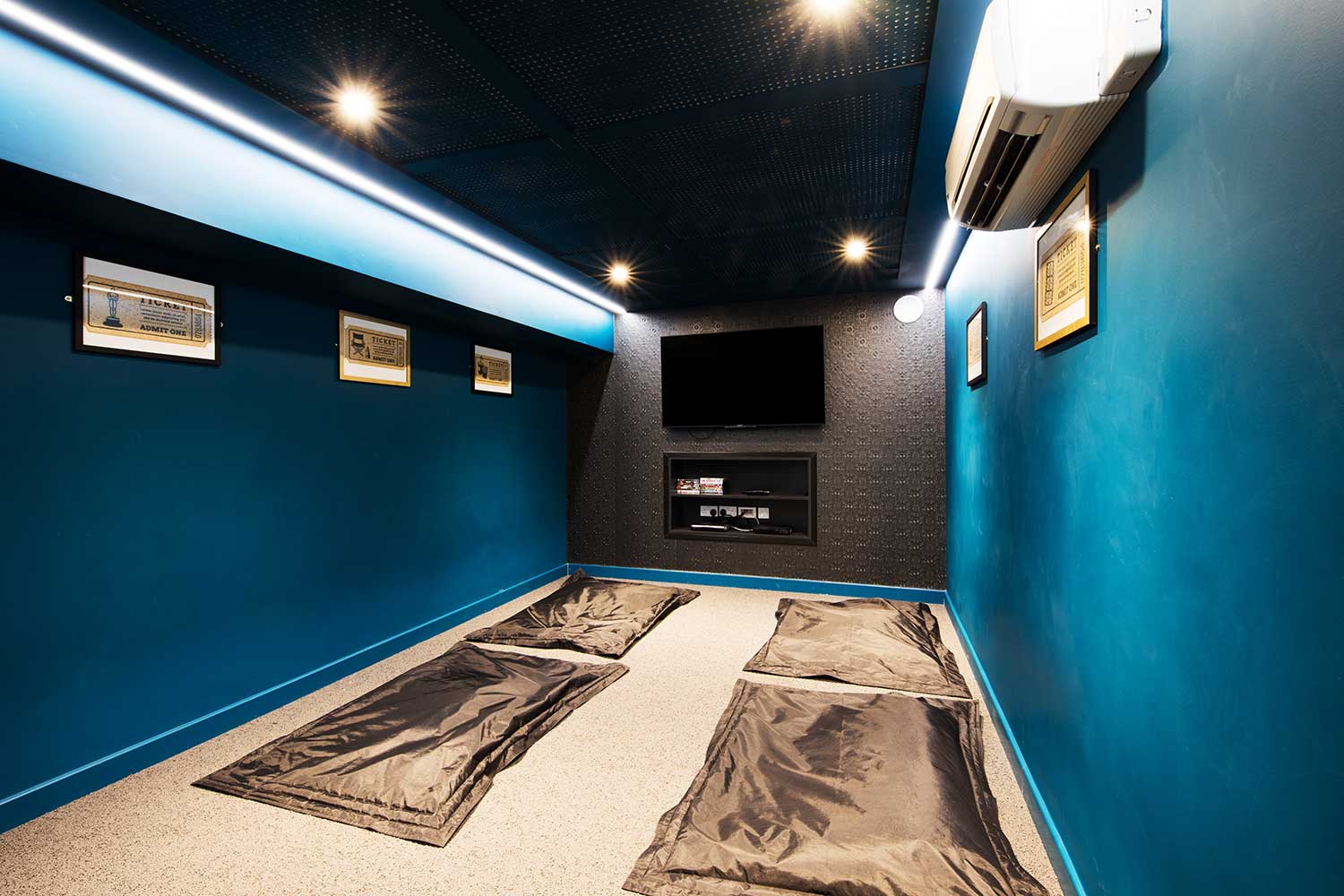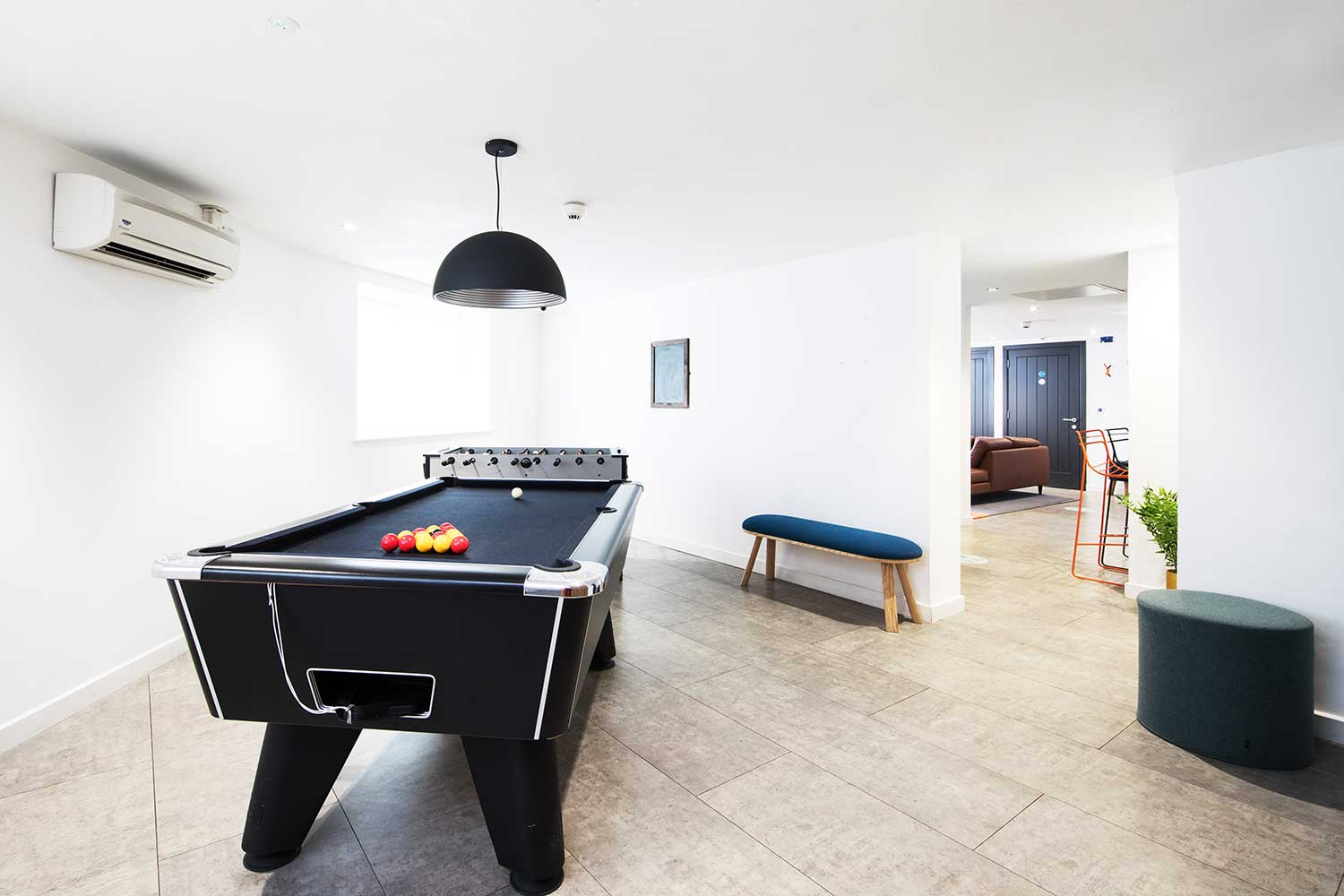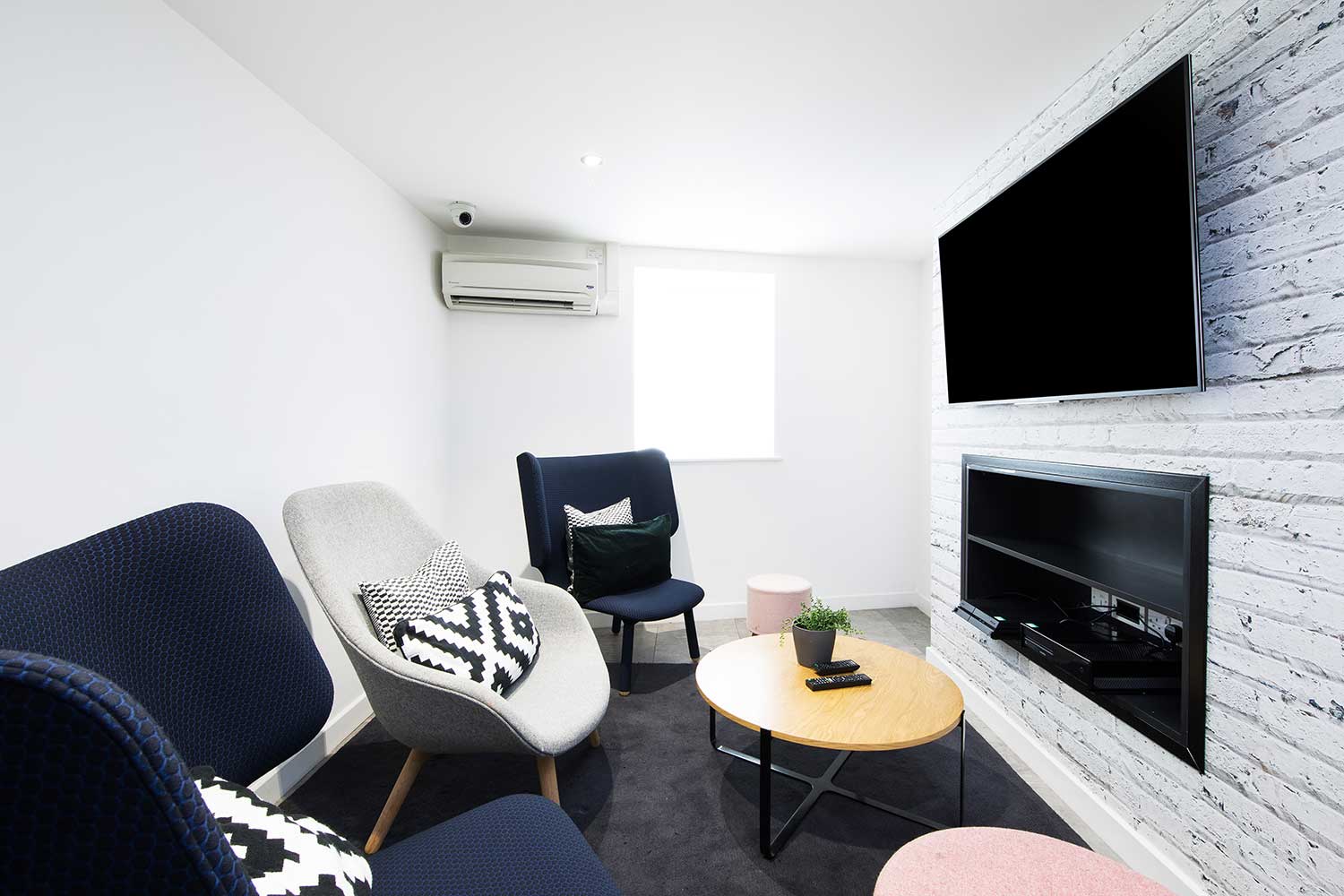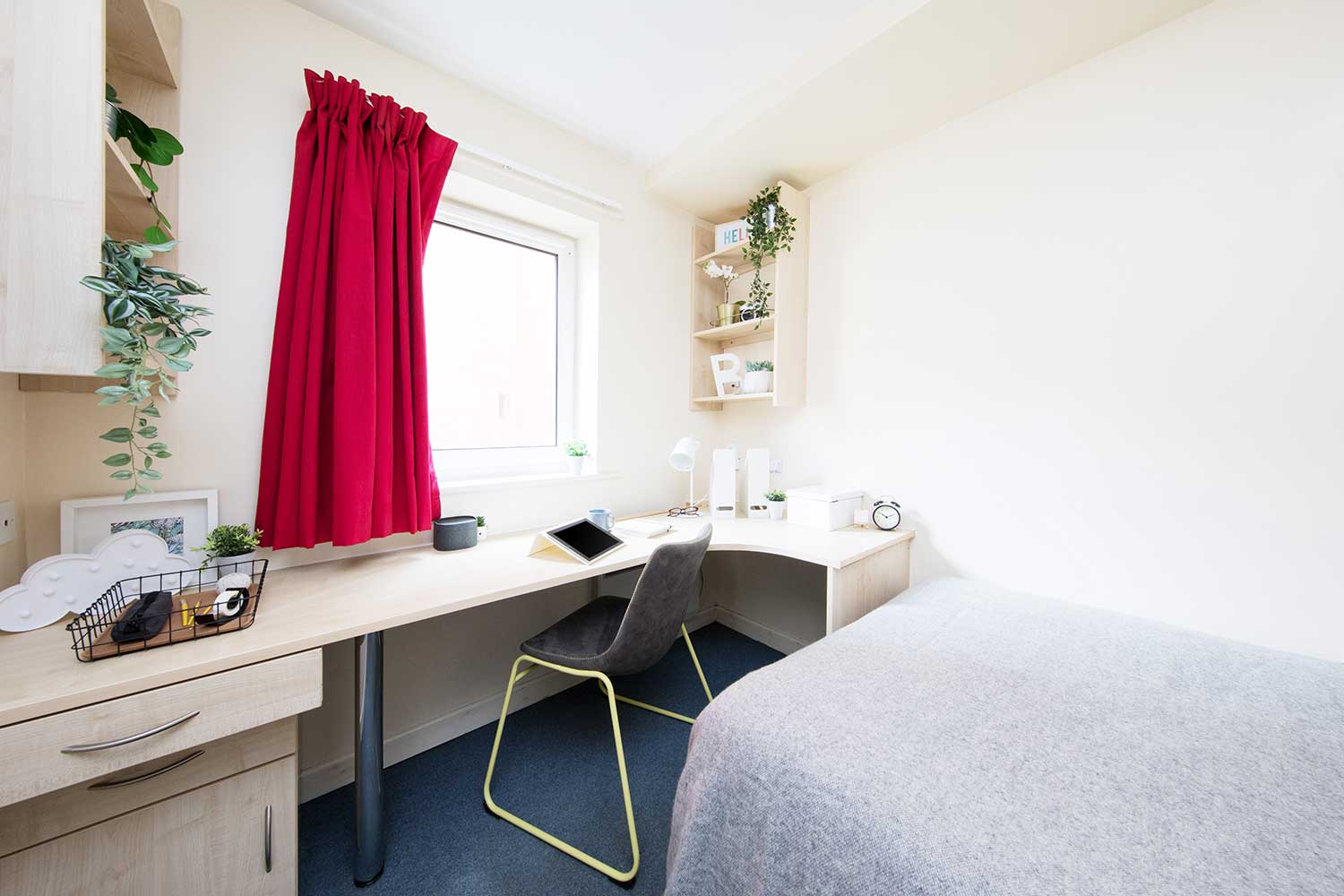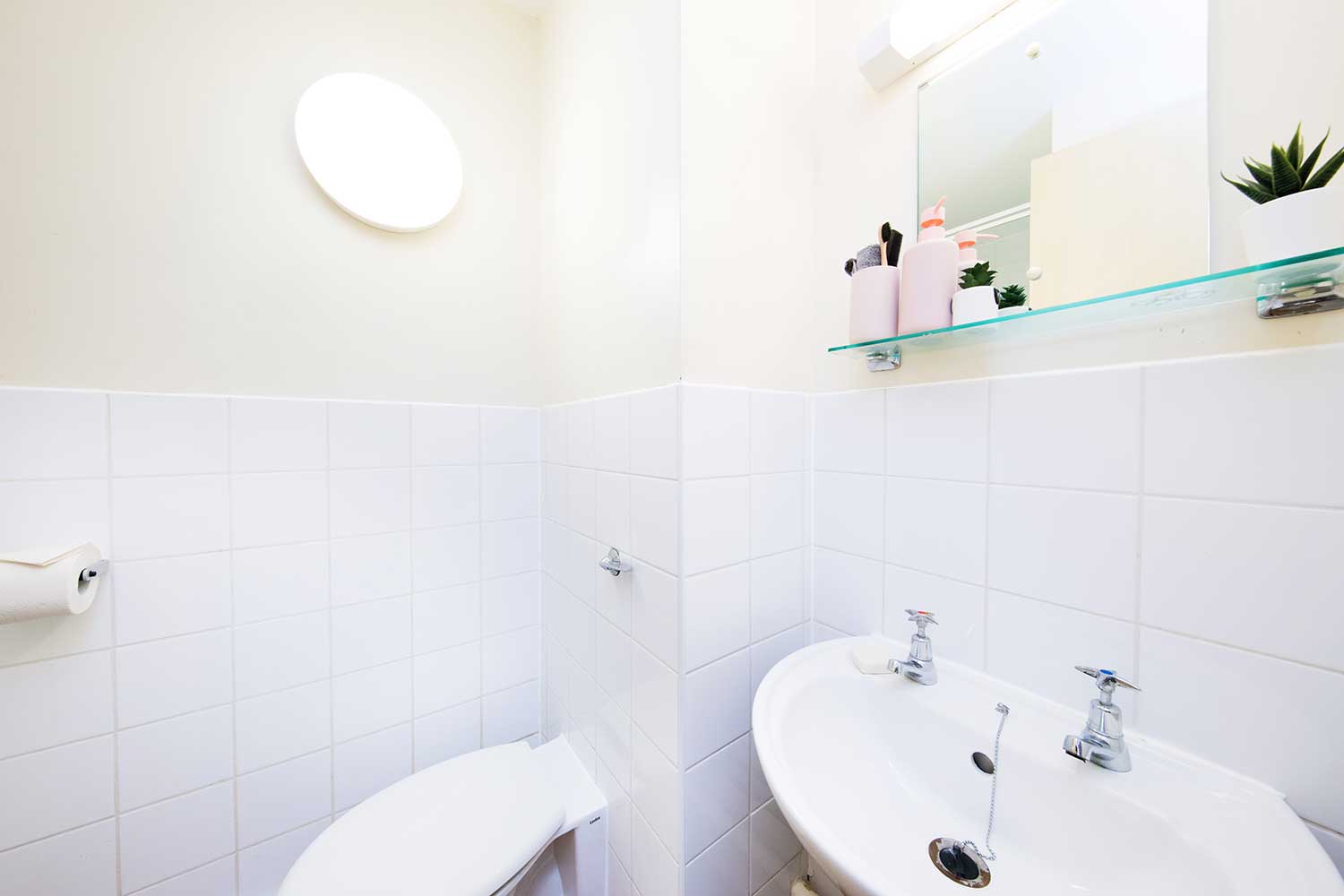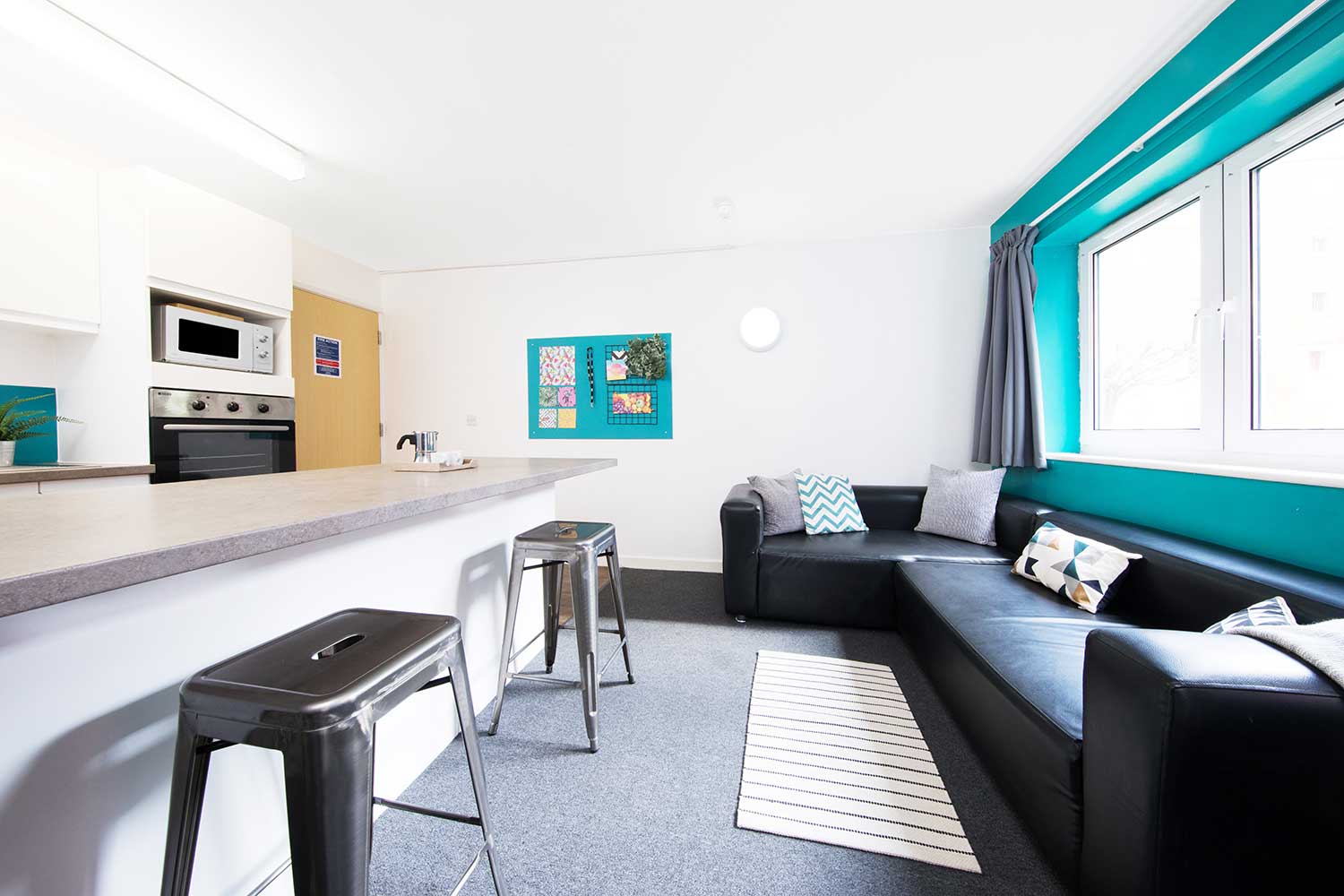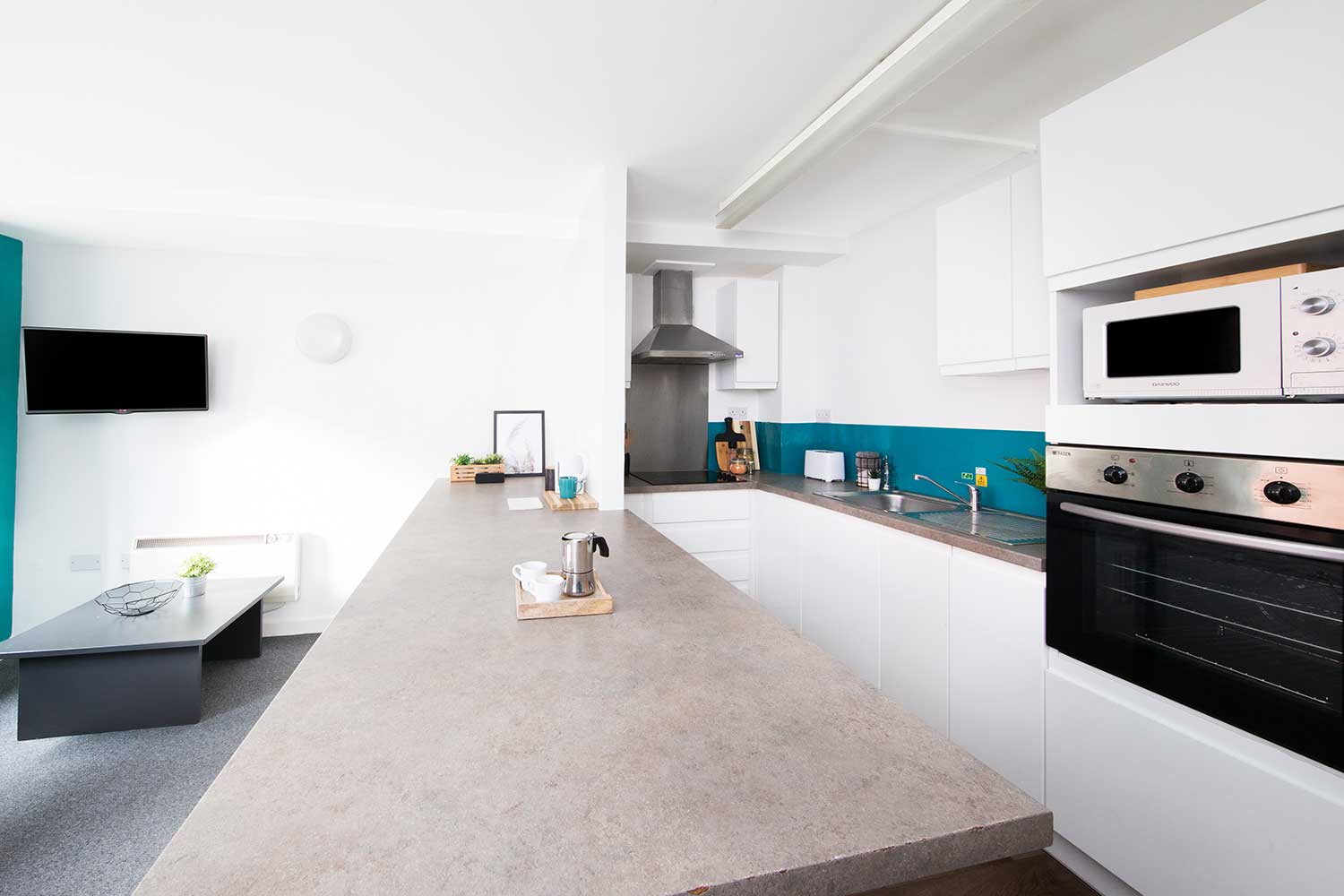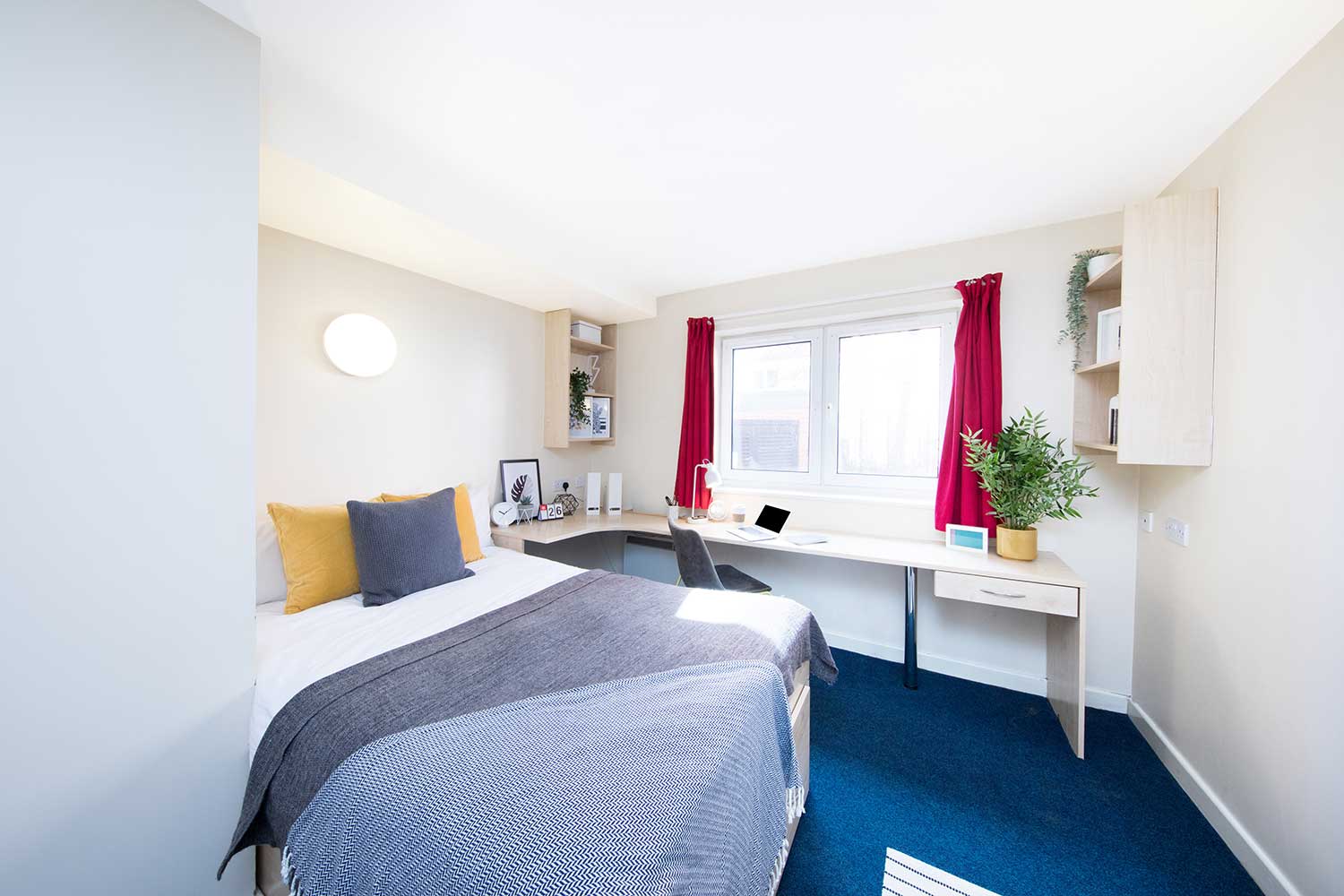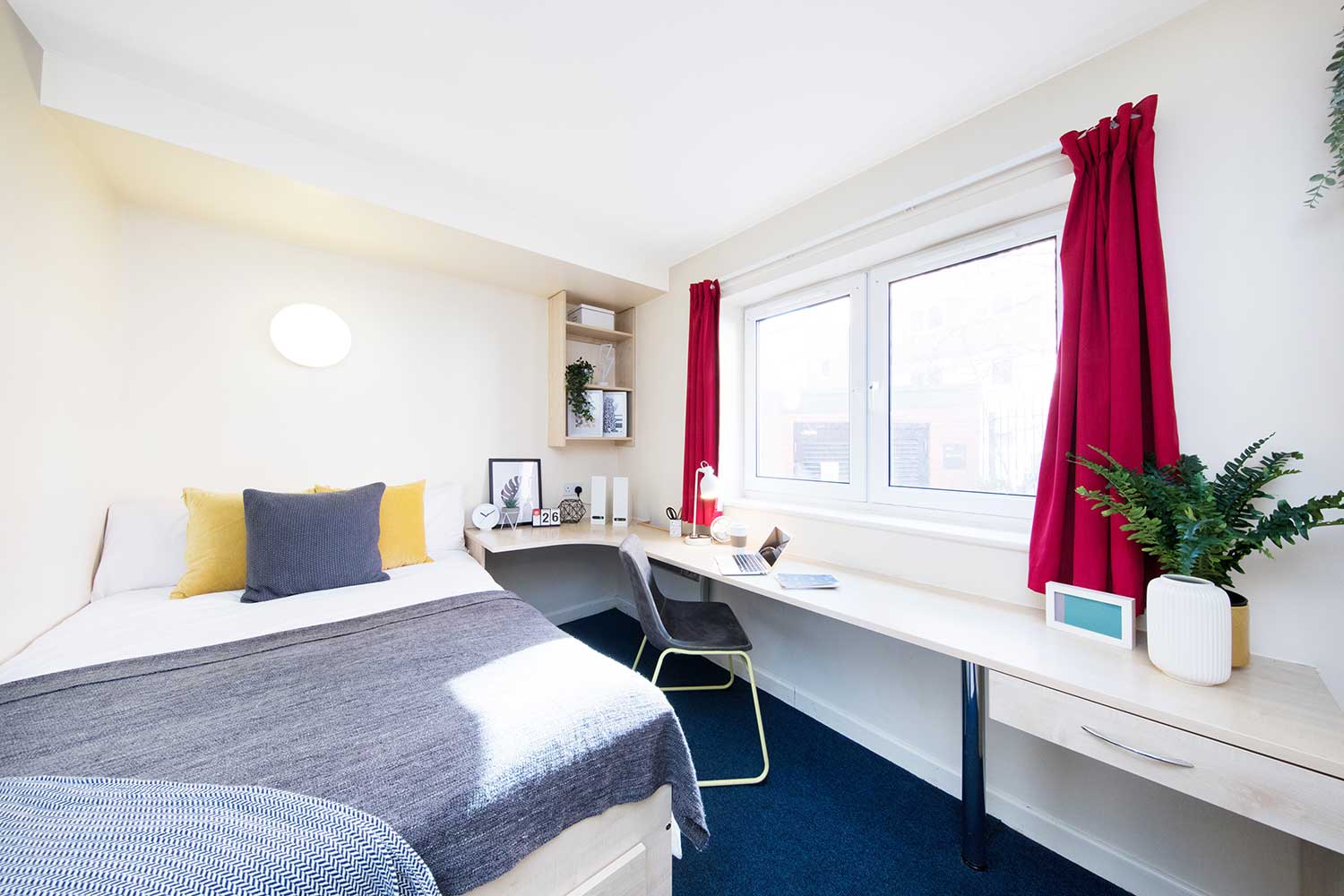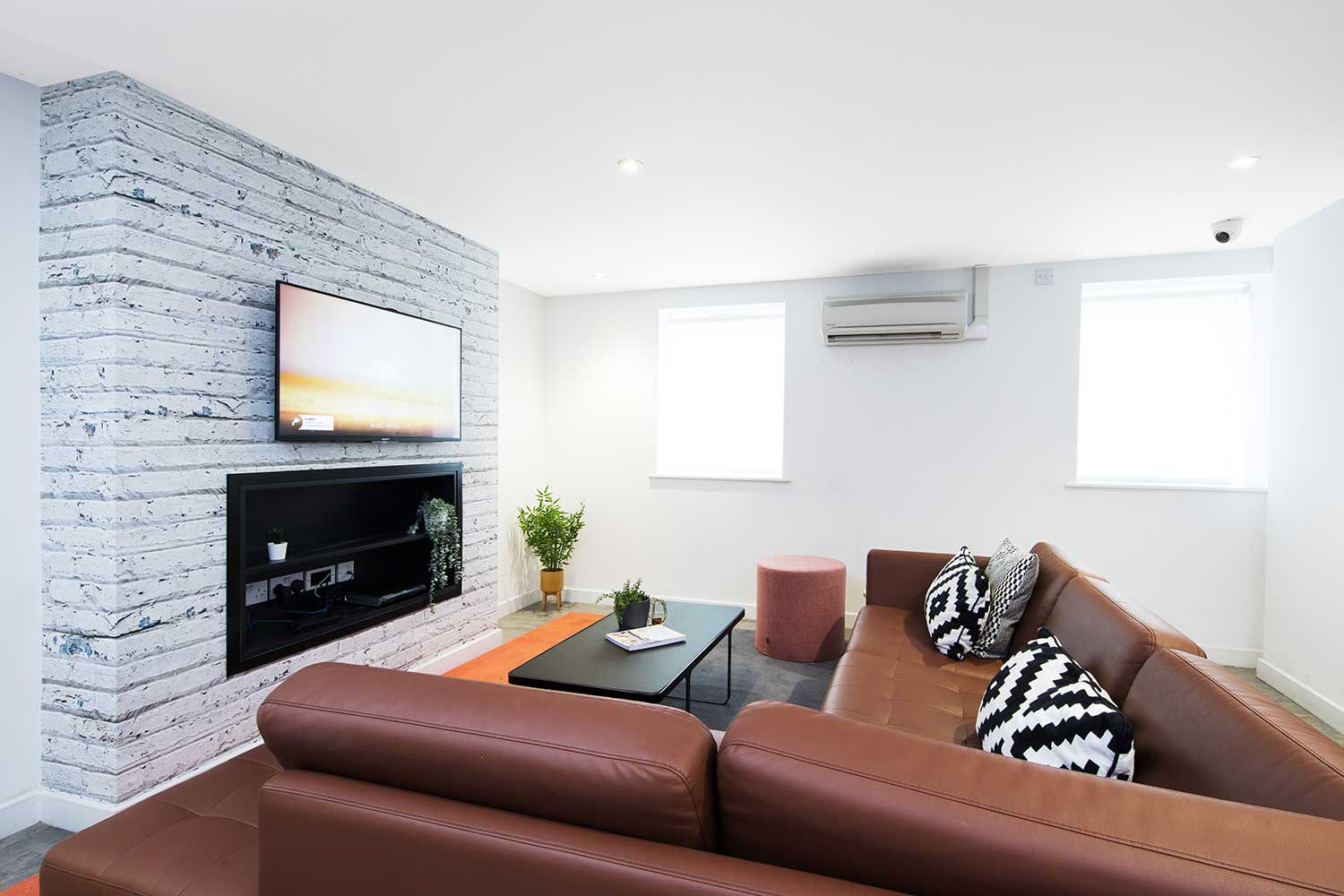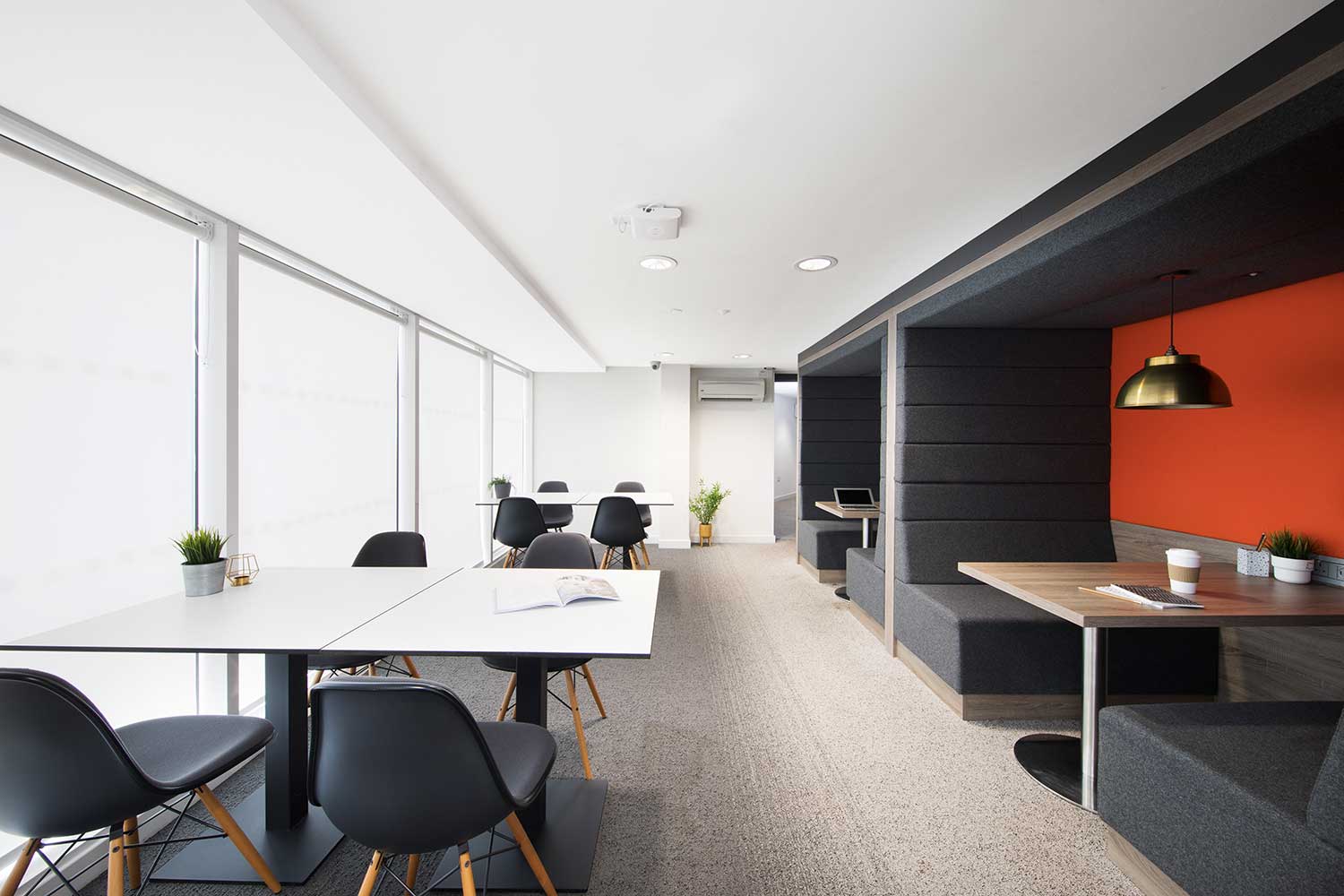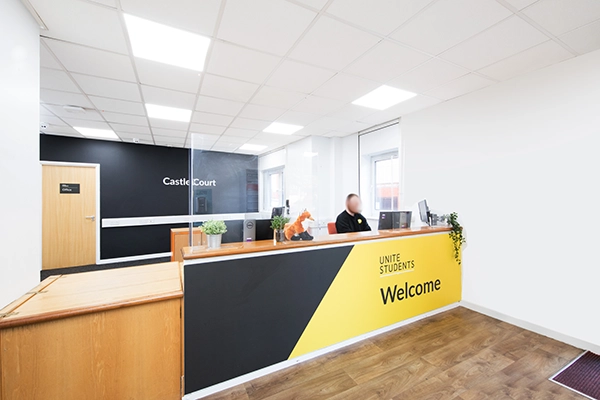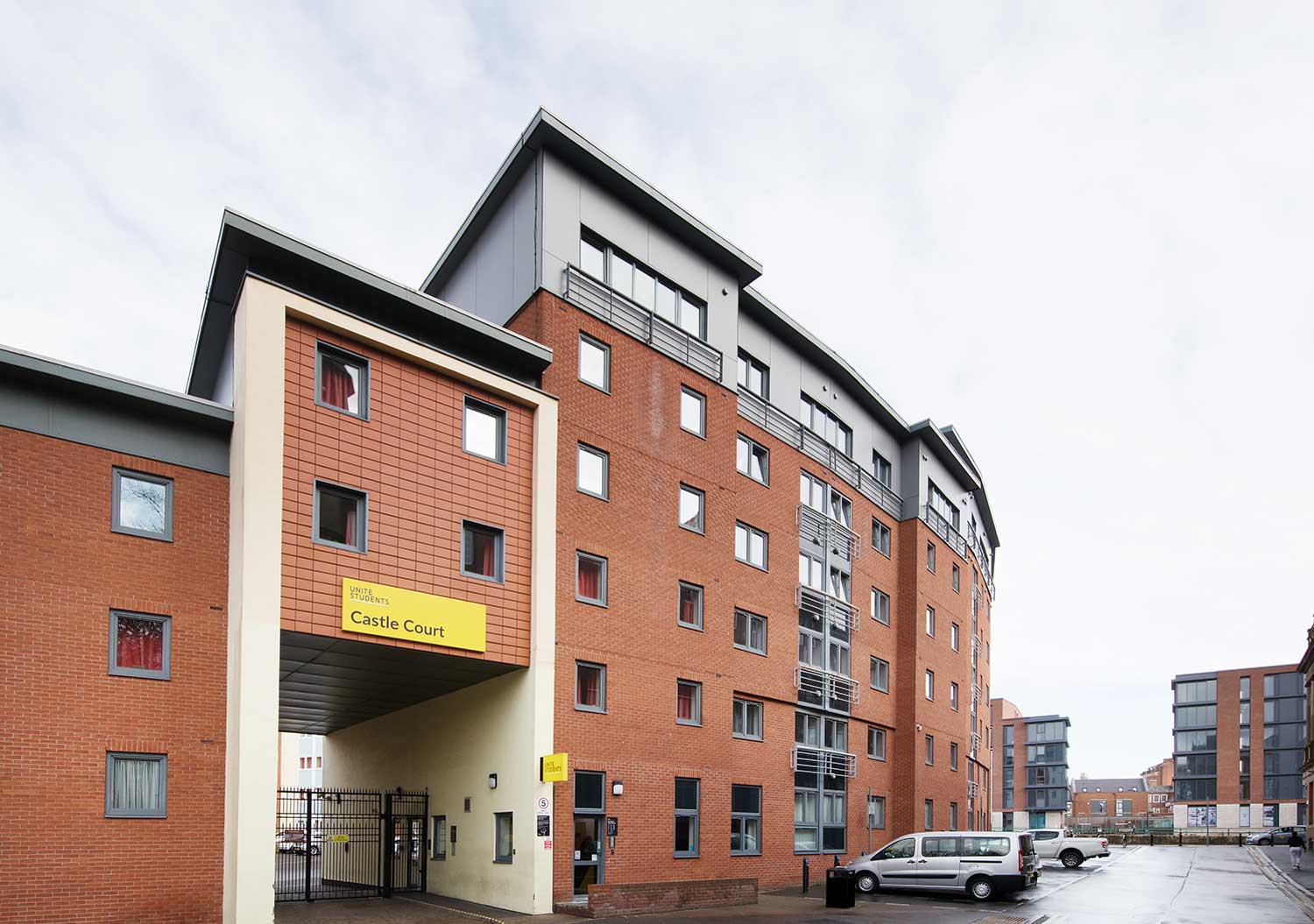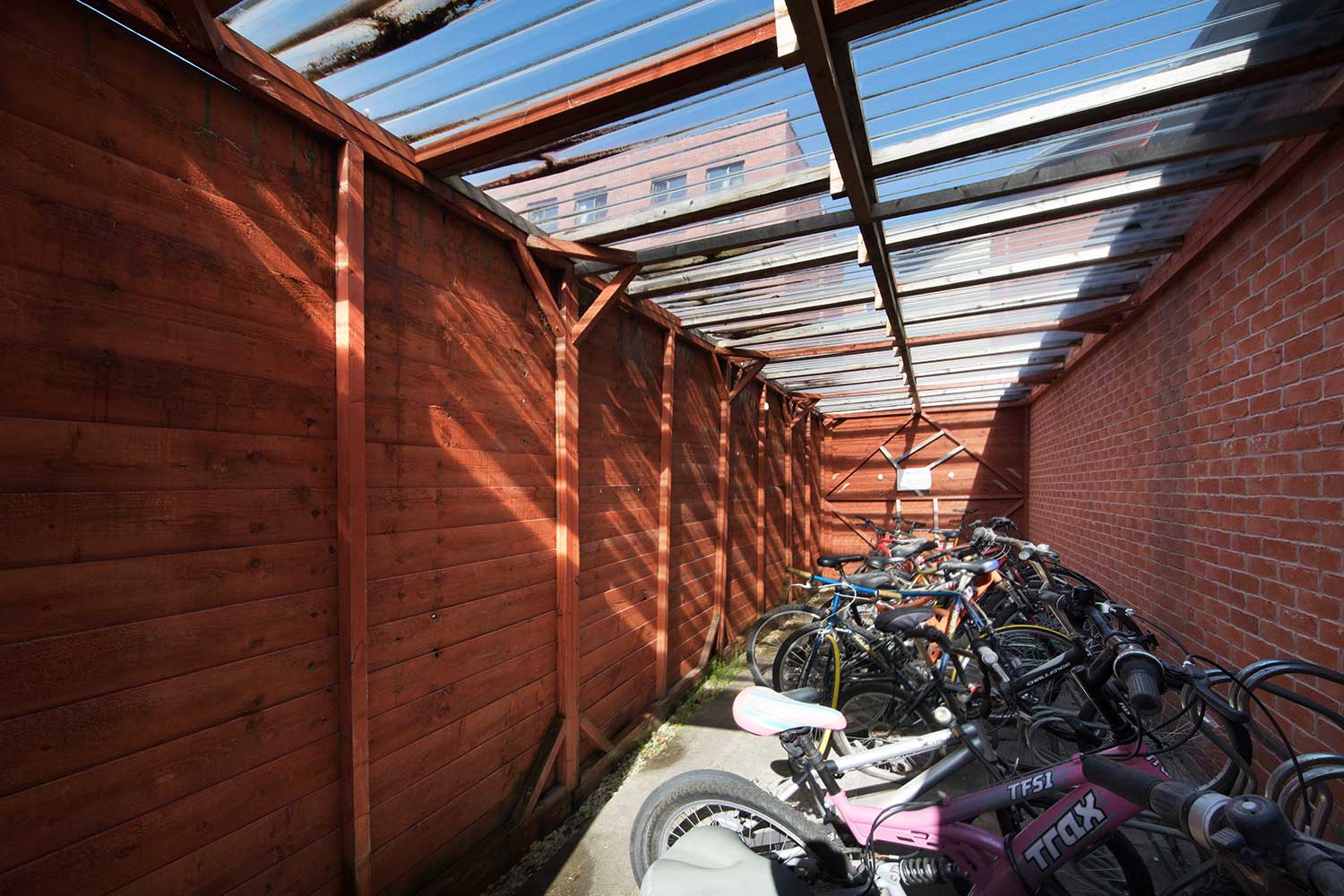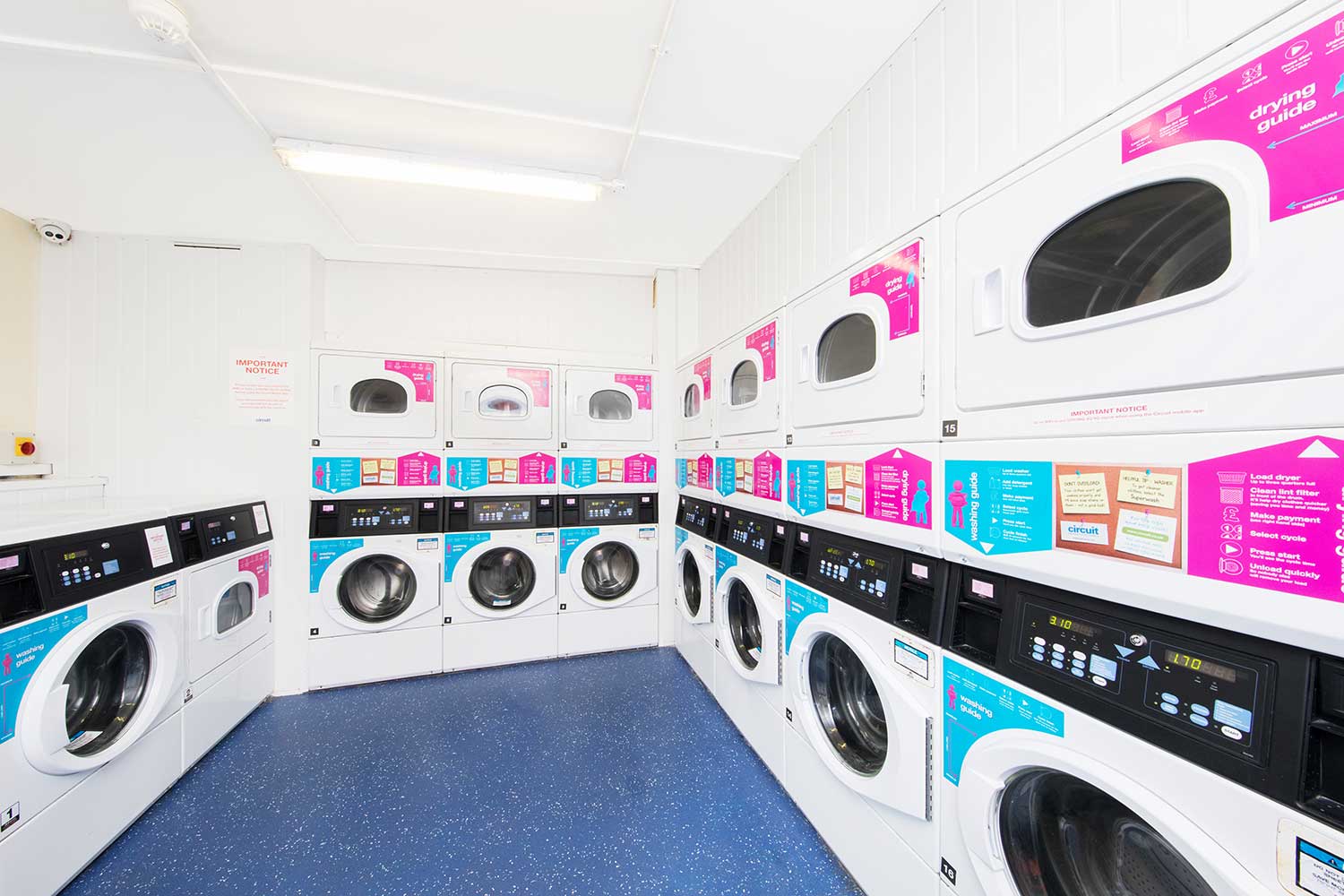 Welcome to
Castle Court
Leicester
Perfect for De Montfort University students, campus is just a 5-minute walk away. Nearby you'll find Hakamou with its Pacific island paradise theme, and the Queen of Bradgate with weekly live music.
33 Castle Street, LE1 5WL
t
Book with confidence
H
Book with confidence
We're the UK's largest student accommodation provider and 70,000 students choose to live with us every year.
FREE Cancellation
We know your plans may change, so all bookings come with a seven day cooling off period. Also, if you don't get a visa or expected grades after that date, you can cancel your booking for free. T&Cs apply.
Safe and secure
Your safety and security is our priority – with staff on-site ready to assist, CCTV, a 24 hour call centre, and support via our MyUnite app.
All bills included
High-speed Wi-Fi, contents insurance, electricity, heating & water – all in your rent payment. And with a fixed rent for your whole stay, you don't have to worry about rising energy costs or changing your budget.
Search filters
Filters

H

Type of room

H

Length of stay

H

all filters

H
Clear

0

filters
Sort:
Price - low to high
H
Sorry there seems to be an issue showing available rooms at the moment. Please try again in a few moments
Looking for a short stay at Castle Court ?
Short stays are available at any of our properties if you're a student. Search dates to book a short stay. Available dates and rooms may vary based on your selection.
Property features
Castle Court (previously known as Liberty Court) is perfectly placed for De Montfort University students, with the campus less than a five-minute walk away. And with the city centre only a few streets over, the 553 students that live here have the best of both worlds.
Pick Castle Court as your home in Leicester and you'll be able to choose from a range of en-suite accommodation. This means you'll have a bathroom all to yourself, as well as a large study desk and plenty of storage space. When hunger strikes or you're feeling sociable, a full-fitted kitchen and living area is waiting for you and your flatmates.
Venture away from your flat and you'll be able to make the most of the common areas that you'll share with your neighbours. Whether foosball, pool or video games are your passion, there's plenty to keep you busy, or just relax and unwind on some of the comfortable seats.
Fancy some evening entertainment? De Montfort University's students' union is only around the corner, or you could head to the bars, clubs and live music venues of the city centre. Popular spots include Hakamou, with its Pacific island paradise theme, and the Queen of Bradgate, with its ping pong area and weekly live music.