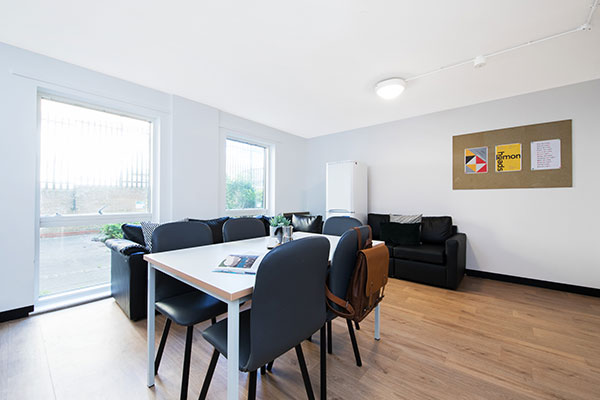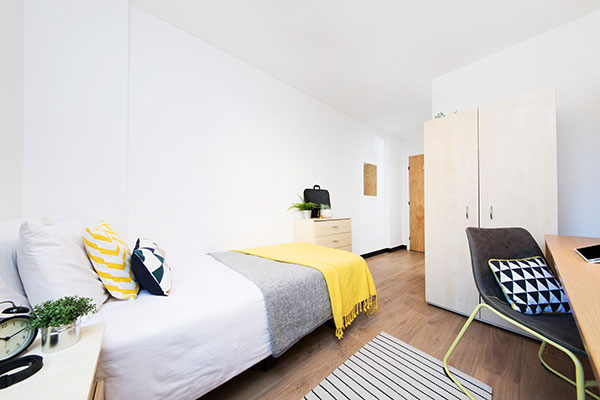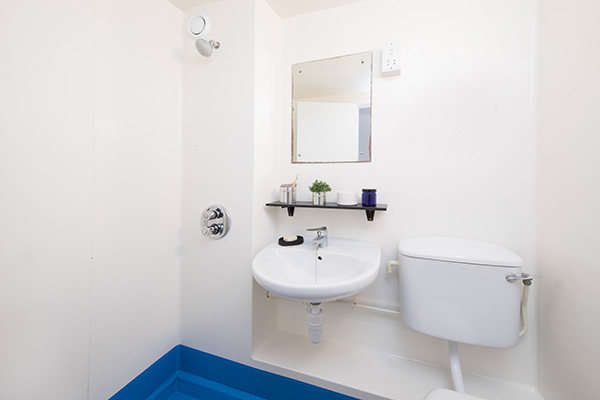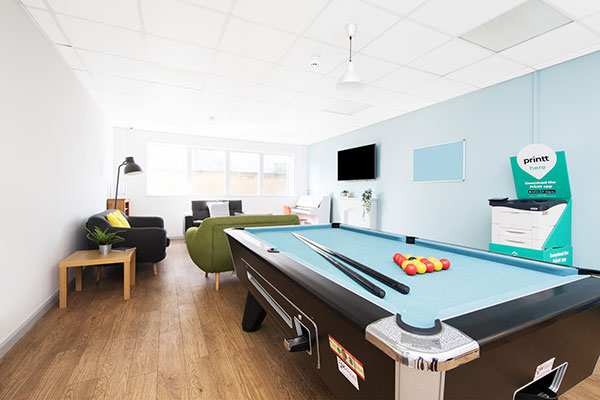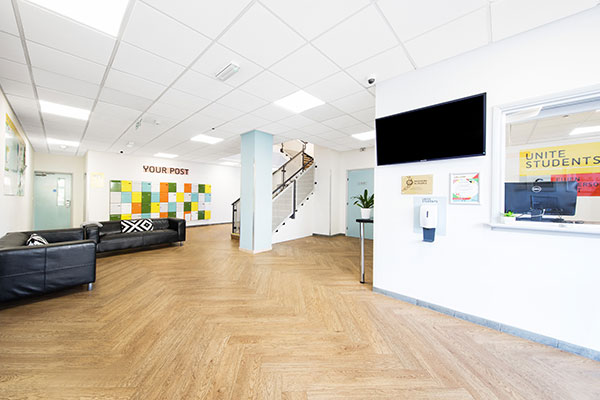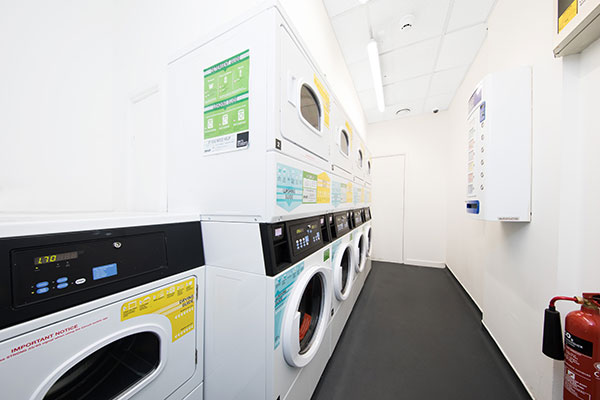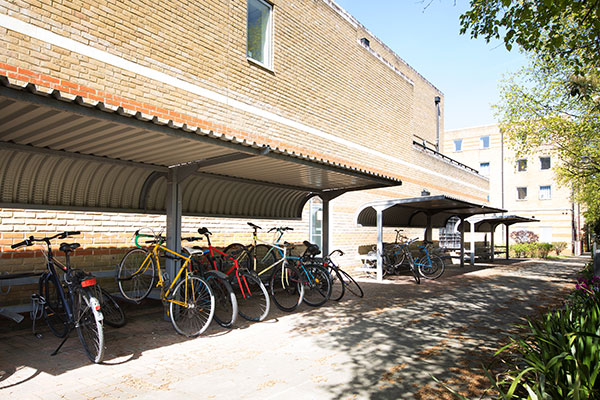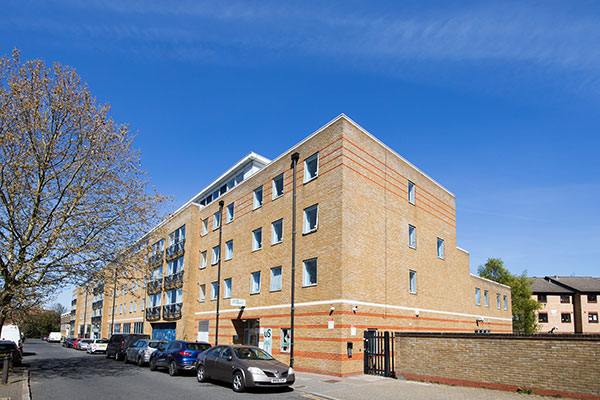 Welcome to
Ewen Henderson Court
London
Set in the student-friendly area of New Cross, we're home to 260 Goldsmiths University students. Our cosy common room has sofas, a pool table and a piano.
40 Goodwood Road, SE14 6BL
t
Book with confidence
H
Book with confidence
We're the UK's largest student accommodation provider and 70,000 students choose to live with us every year.
FREE Cancellation
We know your plans may change, so all bookings come with a seven day cooling off period. Also, if you don't get a visa or expected grades after that date, you can cancel your booking for free. T&Cs apply.
Safe and secure
Your safety and security is our priority – with staff on-site ready to assist, CCTV, a 24 hour call centre, and support via our MyUnite app.
All bills included
High-speed Wi-Fi, contents insurance, electricity, heating & water – all in your rent payment. And with a fixed rent for your whole stay, you don't have to worry about rising energy costs or changing your budget.
Search filters
Filters

H

Type of room

H

Length of stay

H

all filters

H
Clear

0

filters
Sort:
Price - low to high
H
Sorry there seems to be an issue showing available rooms at the moment. Please try again in a few moments
Property features
Studying at Goldsmiths University, London? Ewen Henderson Court is exclusively for you. Set in the student-friendly area of New Cross, it's a 40-minute journey from here to the main campus at the Strand.
Named after one of the twentieth century's most important British ceramic artists, Ewen Henderson Court is home to 260 Goldsmith University students. With an en-suite room, you get your own bathroom and you share a kitchen and lounge with flatmates. Or, if you have a friend you'd like to share with, ask about the self-contained two-bedroom flats.
The common room here may be small, but it's certainly unique. As well as a free pool table, sofas and a TV, it also has a piano. With 260 neighbours, there's bound to be somebody who can make it sing.
This Zone 2 location is a great base for exploring London, with New Cross well-connected by bus, rail, and Overground. And it's a 30-minute walk to Greenwich Park, home to the National Maritime Museum, the Royal Observatory, the Cutty Sark, and one of the most picturesque parks in the city.