London student accommodation
With more than 8 million diverse residents, the UK's capital is a metropolis like no other - live like a local at our student accommodation in London.
Getting you settled
New place, new people, new start. We'll help you settle in and feel at home.
Safe and secure
Buildings, teams, rules. Everything we do is designed to protect you.
There when you need us
Whatever you need, you've got our support 24 hours a day, 365 days a year.
Where to stay
London is a city that captures the imagination of millions of young people from around the world, with a diverse range of cultures and a social scene that never stops. Sound like your sort of thing? Our range of student accommodation in London provides the perfect base.
Want to live in the heart of the city? East Central House and Blithehale Court offer high-quality student accommodation close to some of London's most vibrant areas, such as Shoreditch, Spitalfields and Clerkenwell.
Away from the centre, Stratford One puts you next to Westfield shopping centre and a huge range of fantastic restaurants. Or why not pick Olympic Way, located next to the iconic Wembley Stadium and just 20 minutes away from the city centre by tube.
All of our student accommodation in London gives you easy access to the city's many universities thanks to the excellent transport network.
Featured neighbourhoods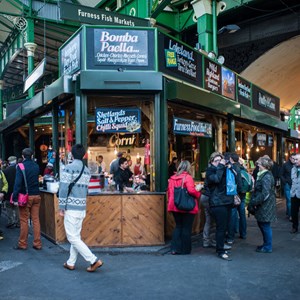 Borough Market and South Bank
As weekends in London go, few itineraries beat breakfast at Borough Market followed by a culture-packed stroll along the
Student accommodation near Borough Market and South Bank: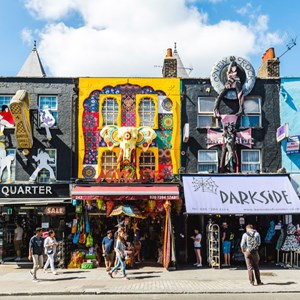 Camden Town
Often described as alternative on account of its punky vibe, Camden Town is a music, shopping, and eating experience
Student accommodation near Camden Town: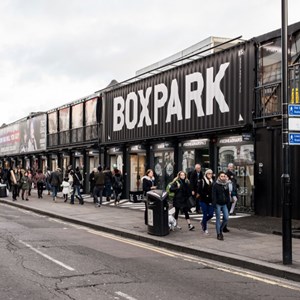 Shoreditch and Hoxton
Once famous for theatres and music halls, bohemian, creative Shoreditch is now the beating hipster heart of this round-the-clock
Student accommodation near Shoreditch and Hoxton: