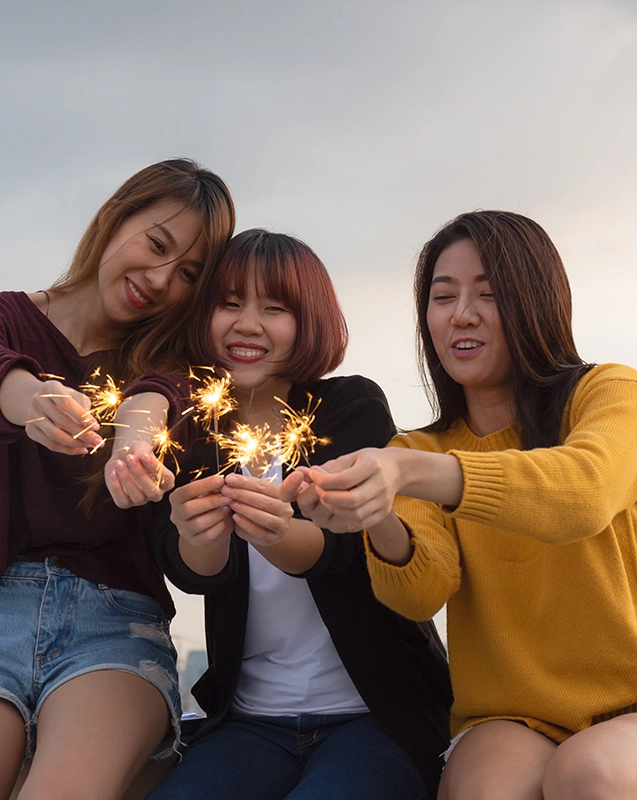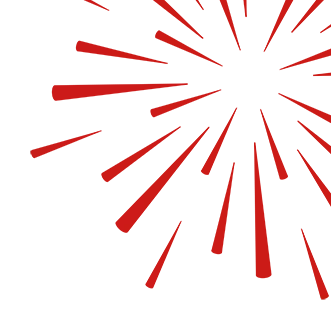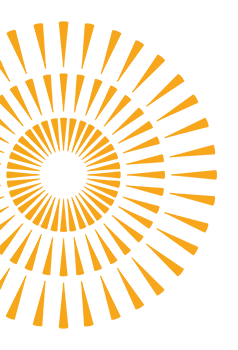 前500名预定2022年9月学年公寓的幸运儿,将可获得88镑返现
想获得价值88英镑亚马逊购物券的红包吗?
只需现在预定Unite Students公寓并填写下方活动报名报!
虎跃新程 前程似锦  

#分享喜悦一刻
分享新春喜悦一刻!2000英镑回国机票,等你来拿!
点击微信页面发现更多并与我们分享你的新年照片吧。
#分享喜悦一刻
分享新春喜悦一刻!2000英镑回国机票,等你来拿!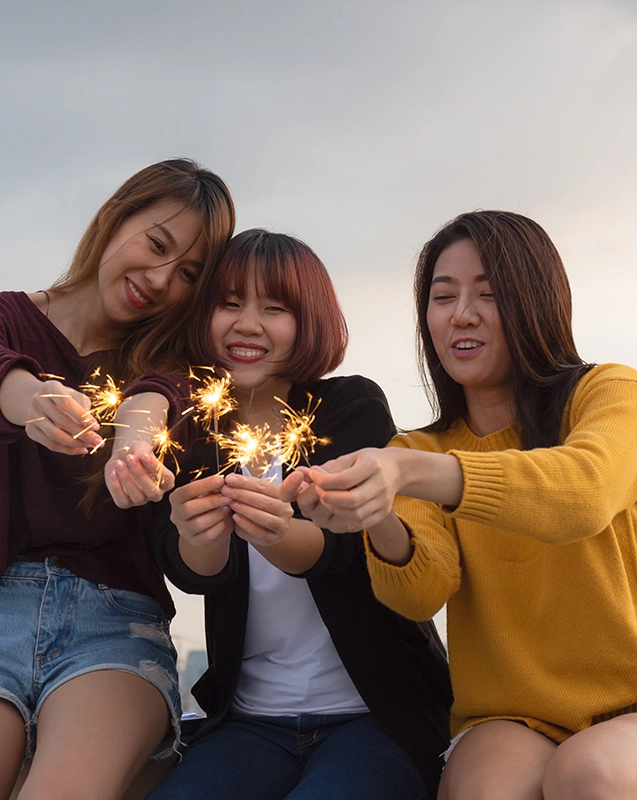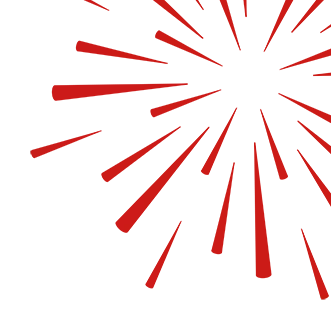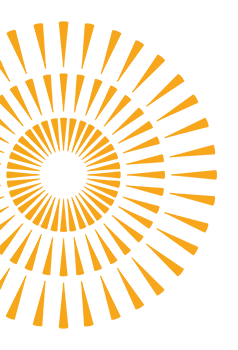 The first lucky 500 bookings for September 2022 win an £88 voucher!
Want to be in with a chance of winning a lucky red envelope with £88 of Amazon vouchers?
Just book a room with Unite Students before 6th February and enter your booking details below.
Happy Chinese New Year, get "Tiger" luck throughout the whole year!
新春大吉 虎运连年