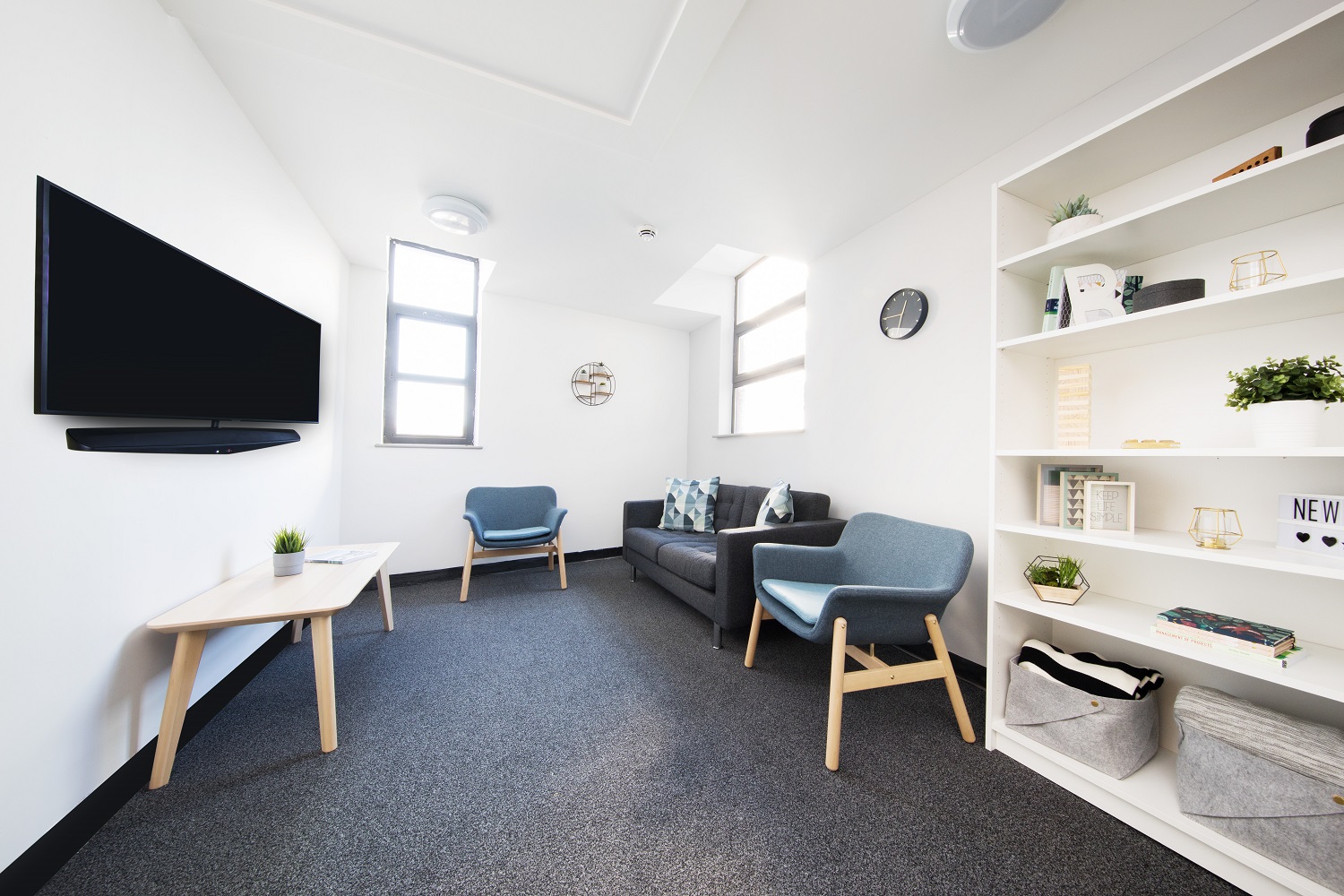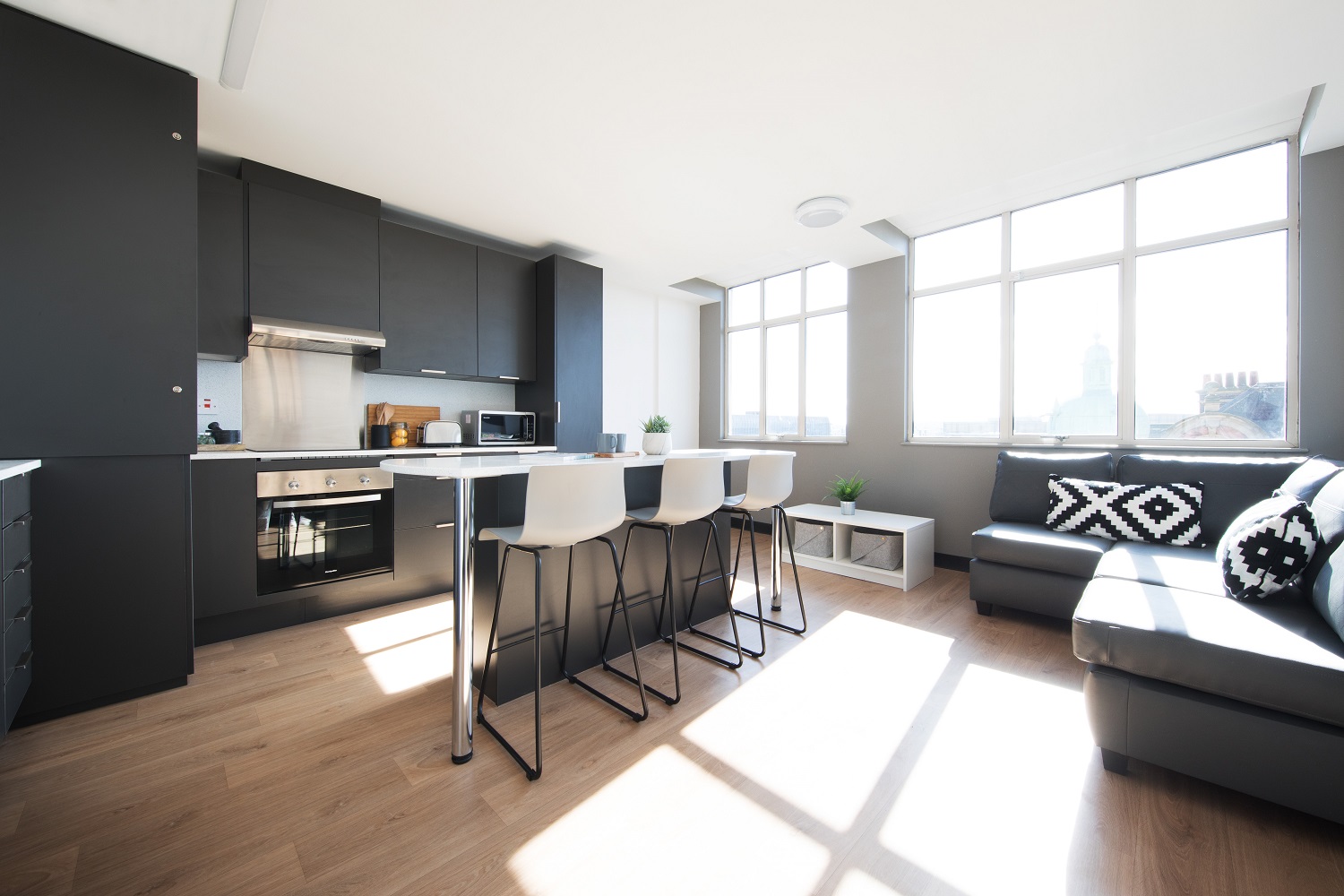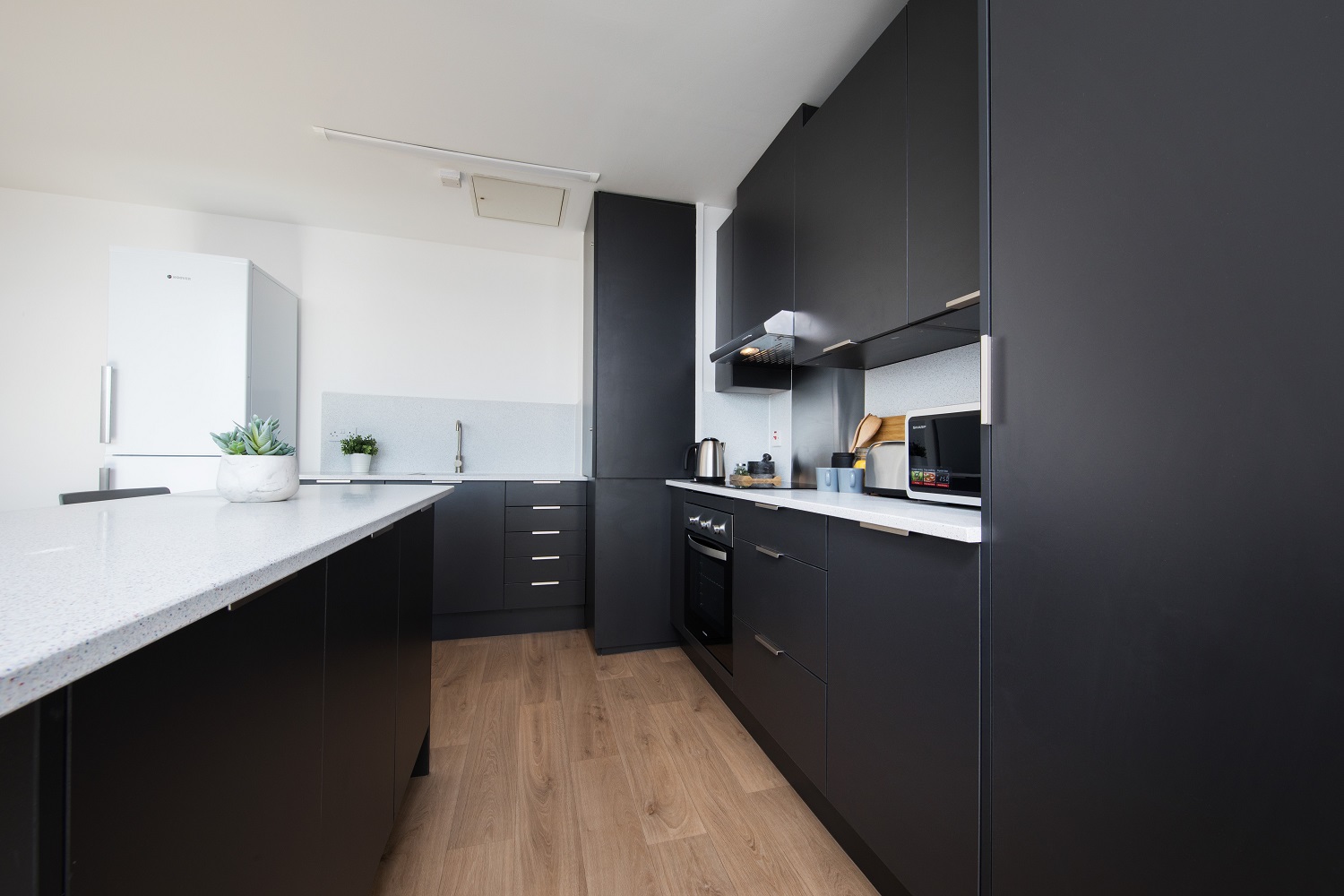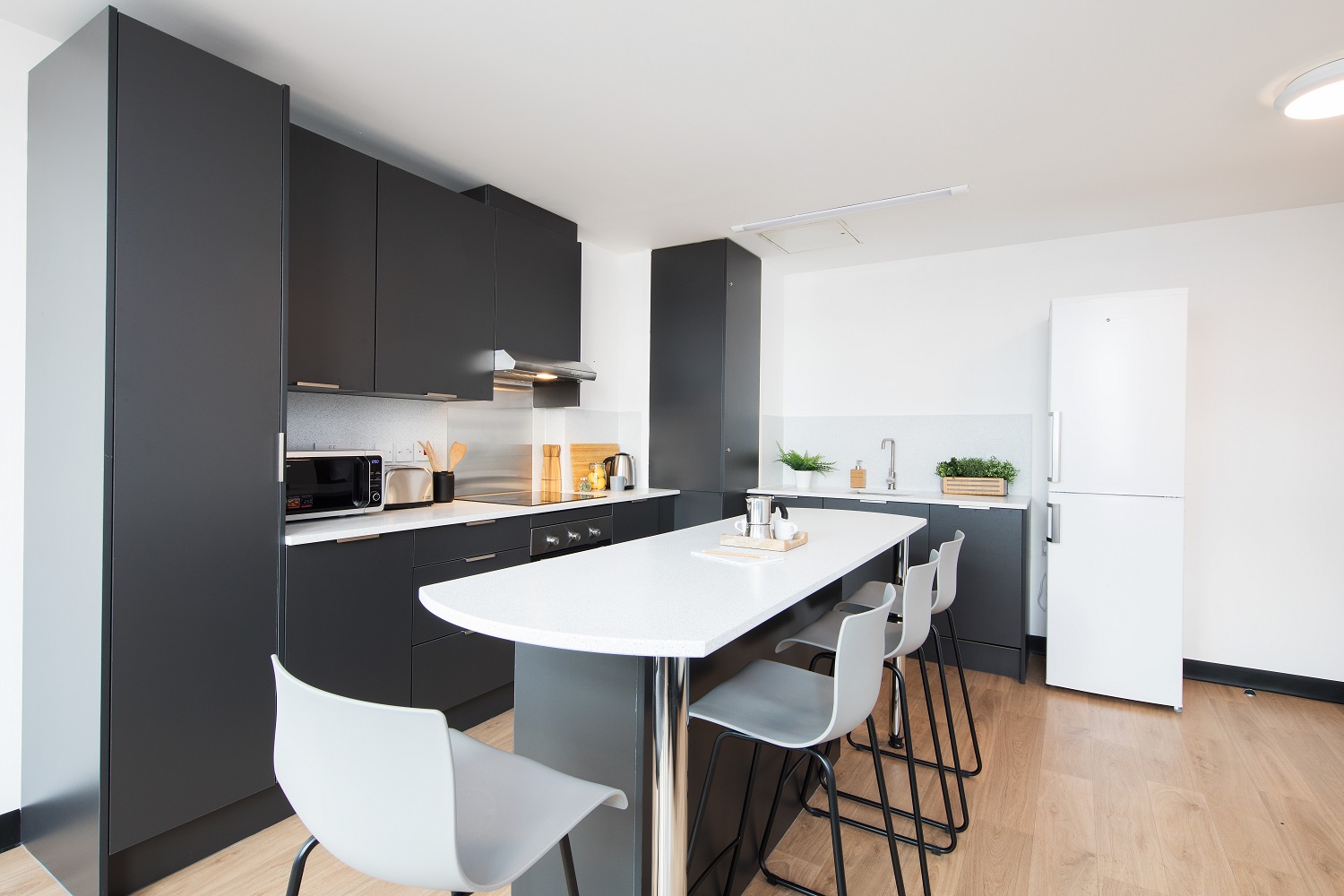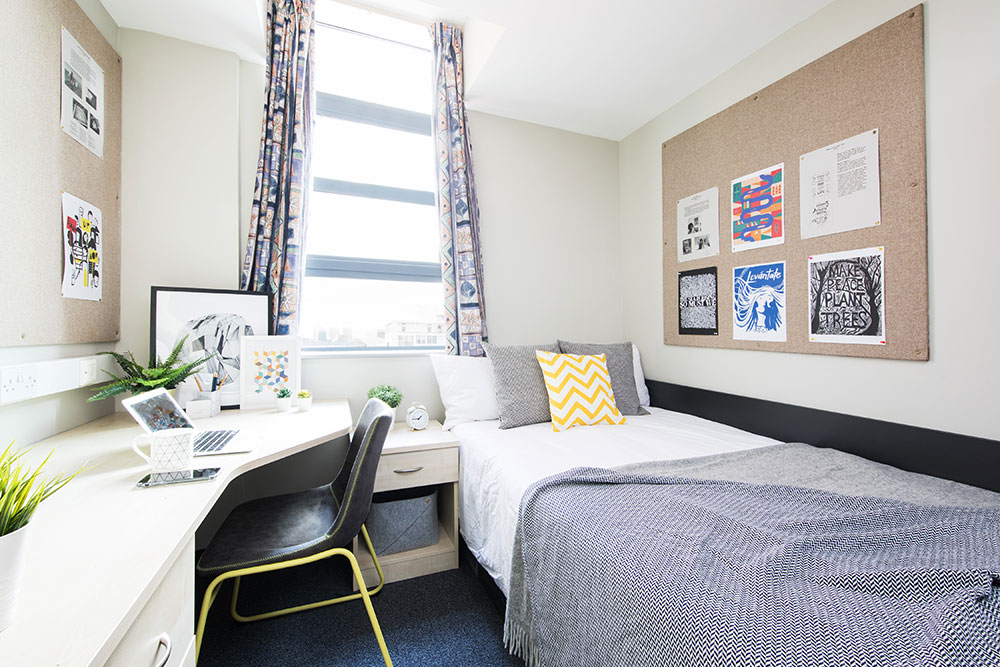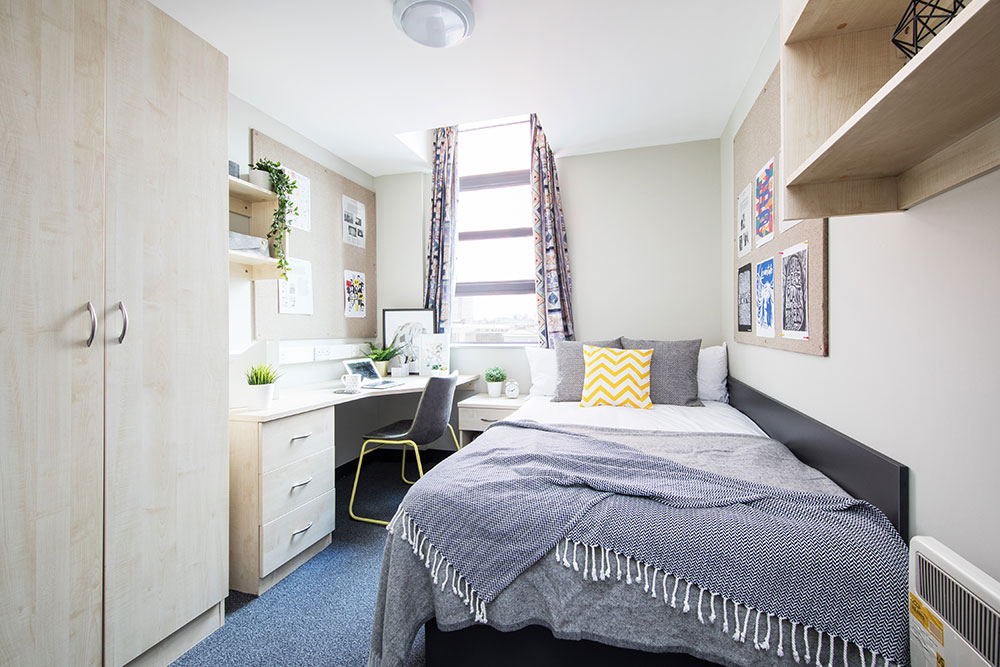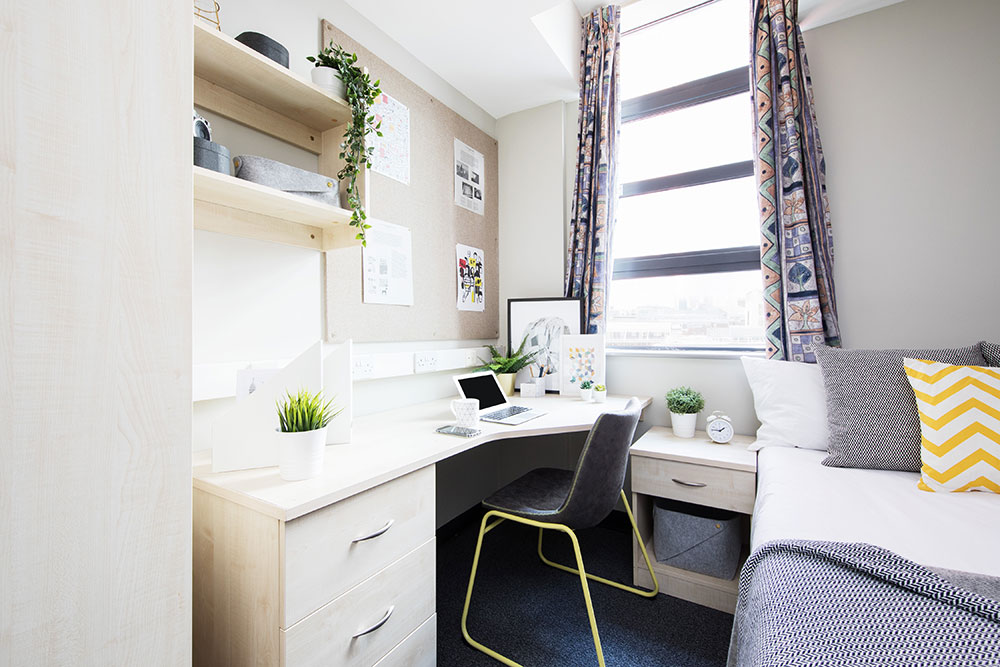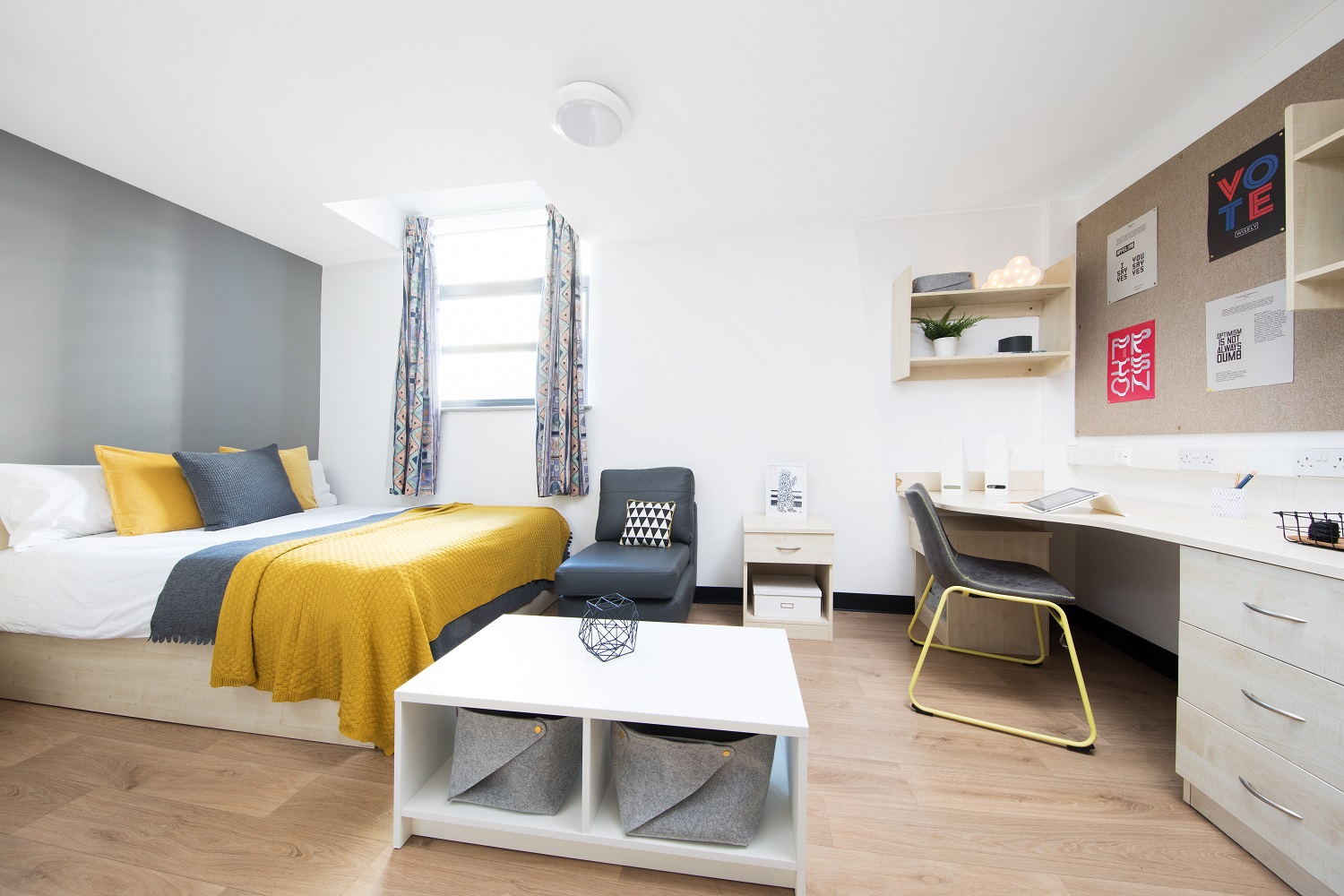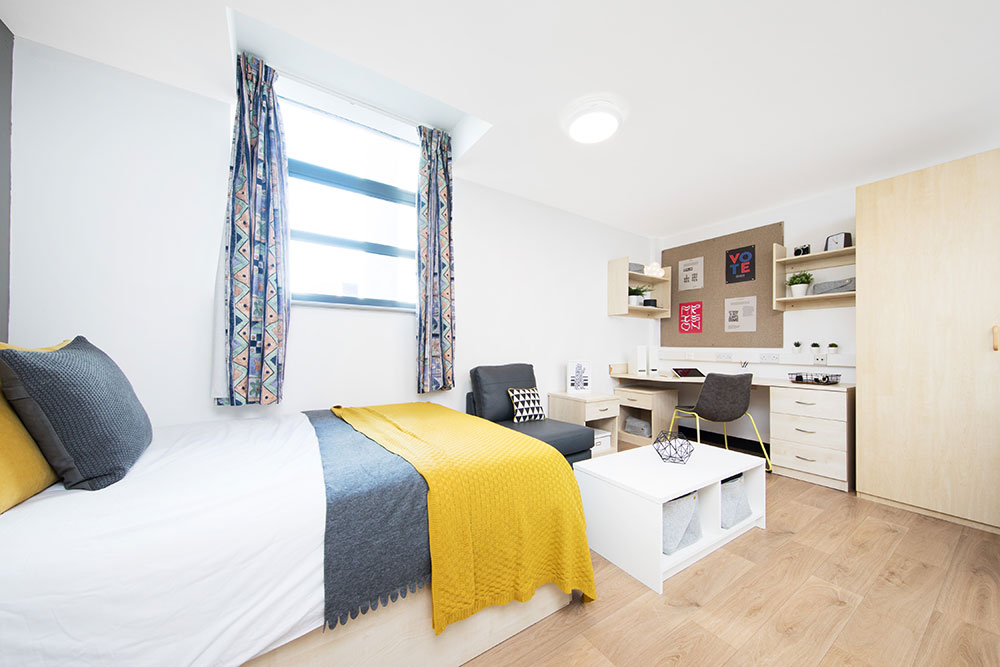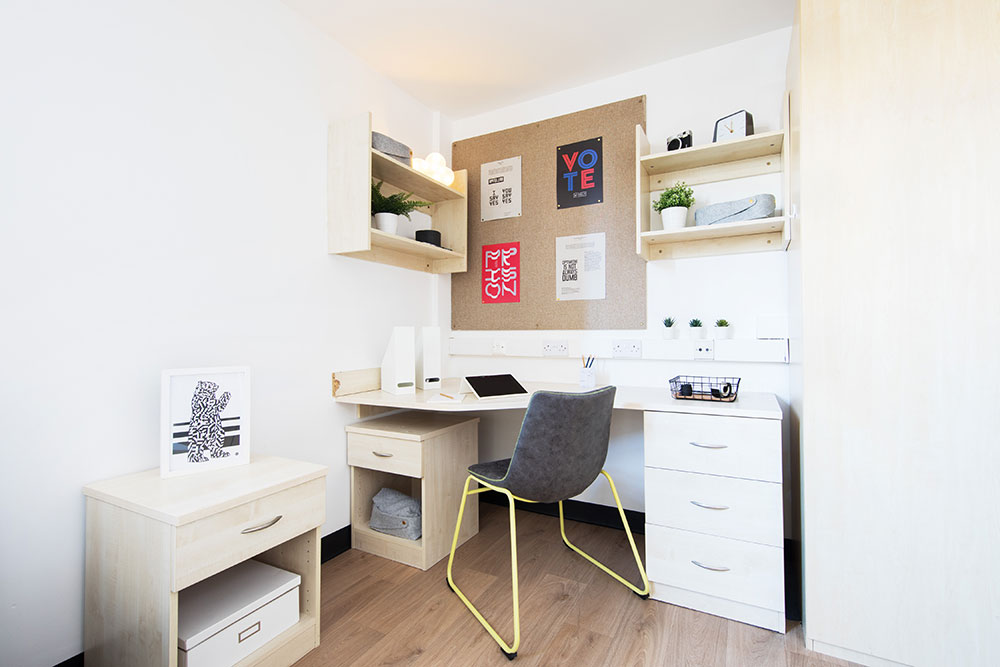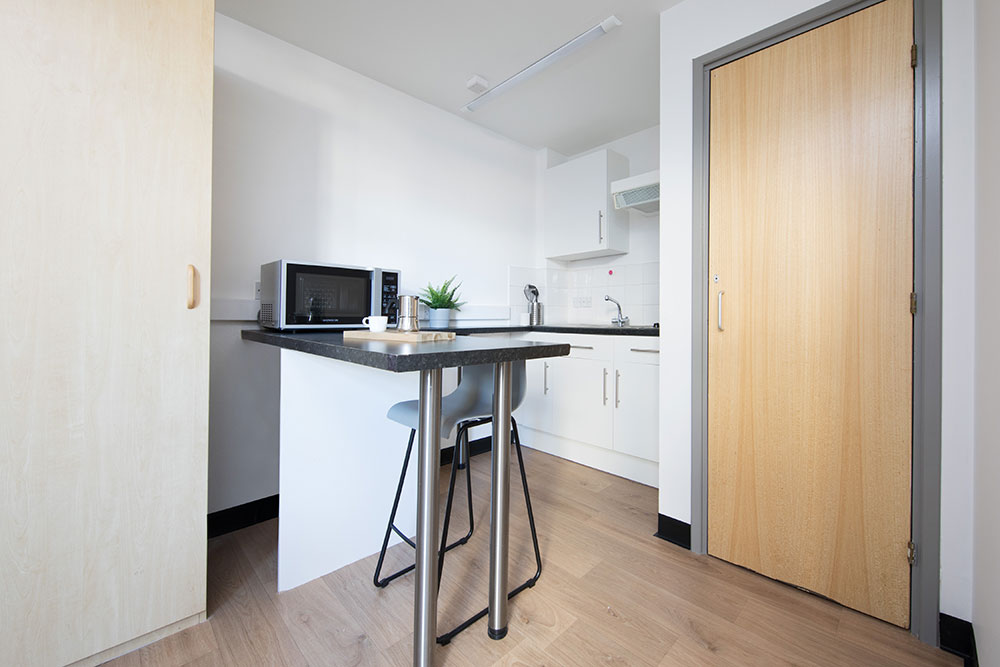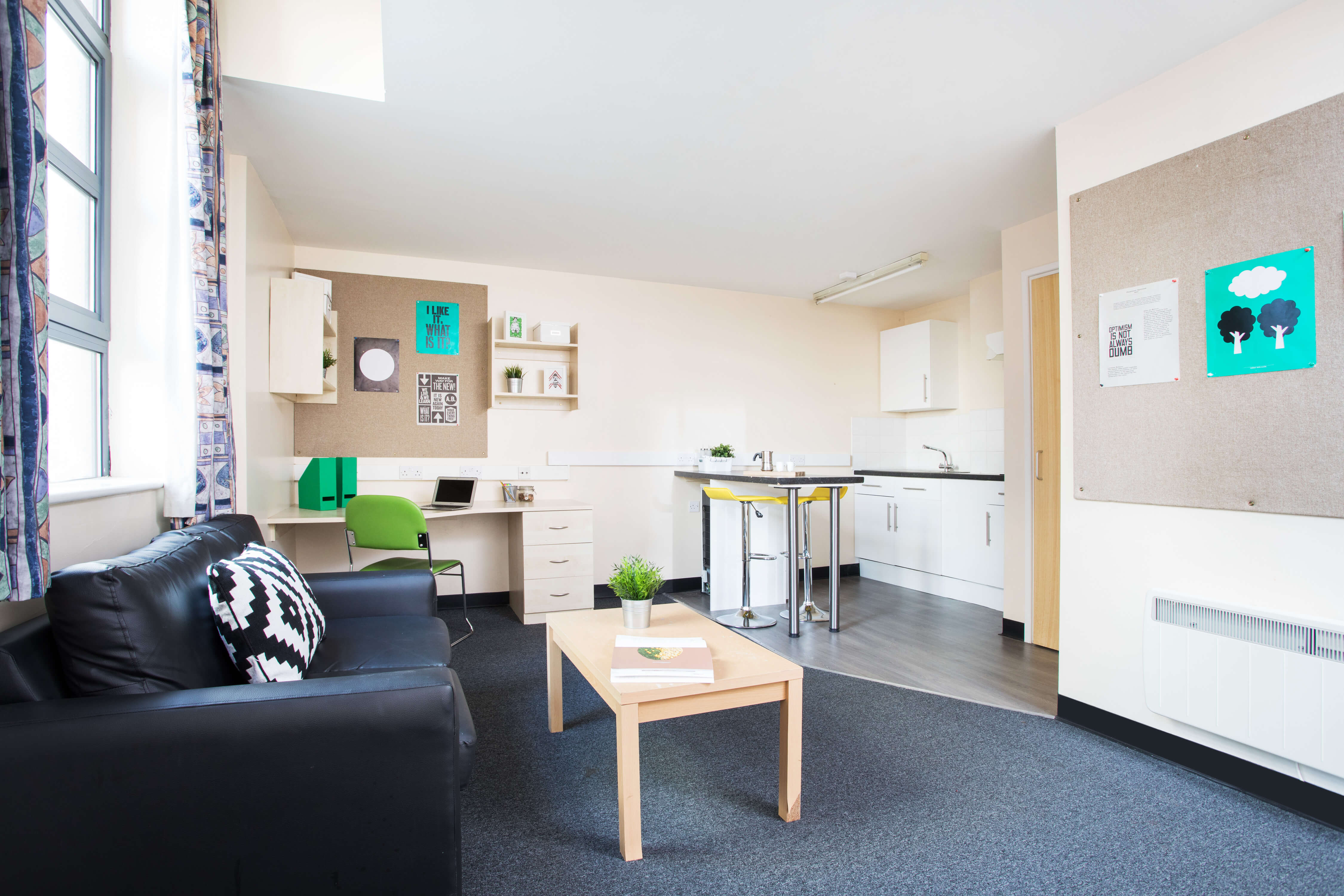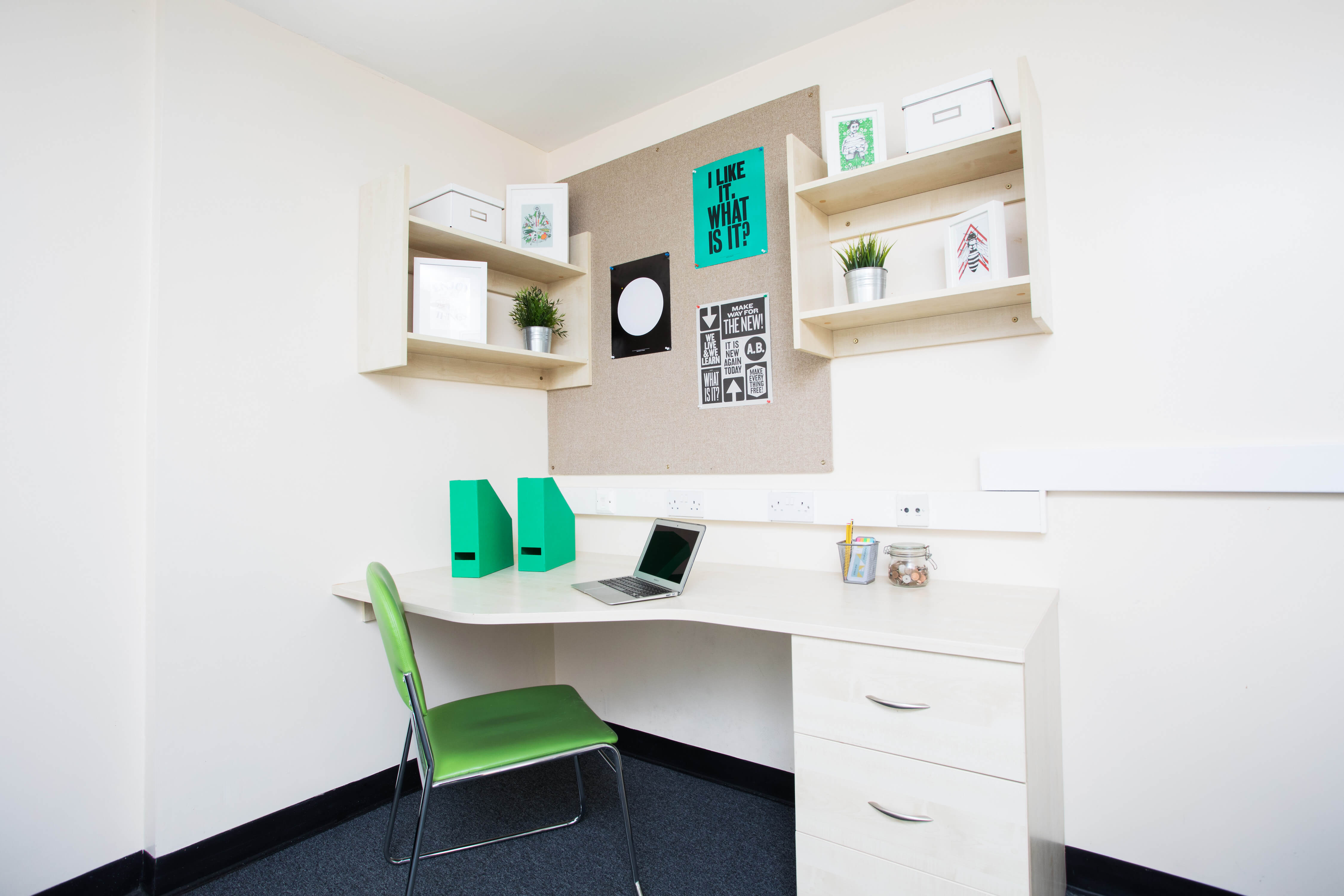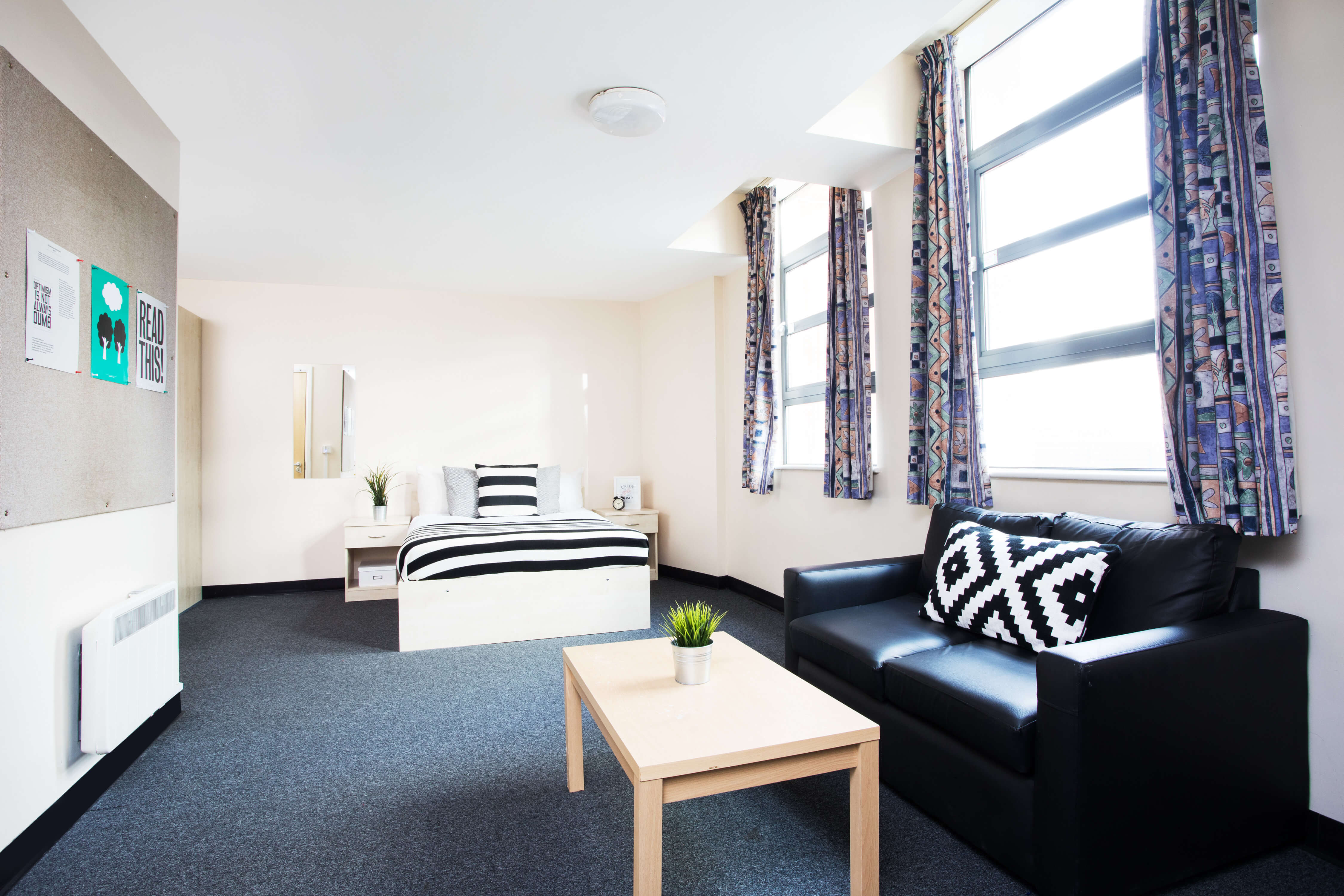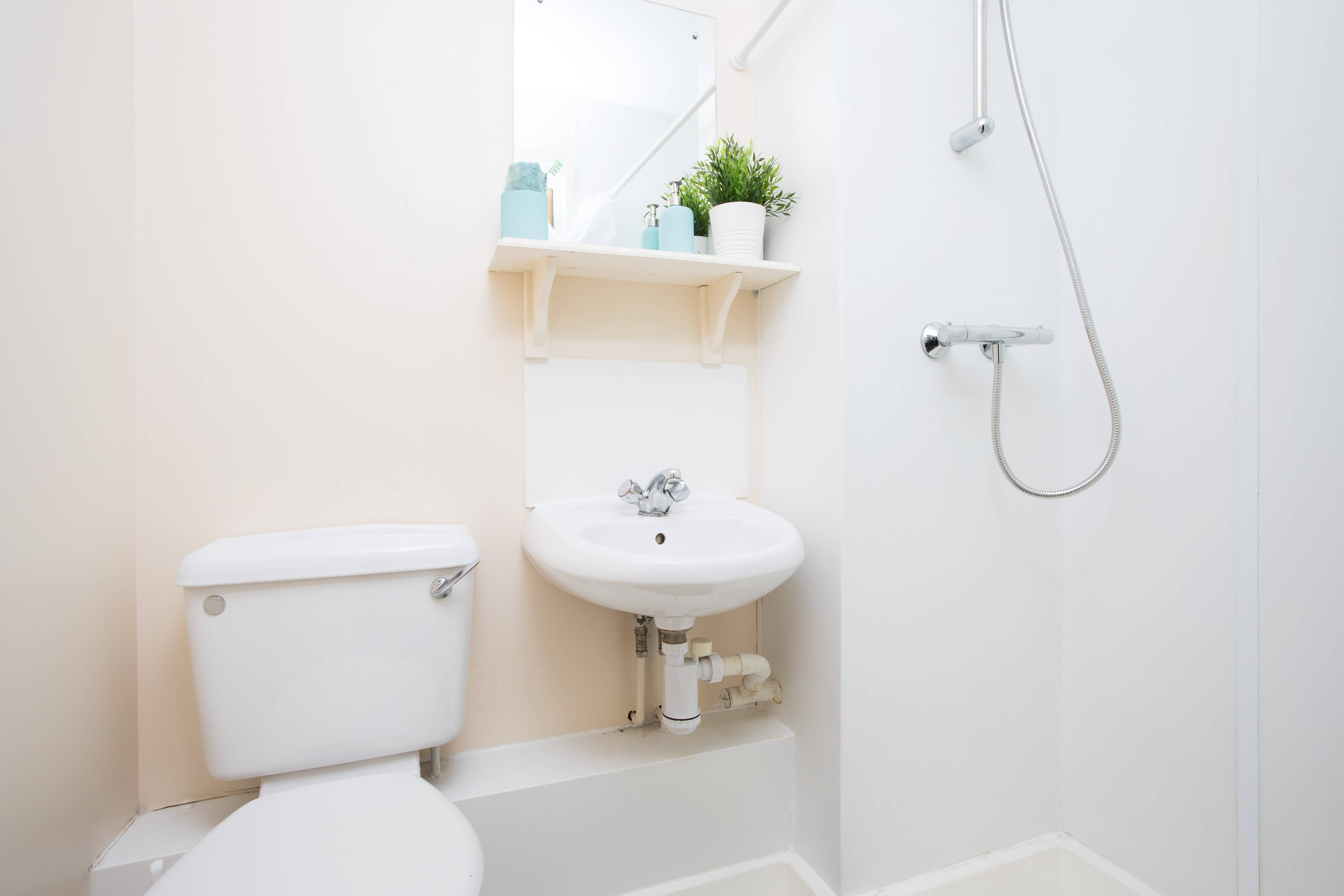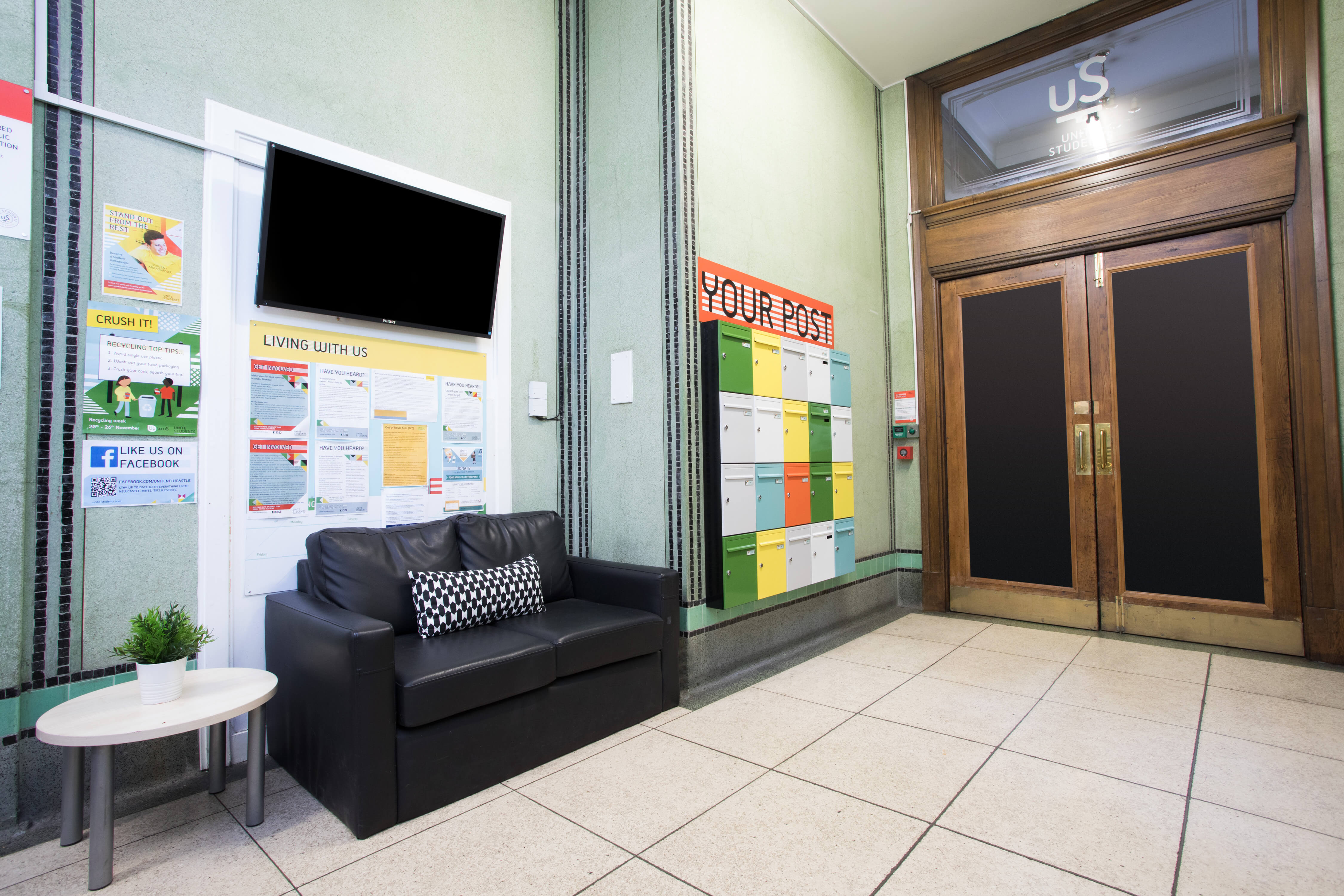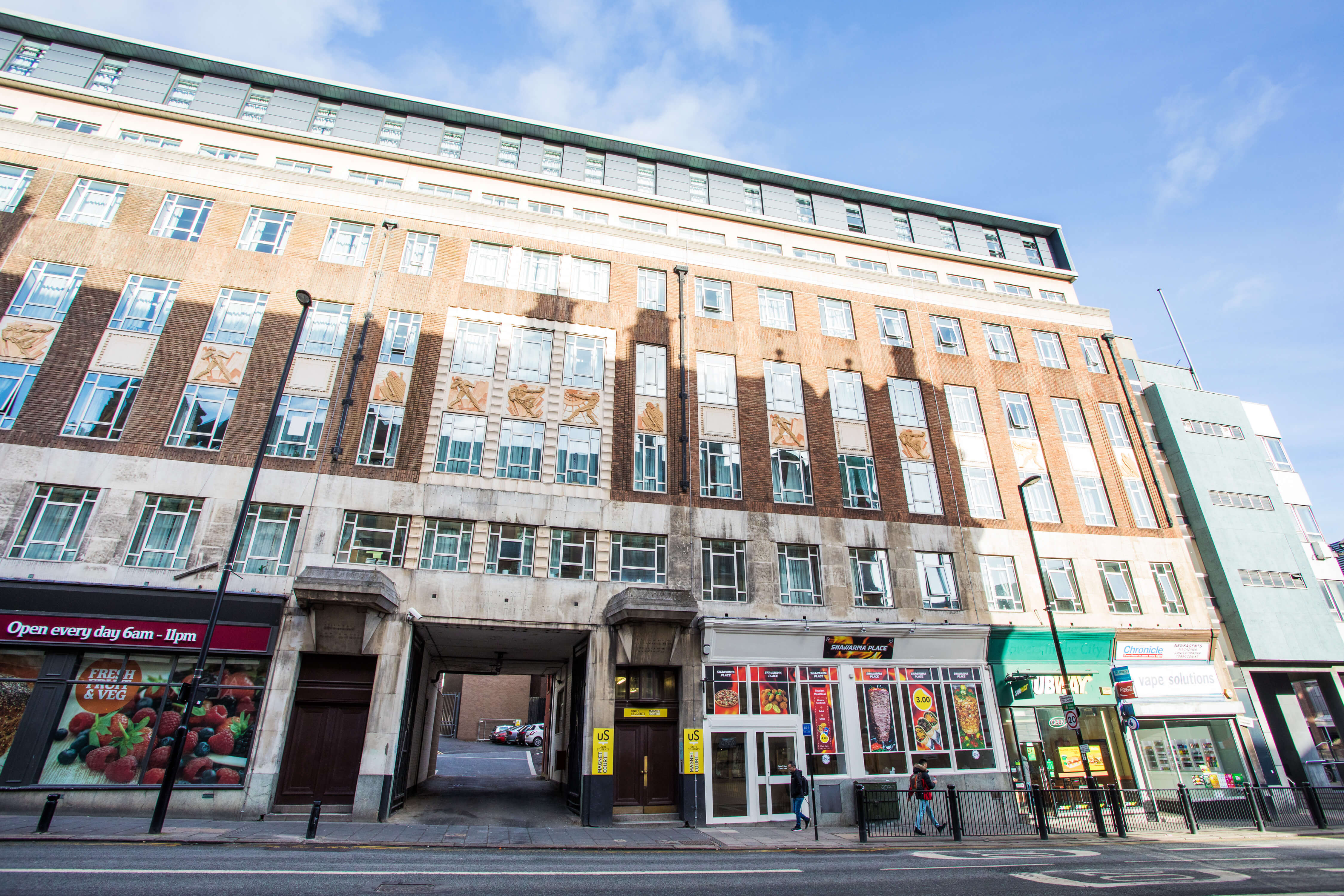 Welcome to
Magnet Court
Newcastle
This art-deco building built for General Electric is home to 112 students who enjoy its calm and quiet atmosphere. In the central shopping district, we're just a stone's throw from St James' Park.
8 Gallowgate, NE1 4SN
Available rooms
Ensuite
Studio
t
Book with confidence
H
Book with confidence
We're the UK's largest student accommodation provider and 70,000 students choose to live with us every year.
FREE Cancellation
We know your plans may change, so all bookings come with a seven day cooling off period. Also, if you don't get a visa or expected grades after that date, you can cancel your booking for free. T&Cs apply.
Safe and secure
Your safety and security is our priority – with staff on-site ready to assist, CCTV, a 24 hour call centre, and support via our MyUnite app.
All bills included
High-speed Wi-Fi, contents insurance, electricity, heating & water – all in your rent payment. And with a fixed rent for your whole stay, you don't have to worry about rising energy costs or changing your budget.
Search filters
Filters

H

Type of room

H

Length of stay

H

all filters

H
Clear

0

filters
Sort:
Price - low to high
H
List
Sorry there seems to be an issue showing available rooms at the moment. Please try again in a few moments
Property features
Originally built in the 1930s for the General Electric company, this grand art-deco building now serves as a popular and modern choice for student accommodation in Newcastle.
Magnet Court is home to 112 students, living in either en-suite rooms in shared flats or in self-contained studio apartments. From this central base, you can walk to the Newcastle University and Northumbria University campuses in 10 minutes.
Outside, it's worth looking up at the building now and then. You'll see a series of terracotta panels that celebrate human energy and vigour - a small and beautiful piece of history. Back on the ground, there's a Sainsbury's Local supermarket at the bottom of the building.
Magnet Court is situated on a road called Gallowgate, part of Newcastle's city-centre shopping district. It's also a stone's throw from St James' Park, home to the city's beloved Magpies - also known as Newcastle United Football Club.