MyPerks
By living with us you will benefit from great brand partnerships that give you deals, discounts, opportunities and experiences.
Brands we work with
Get everything you need for living at Unite Students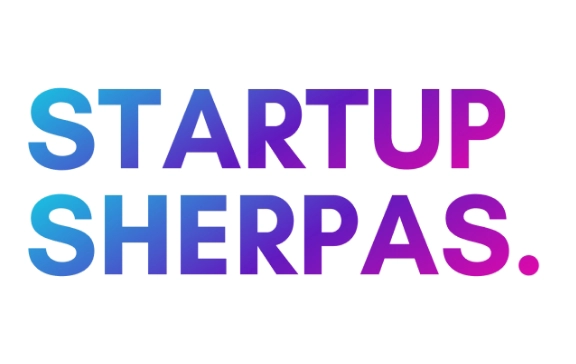 Start your startup journey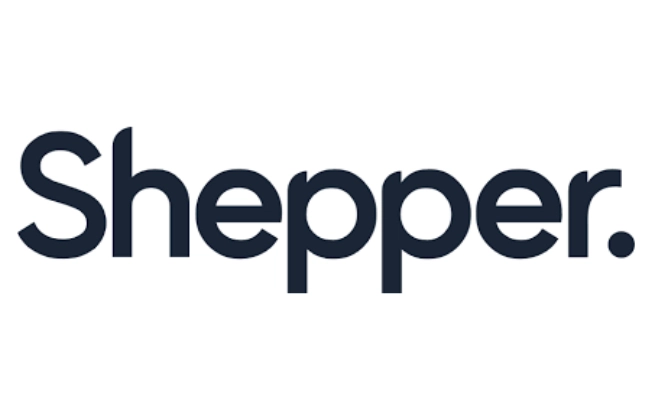 The fun and flexible way to make a little extra at uni!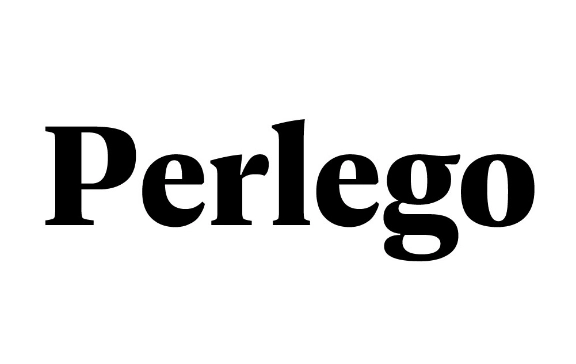 Get 5 weeks free access to textbooks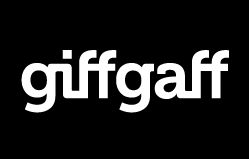 Enjoy 15GB of data for £10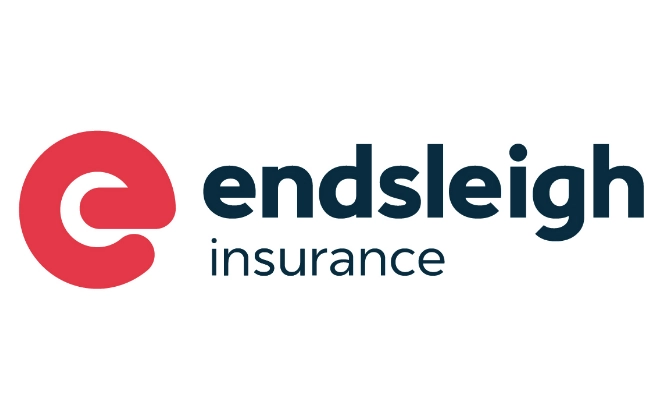 Check your cover for the chance to win £100 per week for a year*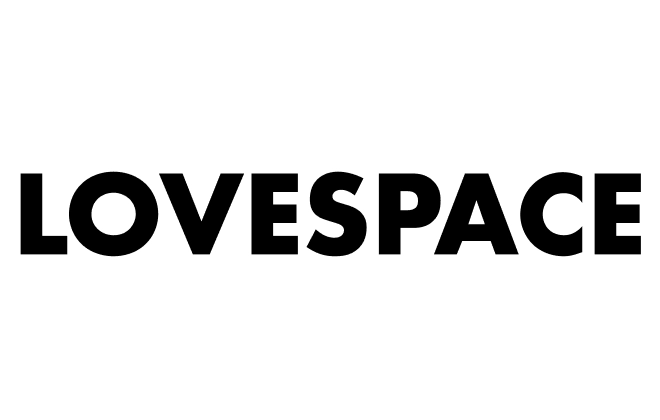 £10 off when you stay with Unite Students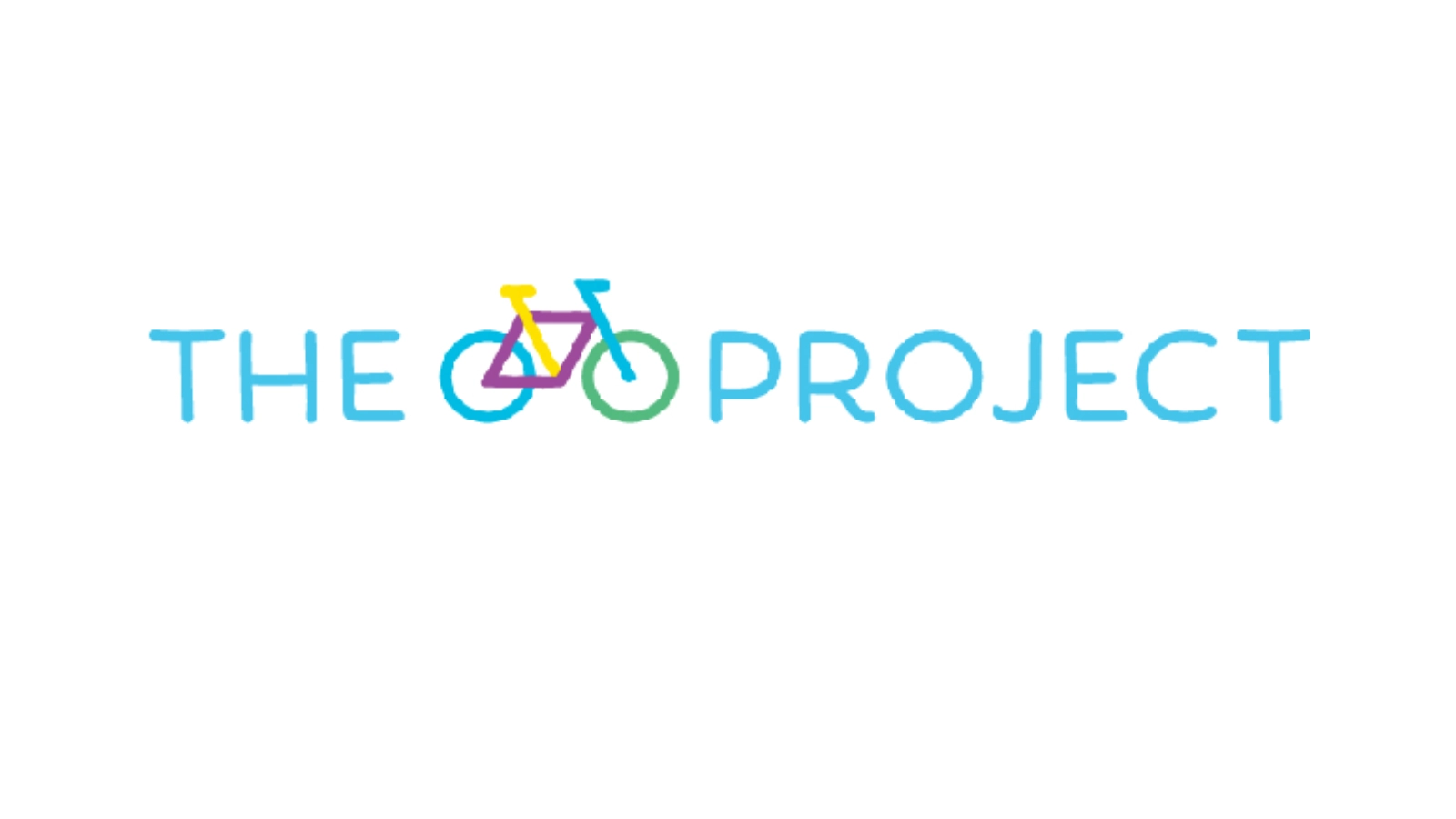 Exclusive 10% off on all purchases
Enhance your university experience with our partners
Perlego gives you 5 weeks of free access to their huge online library of books
Future learn gives you access to resources
Shepper offering flexible work opportunities
Startup Sherpas will help you start your own startup
More information can be found in your account or on the MyUnite app.
Charity Partners
We are proud to work with a wide range of charity partners across the UK. We are the major donor to the Unite Foundation and have raised over £4 million since 2012. 
You'll find a dedicated food bank donation station in each of our properties. We work with food banks to support people in crisis while sustainably getting rid of unwanted food, toiletries and cleaning products.
The Bike Project
It costs just £100 to get each refugee on the road. This covers the cost of the refurbished bike, a helmet, lock, lights, and a road safety training session from a professional cycling instructor.
British Heart Foundation
We have partnered with the British Heart Foundation since 2017 helping train nearly 600 students and staff in CPR across the UK and raising over £1m through stock donations.