3 Easy recipes to celebrate Eid
Are you worried about missing out on your mum's cooking during Eid? Don't stress - we've got you covered.
One of the best parts about celebrating Eid al-Fitr is marking the end of 30 days of fasting with an array of stunning food dishes.
And from mouth-watering kebabs to creamy sheer khurma, here are some staples that you just can't ignore during this special celebration.
1) Haleem
A stew made with various grains, lentils, and meat, Haleem is one of the more traditional dishes to feast on during Eid.
This slow-cooked masterpiece is rich in taste and an absolute must if you're planning to host your own Eid celebration. Don't worry; it's less complicated than it looks!
Ingredients (serves 4):
450g lamb (boneless and diced)
50g yellow split pea lentils
50g red lentils
100g broken wheat
4 tsp ghee
4 bay leaves
50g garlic paste
40g ginger, grated
2 large onions, thinly sliced
1 tbsp garam masala
2 tsp turmeric
2 tsp ground coriander
2 tsp chilli powder
2 tsp cumin seeds
31g fresh coriander leaves, chopped
28g fresh mint leaves, chopped
Pinch of salt (to taste)
Method:
For best results, start prepping this dish a day before, by putting the yellow split pea lentils into a small bowl, with just enough water to cover them overnight.
The following day, when you're ready to start cooking, finely grate the ginger and stir in 20g of it with the garlic paste and 10ml of water. Pop into a blender and whizz for an extra fine chop.
Next, pop a large casserole dish onto a high heat and add the lamb. After one minute, add the garlic and ginger and cook for another minute, before adding the bay leaves.
At this point, you can drain the yellow split peas and throw them in the pan along with the broken wheat and red lentils. Add 2 litres water, cover, and leave to cook on a low heat. Don't forget to check occasionally and stir to avoid sticking.
After 2.5 hours, remove the lid and leave to cook for another hour. By now, the meat should be very soft and the stew should become very thick. To make a smoother consistency, use a wooden spoon to mash it.
With just 30 minutes to go, heat 3 tbsp of ghee in a separate large frying pan and add in the chopped onions. Once they are dark and sticky (around 25 minutes), take them off the heat and dab with a paper towel.
Now you can add the remaining ghee to the pan and, once melted, the dried spices (garam masala, turmeric, cumin seeds, ground coriander). Cook for one minute until fragrant, then gradually add the stew.
Finally, stir in most of the chopped herbs (but save some for the garnish) and season with salt and pepper to taste.
Serve in bowls and top with the onions, ginger, chilies and remaining chopped herbs.
2) Tangri kebabs
If you're a big fan of marinated chicken, then this is the dish for you. Even better? It's super easy to make, and always a show stopper.
Ingredients (serves 4):
500g Chicken drumsticks
1 cup hung curd (or Greek yoghurt)
1 tsp ginger paste
1 tsp garlic paste
1 tsp Kashmiri chilli powder
1 tsp Garam masala
1 tsp coriander powder
1 tsp green chillies (finely chopped)
1 tsp fresh coriander (finely chopped)
Pinch of salt (to taste)
To serve:
2 lemons
Handful of fresh salad leaves
Method:
To get started, use a knife to make deep incisions on the chicken drumsticks before getting started on the marinade and put to the side.
For the marinade, mix together all of the ingredients (apart from the lemon and salad leaves) until it creates a fragrant paste. Then, brush over the chicken drumsticks and leave to soak for 4-5 hours (for best results, leave overnight).
Once the chicken has marinated, preheat the oven to 240C and line a baking trail with foil, greased with butter or cooking oil. Add the drumsticks and cook for 25 minutes (turning once halfway through).
Check the chicken is cooked thoroughly, then serve on a bed of leaves with a wedge of lemon to garnish.
3) Sheer Khurma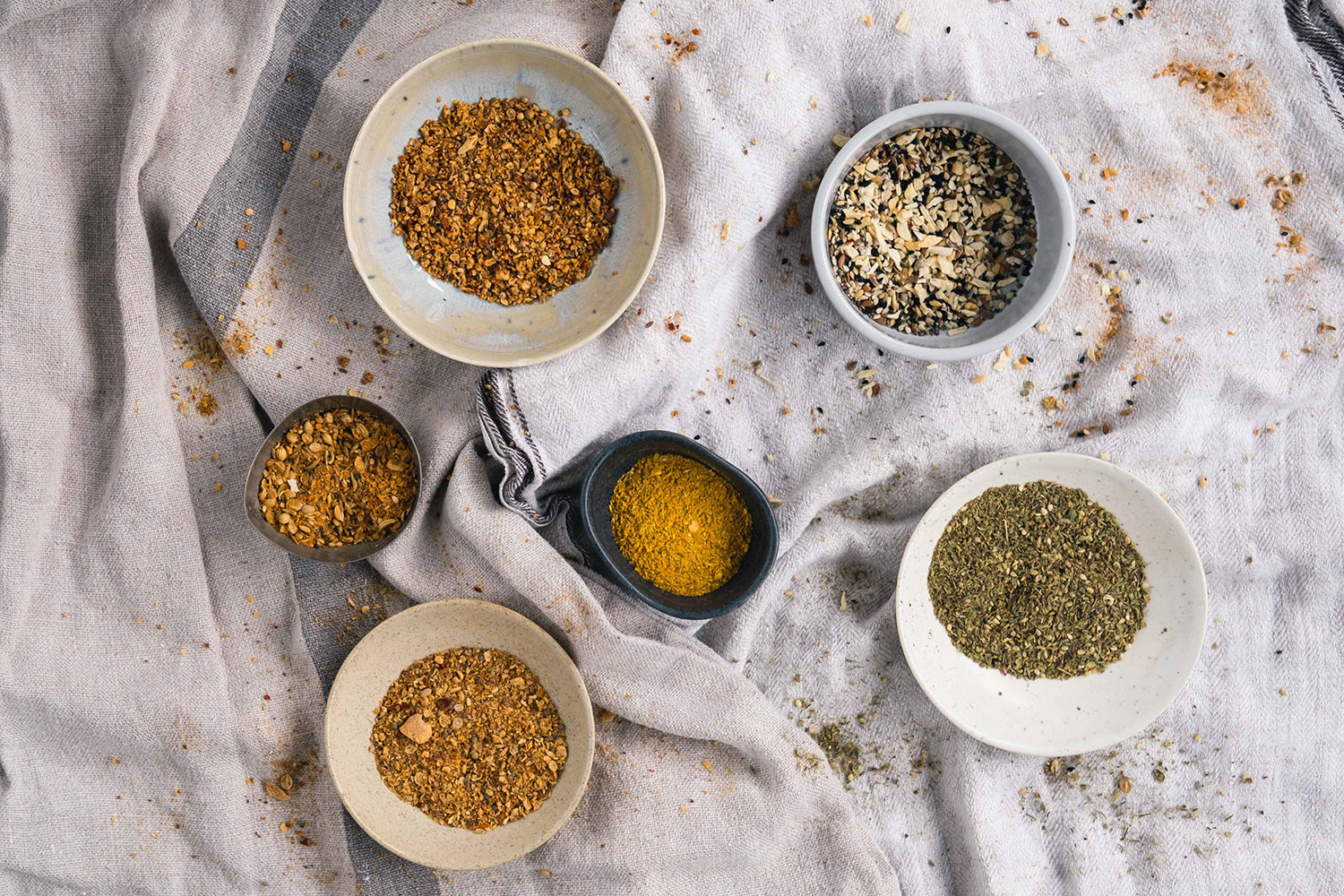 This classic Eid dessert is a must-have on any table and it's not hard to see why. A mix of milk, nuts, dates and sugar, it's safe to say sheer khurma is a favourite no matter what age you are.
And it's not only delicious, but super simple to make. Honestly? You can't go wrong.
Ingredients (serves 2):
500ml whole milk
30g fine vermicelli
30g cup chopped dates
30g raisins
30g cup chopped nuts of your choice
2 tsp ghee
1/4 tsp cardamom powder
Method:
Start by searing the ghee in a large pan and, once melted, add the chopped nuts and raisins. Fry gently but take off the heat before they start burning. Put in a bowl to the side.
Next, add the vermicelli to the pan and roast on a low heat for a few seconds. Remove from the heat and put this to the side, replacing it with the chopped dates.
Fry the dates gently for one minute, then take off the heat. In a separate pan, pour in the milk and bring to simmer.
Once simmering, add the fried dates to the same pan as the milk and leave to boil for 5-7 minutes. As the milk starts to change colour, add the vermicelli and cook for another 4-5 minutes until the pasta is soft.
Finally, pop in the remaining nuts and raisins, with the cardamom powder, and cook for another 1-2 minutes.
Ladle into bowls and serve hot or cold.
Need more inspiration for recipe ideas? No problem! Just click here.
Enjoyed this article? Give it a like