3 Healthy homemade snacks that will get you through the day
It doesn't matter what I'm doing, I just love to snack. Even though the festive season is over, I don't plan on stopping, but I'm trying to use slightly healthier ingredients from now on.
I usually go for homemade snacks that I can prep easily in bulk. Here are three of my go-to recipes.
1. Honey and cinnamon chickpeas
Chickpeas are normally used in savoury meals, so let's sweeten them up. Pair a little honey with cinnamon and they'll turn crispy in the oven - a great alternative to crisps.
Ingredients (serves 2):
1 tin of chickpeas
1 tsp of coconut oil
1/4 tsp of ground cinnamon
1 tbsp honey
Method:
Preheat the oven to 180C.
Use a sieve to drain and clean the chickpeas, before drying them.
Spread them on a flat baking tray and bake them for roughly 40 minutes, until they are crispy.
In a big bowl, mix together honey, coconut oil and cinnamon. Once the chickpeas are out of the oven, add them to the bowl (they should be still warm) and cover them completely.
Pop them in the oven once again for five to 10 minutes until they are golden.
2. Apple and cucumber slices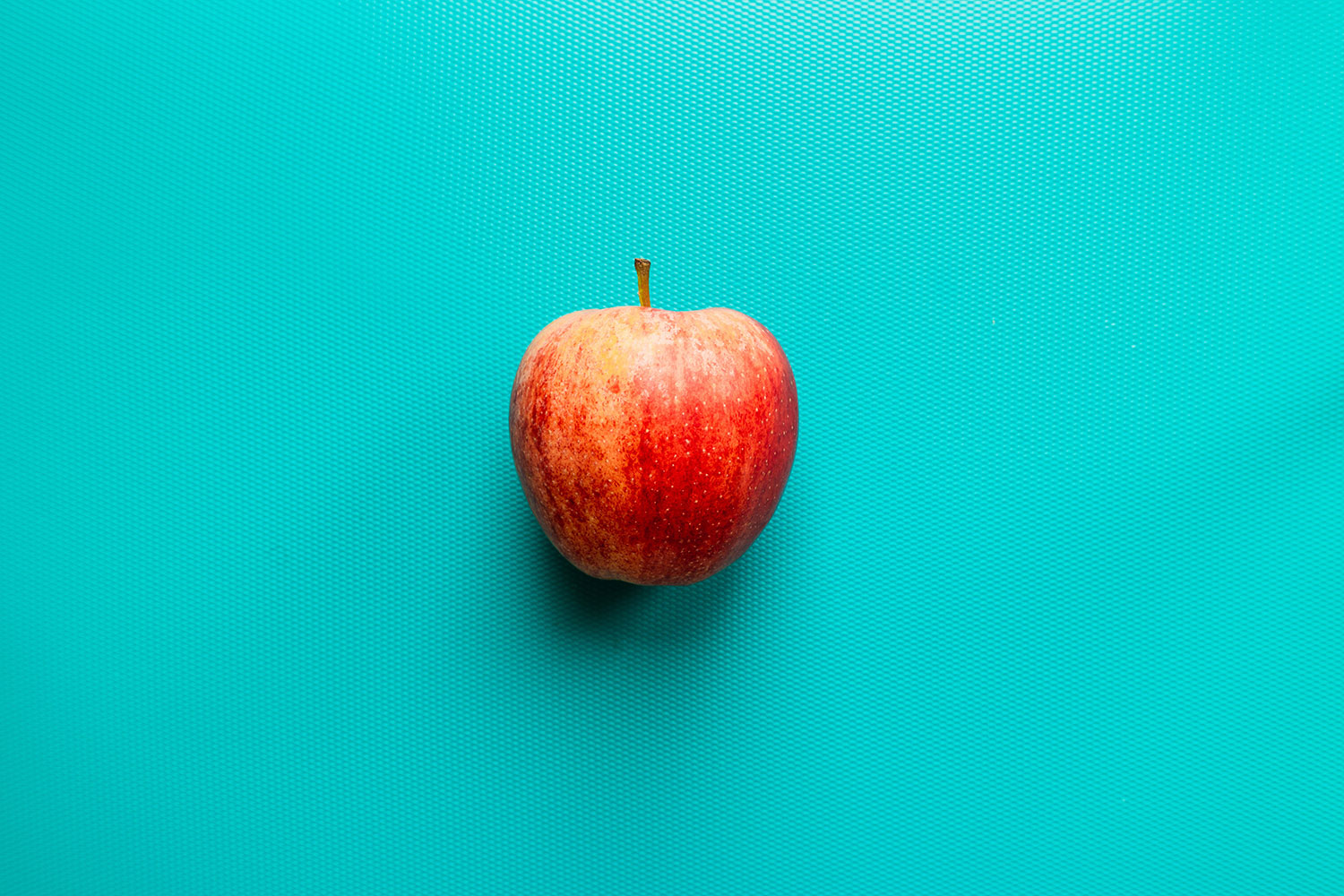 These are quick, tasty, and can be enjoyed as a sweet or savoury snack. Simply add your favourite nut butter to apple or cucumber slices - perfect for adding vitamins on cold and dark days.
Ingredients (serves 4):
Sweet:
2 apples
Your favourite nut butter
Toppings, such as fruits, oats or raisins
Savoury:
1 cucumber
Cream cheese, vegetable spreads, etc.
Toppings such as beetroot, tomatoes or olives
Method:
Slice the apple or the cucumber.
Add the nut butter, cream cheese or vegetable spread on top.
Use different toppings to create a unique flavour. It's as simple as that.
3. Salted Chocolate Popcorn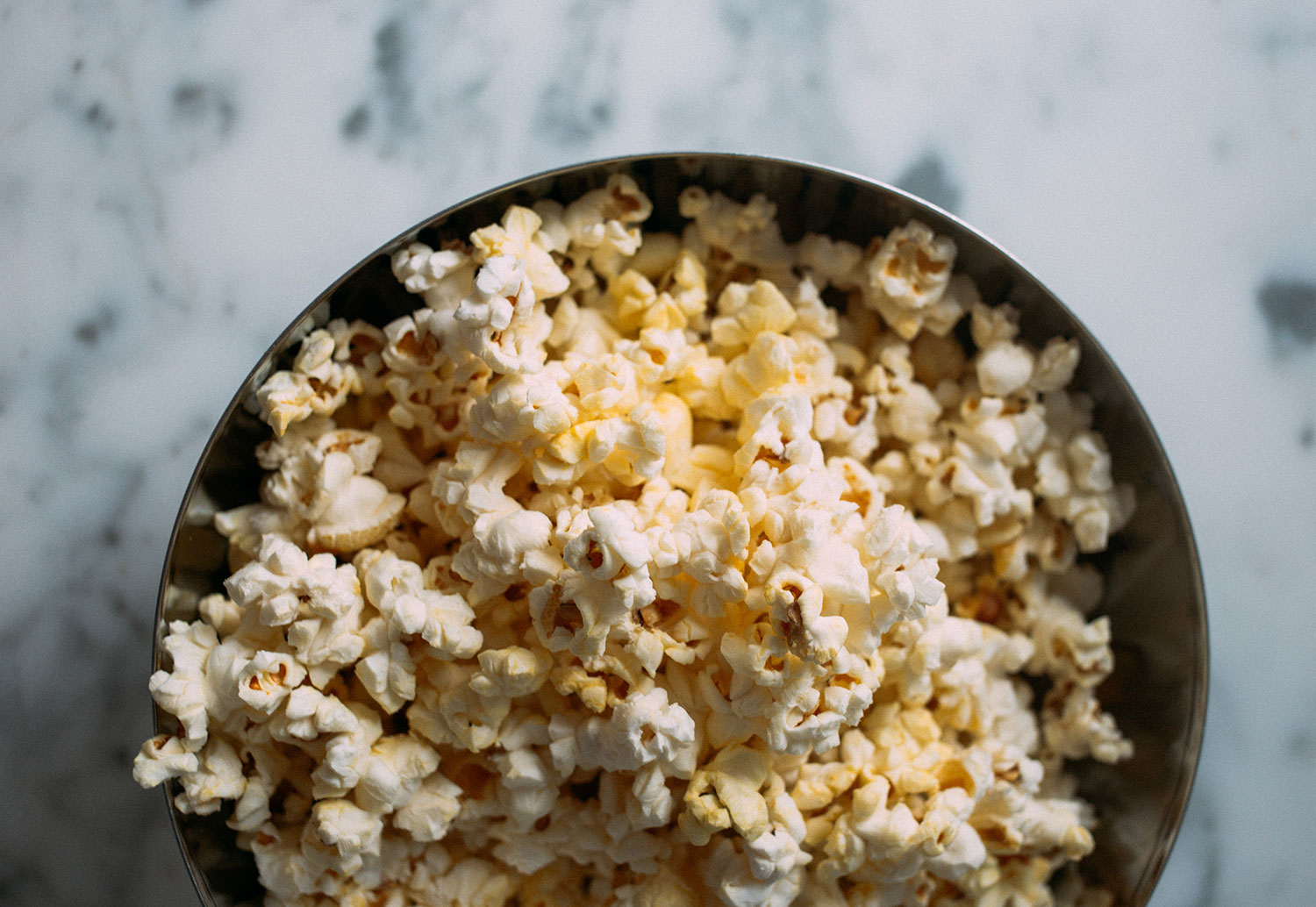 This one's a crowd-pleaser - who doesn't love chocolate and popcorn?! The combination is incredible; it's crispy, melts in the mouth and has a salty edge.
Ingredients (serves 2):
1 cup popcorn kernels
1 tbsp coconut oil
Dark chocolate
Sea salt to sprinkle (optional)
Method:
Heat the coconut oil in a saucepan on medium to high heat. As soon as it is melted, add the popcorn kernels and cover with a lid.
Let the kernels pop and carefully shake the pot throughout so nothing sticks to the bottom. Do this until all of the kernels have popped.
Meanwhile, put some water in another saucepan and put a glass bowl on top (it should not touch the water). Add the chocolate into the bowl and melt gently over a medium heat.
Pour the chocolate onto the popped popcorn, sprinkle with sea salt and mix everything together.
To harden the chocolate, place the popcorn in the fridge and enjoy.
Enjoyed this article? Give it a like
Hello, I am Vanessa, a 25-year old postgrad from Germany. My passion for writing evolved through my linguistic studies and the many books I read. In my free time I love to explore the world, may it be through fashion, travelling and cooking and I am always open for new experiences with my friends and family.