6 Delicious, must-try international food spots in Leeds
One of the things I've always loved about travelling was trying the local food and learning the meaning of it. Back at home, both of my parent's cultures (Iraqi and Spanish) made meals a family event. So the 'to-go' culture the UK has was a shock when I first moved here.
But one of the things I did instantly love about this country is how many international restaurants there are around, something which back at home wasn't normal.
Here are my favourite places in Leeds to bring a little bit of the world into my everyday life.
1) Leeds Kirkgate Market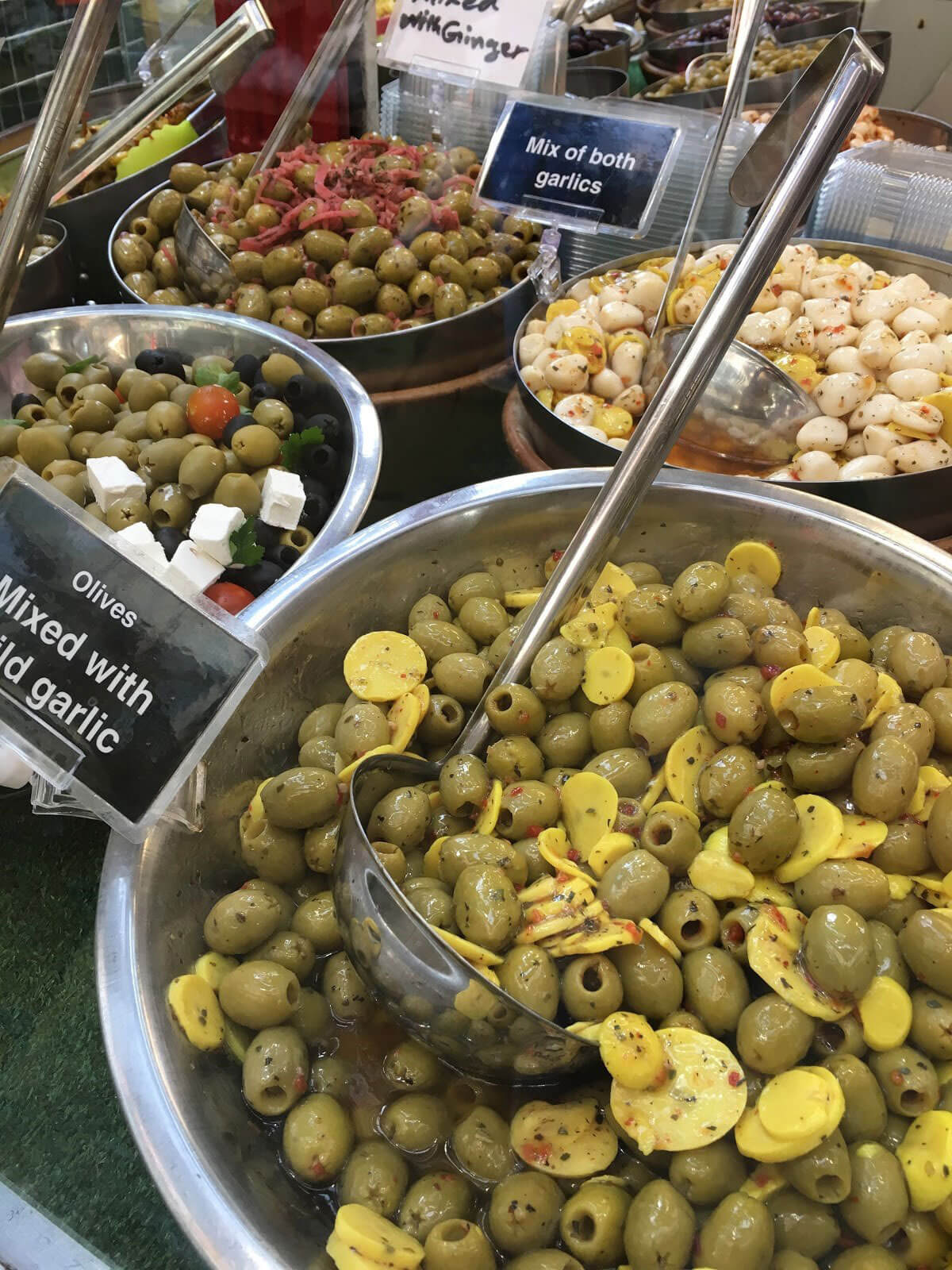 Whenever I don't have university I enjoy spending my morning at Leeds Kirkgate Market. There are hundreds of stalls with locally-grown and international produce. If you've ever encountered a recipe needing international ingredients, I can assure you you'll find them here.
One of the things I love buying is olives. Whether I'm using them in meals or as a snack, the olives sold by the Turkish men in the market are the best I've found! Other stalls here offer Moroccan mint tea, little snacks like pakoras and baklava, and actual products from other countries like argan oil. Kirkgate Market really is the ideal one-stop shop for any international food lover.
2) The Alchemist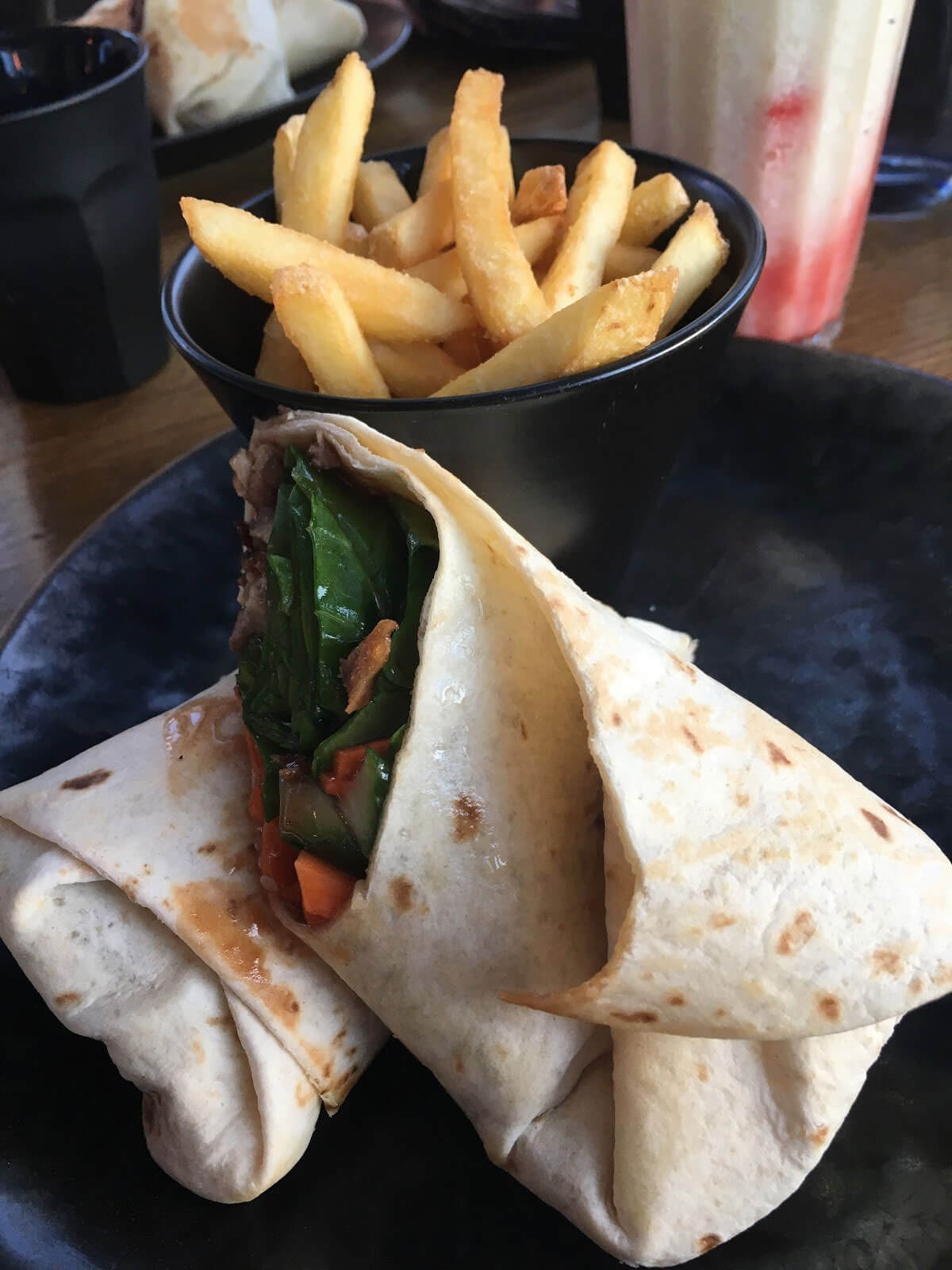 Whether you're looking for specialised cuisine or somewhere that offers a wide variety of international food, there are two places in Leeds which I consider a compulsory visit. Firstly, the well-known bar The Alchemist.
Popular for its crazy drinks, this place also serves a wide variety of international dishes like different types of curries and fajitas. My personal favourite has to be their Peking duck wrap, ideal for those who like a mix of flavour and cultures without being too adventurous.
3) Yo! Sushi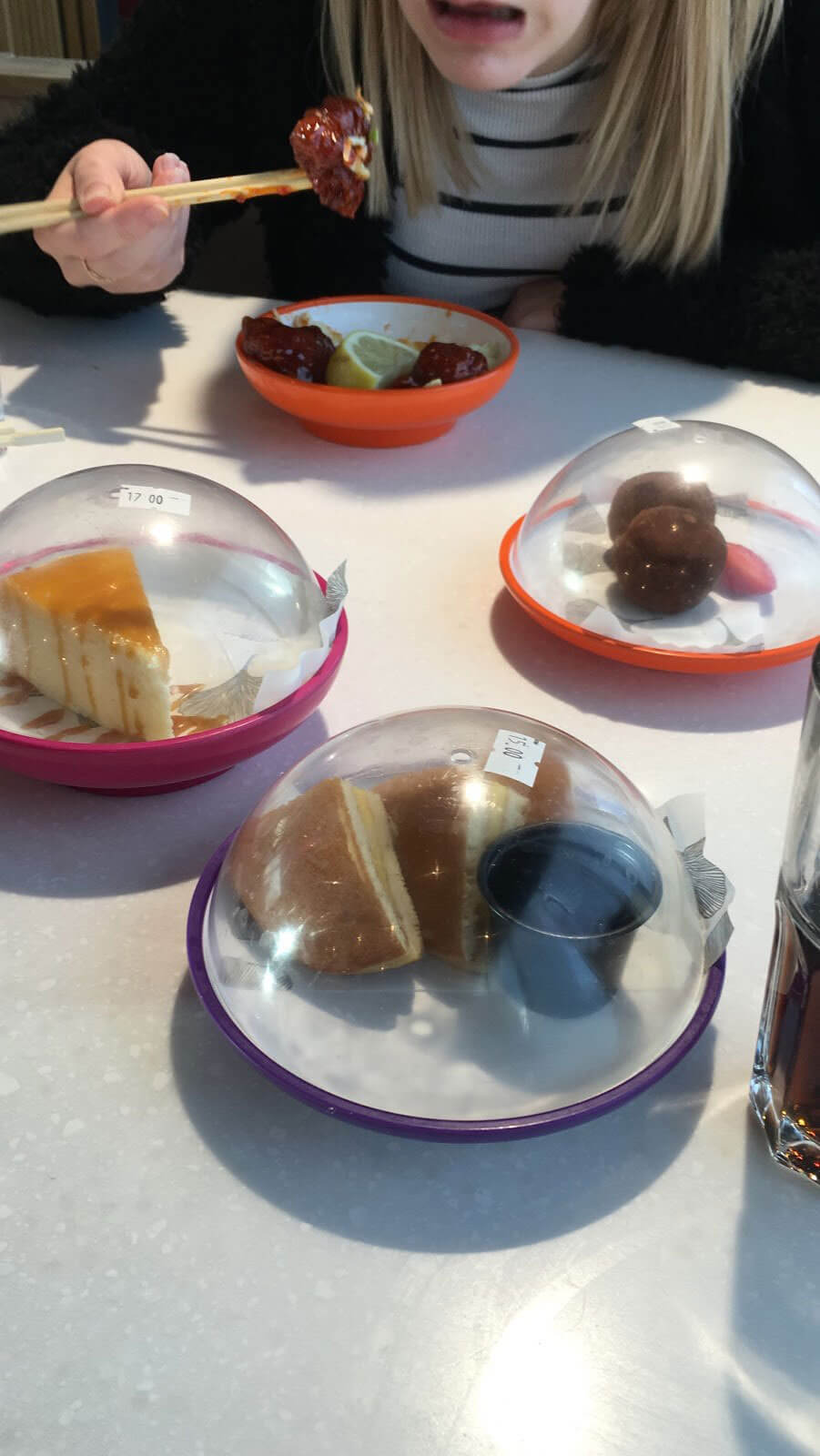 I've always been a fan of dessert, and what better way to try a new culture than with the thing you love most? I've never liked sushi, but then one of my friends told me there was a sushi bar with a conveyor belt - with desserts in it.
Even though I'm intrigued by Japanese culture, I never had the opportunity to try any of their sweets - until we went to Yo! Sushi. I tried both types of mochis, the Japanese cheesecake, and my personal favourite, the Dorayaki pancakes.
They also offer a 25% discount for students, which makes it the perfect mid-afternoon snack to replenish your energy while shopping at Trinity Leeds.
4) Trinity Kitchen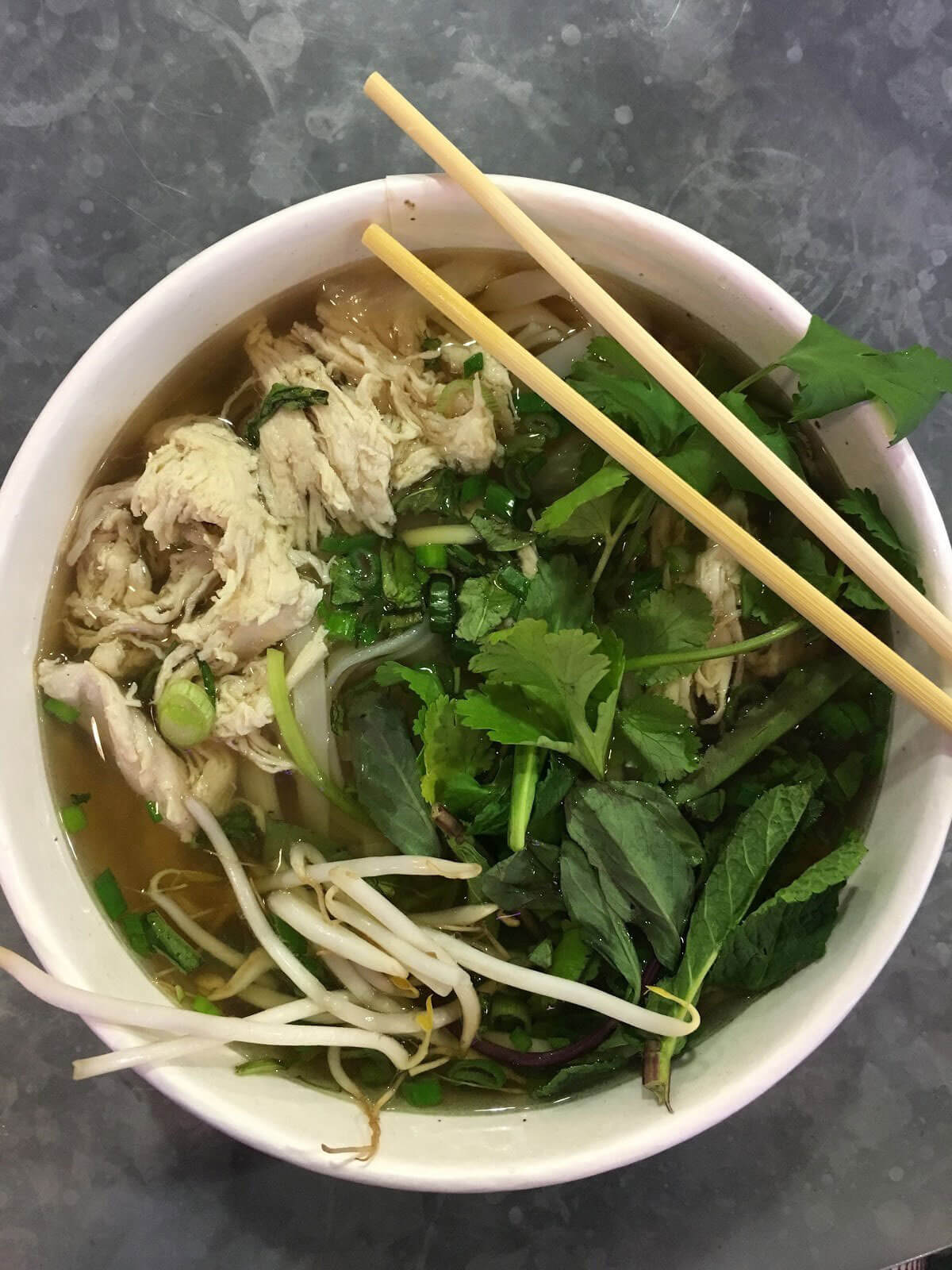 My next compulsory venue for international meals in Leeds is found in the same shopping centre as Yo! Sushi: Trinity. They've created a space called Trinity Kitchen, which has seven permanent eateries and six street food vans that rotate every eight weeks.
This allows you to try as many international dishes as possible without getting tired of just the one.
5) Pho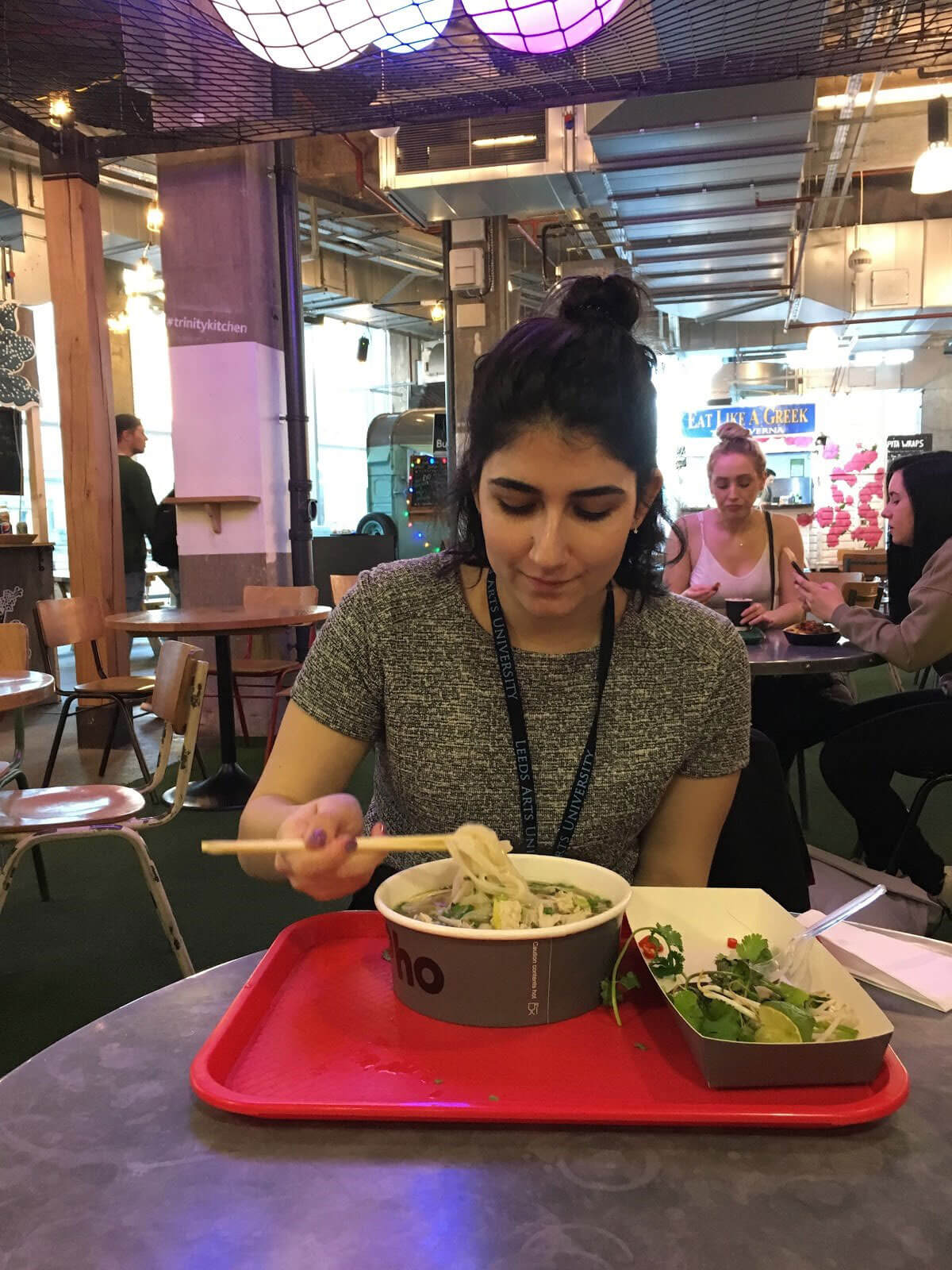 One of Trinity Kitchen's permanent eateries, and definitely my favourite, Pho specialises in Vietnamese food - something which is not available where I come from. Pho is a noodle soup, and it's Vietnam's national dish.
Their dishes are truly made with love and you can feel it in every mouthful of the warm broth, or every bite of the refreshing herbs. It might be a bit messy to eat and slurp, especially if like me you're far away from mastering chopsticks, but this little corner of bliss in Leeds has brought me closer to a culture I now deeply love.
Italian, Greek, and Spanish food may get you closer to your next holiday destination, but it's places like Pho that allow you to travel to the other side of the world when you don't have the resources to. Trust me when I say their chicken breast pho is everything I need on a cold, rainy, Leeds day.
6) Ibérica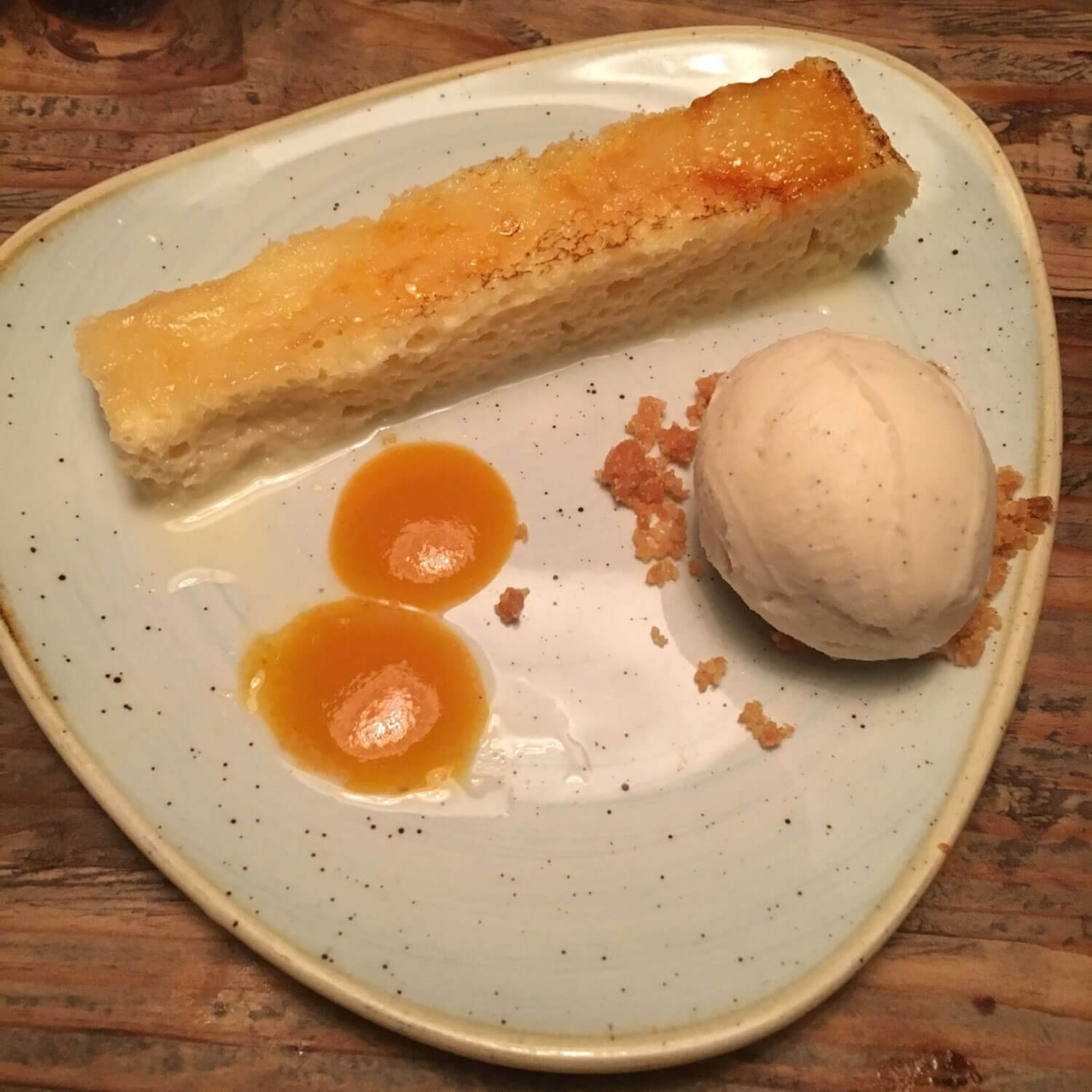 I may be a bit biased with this one, as it's a Spanish restaurant, but Ibérica's food allows me to get a bit closer to home when I miss it. It's also made me discover dishes from other parts of the country I didn't know about!
But to be honest, I go to Ibérica for two reasons: Spanish desserts and cocktails. The perfect end to a night in Leeds is having their version of a torrija (a Spanish Easter sweet made with bread, milk, lemon and cinnamon) and a gin and tonic with Puerto de Indias, a Sevillian gin.
Explore the world, without the cost (or the jet-lag)
I keep these little corners of Leeds in my heart. Whenever you want to meet a new culture or discover your new travel destination, these restaurants and market stalls will allow you to - not only by eating their food but by talking to their people too.
From the Spanish waitress trying to learn English to the Turkish man telling me how he macerates his olives, these hidden treasures have allowed me to see beautiful new cultures without travelling abroad!
Enjoyed this article? Give it a like
Hi there! I'm Sara, a Spanish-Iraqi fashion design student living in Leeds. I love reading, writing, discovering hidden spots in cities and managing my little online boutique. Living away from home for uni has allowed me to collect a series of experiences which I'd love to share, so keep an eye out for my articles with tips and tricks to make your everyday life easier as an international student!