Christmas with uni mates: How to have a happy Flatmas
Despite coursework deadlines and much needed visits back home, me and my flatmates managed to successfully organise festivities and a Christmas dinner this year - or what we're calling, a Flatmas.
‖
We tried to make it cheap and not too time consuming.
To work around our schedules and budgets, we tried to make it cheap and not too time consuming so we could continue with our studies and still afford pot noodles.
Looking for ideas for a flat Christmas? Here's what we did.
Decorating the flat for under £20
‖
We tried to make it cheap and not too time consuming.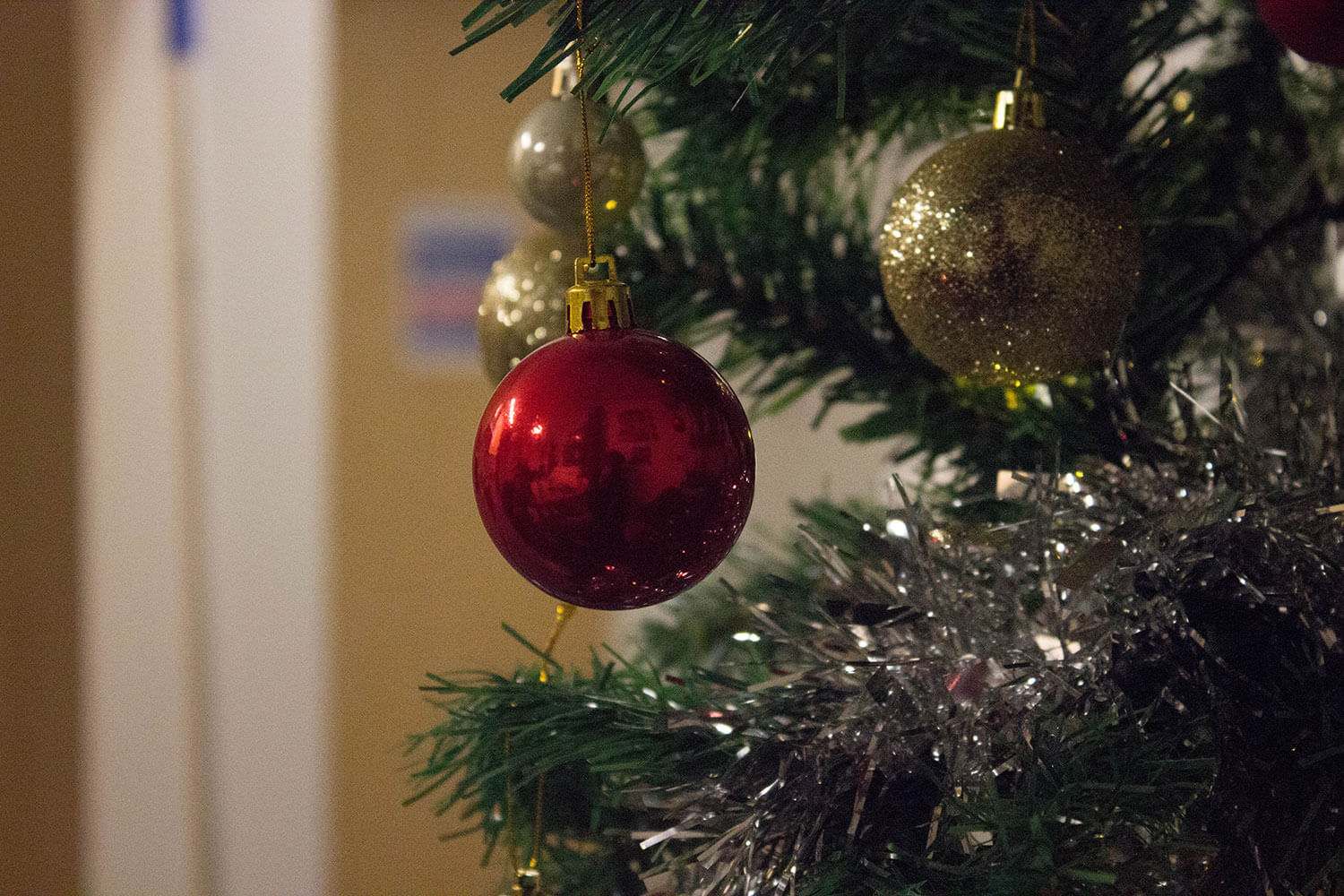 Our festivities started off with decorating the kitchen with a £12 Christmas tree and paper chains. We all got stuck in hanging up baubles and tinsel, and Christmassy window decorations.
All the decorations came to around £5 and were worth every penny for brightening up the kitchen.
Secret Santa fun for a fiver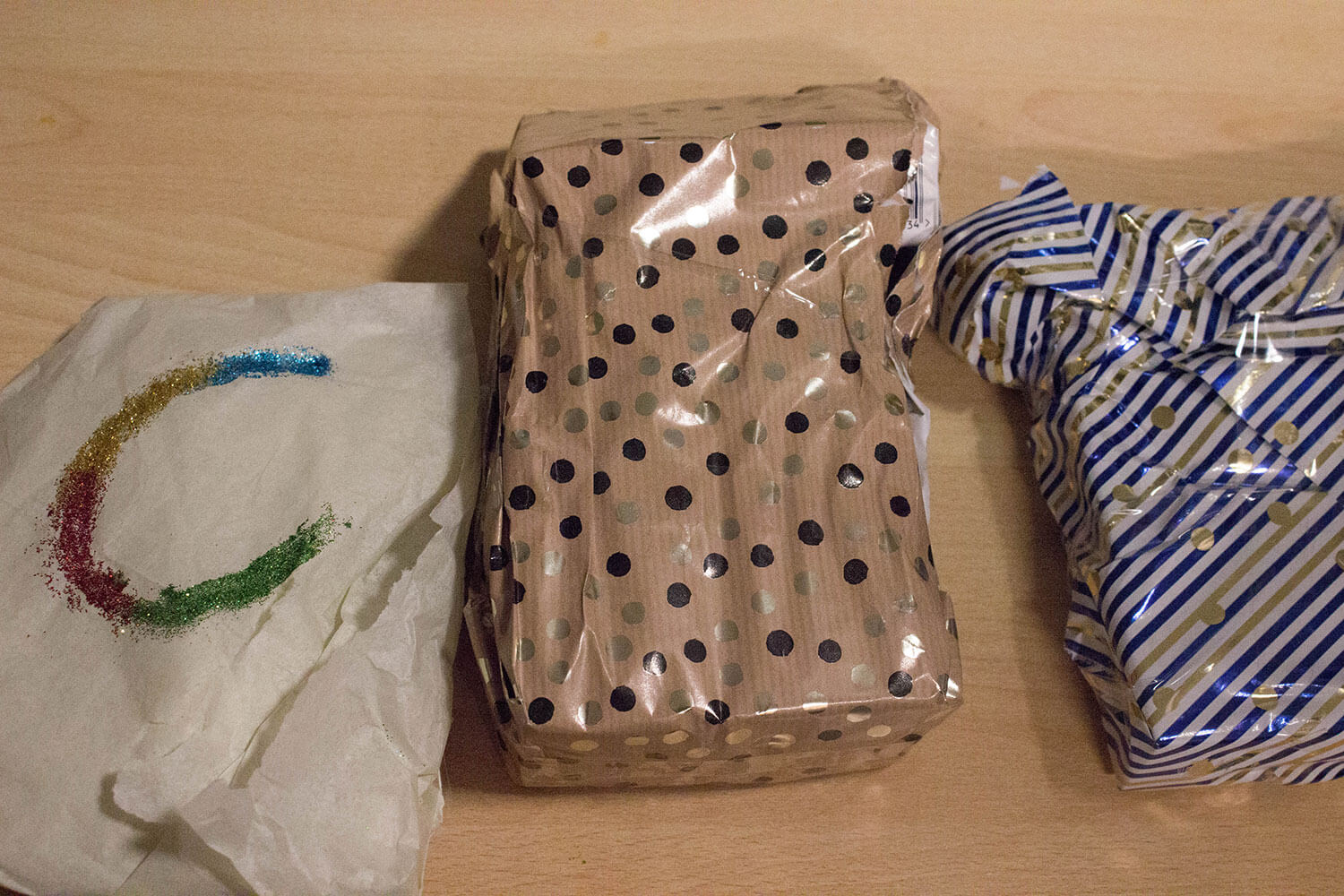 We organised a secret Santa, agreeing on a spending limit of £5 for cheap presents that can still be fun. It means everybody gets a little something to open around the table.
I know my secret Santa flatmate has a sweet tooth. So after some bargain hunting, I found 3 for £1.20 Reese's Pieces at the local Tesco - perfect for them to fill their cupboard (and their belly) with.
The flatmas food shop on a budget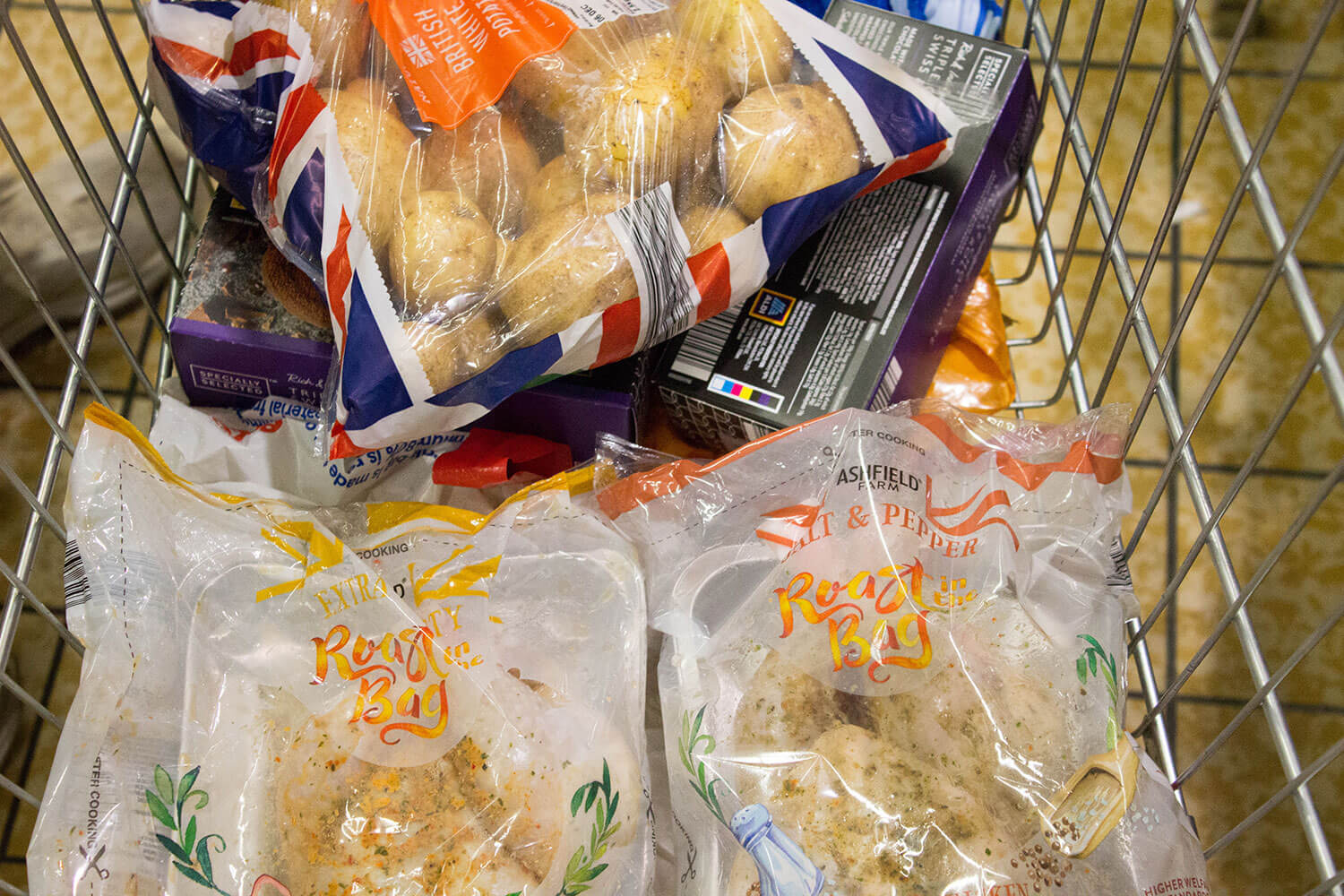 Who's going to buy what at the big Christmas shop? We made a list and put it up in the kitchen, so it was easy to stick to. It also meant we had a complete plan for Christmas dinner, including snacky starters.
After a week of studying with Christmas music, it was time for the big food shop. Our supermarket of choice was Aldi as we thought we would get the most for our money there.
Flatmas day food, tunes, and festive joy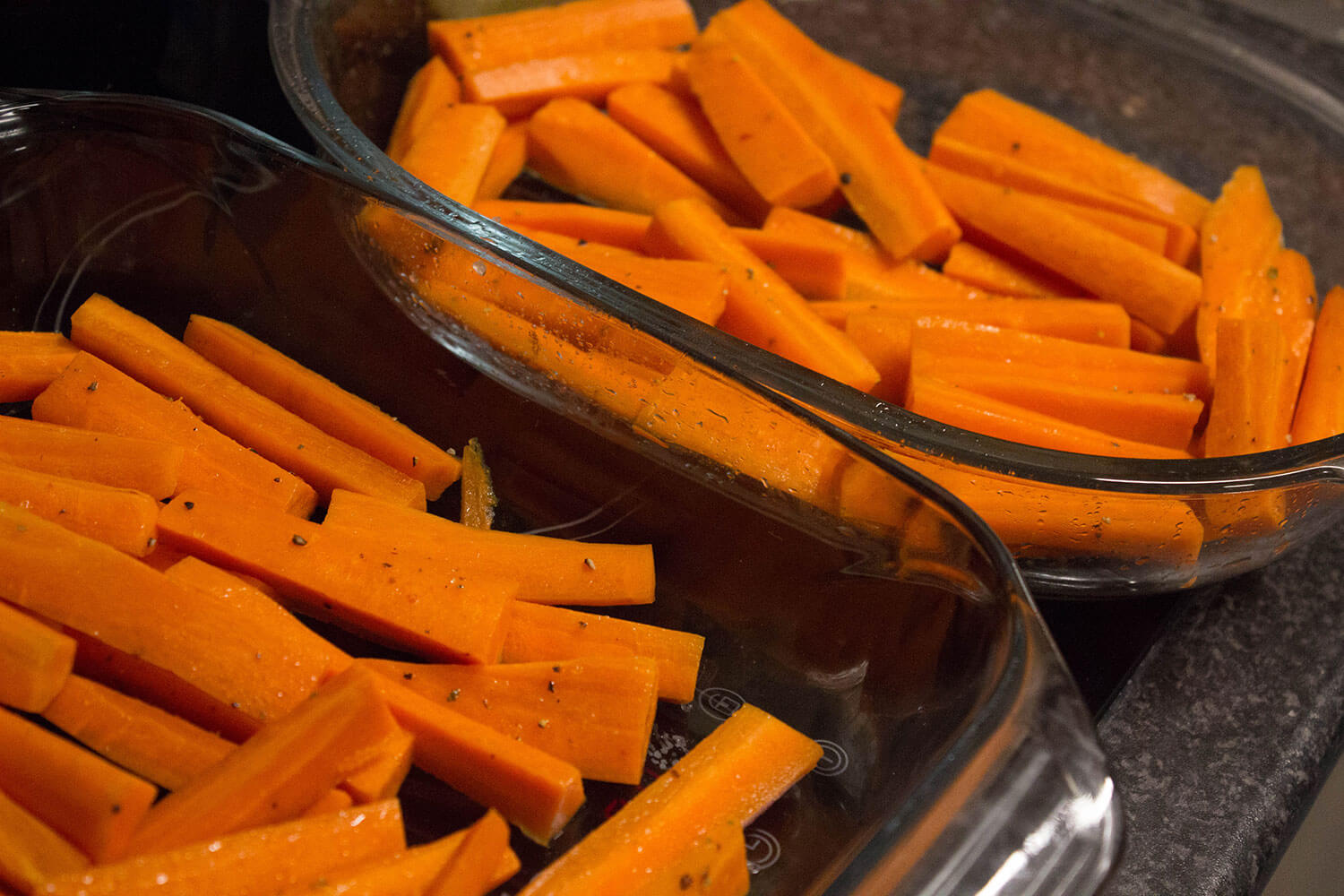 We kicked off the day by preparing the food, a couple of hours before our two guests were arriving to make sure the chicken would be ready on time. After the chicken went in, we all got started on the vegetables.
Time to stick on more Christmas tunes and split up the vegetable peeling between us. While you're waiting for everything to cook and other people to arrive, it's the perfect time to open your secret Santa presents and capture the look on people's faces as they open their surprises.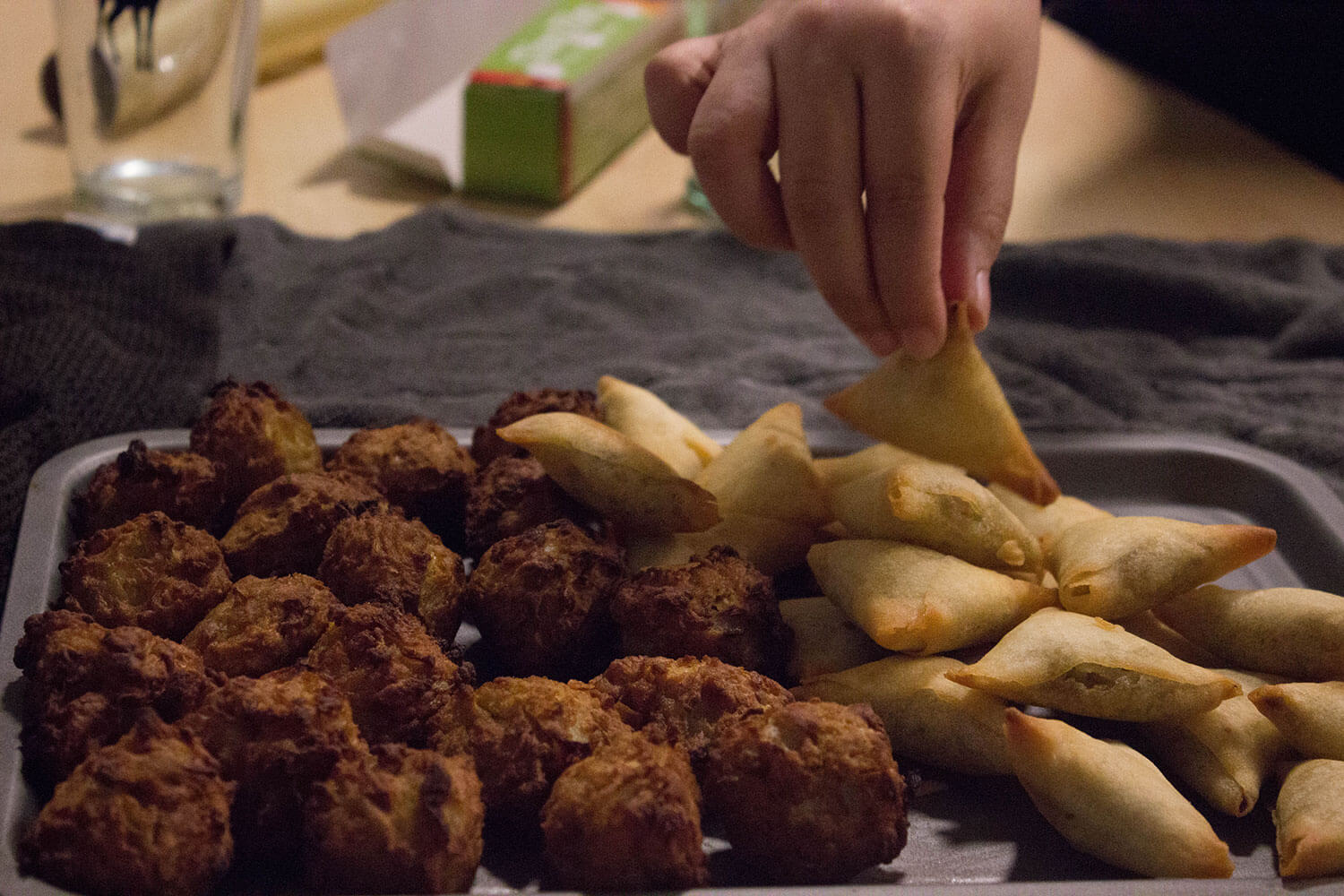 The only thing left to do before the meal begins is prepare the flat for the arrival of guests by cleaning up and setting out the festive snacks and drinks you've bought. If you're feeling fancy, you can even lay out christmas placemats!
Once people start to arrive the main event can begin. What could be better than socialising to the sound of Rockin' Around the Christmas Tree, taking the chicken out the oven, and watching all the pigs in blankets disappear? Spread the food around the table and don't forget to pull the crackers and put your paper hats on before you dig in!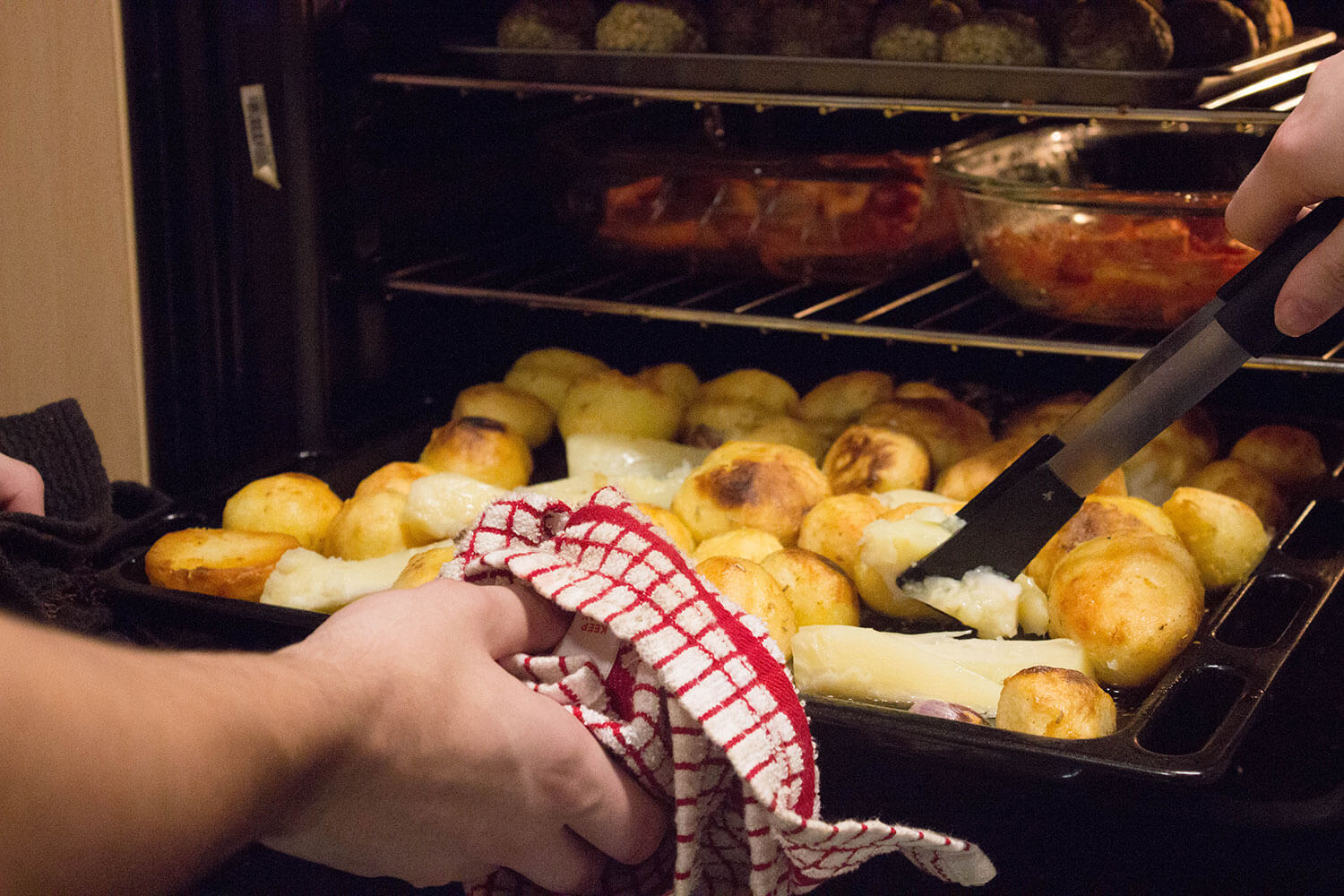 Enjoy your festive flatmas meal with your friends and ignore the big cleanup until your guests have left!
Enjoyed this article? Give it a like